Queensland, the vibrant and diverse state in Australia's northeast, is home to a wealth of exceptional interior designers who possess the ability to craft spaces that inspire, transform, and elevate the senses. Within this dynamic region, a curated collection of Queensland's top 10 interior designers awaits, ready to ignite your imagination and exceed your expectations.
We are thrilled to present this meticulously chosen ensemble, representing the pinnacle of creativity and innovation in the field. Whether you're embarking on a renovation, building a new home, or simply seeking fresh ideas for your next interior design project, these talented professionals will guide you through an extraordinary journey.
Prepare to be captivated by their remarkable expertise as they seamlessly merge contemporary aesthetics with timeless elegance, or curate unique designs that celebrate individuality and personal expression. With their extensive experience and unwavering attention to detail, these interior designers will leave you awestruck, providing the perfect catalyst for your own creative vision to flourish.
Here, in no particular order, are Queensland's top 10 Interior Designers for 2023, an esteemed group poised to shape the future of interior design in the region.
---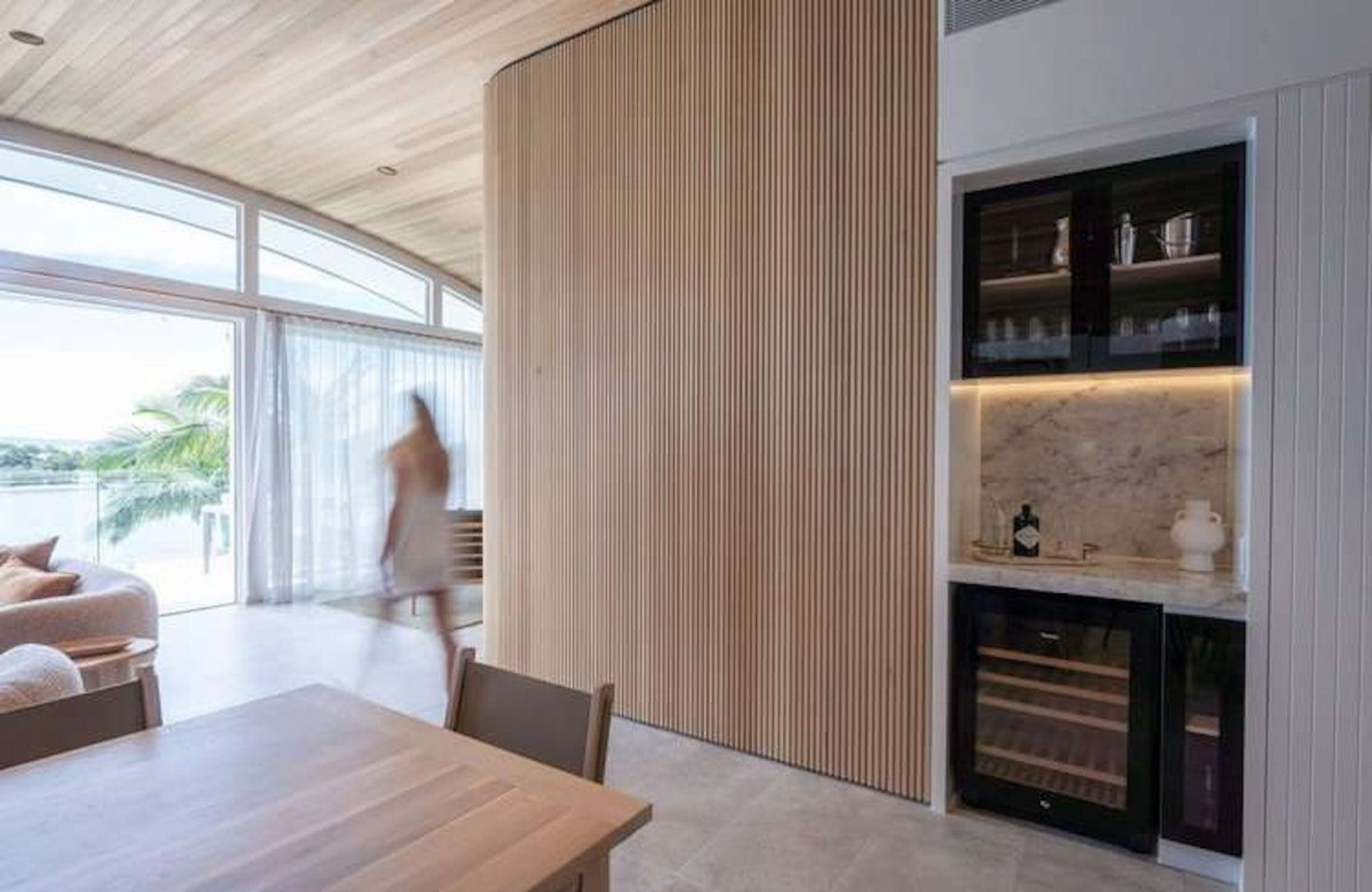 Renegade Design Studio
Renegade is a Boutique Design Studio based in Noosa driven by a desire to enrich the everyday experience through purposeful and timeless design. RDS is known for its quality, high end finishes and functionality, designing quality commercial and residential spaces. Renegade is a multidisciplinary Interior Design studio that offers our clients a tailored approach to residential & commercial interior design and decorating.
Find out more about Renegade Design Studio via their company profile
---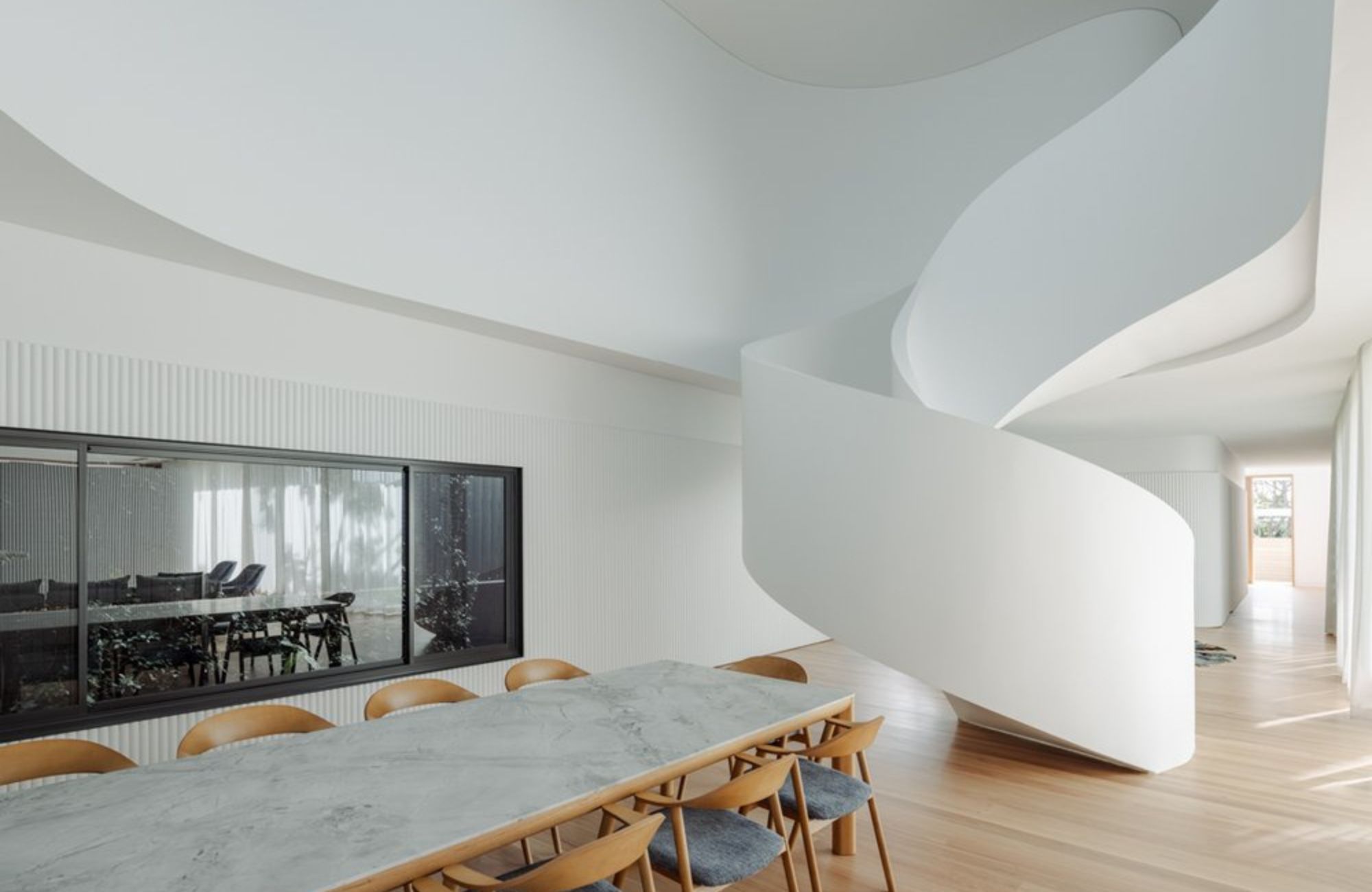 Joe Adsett Architects
Joe Adsett Architects are a national award-winning studio specialising in luxury residential architecture, interior design, and multi-residential developments. Joe Adsett Architects vision is to be the benchmark for best practice in the Australian luxury residential housing market. They are committed to designing and delivering innovative, timeless, and elegant pieces of architecture which serve our purpose to enrich the everyday lifestyles of Australians. The studio is led by renowned director Joe Adsett and subscribes to a design philosophy of Subtropical Modernism; architecture that responds in a contemporary and timeless manner to the unique circumstances and environment of each site.
Find out more about Joe Adsett Architects via their company profile
---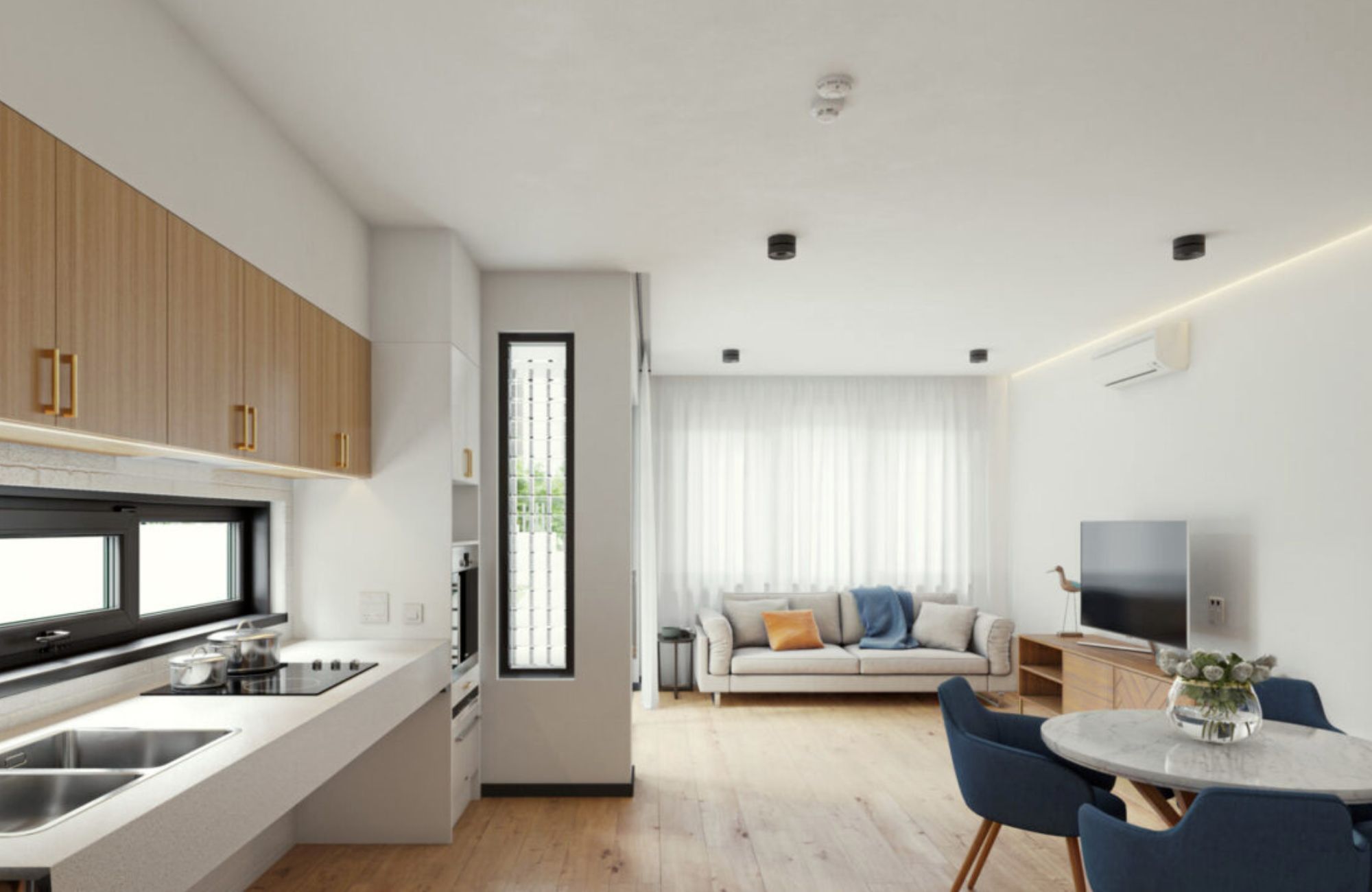 Archr Design
Fluid and flexible, Archr Design is a team of free-thinking young Brisbane architects and designers with the combined experience to take on any project. Their experience covers a wide array of sectors including residential, commercial design and fitouts, multi-residential, health and sports facilities, urban design, and masterplanning. Operating out of lovely Spring Hill, Archr takes inspiration for current and future projects from the continuously evolving space around us. Their focus is on designing custom buildings that have character and substance while being tailored to suit client's needs, and providing them with the confidence that they'll receive all the help required to turn their vision into a reality.
Find out more about Archer Design architecture and design via their company profile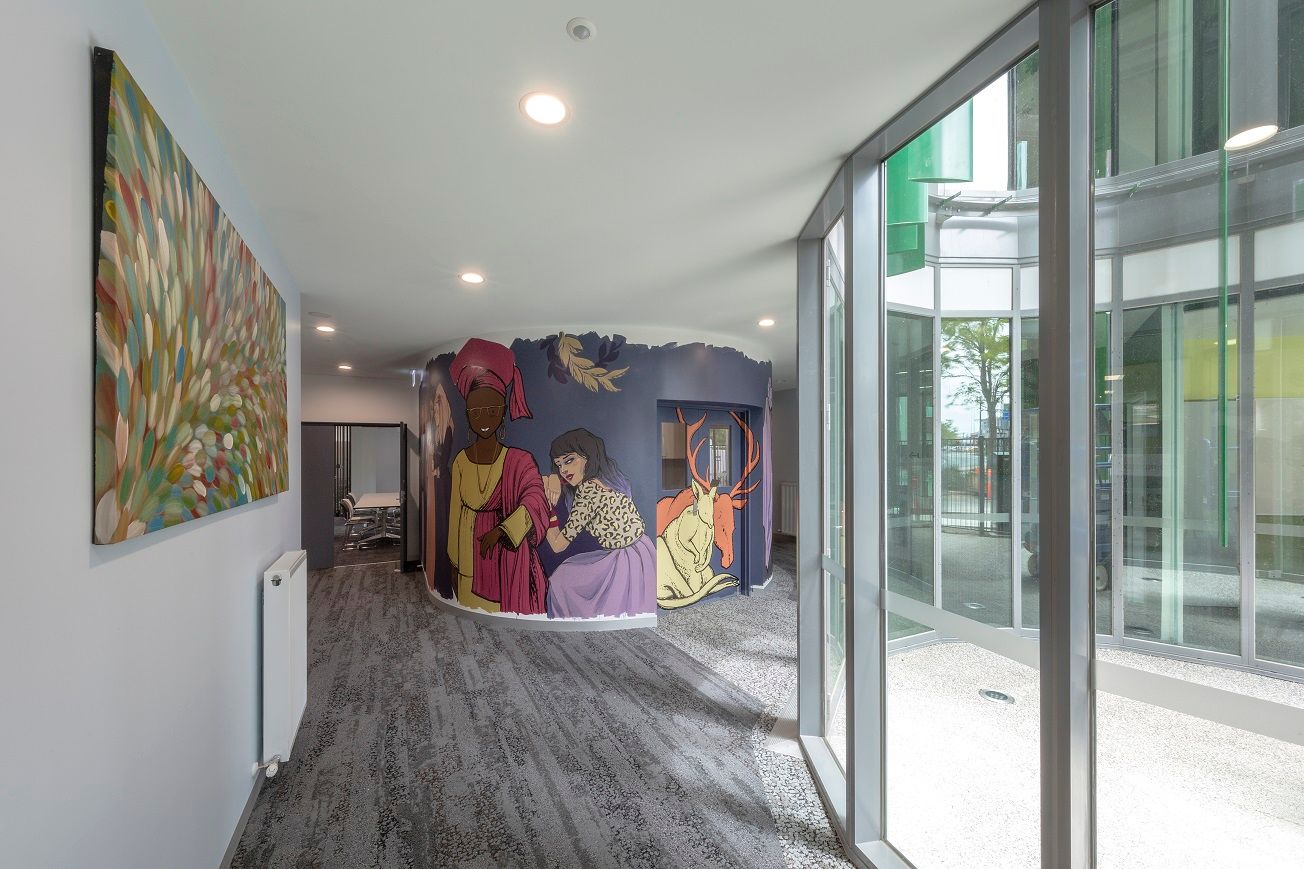 Bickerton Masters
Bickerton Masters is an architectural & interior design practice.
For Bickerton Masters, design is as much about the social, cultural and spiritual as it is the structural, aesthetic and pragmatic. They have established themselves as market leaders in the Education, Health and Aged Care sectors by incorporating the most recent research - incorporating elements of best practice in the clinical and therapeutic management of ageing (particularly in dementia design), and challenging the traditional concept of the 'classroom' and pedagogical practices.
Find out more about Bickerton Masters via their company profile
---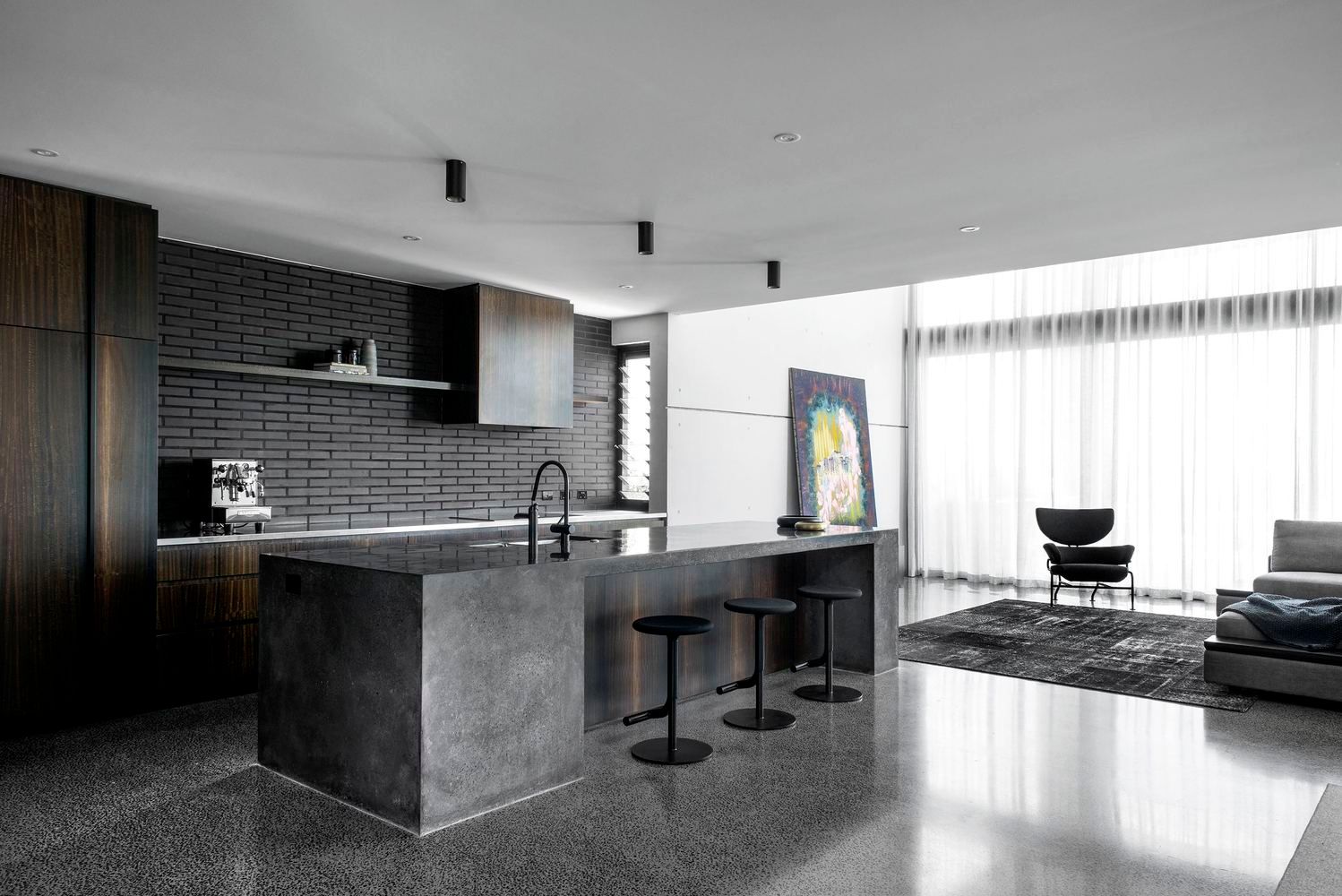 DAHA
DAH Architecture (DAHA) is a Brisbane Architecture studio formed in 2014 to produce quality design outcomes sensitive to the occupant's way of living while remaining conscious of coming in on time and budget. DAHA undertakes services for projects ranging from house extension and renovations, new houses, multi residential, commercial, mixed use dev elopements and Interior Design. DAHA is led by Registered architect David Handford, who Possesses over 13 years of experience in architecture in Brisbane, throughout this experience David completed full services on many successful housing and Multi-residential project, working closely with town planners and developing strong relationships with builders and consultants.
Find out more about DAHA via their company profile
---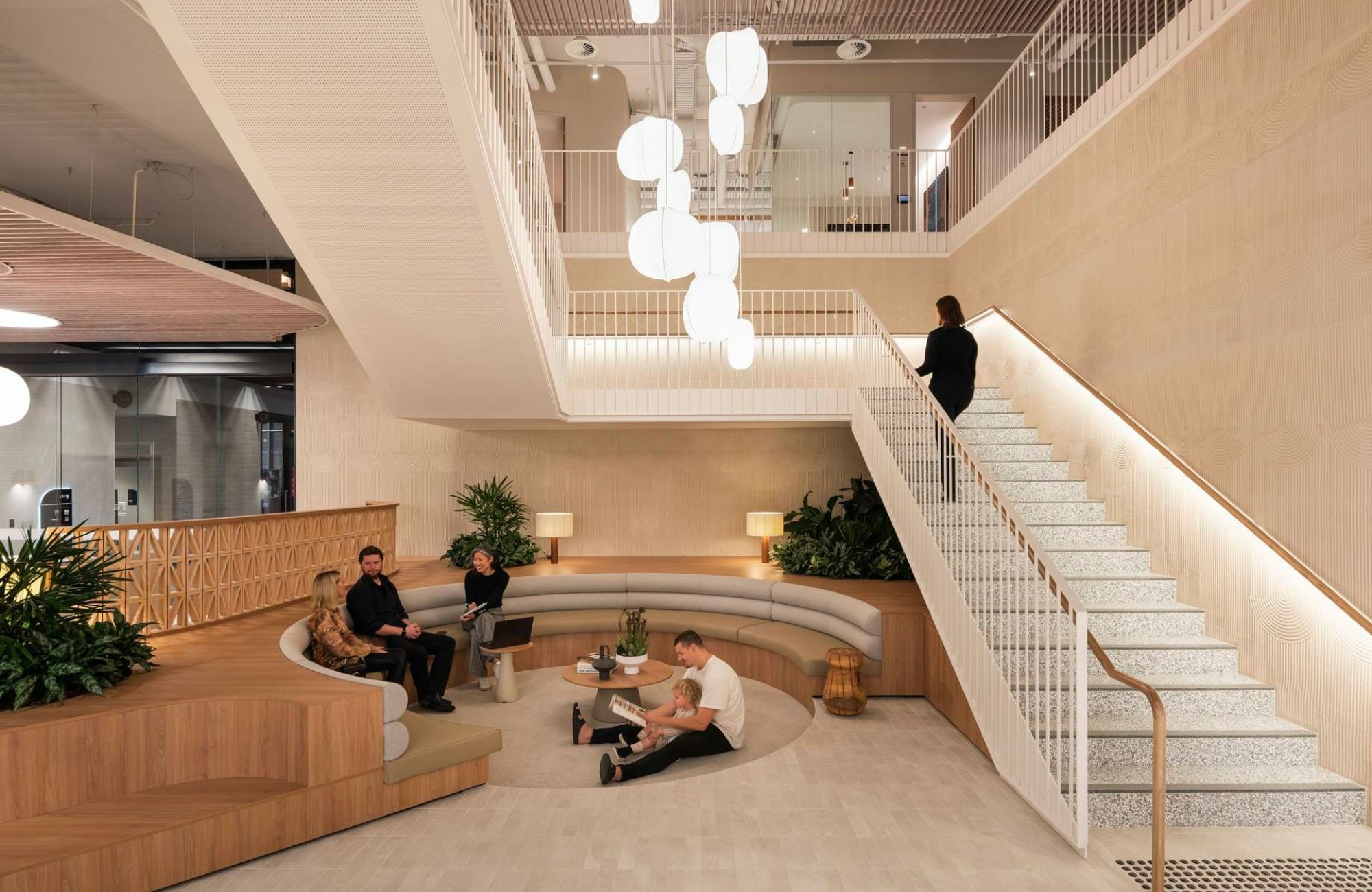 Woods Bagot
Woods Bagot is a global People Architecture company. Its services are diverse and cover design, research, data analytics, and consulting. Woods Bagot works with a plethora of upper tier brands and developers, providing a focused set of skills and expertise – particularly in workplace interiors, mixed-use and lifestyle sectors across the region.
Find out more about Woods Bagot Architects via their company profile
---
BVN Architecture Pty Ltd
BVN's collaborative approach to their work acknowledges the power of teamwork and interconnectivity. By closely collaborating with one another, as well as their colleagues in other studios, industry peers, consultants, and clients, BVN creates exceptional and sustainable buildings, while also shaping impactful spaces that consistently surpass expectations. In doing so, they envision and design a future that is even more remarkable. While BVN is headquartered in Sydney, Brisbane, London, and New York, their reach extends globally. Unified by a shared vision, effective communication, and enabling technology, BVN operates as a cohesive and dynamic studio.
Find out more about BVN Architecture Pty Ltd via their company profile
---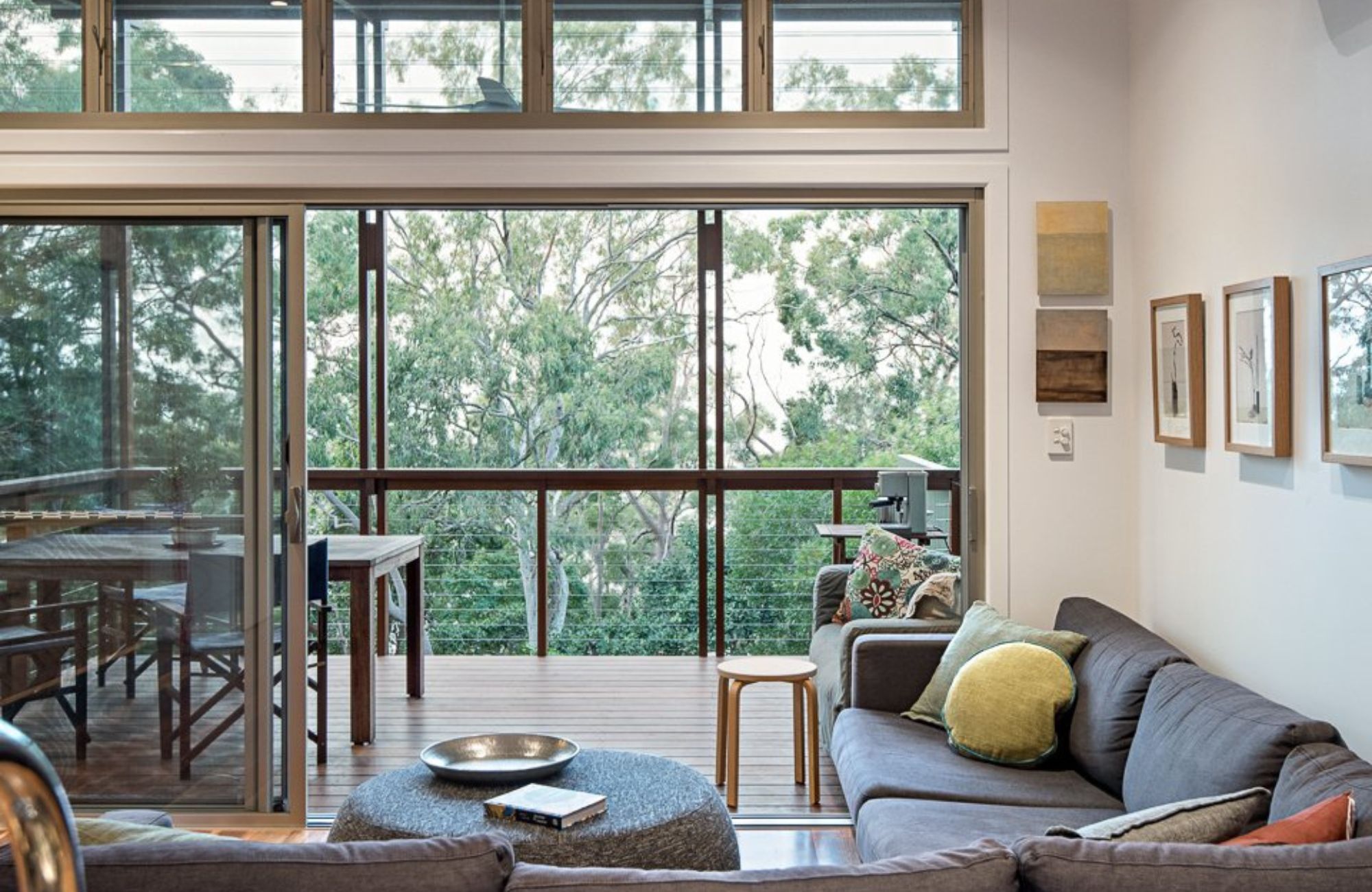 Baastudio & Baahouse Architecture
Baastudio & Baahouse Architecture specialises in residential design for all housing solutions from small pre-designed homes and secondary dwellings to luxurious renovations and new builds. From concept to project completion – their goal is to produce an aesthetic and functional housing solution purposefully designed to maximise the living and investment potential for clients site. Custom designed for your lifestyle while providing clients with the architectural expertise and coordination services along the journey.
Find out more about Baastudio & Baahouse Architecture via their company profile
---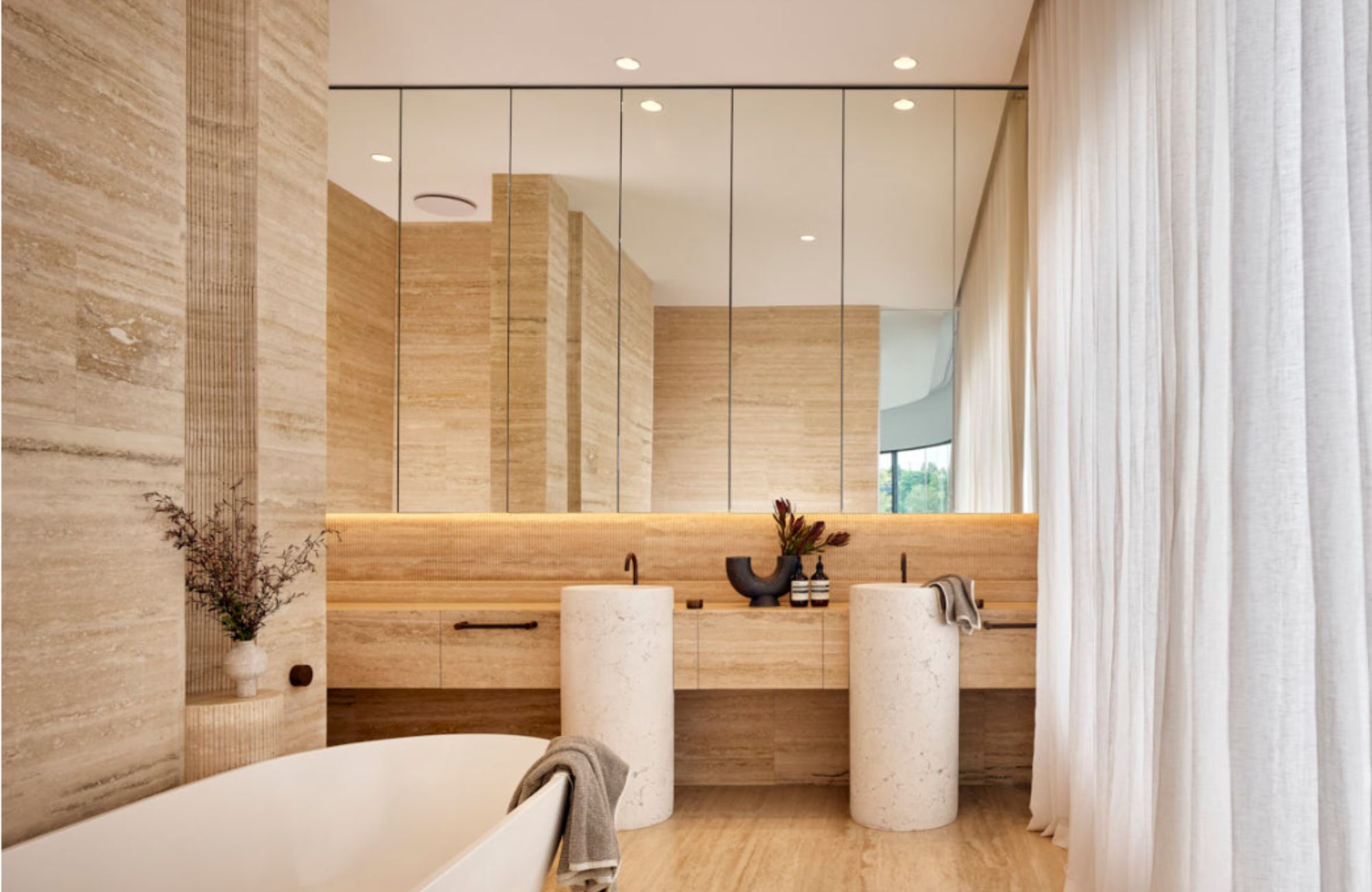 Studio Collective
Studio Collective is a boutique design studio based in Brisbane and the Sunshine Coast with extensive experience in both commercial and residential interior design projects. Founded in 2015 by long-time friends combining their passion for design and entrepreneurship, Studio Collective draws on the teams' diverse backgrounds to create unique and carefully considered designs. The foundation of the company is drawn from their time spent travelling the globe and immersing themselves into different cultures. Their approach to design is to avoid the cookie-cutter mould and create unique spaces that have their own style and defining personality.
---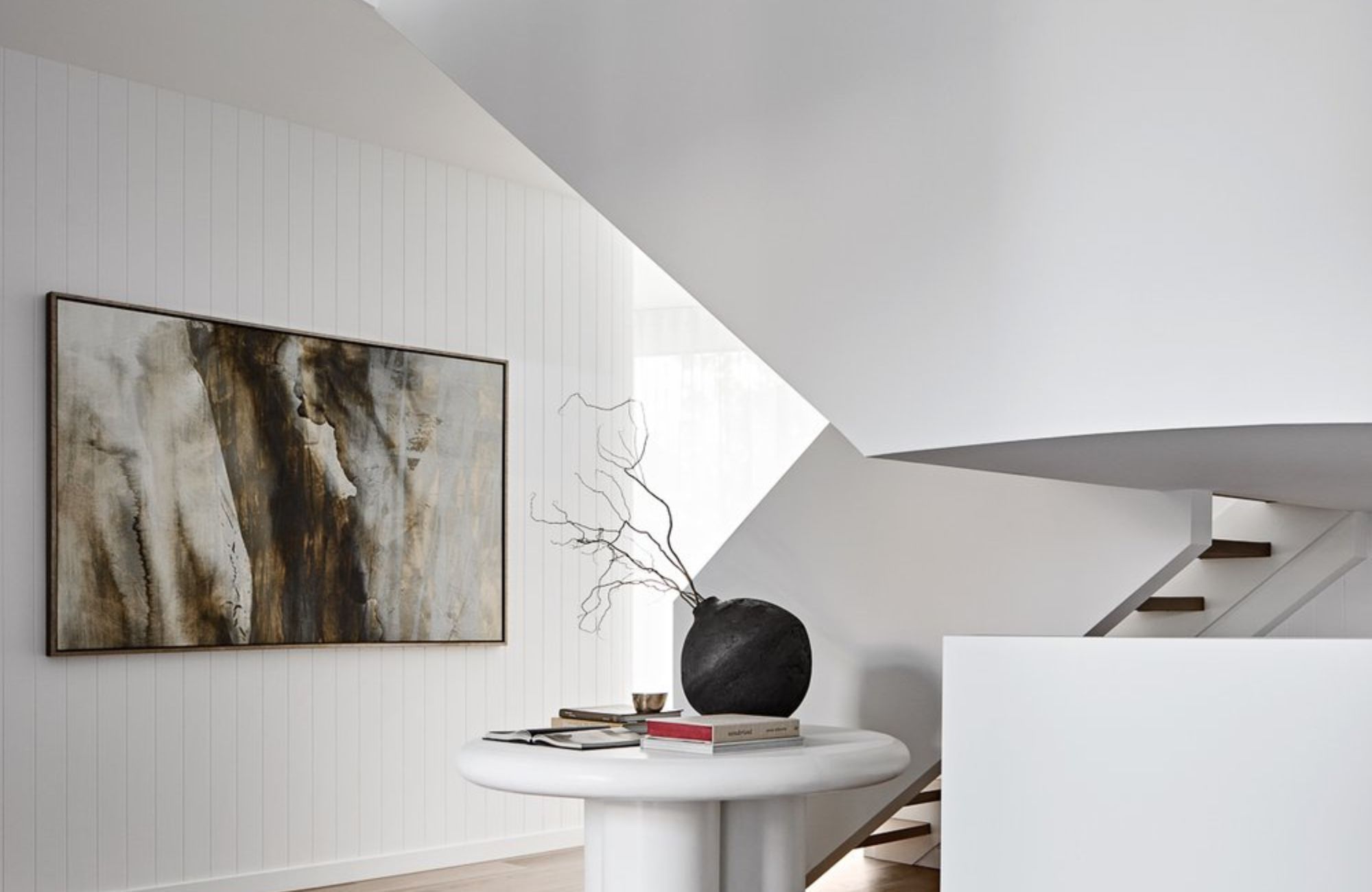 Residence Studio
Established in 2021, Residence Studio was born from an idea of embracing the unwritten. Design that effortlessly blurs the boundary between luxury and curated interiors. High attention to detail and an ability to translate their client's vision into reality is what makes Residence Studio unique and in demand. Whether you need interior decoration and furnishings, full-service interior design service or photography styling, trusting their creative director duo with your residential or commercial space is the first step on the journey of creating a multi-layered inspired interior.
Top 10 Interior Designers in Brisbane
1. Renegade Design Studio
2. Joe Adsett Architects
3. Archr Design
4. Bickerton Masters
5. DAHA
6. Woods Bagot
7. BVN Architecture Pty Ltd
8. Baastudio & Baahouse Architecture
9. Studio Collective
10. Residence Studio
Top 10 Interior Designers in Perth 2023
Top 10 Interior Designers in Sydney 2023
Top 10 Interior Designers in Melbourne 2023
Top 5 Interior Designers in Adelaide 2023