Where thrilled to present to you a carefully curated list of the top 10 interior designers in Sydney that you absolutely must know about. Get ready to embark on a journey filled with inspiration as we uncover the creative genius behind Sydney's most talented interior designers.
Sydney, the bustling metropolis on Australia's east coast, is renowned for its stunning architectural landmarks, breathtaking landscapes, and vibrant cultural scene. It's no wonder that this city is home to a multitude of exceptional interior designers who have mastered the art of transforming spaces into havens of style, functionality, and elegance.
Whether you're planning a renovation, a new home build, or simply seeking inspiration for your next interior design project, the interior designers featured in this list will undoubtedly ignite your creative spark. From sleek and modern designs to timeless and eclectic aesthetics, these professionals have a wealth of experience and a keen eye for detail that will leave you in awe.

Here's our top 10 Interior Designers in Sydney, Australia for 2023

K.P.D.O. Interiors + Architecture, Melbourne + Sydney
Kerry Phelan Design Office (K.P.D.O.) is a dynamic and innovative design studio, operating out of Sydney and Melbourne. With a passionate team of skilled architects and interior designers, K.P.D.O. offers a comprehensive range of design services. From conceptual architecture and interior design to custom furniture design and project implementation, the studio covers all aspects of the design process. K.P.D.O. takes pride in creating spaces that prioritise people, emphasising logical and clear planning, the thoughtful use of materials, and meticulous attention to detail. With a commitment to excellence, K.P.D.O. delivers unique and inspiring design solutions that exceed client expectations.
Find out more about K.P.D.O. Interiors + Architecture via their company profile
---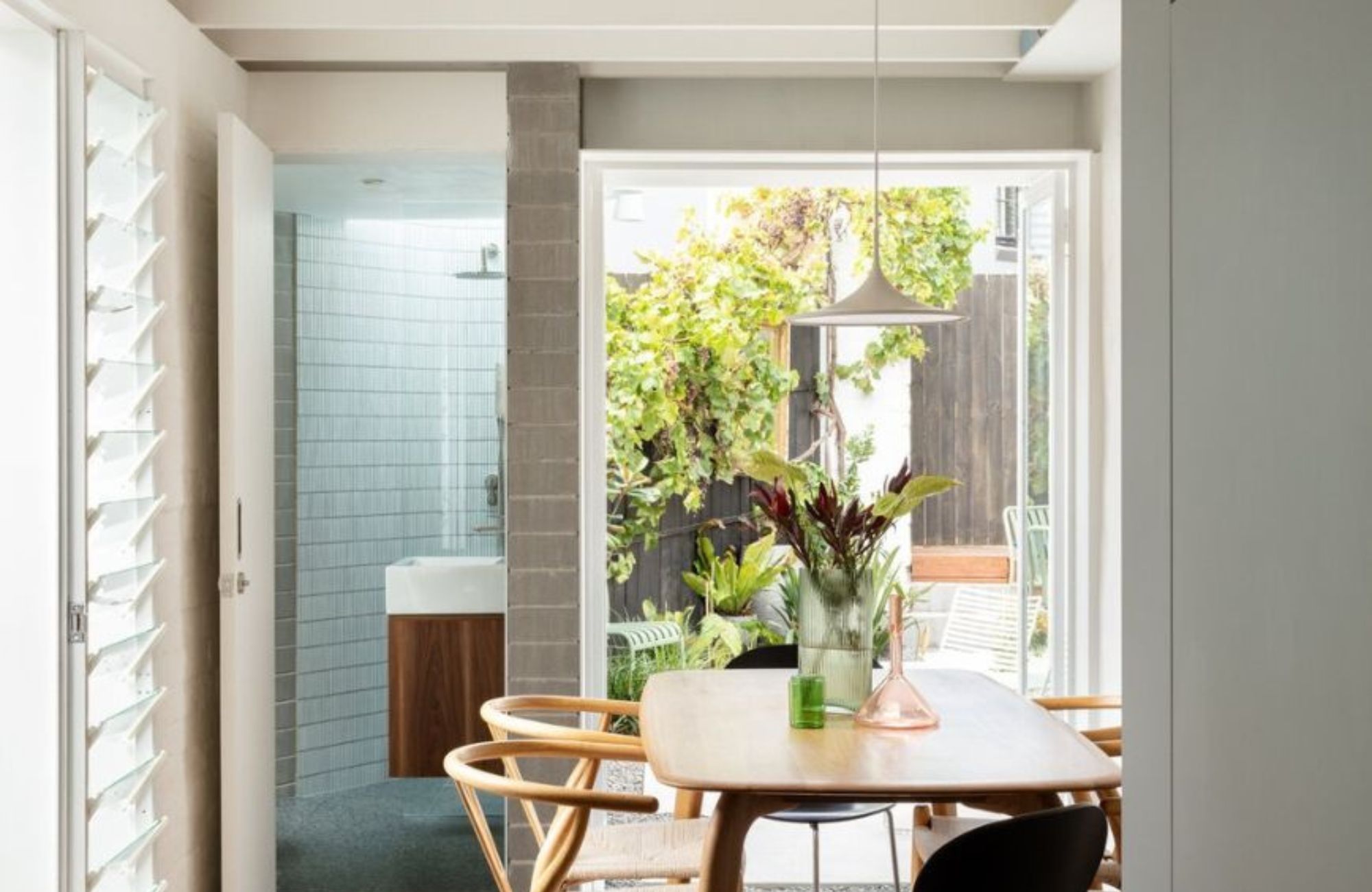 Architect George
Architect George, a Sydney-based firm founded by architect Dean Williams, may leave you wondering about the enigmatic George. In truth, George is an embodiment of anyone who wishes to be part of the practice, both presently and in the future. Dean's vision for Architect George is one of growth and transformation, evolving from a solo endeavour into a collaborative collective. This unique philosophy underscores values of trust and generosity, rooted in Dean's desire to foster a vibrant environment enriched by diverse perspectives. The spirit of collaboration fuels the firm's aspiration to surround themselves with like-minded individuals, fostering a space where ideas flourish and innovation thrives.
Find out more about Architect George via their company profile
---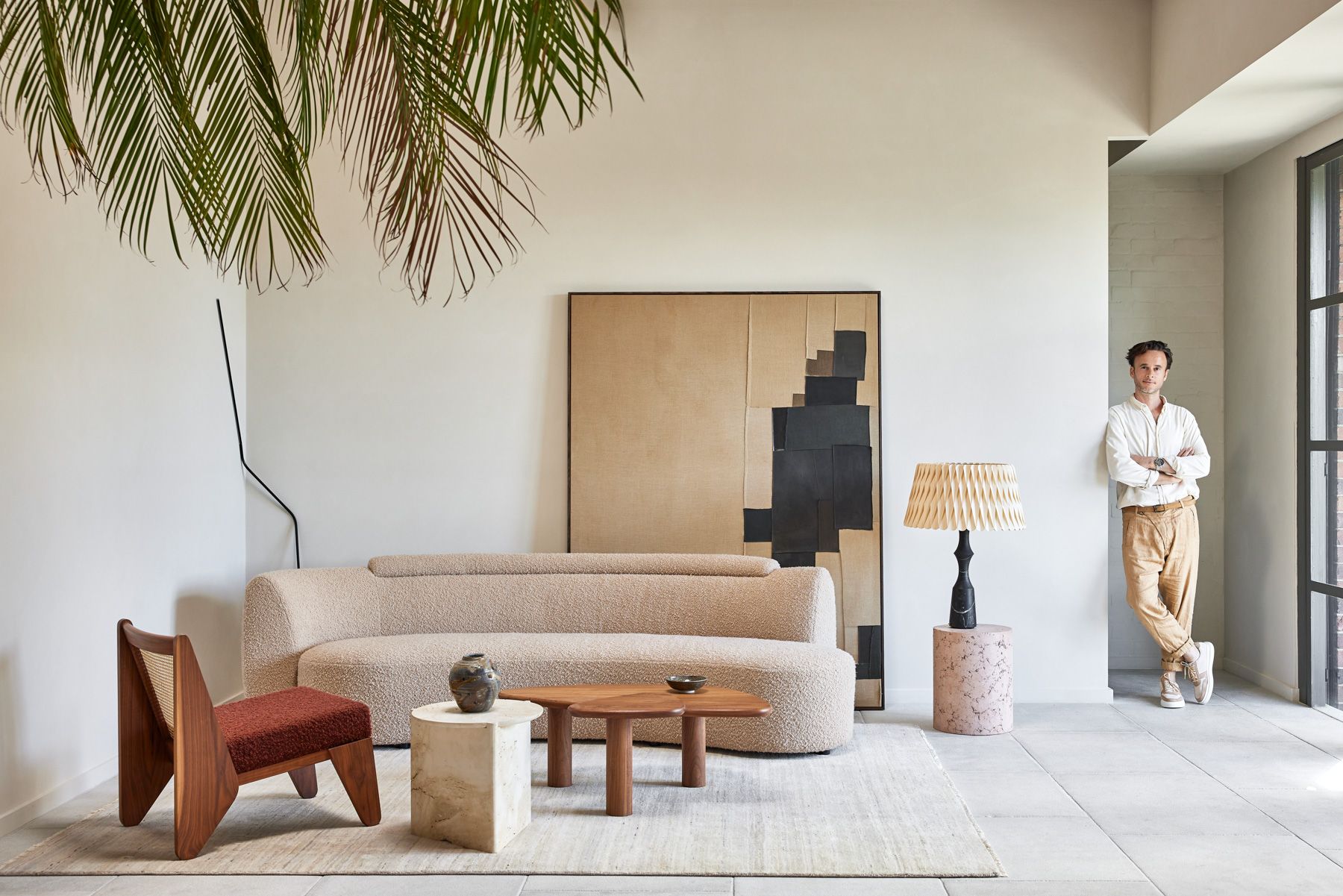 Daniel Boddam Architecture & Interior Design
Daniel Boddam's firm in Sydney takes a complete approach to design, including experience in architecture, interior design, and furniture design. The studio, which specialises on residential projects, has a lot of expertise in creating customised and heritage-listed residences, residential developments, and alterations and additions. The studio methodically curates harmonious and beautiful living environments, guided by a dedication to utility and contextual awareness.
Find out more about Daniel Boddam Architecture & Interior Design via their company profile
---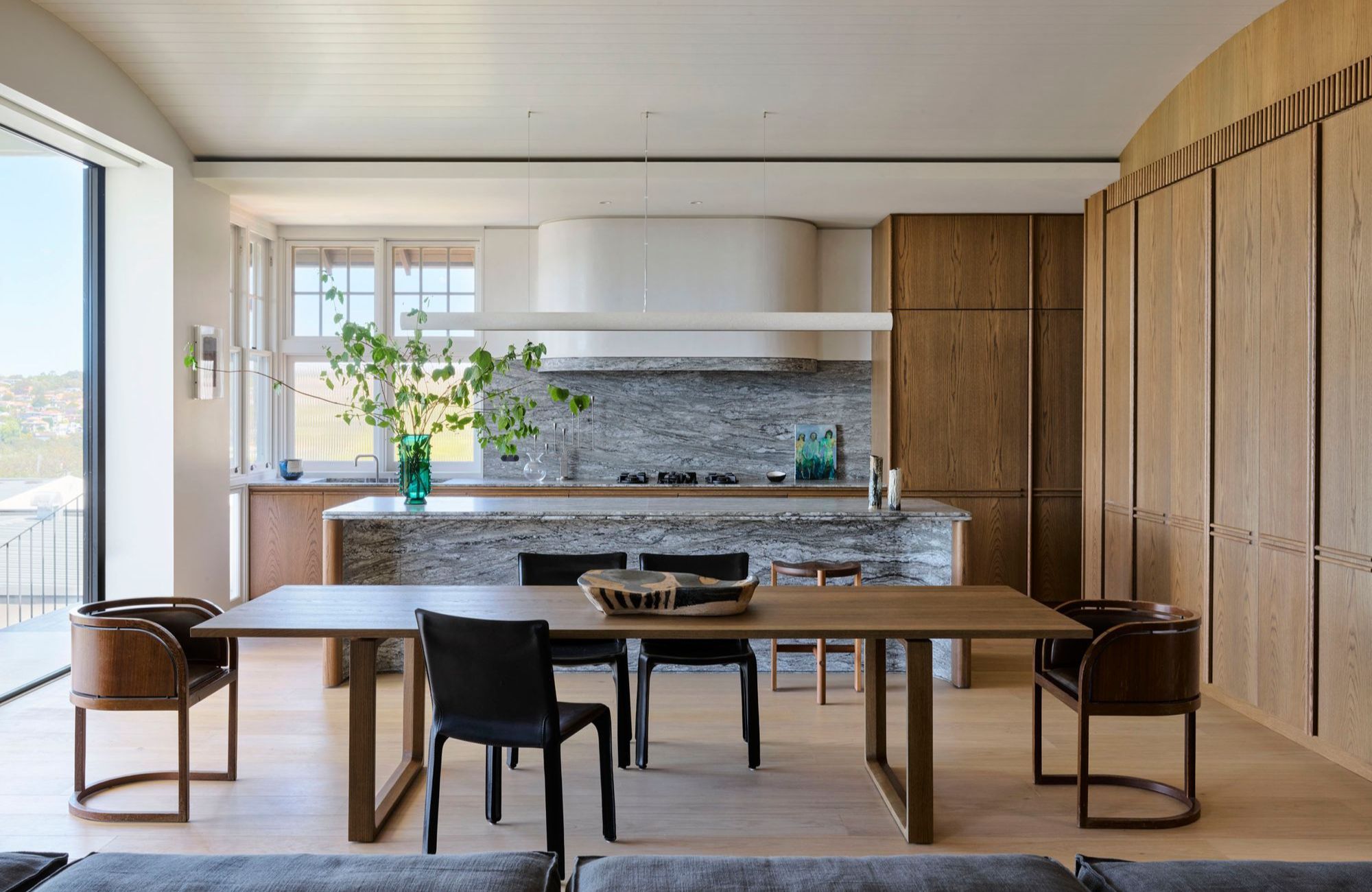 Luigi Rosselli Architects
In their approach to architecture and design, Luigi Rosselli Architects follows a humanist philosophy, creating structures that blend in with their environment and engage the senses. The firm is well-known for its residential architectural competence, and it is devoted to carbon neutrality and sustainable construction practises.
Find out more about Luigi Rosselli Architects via their company profile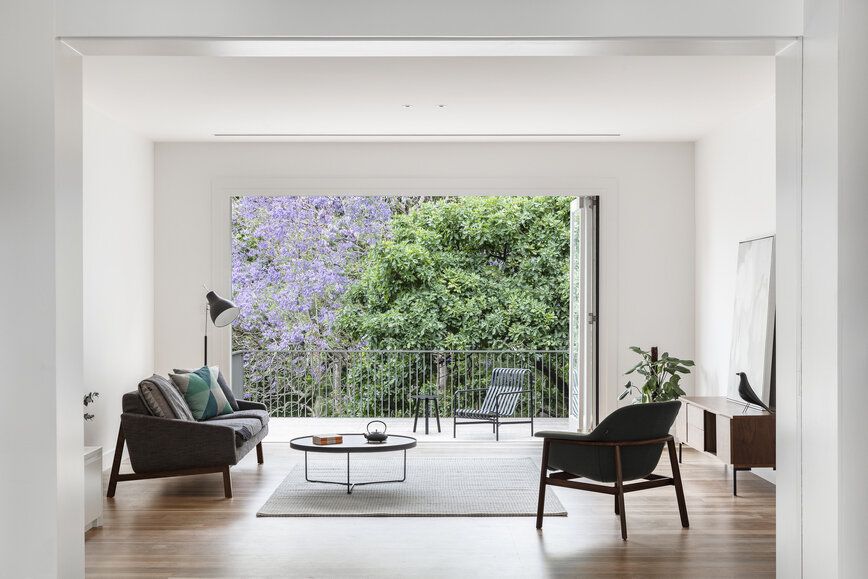 studioplusthree
Driven by the context of each site, studioplusthree creates buildings and spaces that respond to the urban environment and surrounding landscape. Without fail, projects produced by the practice are welcoming and sustainable works, positively contributing to the built character of the area as expressions of quality and craft.
Find out more about studioplusthree via their company profile
---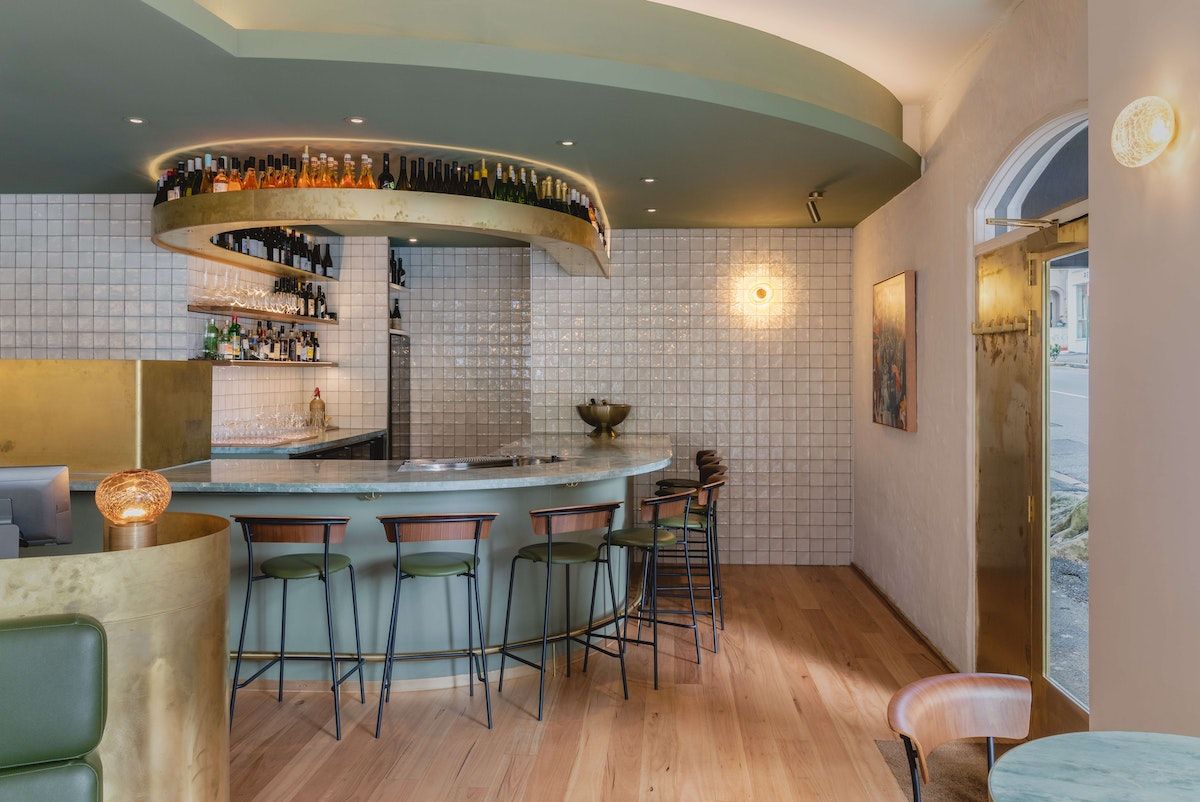 Atoma Design
Atoma is dedicated to providing architectural and interior design services with a strong focus on design excellence, vision, and quality service. Their approach combines sophistication and refinement with a slightly undone aesthetic, ensuring a unique response to each individual client, project, and context. They strive to deliver design excellence by pushing boundaries, thinking innovatively, and crafting inspiring and transformative spaces.
Find out more about Atoma Design via their company profile
---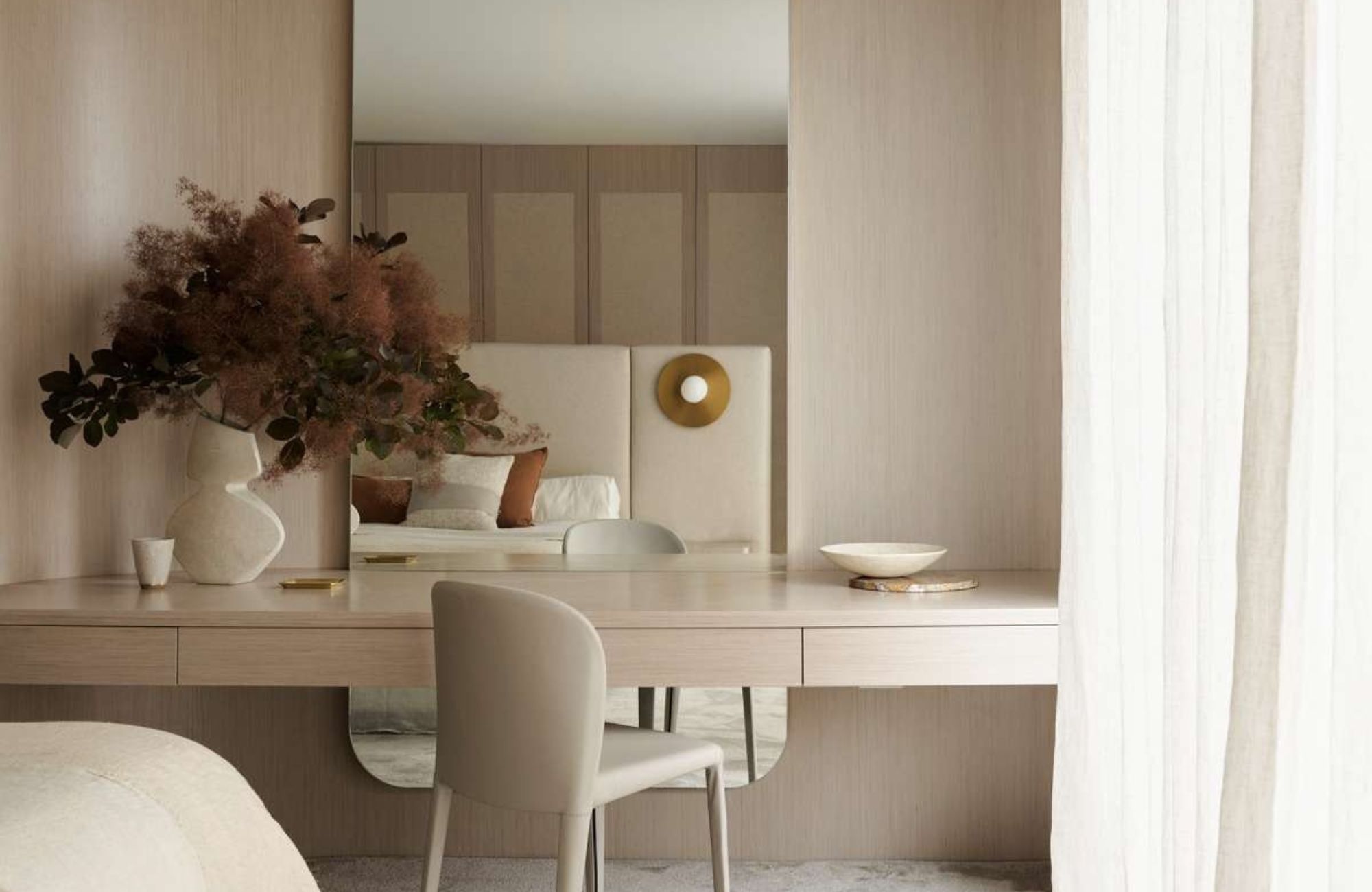 Smac Studio Interior Design
With degrees in Architecture and Interior Architecture, the Smac Studio team has a knack for clever spatial planning. This is an interior design firm that does much more than choose furniture — they move walls and reconfigure floor plans to create beautiful flow and function in your home.
Find out more about Smac Studio Interior Design via their company profile
---
Studio Arkive
Studio Arkive is an emerging architecture + interior design practice based in Sydney, Australia. They believe in bespoke, engaging and timeless design that inspires and enriches living. They strive to create meaningful and unique responses to a client's brief and context, collaborating from conception through to completion. A considered simplicity underpins their work, balancing light, volume and materiality with thoughtful planning and function.
Find out more about Studio Arkive via their company profile
---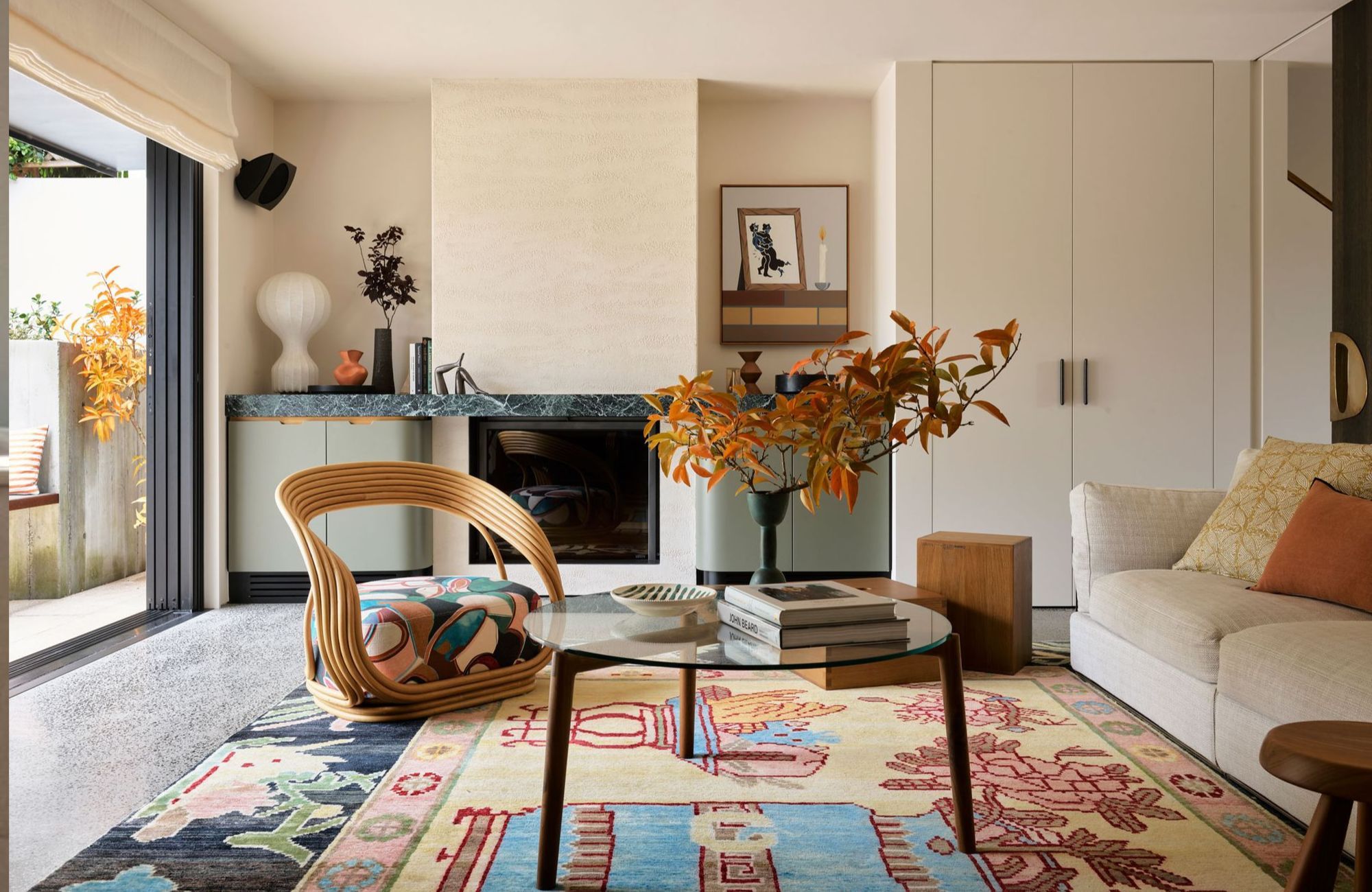 Arent & Pyke
The emphasis at Arent & Pyke is on allowing customers to make educated decisions while developing their distinctive vision. The interior designers at Arent&Pyke combine excellent technical and aesthetic competence to every project, with a keen eye for collecting valued belongings and creating unique, gorgeous places.
---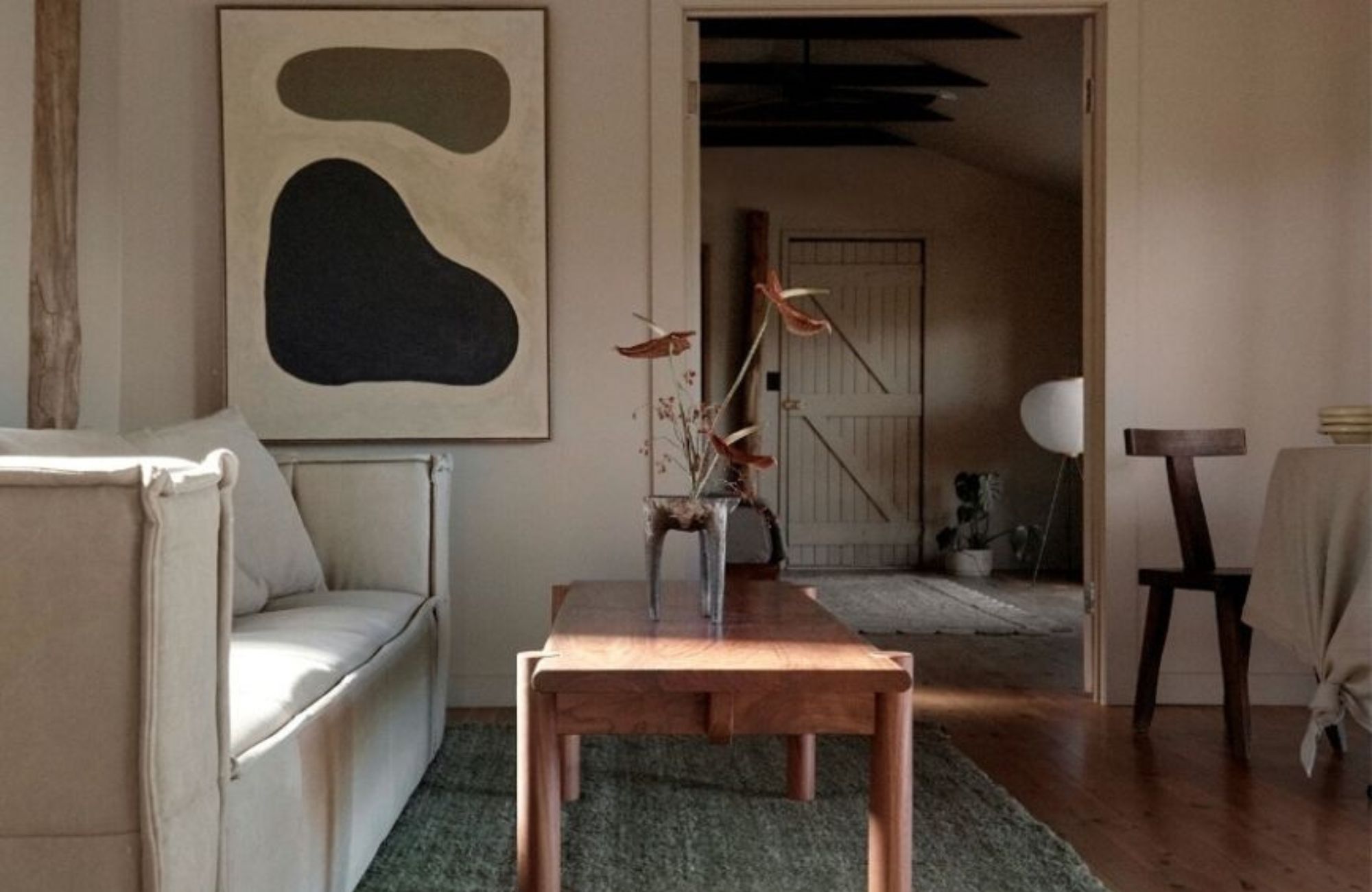 We Are Triibe
We Are Triibe is a bright design firm reinventing space creation. The company uses interior design, style, furniture design, and creative direction to bring ideas to life. Sydney and Byron Bay-based We Are Triibe works on projects worldwide. Their collaborative approach ensures that their services are smoothly integrated, creating immersive, harmonious, and awe-inspiring environments. Creative We Are Triibe is leading the design revolution.
Top 10 Interior Designers in Sydney
1. K.P.D.O. Interiors
2. Architect George
3. Daniel Boddam Architecture & Interior Design
4. Luigi Rosselli Architects
5. studioplusthree
6. Atoma Design
7. Smac Studio Interior Design
8. Studio Arkive
9. Arent & Pyke
10. We Are Triibe
Top 10 Interior Designers in Brisbane 2023
Top 10 Interior Designers in Perth 2023
T0p Interior Designers in Melbourne 2023
Top 5 Interior Designers in Adelaide 2023