Perth, a dynamic and diverse city located in the western part of Australia, serves as a thriving center for exceptionally talented interior designers who possess the extraordinary ability to mould spaces that inspire, rejuvenate, and elevate one's senses. Amidst this bustling urban environment, we proudly present a carefully curated collection featuring the finest interior designers in Perth.
This ensemble represents the epitome of creativity and innovation in the field, offering an unparalleled experience for those embarking on renovations, constructing new homes, or seeking fresh ideas for their interior design projects. These gifted professionals will accompany you on an extraordinary journey, enchanting you with their expertise as they seamlessly blend contemporary aesthetics with timeless sophistication or curate bespoke designs that honour individuality and personal expression.
Without any specific ranking, allow us to introduce Perth's top 10 Interior Designers for 2023, a distinguished group poised to shape the future of interior design in the region.
---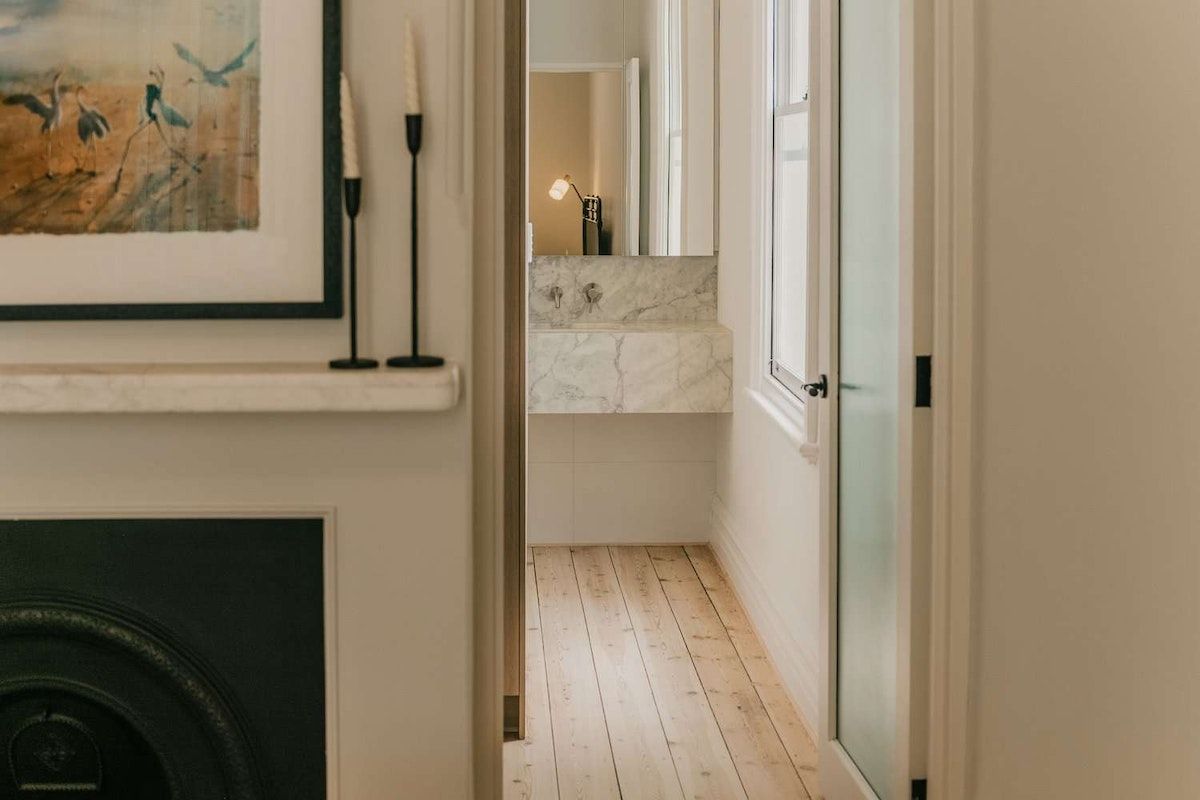 St. Helier Studio
St. Helier Studio is an architecture and interior design studio based in the South West of Western Australia. St. Helier Studio is committed to designing feel-good spaces that are rich in texture and honour natural materials. St. Helier work collaboratively with their clients to create spaces that inspire and bring a sense of comfort. They design timeless, personalised spaces that reflect each client's vision. It is their goal to deliver projects that are truly unique. To ensure a successful end result, St. Helier Studio follow a systematic process from initial briefing through on-site services. They are experienced in all stages of architecture and interior design and specialise in residential new builds, renovations and interiors.
Find out more about St. Helier Studio via their company profile
---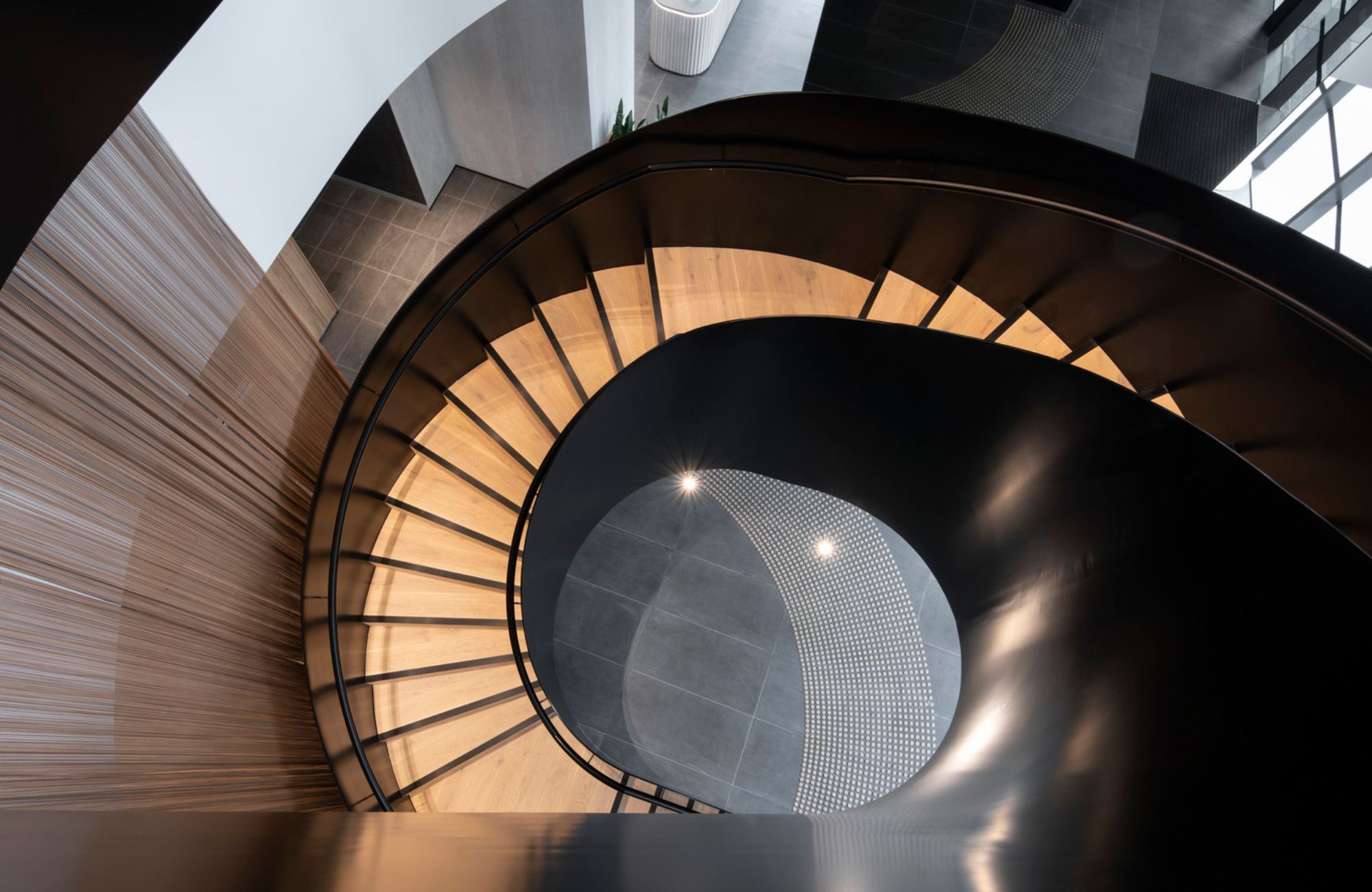 Architectus
Architectus combines deep expertise in every sector with critical problem-solving skills and a commitment to exceptional design. Through their collaborative ethos and insightful, human-centric approach, Architectus create design outcomes that exemplify elegance, functionality, and sustainability. Together, Architectus offer unparalleled expertise spanning the sectors of Education, Public, Transport, Defence, Health, Heritage, Urban Futures, Landscape Architecture, Commercial, Residential and Interior Architecture.
Find out more about Architectus via their company profile
---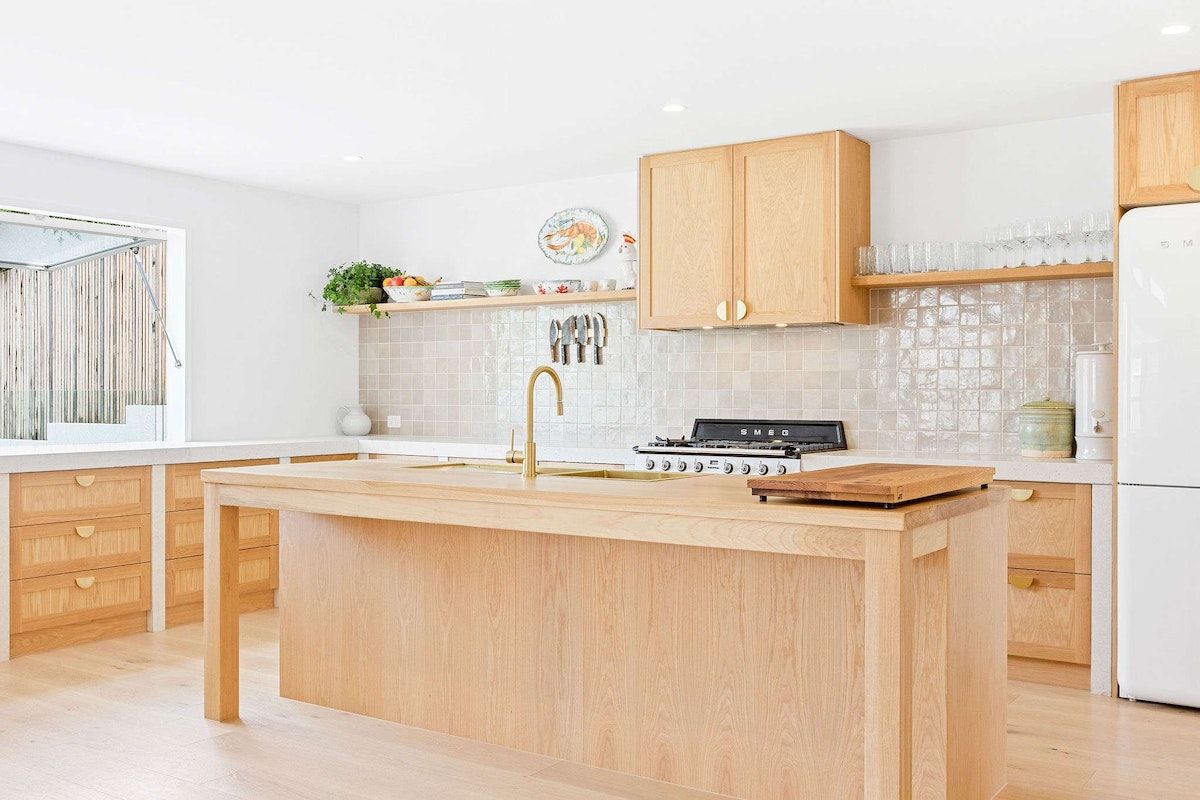 Archive
Archive is an architecture and design office underpinned by an immersive exploration of Australian culture and design. From the realisation of responsive, relevant and engaging spaces, to the cultivation of a digital journal which encourages a deep-dive into the myriad of influences that shape the built environment, we celebrate the profound value of design. Led by architect and academic Joel Benichou, Archive unifies architecture, interior design, culture and objects to shape engaging places distinguished by atmosphere and craftsmanship.
Find out more about Archive via their company profile
---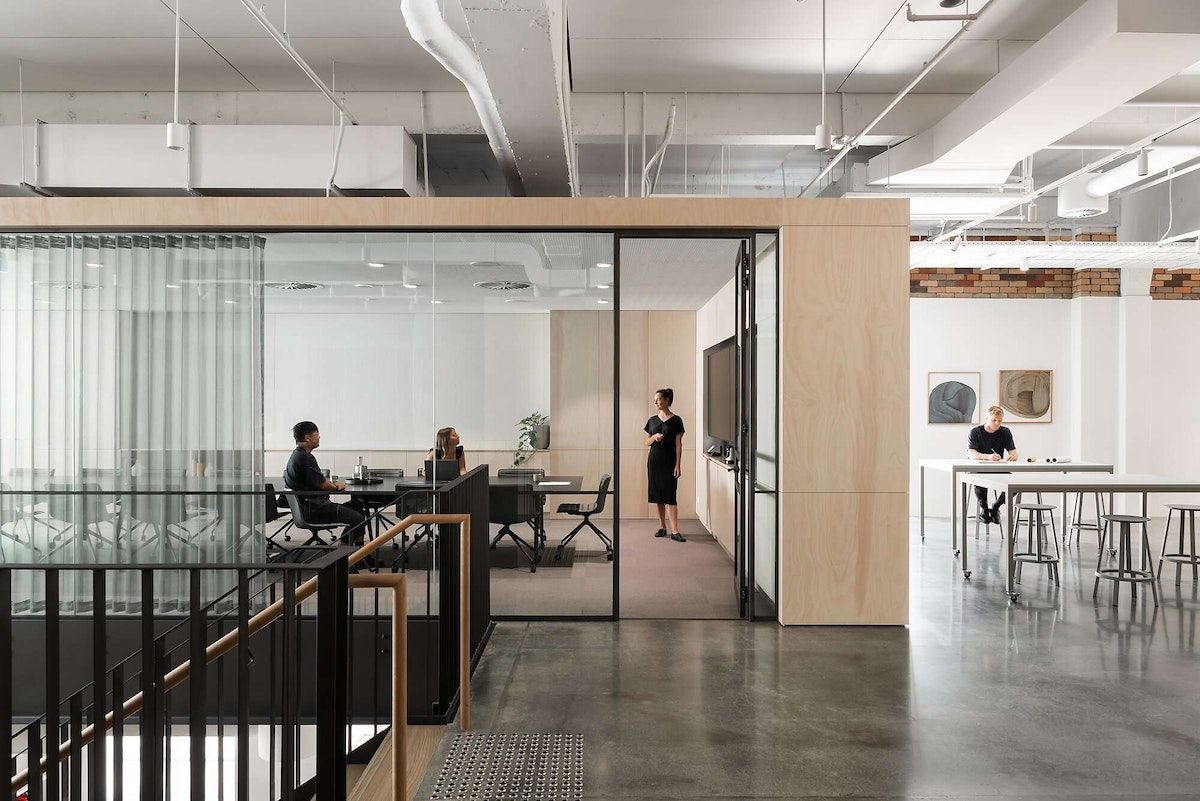 Hames Sharley
Hames Sharley is a leading national design practice with offices in Adelaide, Brisbane, Darwin, Melbourne, Perth and Sydney.
Hames Sharley projects originate from a wealth of research and knowledge from 40 years' experience and collective expertise in architecture, interior design, landscape architecture, urban design and planning. Their shared design philosophy promotes the creation of environmentally and socially appropriate structural solutions. Hames Sharley are committed to delivering the best product to our clients. This integrity filled approach has resulted in long term relationships and a mutual trust between clients and employees, with a steady stream of repeat business built on a culture of collaboration and an openness to creativity.
Find out more about Hames Sharley via their company profile
---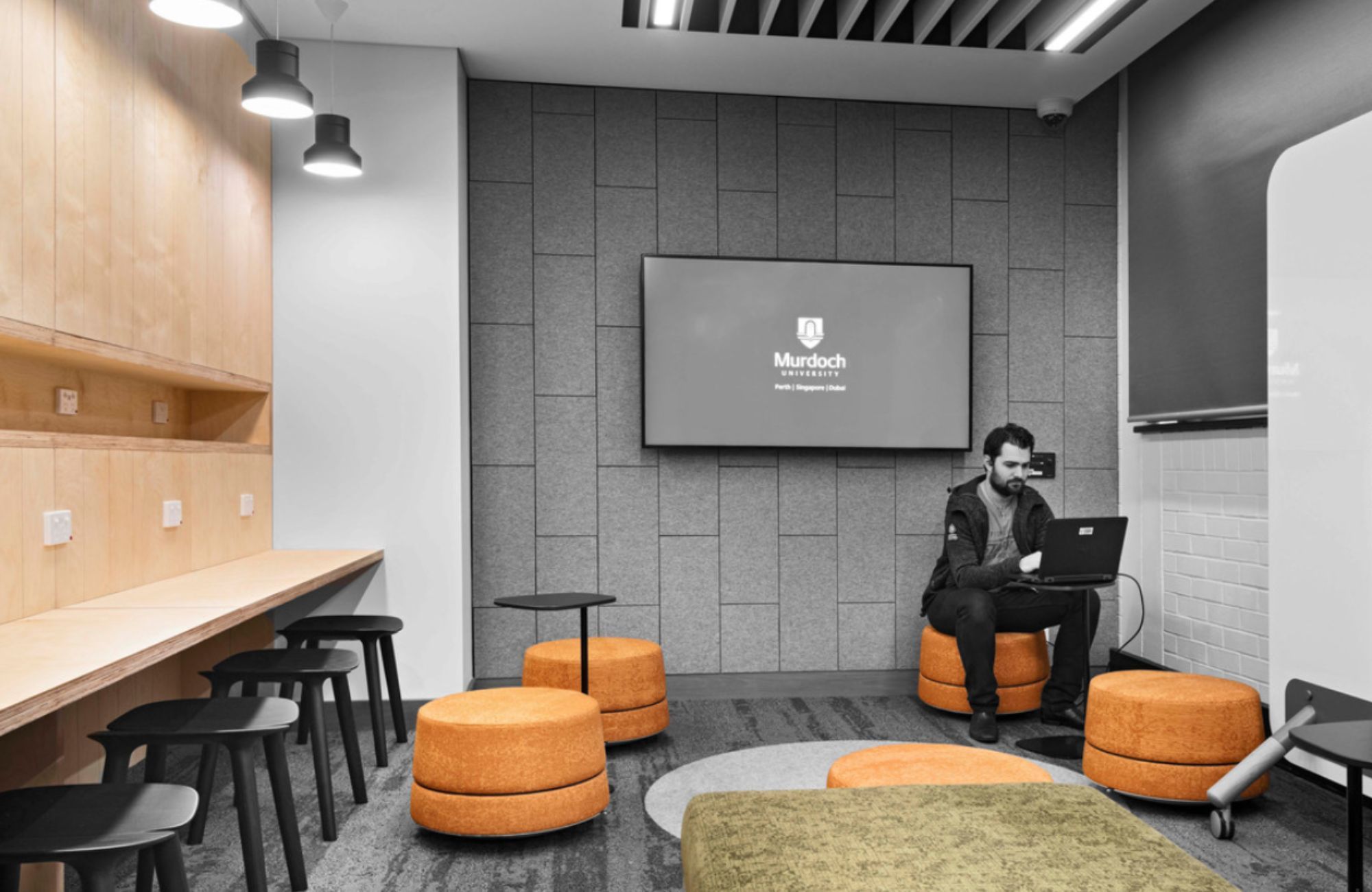 Saru Design
Saru Design are a cross-discipline design studio with a passion for creating considered design solutions for their clients. They believe good design should be the norm not the exception, sharing the benefits of great design to as many people as possible is our defining purpose. Saru create designs that provide enduring solutions that meet current and future requirements. Their Designs are created for Longevity, Flexibility and Sustainability. By avoiding solutions based on short lived trends, they aim to provide long term results.
Find out more about Saru Design via their company profile
---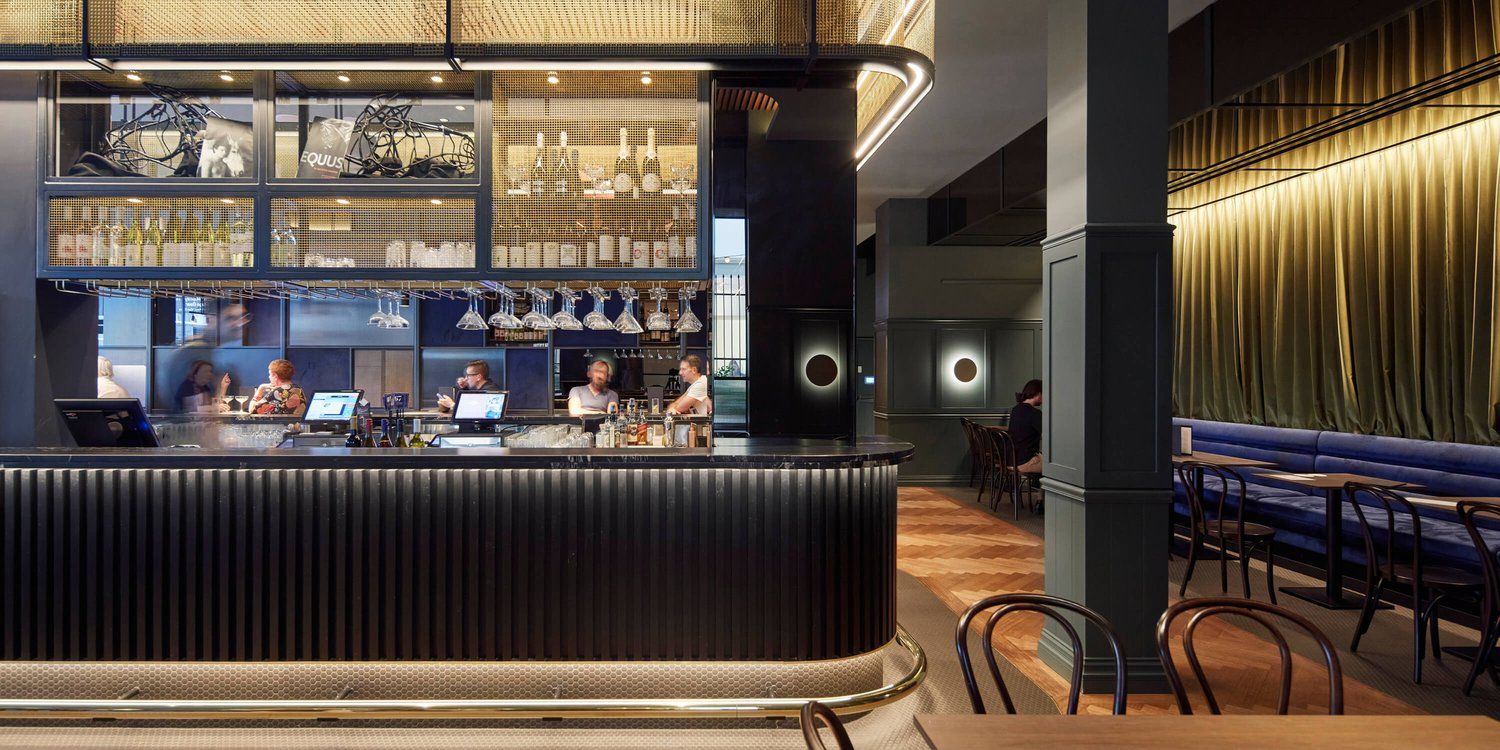 TRCB
TRCB is a multi-disciplinary design practice delivering architectural, urban design and interiors projects. They are committed to providing exemplary, innovative and responsible design with a mind to commercial pragmatism. TRCB build beautiful, engaging, enduring and memorable places.
Find out more about TRCB via their company profile
---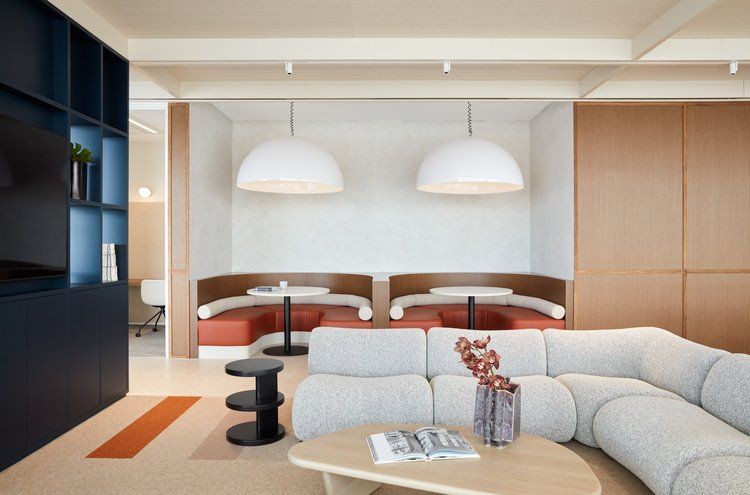 Rezen
An award-winning boutique practice, Rezen is a place where ideas are nurtured, and high-quality built environments are designed. Their focus is on creating enriching environments that positively contribute to wellbeing. Rezen believe that order and systems underpin beauty, and in creating calm and considered environments that generate, rather than reduce. They are passionate about designing for people and believe the journey is as important as the outcome. Rezen's philosophy, both in a design and operational sense, is that of integrity.
Find out more about Rezen via their company profile
---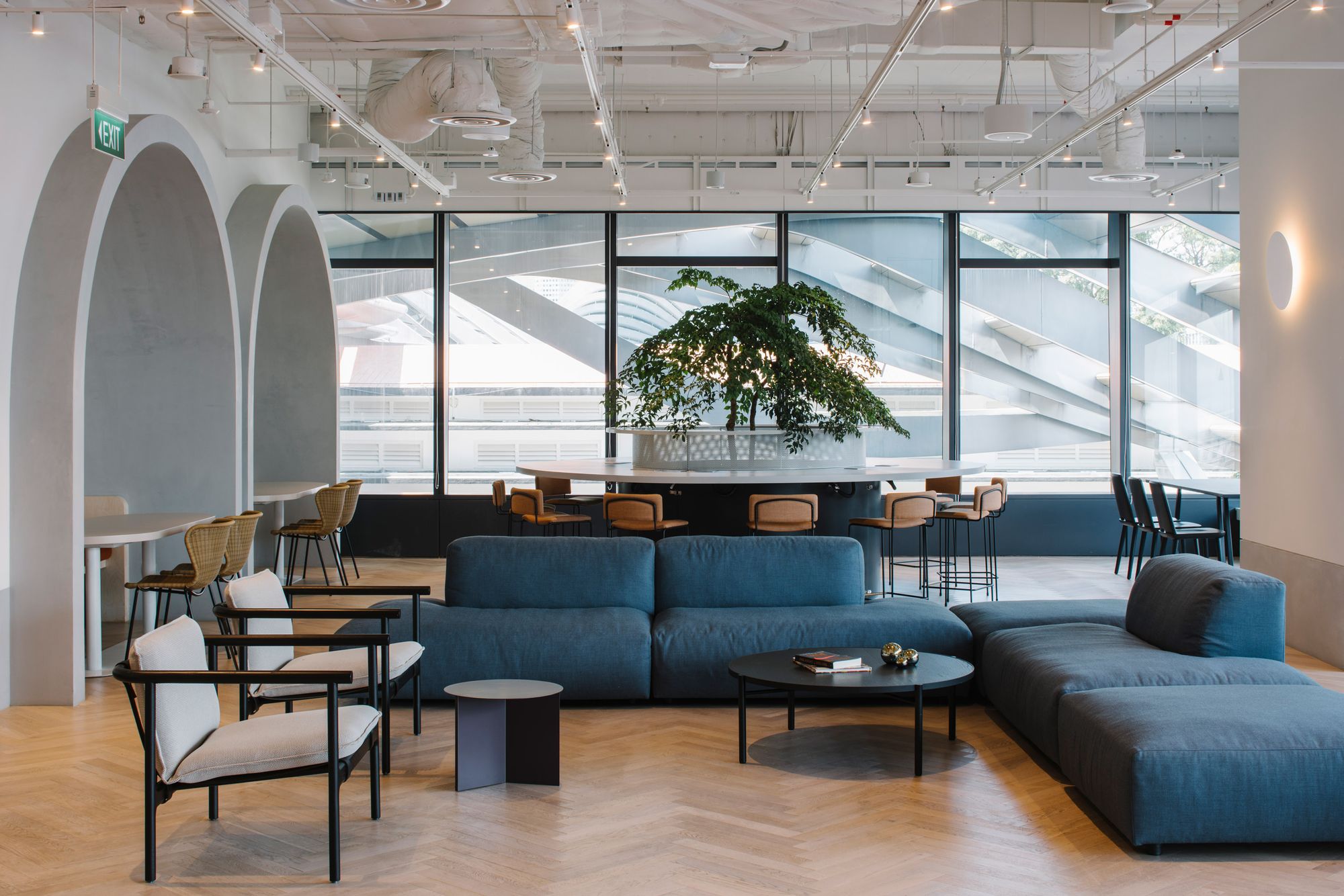 Lahaus
Lahaus create modern spaces for the people who live, work and play in them.
Each space is a meeting point of form and function, inspired by its location as well as natural elements from the surrounding environment. Play of light. Honest materials. Comfortable tones. Considered features. They work collaboratively with their clients from start to finish to create bespoke work, original ideas and impactful designs. Lahaus believe every room is for living, not just the living room – and that every person deserves a space where they belong.
Find out more about Lahaus via their company profile
---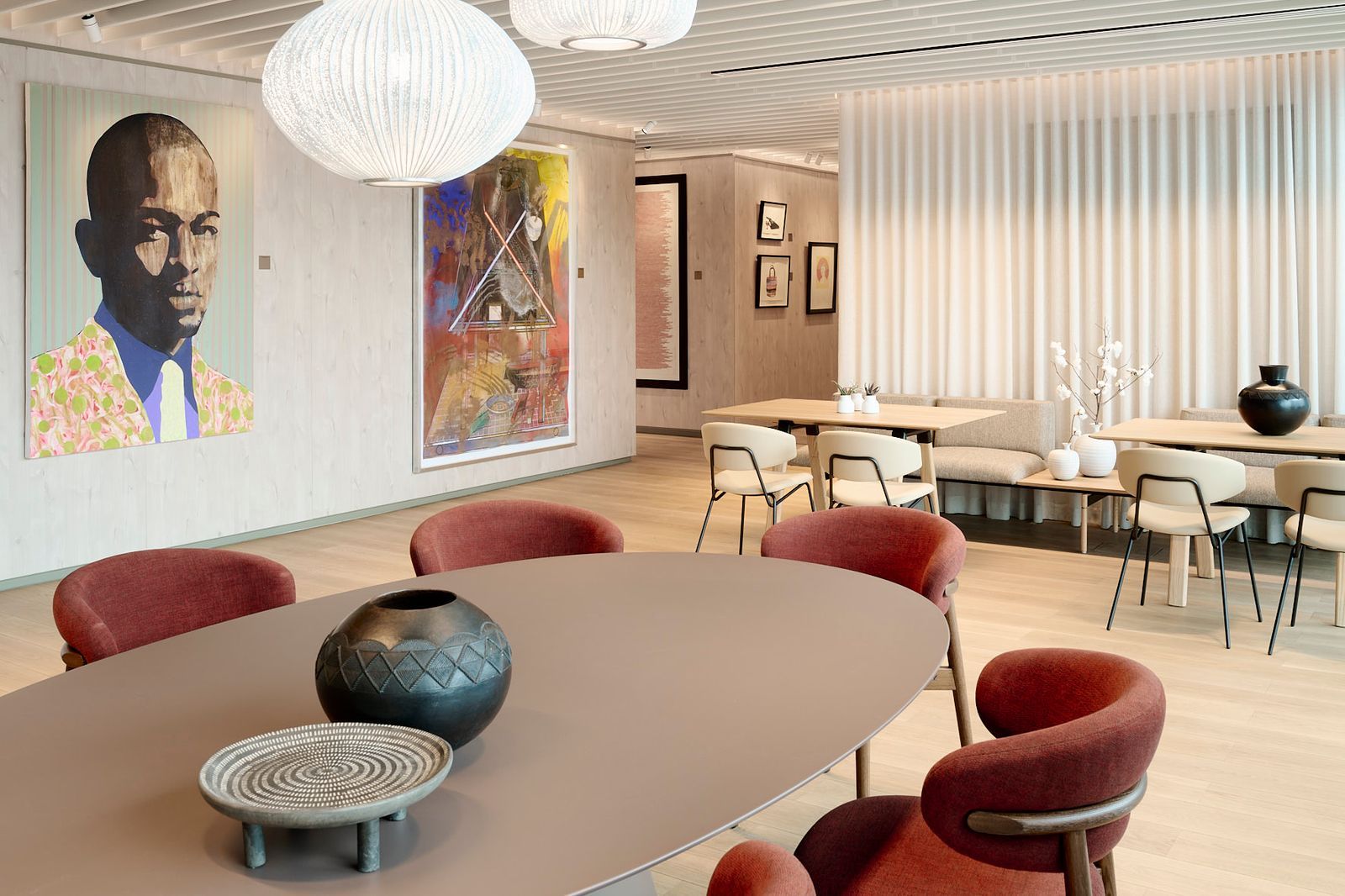 designPAPER
PAPER has at it's nucleus a core team of creative professionals who are some of the most experienced in Australia. Each member of the team contributes to a diversity of skills including Corporate, Industrial Design, Hospitality and Retail Design. Co-creation with allied design professionals is openly encouraged to achieve the ultimate outcome for our clients. PAPER recognises the growing importance of workplace Ecology and it's place in the environment. Their aim is to facilitate the rapidly evolving ways in which people and organisations work sustainably.
---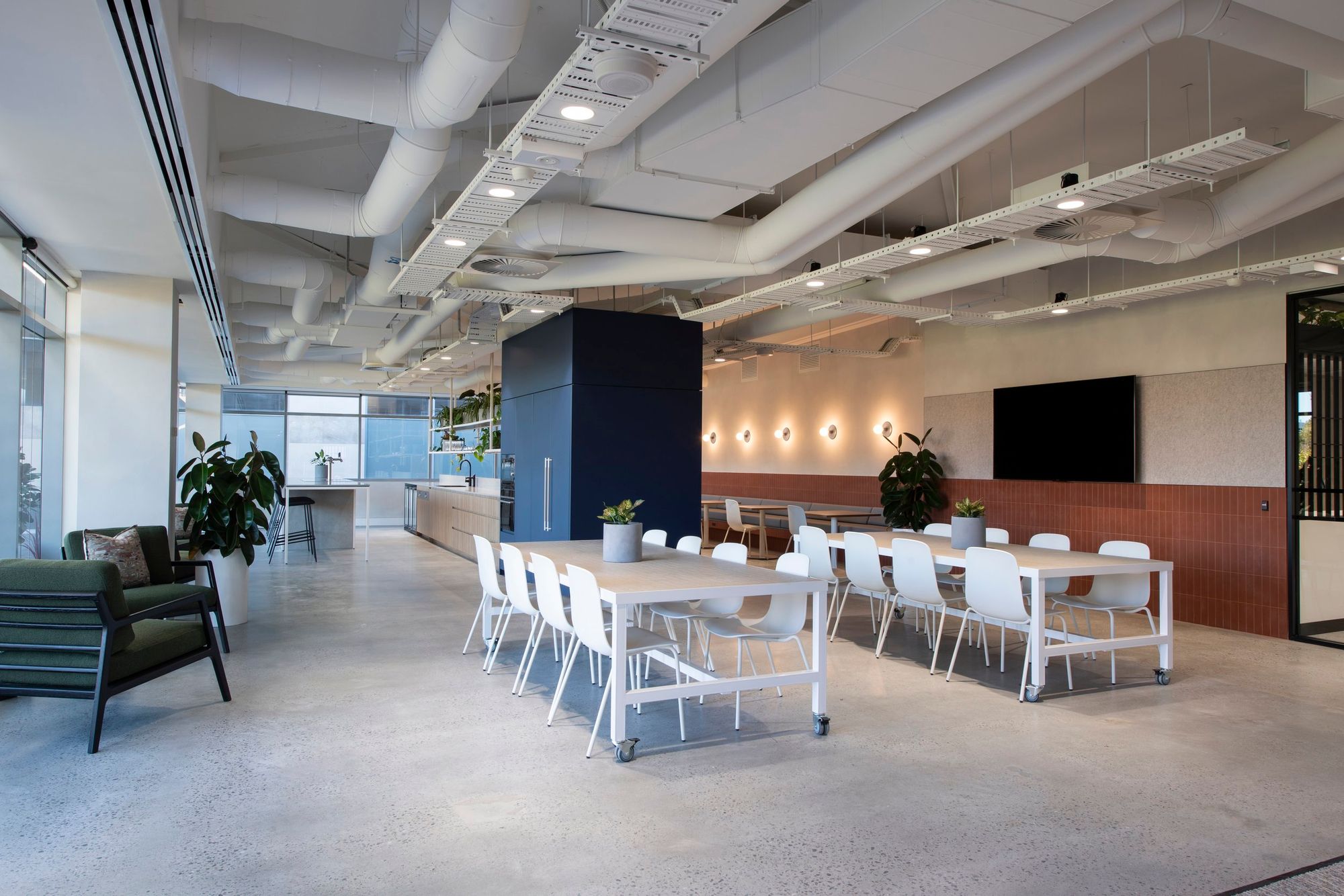 State28
State28 strongly believe interior environments should enhance the lives of their inhabitants which is why they're on a mission to change the way people think, feel and behave in their spaces. At State28 Interiors, their true passion and expertise lie in the art of creating spaces that not only captivate and engage, but also have a profound positive impact on people's lives.
Top 10 Interior Designers in Perth
1. St. Helier Studio
2. Architectus
3. Archive
4. Hames Sharley
5. Saru Design
6. TRCB
7. Rezen

 
8. Lahaus
9. designPAPER
10. State28
Top 10 Interior Designers in Brisbane 2023
Top 10 Interior Designers in Sydney 2023
Top 10 Interior Designers in Melbourne 2023
Top 5 Interior Designers in Adelaide 2023