Melbourne, the thriving urban hub of Australia's south, exudes a captivating blend of sophistication, cultural richness, and architectural marvels. Within this dynamic city, a treasure trove of exceptional interior designers awaits, each with the ability to craft spaces that captivate the senses and redefine the boundaries of style, functionality, and elegance.
We are thrilled to unveil a meticulously curated collection of Melbourne's top 10 interior designers, an ensemble that will undoubtedly inspire and ignite your imagination. Whether you are embarking on a renovation, building a new home, or simply seeking fresh ideas for your next interior design endeavor, these talented professionals will guide you through a journey filled with creativity and innovation.
Prepare to be enchanted by their remarkable expertise as they seamlessly blend sleek modernity with timeless sophistication, or curate eclectic designs that celebrate individuality and personal expression. With their extensive experience and unwavering attention to detail, these interior designers will leave you in awe, providing the perfect catalyst for your own creative vision to flourish.
Here's our top 10 Interior Designers in Melbourne, Victoria for 2023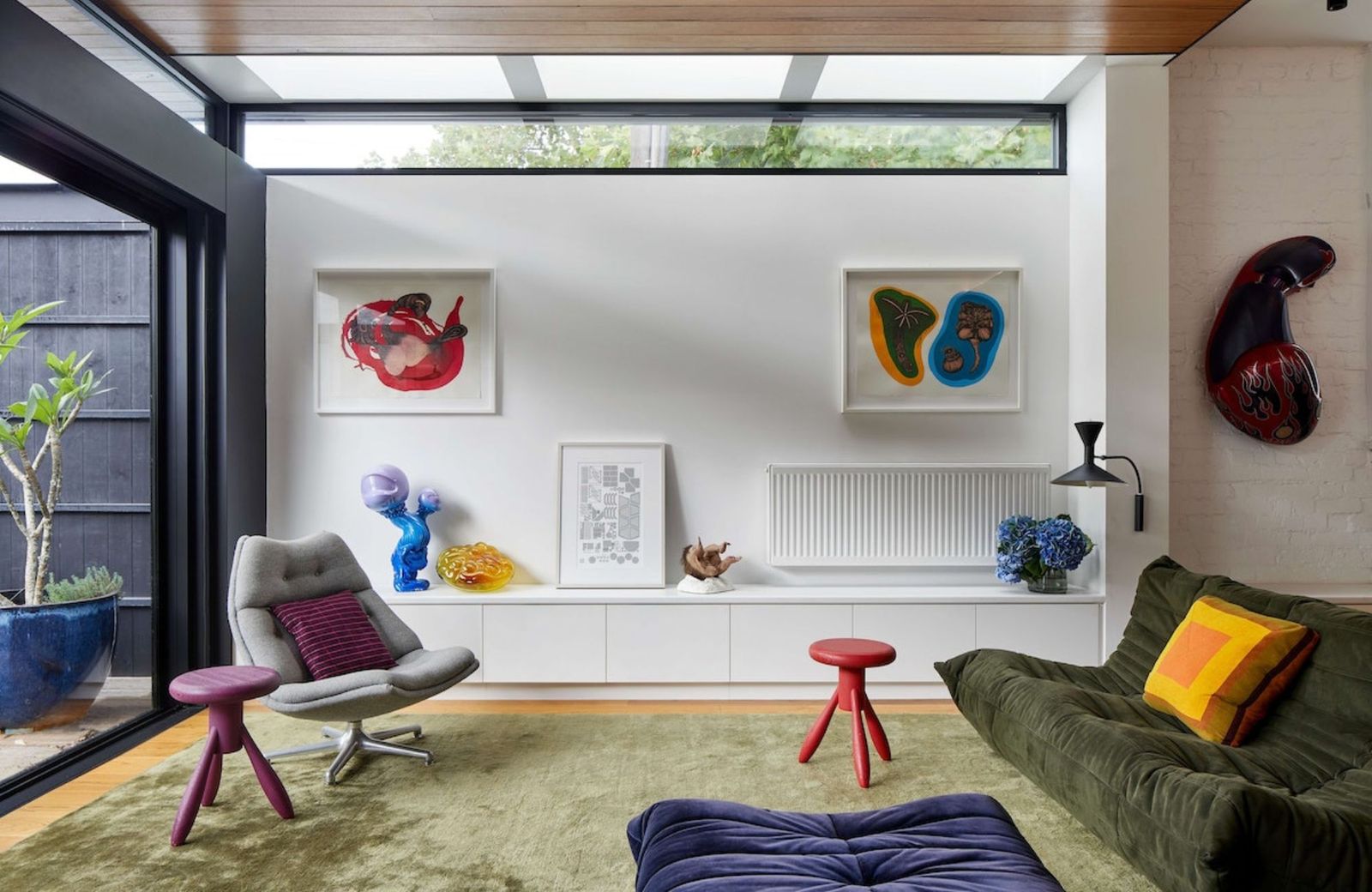 Hindley & Co
Hindley & Co is an architectural and interior design practice led by internationally accomplished architect, Anne Hindley. Their studio's work is defined by its distilled simplicity; materials, textures, framed views, scale, and light, are carefully considered to create elegant, arresting, and highly functional homes.
With over 20 years' experience, they have developed meticulous and comprehensive practice methodologies. With their collaborative and empathic approach, this ensures the needs of each client are heard and addressed to create an enjoyable, expertly managed process leading to a beautiful end result.
Find out more about Hindley & Co via their CO-architecture Company Profile
---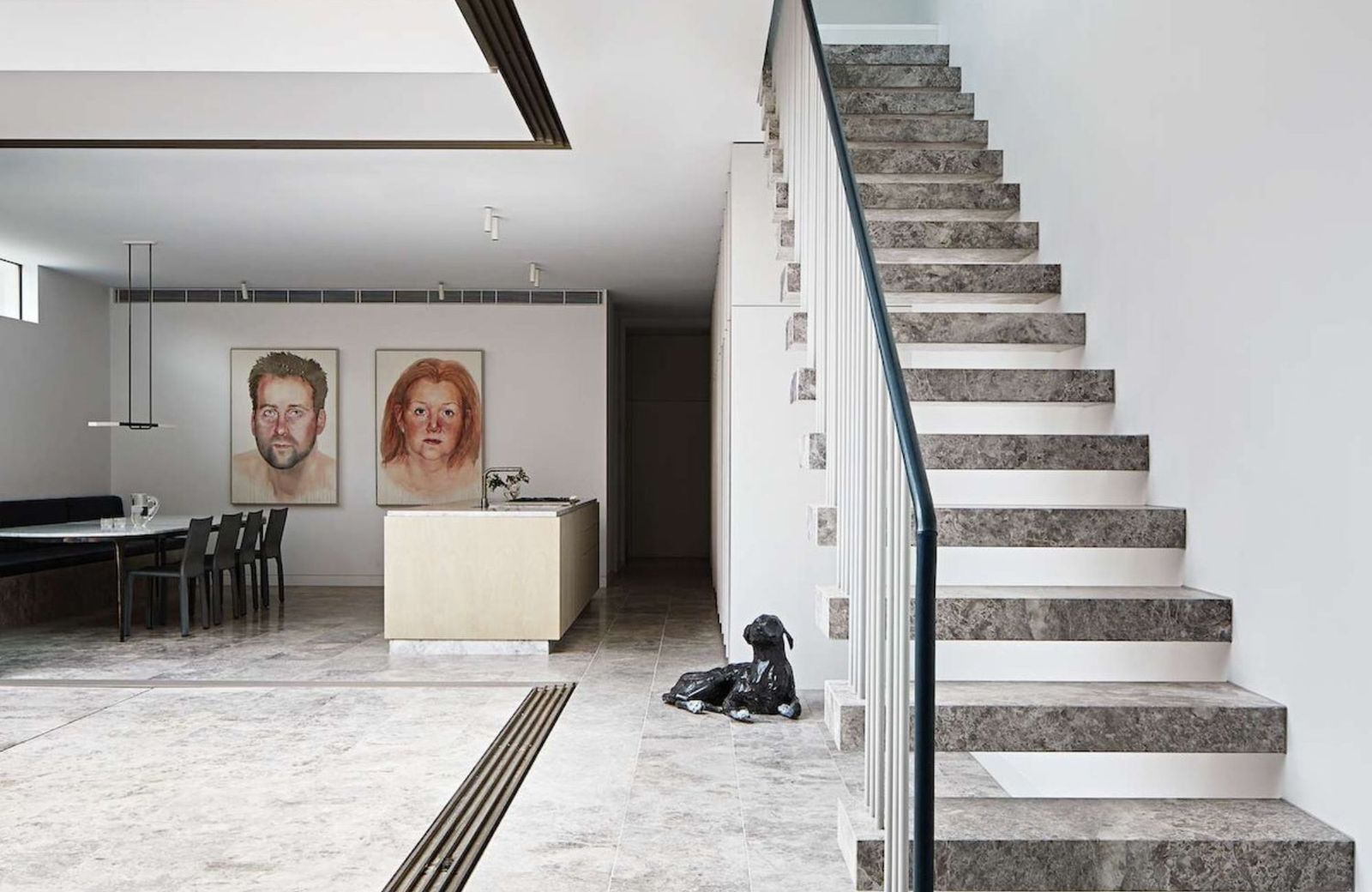 Robson Rak Architecture and Interiors
Robson Rak are an established, award winning firm who offer you a holistic design service of architecture, interior design, and interior decoration. Each project they design shares a common emphasis on innovative design, longevity, sustainability, and client value. They consistently strive to challenge the architectural process to find new solutions, processes, and ways to live. Influenced by site, program, budget or other parameters they're committed to making every project unique, real and story telling.
Find out more about Robson Rak via their CO-architecture Company Profile
---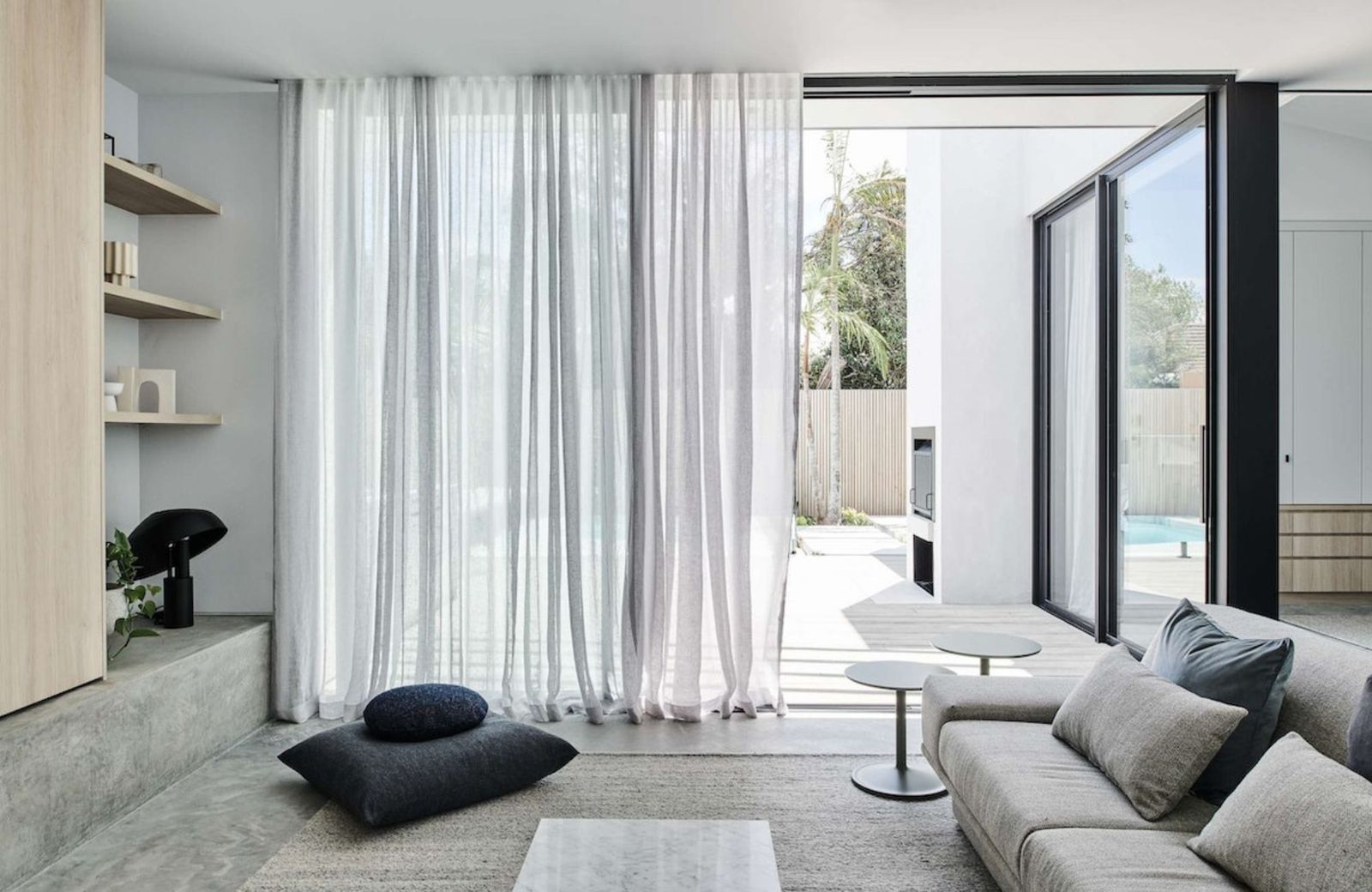 Merrylees Architecture & Interior Design
Merrylees Architecture & Interiors is a well-established design studio located in the vibrant city of Melbourne. Committed to crafting exquisite and one-of-a-kind buildings and homes, they approach each project with meticulous care and a deep appreciation for their clients' vision. What sets them apart is their unwavering dedication to truly understanding the unique requirements of each client. At Merrylees, they believe in the power of genuine partnership. By actively listening to their clients and embracing their design brief, they embark on a collaborative journey where every step is guided by open communication and mutual understanding. They recognize that every client is an individual, and this inspires them to create distinct design outcomes that are tailored to their specific needs and desires.
Find out more about Merrylees Architecture & Interior Design via their CO-architecture Company Profile

---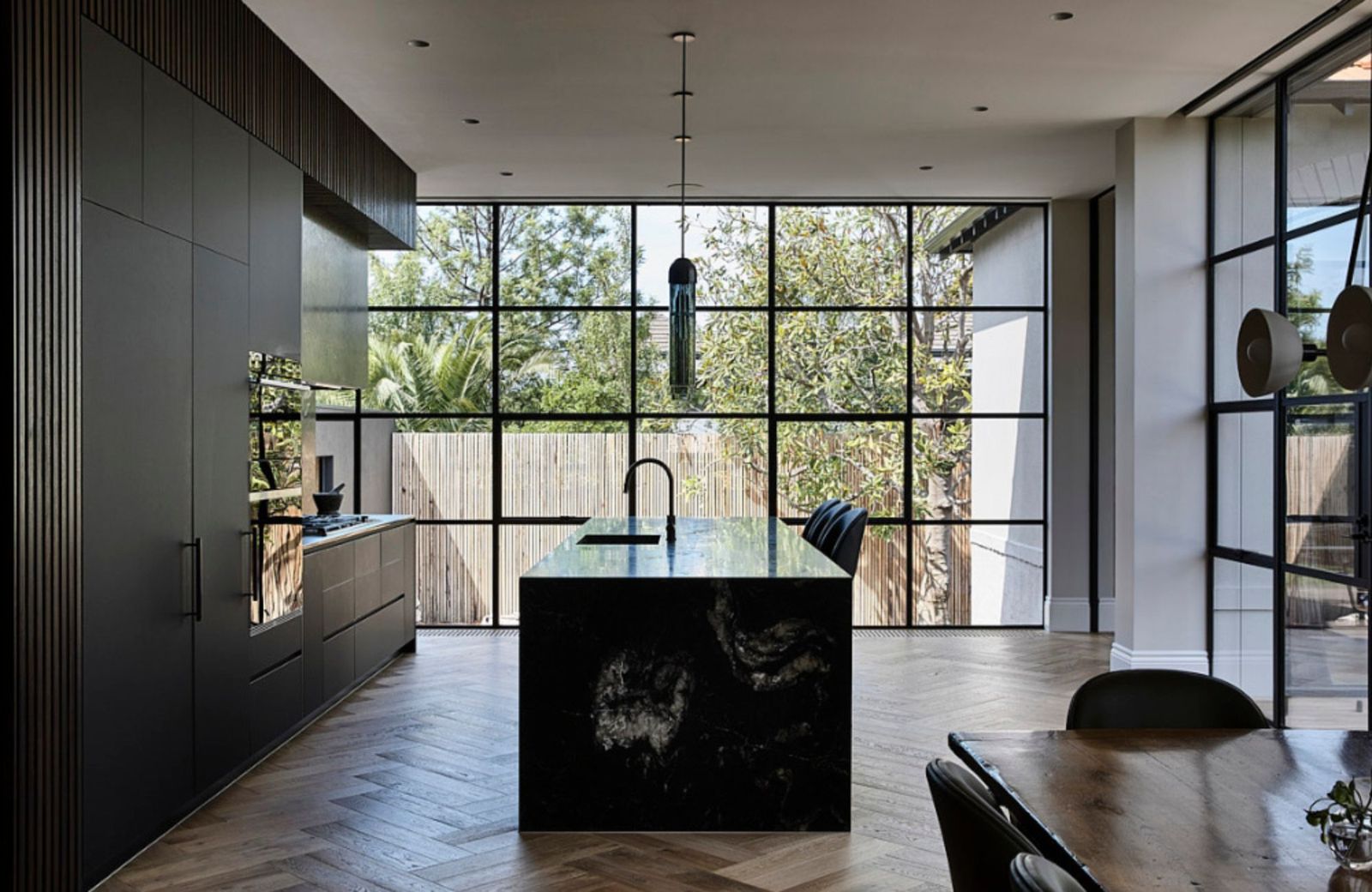 Austin Design
Specialising in space planning, joinery design, custom fittings, and meticulous detailing, Austin Design excels in a diverse range of residential projects. From furnishing and small renovations to multi-unit developments and substantial commissions, Austin's expertise knows no bounds. Pushing the boundaries of design, we aim to exceed our clients' expectations. Their mission is to establish a profound connection with each client, assisting them in crafting and defining their unique vision and personal style for their homes. Embracing the concept of "emotional architecture," thier goal is to delight clients with captivating details, beautiful finishes, enticing textures, well-proportioned spaces, and thoughtful touches.
Find out more about Austin Design via their CO-architecture Company Profile
---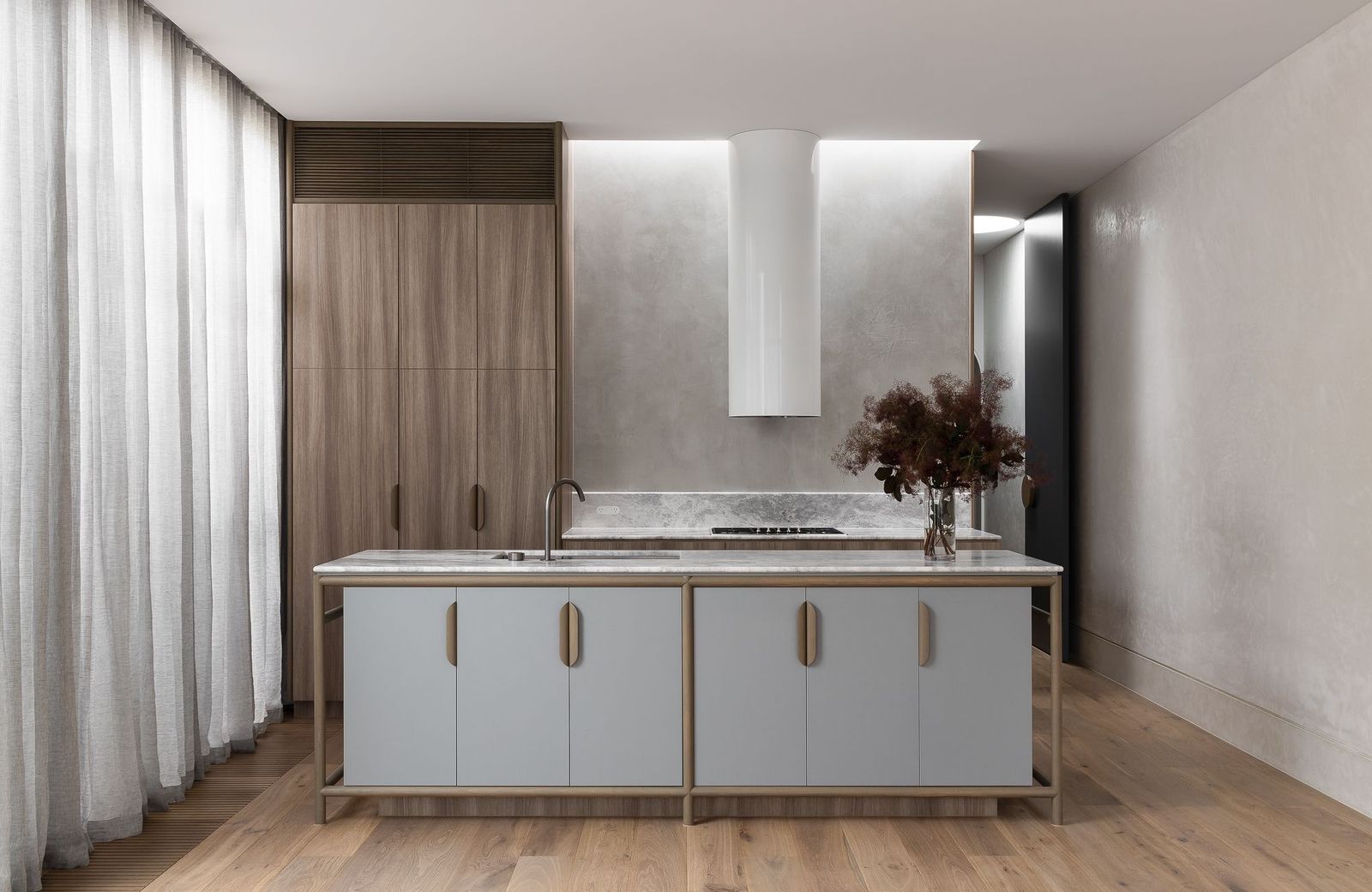 Luke Fry Architecture and Interior Design
Luke Fry Architecture & Interior Design creates design-led properties that are refined, sophisticated, purposeful and relevant. Integral to their company values is the use of long-lasting materials such as brick, stone, concrete and timber that stand the test of time. They know it can take a village to achieve the best possible results and are committed to using only the very best professionals in their fields.
Steered by Architect & Interior Designer Luke Fry, the company has longstanding relationships with specialist consultants and local councils and is committed to a delivering a smooth residential design and build process.
Their expert team of interior designers and architects work closely to ensure all soft furnishings and decorative elements are in sync with the function, durability and aesthetic of the built in components.

Find out more about Luke Fry Architecture and Interior Design via their CO-architecture Company Profile

---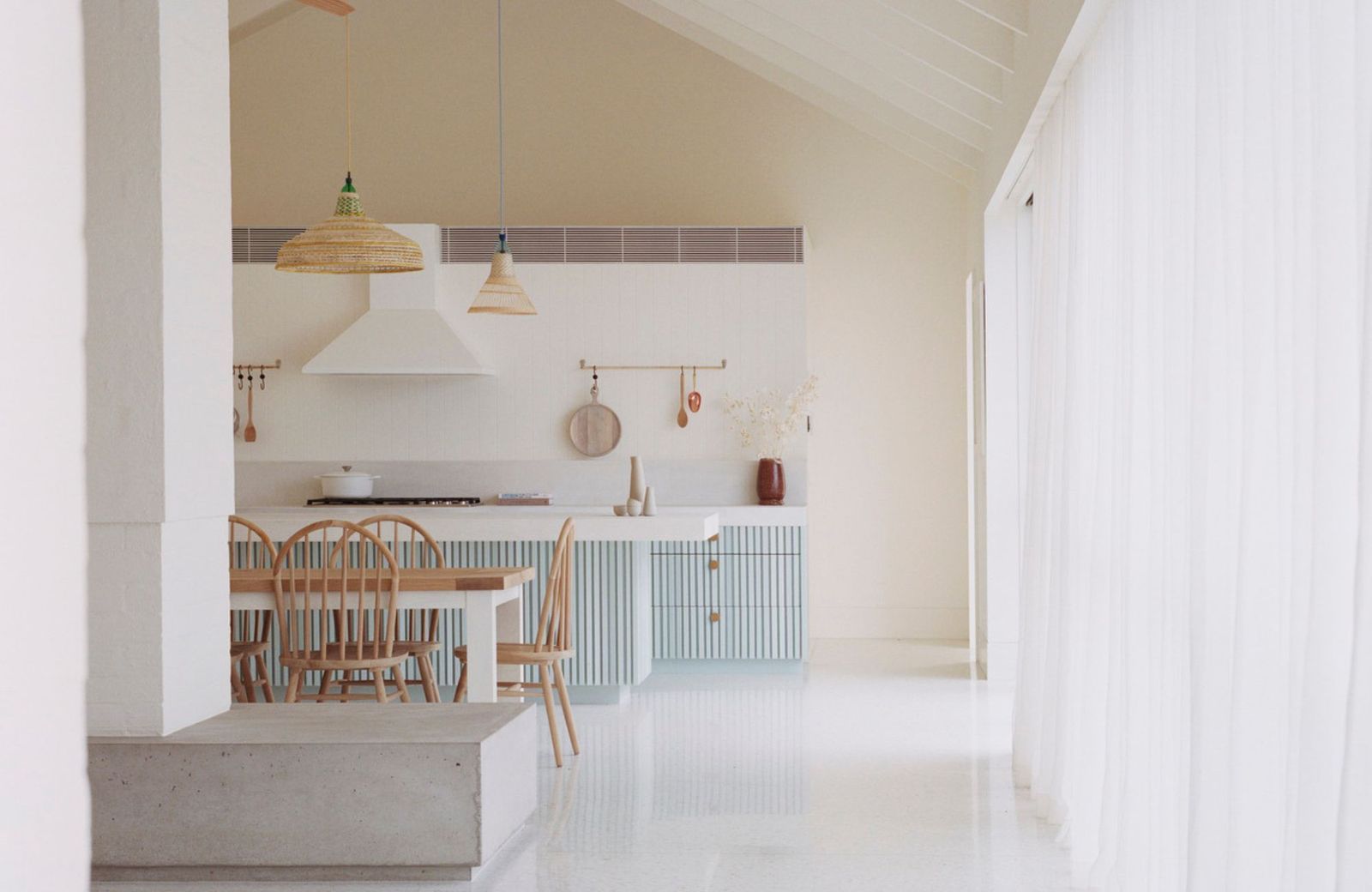 Pandolfini Architects
Pandolfini is a Melbourne based architecture, interior design and project management practice working across Melbourne, regional Victoria and New South Wales. They pride themselves on offering a confident, personal approach to all projects regardless of scale. A central tenet of their practice is understanding the need to listen, and respond to a client's objectives with intelligent, considered solutions.
Find out more about Pandolfini Architects via their CO-architecture Company Profile
---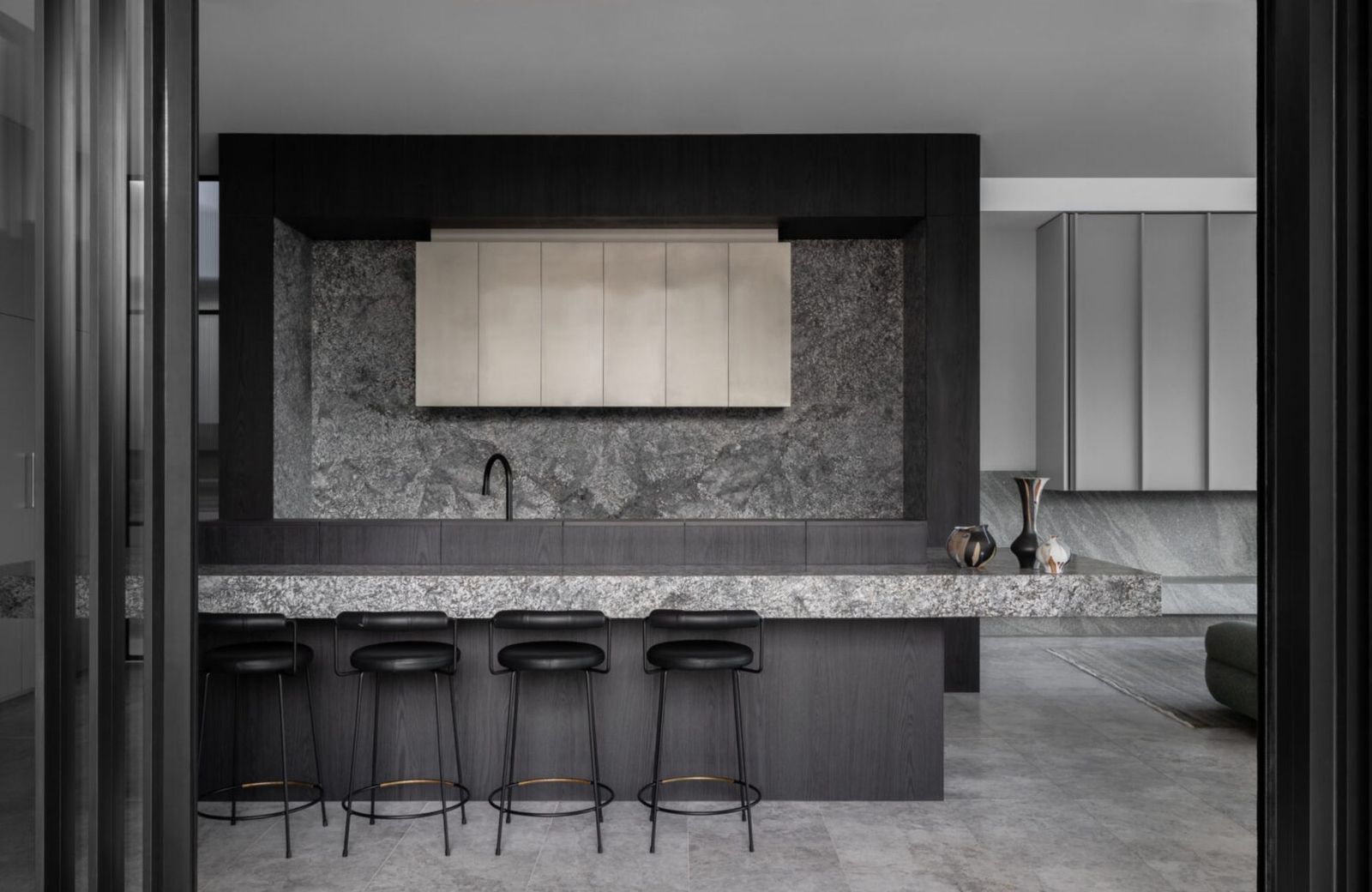 SJB Interiors
SJB is passionate about the possibilities of architecture, interiors, urban design and planning. Let's collaborate. They are leaders in the built environment, producing intelligent responses that engage, activate and serve those who use them. SJS creates amazing places. As professionals, SJB understand the value of working with others to reveal opportunities and optimise design outcomes, and that includes collaboration with clients, communities and user stakeholders.
SJB are passionate about building sustainability into their work and deliver urban and design solutions that emerge from the places they are located and the needs of people whom they serve.
Find out more about SJB Interiors via their CO-architecture Company Profile
---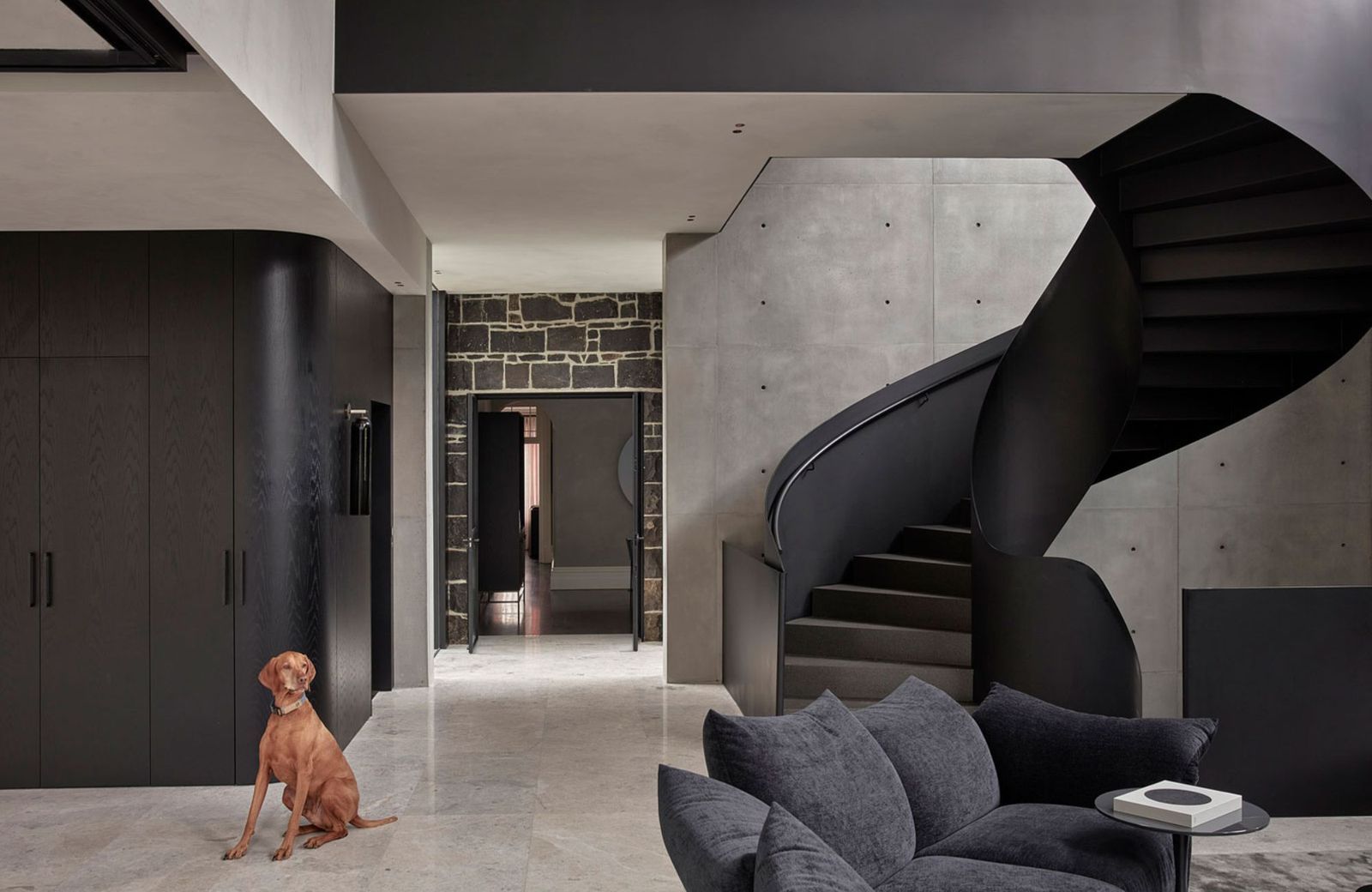 Pleysier Perkins
Pleysier Perkins is a Melbourne based architecture and interior design practice established by Ramon Pleysier and Simon Perkins in 2002. They share responsibility for a diverse range of mainly residential projects with Studio Director Berit Barton and Associates Anthony Dann, Ross Berger and Julian Legg. All are supported by a talented team of architects, interior designers and graduates. Pleysier Perkins fosters a culture of creativity and individuality, but all designs share a desire for simplicity and elegance, achieved through a process of rigorous consideration from concept sketch to detail resolution. Every project is a unique, bespoke response to brief, budget and site, always designed in close collaboration with our clients whose trust we greatly respect.
Find out more about Pleysier Perkins via their CO-architecture Company Profile.
---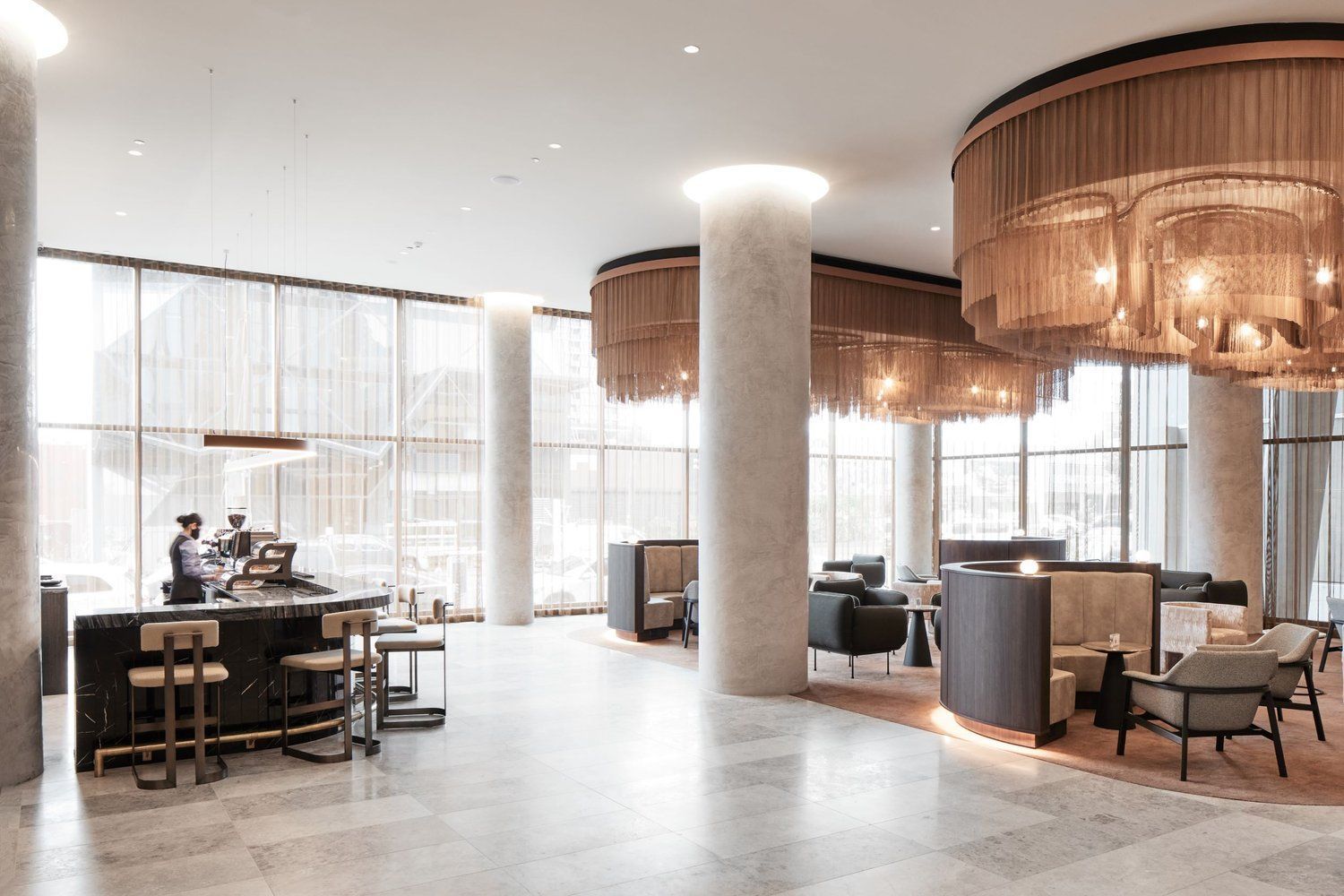 Sora Interior Architecture & Design
Sora Interior Architecture and Design creates spaces for and with people.
They are passionate about design, and are inspired by the way people inhabit space. By taking a considered approach to design, researching and collaborating with their clients, they understand the why before the what or how. Within each project, Sora embrace the design process with a sense of adventure; allowing curiosity and playfulness to help drive them through our design ideas and material choices. The results are spaces that people want to engage with; places to eat, to stay, to sleep or work. Thoughtfully designed spaces that help people engage with places better
Find out more about Sora Interior Architecture & Design via their CO-architecture Company Profile

---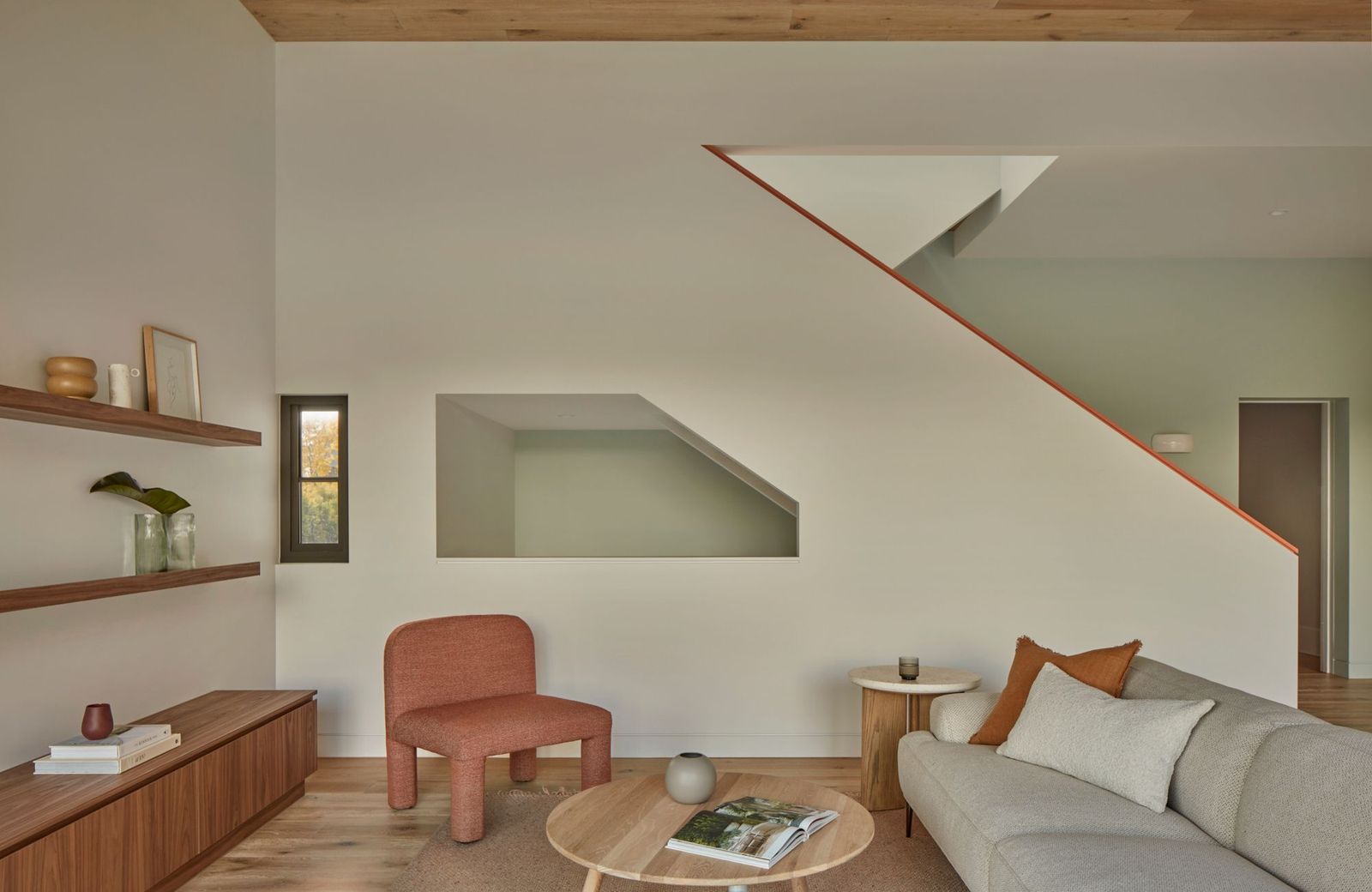 Windust Architecture x Interiors
Windust Architecture x Interiors is a team of accomplished architects, interior designers, and property strategists located in South Melbourne. Regardless of the project, be it a new home, renovation, townhouse or apartment development, or a commercial endeavor, Windust's unwavering commitment remains unchanged. Their primary objective is to tailor designs to the clients unique requirements. Collaborating with Windust Architecture x Interiors presents an opportunity to transform clients vision into reality.
Find out more about Windust Architecture x Interiors via their CO-architecture Company Profile
Top 10 Interior Designers in Melbourne
1. Hindley & Co
2. Robson Rak Architecture and Interiors
3. Merrylees Architecture & Interior Design
4. Luke Fry Architecture and Interior Design
5. Pandolfini Architects
6. SJB Interiors
7. Pleysier Perkins
8. Sora Interior Architecture & Design
9. Windust Architecture x Interiors
10. Austin Design

 
Top 10 Interior Designers in Brisbane 2023
Top 10 Interior Designers in Perth 2023
Top 5 Interior Designers in Adelaide 2023