We are thrilled to showcase a carefully curated collection of Adelaide's top 5 interior designers, an ensemble that will undoubtedly inspire and ignite your interior ideas. Whether you are embarking on a renovation, building a new home, or simply seeking fresh ideas for your next interior design endeavour, these talented designers will guide you through a journey filled with creativity and innovation.
Prepare to be amazed by their remarkable expertise as they seamlessly blend sleek modernity with timeless sophistication, or curate eclectic designs that celebrate individuality and personal expression. With their extensive experience and unwavering attention to detail, these interior designers will leave you in awe, providing the perfect catalyst for your own creative vision to flourish.
Here's our top 5 Interior Designers in Adelaide, South Australia for 2023.
Das Studio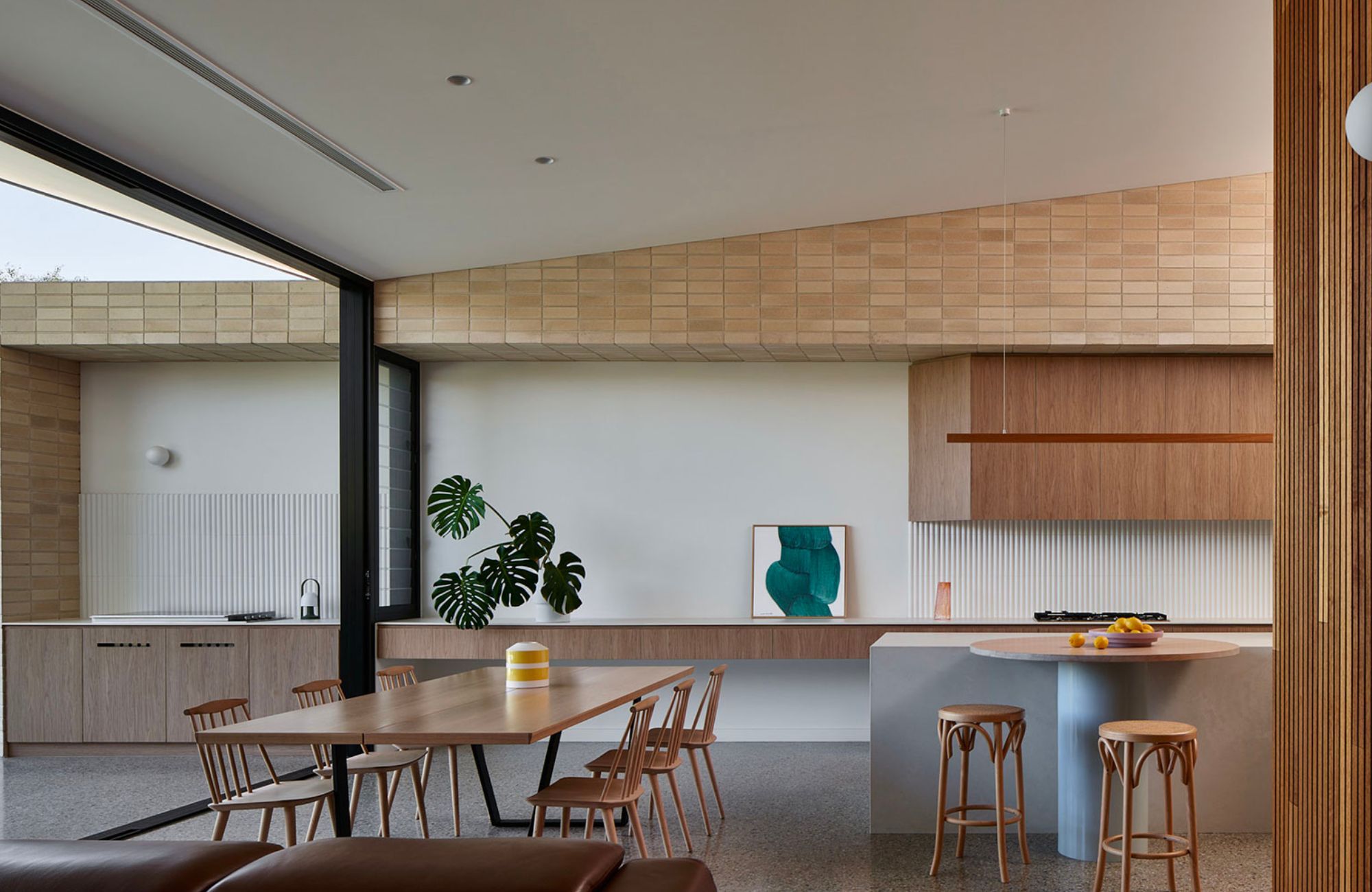 Das Studio, a prestigious architecture and interior design firm established by the power couple Sara Horstmann and Dino Vrynios, has been recognised with several awards for their exceptional work. Starting their journey in 2018, they have since developed their business to include a burgeoning team of 20 personnel. This team comprises architects, interior designers, landscape architects, and various professionals, all operating out of their airy and well-lit studio situated on McLaren Street in Adelaide.
Find out more about Das Studio via their CO-architecture Company Profile
---
Detail Studio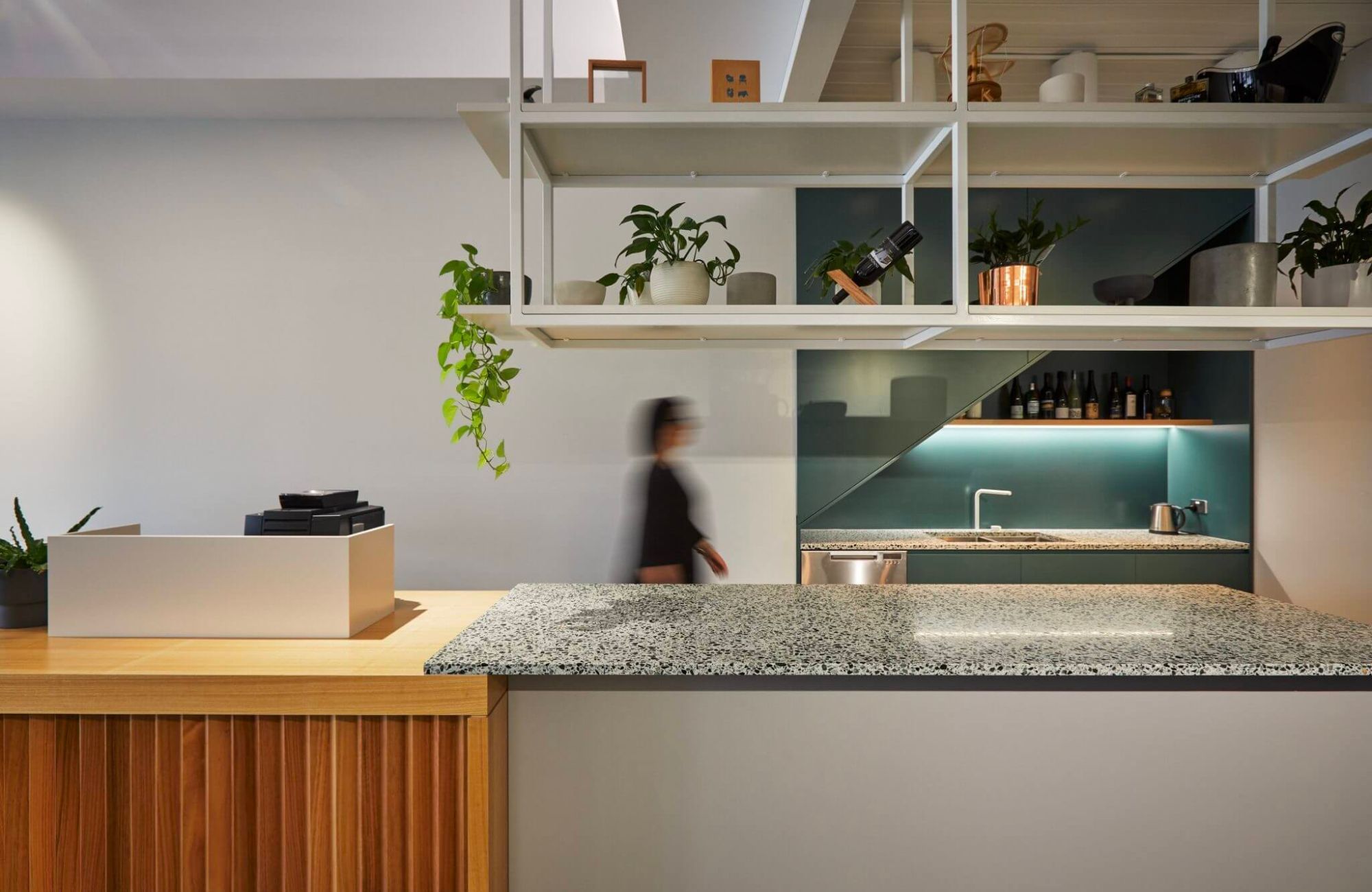 Detail Studio welcomes you to their Adelaide-based workspace, where they transform visions into reality through sustainable and socially responsible architectural designs.
The practice, founded by Lisa and Matt Martin in 2007, has consistently grown over the years to evolve into a comprehensive design studio. They boast a diverse portfolio that spans the educational, commercial, health, retail, and residential sectors.
Find out more about Detail Studio via their CO-architecture Company Profile
Atelier Bond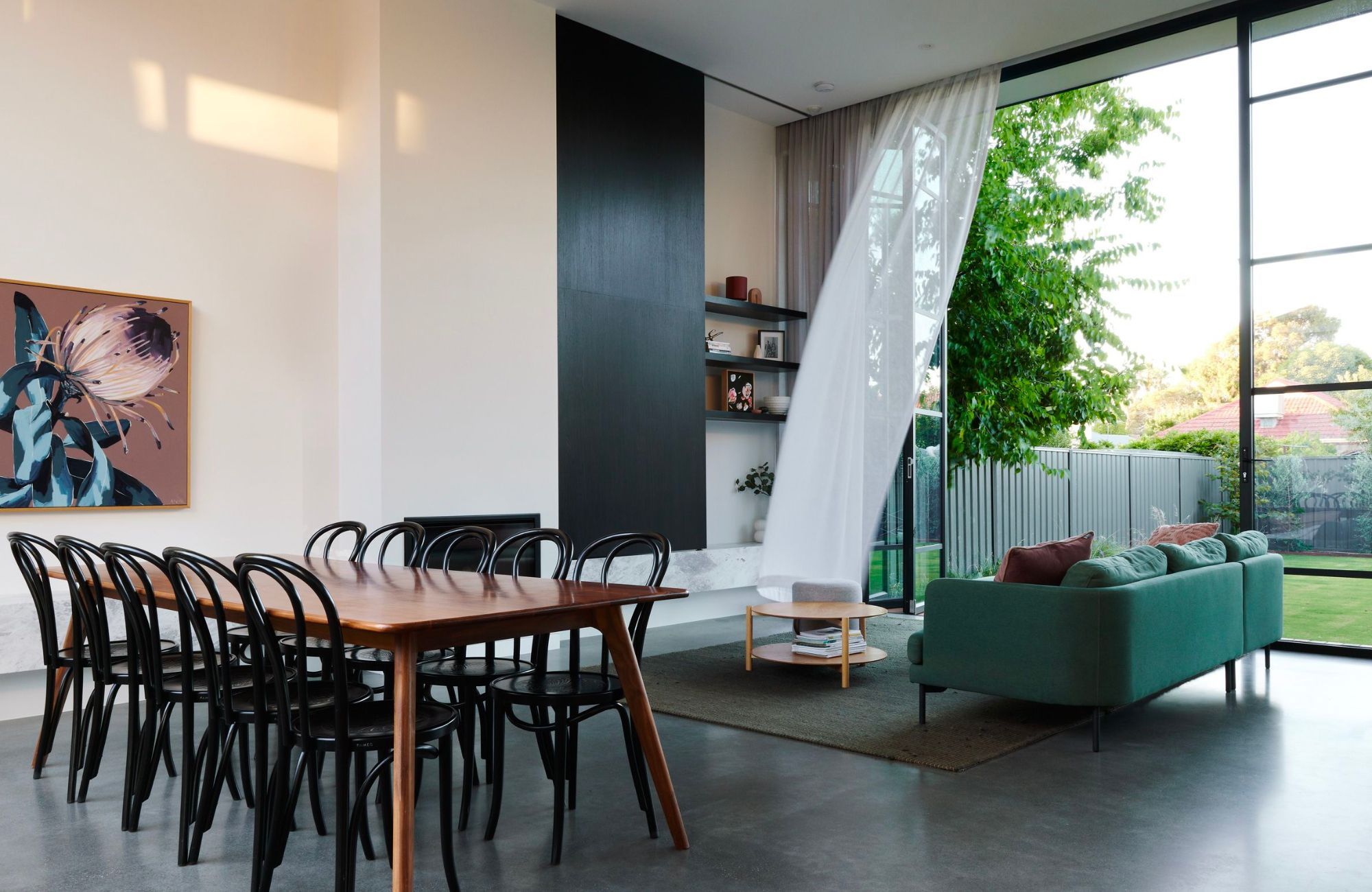 Welcome to Atelier Bond, where they blend a personalised touch with architecture and interiors, weaving together both global and local expertise to work closely with you on daring concepts, productive results, and sophisticated solutions – the decision is in your hands. Every project begins with a relaxed conversation over a cup of coffee.
Find out more about Atelier Bond via their CO-architecture Company Profile
---
Studio S2 Architects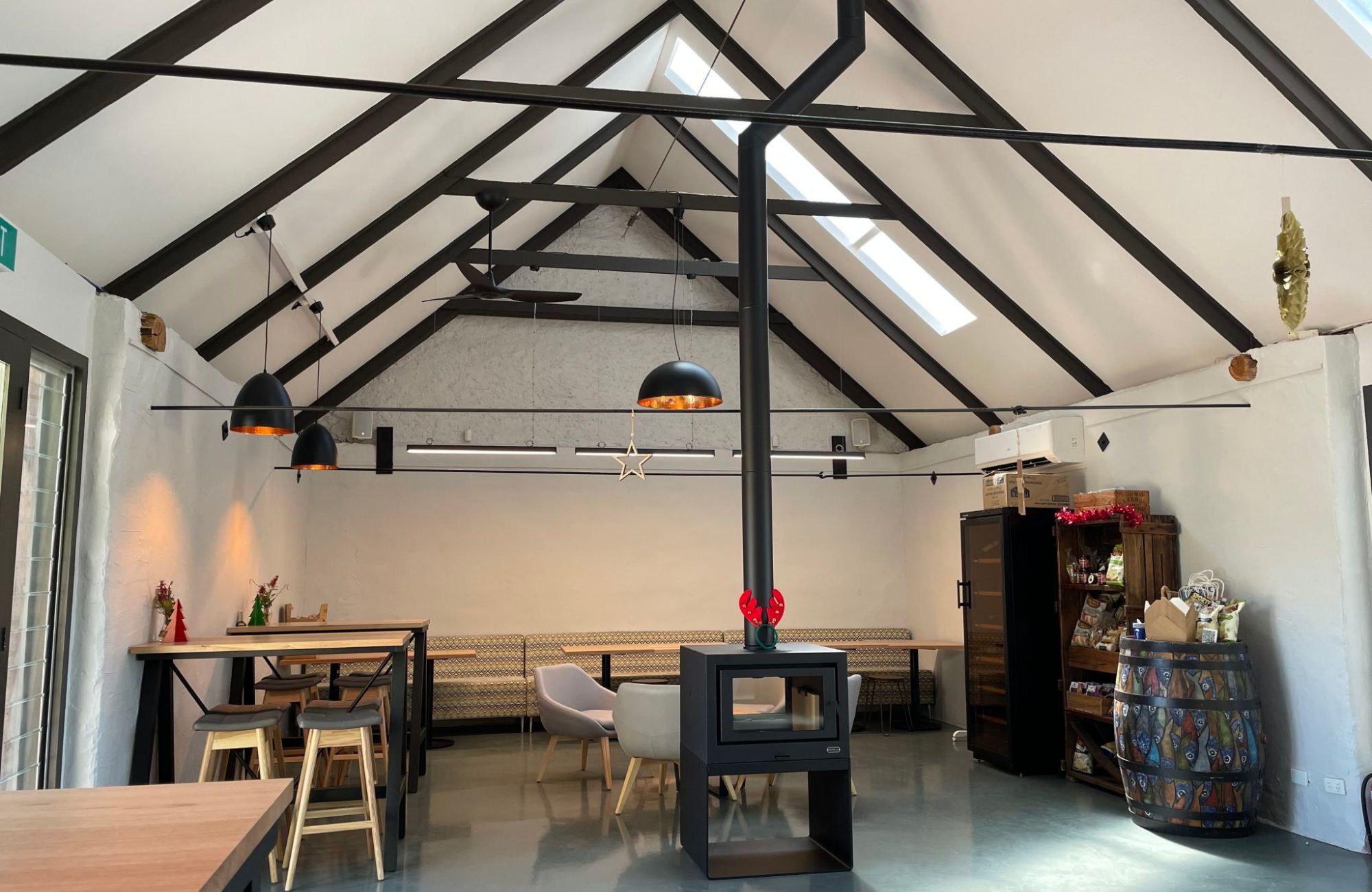 Our relationship with clients often extends well beyond the completion of a project, as we become integral members of your team, providing guidance on any visual elements of your space. We don't adhere to a 'standard' design approach; rather, your desired style shapes our design process.
Find out more about Studio S2 Architects via their CO-architecture Company Profile
Alexander Brown Architects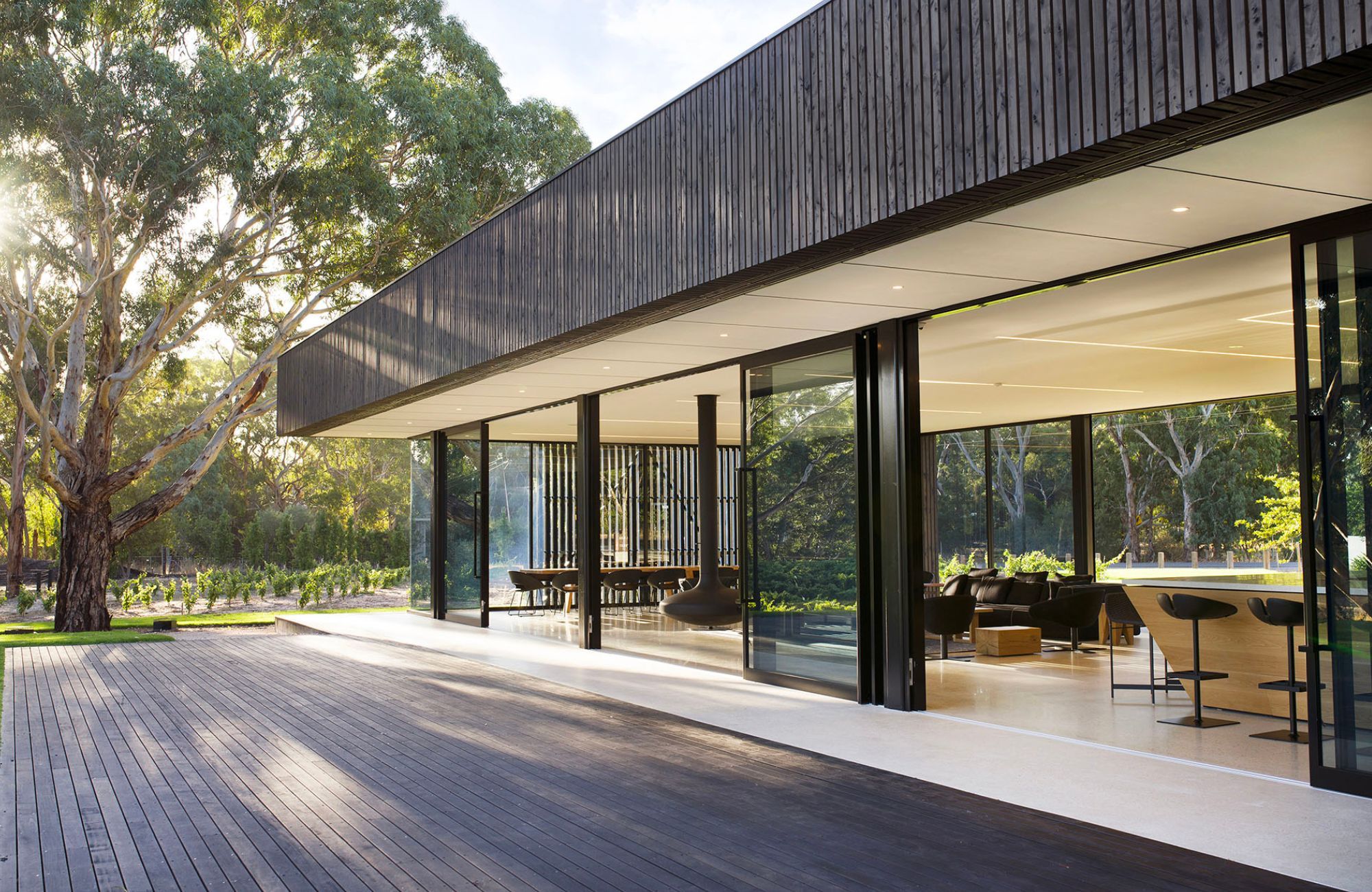 At ABA, their collective intellect is dynamic, inventive, and adaptable. Despite being a youthful firm, they bring a wealth of experience to the table, having been established in 2013 by Alexander Brown. Their portfolio continues to grow and includes a variety of projects differing in size and complexity. ABA's mission is to attentively understand their client's briefs and translate them into constructible, functional, and timeless architectural designs.
Find out more about Alexander Brown Architects via their CO-architecture Company Profile
Top 5 Interior Designers in Adelaide
1. Das Studio
2. Detail Studio
3. Atelier Bond
4. Studio S2 Architects
5. Alexander Brown Architects
Top 10 Interior Designers in Brisbane 2023
Top 10 Interior Designers in Perth 2023
Top 10 Interior Designers in Sydney 2023
Top 10 Interior Designers in Melbourne 2023