RJ Living, have wholeheartedly embraced the enduring allure of teak in their latest range. Their passion for this exquisite timber is reflected in every piece of the teak range. With meticulous craftsmanship and a deep understanding of teak's inherent qualities, they strive to bring out its natural elegance in every design.
In this collection, they have thoughtfully combined teak with elements that complement its natural beauty. Woven rope, soft fabrics, and lightly tanned leather create a delightful contrast against the warm tones of teak, resulting in a harmonious marriage of materials that exude elegance and charm.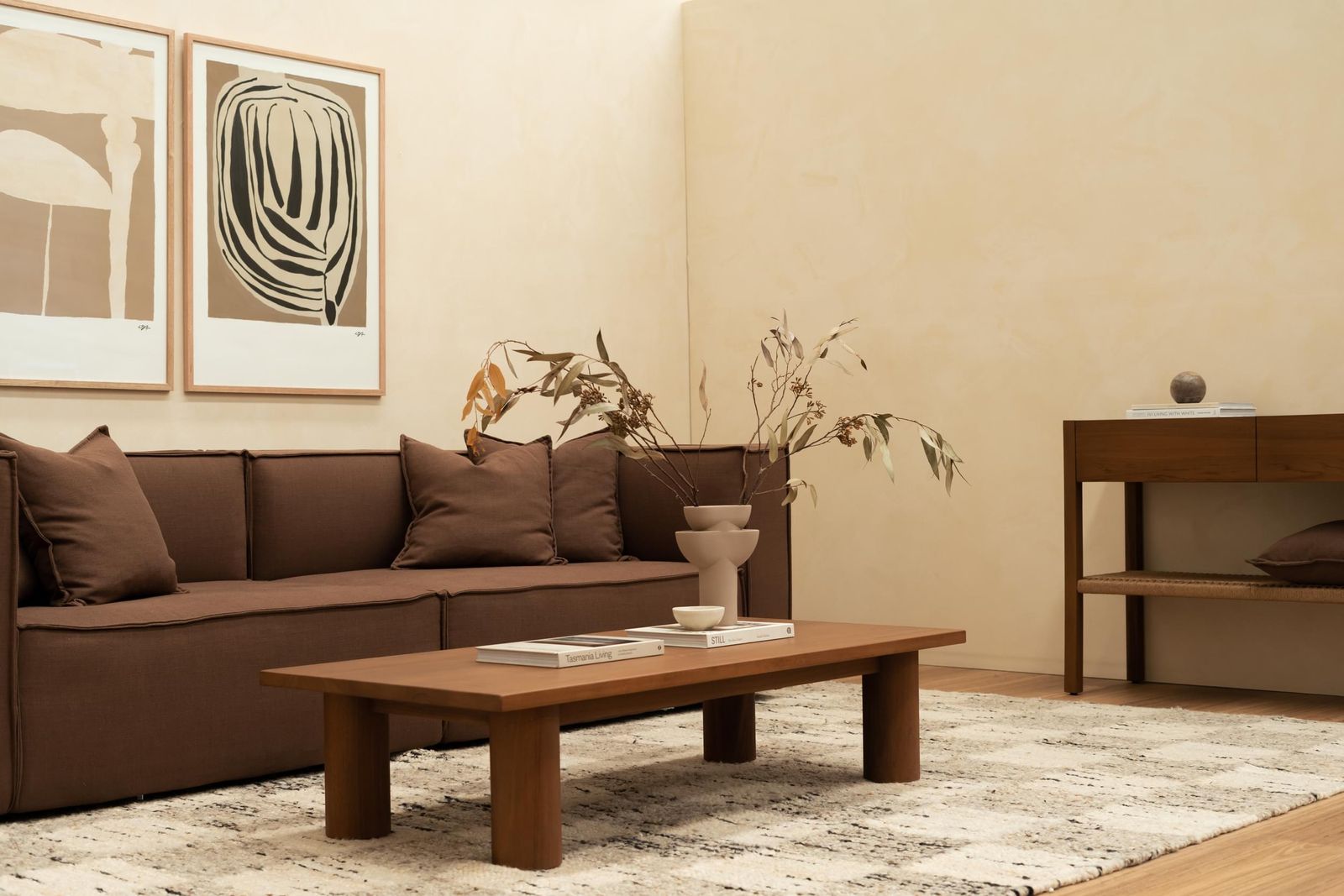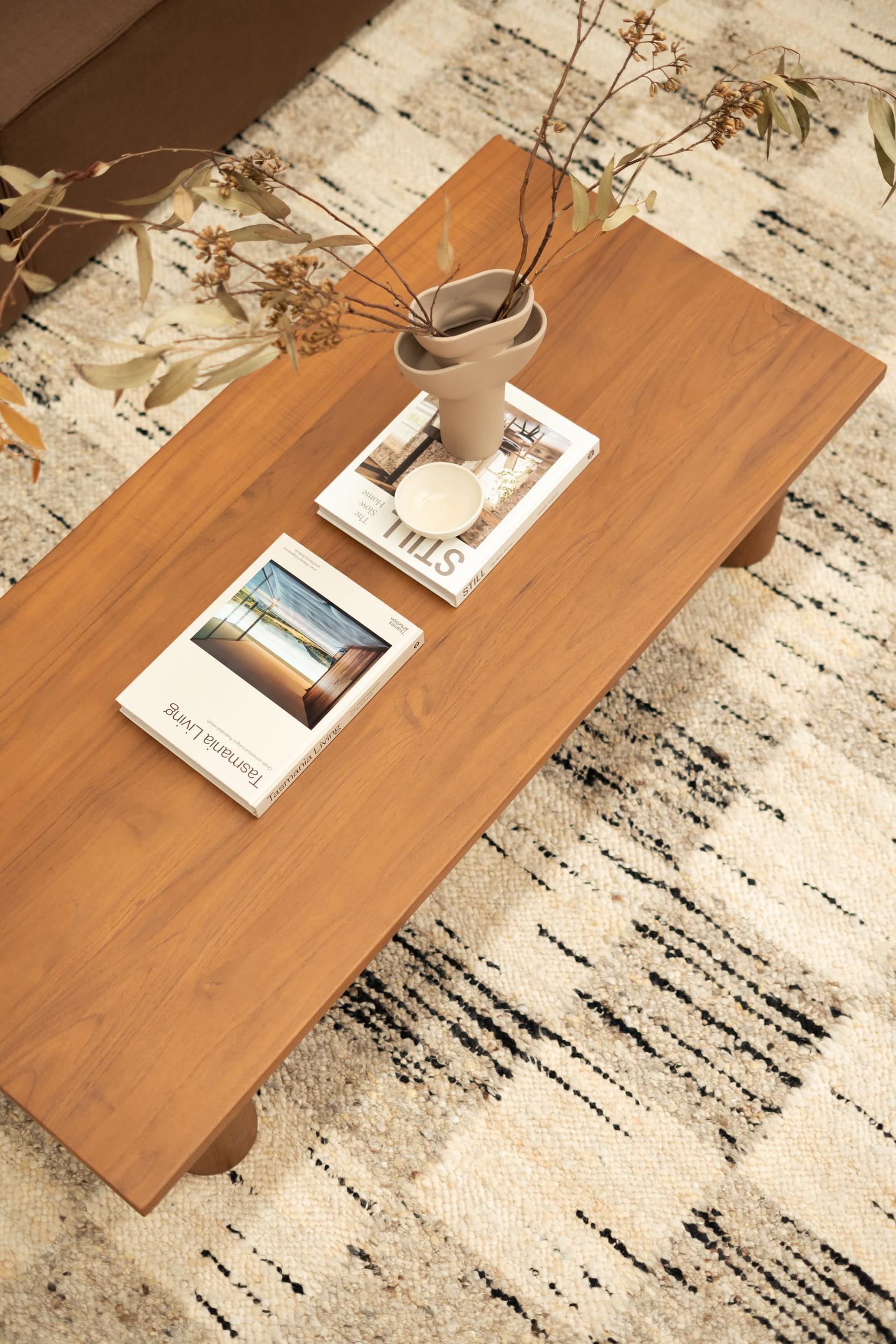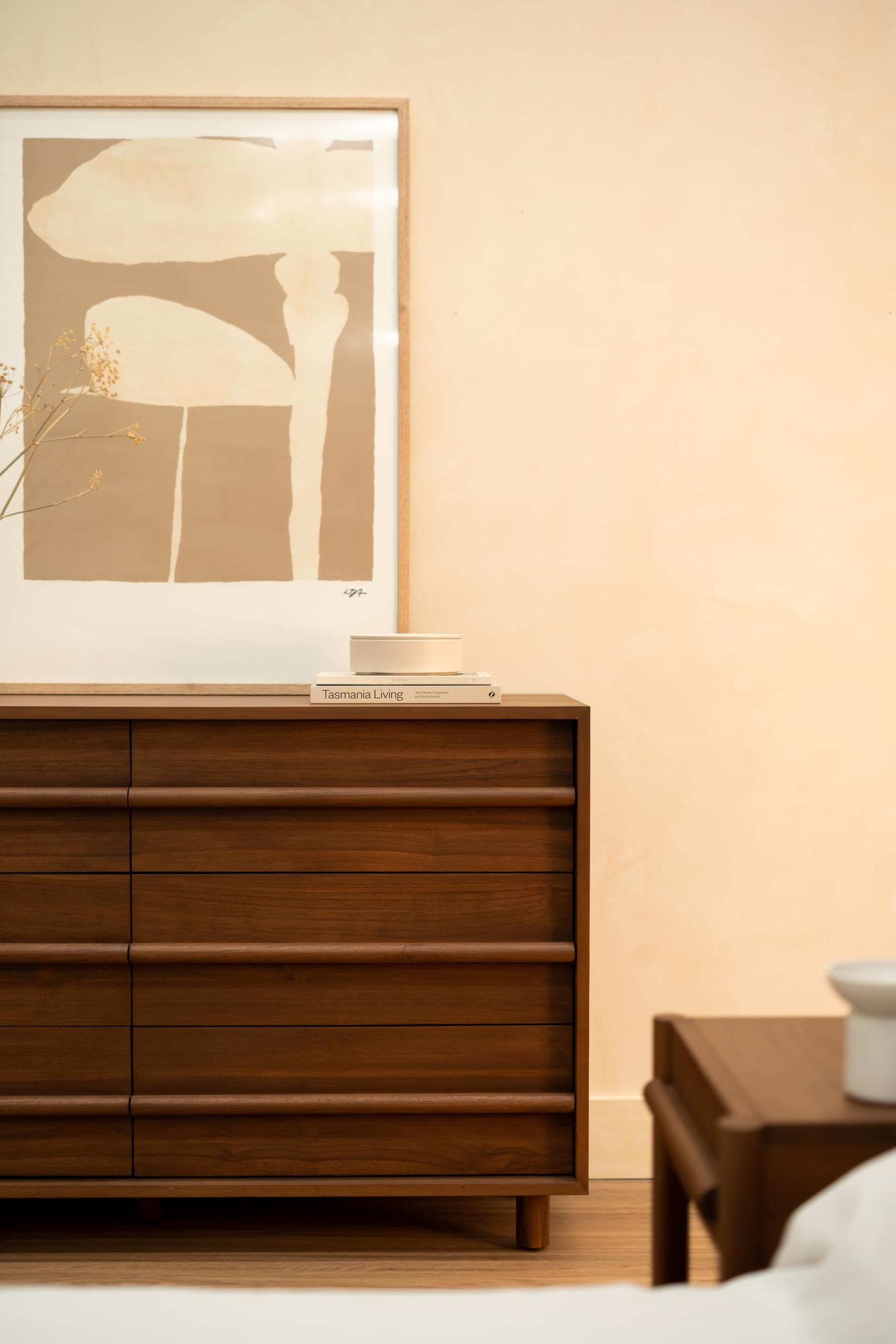 Teak's remarkable durability make it an ideal choice for designer furniture. Its rich, golden hues and distinctive grain patterns add warmth and character to any space. Spanning the realms of bedroom, living, and dining spaces, RJ Living's range showcases the timeless allure of teak while exploring its endless possibilities. Whether it's a stunning teak dining table, a sleek teak dining chair, or a sophisticated teak bedroom set, their collection offers a wide range of meticulously crafted pieces to suit every taste and style.
Every detail has been carefully considered to elevate your experience. The inclusion of elegantly curved handles adds a touch of sophistication and provides a satisfying tactile experience when opening drawers or cabinets. Furthermore, each piece in this range features a light Sayerlack finish, allowing the inherent beauty of teak to shine through and be admired.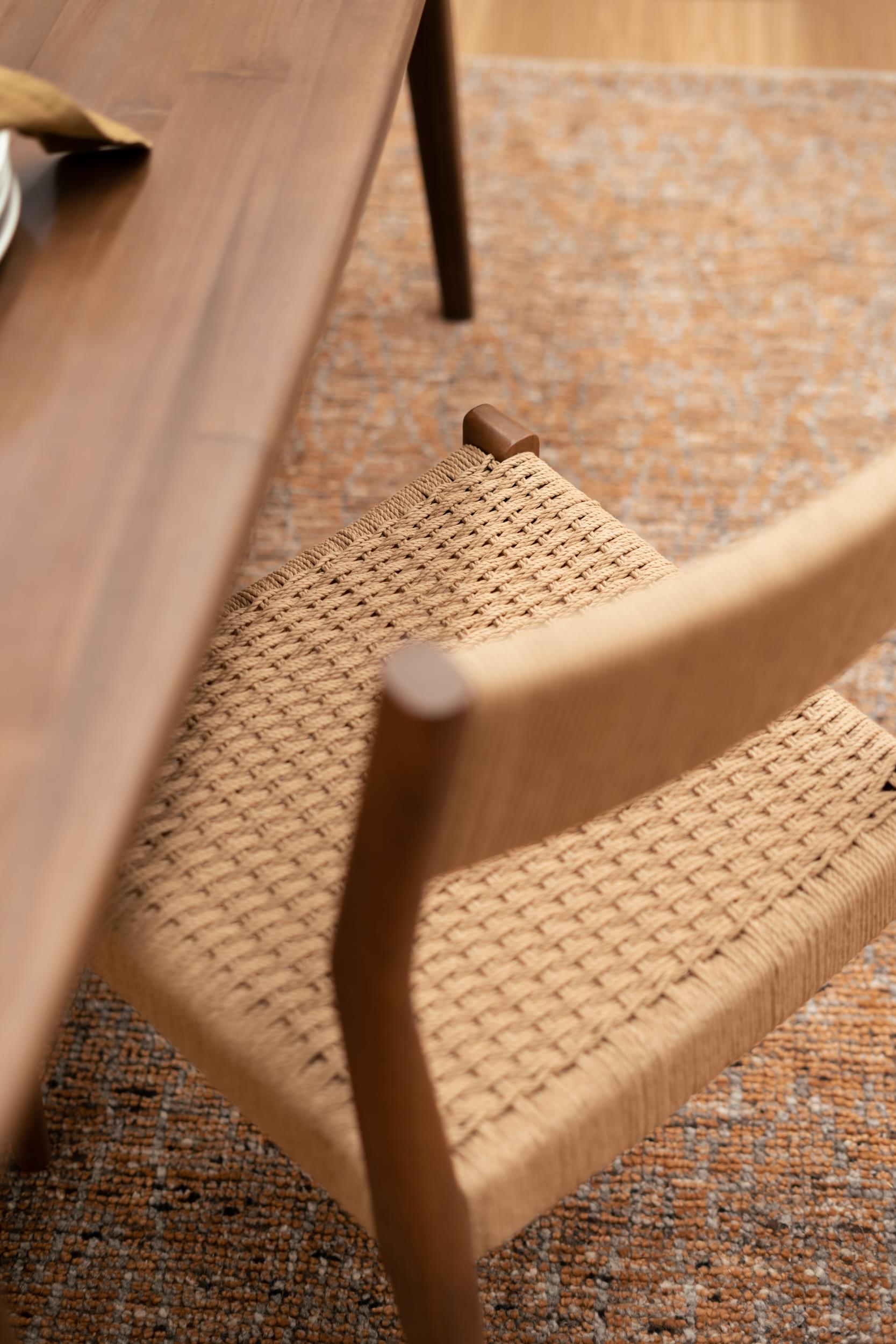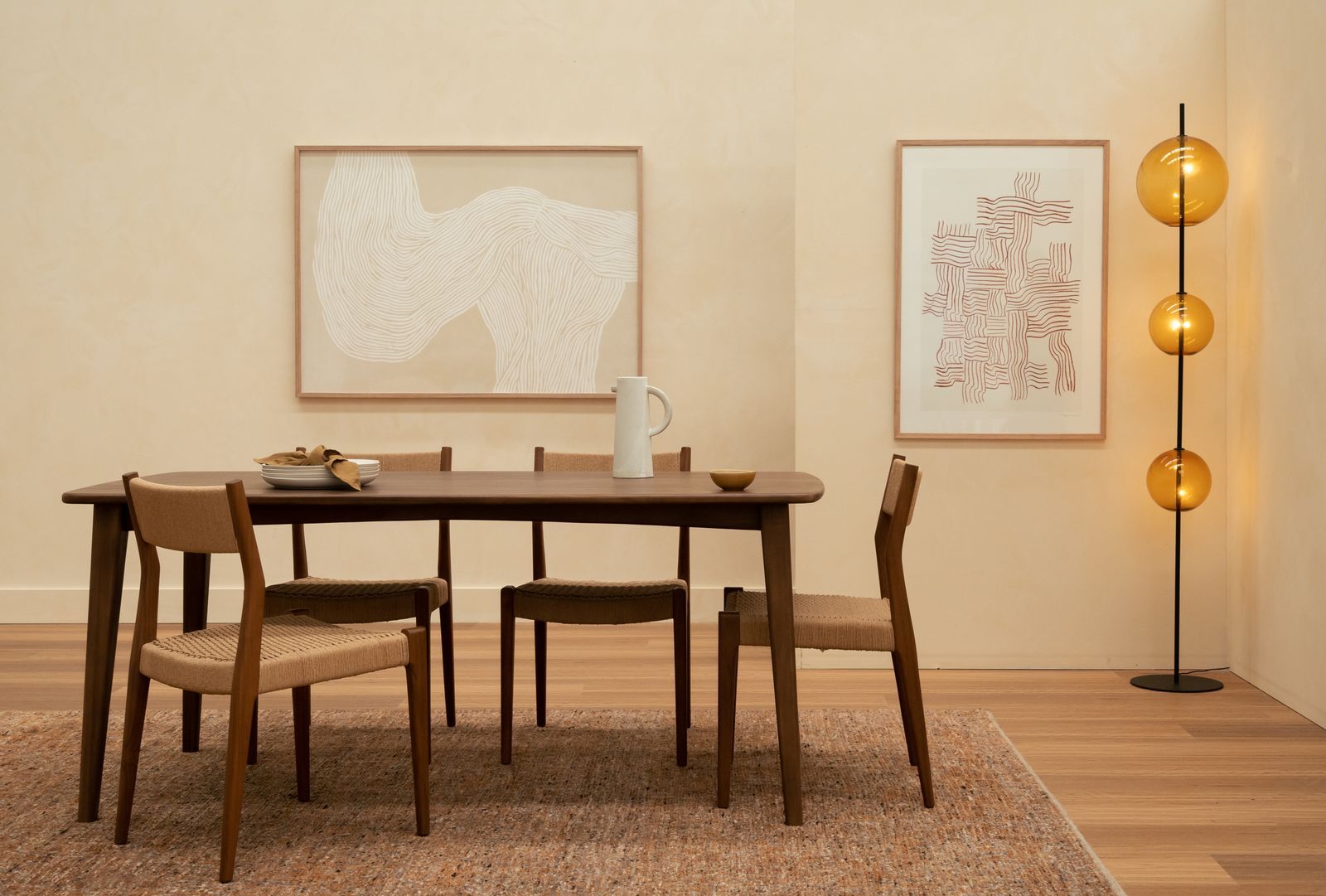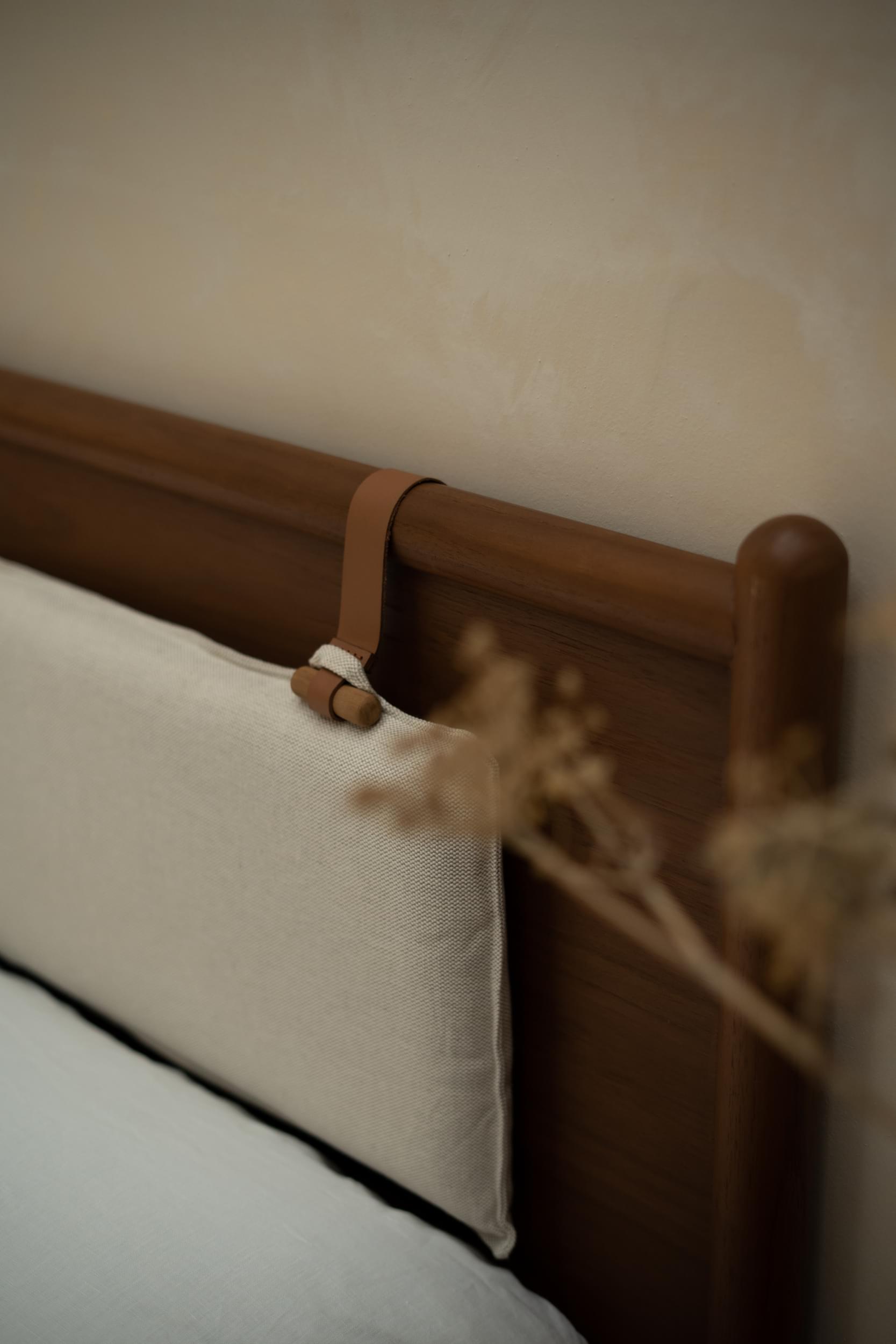 With their teak collection, RJ Living invite you to embrace the exquisite textures, captivating shapes, and unparalleled character that this exceptional wood has to offer. Transform your living spaces into havens of style and sophistication with their thoughtfully designed and meticulously crafted pieces.
At RJ Living's core, they believe in making a positive impact that goes beyond the realm of furniture. That's why they have proudly partnered with Trees 4 Trees, an exceptional non-profit foundation devoted to reforestation efforts in Indonesia.
When you choose any item from their Teak range, you become an integral part of this noble cause. With every purchase, you will receive a unique swing tag that allows you to trace the specific trees that have been planted as a result of your support.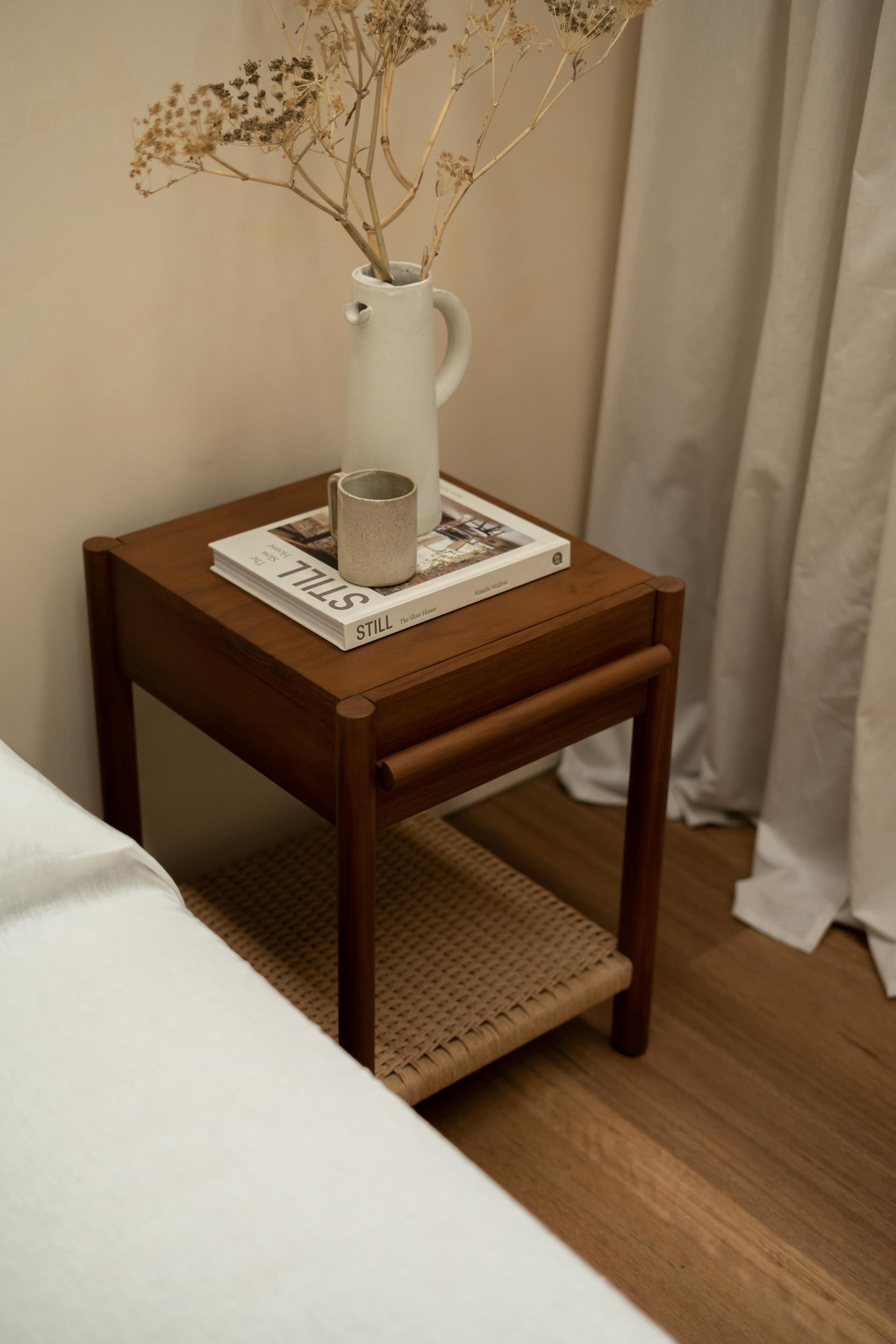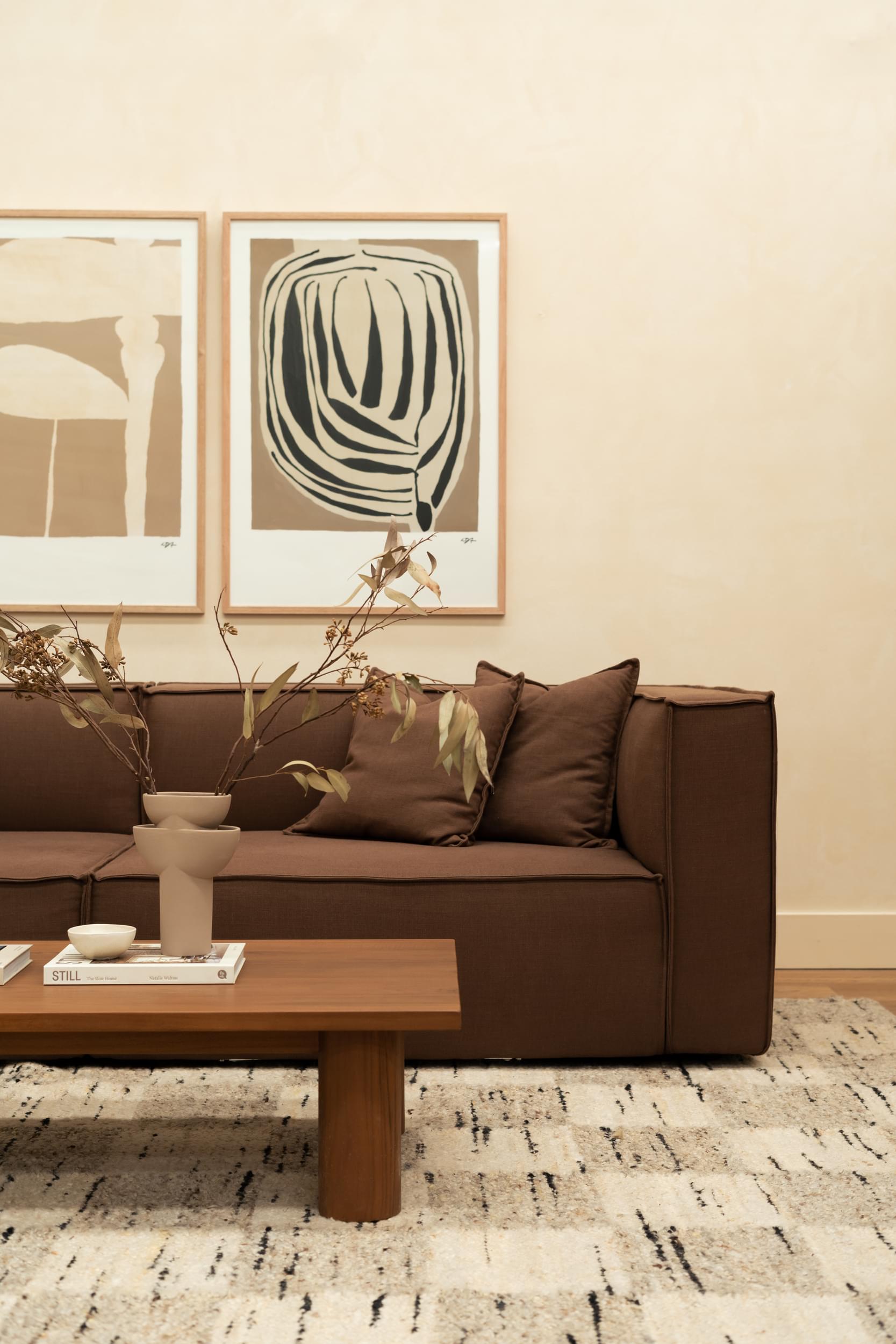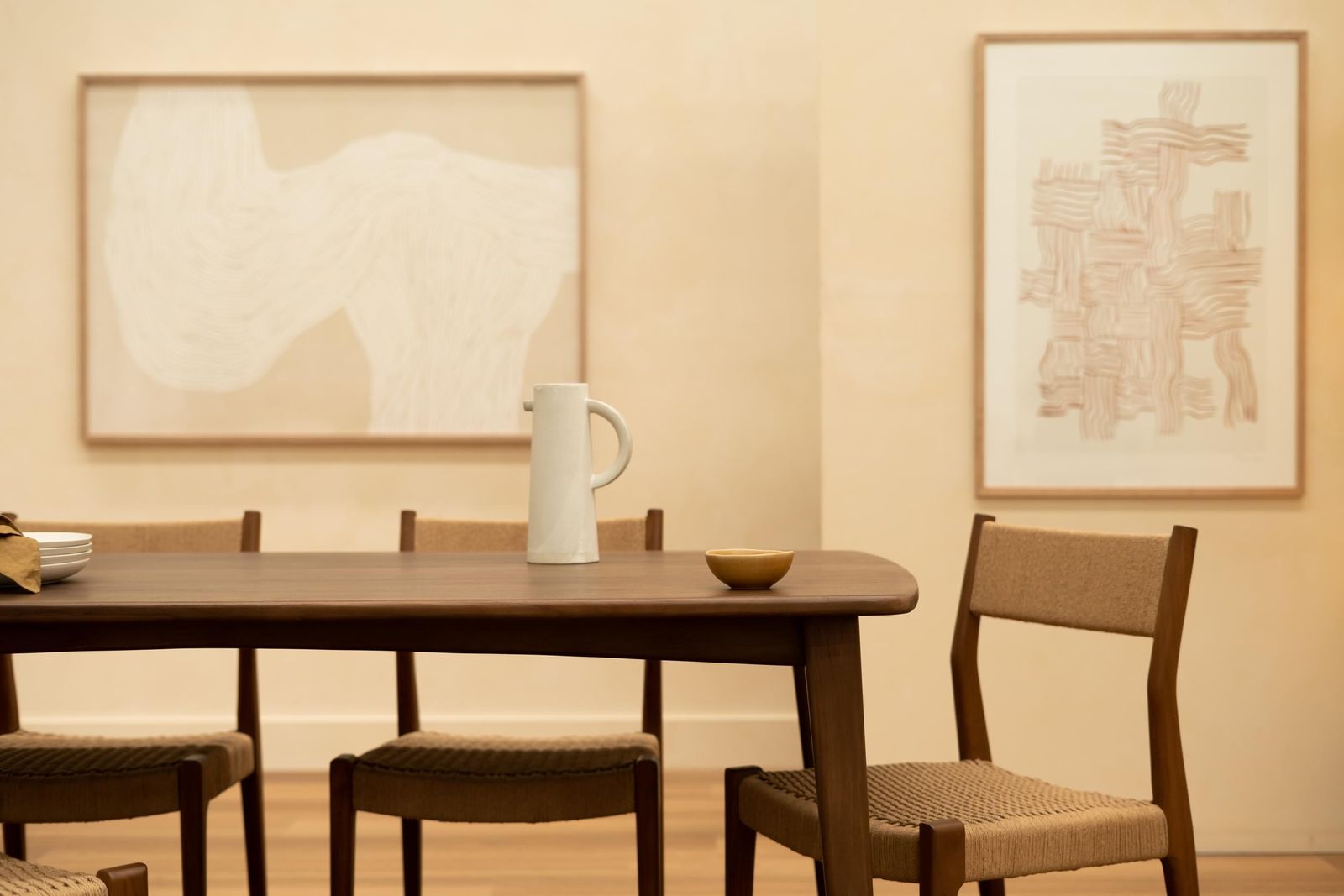 Through their collaboration with Trees 4 Trees, they empower local farmers and communities, enabling them to replenish the very trees that sustain their lives. This partnership not only contributes to reforestation efforts but also promotes sustainable practices and helps to restore the natural balance of our environment.
With each piece of furniture you bring into your home, you are making a tangible difference. Join them in their commitment to preserving the beauty of teak and supporting the livelihoods of those who depend on it.
---
View the full teak range by RJ Living here.