Experience the next level of design excellence with Wood Melbourne's latest masterpiece, the Chromablock collection. This visionary Australian design studio, led by founder Oliver MacLatchy, has long been celebrated for their effortlessly cool and minimalist bath and kitchen solutions. Now, in collaboration with the brilliant New York-based design editor, Georgina McWhirter, Wood Melbourne introduces an extraordinary evolution to their iconic circular and square faucet handles.
Chromablock breaks free from conventional design norms, infusing MacLatchy's creations with an explosion of captivating colours. The result is a truly exceptional collection that pushes boundaries and invites you to embrace the extraordinary. These faucets embody minimalist forms while exuding a captivating burst of vibrant hues. MacLatchy ventured into uncharted artistic territory by utilising matte poured resin as a fresh and captivating new medium for this collection.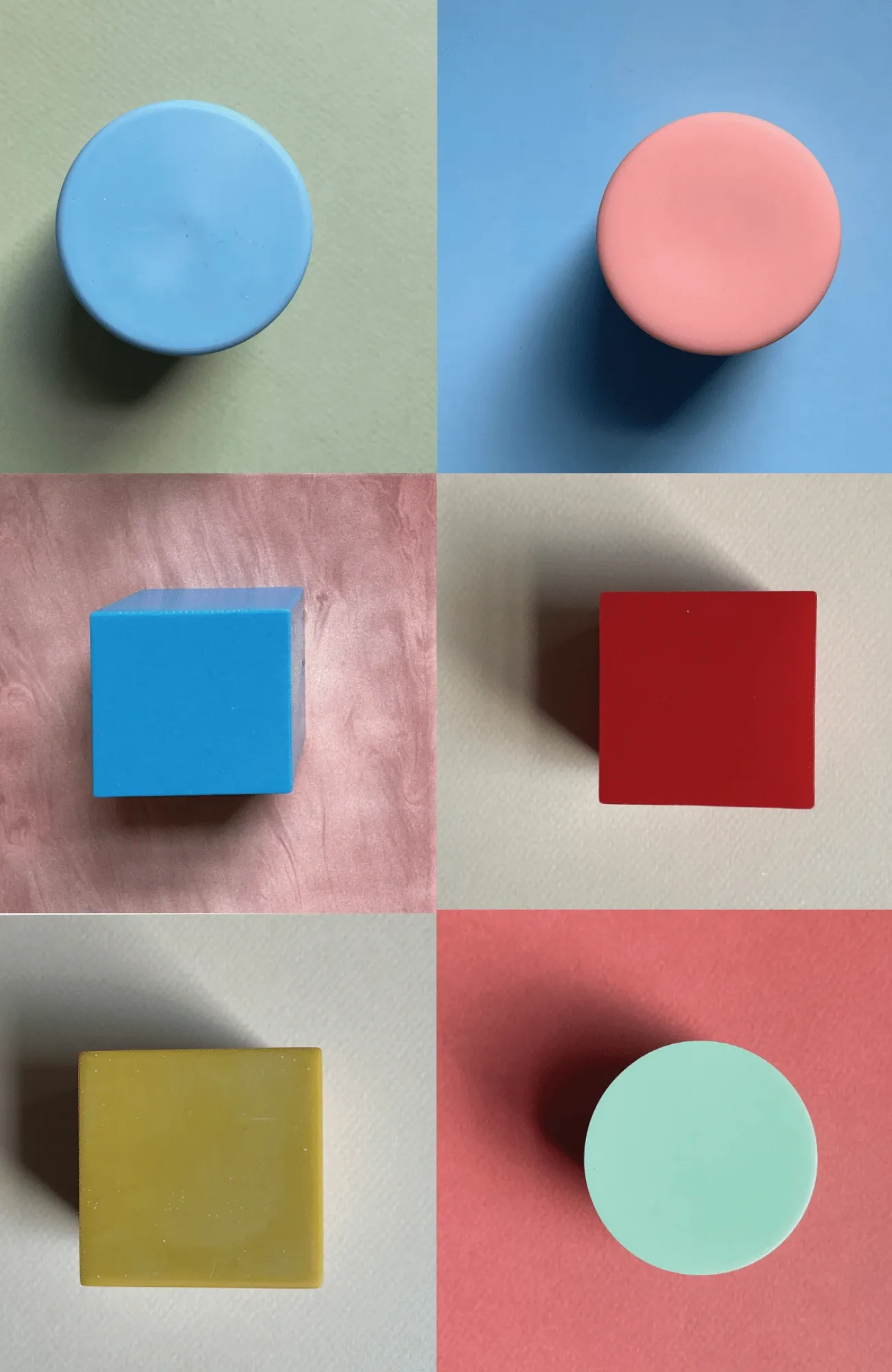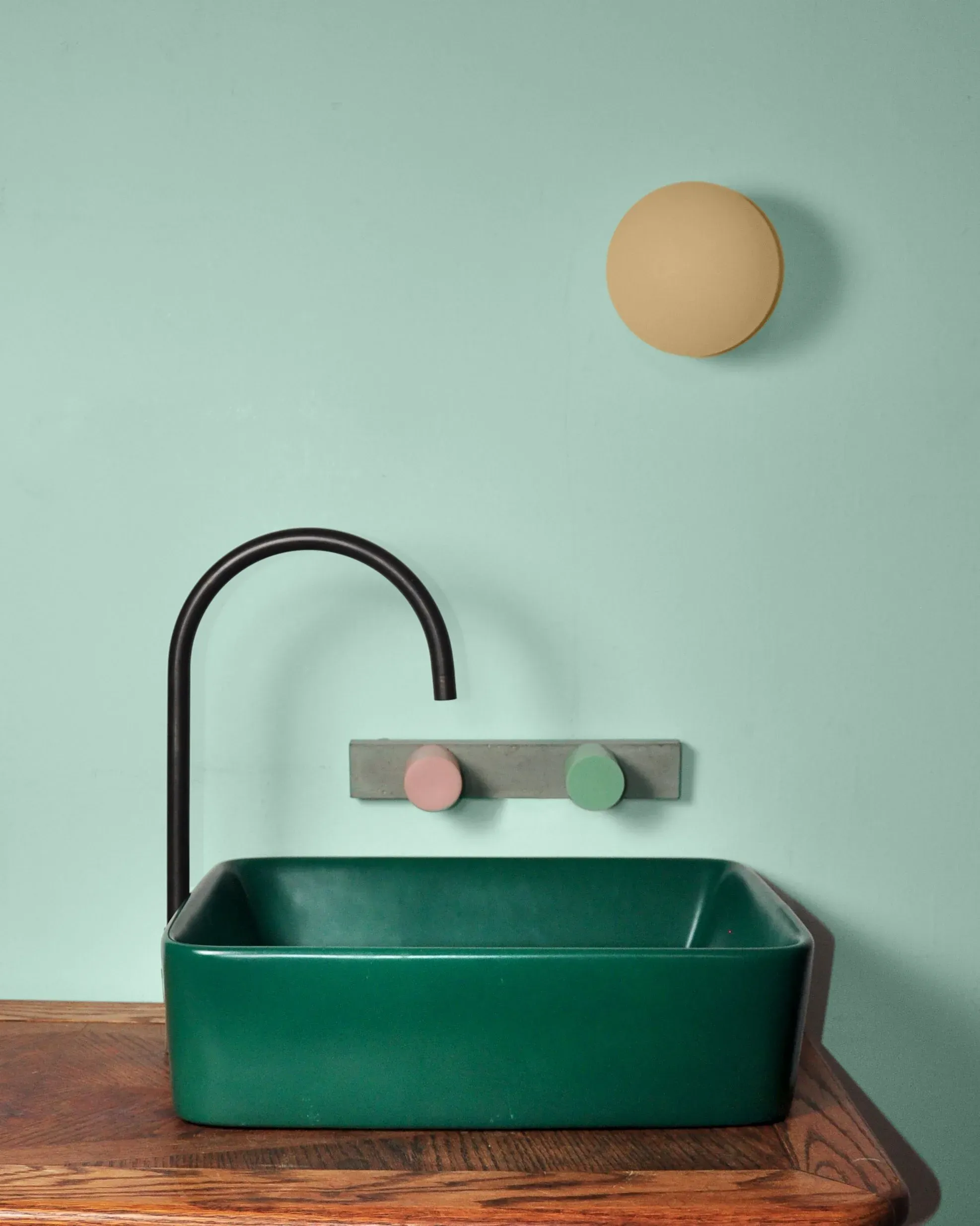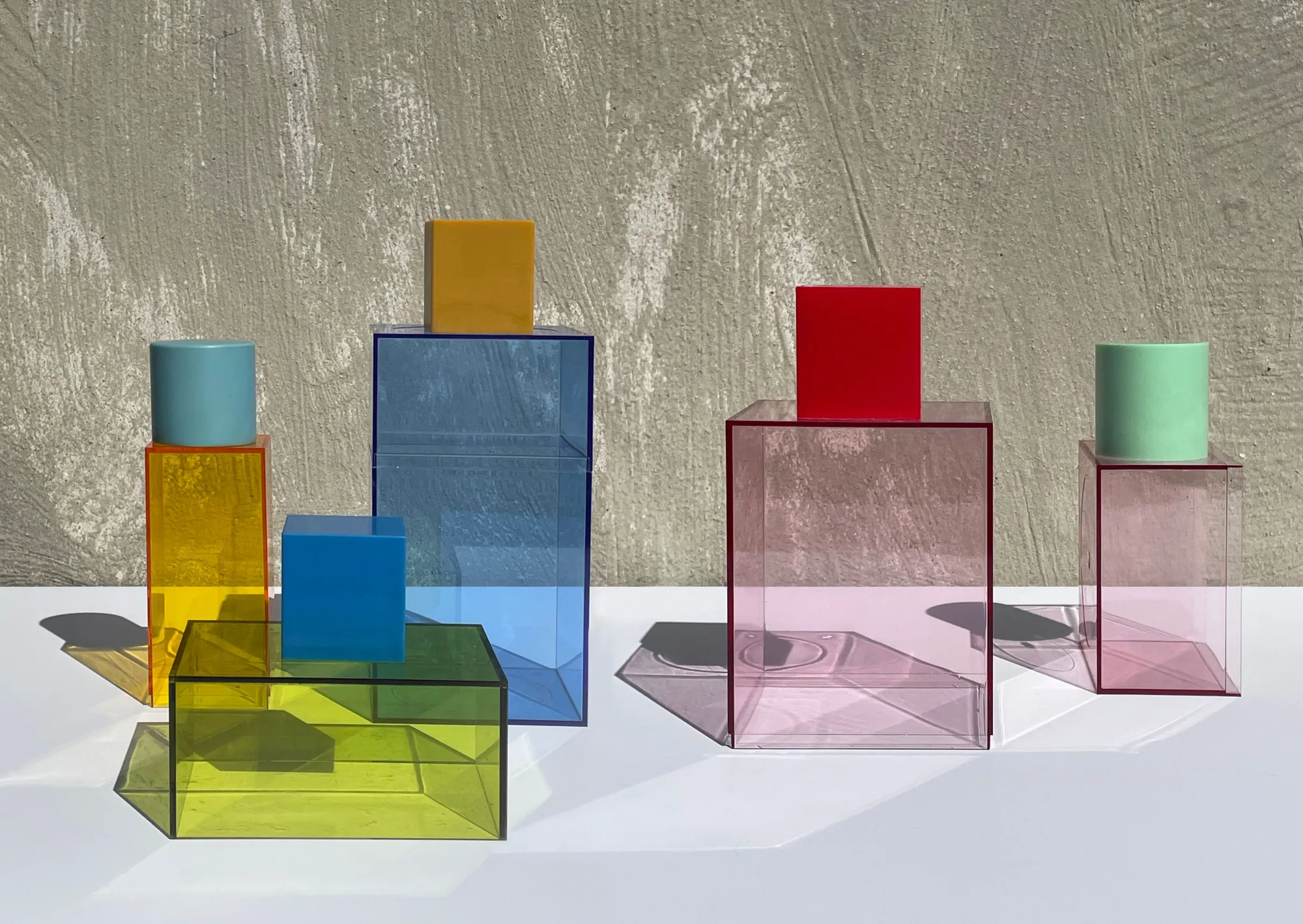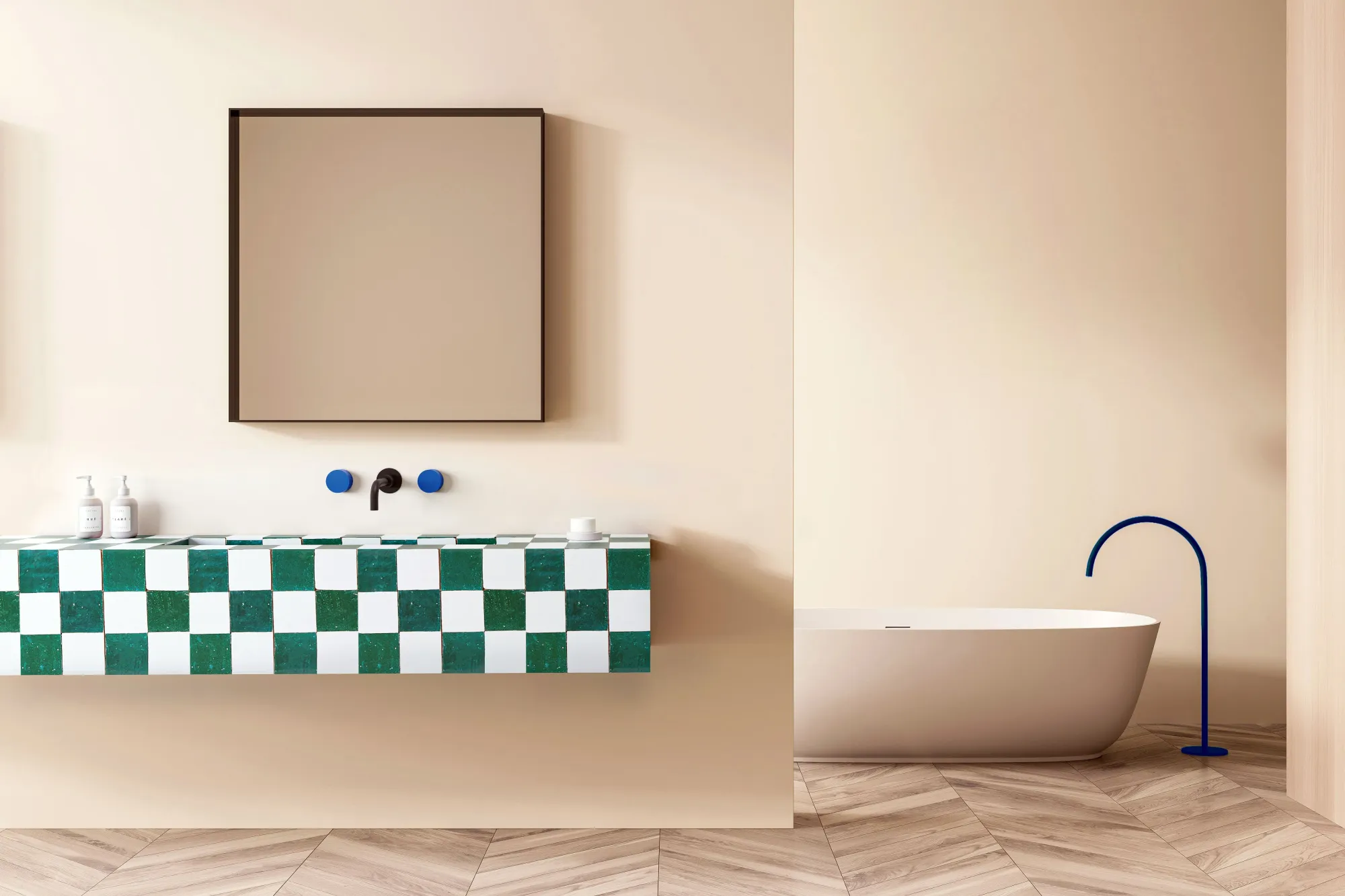 Wood Melbourne fearlessly ventures into uncharted territory, presenting an exceptional alternative to the conventional chrome and brass options prevalent in today's market. Meticulously crafted, each handle embodies contemporary elegance while infused with a playful twist. The collection's vibrant colours and innovative design captivate the senses, leaving a profound and enduring impression in any kitchen or bathroom setting.
The collection offers a range of shapes and sizes, each adorned with a name inspired by architectural icons. Among them, the cylindrical tap handle named Kahn pays tribute to the renowned architect Louis Kahn and his affinity for circular voids. Additionally, the cube handle, aptly named Corbu, honours the distinctive style of Le Corbusier. Whether harmoniously paired or creatively mixed and matched to form captivating architectural geometries, Chromablock handles make a resolute design statement that demands attention.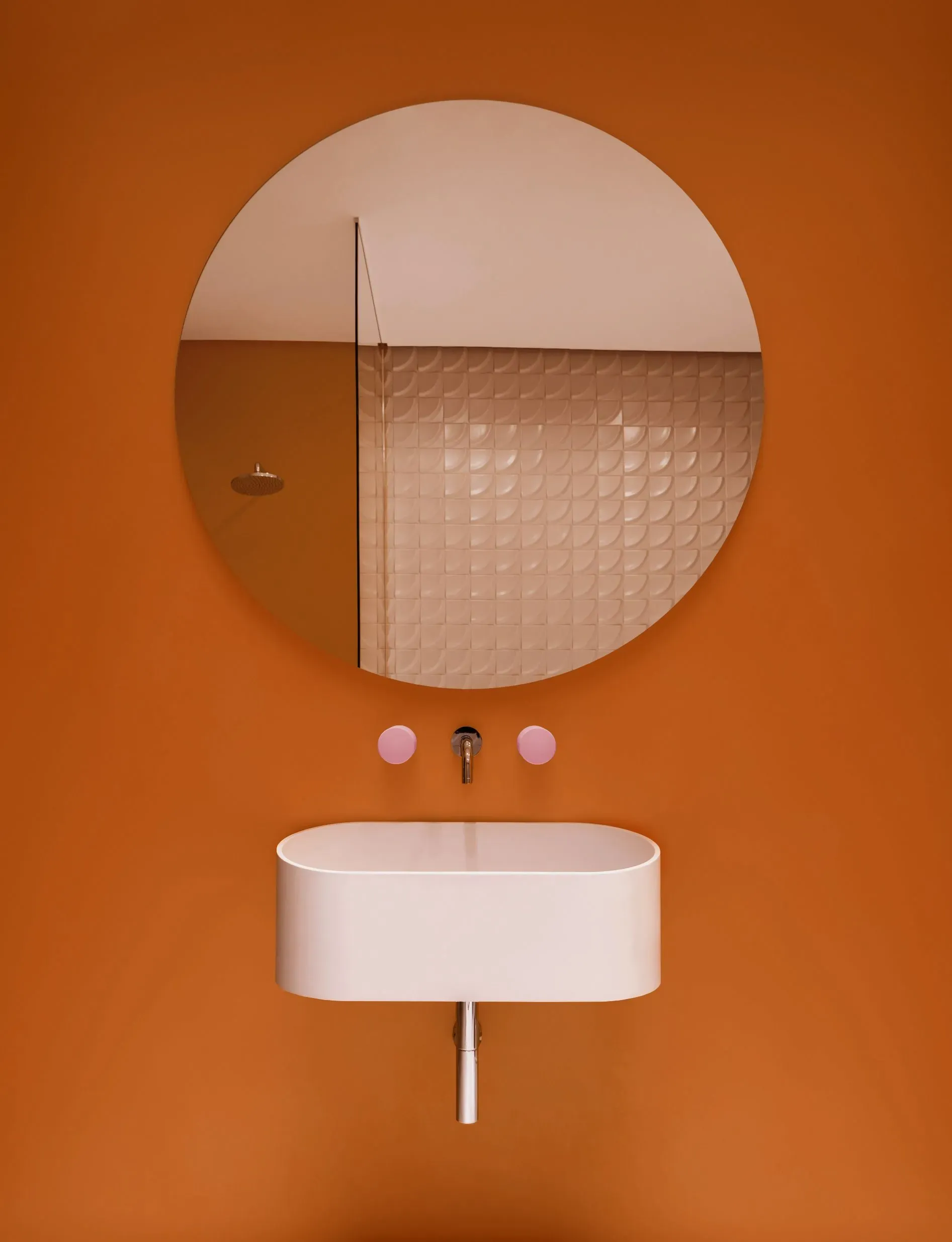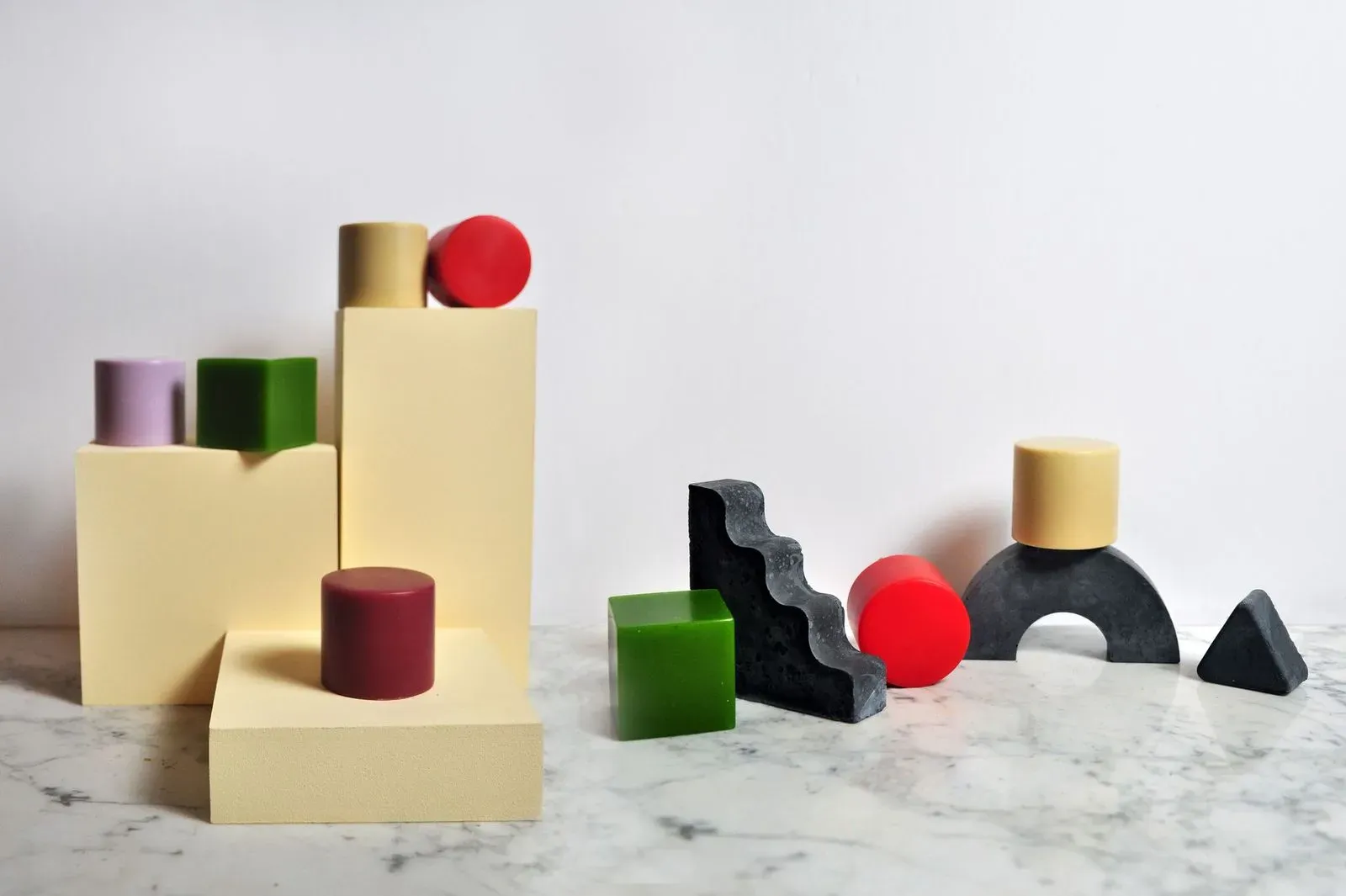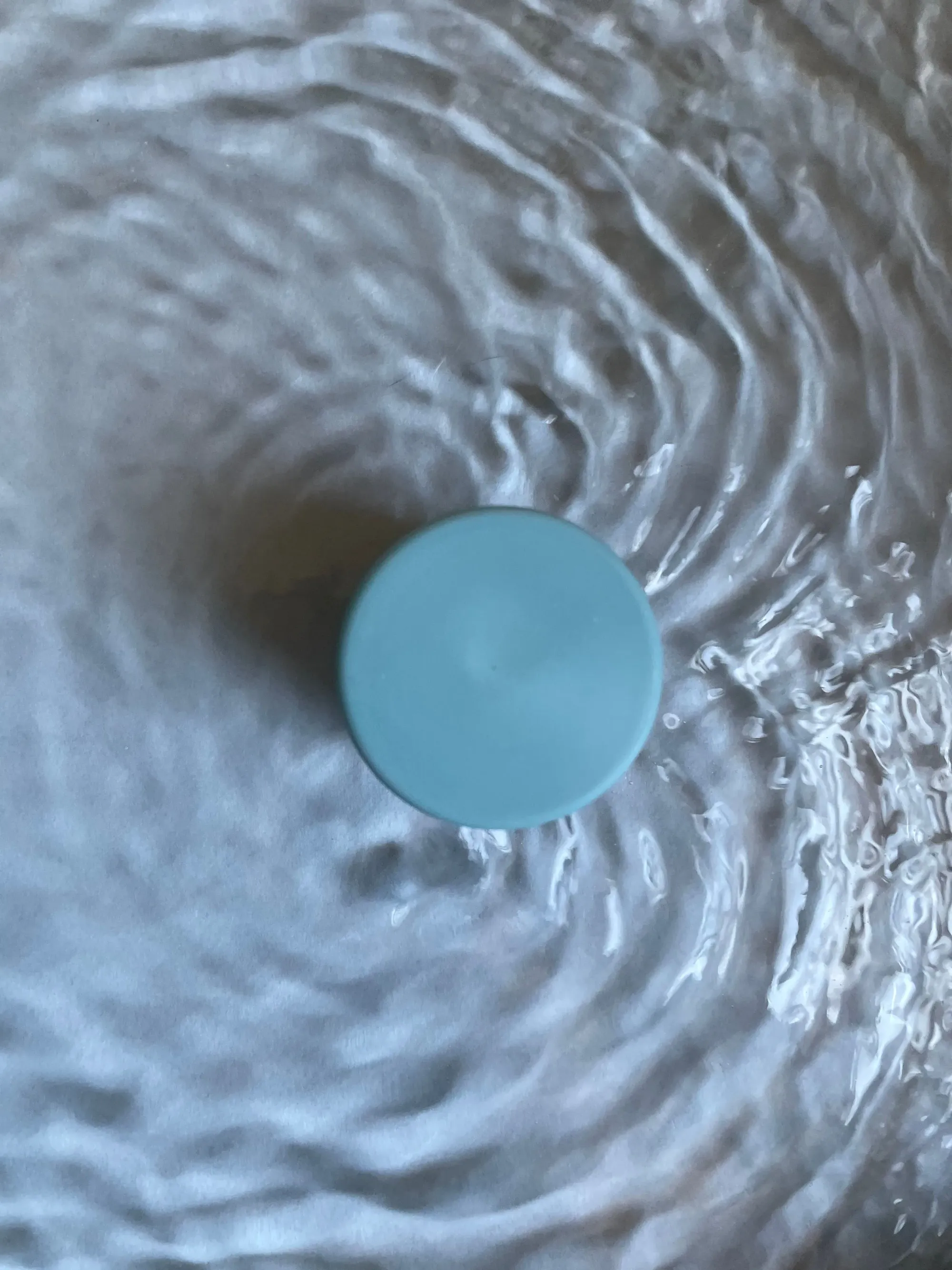 Crafted to perfectly complement bathroom basins, tubs, showers, and kitchen sinks, Chromablock handles exemplify versatility and adaptability. They seamlessly harmonise with any Wood Melbourne faucet and backplate, which are available in a range of materials including brass, concrete, Blackbutt wood, and Carrara marble. Additionally, these handles can be conveniently mounted flush to a sink or wall, ensuring a flawless and streamlined appearance that adds a touch of refined elegance to any space.
What sets Chromablock apart is its truly captivating and evocative colour palette. The collection showcases twelve meticulously curated hues, each exploring the delicate balance between primary and secondary colours. Drawing inspiration from a range of sources, including Le Corbusier's Architectural Polychromy keyboards, the lush Technicolour cinematography of Douglas Sirk, Terry Barber's grunge eyeshadow, William Eggleston's iconic colour photography from the 1970s, the influential Memphis Group, and the retro pastel bathroom tiles of the 1950s, Chromablock embraces an inherent sense of intrigue and celebrates the boundless beauty of colour.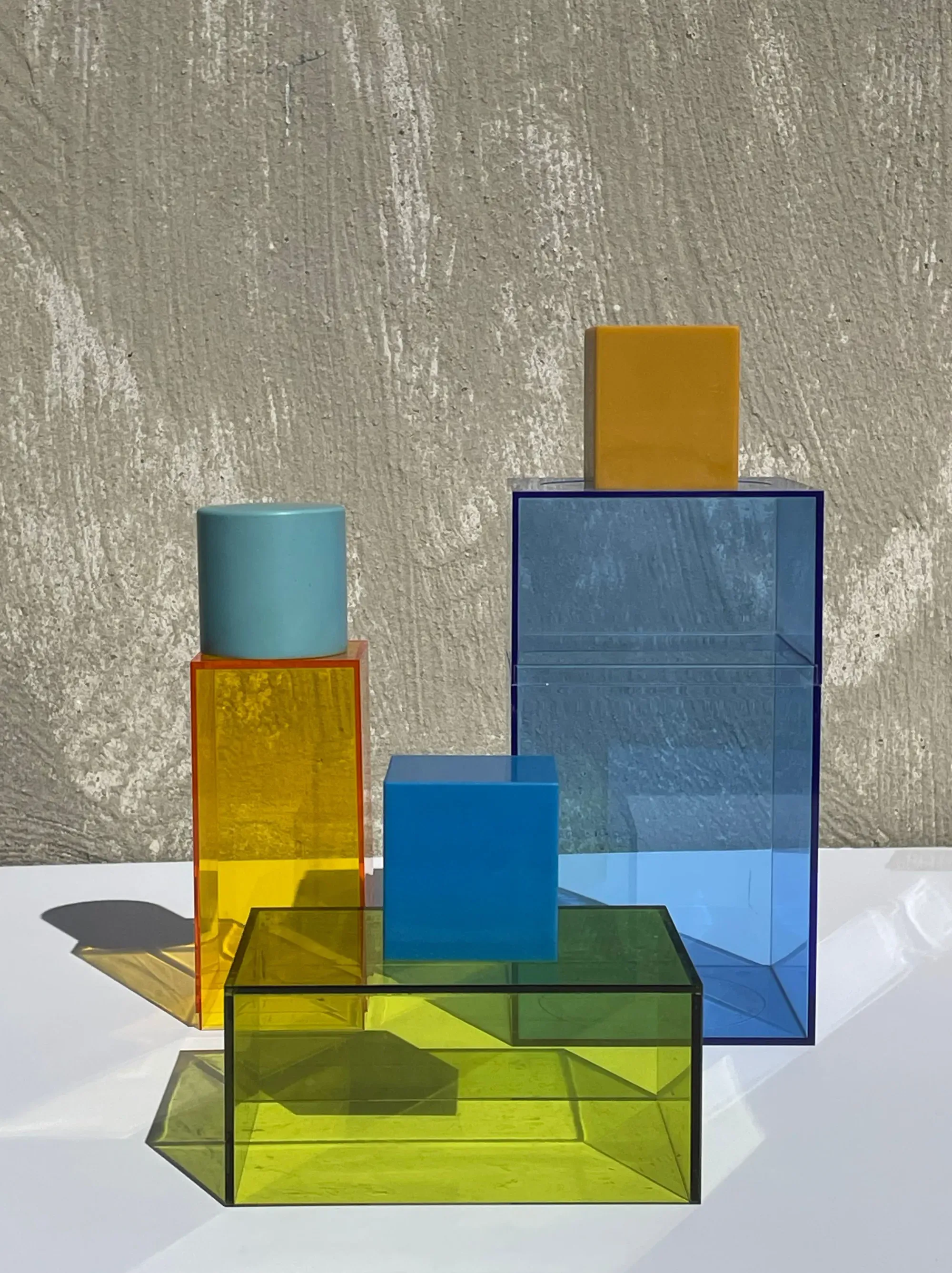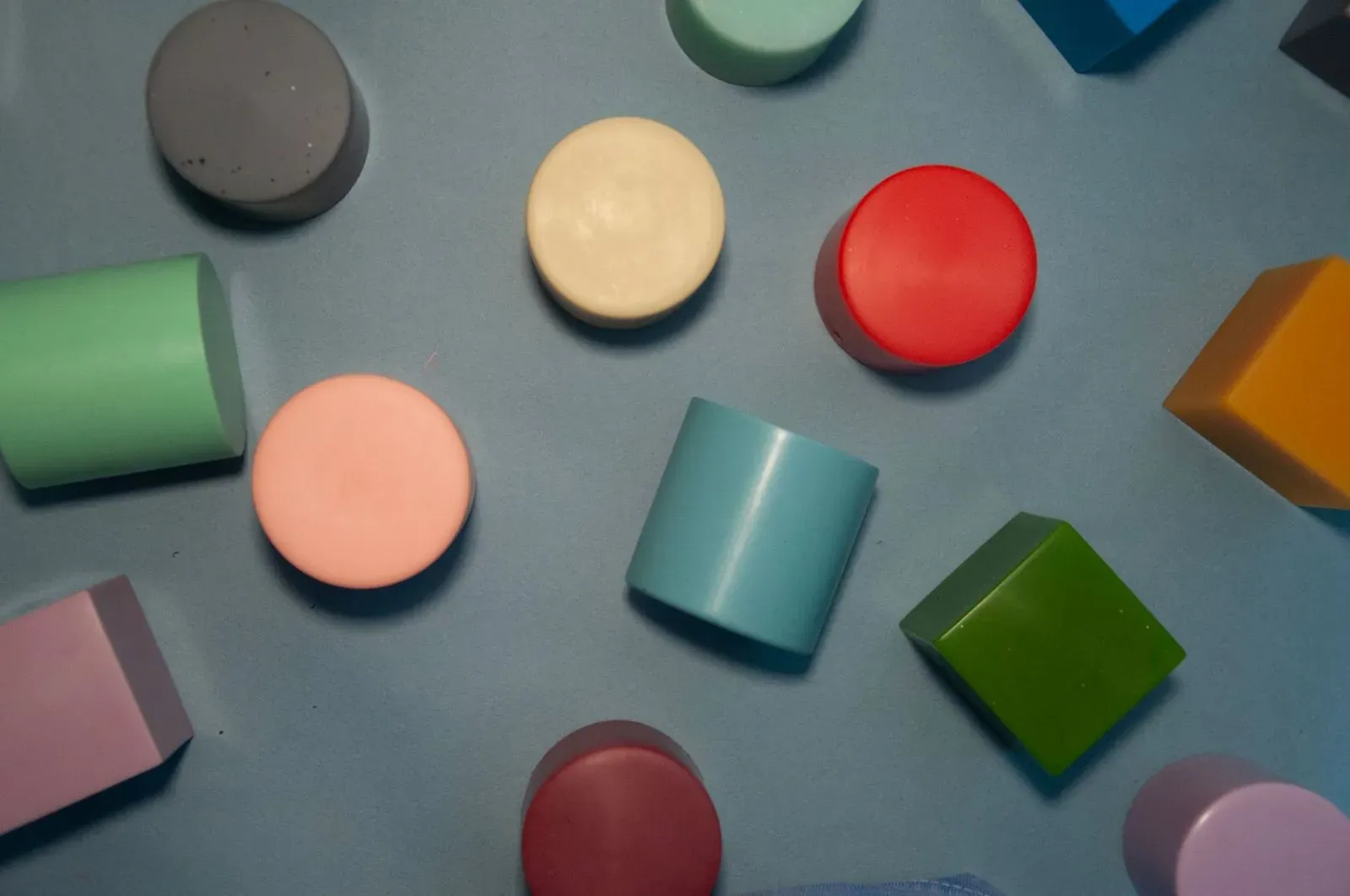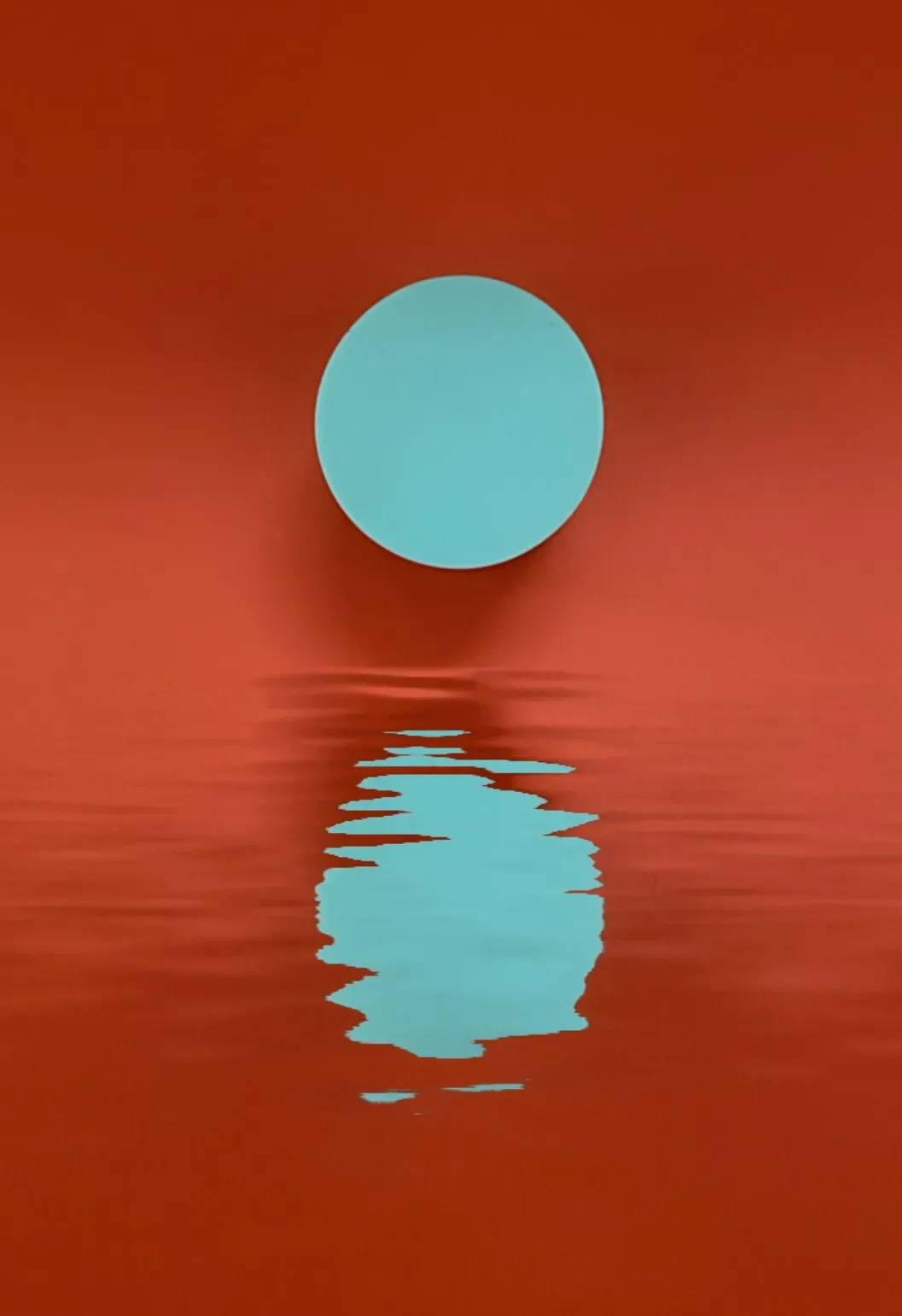 "We aimed to offer something unique and unexpected with Chromablock. The intentionally 'off' colours we selected push the boundaries of traditional design, creating an enticing and alluring visual experience. Drawing inspiration from various art forms and design movements, this collection celebrates the vibrancy of colour and embraces individuality."- Georgina McWhirter
For those yearning to infuse their interior spaces with a touch of playfulness and a vibrant splash of colour, Chromablock offers an extraordinary solution. With meticulous craftsmanship, contemporary elegance, and a playful twist, each handle in the Chromablock collection becomes a captivating work of art.
The Chromablock collection is now available through Wood Melbourne's official website. Experience the harmonious fusion of minimalist shapes and captivating colours, and bring a bold statement of design into your home.
---
Click to find out more about Chromablock by Wood Melbourne X Georgia McWhirter