EKD Architects isn't just a firm that operates in the Kimberley - it is deeply rooted in its culture, breathing life into projects that reflect the spirit of these thriving communities.
Mike Sneyd, the mastermind steering EKD Architects, with over two decades in the construction industry, Mike's deep-rooted understanding of the North's distinct climate and cultural nuances shapes EKD's approach. Their designs not only stand tall but echo stories of the land, its lively people, and their shared past. Emphasising local materials and expertise, these structures seamlessly merge within the landscape.
The early days of EKD Architects saw Mike starting solo, operating out of a study in his own home. This spark ignited a fire, propelling the firm to its current status with offices gracing Kununurra and Broome. The inception of EKD Architects stemmed from Mike's desire to defy traditional corporate norms—those which never resonated with his free-spirited nature. He envisioned a place where innovation was celebrated and where community service was paramount.
Their evolution as a firm underscores their profound bond with the local community and the land they design upon. With growth, EKD Architects has earned the privilege of being selective, focusing on projects that echo their values and pledge to the communities they touch. Their design approach is deeply personal, rooted in trust, genuine relationships, and an intrinsic connection to the community's heritage.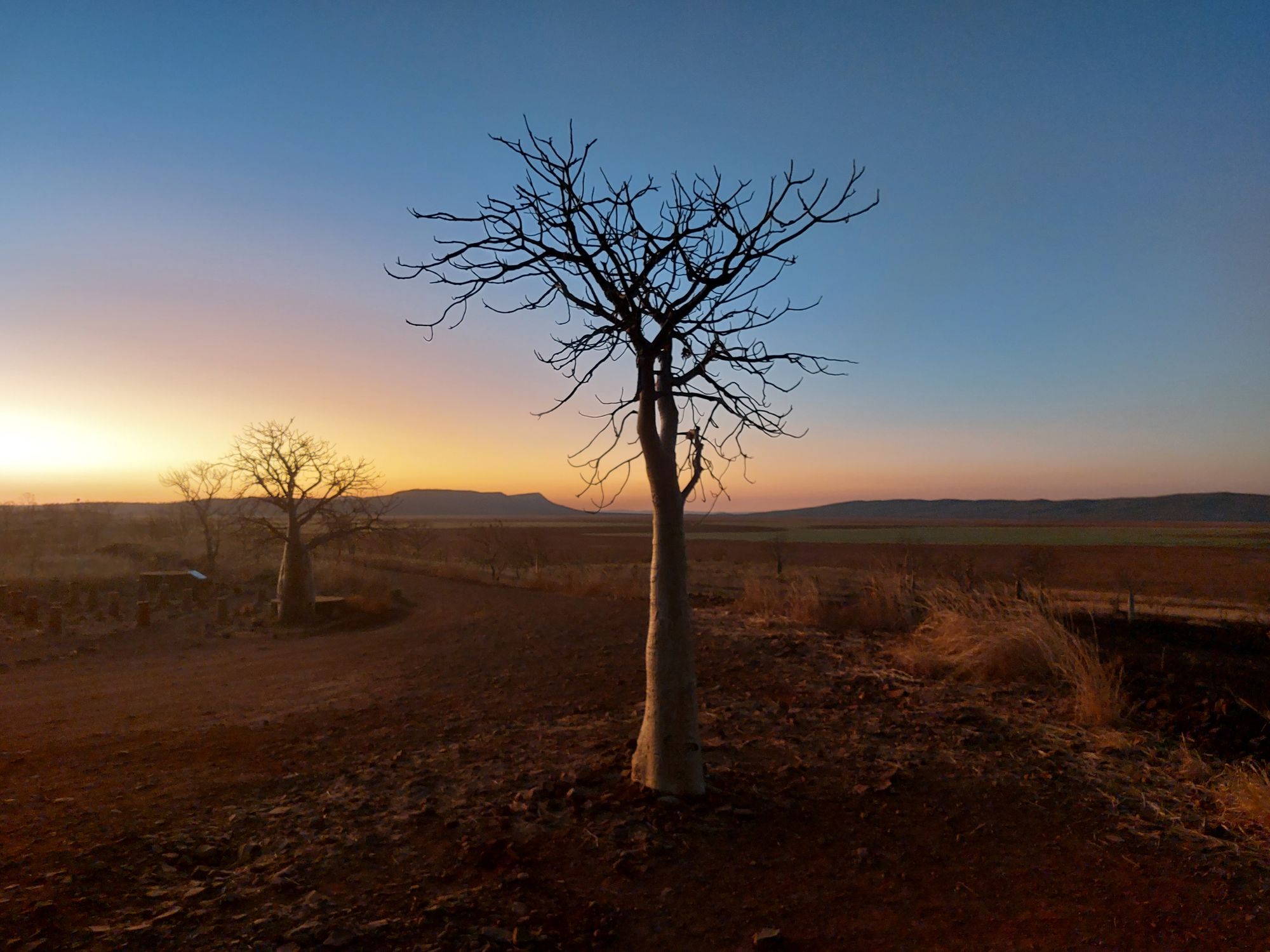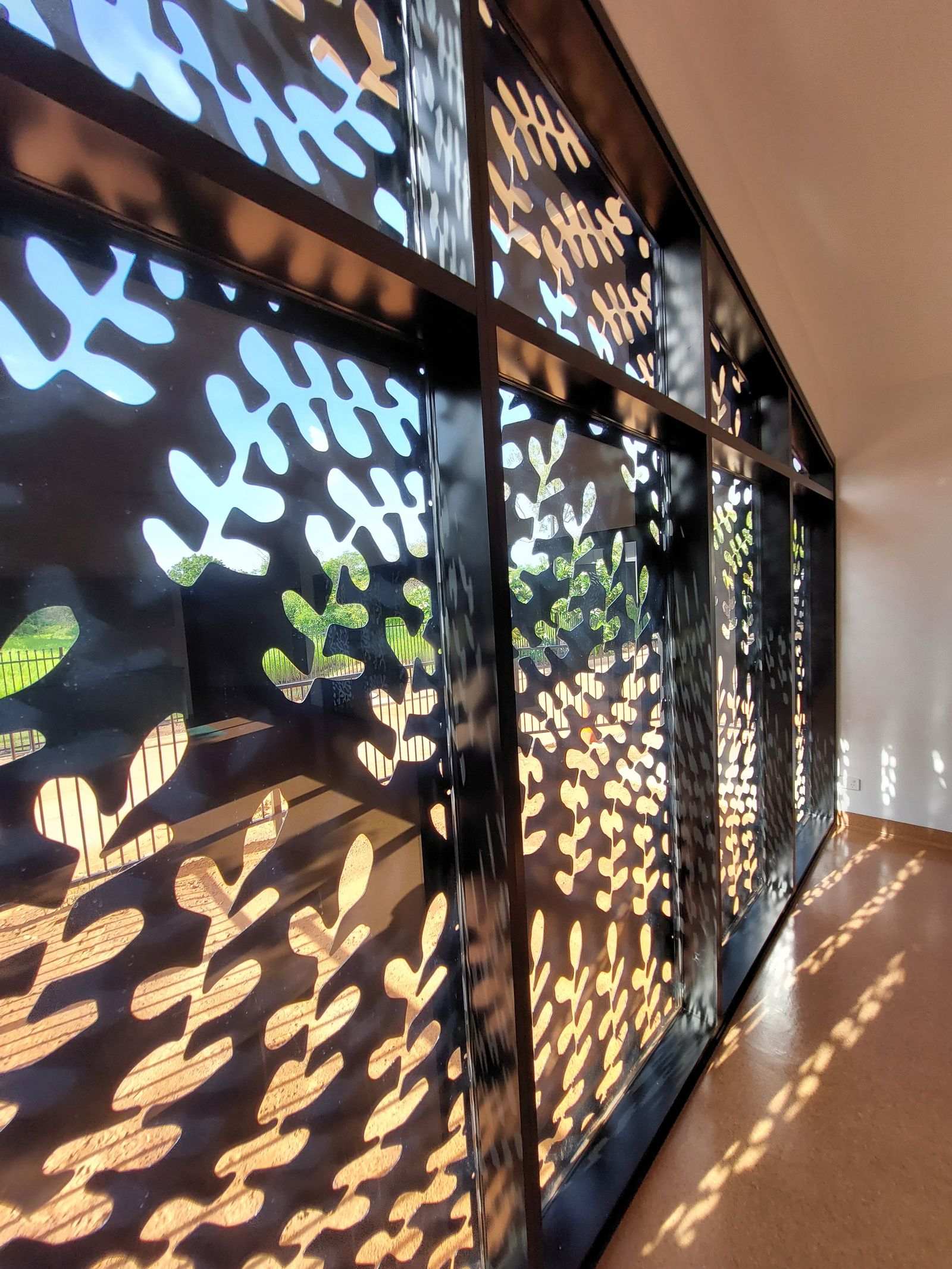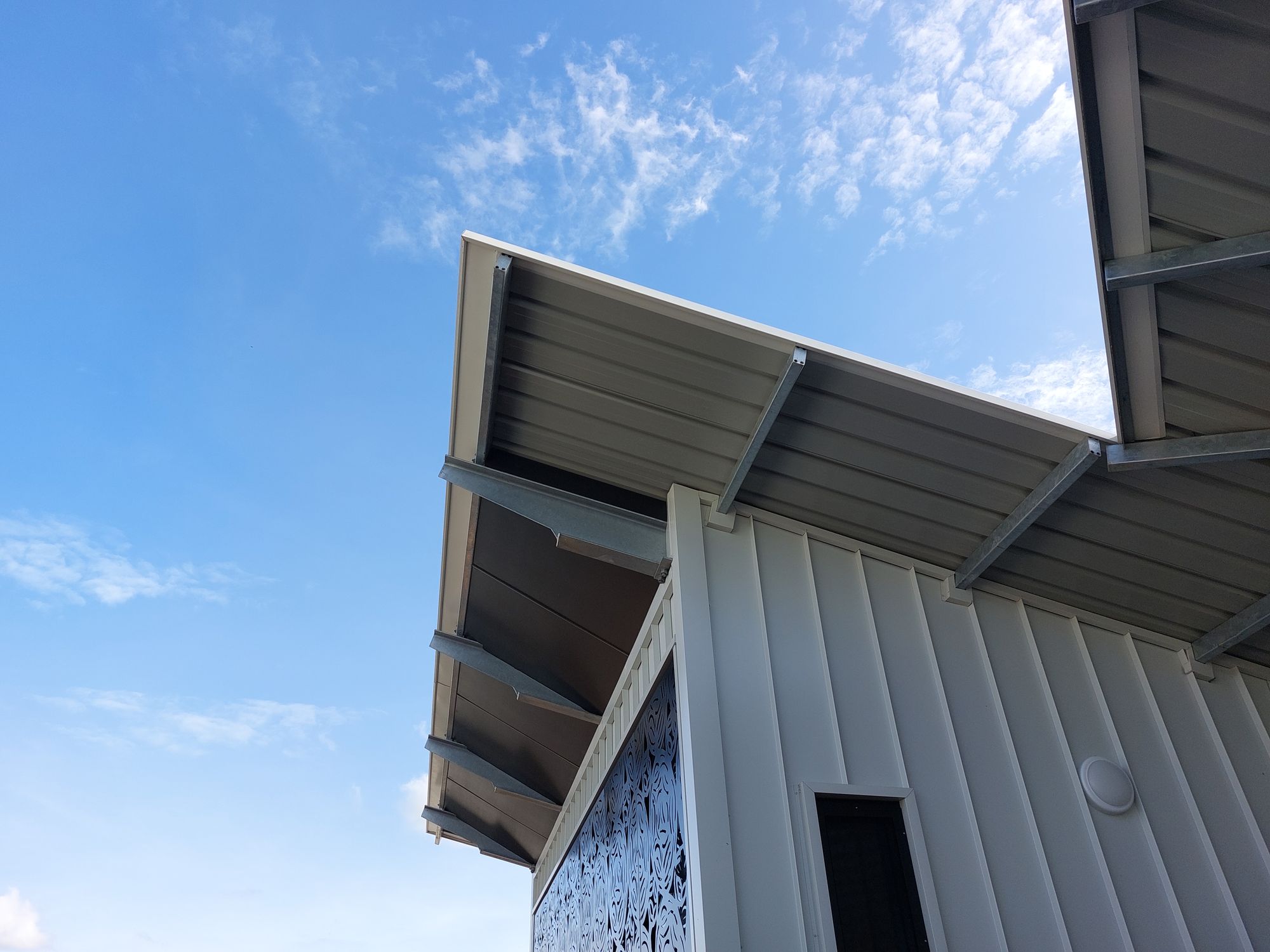 A notable project by EKD Architects involved a unique collaboration with local women to infuse indigenous artworks into the architecture of an Ovahs Ndis Centre. These art pieces became structural elements, casting captivating play of light and shadow on the interiors, epitomising EKD's ethos of bridging built form with the community.
At first glance, the EKD Architects logo might appear to be the creation of seasoned designer however, its true origin springs from the pure innocence and whimsy of a child's imagination. This unique design was conceived during a community workshop for the new Purnululu Community School project. At this event, local students immersed themselves in crafting silhouettes of animals and shapes, experimenting with the interplay of light and shadows. As Mike expressed "we liked it so much that we actually got permission to use and Adapt the form into our logo"
This, as Mike from EKD Architects emphasises, goes beyond mere visual identity. "For us, it dives deeper than just a logo. Our ethos is to intertwine the community's spirit into our designs." The focus on child-friendly elements in design speaks to a delicate fusion of art and architecture that mirrors the community's identity and values. These artworks were later incorporated into the building's design. The result is a beautiful fusion of art and architecture that reflects the community's identity and values. The design focused on child-friendly elements, emphasising privacy, security, and ease of navigation.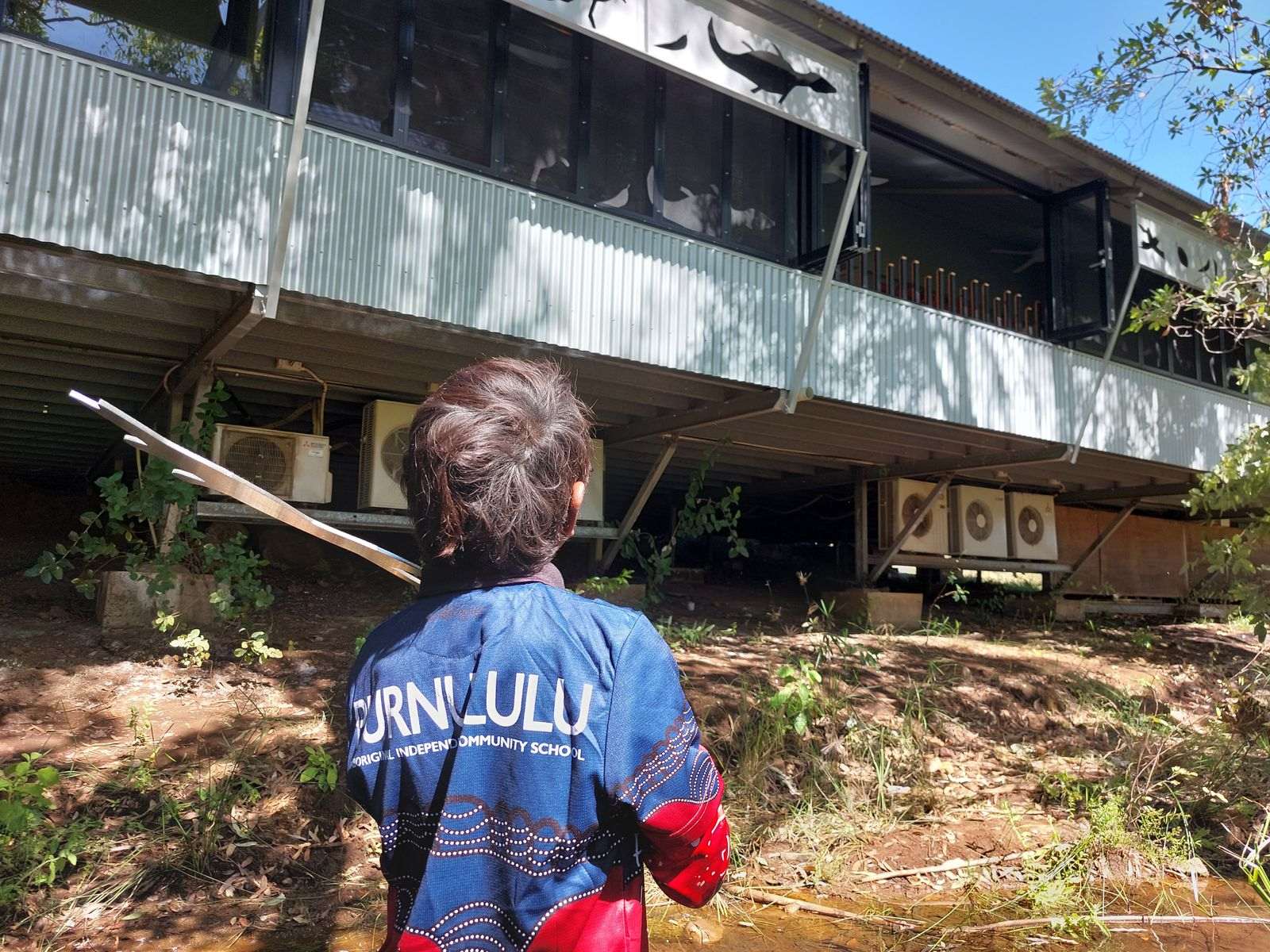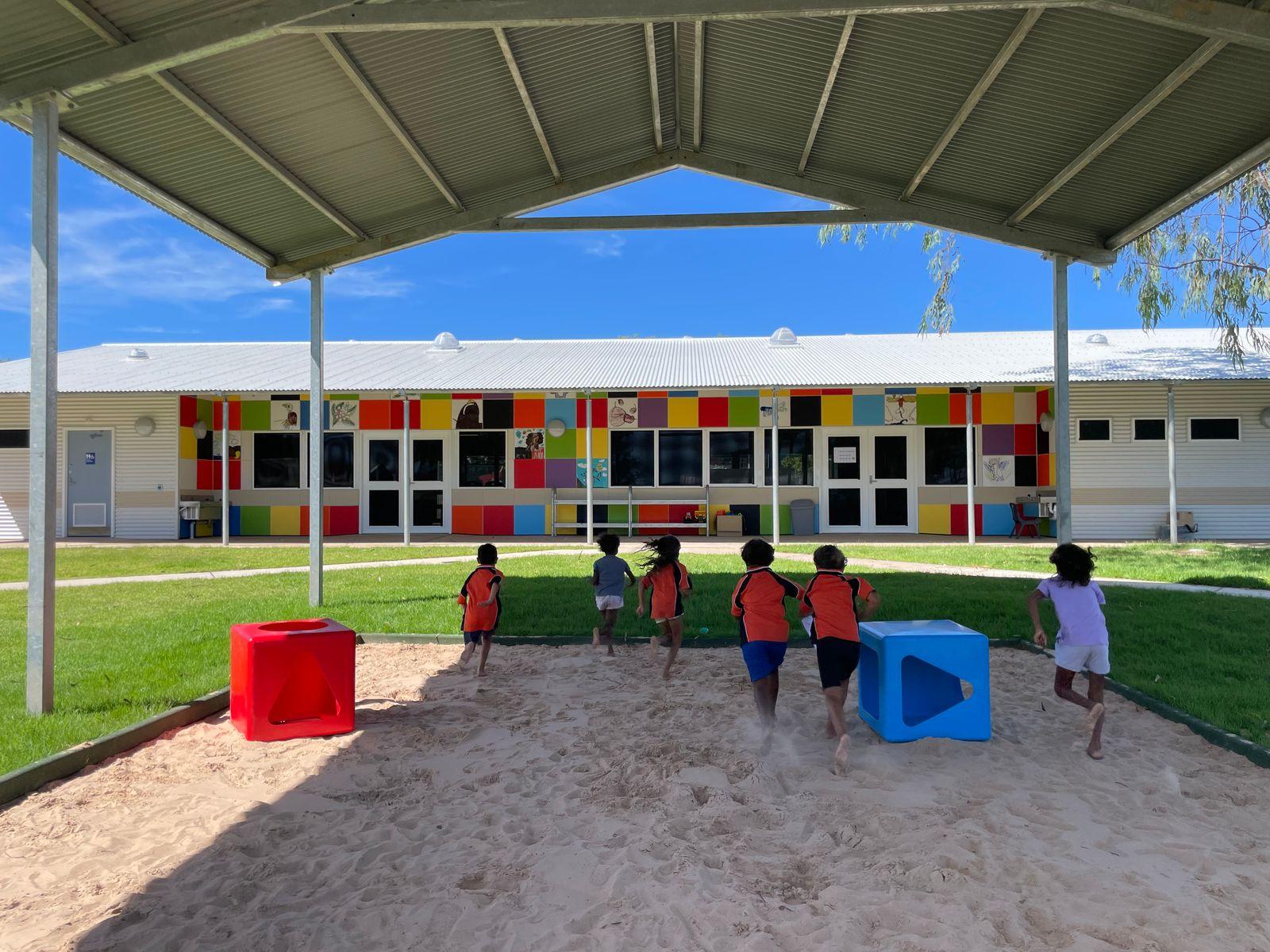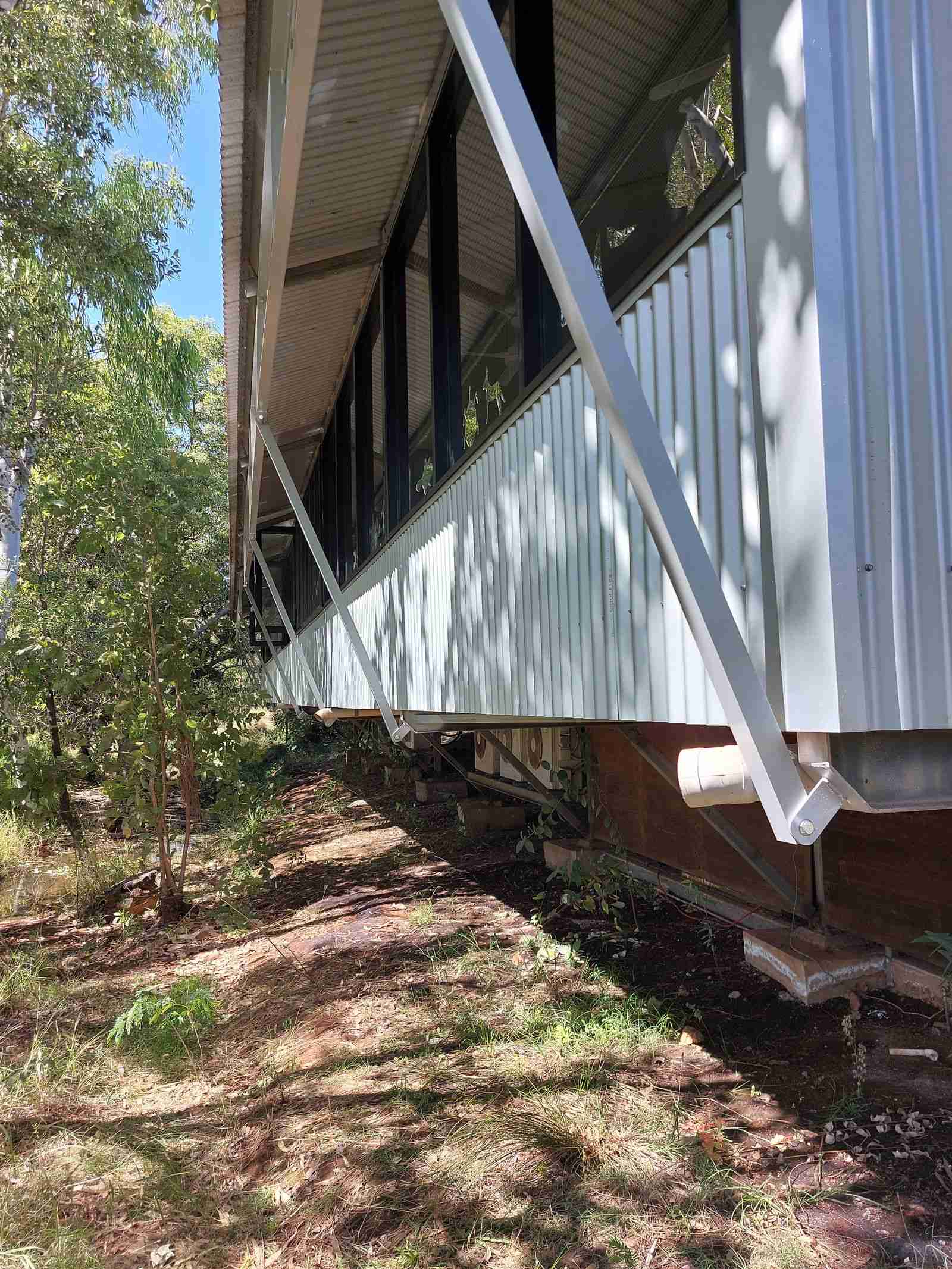 For those contemplating a refreshing and purpose-driven venture, EKD Architects beckons. Here, you're invited to design with intention in stunning landscapes, becoming part of a community rich in culture, nature, and history. Going beyond conventional office confines, Mike has crafted an environment that encourages hands-on exploration and exhilaration. When he's not leading the firm, you might find Mike enjoying the great outdoors, whether it's immersed in the bush to the thrills of the local water ski club– epitomising the perfect blend of work and adventurous play.
NOW HIRING
EKD Architecture are currently seeking a Graduate of Architecture who is comfortable with working in remote places and wants to break the 9-5 mould. They have offices in Kununurra and Broome with full time positions available at both locations. Click the link to find out more information.
---
Want to learn more about EKD Architects?
If you're curious to know more about EKD Architects, you can check out on EKD's company profile on CO-architecture. It's a great place to discover more about their current projects and gain valuable insights into their work.