Sydney Event - The Future of Work
We wanted to take a moment to reflect on the "Future of Work" Sydney event that took place last Thursday at the Brickworks Showroom. It's been an amazing journey, starting from the Perth event in March, followed by Melbourne in June, and now Sydney this month. We've had the pleasure of hosting hundreds of attendees across these beautiful states.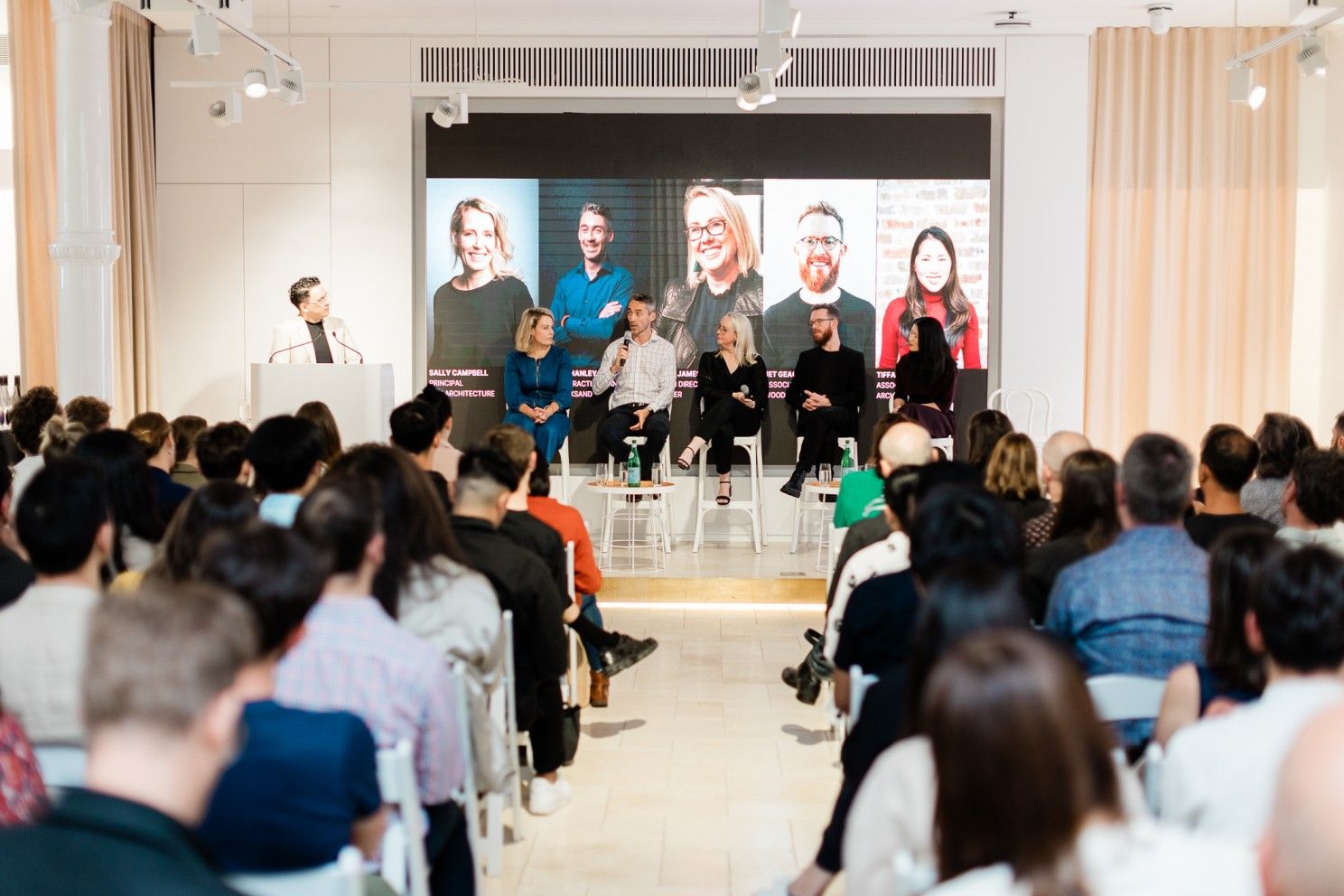 We had such an incredible evening at this packed event! It was filled with insightful discussions and a diverse group of people, from Graduate to Practice Owners. A community of forward-thinkers shaping the future of work. We just wanted to take a moment to say a big thank you to each and every one of you for making the event such a massive success. Your presence, participation, and enthusiasm brought so much energy and made it an unforgettable experience.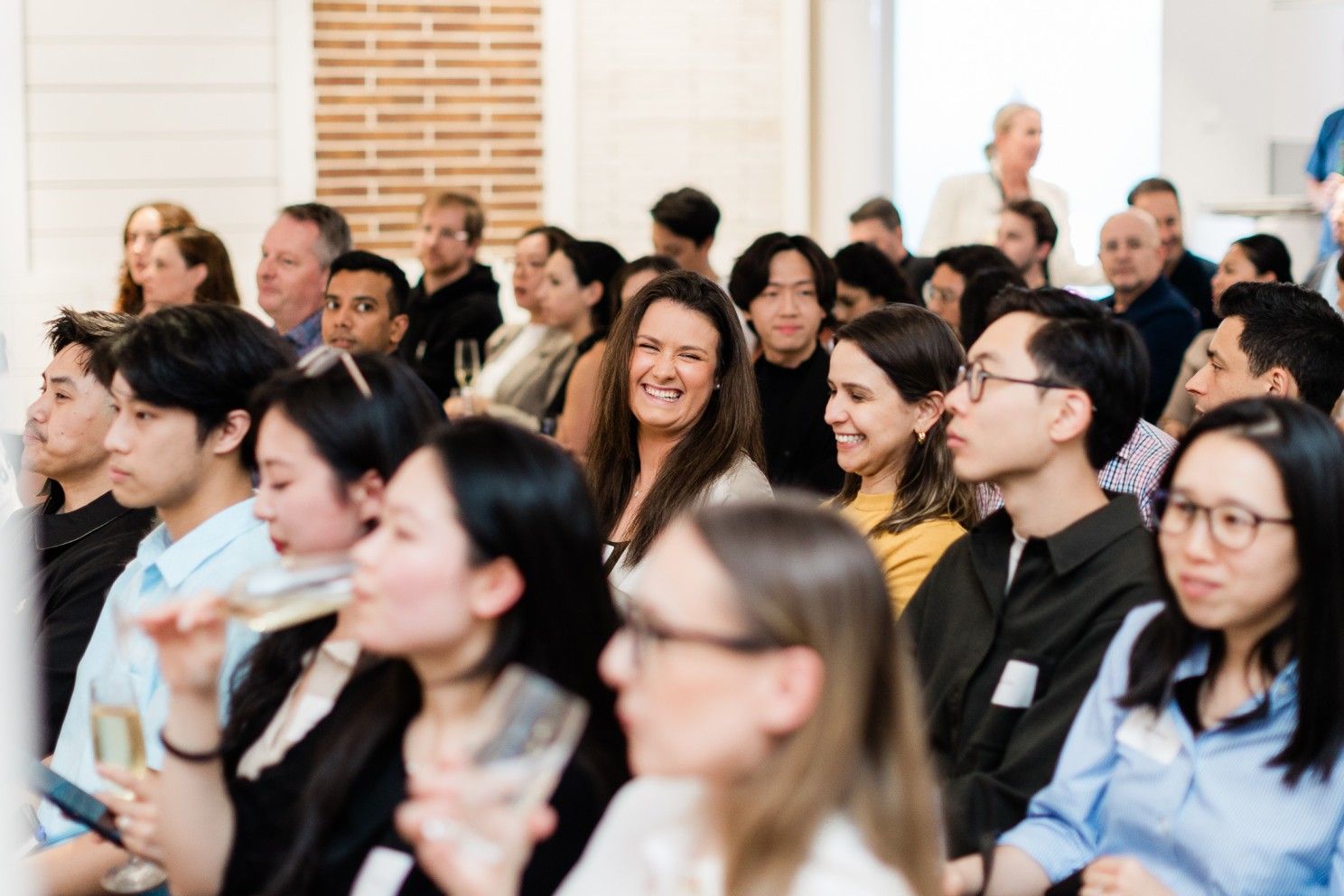 A big shoutout to our event sponsors and partners, Brickworks Building Products, Planned Cover, and informed by Planned Cover. Your support was invaluable in bringing this event to life.
And of course, a big thank you to our amazing panelists: Sally Campbell from BVN Architecture , Jeames Hanley from Gray Puksand , Cathy Jameson from Gensler, Jet Geaghan from Woods Bagot and Tiffany Liew, Associate Architect at Architecture AND and & Director at the Australian Institute of Architects.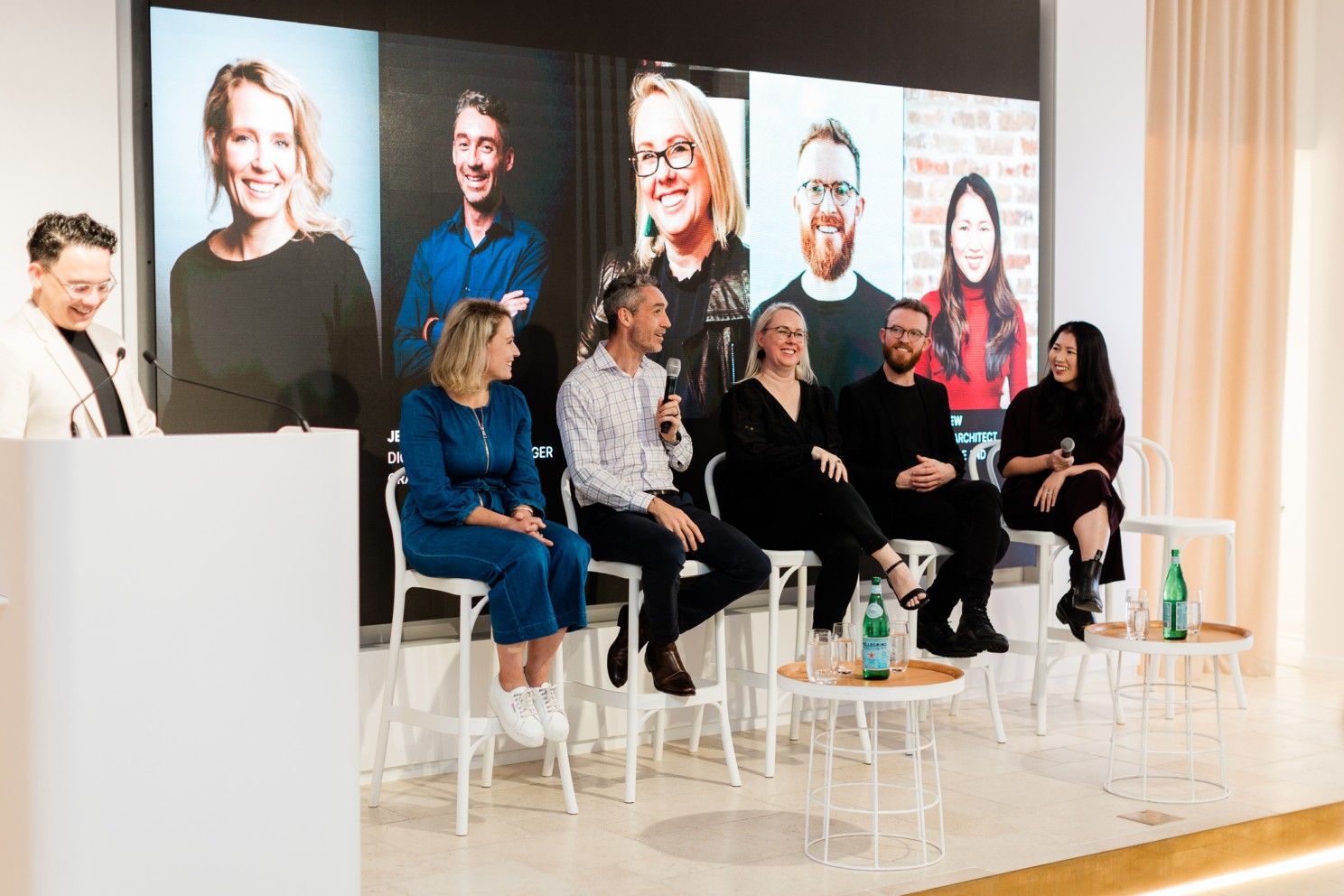 Looking ahead, the "Future of Work" Sydney event was just the beginning of an ongoing conversation. We're committed to exploring these important topics through webinars and future events, so stay tuned for updates on our upcoming initiatives. And don't hesitate to reach out with your ideas and suggestions! We've had a few good ones come through that we're looking at exploring in 2024!
Once again, thank you for your incredible participation and enthusiasm. It's your engagement that drives the momentum behind our events. We've had some inquiries about event recordings, unfortunately, we didn't record it. However, we'll be releasing an article on Site by CO-architecture in the coming days with all the highlights and discussions. Also, keep an eye out for our next event, which might be happening in your city!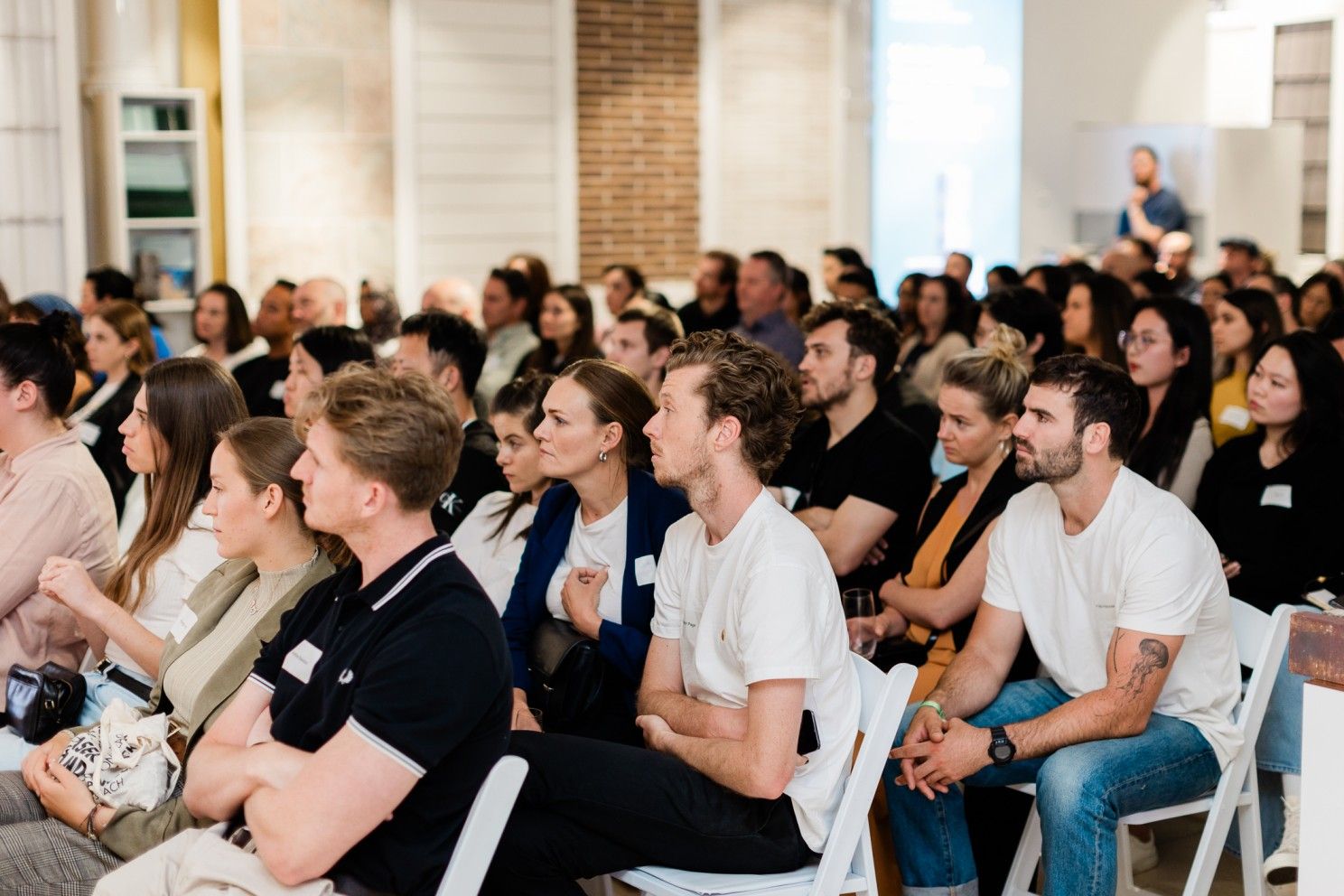 If you attended the event, please consider taking a few moments to complete our post-event survey. Your feedback is crucial in helping us improve future events and make them more tailored to your interests.
🌟 The Future of Work Sydney Post-event Survey 🌟
A Peek Into the Roadmap
CO-architecture is thrilled to announce the upcoming launch of our new home design photo database. This comprehensive collection will showcase thousands of stunning home interiors and exteriors, uploaded by our 9000 users. Currently, users can search projects based on location via our discover board.
However, with our new release, homeowners and those seeking inspiration will have the ability to explore photos by room, style, and location. They can also create personal collections and save their favorite photos in ideabooks. By clicking on an image, users will discover more about the designers, ask questions, and learn about the associated project.
The photo database aims to be a valuable resource for homeowners and design professionals. With a vast collection of interior and exterior design photos, users can easily gather inspiration and ideas for their own projects, helping them visualise and plan their design preferences and objectives. Stay tuned for our beta release!
Get Involved
Moving forward, our commitment to excellence never wavers. We'll keep enhancing our marketplace to make it even more user-friendly and intuitive. Our goal is to create an environment where everyone can explore, learn, and collaborate, regardless of their expertise.
We encourage each one of you to actively participate in our vibrant community. Share your projects, ideas, and insights. Connect with professionals and fellow enthusiasts. Together, let's build a dynamic ecosystem that fosters creativity and innovation in architecture and design.
Here's how you can get involved:
We're really pumped about the progress we're making and can't wait to share more news and exciting developments with you in the next update. As always, we appreciate you being part of our awesome community. We couldn't achieve our goals without your support.
Best,
Your CO-architecture Team