In celebration of a decade in operation, The Artling has unveiled a major website revamp, designed with the precise needs of interior designers, property developers, and the hospitality industry in mind. This new digital experience transcends the traditional online gallery model by curating an expansive collection of artwork worth over $700 million (US), showcasing the diverse talents of over 6,000 artists from 112 countries.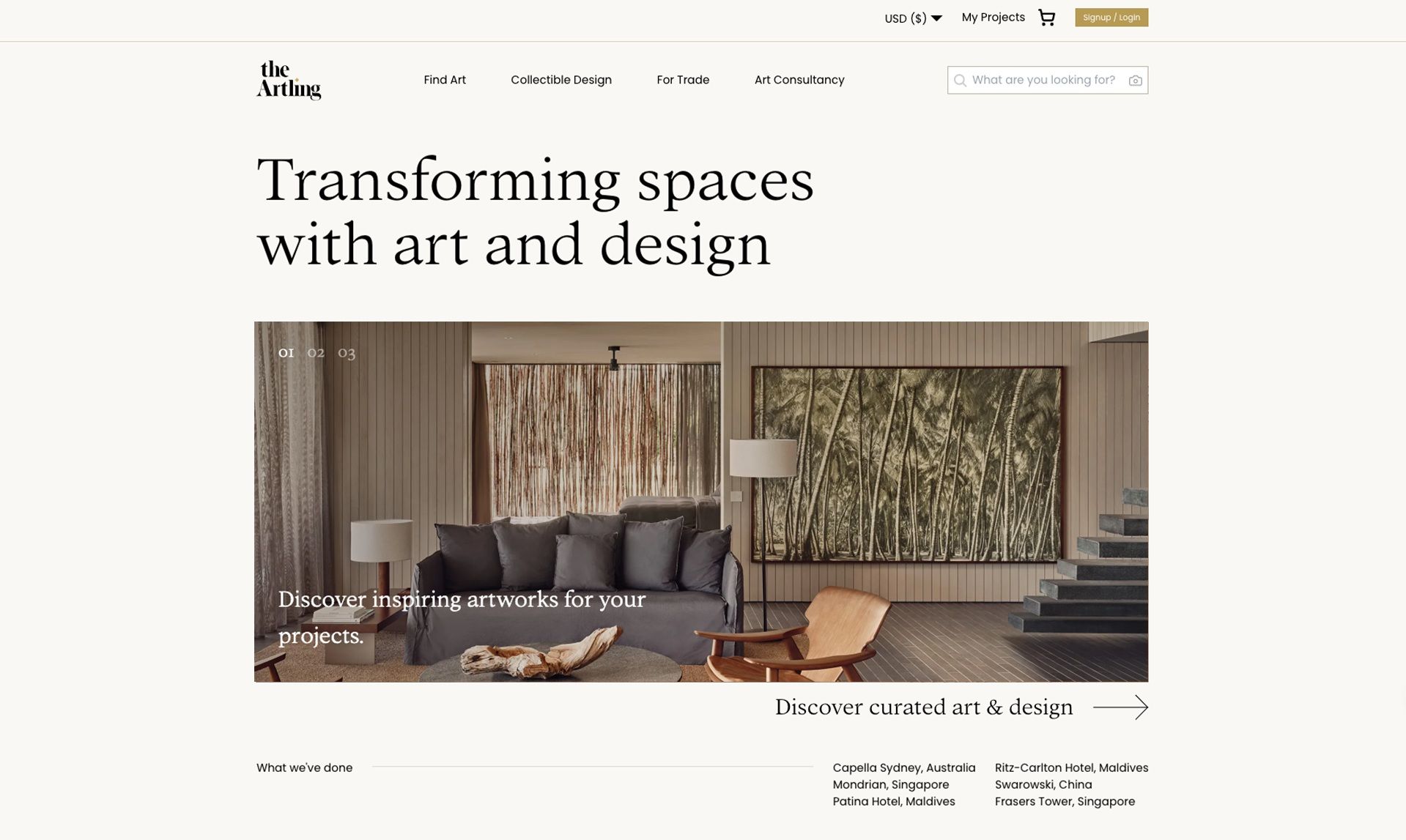 This redefined platform exemplifies practicality and sophistication in art procurement. The Artling has simplified the journey from selection to installation, ensuring that the right piece of art not only fits the space but enhances it. In addition to providing an online art gallery platform, they extend a comprehensive advisory support system. Their art consultancy services guide clients through the complexities of the artistic process, covering everything from defining art themes and narratives to developing conceptual designs, commissioning site-specific works, and even overseeing installations.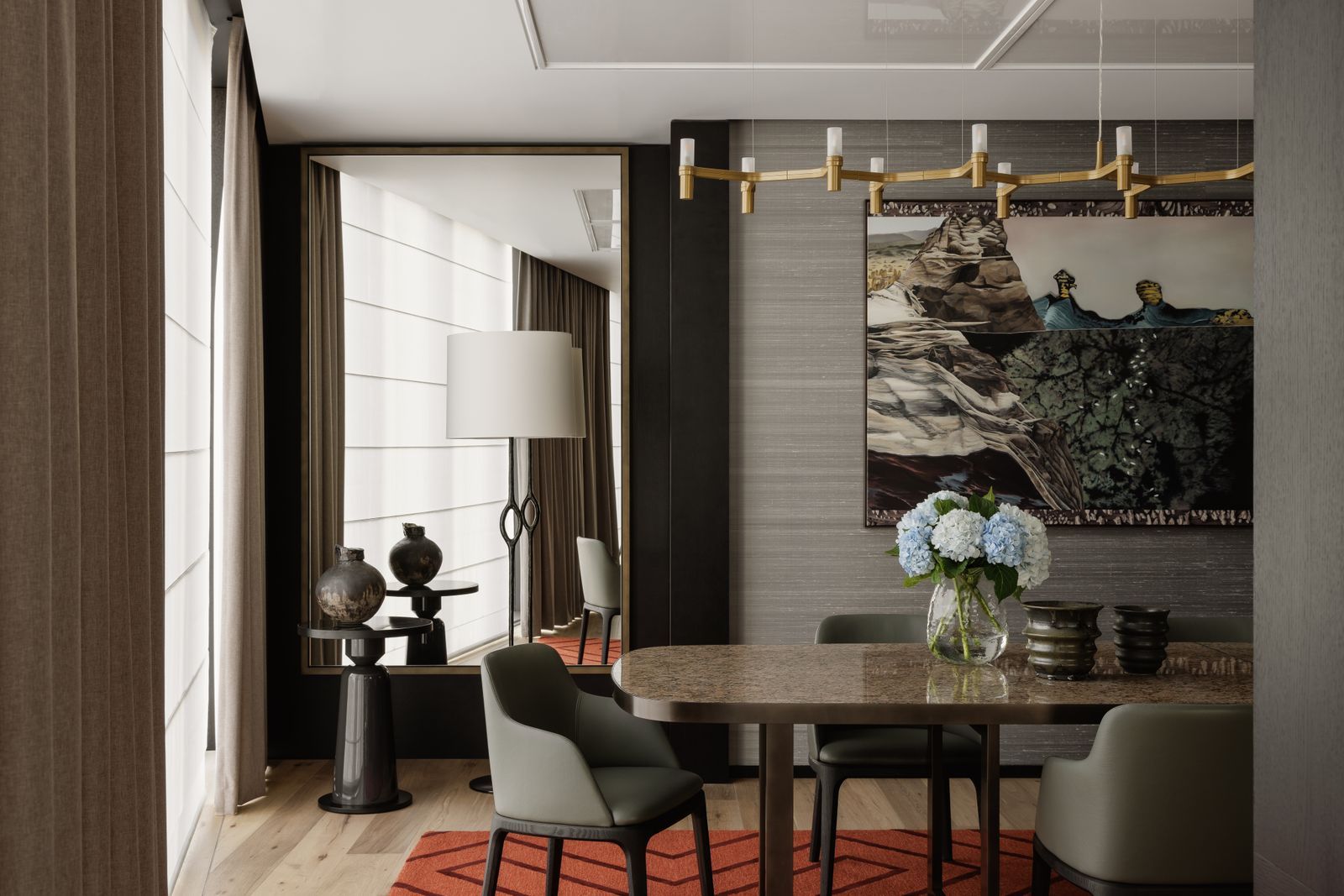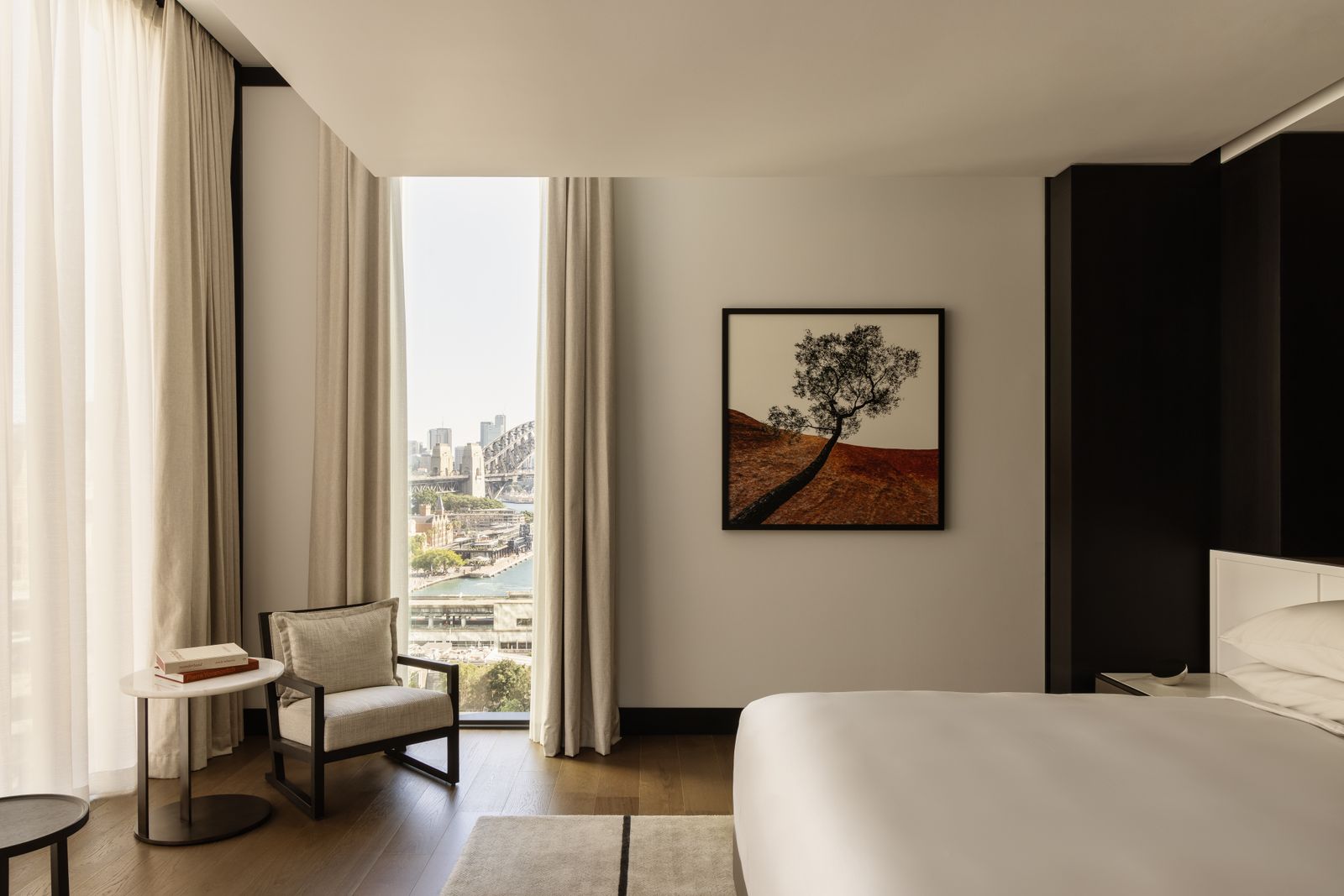 In just the recent couple of years, the consultancy has unveiled comprehensive art collections for some of the globe's most prestigious hotel names, including the Ritz Carlton Maldives, Patina Maldives, and Mondrian Singapore. In their latest endeavour at Capella Sydney, The Artling meticulously selected and orchestrated over 1,400 pieces by Australian artists to enhance the property's charm. The adept team has also provided counsel on the procurement and placement of signature pieces from notable artists like Tracy Emin, KAWS, Takashi Murakami, and others.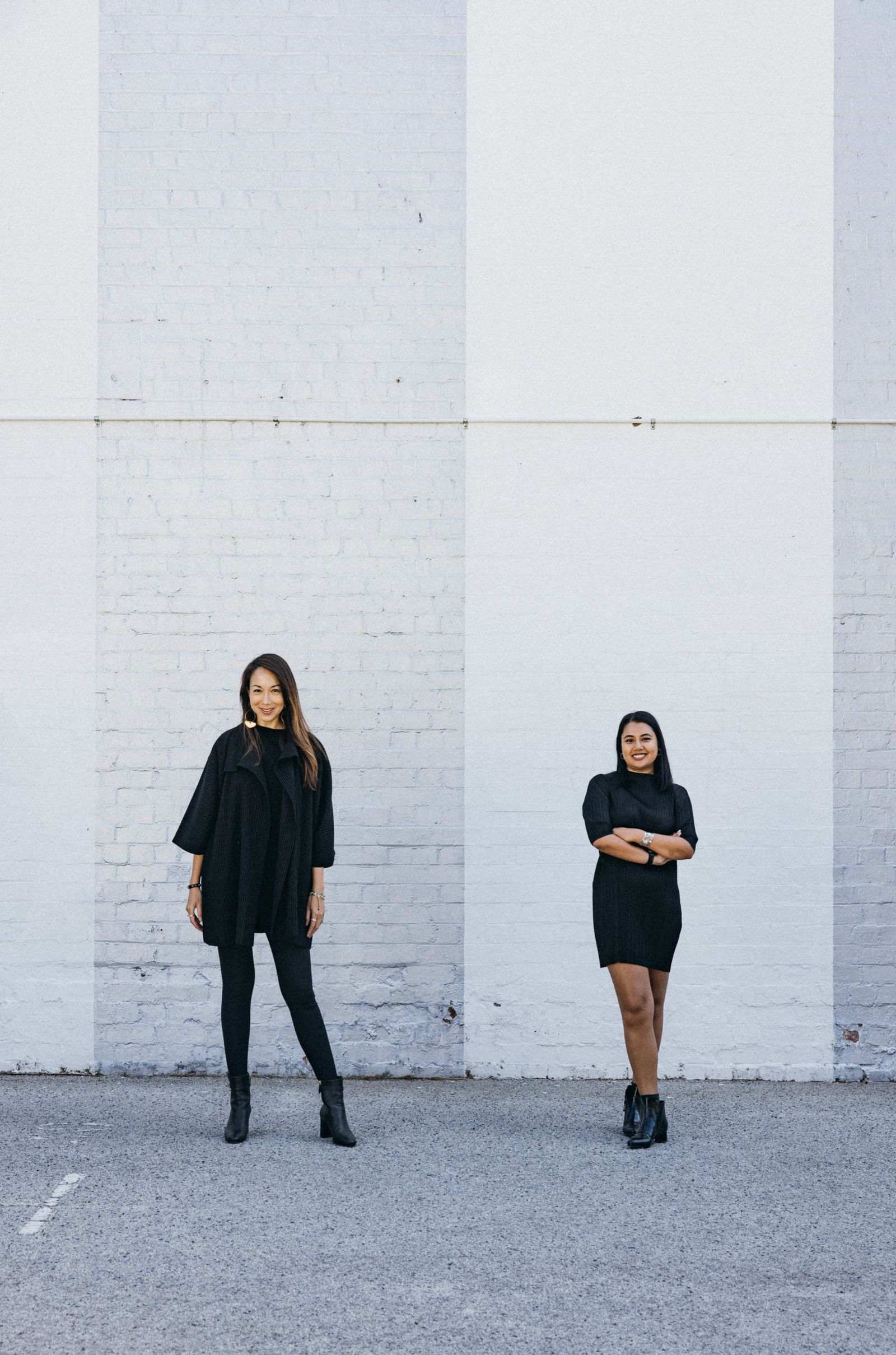 Looking ahead, co-founders Talenia Gajardo and Kim Tay are poised to extend their reach within the burgeoning luxury hotel market, capitalising on the upswing in the hospitality design sector and the amplified significance of art in these spaces.
"It motivates us to reach new markets, apply new technologies to simplify project management and sourcing, and discover untapped talent in our quest to redefine how spaces are adorned and experienced."- Talenia Gajardo
The Artling's journey started with a simple vision by Gajardo and Tay to connect people with contemporary Southeast Asian art. It has since evolved into a global sensation, pushing the boundaries of how art is integrated into our lives. With a foundation in architecture and art history, the founders have crafted a platform that not only showcases art but actively promotes the artists and the communities they represent.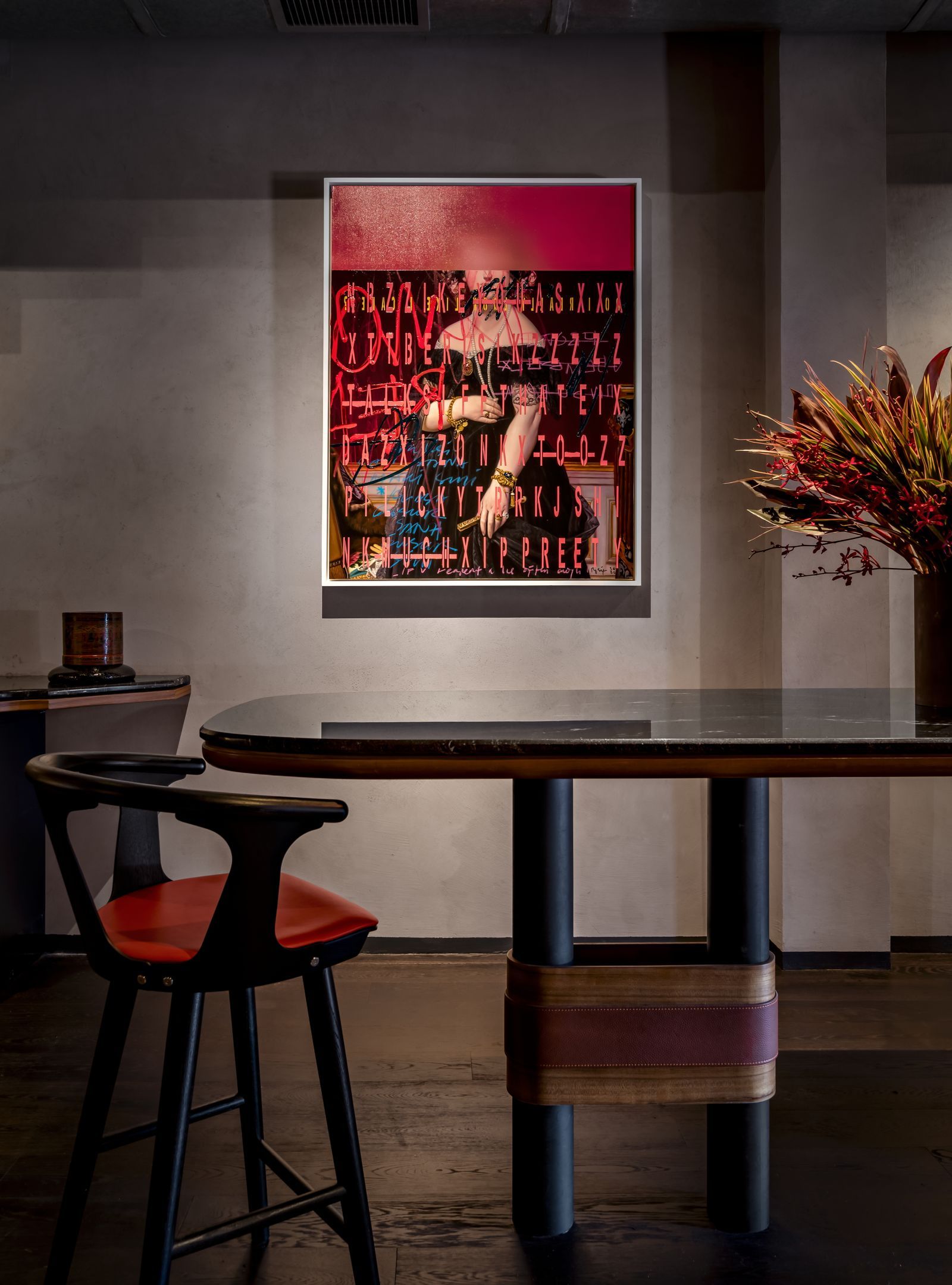 As The Artling enters its next decade, it remains steadfast in its mission to make art an essential and accessible aspect of every environment. For anyone looking to elevate their space with the vibrancy of carefully curated art, The Artling is the key partner in bringing those visions to life.
To explore more of what The Artling has to offer, visit their website and join the dialogue on their social channels @theartling.