Written by Sheridan O'Leary
With a career in the design industry that spans over a decade, Caron Brown has honed her skills in administrative roles within some of Australia's most esteemed architectural and interior design practices. Notably, she served as the Business Manager at Kerry Hill Architects, where she witnessed the firm's remarkable growth from a small team to a bustling organisation handling numerous large-scale projects. Caron's passion for the ups and downs of the industry fuelled her entrepreneurial spirit, leading her to establish Strategy Bugs. Her mission? To bring her expertise to different design environments, integrating business administration seamlessly into architectural practices.
A pivotal moment for Caron came when she stumbled upon an article in the Sydney Morning Herald, chronicling the rise of Rachel Neeson, an accomplished architect. It was within those pages that Caron found her "why." She realised that architects and designers needed more than just accountants, they required a specialised consultancy that understands the nuanced twists, turns, and potential pitfalls inherent in delivering creative projects. Strategy Bugs aims to fill this void, becoming the go-to collaborator that truly appreciates the multifaceted challenges faced by the design community. From bridging the gap between client expectations and fees to providing expert financial reporting translations, Strategy Bugs can help actively plan and assist in achieving goals and expectations.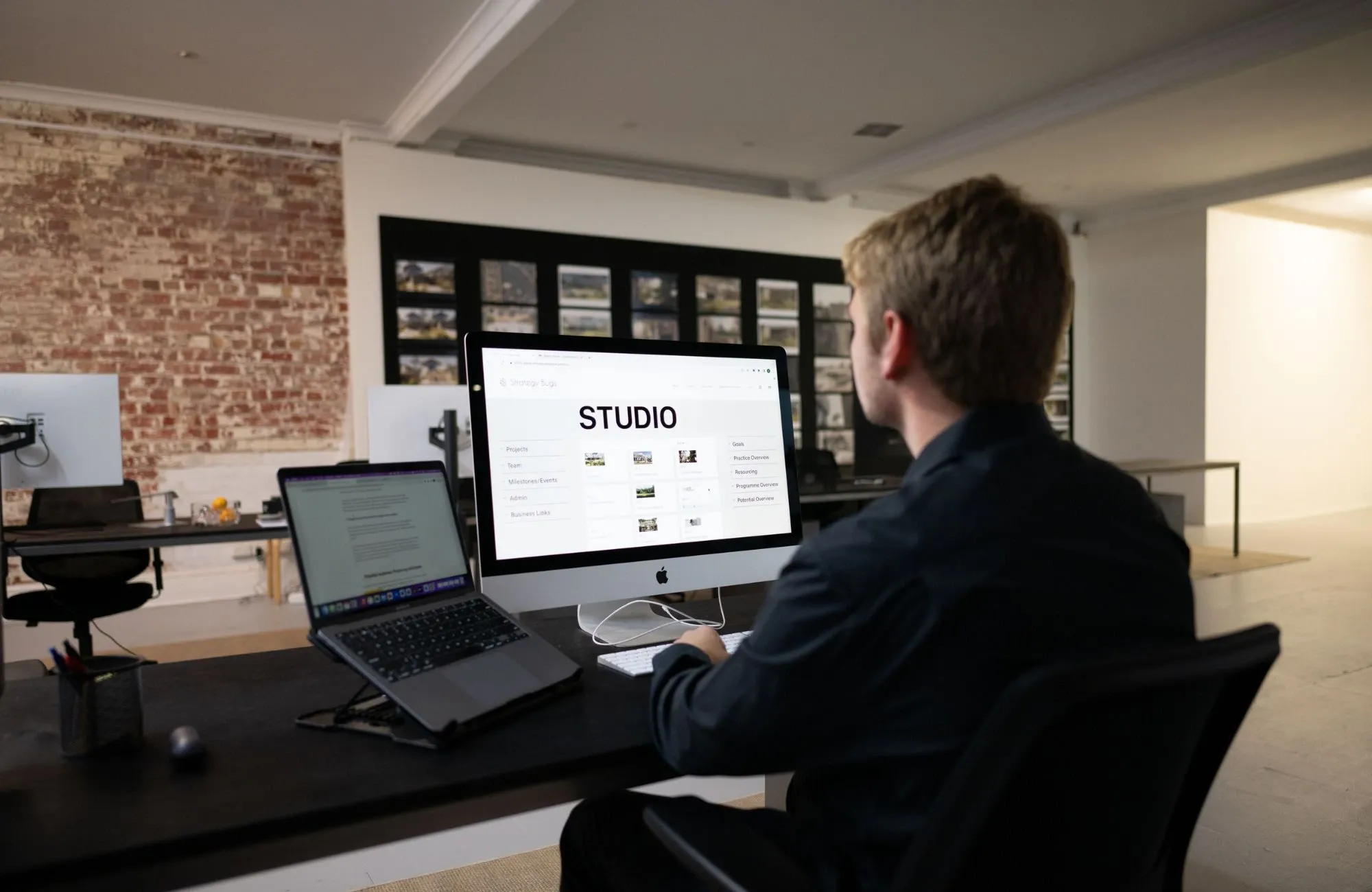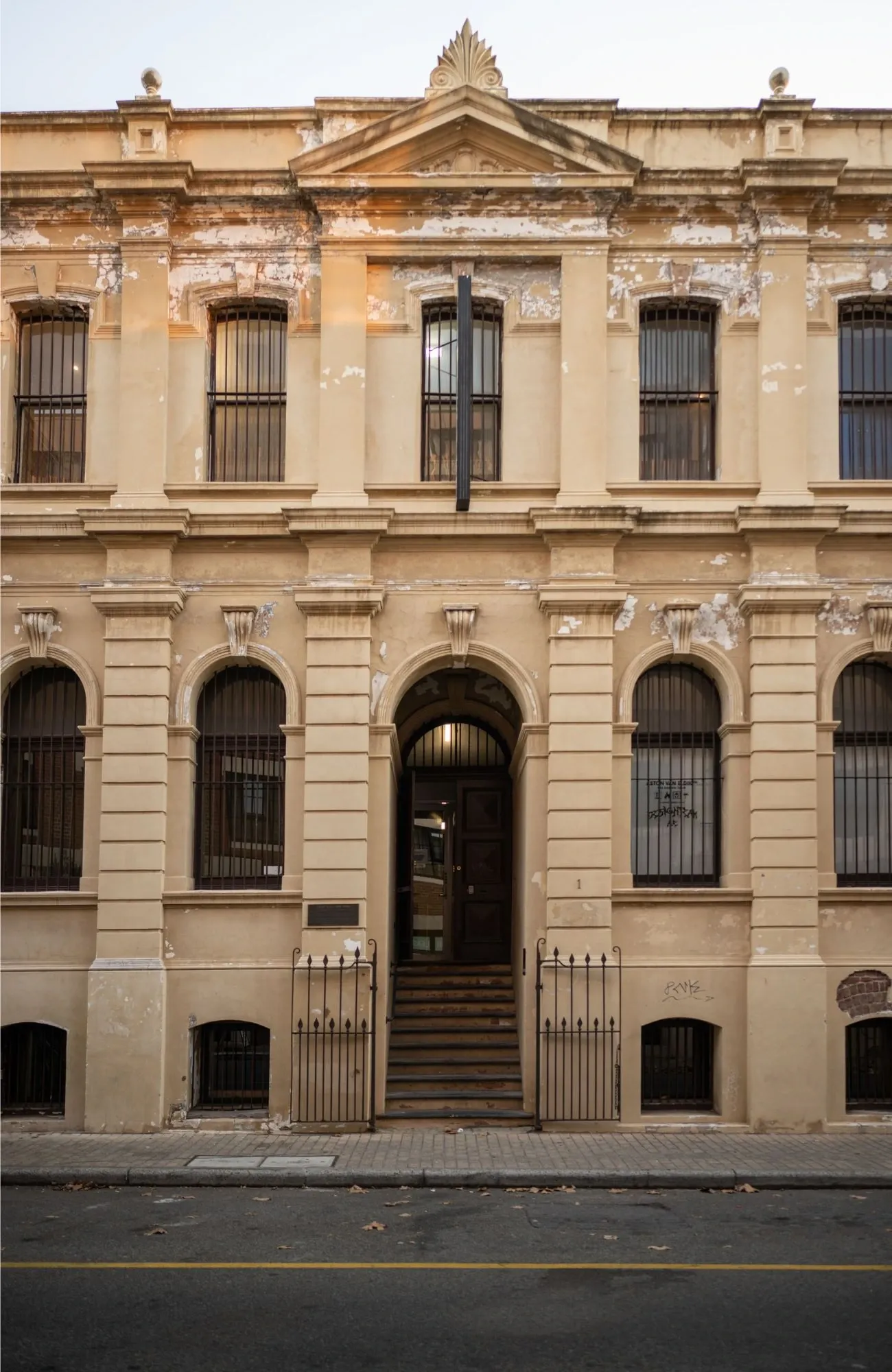 Strategy Bugs operates from a captivating heritage warehouse space in Fremantle's vibrant West End. Within this collaborative environment, shared with highly regarded professionals in Studio Derickx, the Artling, and Studio Roam, architects and clients find a welcoming haven to meet and discuss their business needs in a comfortable and private setting. While physical presence may not always be possible, Strategy Bugs remains connected with clients through advanced video conferencing platforms. This commitment to high level communication confirms architects receive the support they need, fostering a seamless and productive partnership.
At Strategy Bugs, client empowerment is the ultimate goal. The consultancy's revolutionary digital platform stands apart by offering architects and designers an intuitive, visual, and instant-results-driven experience. The platform connects data to its context within the Practice to tell a clear story. It is minimal and effective, providing only required information.
"Architecture and Design have lots of moving parts, lots of information and data that changes all the time. We take this complexity and make it simple"
Crafted with extensive input from designers themselves, the platform and its user-friendly interface provide a breath of fresh air for those who find themselves daunted by spreadsheets and Gantt charts – a struggle many can relate to. Strategy Bugs aims to revolutionise your interaction with business management, transforming it from tedious to engaging.

Strategy Bugs offers a range of services to cater to the diverse needs of architectural firms. Their strategy packages provide a holistic approach to practice management, including workshops on practice direction and goal setting, systems integration, contract and fee process reviews, business management platform training, and ongoing monthly support. Additionally, individual services cover areas such as contract and fee reviews, resourcing projects, system integrations, practice direction, and general advice on invoicing, cash flows, payroll, employee management, fee strategies, and cash flow management.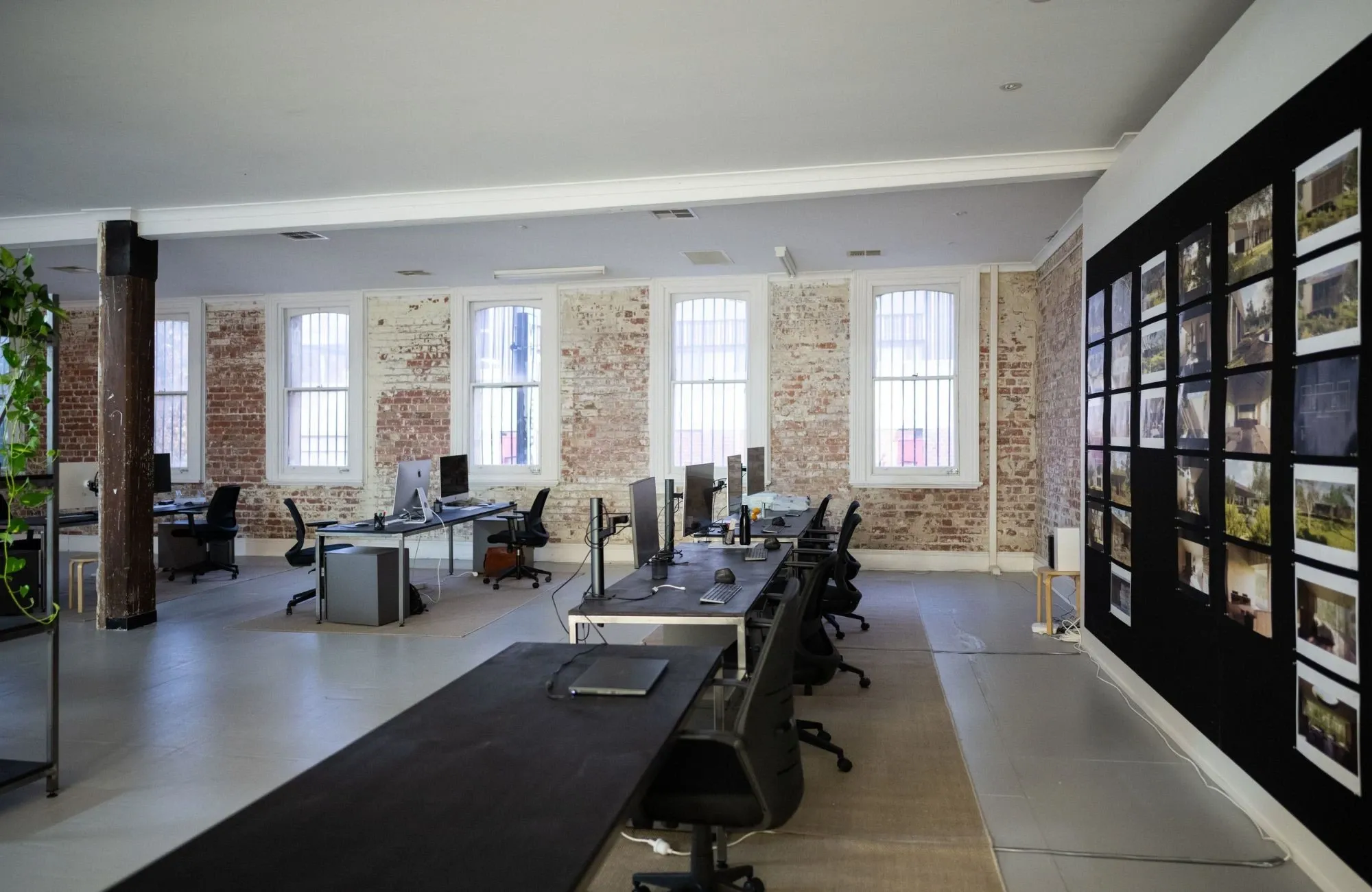 Strategy Bugs has earned the trust of numerous architects across Australia. Drawing upon Caron's extensive experience, the consultancy has collaborated with renowned architects and interior design practices to elevate their business operations and streamline their process. While confidentiality is paramount, Strategy Bugs takes pride in its past collaborations with some of the most esteemed architects in the industry.

Strategy Bugs is more than a consultancy – it is an excellent opportunity for architects and designers seeking to conquer the intricate world of business management. By delivering customised platforms, visual tools, and personal support, Strategy Bugs bridges the gap between creativity and business acumen. Whether your goals lie in financial growth or operational efficiency, Strategy Bugs will walk alongside you, empowering you to redefine success in your architectural practice. And just like the ladybugs that inspired the name, Strategy Bugs wishes you good luck, great fortune and protection on your journey.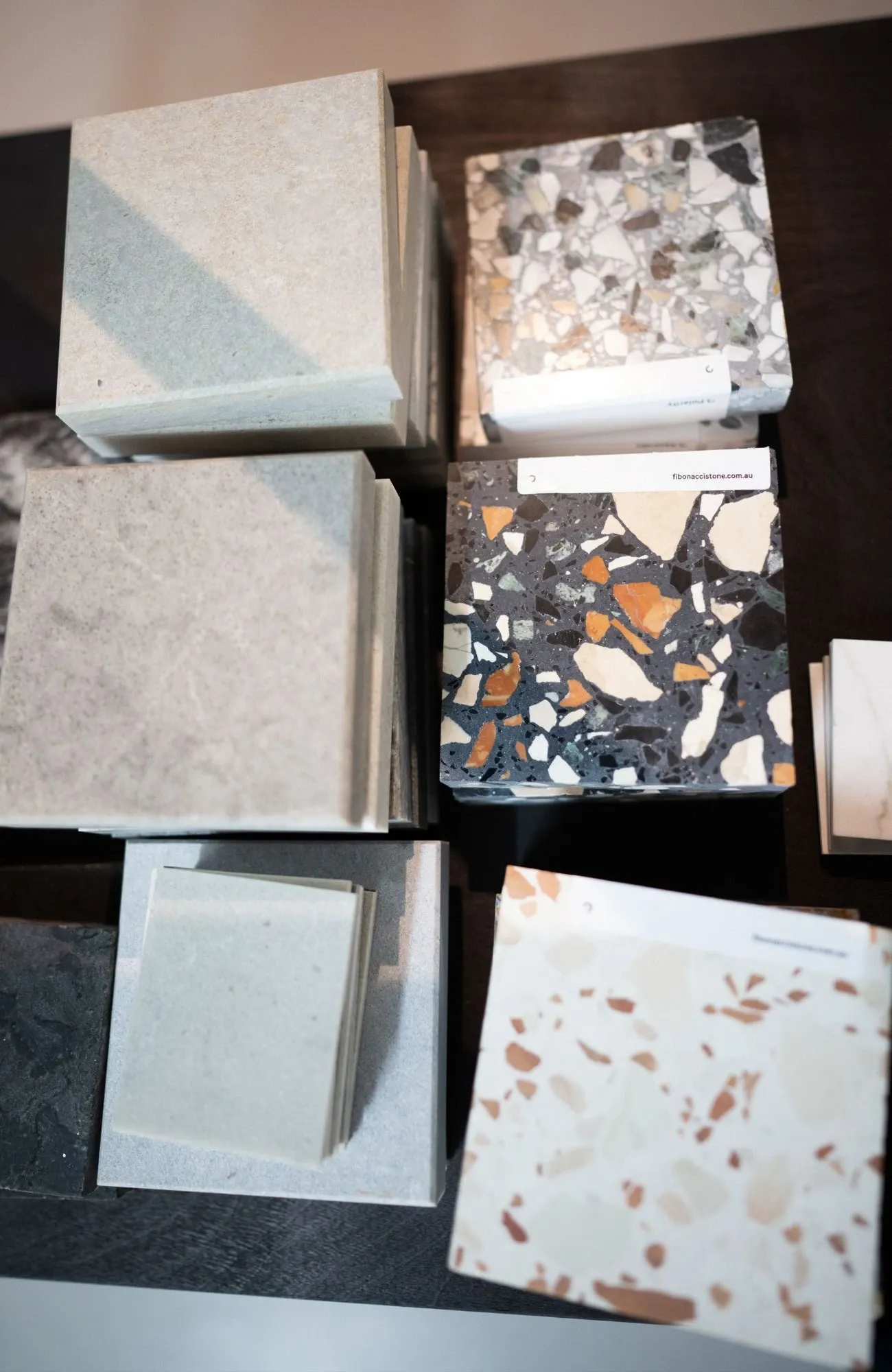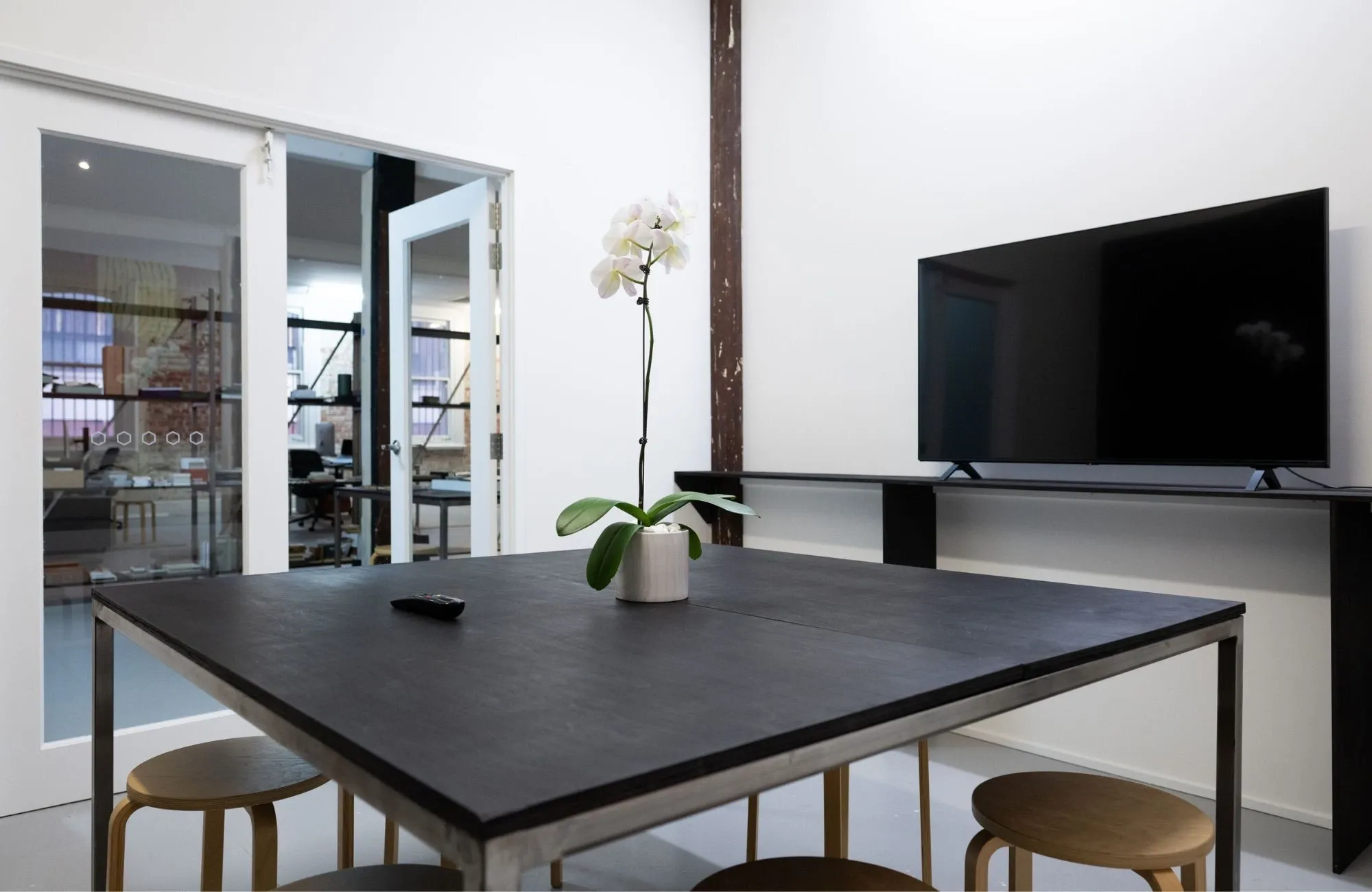 You may wonder if investing in a business management consultancy like Strategy Bugs is worth it. The answer, without a doubt, is a resounding yes! For a fraction of the cost of employing a full-time Business Manager, the returns far exceed the initial investment. Strategy Bugs is committed to establishing conditions to provide an environment where your decision pays dividends and exceeds expectations.
Rayne and Larissa Fouché - Directors from Fouché Architects
"Strategy Bugs was engaged to assist in the development of Fouché Architects into a thriving long-term business without compromising our design and client focus. The application of their experience in business management, and the development to our firm, has been invaluable in improving our systems and practices."
Rhys and Zenifa Bowring – Directors of Rezen studio
"Strategy Bugs have been fantastic to work with. They are clear communicators with a wealth of skills and experience specific to the design industry. Their assistance has enabled us to develop our financial processes including structures, fee proposals, forecasting and resourcing. We have real confidence when starting a new project and are enjoying the space this provides us to concentrate on the work itself."