From highly imaginative exhibition spaces for Powerhouse Museum; to presenting one of the top finalist designs for the NGV Contemporary competition; to visualising a modern new chapter for the iconic Grosvenor Place building; MOGAMMA has become known for their ability to break out of the box and visualise extraordinary bespoke projects. Now thriving in a hybrid environment, MOGAMMA's team operates in both Sydney and Melbourne and is led by Managing Director, Martin Houra.
In Martin's words, "Whether it's a large-scale commercial tower with bustling activity or a quiet house in the countryside, MOGAMMA always aims to highlight those special features in a design that make every project unique. We want our images to excite people and feel as real as possible down to the tiniest detail. It's the only way to truly get a glimpse of the future and a sense of what it's like to be there."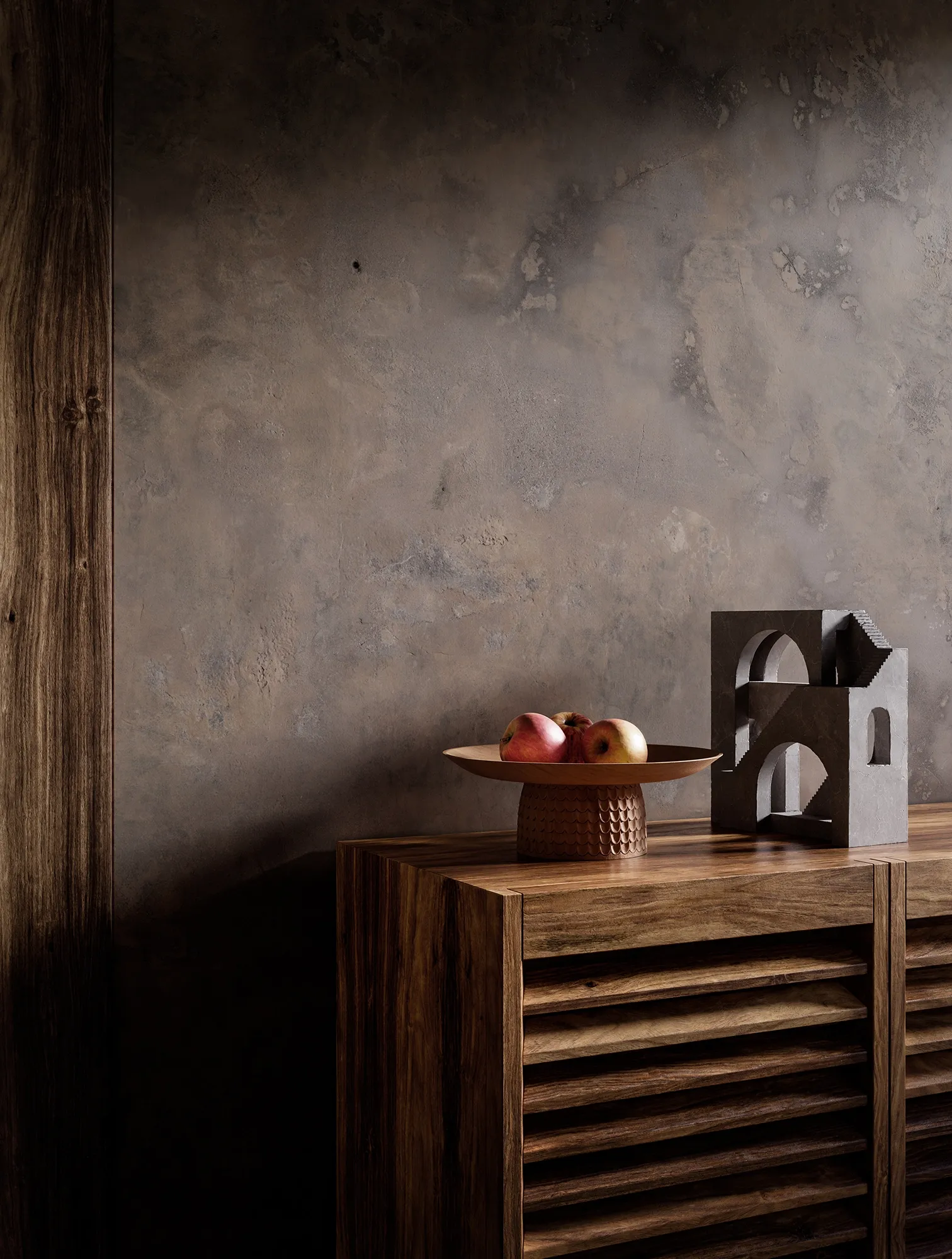 Diving into the individual personality of each space they're presented with is really what MOGAMMA loves to do. Recently, the team was engaged to do the interior styling of a loft apartment in Collingwood, Melbourne, and it's clear they have a flair for connecting rooms with a strong and consistent identity.
The brief was to create a space consisting of curated treasures and thoughtfully assembled objects that reflect an appreciation for art, design and craftsmanship. By embracing the unconventional, they were able to experiment with form and materiality.
The result makes a grand impression - an exquisite space where art and design come together. By carefully considering the connection and balance of each piece, MOGAMMA demonstrates the profound impact that objects can have when curated with purpose.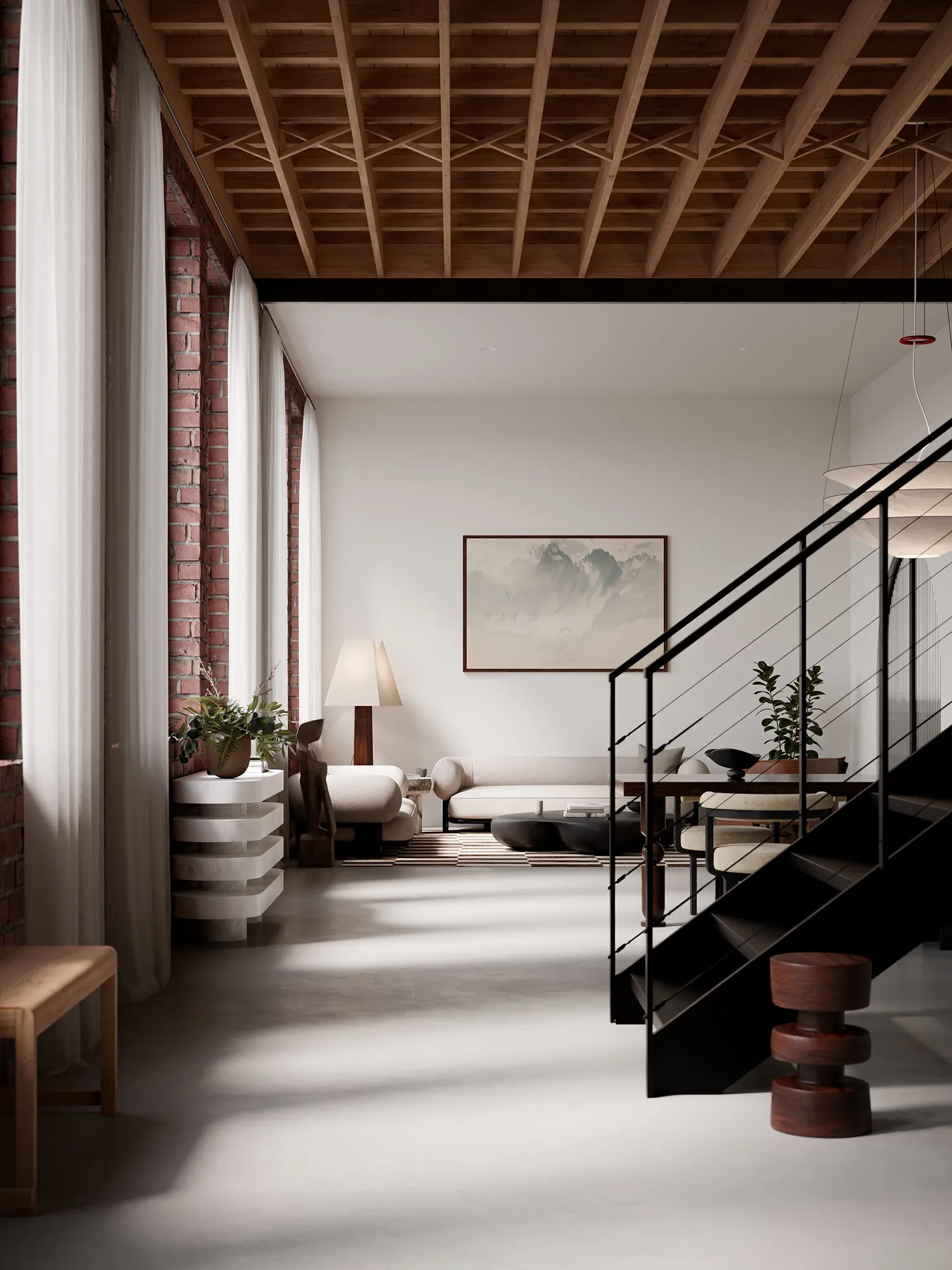 Drawing inspiration from mid-century Italian design, hints of art deco, and organic abstractions, MOGAMMA's furniture selection contains unique pieces with a playful twist. The blending of diverse influences and the intentional interplay between styles and periods yields a space that transcends the ordinary. It becomes an oasis of artistic expression and a testament to the significance of design and the history that comes with it.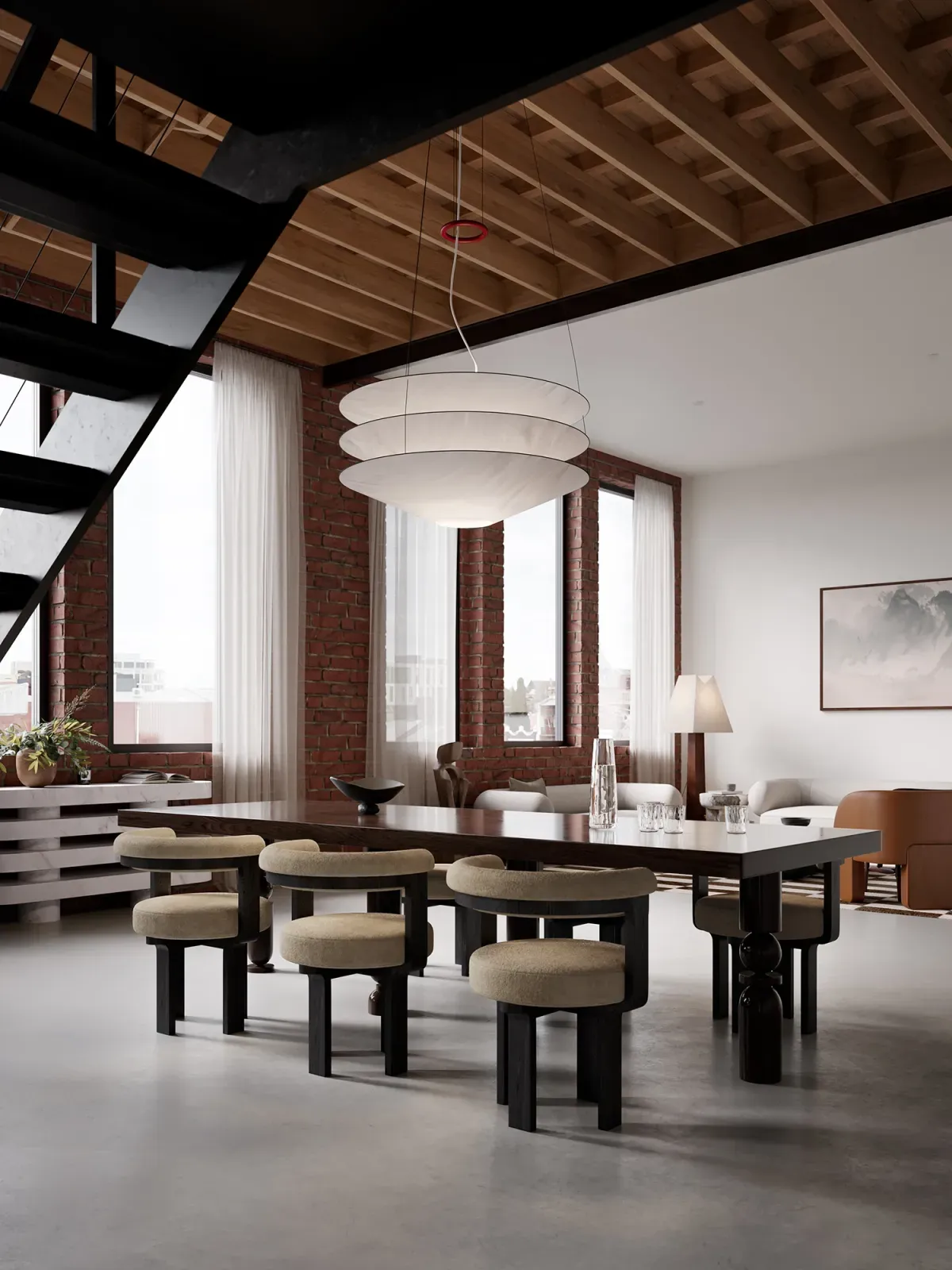 It's exciting to see MOGAMMA take their own approach to visualisations and stand out as a studio that not only embraces the creativity and design expertise of their clients, but also within their own team.