Hames Sharley, a national multi-disciplinary design practice, recently unveiled their latest Director, Janine Graves, as part of their newest series of promotions. This strategic move strengthens Hames Sharley's leadership presence along the eastern seaboard.
With a year already spent at Hames Sharley, Janine is looking forward to furthering her contributions across multiple portfolios and taking on a more senior role in shaping the practice's future direction and the Sydney Studio.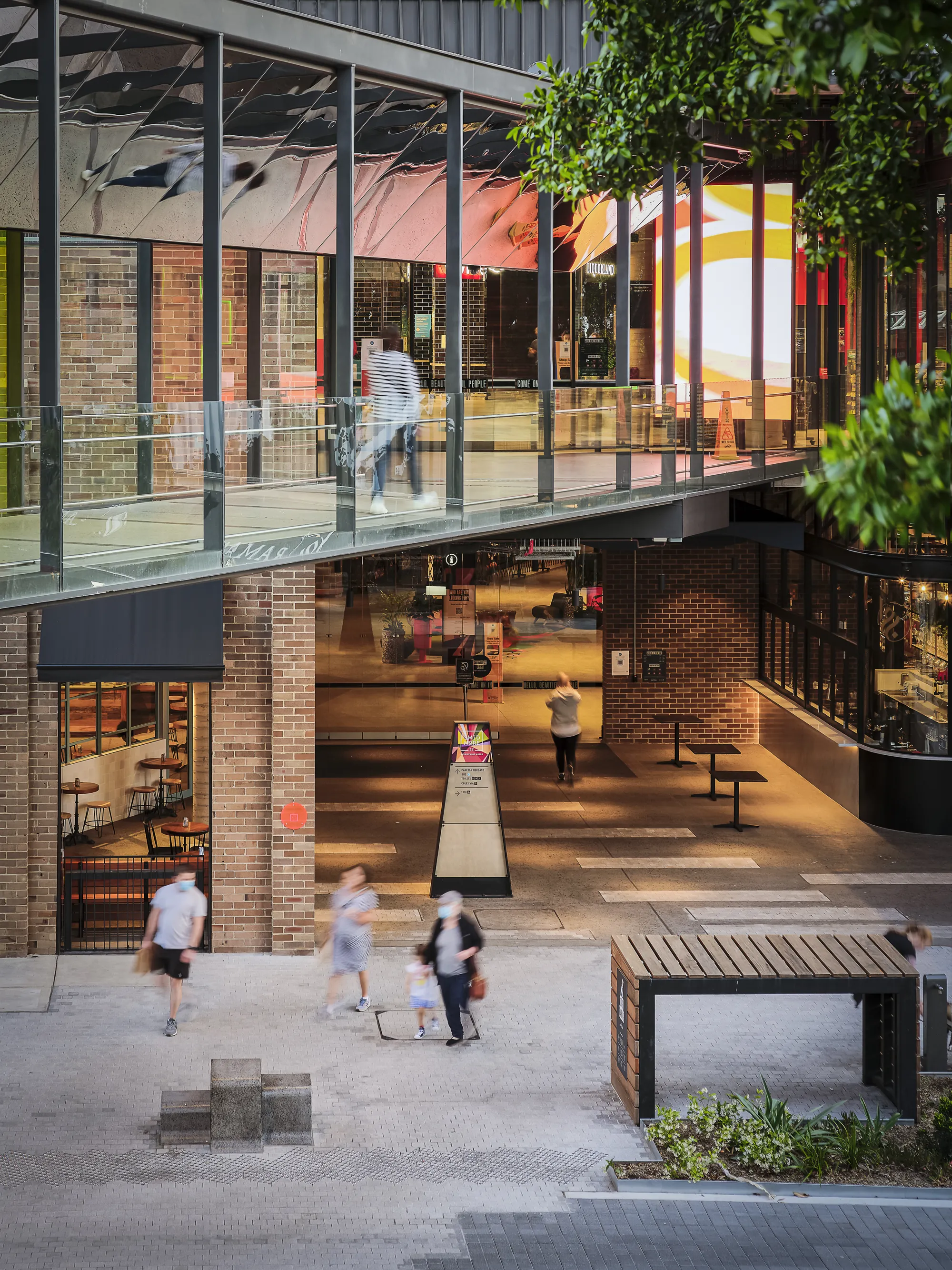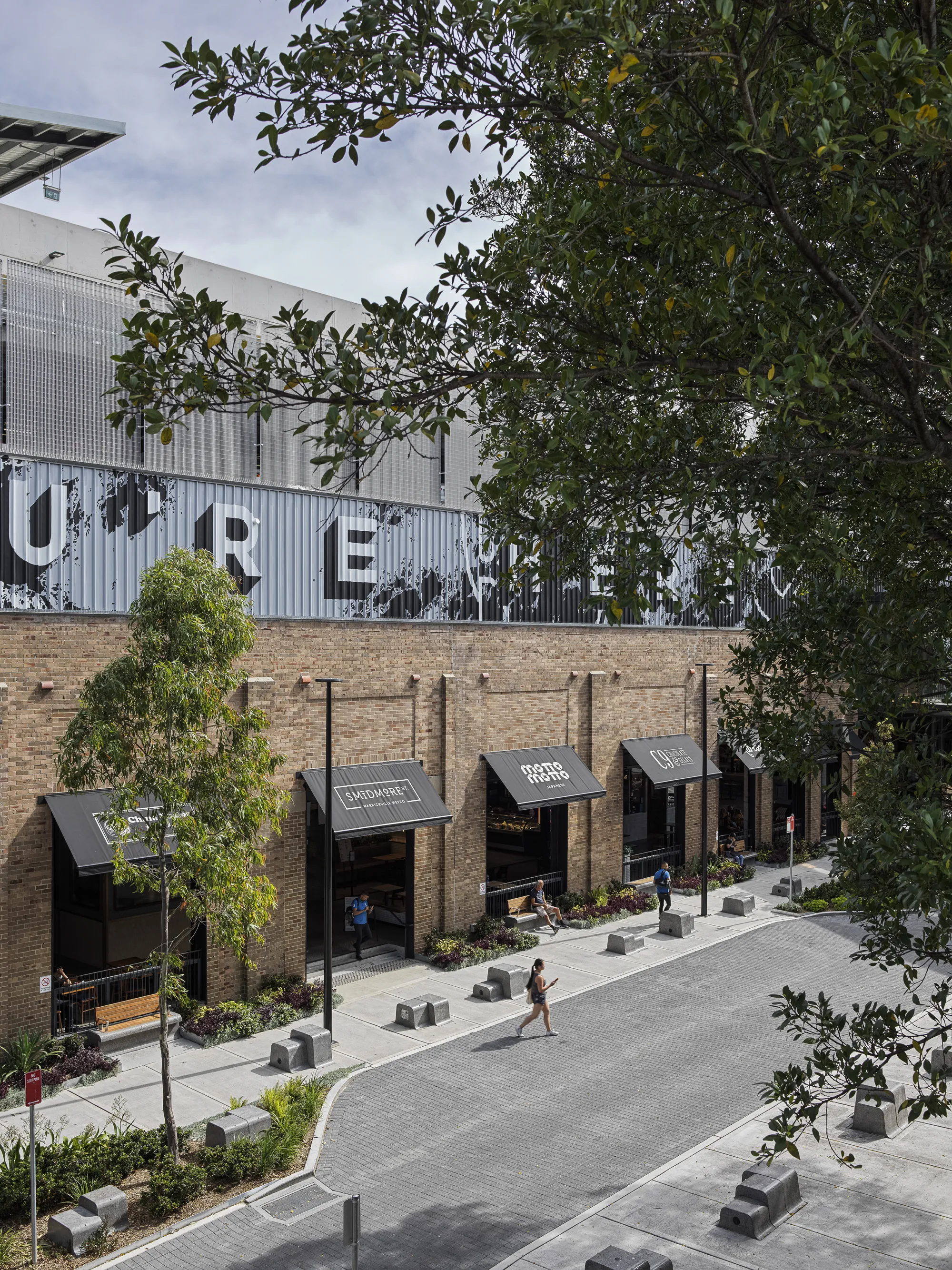 Janine firmly believes that the built environment plays a significant role in shaping our interactions and communities. This belief has been a driving force throughout her career, as she strives to ensure design excellence, performance, and quality in every project she undertakes, from its creative inception to its final delivery.
"One of the great things about Hames Sharley is its deep understanding of social value within design and how to truly integrate it into process and outcomes."
Janine places great importance on cultivating strong relationships with clients and stakeholders. She believes in gaining a deep understanding of their aspirations and pushing the boundaries to challenge conventional norms, as these factors are paramount in driving the best possible outcomes.

Dedicating time and attention to each user group, particularly in complex and multi-faceted environments. To that end, Janine leverages her existing industry relationships to enhance her knowledge base, earning the trust of others who value her expertise.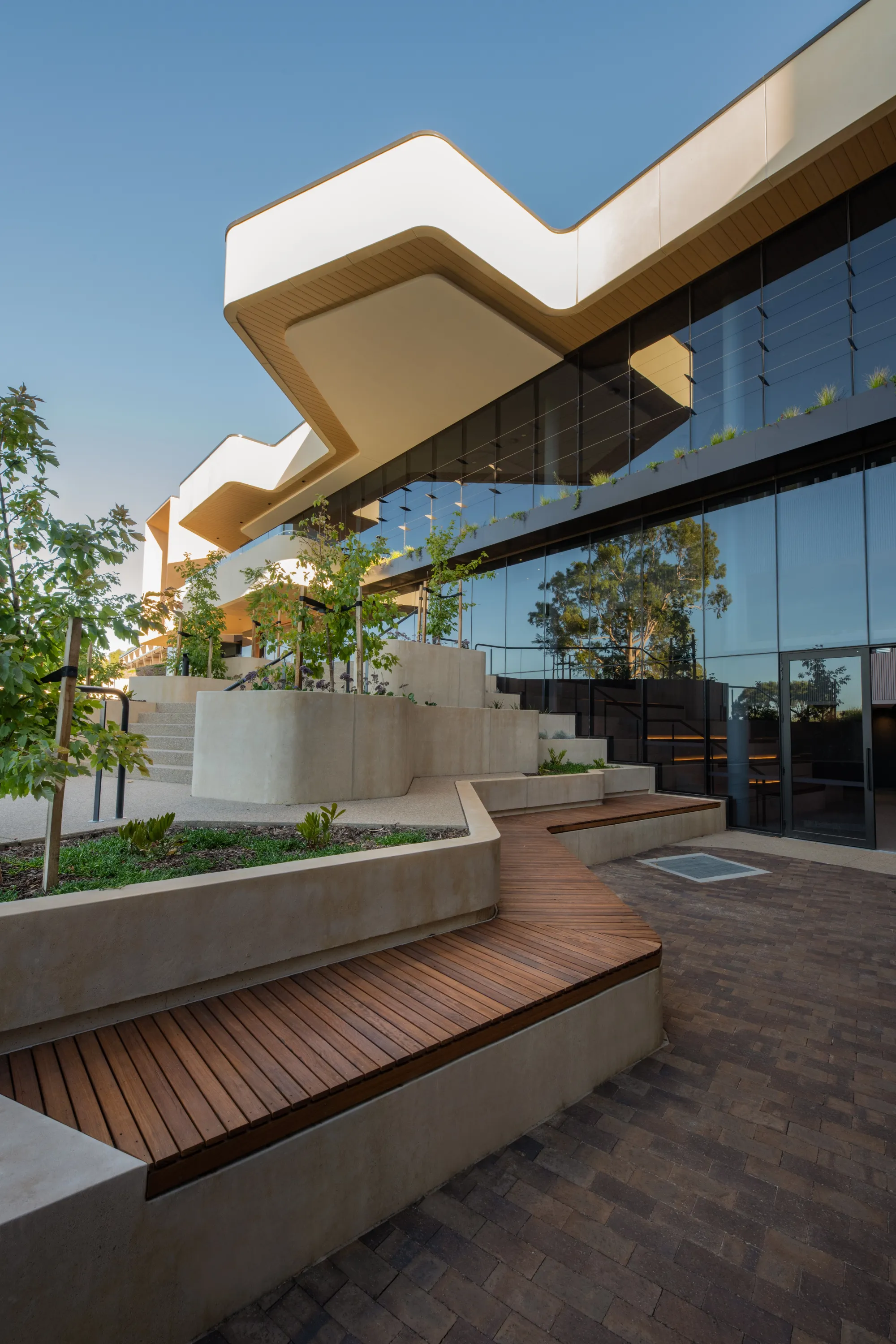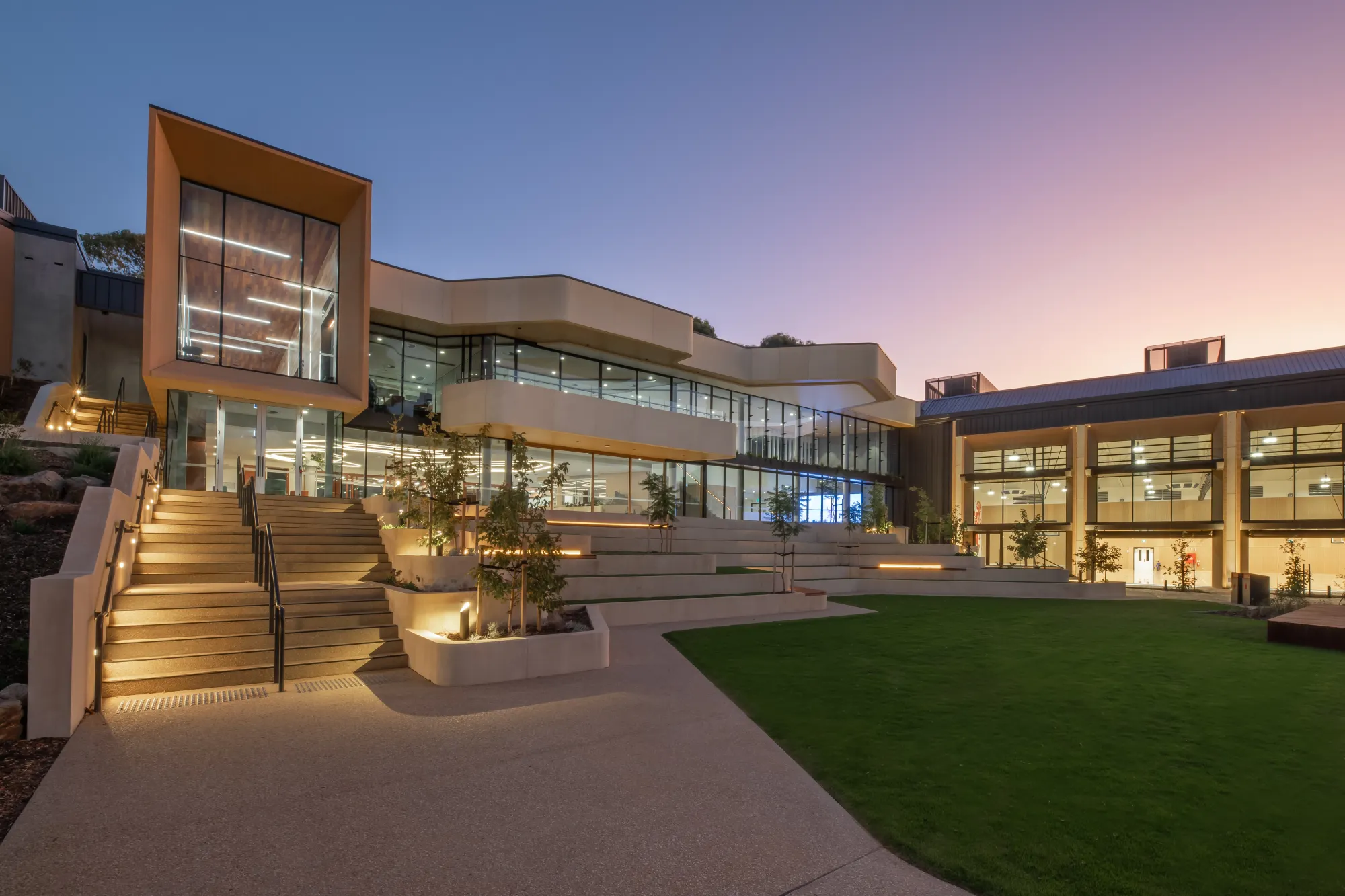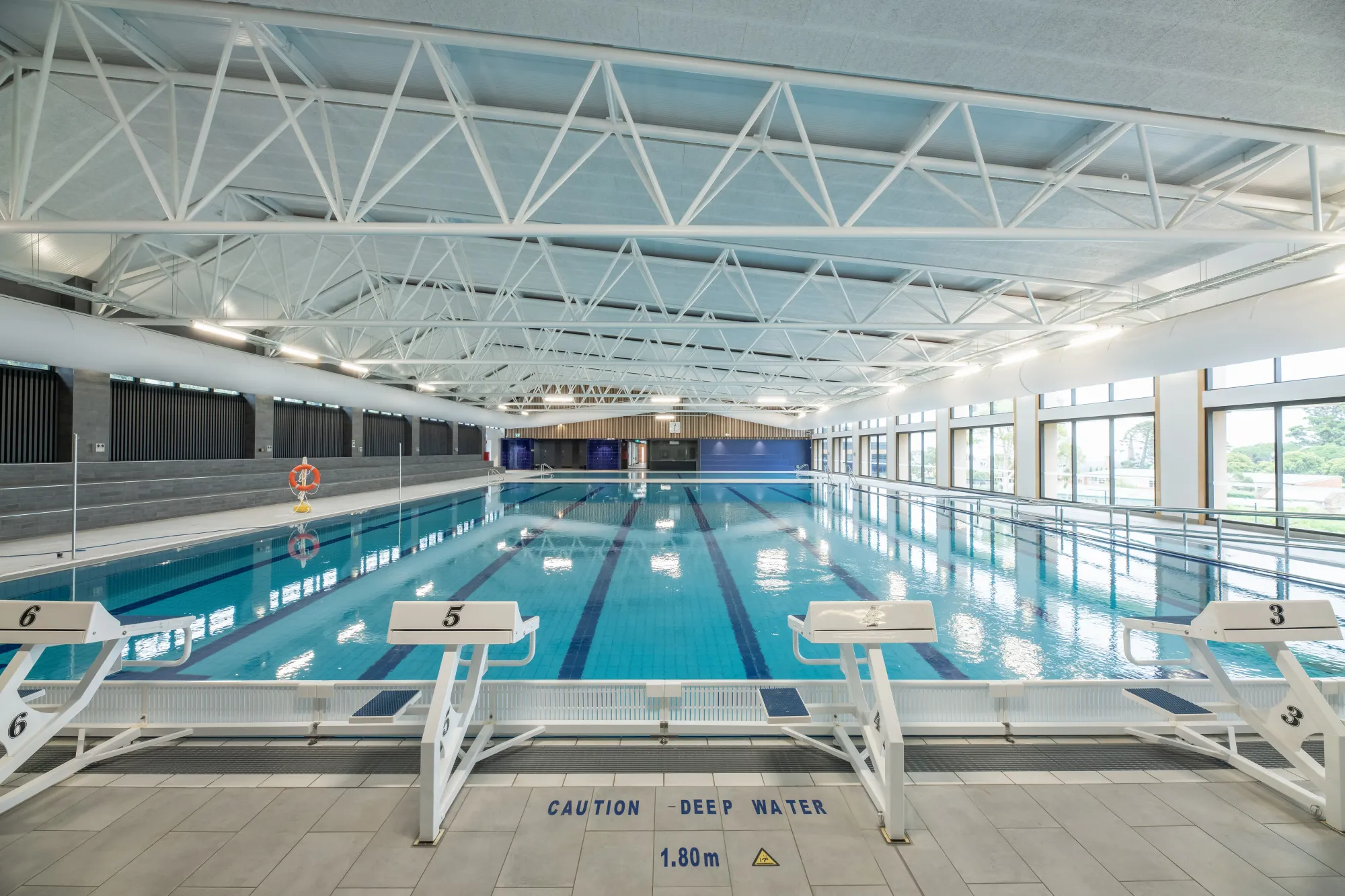 A passion of Janine's is taking an active role in nurturing and mentoring younger team members by creating an environment that fosters excellence and growth.
"I've always felt supported to pave my own pathway to success and I'm excited by the prospect of taking the opportunity to enable accelerated career growth within and outside of Hames Sharley."
Janine possesses a diverse range of experiences across multiple sectors, including Secure Environments and Emergency Services, Commercial and Mixed Use, Residential/Supported Living and Heritage/Adaptive Reuse Developments. With her leadership, she has successfully guided teams in delivering projects of various scales and typologies.

We extend our congratulations to Janine on her appointment as Director at Hames Sharley, and we eagerly anticipate witnessing the remarkable contributions she will make in the years to come.
If you would like to find out more about Janine and Hames Sharley's work: