Architects have long benefited from tech-driven advancements. Yet the conversation around artificial intelligence and design is something new, often lurching from defeatist to idealistic depending on who you speak to. Neither reaction should come as a surprise. On the one hand, we hear how AI will skyrocket efficiency and convenience. On the other, creativity and imagination have begun to feel like dying arts.
However, amid the marketing and hype, a balanced use case for artificial intelligence and architecture emerges. As discussed by leading industry figures during our recent Future of Work panel events, the impact of these tools – good, bad and uncertain – is already being felt. So, where does the average architect or designer fit in? This is where AI in Practice hopes to deliver clear-minded guidance.
Game-changing technology or bump in the road for now, it's hard to imagine AI's influence not growing in significance. Readily available generative AI tools like Midjourney and Stable Diffusion produce detailed, even thought-provoking images from relatively simple text descriptions. Yet creating more than a pretty picture isn't so easy. We'll look at digital tools making waves in the space to consider what, if any, impression they make.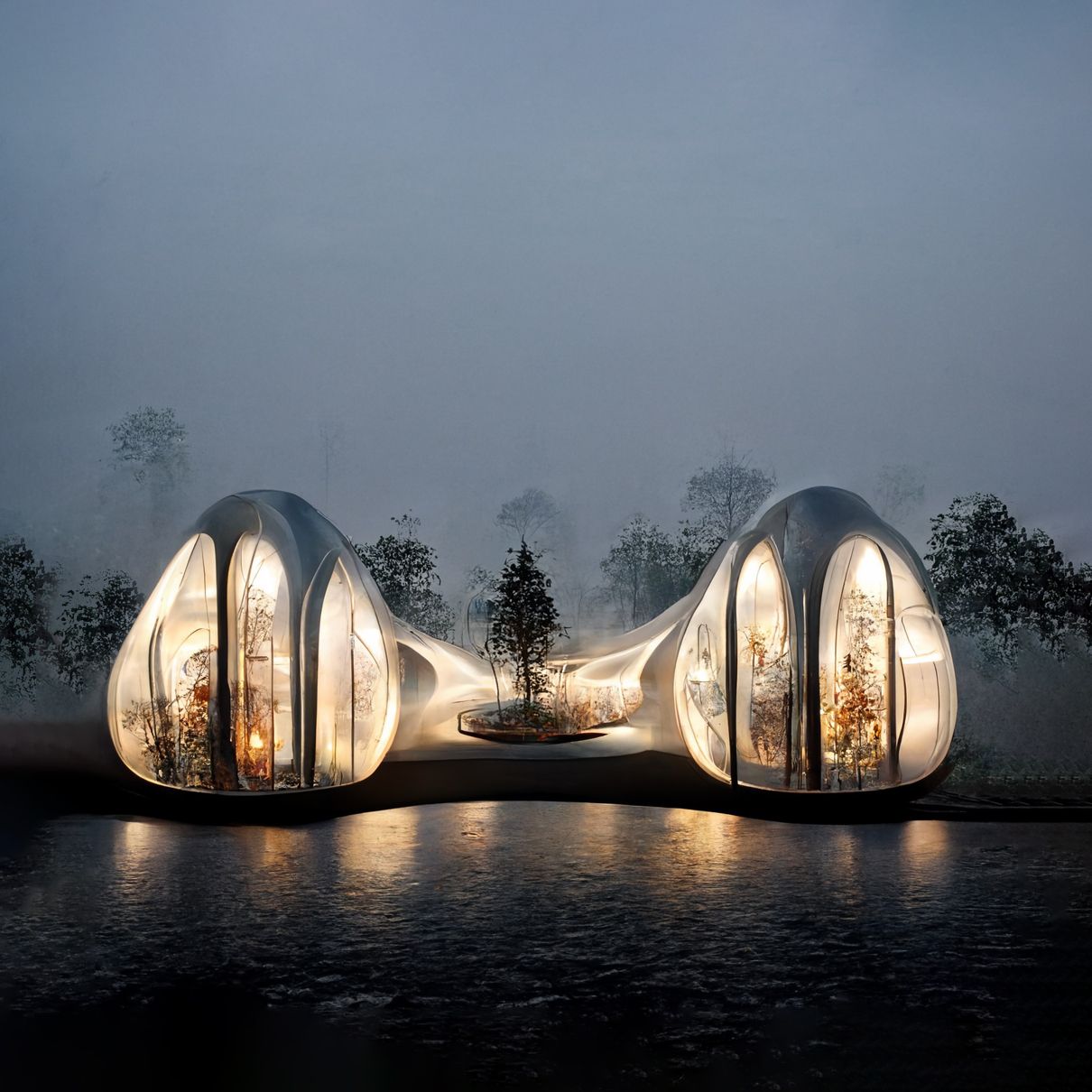 Focused on the here and now rather than an unclear future, we'll chat with forward-thinking architecture practices to explore how they're embracing AI today. From handling mundane tasks to generating design inspiration, these interviews will highlight how professionals can use AI to save time and enhance results. Demystifying the capabilities of these tools ensures you don't feel lost by technological change.
You can't look at AI and architecture without reflecting on predictable ethical conundrums. Can AI understand and empathise with heritage or community? How do liability, accountability and plagiarism factor into a risk-averse industry? The inherent bias in AI models is another issue that must be addressed. Already underway, expect regulation and legal challenges to have a significant say on artificial intelligence's development.
An algorithm does not make an architect. But an algorithm could reshape what it means to work in architecture. Sidestepping dubious predictions, AI in Practice stays firmly rooted to the ground, helping to detangle what artificial intelligence means for architects and designers. This way, you can take action on learning the tools that matter, adapting your talents and feeling confident in your career, whatever the future holds.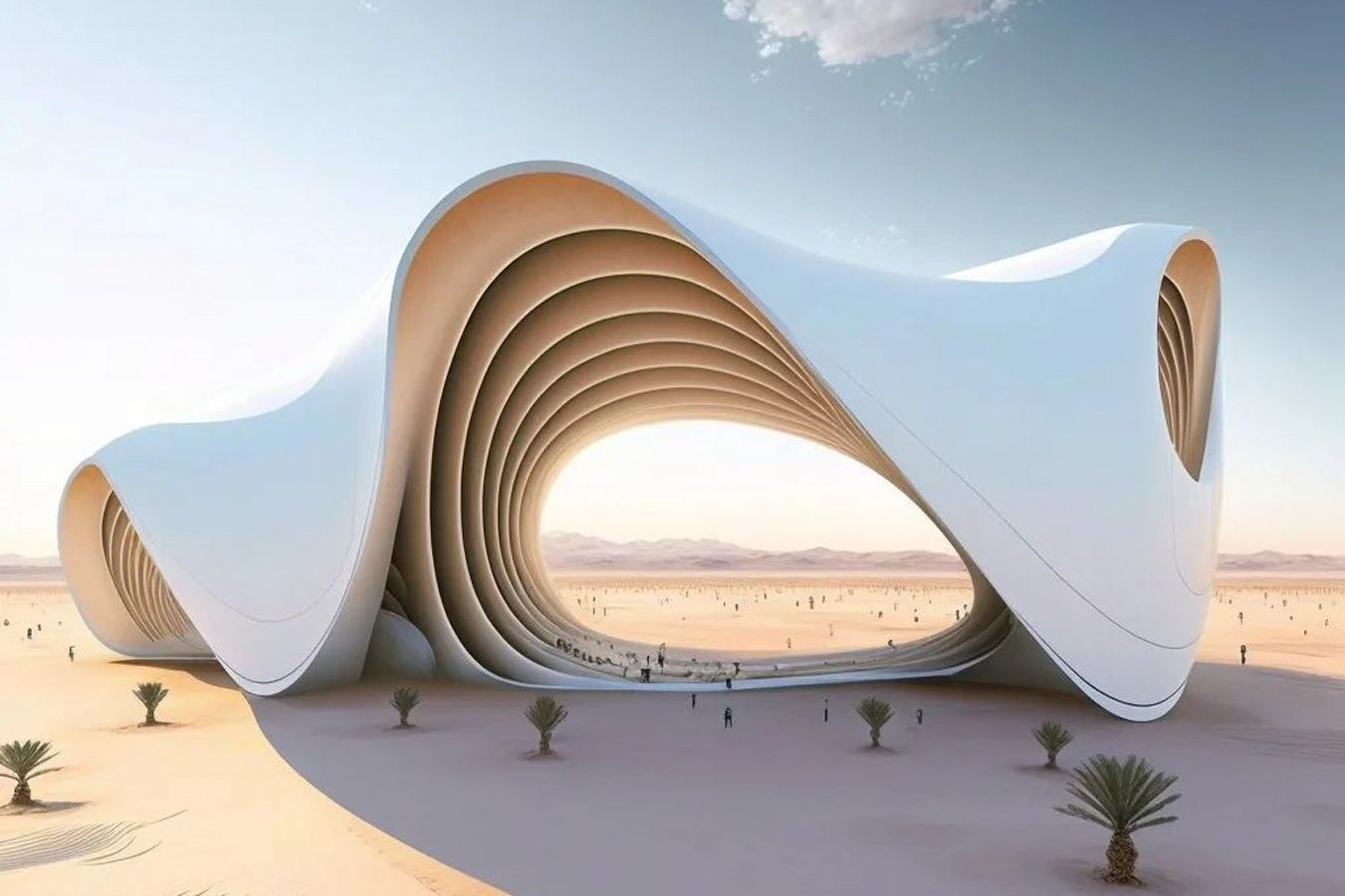 This article is part of our AI series, which explores the impact of artificial intelligence (AI) on design, architecture and humanity, both now and in the future.