Using artificial intelligence to augment how architects work is how Gray Puksand and its digital practice manager, Jeames Hanley, have approached the emergence of AI tools. As the firm experiments with and embeds AI into its design workflows, Hanley has developed a balanced perspective on such platforms, helping the company implement processes that benefit architects, the business and its clients.
"We started by showing our architects Midjourney; soon everyone was coming up and asking: can it do this?" says Jeames. "So far, we've been playing with different platforms to build proof of concepts. Now, we've jumped the fence to develop our own AI apps in-house."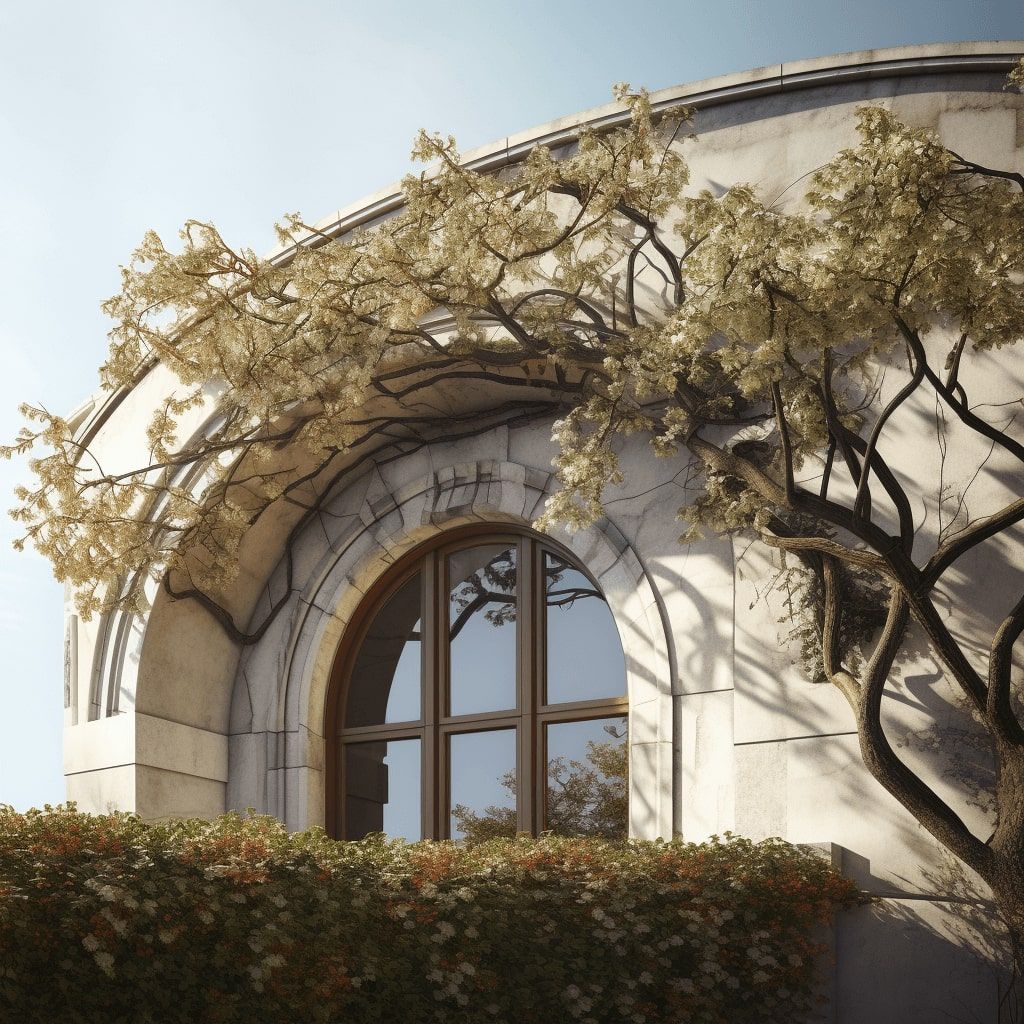 While most designers Jeames works with are open-minded about the possibilities of AI in architecture, convincing everyone is an ongoing process. In recent times, countless headlines about AI-driven design have painted an unnerving picture regarding the industry's future. Yet for Jeames, using artificial intelligence for design simply means architects have another tool to complement their existing skill set.
"AI is exciting, but you must be measured. We're at the peak of the hype cycle and it's going to trough out pretty soon, so people will wonder what's going on. I think in another two or three years, we might see more progress made in terms of use cases," says Jeames.
Despite this hype, Jeames and Gray Puksand have leveraged several existing platforms to their advantage. Architects use text-to-image tools like Midjourney to push their creative ideas further when exploring new design concepts. Meanwhile, ControlNet helps quickly transform early sketches into more resolved renders for closer review. At one stage, about 50 of the firm's designers were experimenting with these tools.
"So many people are going into these platforms thinking, why can't it do this? Why can't it do that? But hang on, it's just one tool," says Jeames. "If you're trying to construct a building, you don't just turn up to the worksite with a shovel. You've got a whole toolkit, which is what we're trying to impress upon our designers."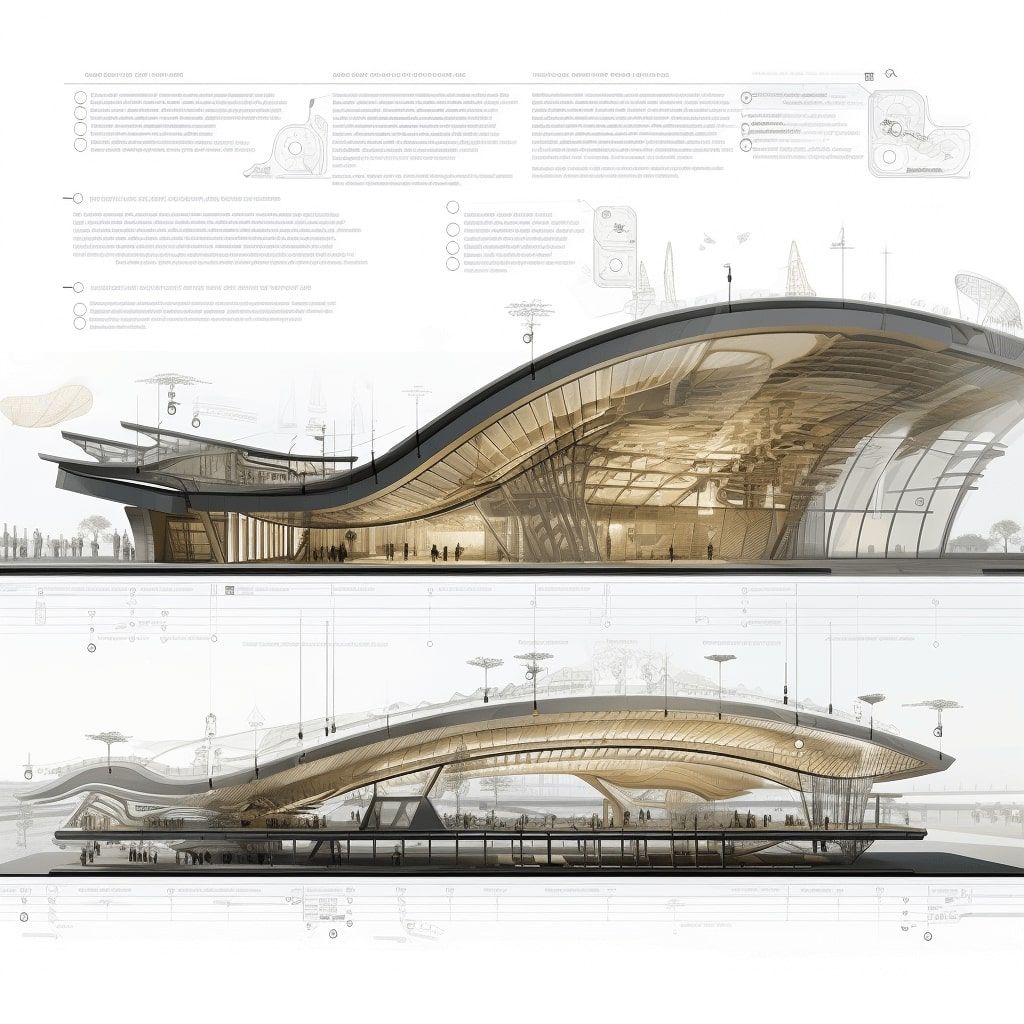 Equally exciting are the possibilities presented by domain-specific AI trained on in-house data. Founded in 1991, Gray Puksand has amassed more than three decades of designs. This year, it embarked on a long-term journey to consolidate its data to support how new projects are designed and considered. However, collating often unstructured, uncleaned data from numerous silos presents its own challenges.
"I think we're starting to see a huge requirement placed on data specialists and data scientists. Some of the world's leading architecture firms already have those people embedded," says Jeames. "We sit on a tonne of data – it's just about how we access it. AI could provide a nice front-end user interface that makes it easier for our staff."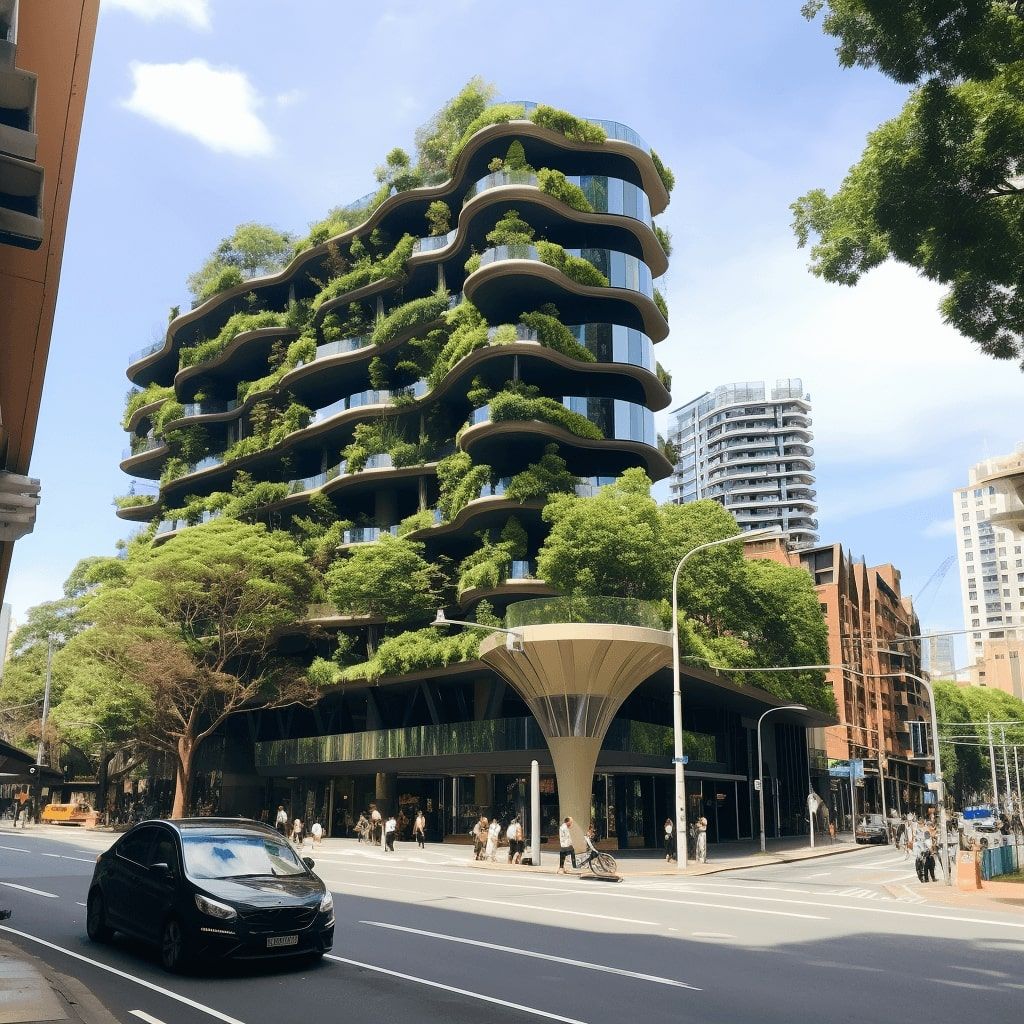 Given the massive attention centred on AI design platforms, it's understandable that some architects are worried about their prospects in the space. However, Jeames doesn't see humans being replaced anytime soon. Instead, he thinks architecture firms may hire technology-specific roles, like a prompt engineer, to assist design professionals with computational scripting and other technical tasks.
"It's beneficial to have a team like mine sit next to [the designer] and explain how Midjourney will interpret that prompt or this word, which influences the output," says Jeames. "People don't always need to know those nuances, but I think that's potentially where you'll have specialists working with designers to drive these tools."
More broadly, Jeames also says the architecture industry needs to reconcile with what he describes as its "ambiguous relationship with technology." As changes prompted by AI's influence on design could be forced rather than organic, delaying how the technology is adopted into the sector could cause lasting damage. In contrast, he believes architects and design firms should bring a forward-thinking mindset.
"Even when computing came into our industry in the 80s and 90s, people didn't want to give up drawing boards to go to CAD, and then people didn't want to give up CAD to go to 3D modelling," explains Jeames. "I try to stress that we can think about AI as 'augmented intelligence'. At its best, it's just a tool to help you work more effectively."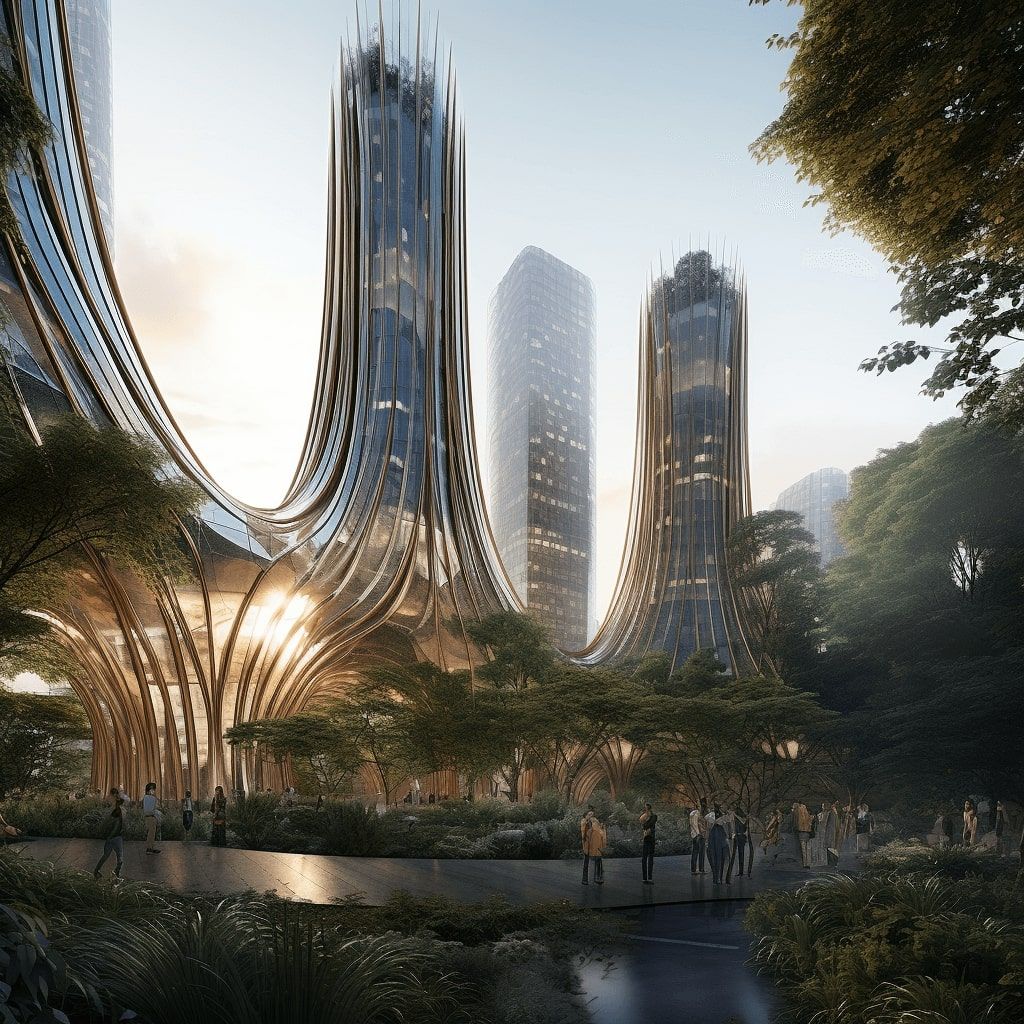 For established architects, Jeames says it's not necessarily emerging technology they should worry about, but the next generation who have adopted it with open arms. As fresh graduates enter the industry fluent in numerous AI platforms, this shift could lead architecture in an increasingly tech-focused direction. Having recently begun lecturing at the University of Sydney, Jeames has seen this development first-hand.
"Several students have come up to me, explaining how they're building their own AI platforms or exploring how to design using Large Language Models," says Jeames. "I really don't think our industry is ready for how tech-savvy the next generation of students is.".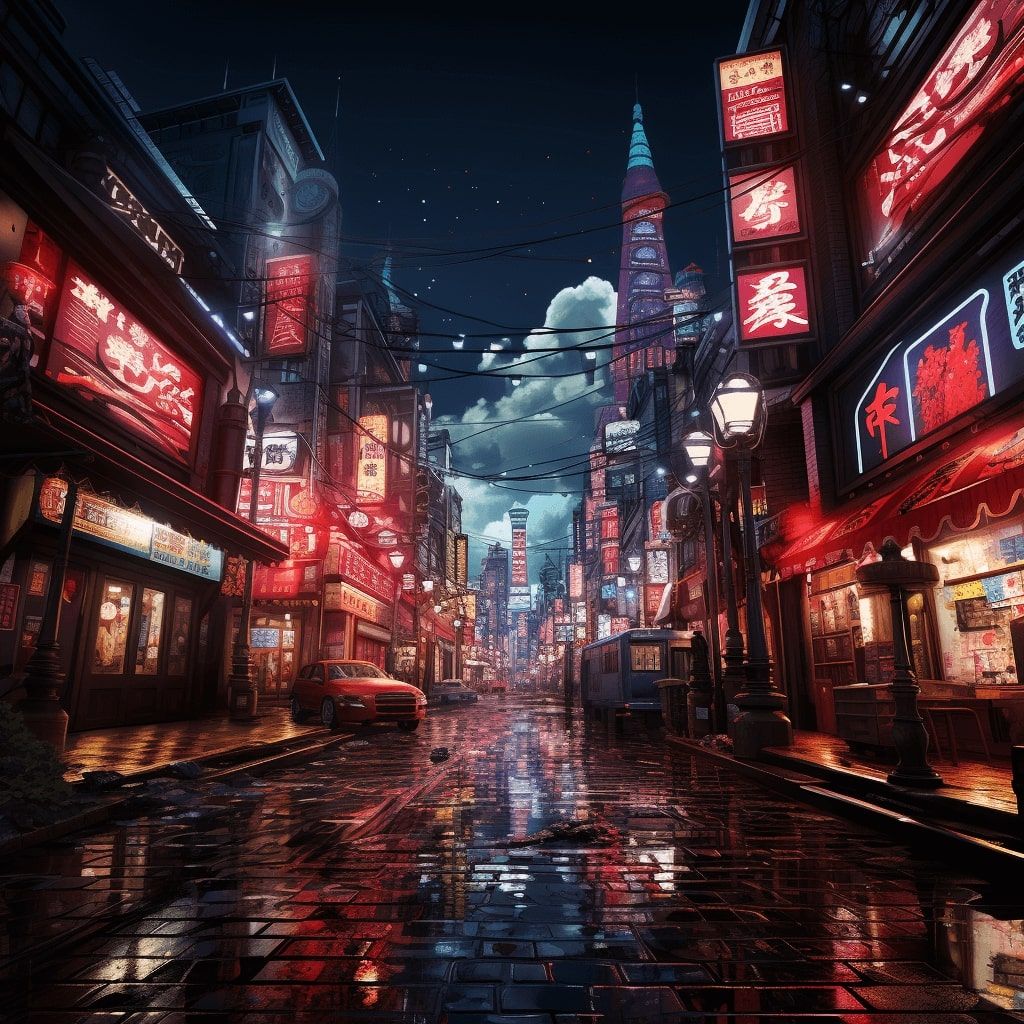 Whether the impact of AI on architecture is as dramatic as some predict or not, Jeames views keeping pace with evolving technology as part of the job. Generative AI might seem like a world away from pencils and yellowtrace paper, but ultimately, it's just another way to expand your creative boundaries. According to Jeames, figuring out how these tools make sense for your work is essential.
"You have to learn on the job. New technology is just a part of learning, right? So absolutely engage with AI. Sometimes it will do what you want, other times it shoots off in a different direction. But you might be all the better for it."
---
This article is part of our AI series, which explores the impact of artificial intelligence (AI) on design, architecture and humanity, both now and in the future.