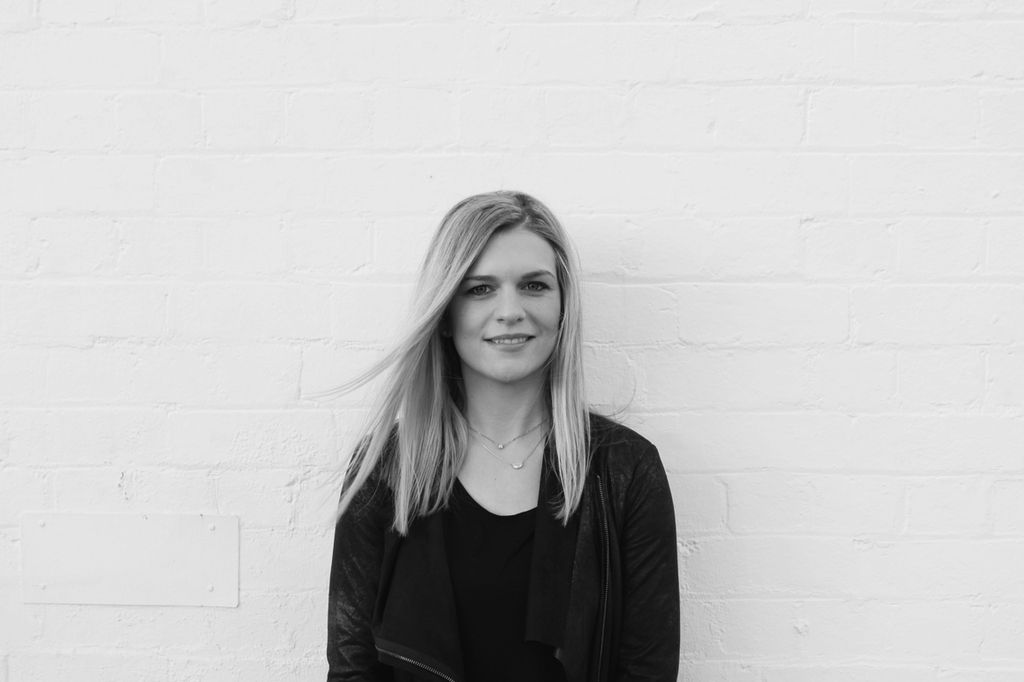 Sally Weerts. Perth, Western Australia
Sally believes the process of designing a home is a very personal experience and requires the designer to have an intimate insight into the way their clients live. "As cliche as it sounds, it's a relationship that requires trust and clear communication," she says. For this reason, Sally encourages people to take the time to find the right designer for them.
For Sally, the design outcome – how a home looks – is driven by the process rather than imagery. "Our current culture of daily consumption of home design trends and images can be overwhelming for clients," Sally says. "For me, every project is unique and it is the practical considerations that inform my aesthetic approach."

There are two main drivers for Sally's projects. "First I aim to get the spaces to work hard so there is more than one purpose for each space," she says.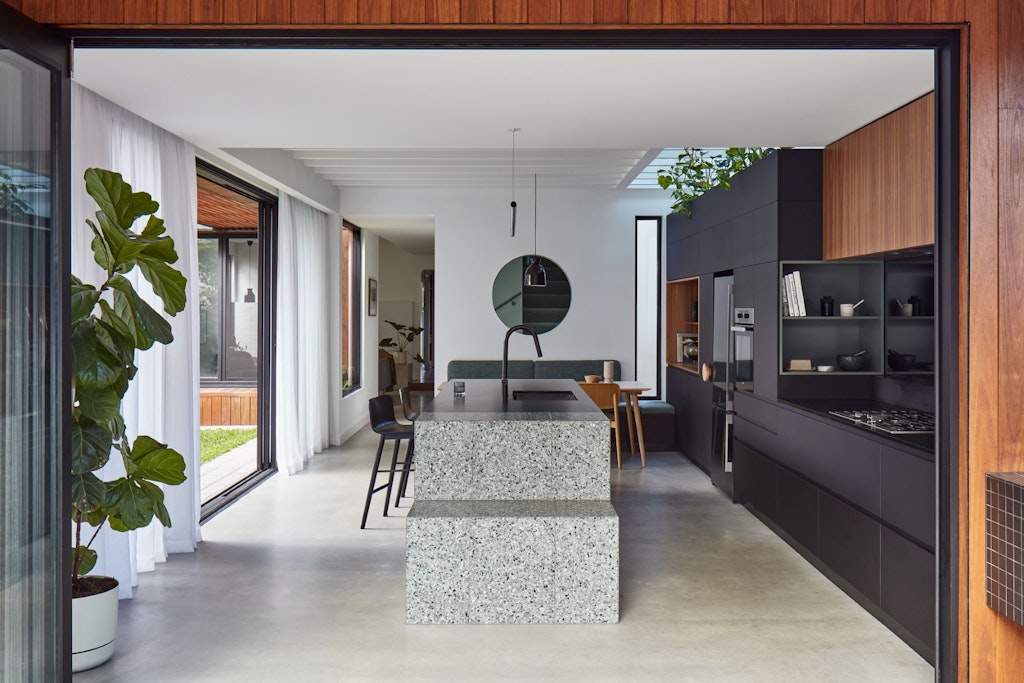 The second key driver is the craft of building, working collaboratively with the trades and craftsmen from the outset. "Remaining honest to the material is important to me and I always work closely with the trades and craftsmen in selecting materials and working through details with them," Sally says. "I take time to ensure our material choices suit the lifestyle of our clients and the site so that the home will age gracefully over time."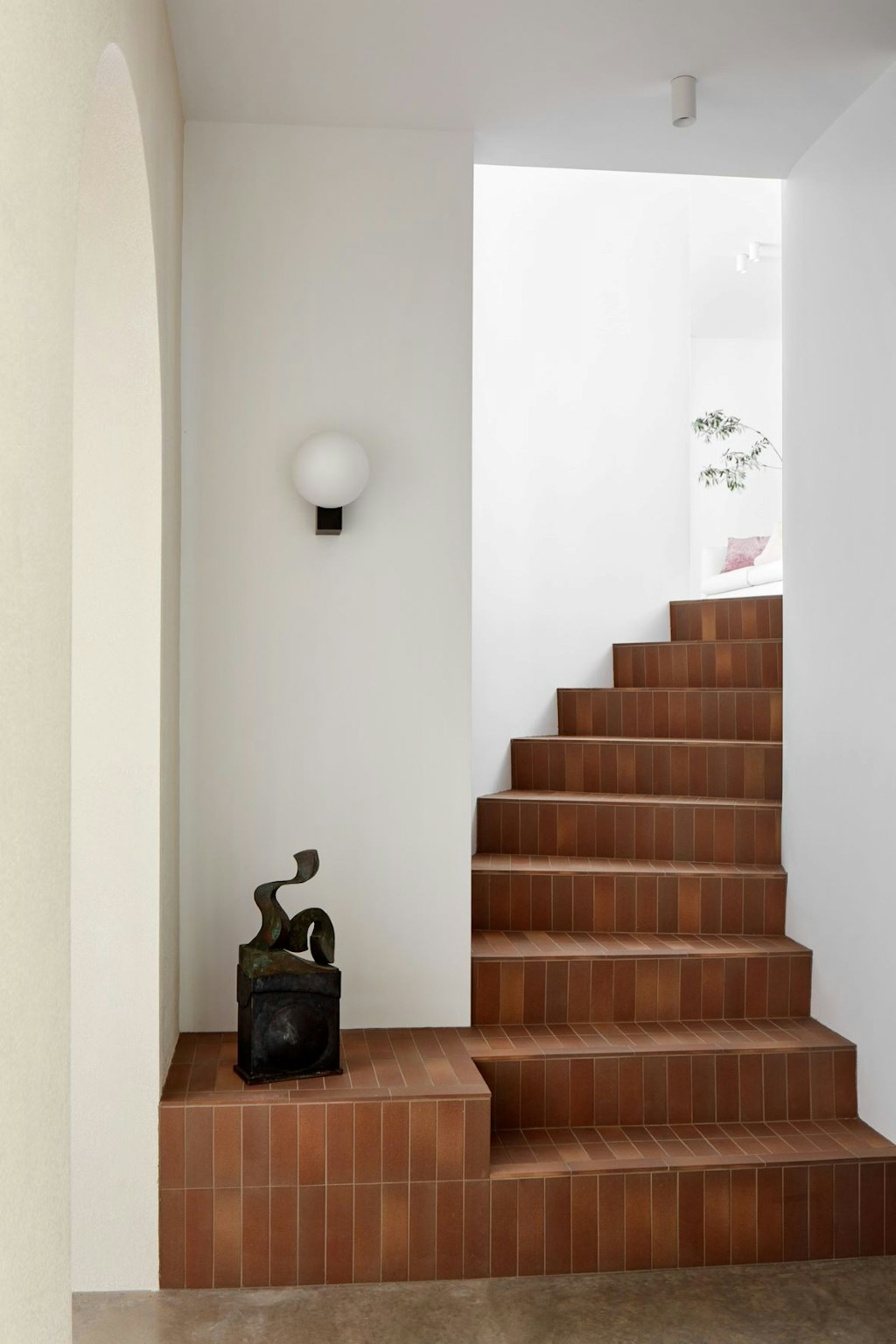 Sustainability is a fundamental aspect of Sally's projects and, in addition to the essentials – orientation, solar access, ventilation and shading – she likes to work with what is there whenever possible, rather than taking a 'bulldoze and start again' approach. "I have been lucky to have clients that share my values and it has been great to work with them to help preserve the existing character of our suburbs," Sally says.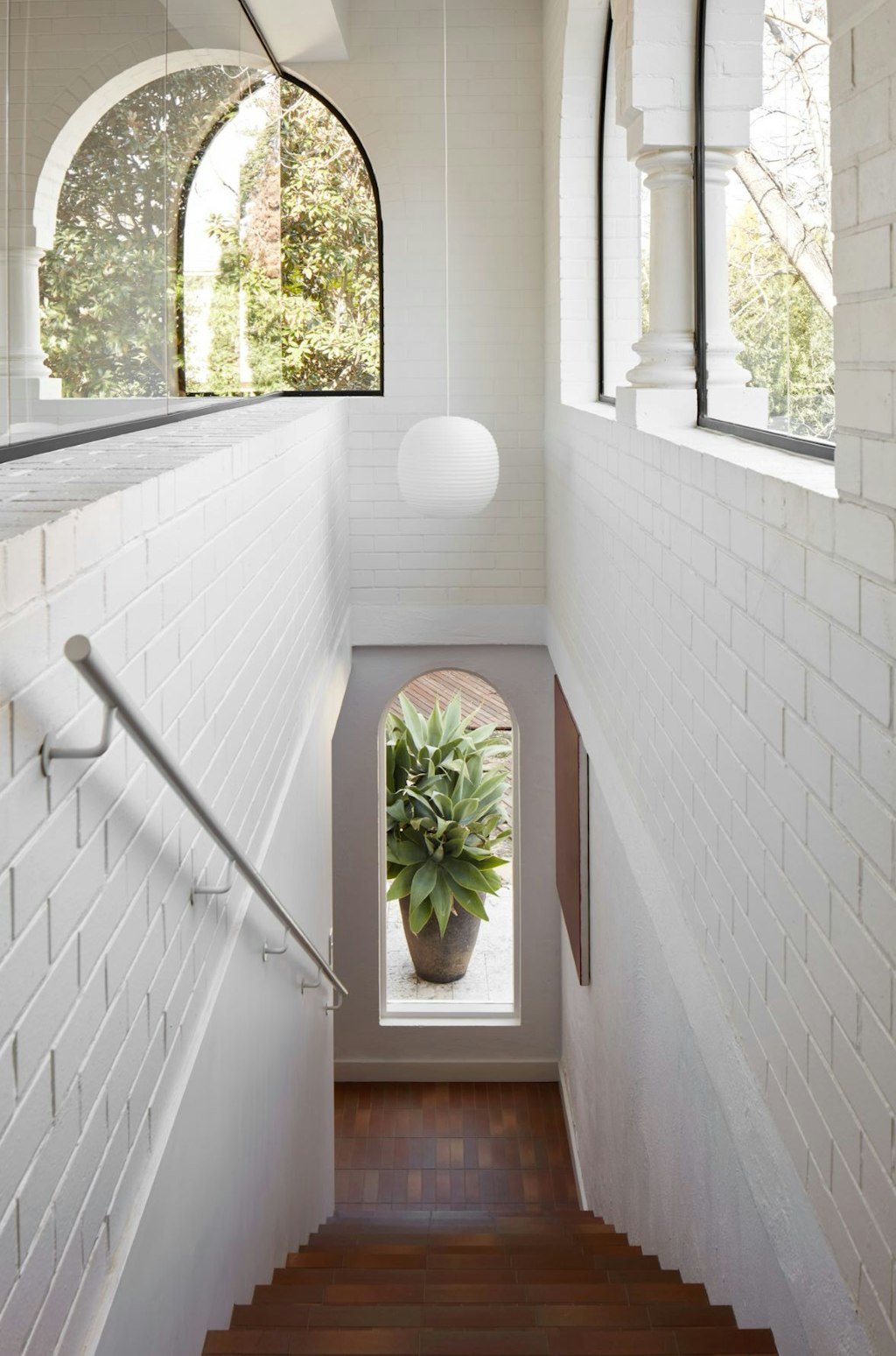 In relation to her design process, Sally explains it always starts with a conversation, followed by lots of drawing. Drawing is an important communication tool, helping them to build a story of what the project will be and ensure everyone is on the same page – both designers and clients.
For Sally, the most enjoyable aspect of designing homes is getting to know her clients through the design process. "I see the houses I design as portraits of my clients, with no two projects the same," she says. "This is such a unique opportunity to have."

Collaboration is key in Sally's practice, often working closely with an interior designer and a builder, with whom she previously shared an office. "We are good friends and our work dynamic is open and lively – more like a family than an office."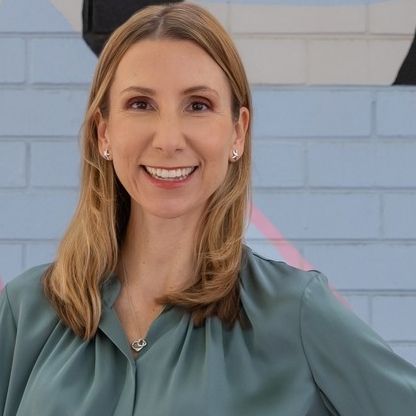 Written by
Sandy Anghie is the editor of The Architect magazine, the official publication of the Australian Institute of Architects.