Located along the Far North Coast NSW, JD. Lee Furniture represents not just the pinnacle of craftsmanship, but a brand woven together with threads of sustainability and eco-consciousness.
Jeremy Lee, the brainchild and creative force steering JD Lee Furniture, embodies the brand's essence. For Jeremy, sustainability isn't just a trendy buzzword; it's a way of life, his upbringing by the beach instilled in him a deep appreciation for the natural world, coupled with his fervour for design and craftsmanship, a passion that forms the foundation of his approach to woodworking. Jeremy serves as the heart and soul of JD Lee Furniture, wearing multiple hats as the designer, maker, and creative visionary.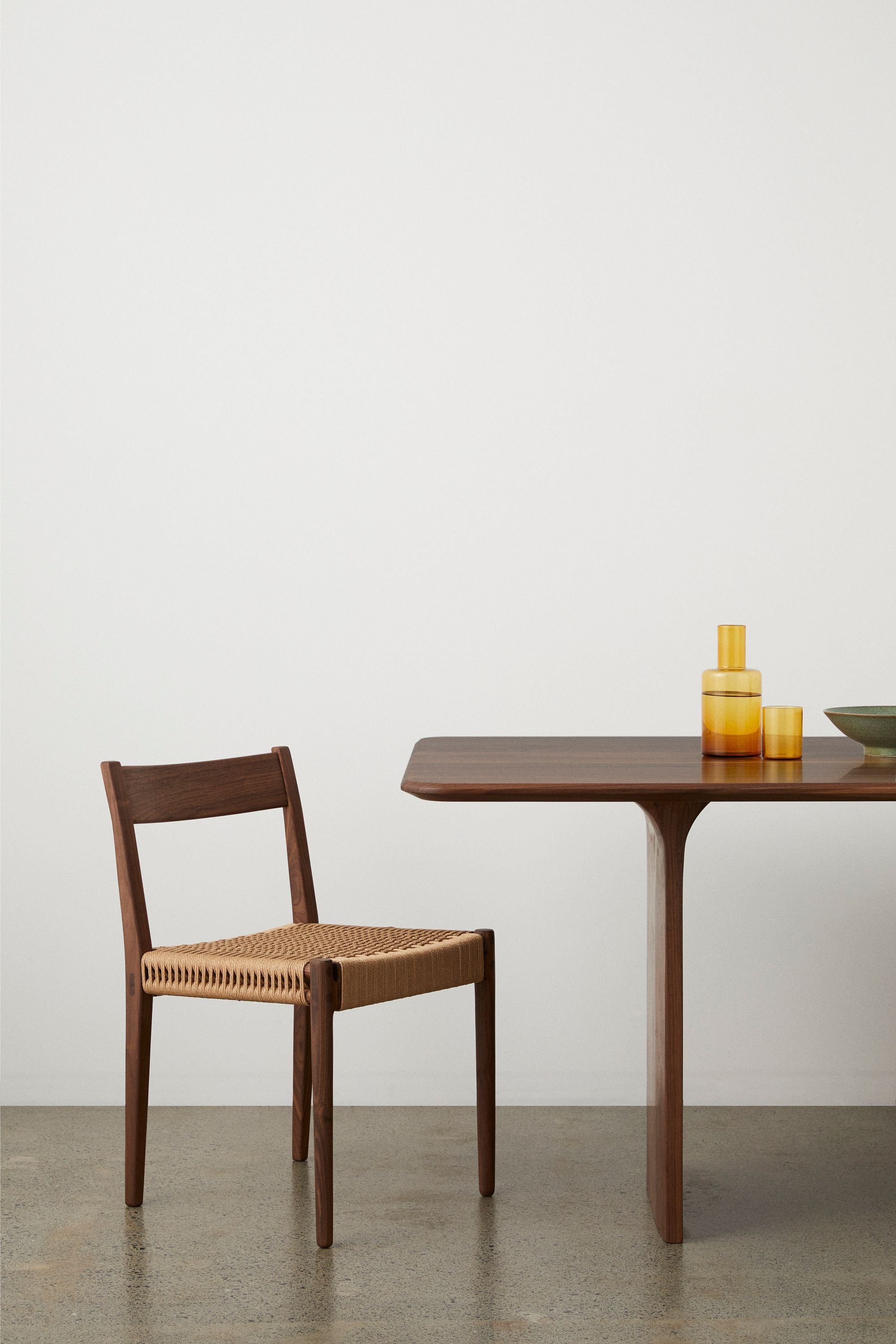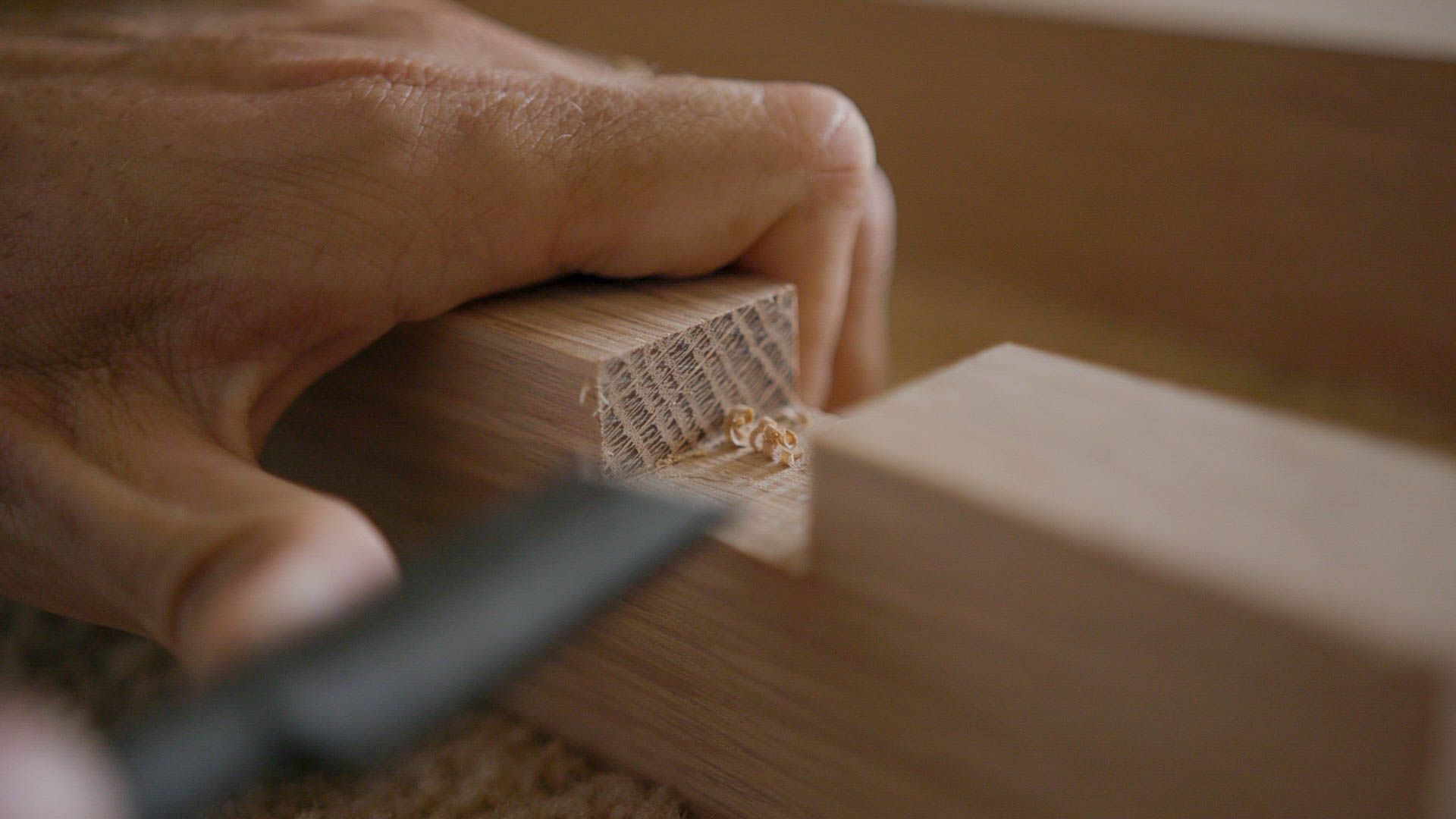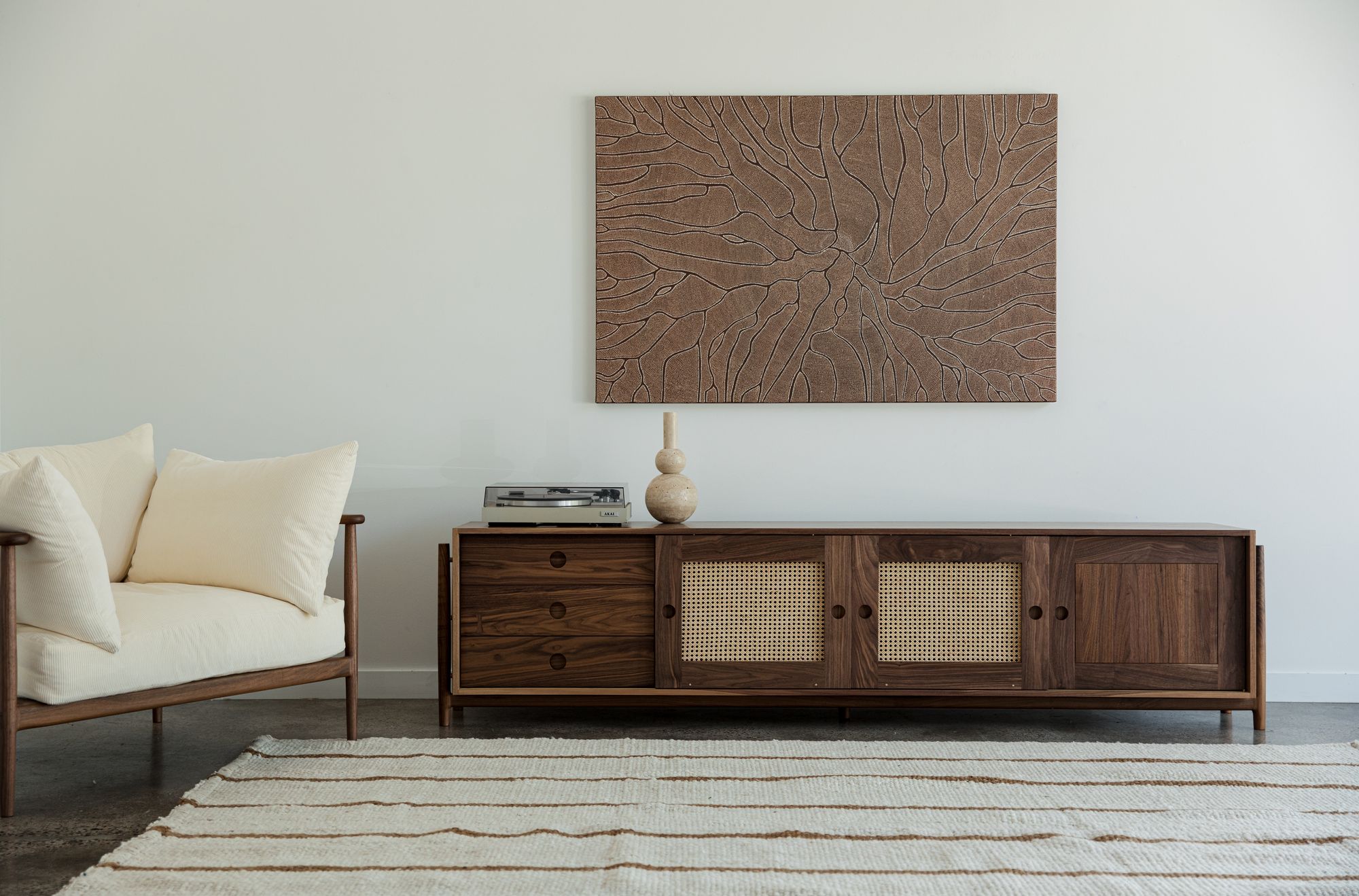 JD Lee Furniture is anchored in its philosophy: Made to ORDER • Made with LOVE • Made to LAST
Made with Love – At JD Lee Furniture, their passion is evident in every piece they craft. They establish a profound connection with each creation that emerges from their workshop, fully engaging with the materials and the artistry involved. Each item in their collection is a testament to their design sensibilities and hands-on approach. Jeremy captures the essence of their dedication perfectly: "Essentially, it is love for this craft that keeps us passionate about creating. And it's true that every single piece is Made with Love."
Made to Order - Serving clients across Australia, JD Lee's offerings aren't mere stock items. Every piece is meticulously tailored to suit individual tastes and spaces. Even though they are based on the NSW North Coast, JD Lee Furniture works closely with clients all over Australia to make sure each piece is suited to their space, tailoring their collection to meet each individual's needs.
Made to Last - Tapping into time-honoured techniques, JD Lee produces ergonomic and aesthetic masterpieces poised with the intention to last. Jeremy affirms,
"We recognise that the most responsible thing we could all do for the planet is buy less – or to buy once and buy well."
Echoing this principle, JD Lee Furniture design pieces with the intention to last.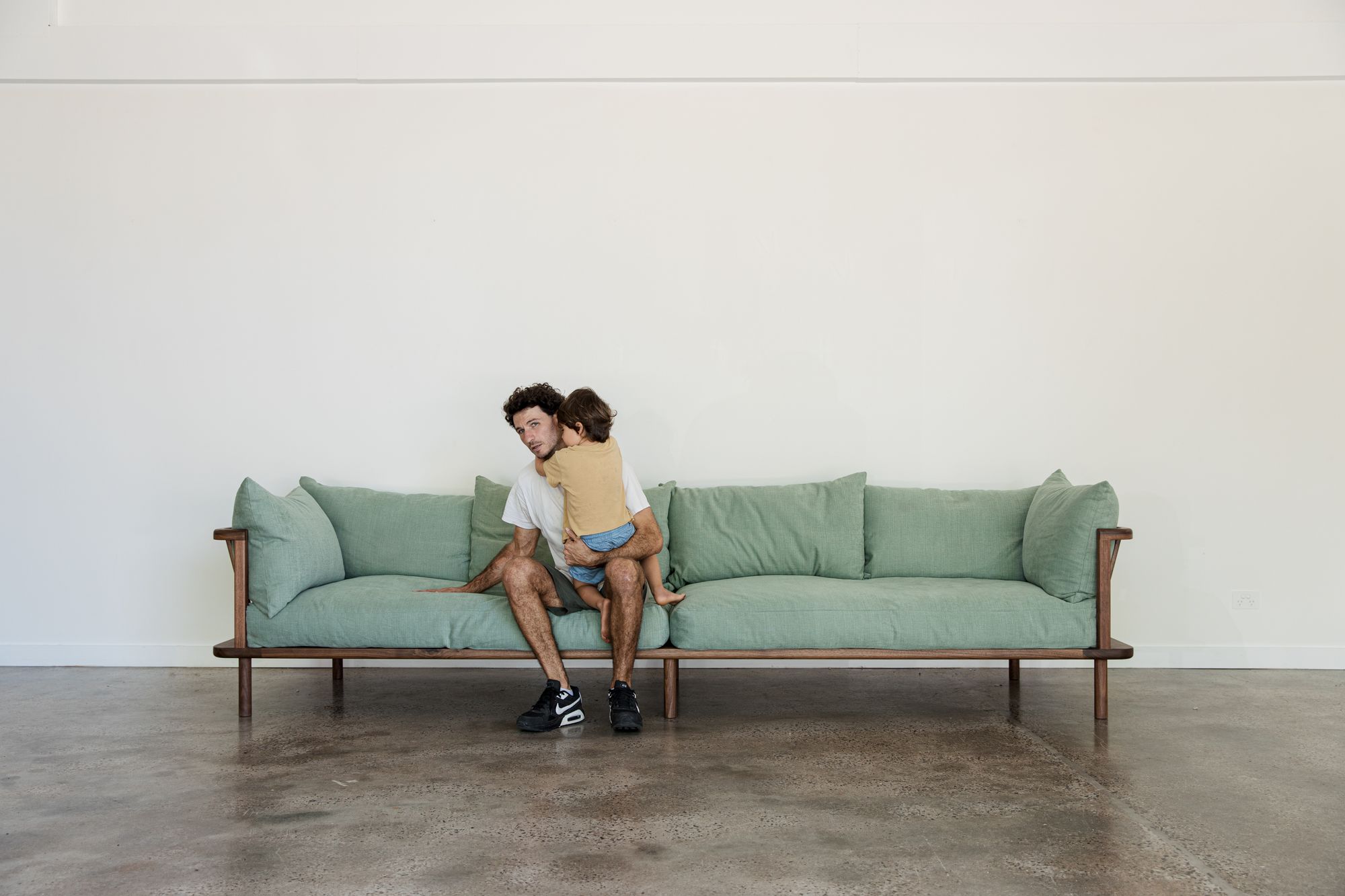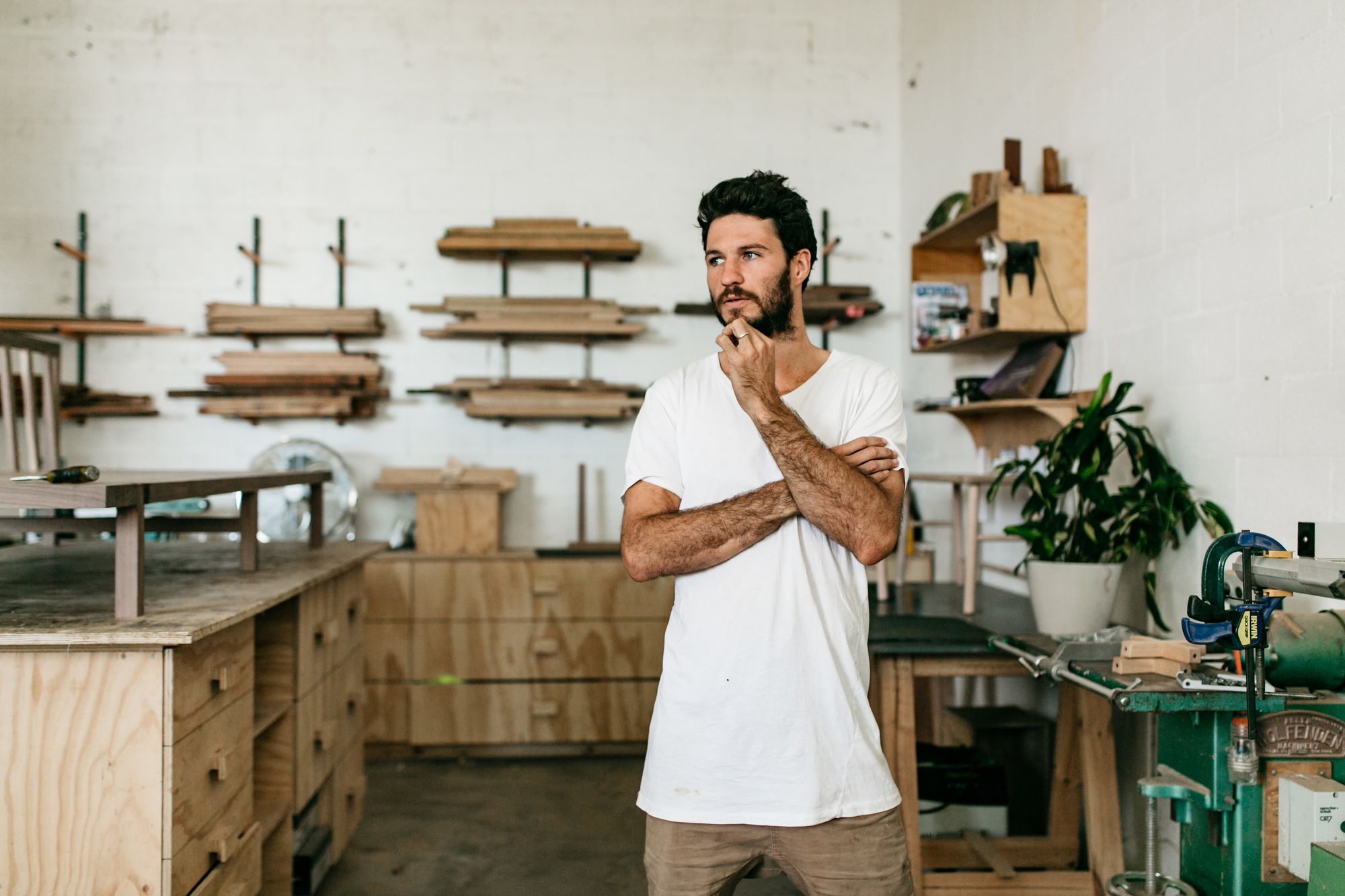 During his travels in Japan, Jeremy developed a profound fascination with furniture design. His time spent exploring woodwork museums and studying the art of Traditional Japanese Wood Joinery deepened his appreciation for intricate craftsmanship and attention to detail. This experience transformed his perspective, making him constantly visualise how he could emulate that similar practice.
At JD Lee Furniture they value the slow, deliberate process of transforming raw wood into a beautiful piece of furniture, understanding the importance of working in harmony with the grain patterns and mastering each tool's nuances. The precision in every cut is not just a matter of aesthetics; it's a fundamental necessity to ensure the piece comes together seamlessly. "Trying to rush in woodwork will always lead to more work down the track or ruining projects all together". Jeremy understands that crafting furniture takes time, but the reward lies in witnessing each piece slowly evolve and come together into something that is not just functional but a work of art in its own right.

JD Lee Furniture offers an expansive collection ranging from dining tables, chairs, sofas, beds, desks, and bespoke furnishings. Each piece is crafted with natural materials and traditional craftsmanship, embodying the essence of honest furniture for joyful homes. At the heart of JD Lee Furniture is an ethos that marries unparalleled craftsmanship with a deep respect for our planet.
Discover the unique and handcrafted designs at JD Lee Furniture – where every piece is 'Made with Love, Made to Order, Made to Last'.