(UPDATED 6TH NOVEMBER 2023)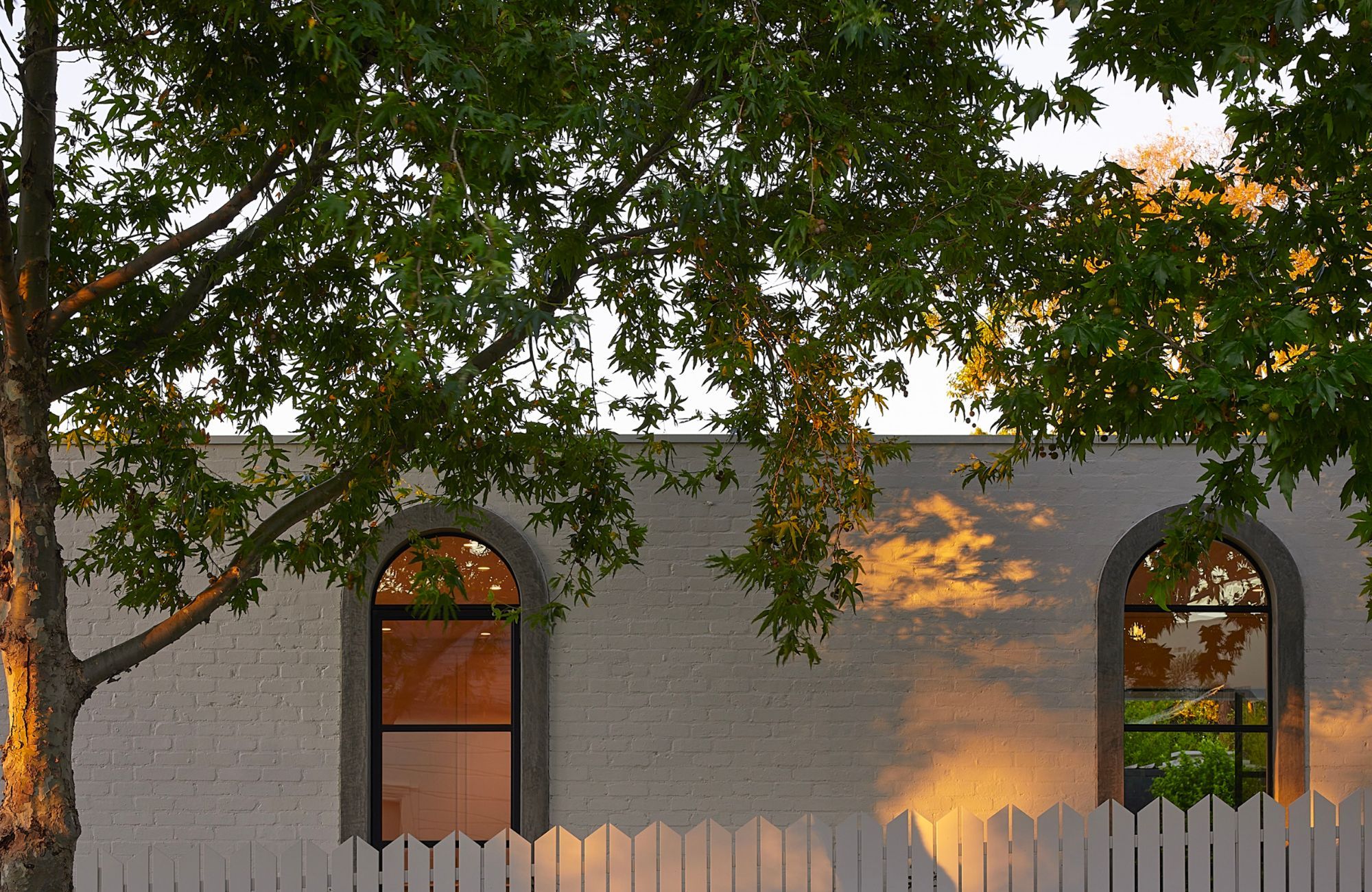 Senior Architect / Architect
Richmond, Victoria (On Site)
We are looking for a talented Architect/Senior Architect to join our studio in a full-time capacity. The role will involve working across all project stages of our single + multi residential projects.
---
Tangentyere Council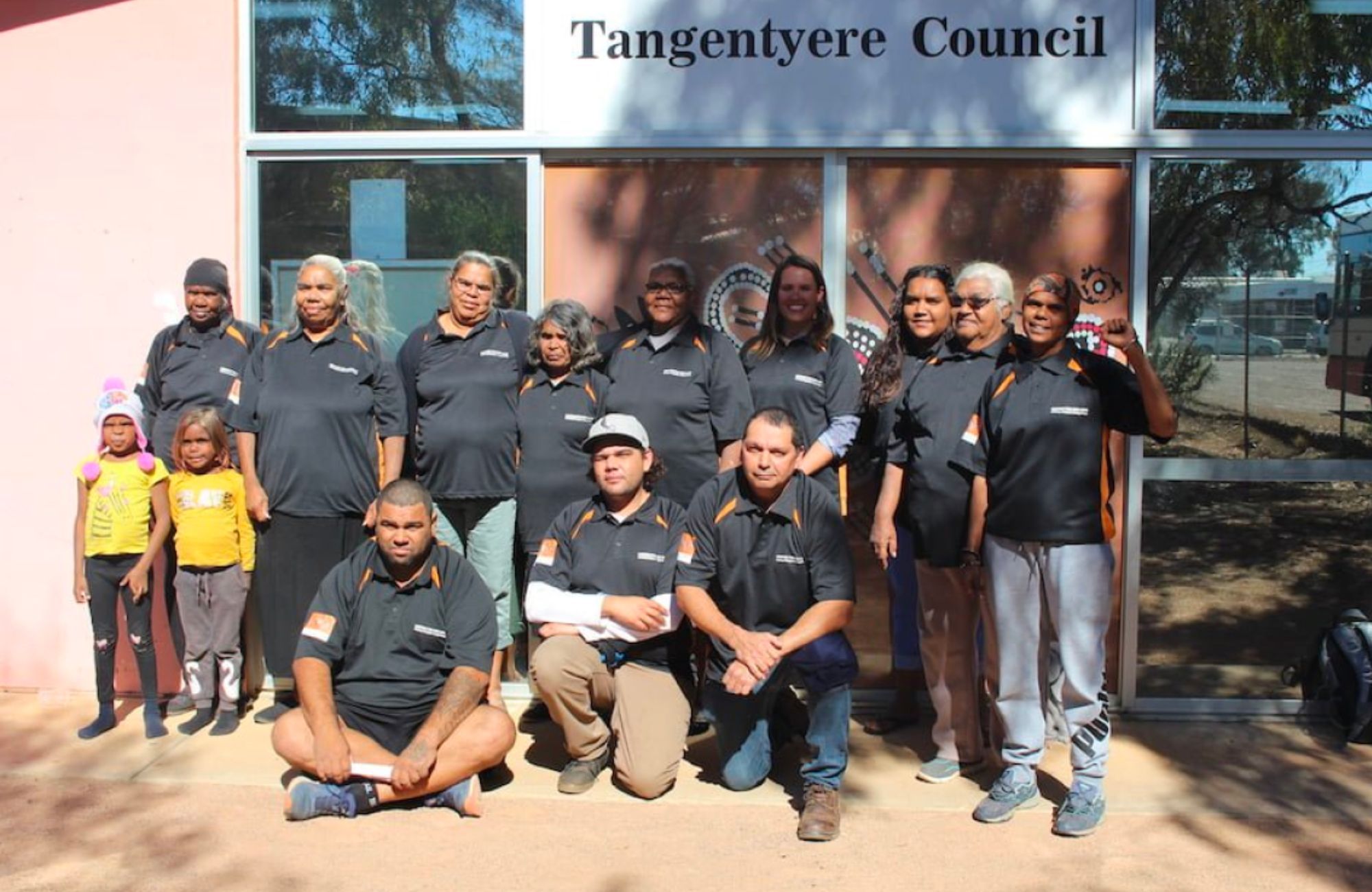 Senior Architect & Manager
Alice Springs, Northern Territory (On Site)
Tangentyere Design, a subsidiary of TCAC, is an Aboriginal-owned architectural practice based in Alice Springs. For three decades Tangentyere Design has been providing architectural and project management services to Aboriginal Australians throughout the Northern Territory, as well as to Commonwealth and Territory Government Agencies, and to a range of commercial and private clients.
---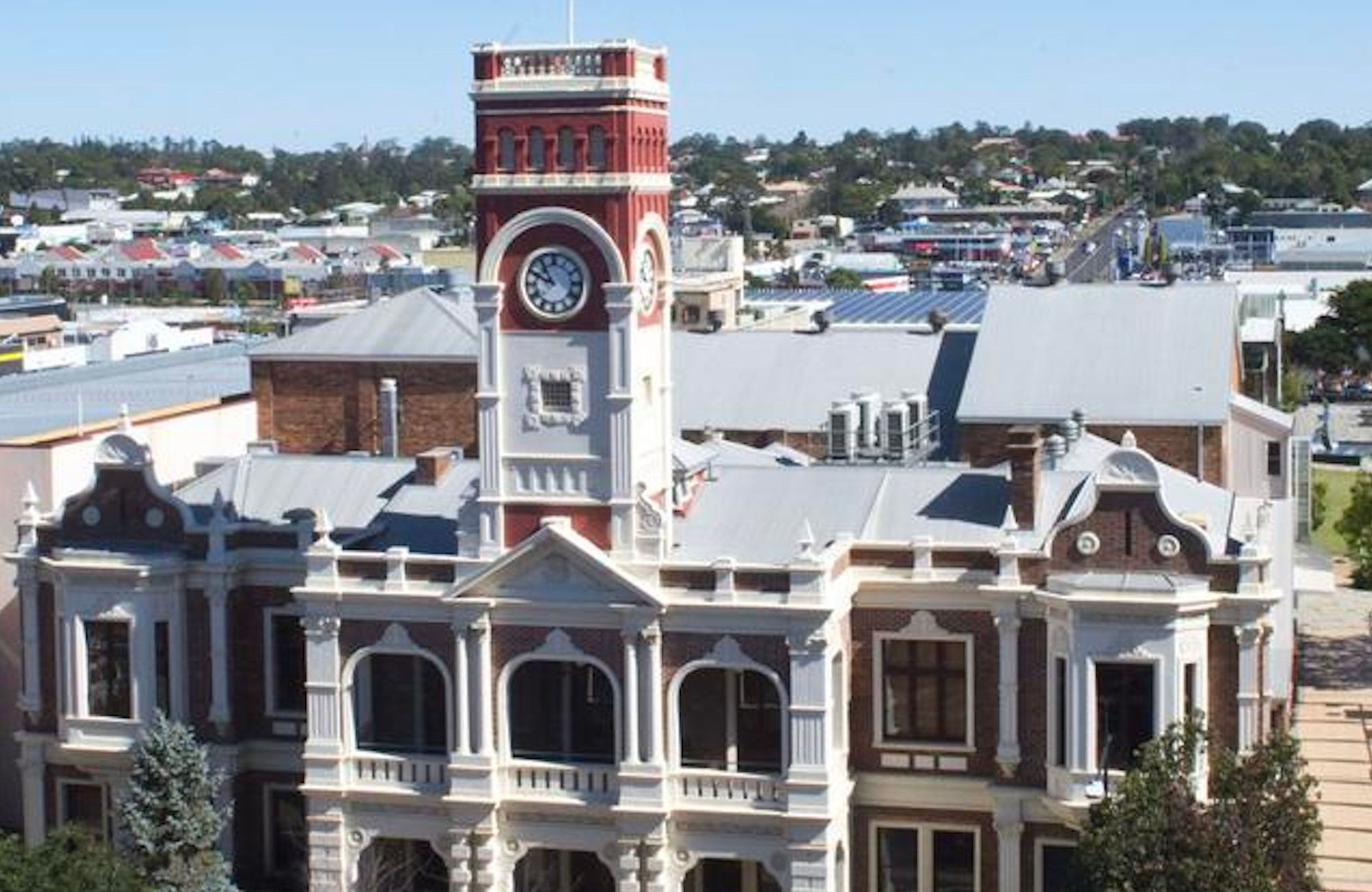 Principal Architect
Toowoomba, Queensland (On Site)
Join a team that is focused on the development and protection of places that hold the people, culture, meaning and memories of our community. Assist in capitalising on the Toowoomba Region's physical, cultural, and social identities to inspire and harness social capital to influence positive outcomes for major projects and development proposals.
---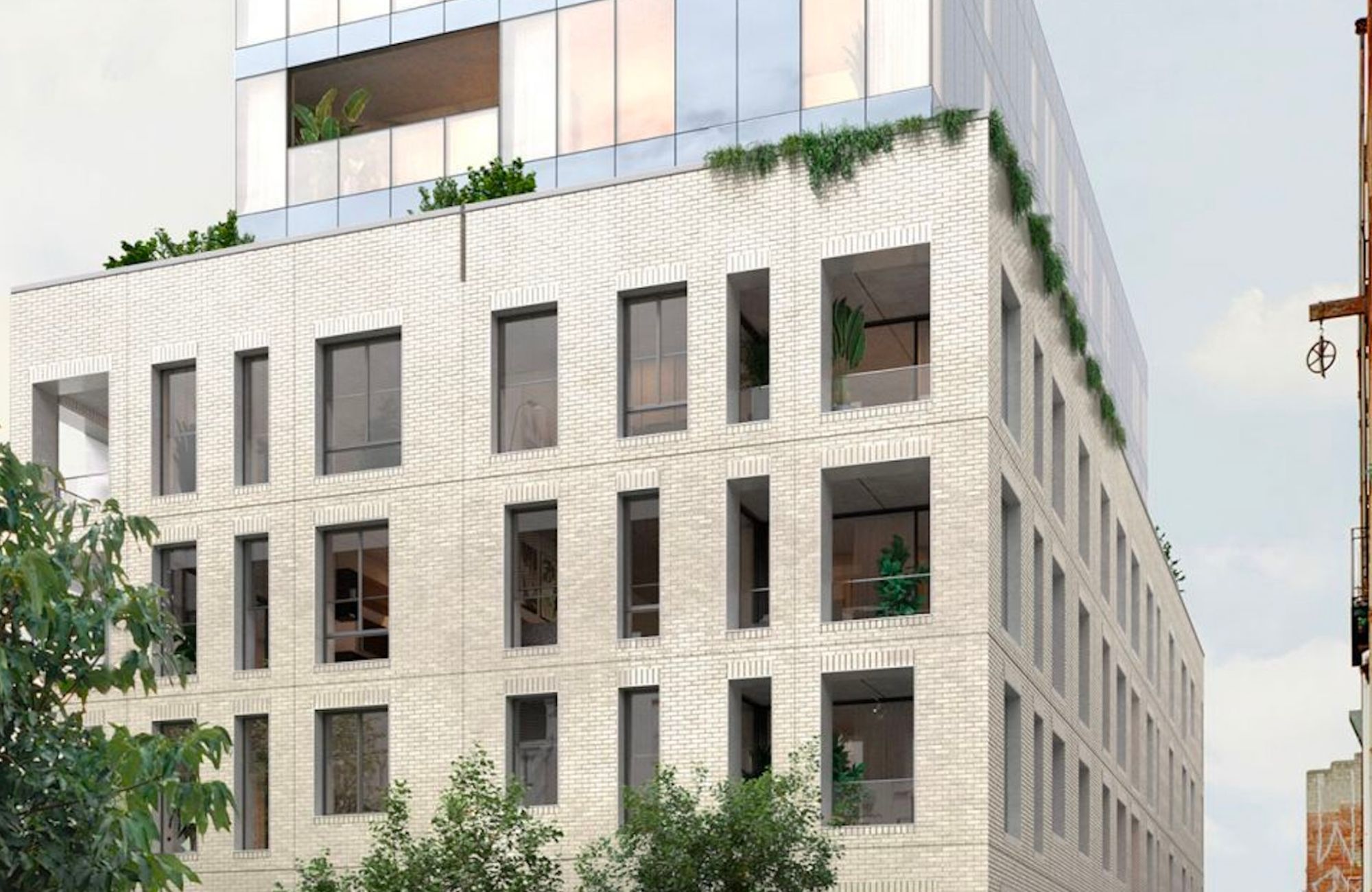 Senior Interior Designer
Perth, Western Australia (On Site)
As a hands-on designer, you'll collaborate with leaders from across the regional/global studios to be responsible for efficiently leading projects and teams in executing leading edge design outcomes that have a commitment to innovation and sustainability.
---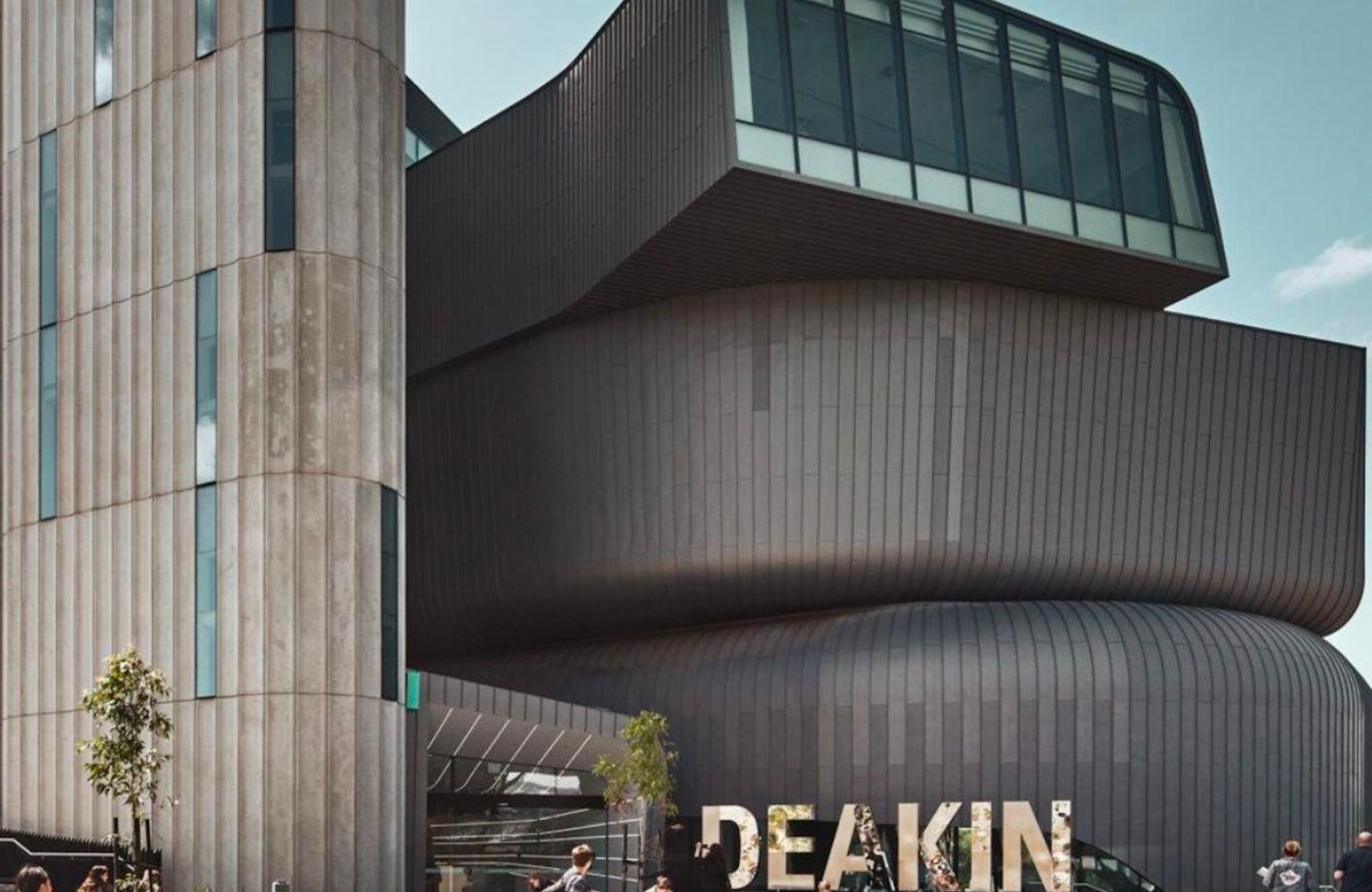 Senior Interior Designer / Project Leader
Sydney, New South Wales (On Site)
We are looking for an experienced Interior Designer to join our vibrant Sydney Studio, working across multiple sectors but with an initial focus on multi-residential.
---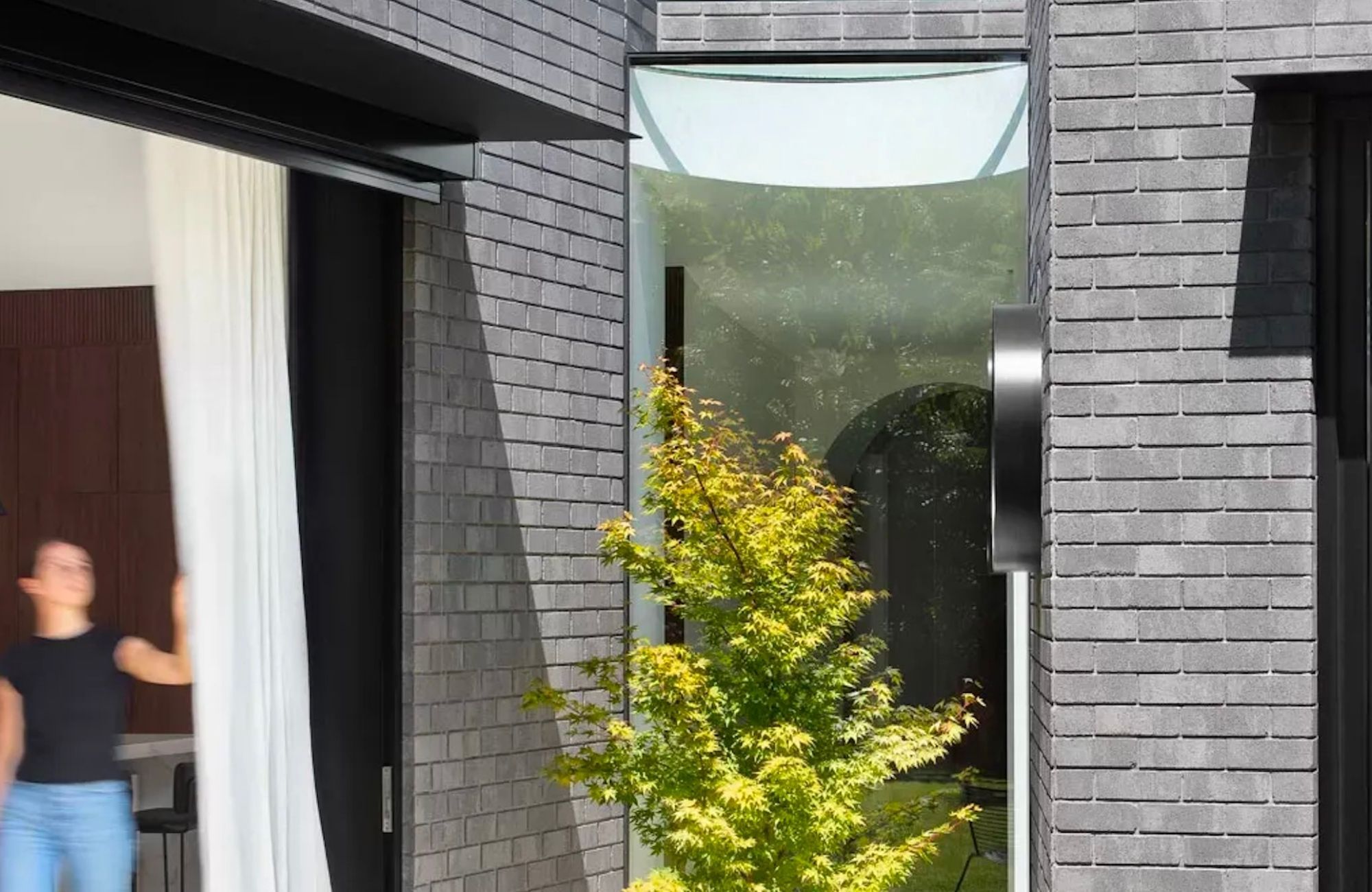 Senior Architect / Associate - Design Focused
Richmond, Victoria (On Site)
This is a design-focussed role for someone with good leadership skills who can manage a team with multiple projects on the go at one time. The ideal candidate will be able to build great relationships with all project stakeholders, coordinate consultants and actively support team members.
---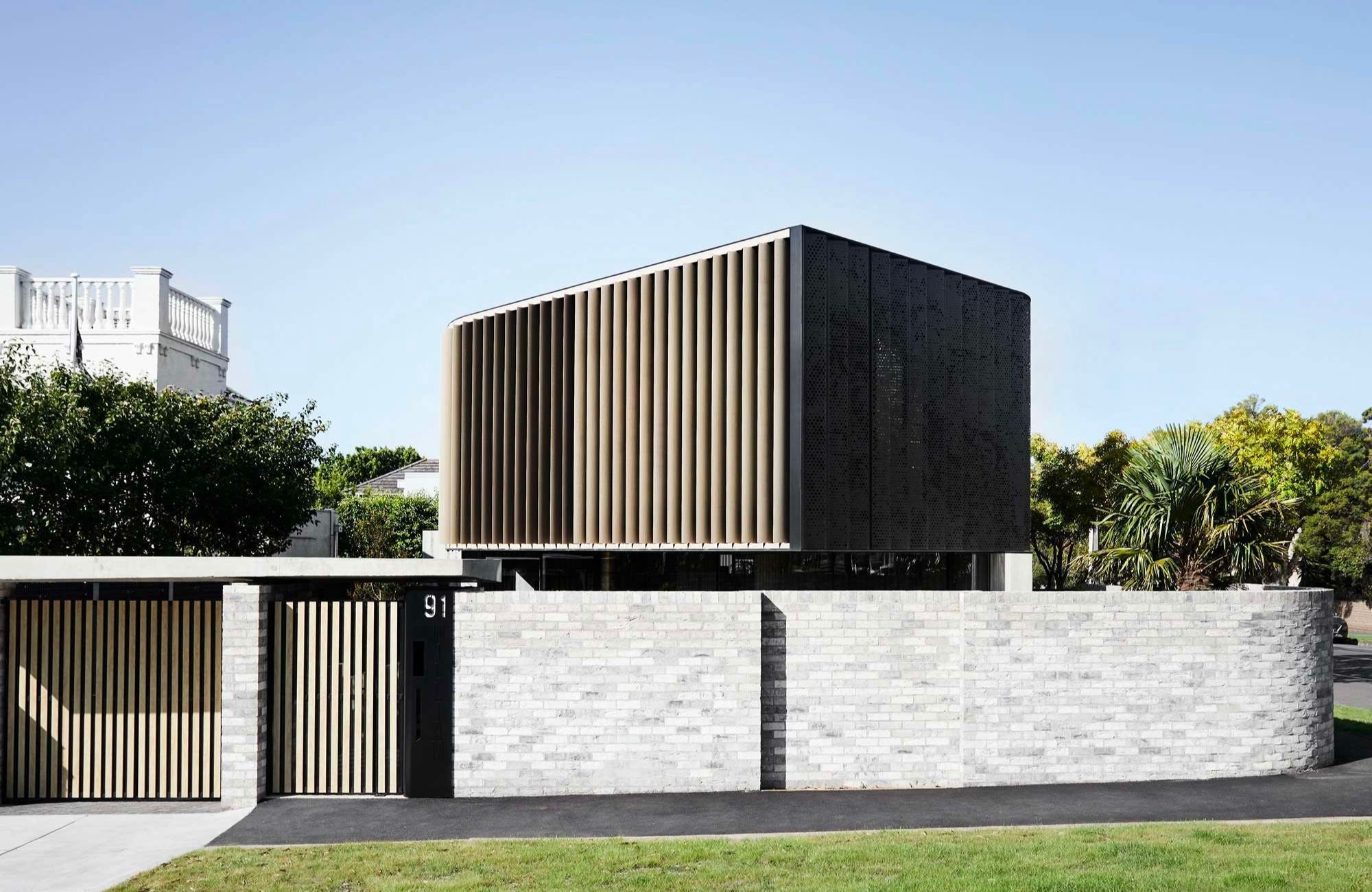 Senior Documenter
Port Melbourne, Victoria (On Site)
Seidler Group is looking for an experienced candidate passionate about bespoke Design / Documentation. The role will offer the opportunity to develop unique approaches to residential design and construction, with each project demanding precision, attention to detail and bespoke solutions.