Tracing back to its vibrant origins, Maryke Bishop paints a rich tableau of the foundational years, punctuated by the journey of the founder, John Bishop. "My father-in-law went to London in the 70's he was this cool London kid, immersing himself in extreme window dressing, working with iconic brands like YSL and KENZO." Relocating to Richmond, Victoria, with his partner, John embarked on his creative "paint colour world," There, he identified a significant gap in the market for Venetian plaster, a product he observed flourishing in Europe. John then leveraged his interest and knowledge to develop a bespoke plaster recipe, through meticulous testing and refining, he created a product which would create a legacy in Melbourne market that thrives to this day. This hands-on approach was a hallmark of their business, a technique that remains central to their operations today. Upholding a rich tradition of on-site craftsmanship, they continue to innovate while preserving the artisanal nature of their in-house process.
John's master craftsman skillset, earned a reputation that resonated powerfully within the industry, becoming a sought-after domain for designers and enthusiasts alike. It wasn't just the business that blossomed under John's nurturing hand - so did his family, intricately weaving themselves into the fabric of Bishop Master Finishes. Proudly independent and rooted in familial values, the company stands as a beacon of quality and uniqueness, standing alone as one of the only companies in Australia that manufactures their own plaster. Bishop Master Finishes is centred around supply and install, maintaining an in-house team of experts, ensues that every product resonates with the Bishop's hallmark of quality and care.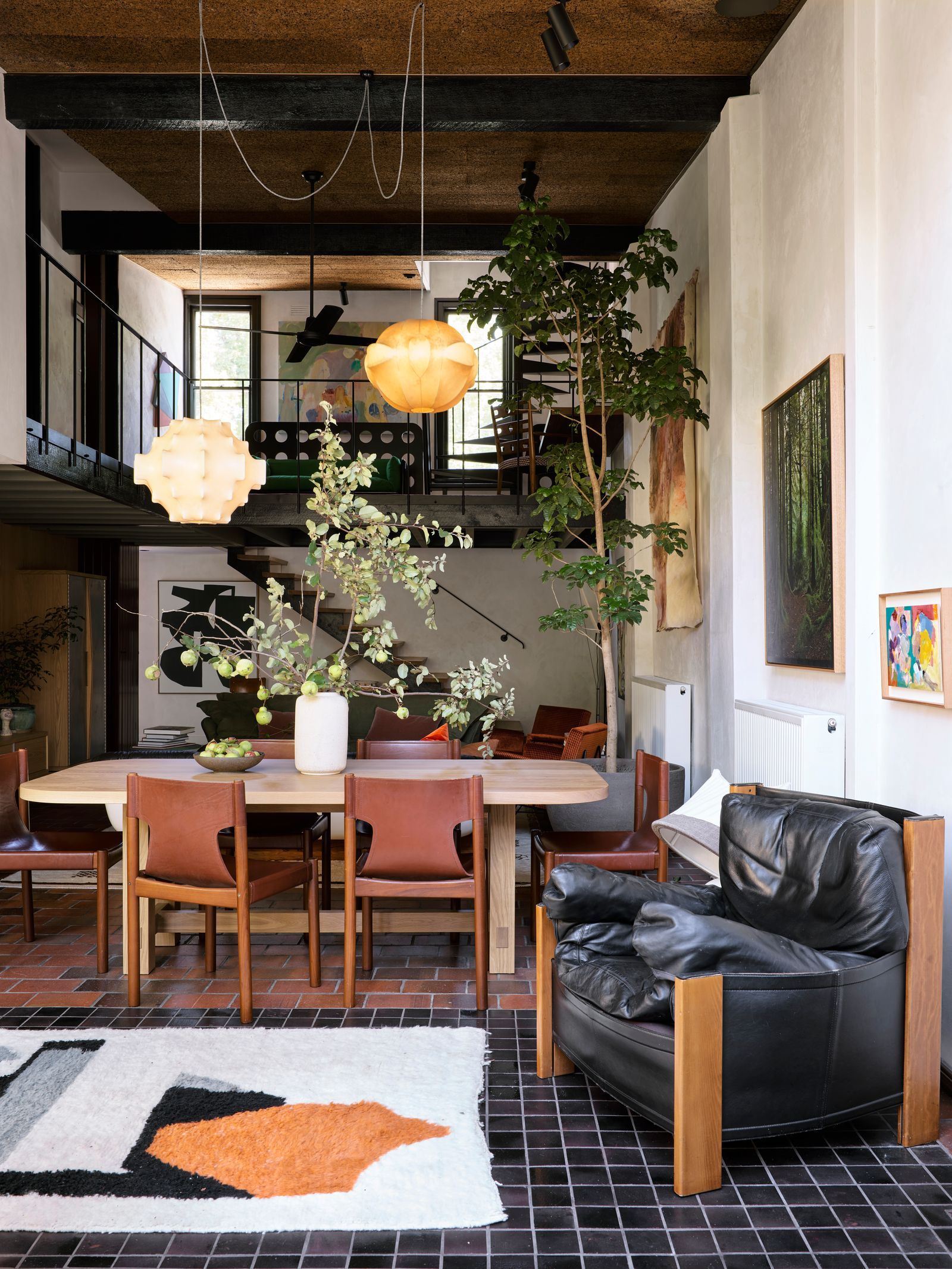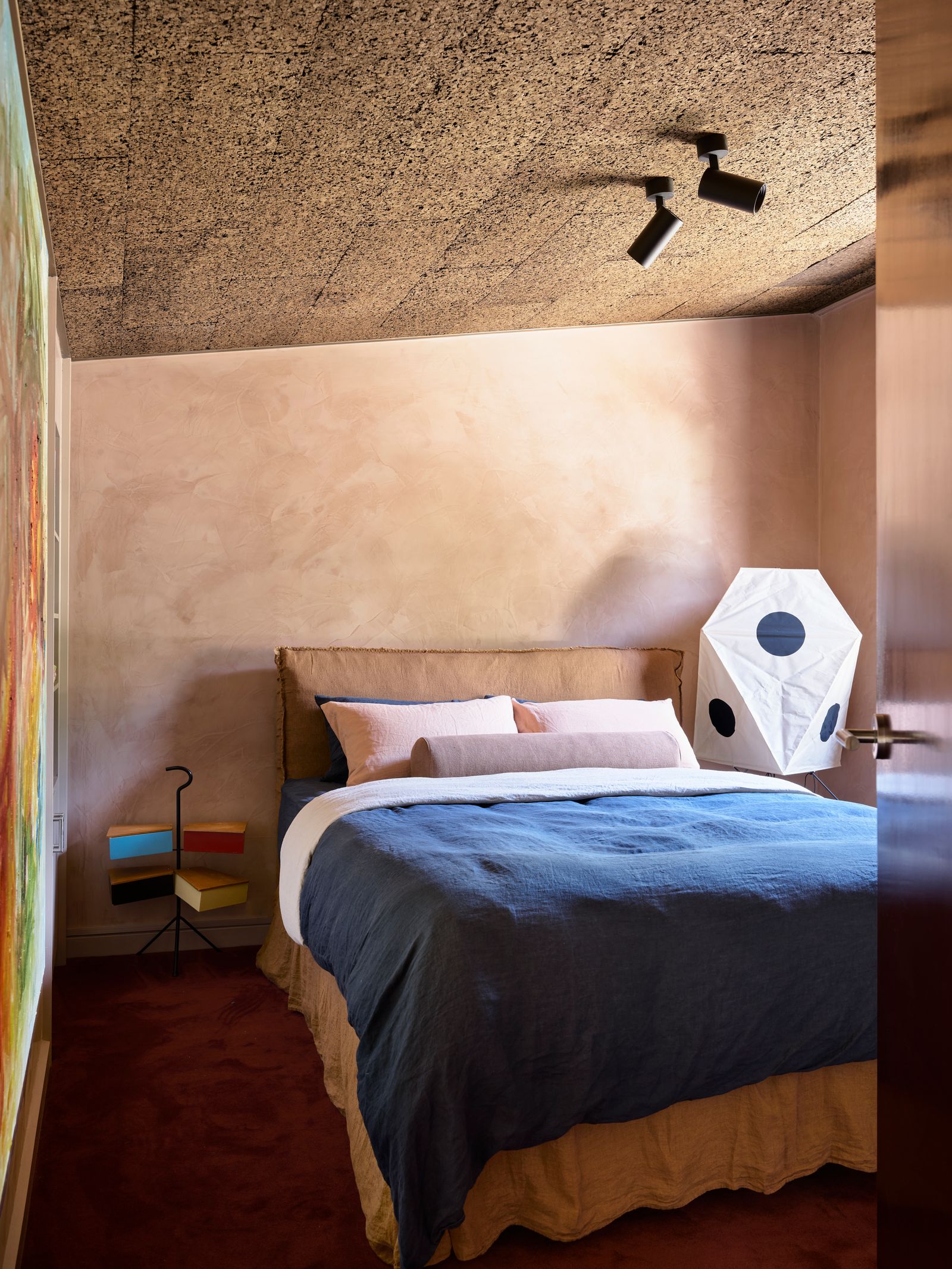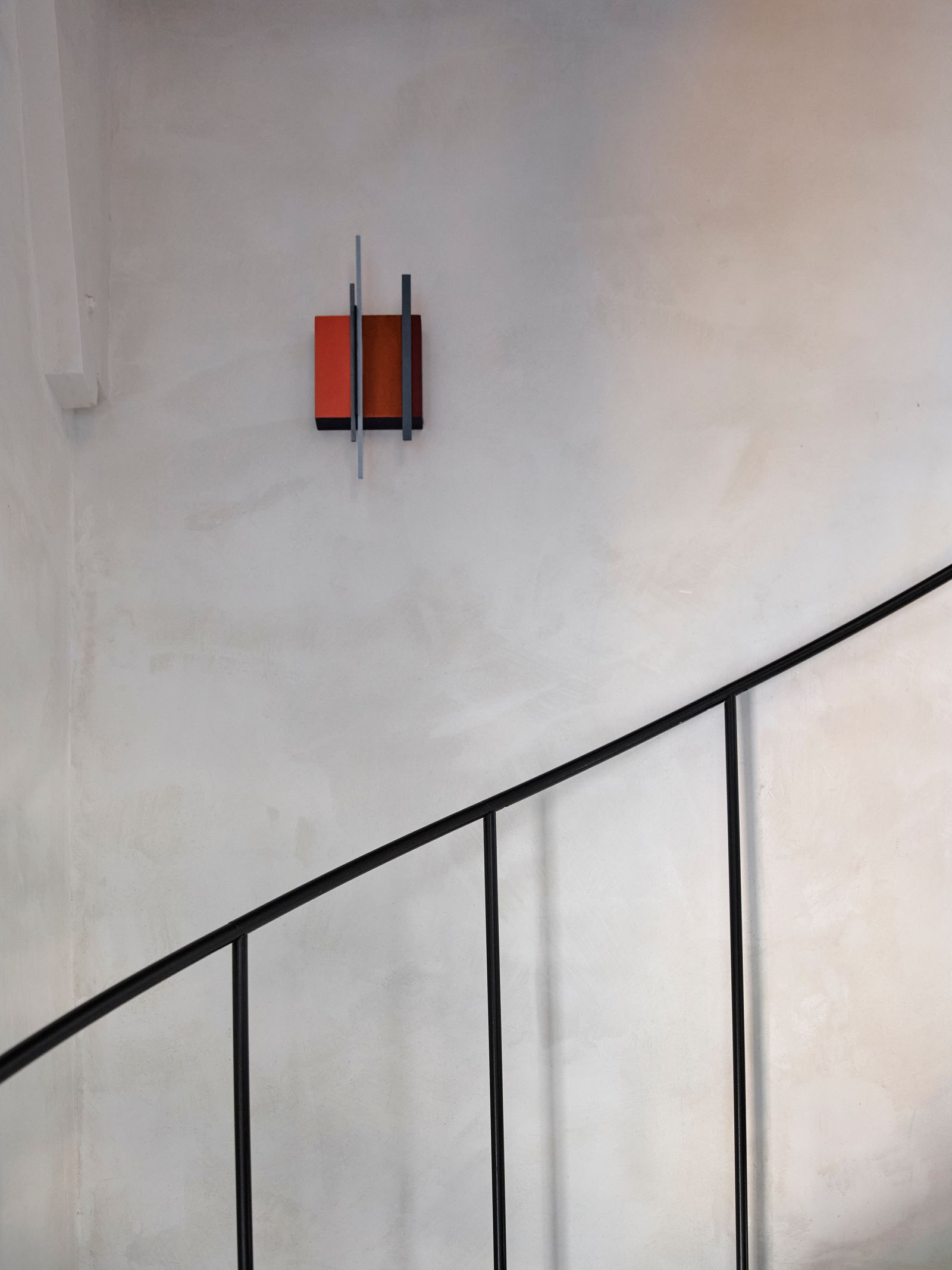 "We are fully equipped to breathe life into the boldest visions of architects and interior designers. Through precise colour matching to the customisation of textures, we're committed to turning their visions into tangible realities."
Bishop Master Finishes boasts a sophisticated range of plasters, each bringing a unique aesthetic to any space. Their "Waterstone" polished plaster evokes a glossy and smooth look, cooling to the touch and ideal for complementing marble. The "Cubitt", a limestone plaster infused with crushed marble stone, presents a matte finish that pairs beautifully with wood elements, a signature choice in residences like Troye Sivan's home by Flack Studio, which featured in Architectural Digest. In addition, their durable "Micro Cement" stands as a versatile option, well-suited for both interior and exterior applications, including in wet areas in bathrooms.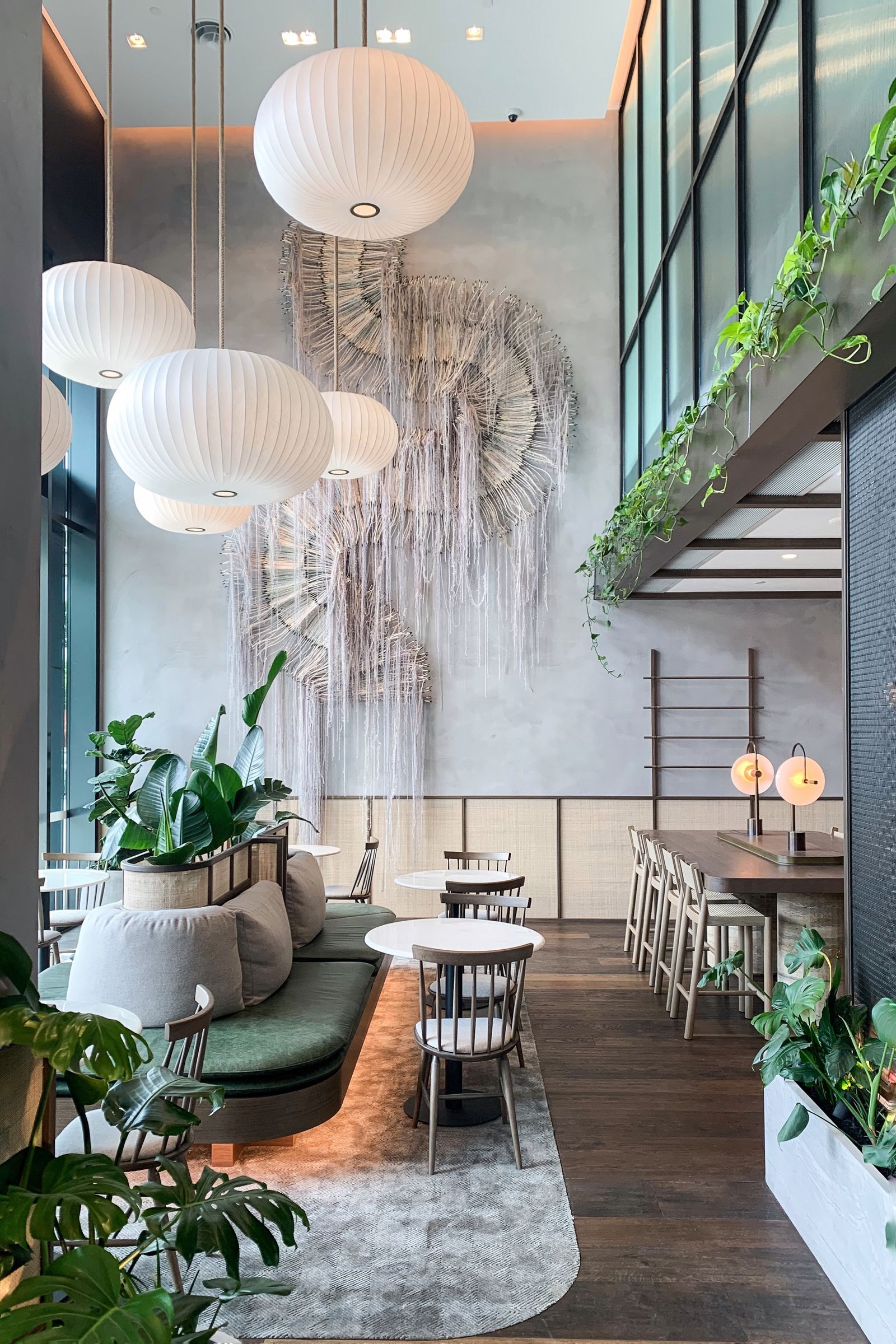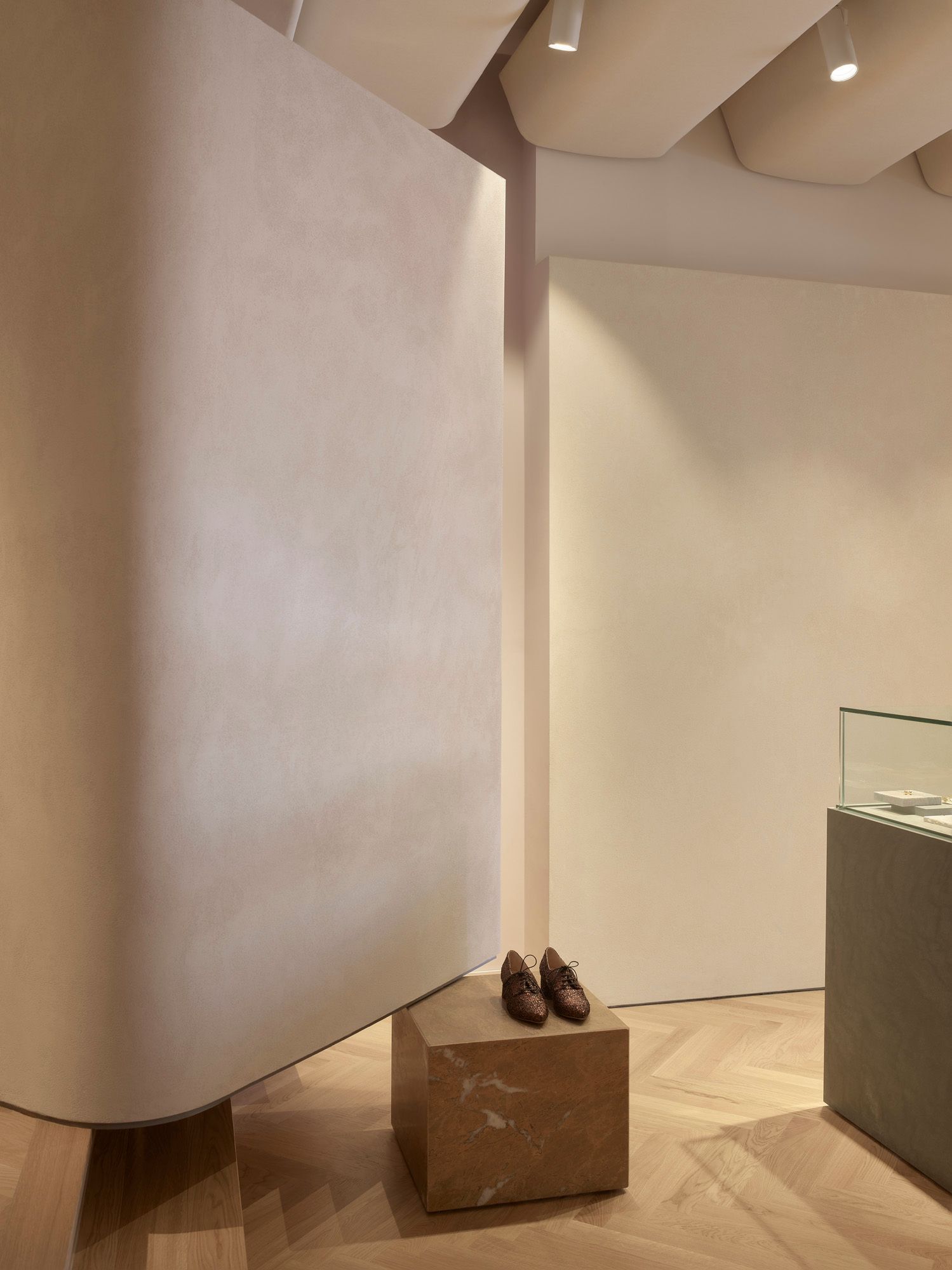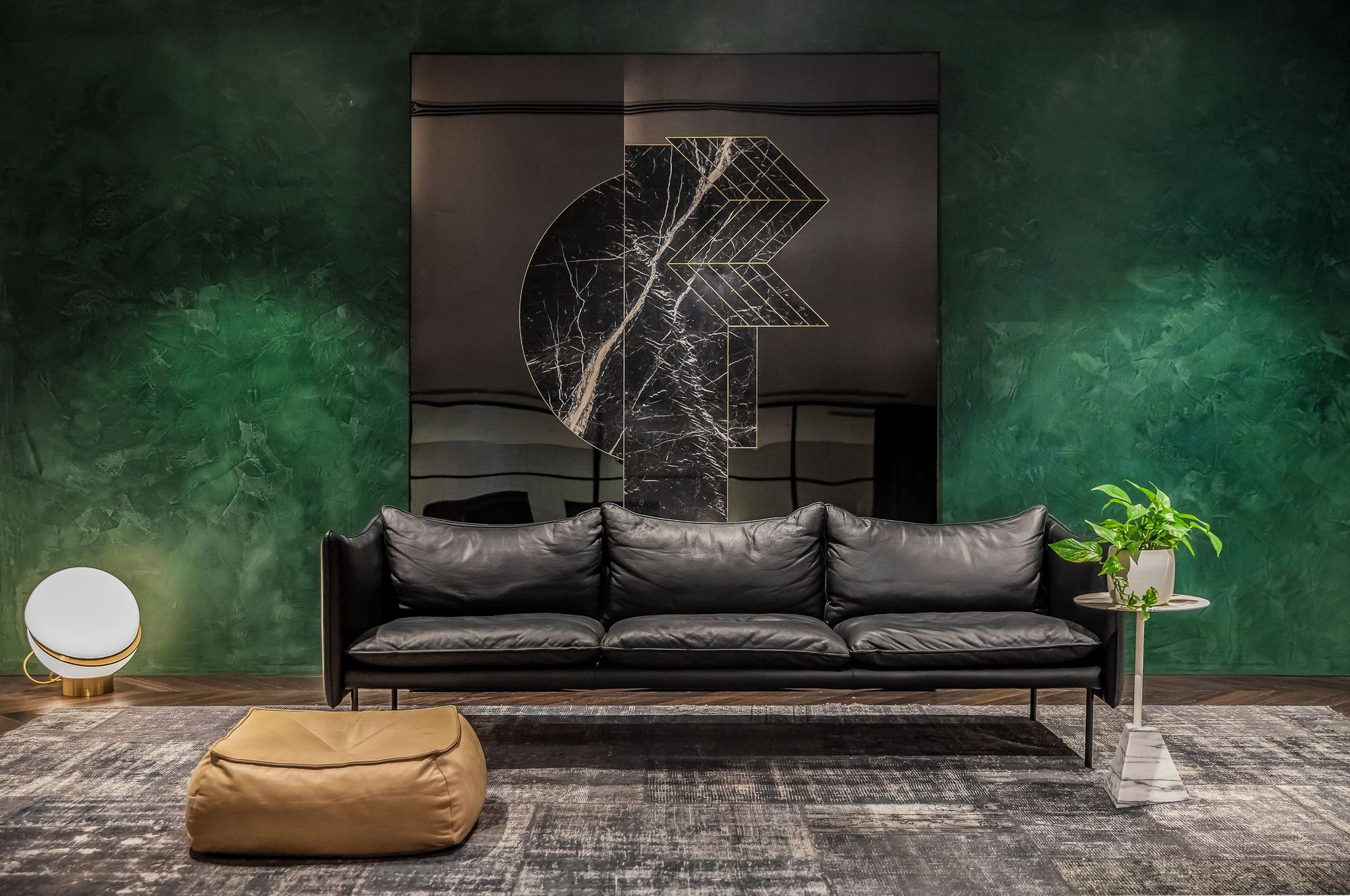 Shifting towards textured wall finishes, the line offers a rich variety of textures and aesthetics. The "Cremorne" brings a subtle, velvet textured finish to the plasters, presenting a pared-back elegance. For a coarser texture, the "Balmain" and "French" renders offer heavily textured finishes, with the latter capable of creating stunning linear, hand-applied looks either vertically or horizontally. Their recent "Metallic Finishes" showcase a unique process where powder metal products are mixed, applied with a trowel, and meticulously sanded to bring a luxurious statement to any space. Their most recent addition, "Popcorn," channels a retro '70s-inspired vibe, evoking a sense of nostalgia with its heavily textured finish reminiscent of that era.
Bishop Master Finishes extensive range of product lines, coupled with a diverse selection of colours to choose from or customise, allows every project to transcend the ordinary and become a personalised masterpiece. Their unique finishes transcend walls, gracing surfaces like ceilings, foyers, columns, joinery, plinths and fireplaces. The possibilities are boundless, offering a canvas for architects, designers, and homeowners to explore, and push the boundaries of what's possible in plaster finishes.
For an in-depth look at Bishop Master's premium finishes, explore the Bishop Master Finishes website.
Make an appointment to visit the Richmond showroom: info@bishopmasterfinishes.com.au