Phillip Stejskal, Perth, Western Australia
Philip Stejskal Architects is a Fremantle based studio with a diverse portfolio of residential work.
Philip's love of architecture and building started as a child growing up in Austria where the concept of the "owner-builder" is taken to the next level. There it is a tradition for people to literally build their first home - with their own hands - with the extended family all getting together to lend support to the young family.

This early experience shaped Philip's views on the importance of family and community and his idea of social sustainability in home design. He believes a well designed home, one that is flexible enough to deal with a growing or contracting family, enables people to stay in the same community for longer – enjoying friendships and connections in their neighbourhood. "That is true sustainability", says Philip.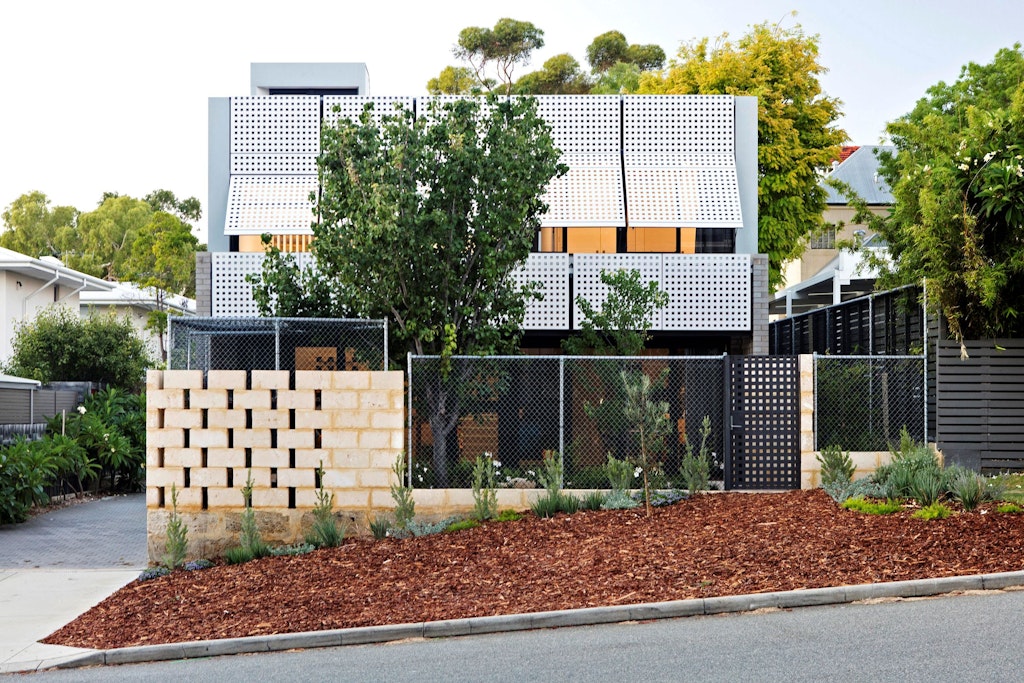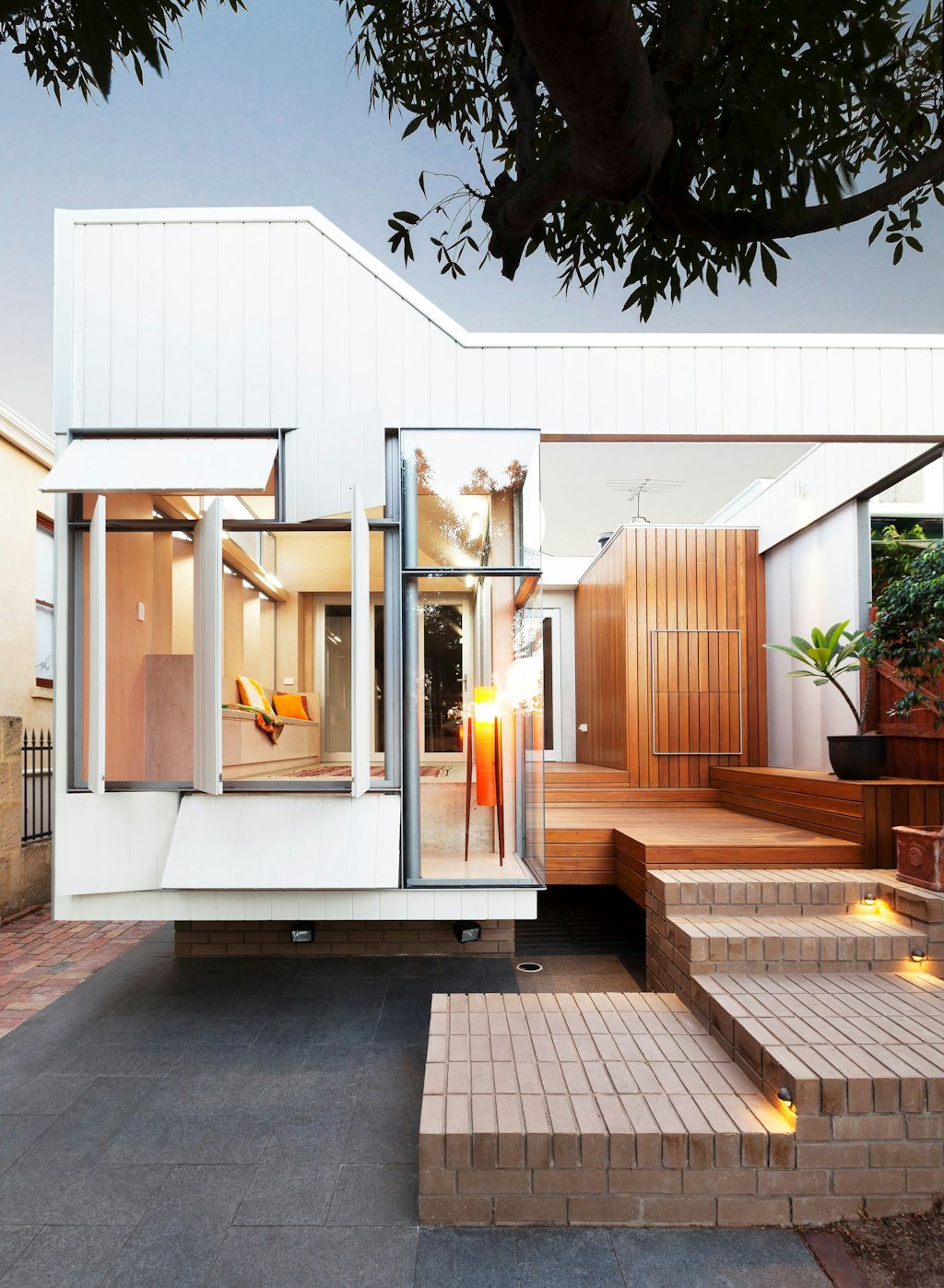 Environmental sustainability is also important to Philip. "Harnessing breezes, facing north, creating protected outdoor areas - these all inform our design approach very early on", says Philip. "Added to this will be consideration of thermal mass, shading from sun, tempering of glare, colour and other factors related to passive design."
In Philip's view, an environmentally sustainable home has health and emotional benefits. "Living in a dark house without aspect, north light or cross-ventilation surely must have a negative impact on our well-being", says Philip. "I always aim to leave a client far better off than where they found themselves when we originally met."

For this reason, Philip's advice to people thinking about designing and building a new home is to not only think about the functional brief but also the emotional one. "We ask our clients what brings them joy", Philip says. "Is it curling up in the sun with a good book, tending to the garden, cosy spaces or connection to the street?"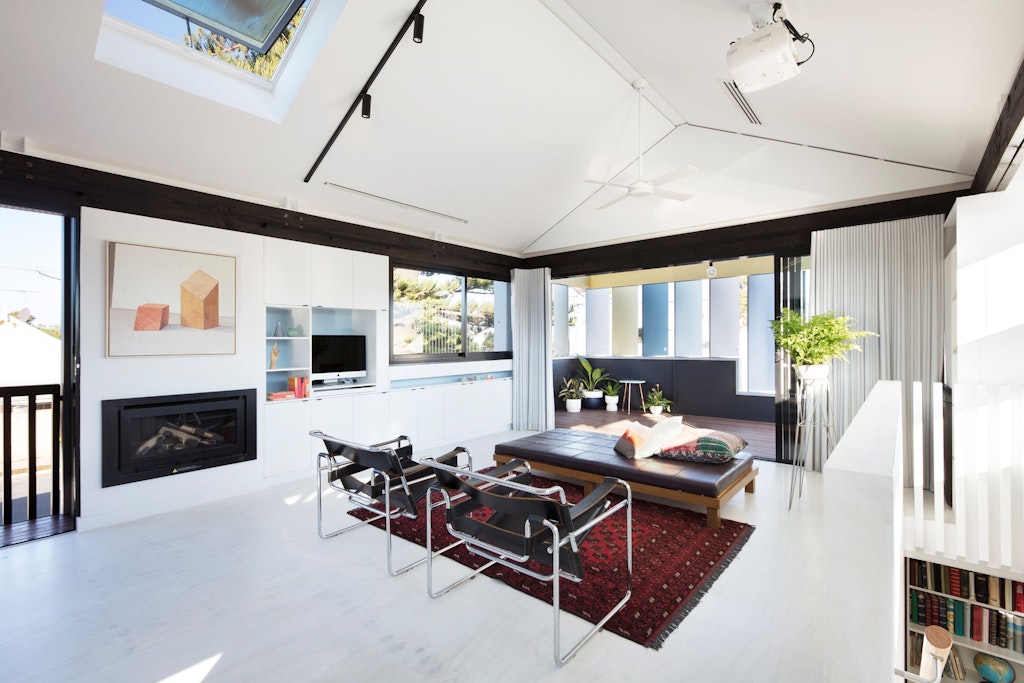 In terms of the design process, in addition to considering his clients' functional and emotional brief, Philip also explores what his clients like from an aesthetic point of view by interrogating their Pinterest or Instagram image collection. "Once all of this has all been digested, along with a site and statutory analysis, we then put pen to paper and see what evolves", says Philip. "Each project is new and exciting because we don't know what will materialise at the end. Uncertainty is always part of the creative journey."
With home design, Philip is always conscious of the fact that he is putting something quite permanent into a pre-existing place. "We want our houses to feel like they've been there for a long time", he says. "For them to be instantly familiar. So material choices are made in response to budget and concept as much as locality and what will endure."