Founded in 2012, BIJL Architecture arose from Bayl-Smith's aspiration for a more "collaborative, open, and honest" practice. Stemming from frustrations in her previous practices, she envisioned an environment where innovation wasn't stifled by hierarchies, ensuring every team member had space to thrive.
"It is truly important for me and my practice to prioritise people," a sentiment that echoes through the core ethos of her firm. This focus manifests itself in the empathetic and skilled architectural creations that are a hallmark of her practice. Bayl-Smith is dedicated to fostering genuine and inclusive partnerships with both clients and collaborators, choosing to accompany them on a collaborative journey rather than imposing a 'design ego' onto their projects. Bayl-Smith leads a firm where ingenuity and empathy are not just encouraged but are ingrained in its very foundation, setting a new standard for both design excellence and meaningful engagement in the world of architecture.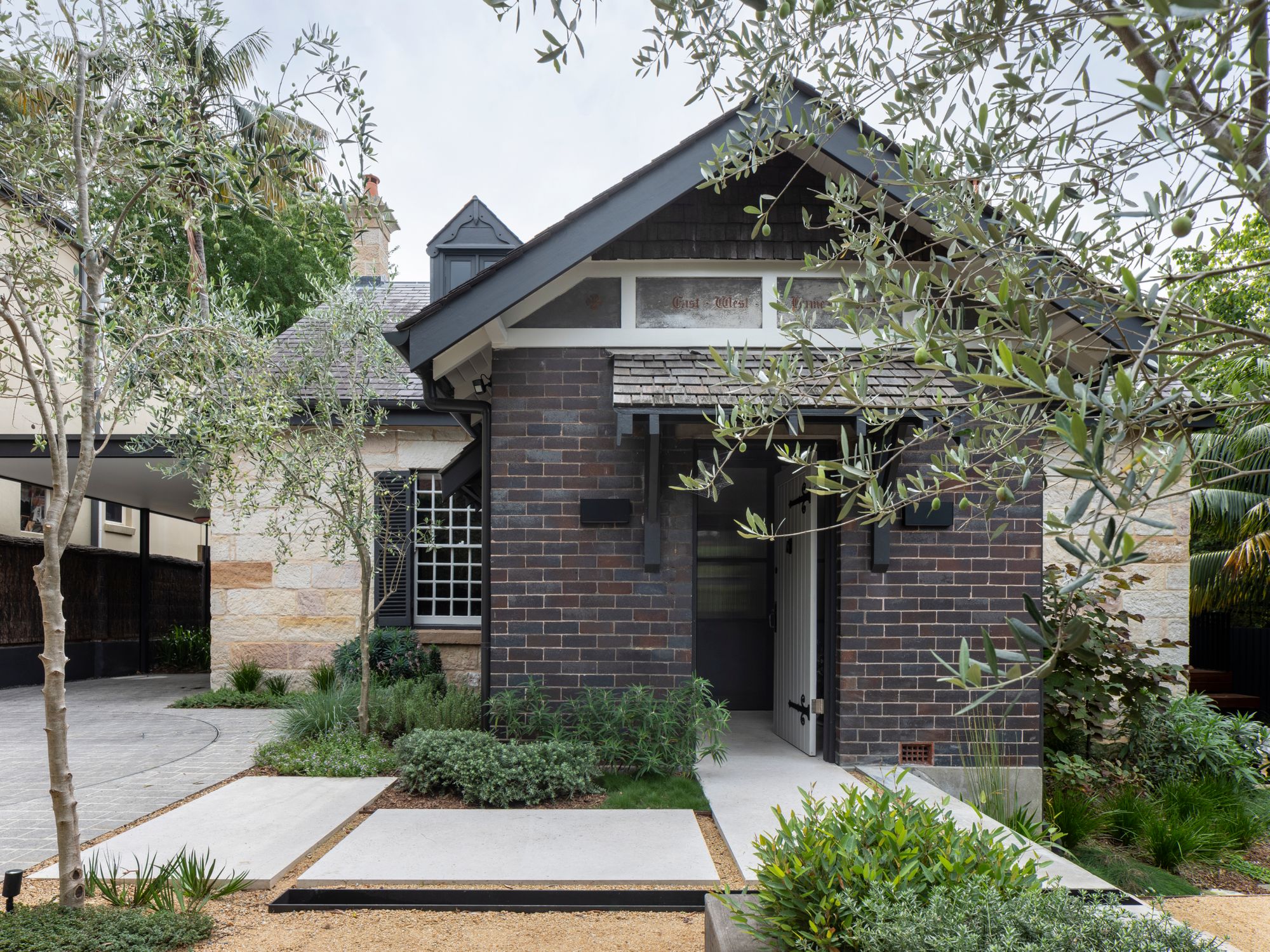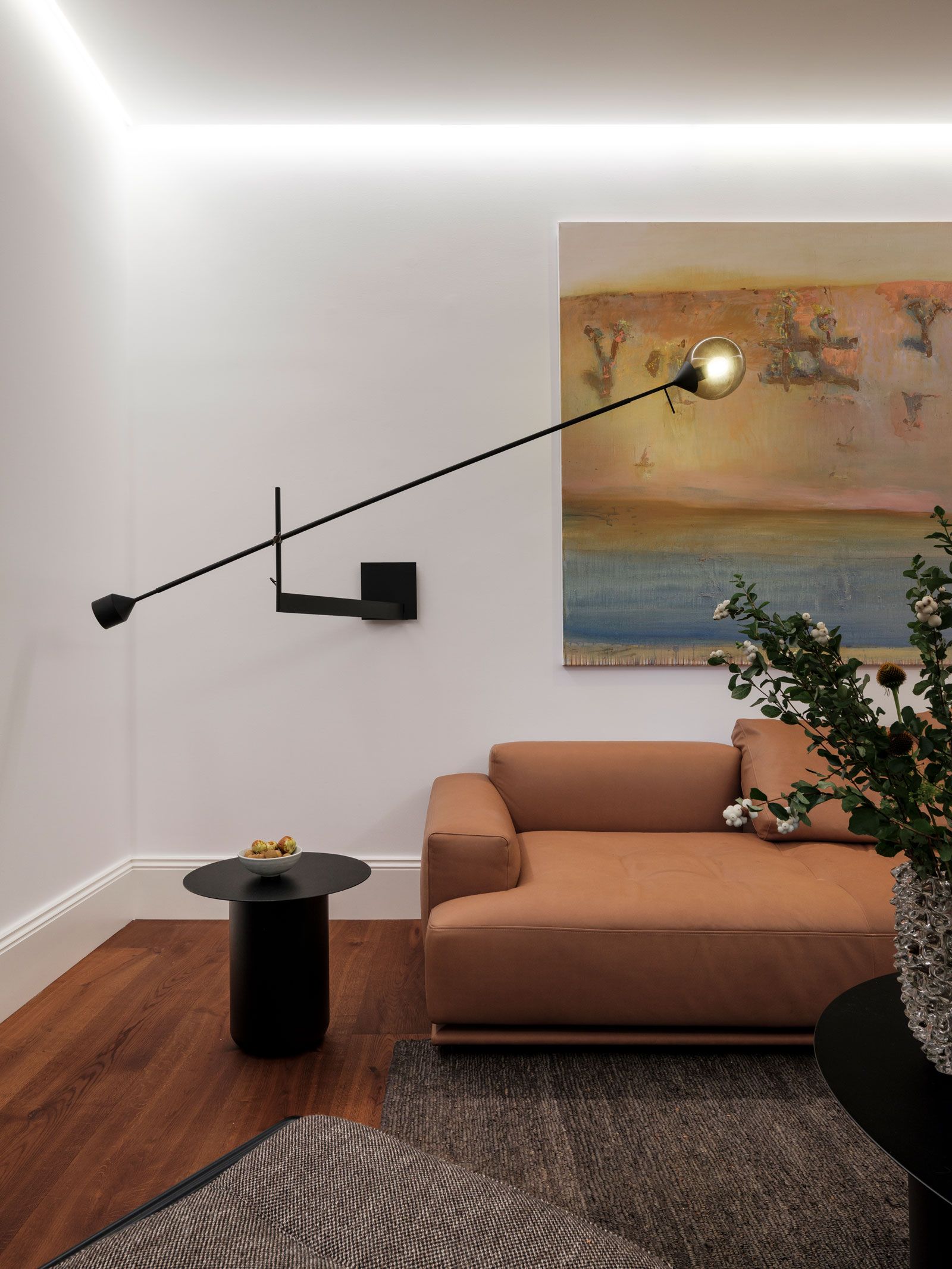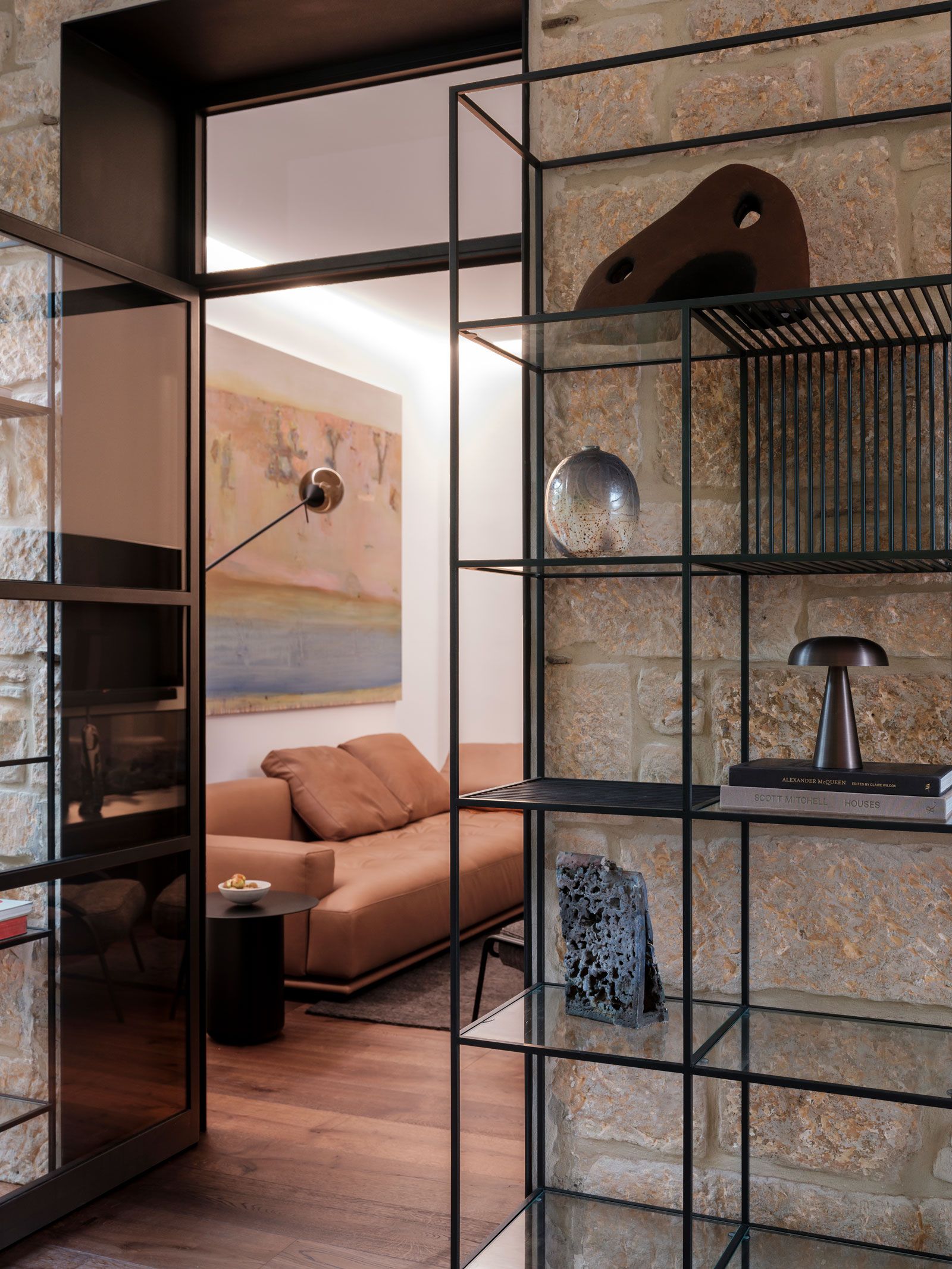 Melonie's advocacy for gender equity in architecture hasn't gone unnoticed. In 2018, she was awarded the Paula Whitman Leadership in Gender Equity Prize. Bayl-Smith advocates for a concerted effort within practices to initiate positive and realistic actions that bring about equitable project opportunities, particularly for graduates and younger architects. This is a natural extension of Melonie's focus on identifying and leveraging ethical approaches within architectural practice.
Melonie is held in high esteem by her colleagues, a testament to her relentless drive in bridging academia, hands-on architectural practice, and the wider community's perspectives. With a rich history spanning over two decades in architectural education, both on state and national levels, her distinguished position as a life fellow of the AIA and pivotal contributions to the AACA are noteworthy. Bayl-Smith is also the visionary behind the Professional Practice Educators Network, an initiative that brings together architectural educators from across Australia, emphasising collaboration, resource-sharing, and research leadership.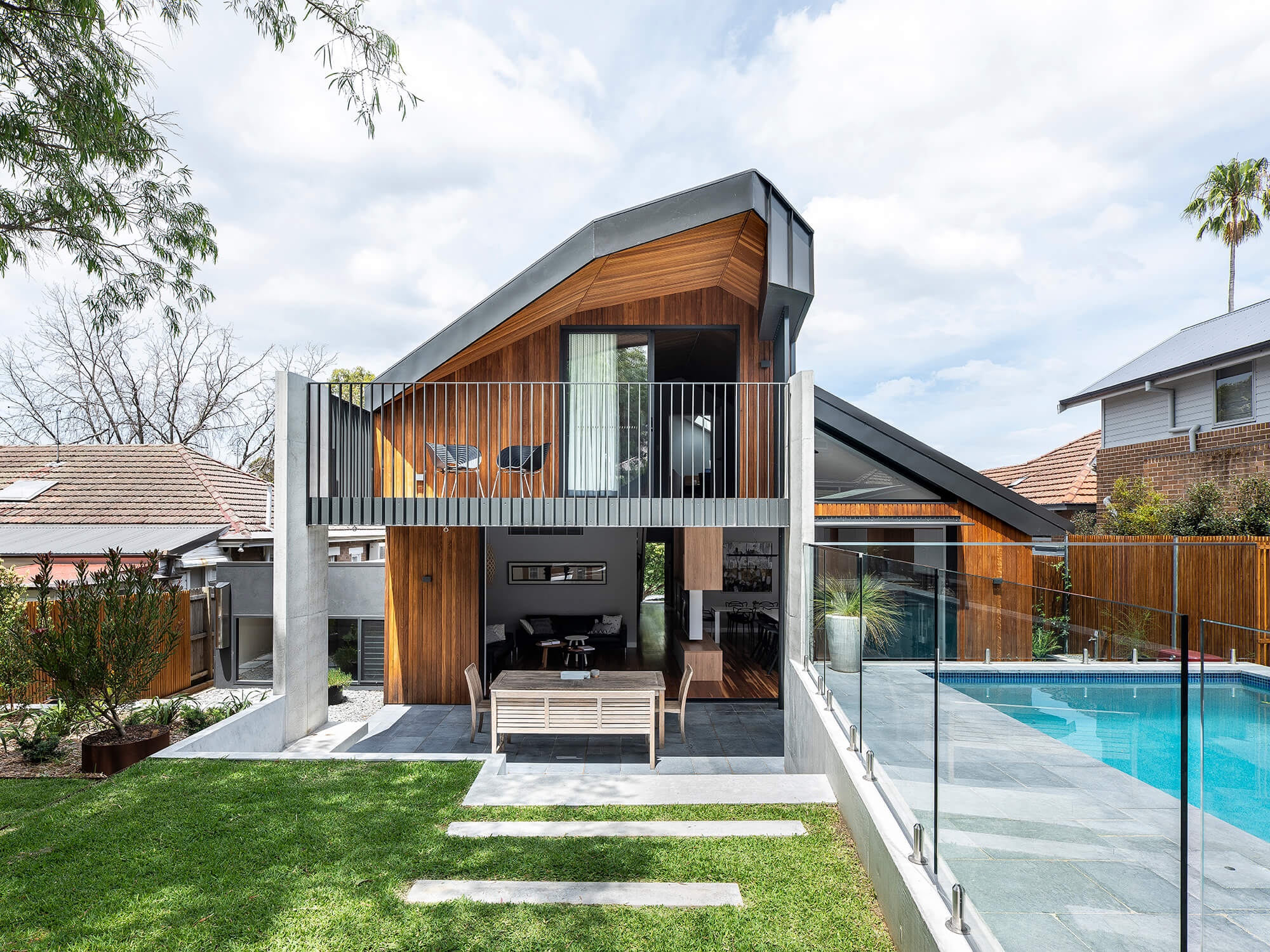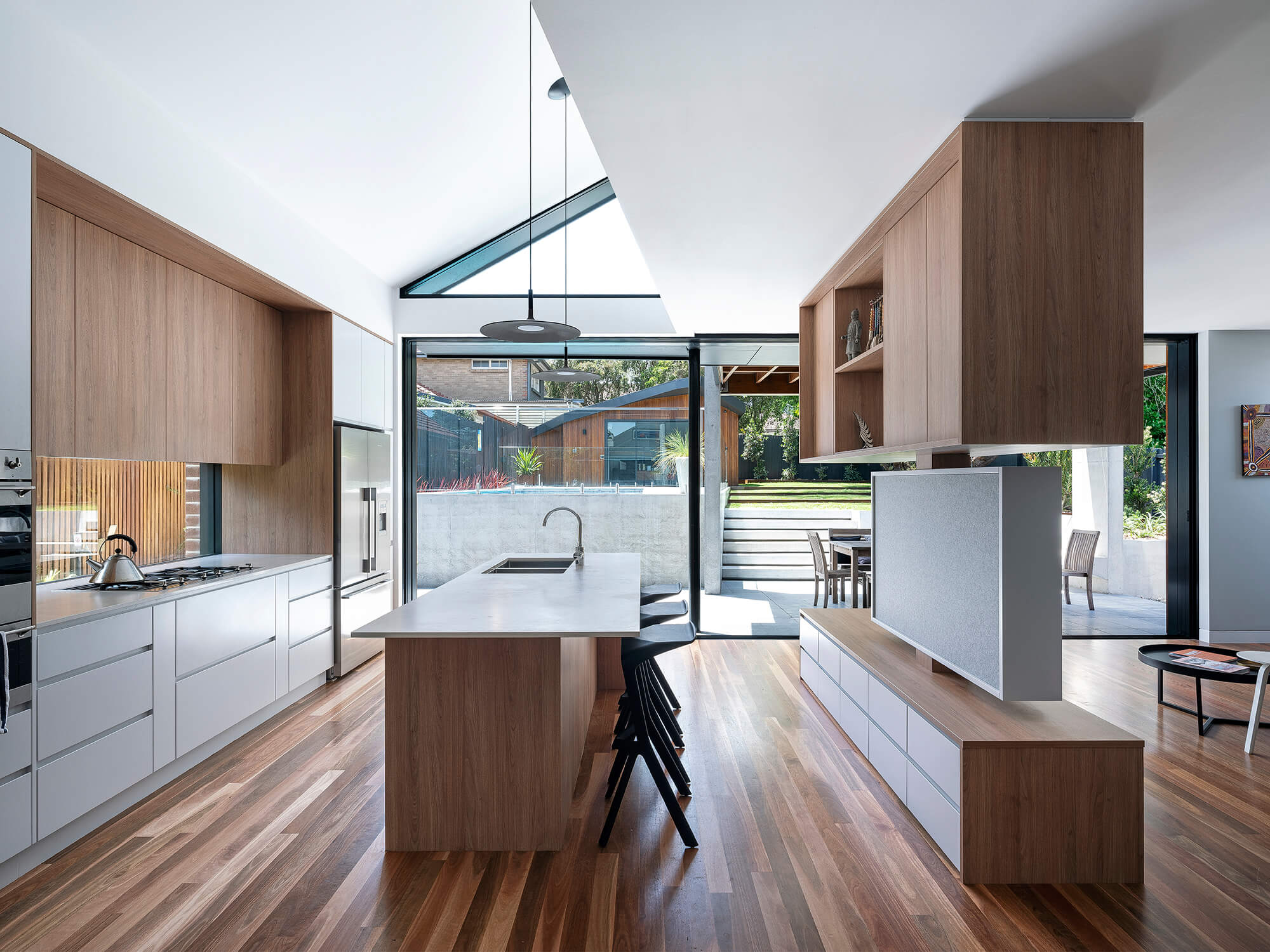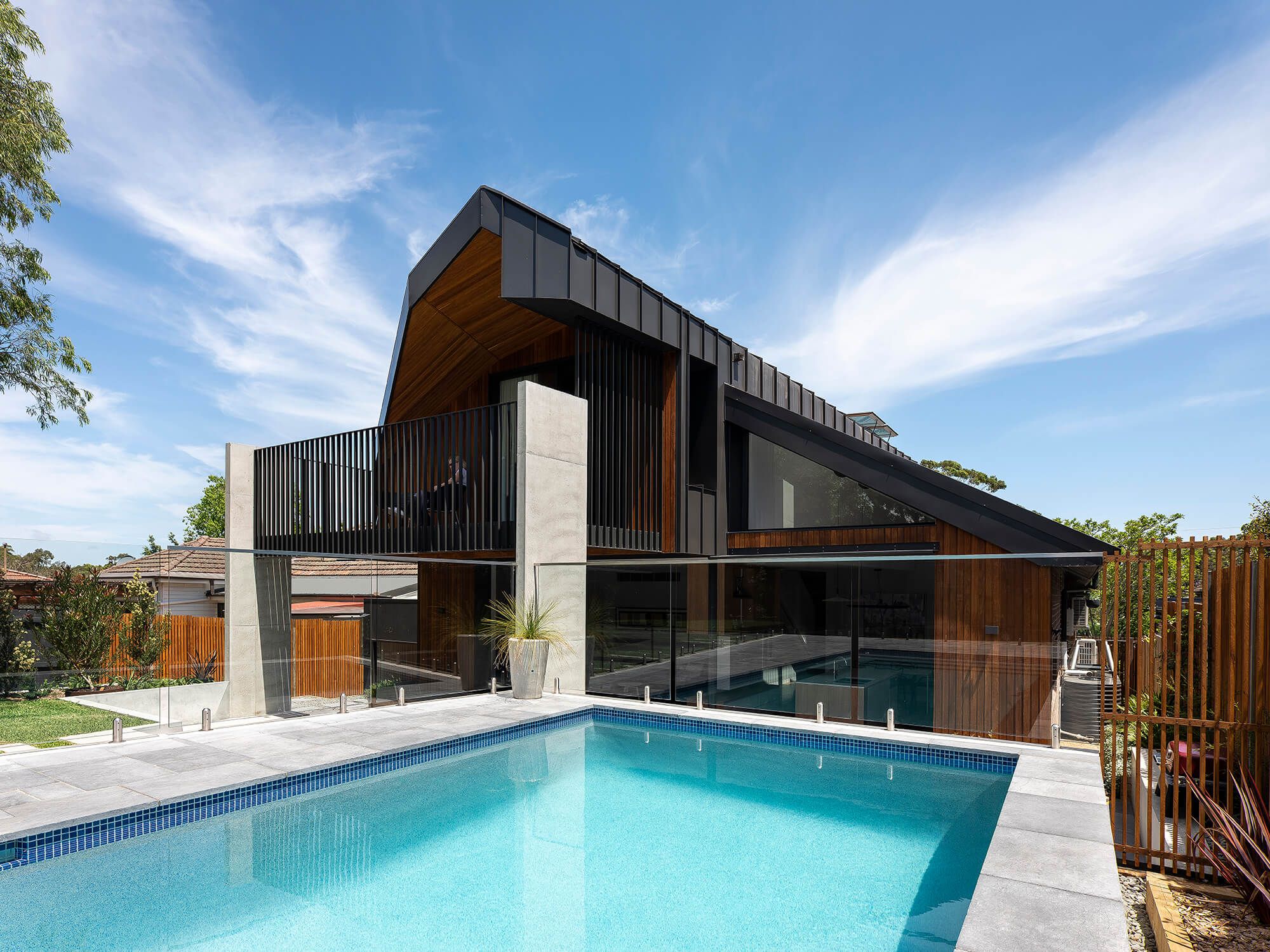 In her tenure as an Associate Professor at the UNSW School of Built Environment and her previous role at the UTS School of Architecture, Melonie has not only championed the introduction of innovative courses but has also contributed significantly to elevating design education. She seamlessly integrates an approach that blends integrated learning with collaborative peer strategies, ensuring students receive a comprehensive education while staying attuned to the ever-evolving field of architecture.
Melonie's multi-faceted roles as an architect, innovator, educator, and mentor have not only enriched the wider professional domain but also played a pivotal role in catapulting BIJL Architecture into a position of notable influence within the industry.
Looking ahead, Bayl-Smith unveils a slew of exciting projects lined up for BIJL Architecture, including exciting single and multi-dwelling projects in areas like Sydney's North Shore and Melbourne, with plans to expand their footprint to various other locales in the coming year. They hold a firm presence in heritage conservation realms, showcasing adeptness in traversing multifaceted terrains, be it bushfire hazard zones, flood-prone regions, or biodiversity areas. Echoing the playful spirit of their office, Bayl-Smith quips,
"You can bet it's a BIJL project if it features a large rock, a large tree, and a significant slope!"
---
Want to learn more about Bijl Architecture?
If you're curious to know more about Bijl Architecture, you can check out on Bijl Architecture's company profile on CO-architecture. It's a great place to discover more about their current projects and gain valuable insights into their work.