This Melbourne-based powerhouse has a unique focus on quality over quantity, working tirelessly to elevate the built environment with each project they undertake. At the forefront of this ambitious venture is Geno Hubay, the Managing Director whose vision and dedication have been instrumental in shaping MONNO's distinct identity in the industry.
For the unacquainted, property development might seem like a straightforward industry. However, beneath the surface lies a complex tapestry of design, collaboration, and innovation. MONNO, as Geno describes, is not just another name in this domain. "We're a Melbourne-based, design-driven property developer. Our vision? Quality over quantity. We're selective about our locations and the collaborators we work with." He further states,
"Our aim is to craft projects that not only stand out but also elevate the built environment. At MONNO, it's about leaving a legacy characterised by unparalleled quality."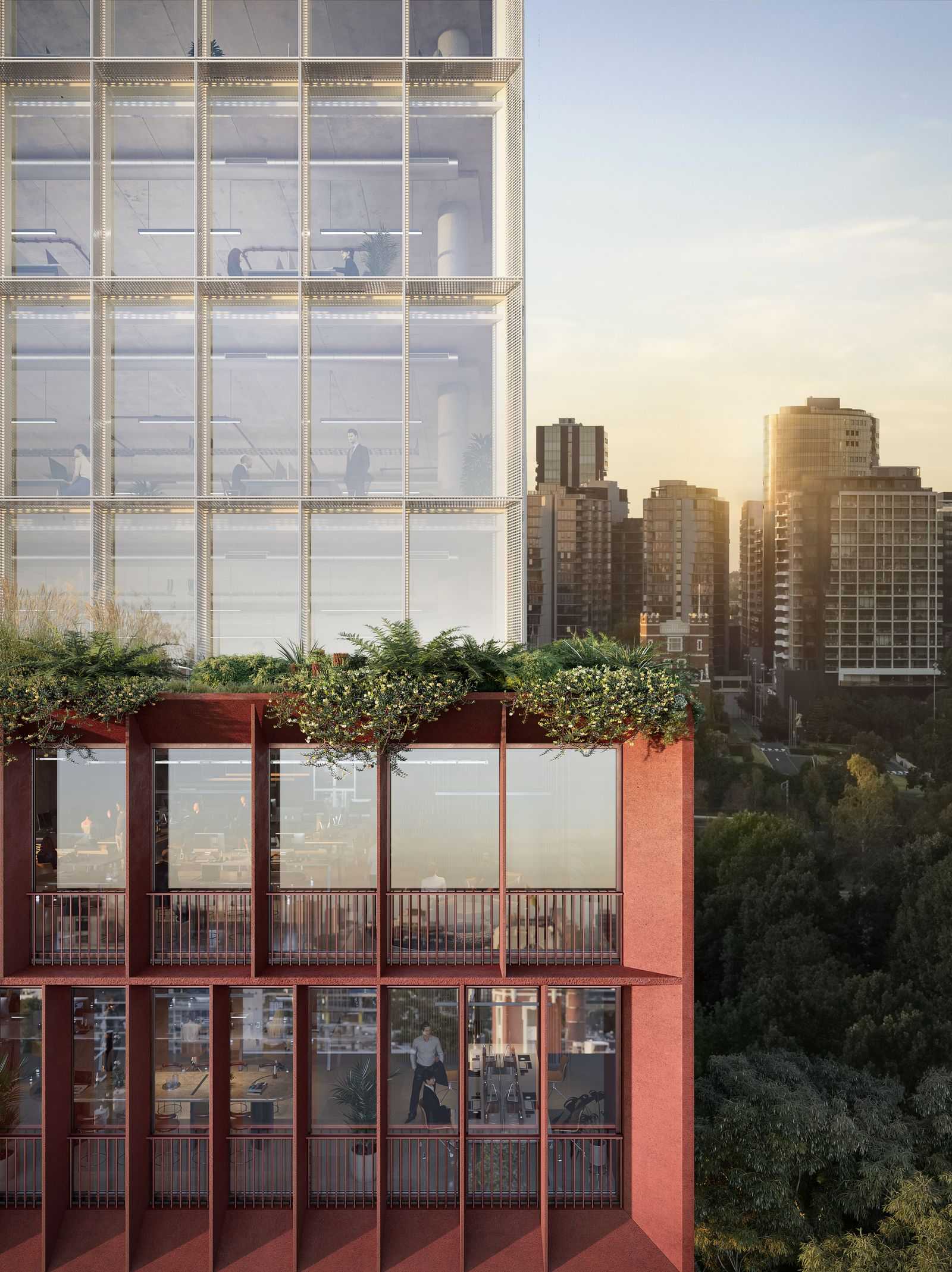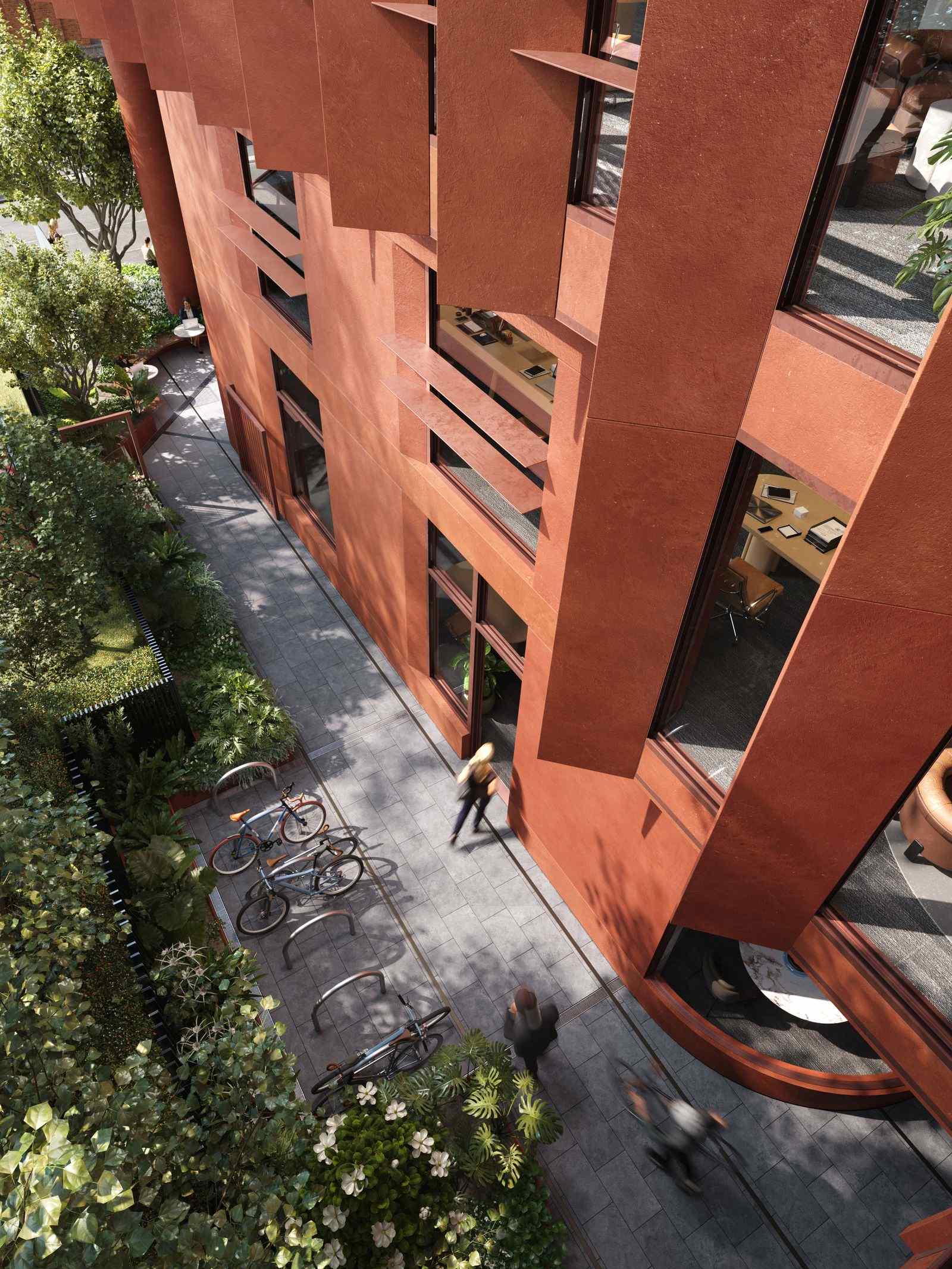 Every organisation has its origin story, and for MONNO, it's a tale of evolution. "MONNO emerged from CostaFox," Geno recalls. "Over the years, our projects became synonymous with design excellence, meticulous detailing, and a deep-rooted commitment to sustainable innovation."
This evolution wasn't just about scaling up operations or tapping into new markets; it represented a deeper transformation that encapsulated the very essence of their ethos. Geno explains,
"Our name, MONNO, is inspired by the Greek word 'mono,' meaning one. It embodies our singular focus and passion for crafting unique, design-led projects."
In an industry often driven by numbers, MONNO's approach stands out as refreshingly distinctive. By engaging only in a select few projects, rather than mass production, MONNO ensures an unwavering focus where every decision is highly deliberated and continuously refined. This enables MONNO to uphold a standard of quality that distinctly sets them apart.
MONNO's projects are distinguished not just by their design but also by their collaborative spirit. "We're obsessed with the quality of light, space, and detail. Naturally, our collaborators need to share these values," Geno notes. "With esteemed design practices like Carr Design, JCB, Snøhetta, Fieldwork and Rothelowman, we provide a foundation – a comprehensive design brief. However, we expect it to evolve, to be questioned, challenged, and refined. We don't just want a design that conforms; we're always open to fresh, out-of-the-box solutions."
Exploring MONNO's portfolio unveils projects that epitomise design excellence, innovation, and a steadfast commitment to sustainability. Each endeavour underscores their dedication to quality, the nurturing of communities, and the elevation of the built environment.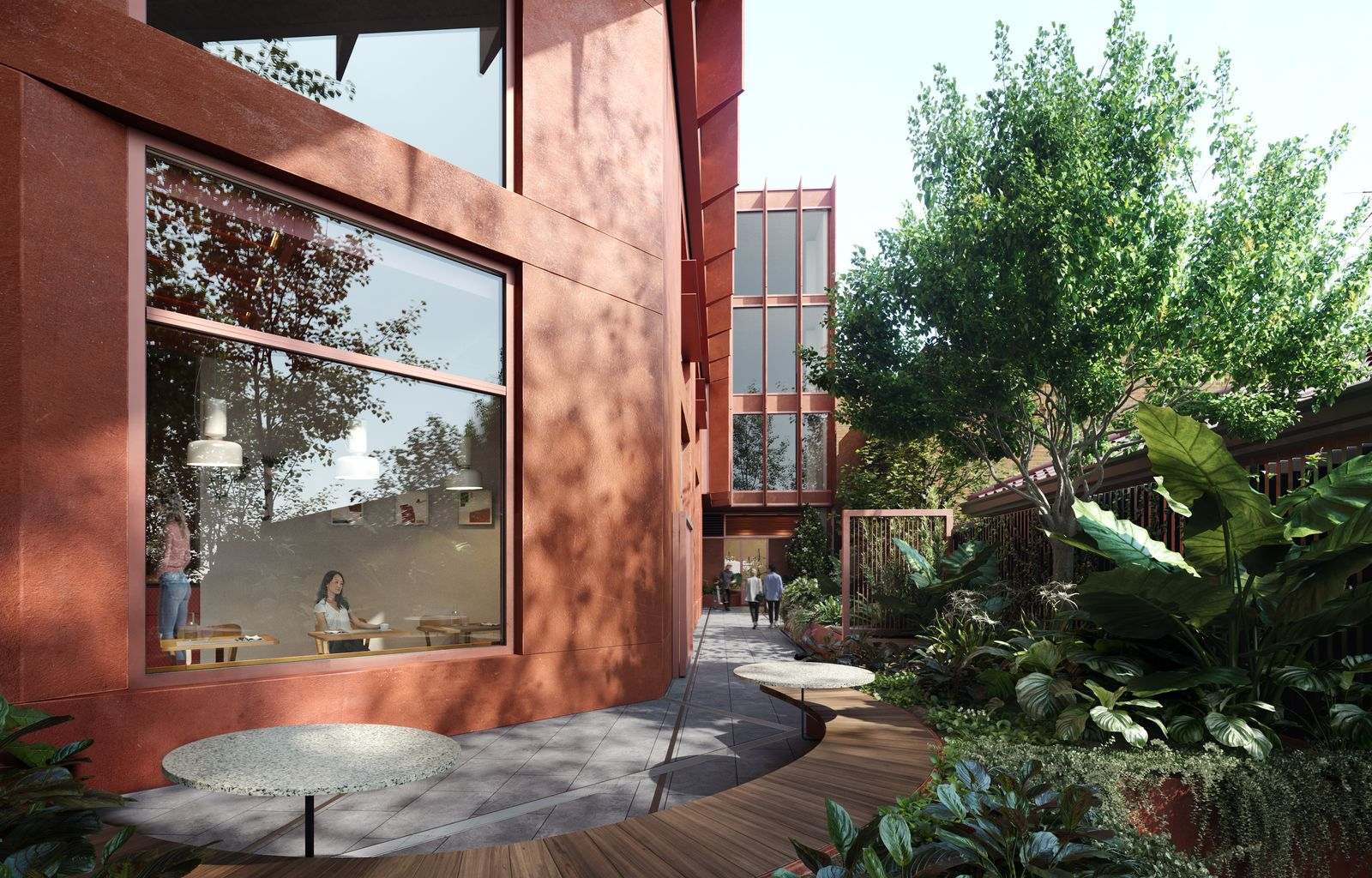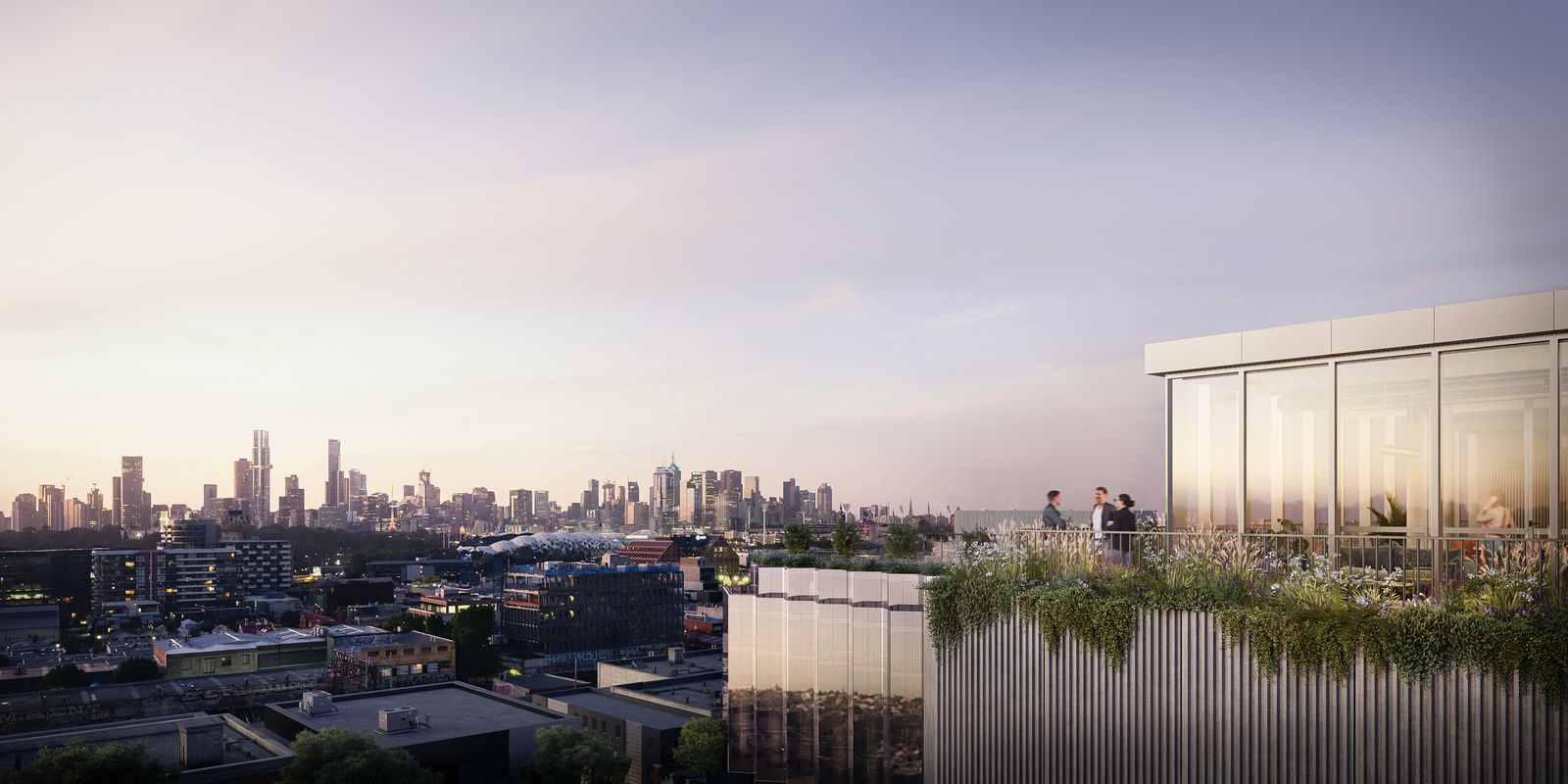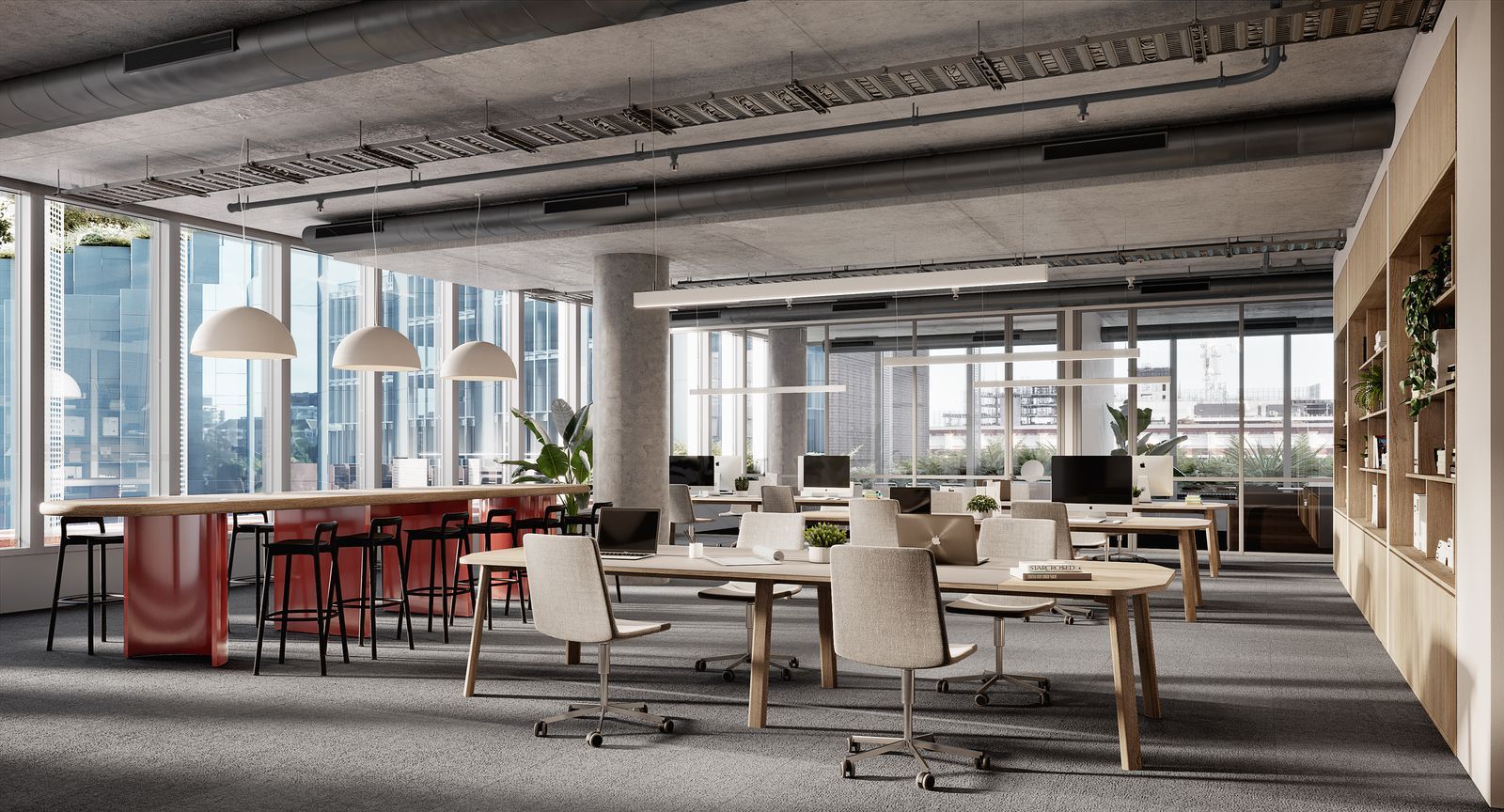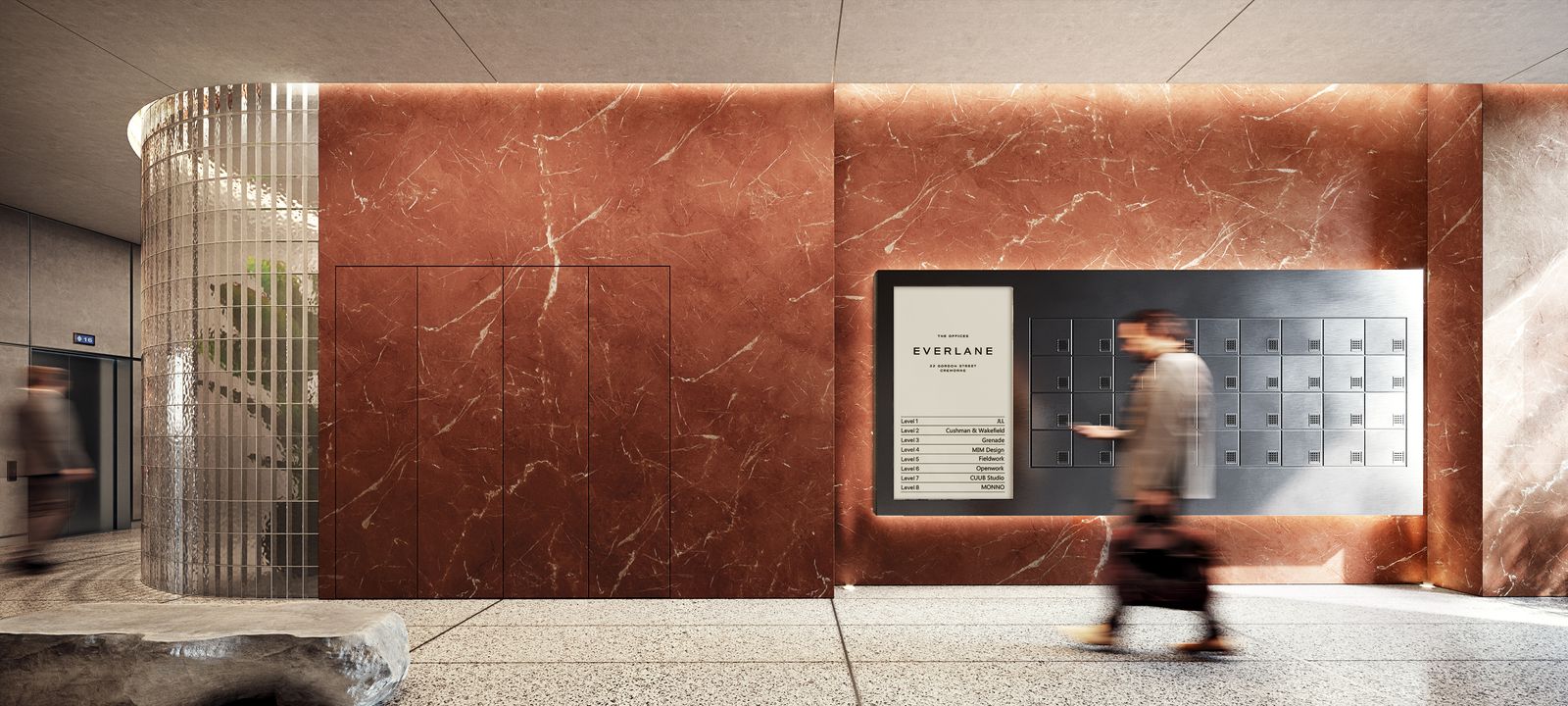 Reflecting these ethos, one of MONNO's live projects, Everlane, is redefining the workplace experience in the coveted Cremorne commercial precinct in metropolitan Melbourne. Spread over a generous 5,000sqm and rising through 9 levels, it beckons to innovators, creators, and ground breakers ready to reshape the traditional work environment. As Everlane nears its completion, leasing opportunities are now available for those ready to be part of this revolutionary workspace. This venture reflects MONNO's steadfast dedication to innovation, inclusivity, and fostering community connections.
In a dynamic collaboration with Fieldwork, Mim Design and Openwork, Everlane showcases an exquisite blend of remarkable aesthetics and unmatched amenities, embodying MONNO's signature standard of design brilliance. From lush green communal areas adorned with terracotta-toned materials to comprehensive wellness facilities, the design encourages a flood of natural light and fresh air to permeate the office spaces, all thoughtfully designed to nurture an inspiring and revitalised approach to working.
Eager to learn more about MONNO? Stay in the know about MONNO's latest projects by visiting their official website for detailed insights and updates.