At the forefront of her own design powerhouse, Hindley & Co, Anne masterfully fuses architecture and interiors, transforming mere structures into personalised homes. Her designs extend beyond mere functionality. Instead, they encapsulate the unique journeys of their occupants, evolving homes into bespoke sanctuaries. Guided by Anne, Hindley & Co's core team of talented women deliver unparallel creativity and innovation, establishing the firm as a standout and award-winning entity in the Australian architectural landscape.
Anne's voyage into the world of architecture sprung from a desire for a more practical application of her artistic expression. Armed with an art degree in Philosophy, French, and Swedish, her academic groundwork served as a catalyst, not only shaping her artistic sensibilities but also nudging her towards an unforeseen segue into architecture. Her philosophical roots instilled an acute sensitivity towards intricate details, an understanding pivotal in curating specific ambiances within her designs. This philosophical lens also underscores her humanistic approach to design, strengthening her belief that architecture should cater to people's needs and uplift their lives, a firmly held belief she instils in all projects she leads.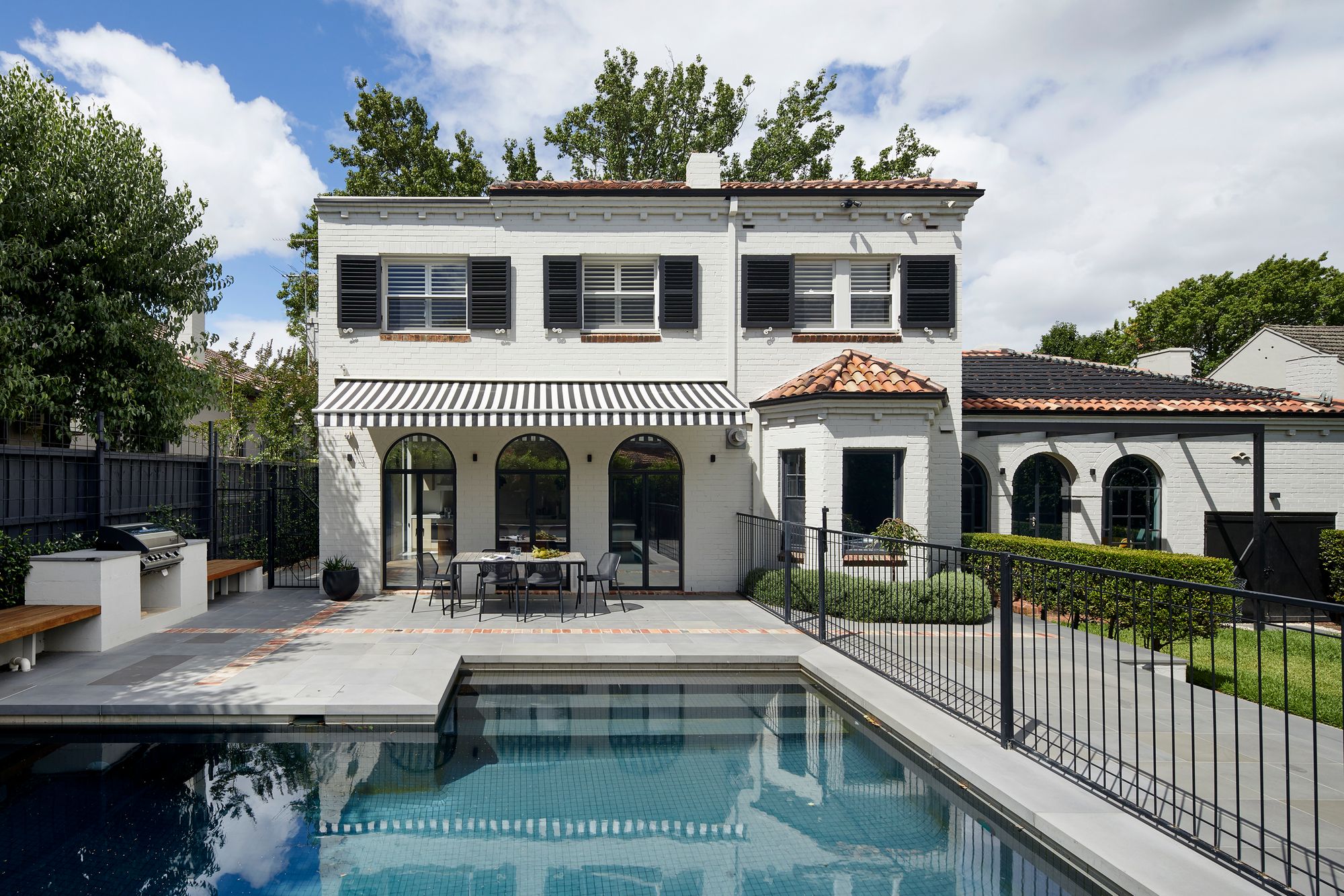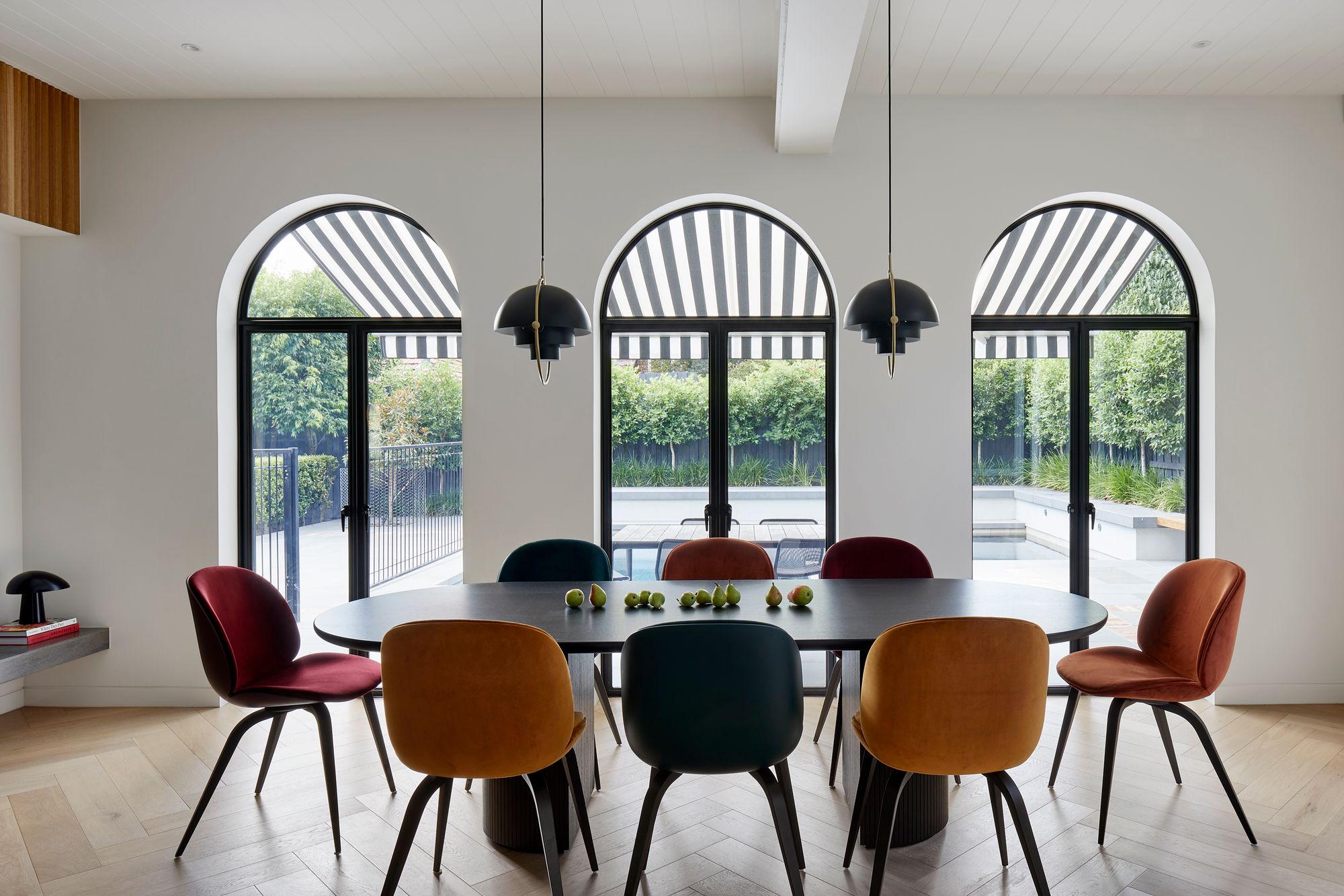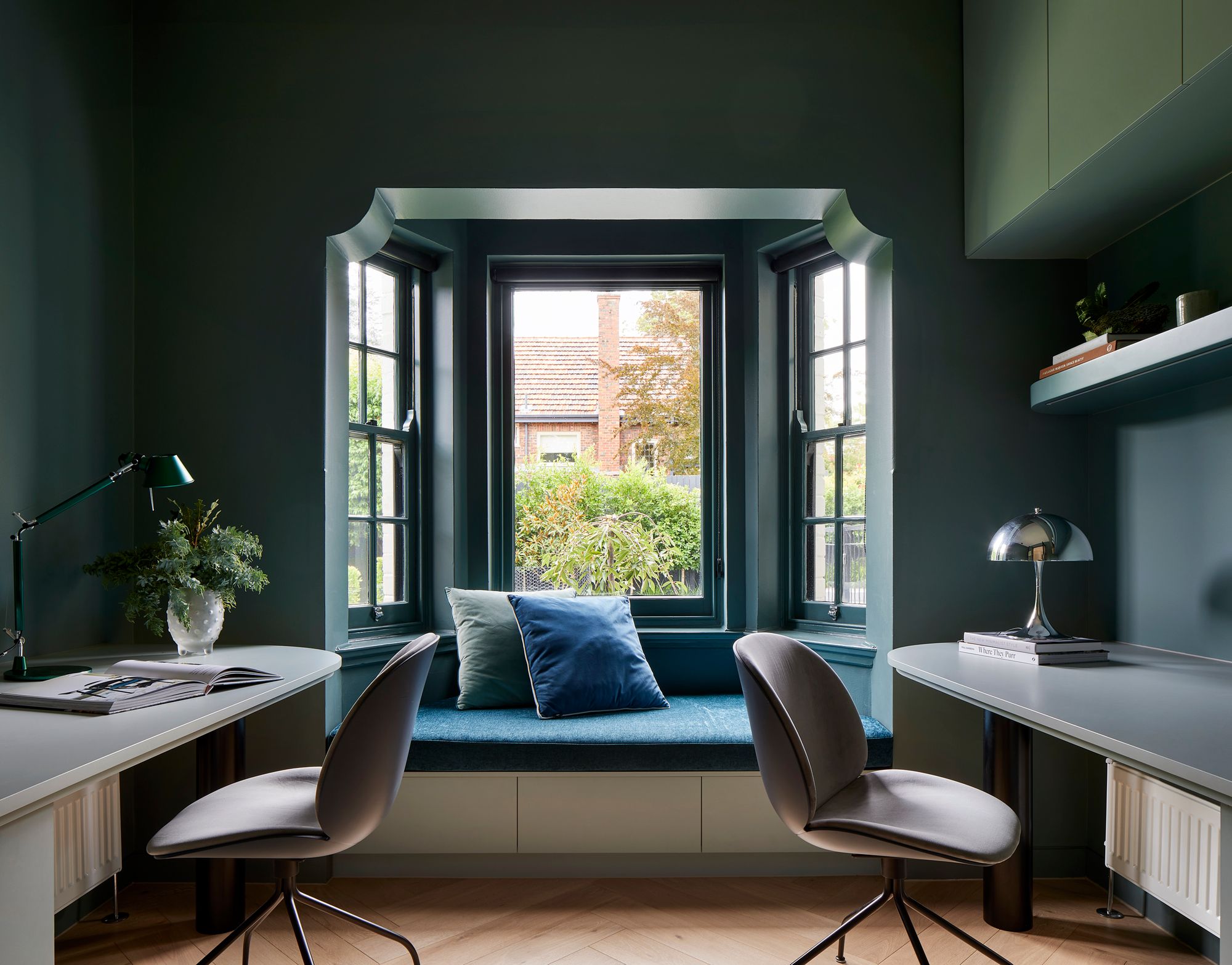 Anne's early career saw her working with John Baird, a pioneer in environmentally conscious modular housing design. In the depths of a global recession, Anne's unyielding spirit carried her across the globe to New York., where she enriched her skills, working hands-on in a creative workshops with design pioneer Gaetano Pesce. Subsequently, she further honed her skills alongside the modernist architects of Smith-Miller + Hawkinson. Her unique career trajectory then took her to Europe, where she spent six enriching years in London, Oxford, and France. After her time abroad, Anne, having great admiration for the acclaimed architect Allan Powell, embraced the opportunity to work under his guidance. There, her influential role as a Senior Architect spanned a fruitful six-year period, during which she spearheaded multiple projects that achieved esteemed recognition and awards. Annes vast travels and work with esteemed figures in the architectural world have nurtured her expertise, allowing her to craft an architectural narrative that is as globally influenced as it is personally unique.

Anne's dedication to her craft is evident in the varied projects she undertakes. Stepping into Hindley & Co's portfolio reveals a symphony of spaces that transcend ordinary boundaries. From the enchanting Arch Deco renovation, where arches dance with colours, to the Northcote Hacienda project, a remarkable fusion of Victorian heritage with contemporary fluid curvature, Anne and her team breathe life and soul into their clients' homes.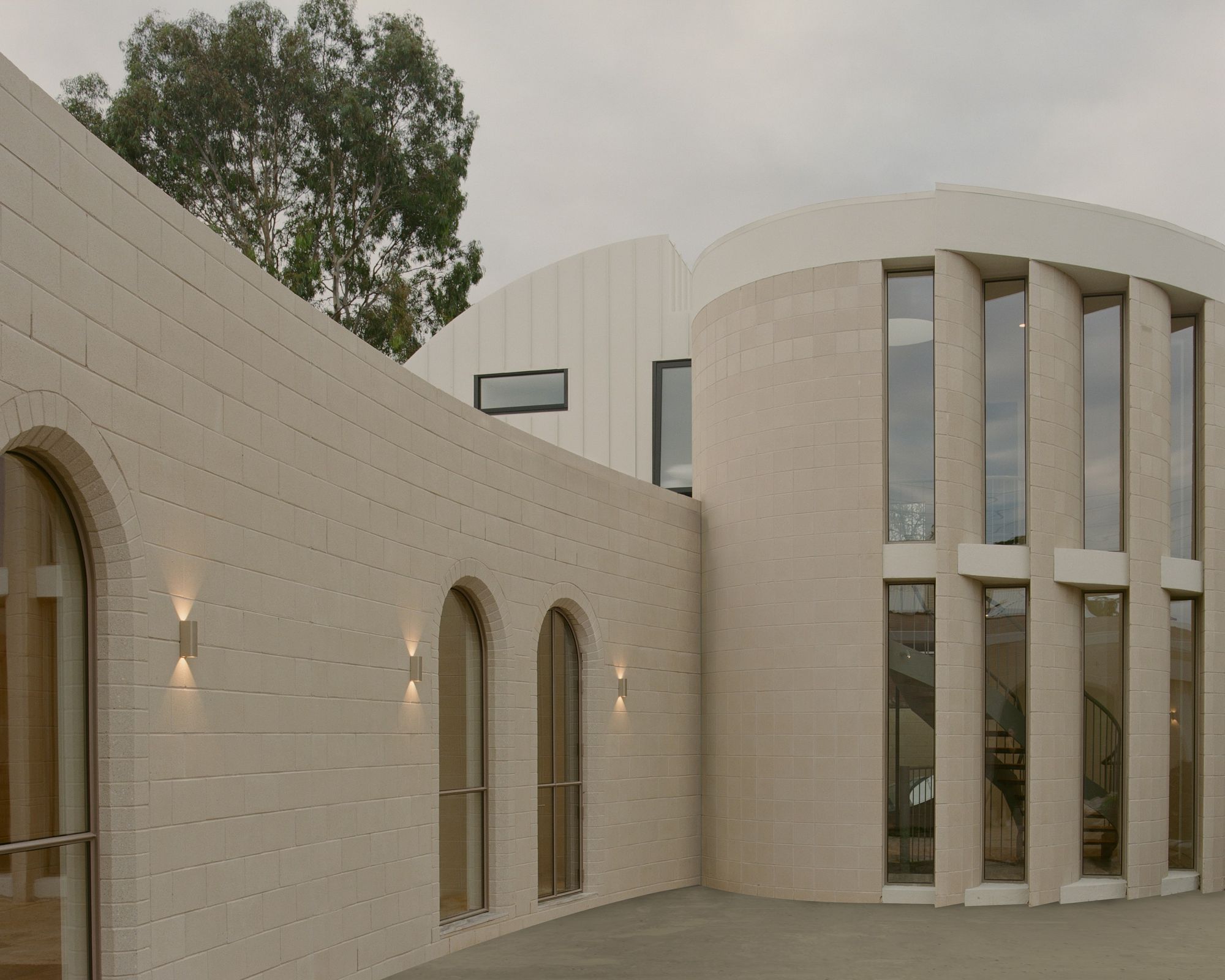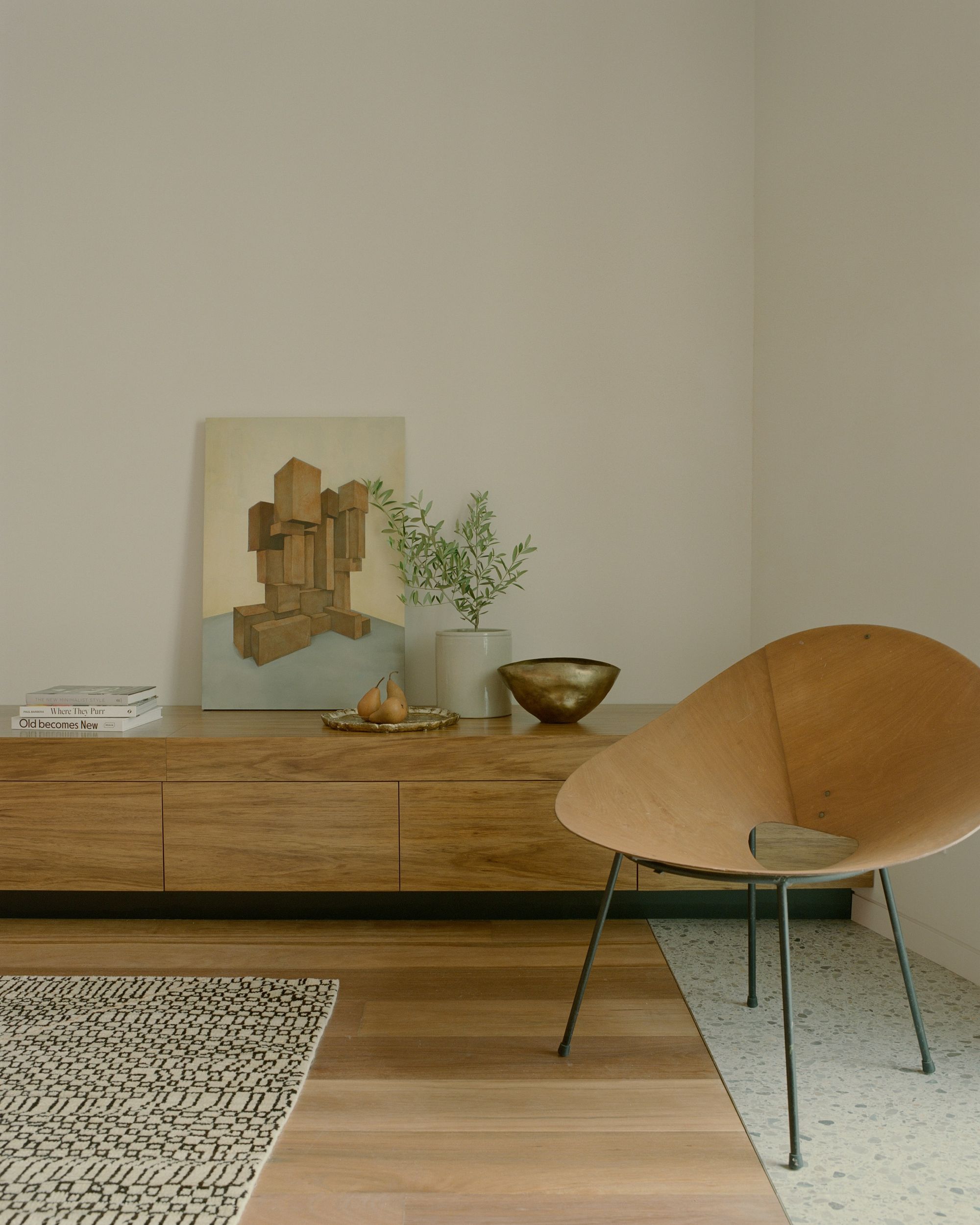 At the heart of Hindley & Co lies a consultation process that reflects Anne's commitment to understanding her clients on a deeper level. "It's the intimacy that resonates with me—the joy of creating a sensory experience in someone's home". The two-hour on-site consultation serves as the cornerstone of their approach, capturing the essence of the client's vision, lifestyle, and aspirations.
At Hindley & Co, design is more than just lines on paper; it is a journey of collaboration with clients. "We spend ample time developing the brief," says Anne, who values the importance of understanding her clients' unique needs. This consultative approach allows her team to craft concepts that resonate deeply with the homeowners, ensuring a seamless connection between their dreams and the final design.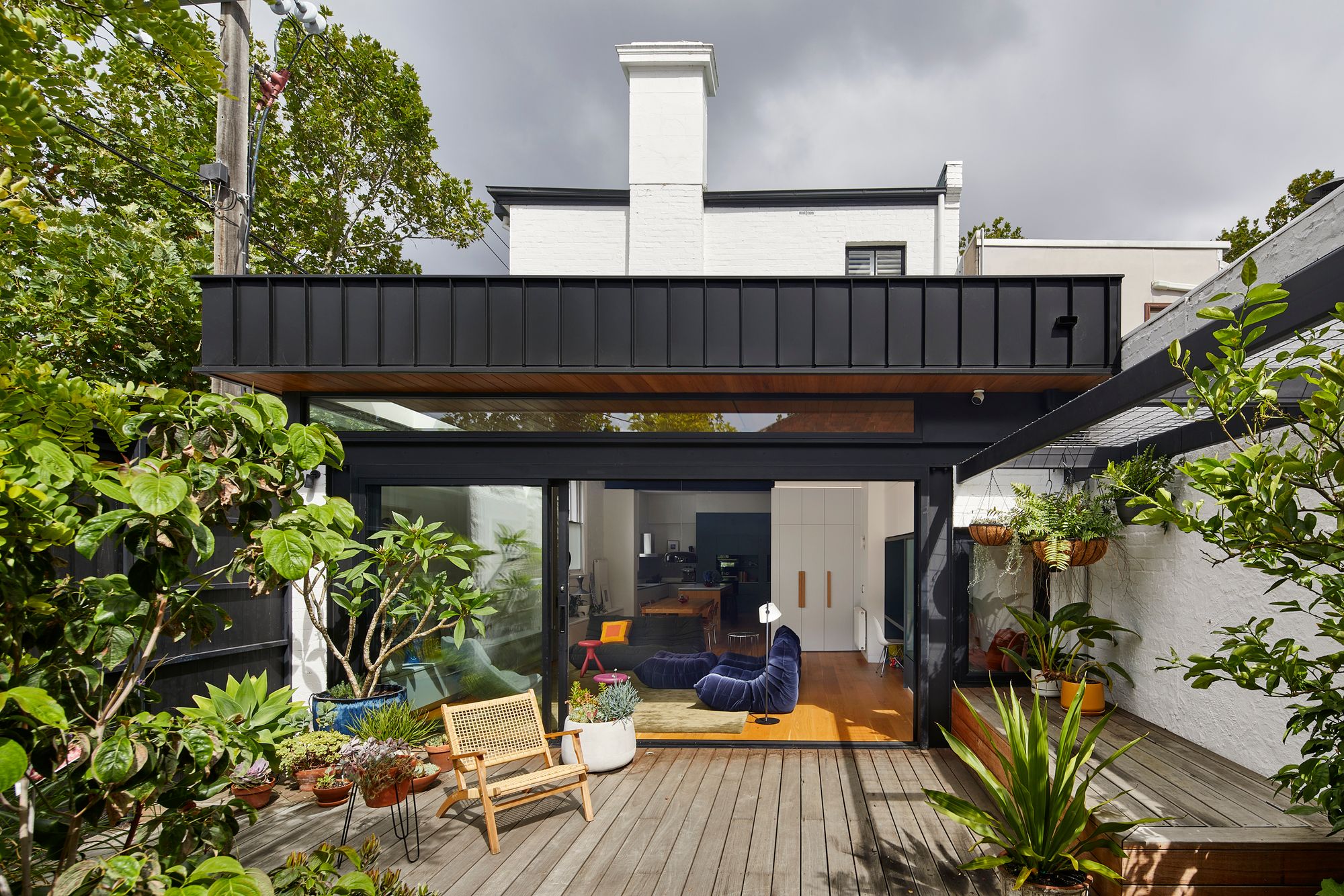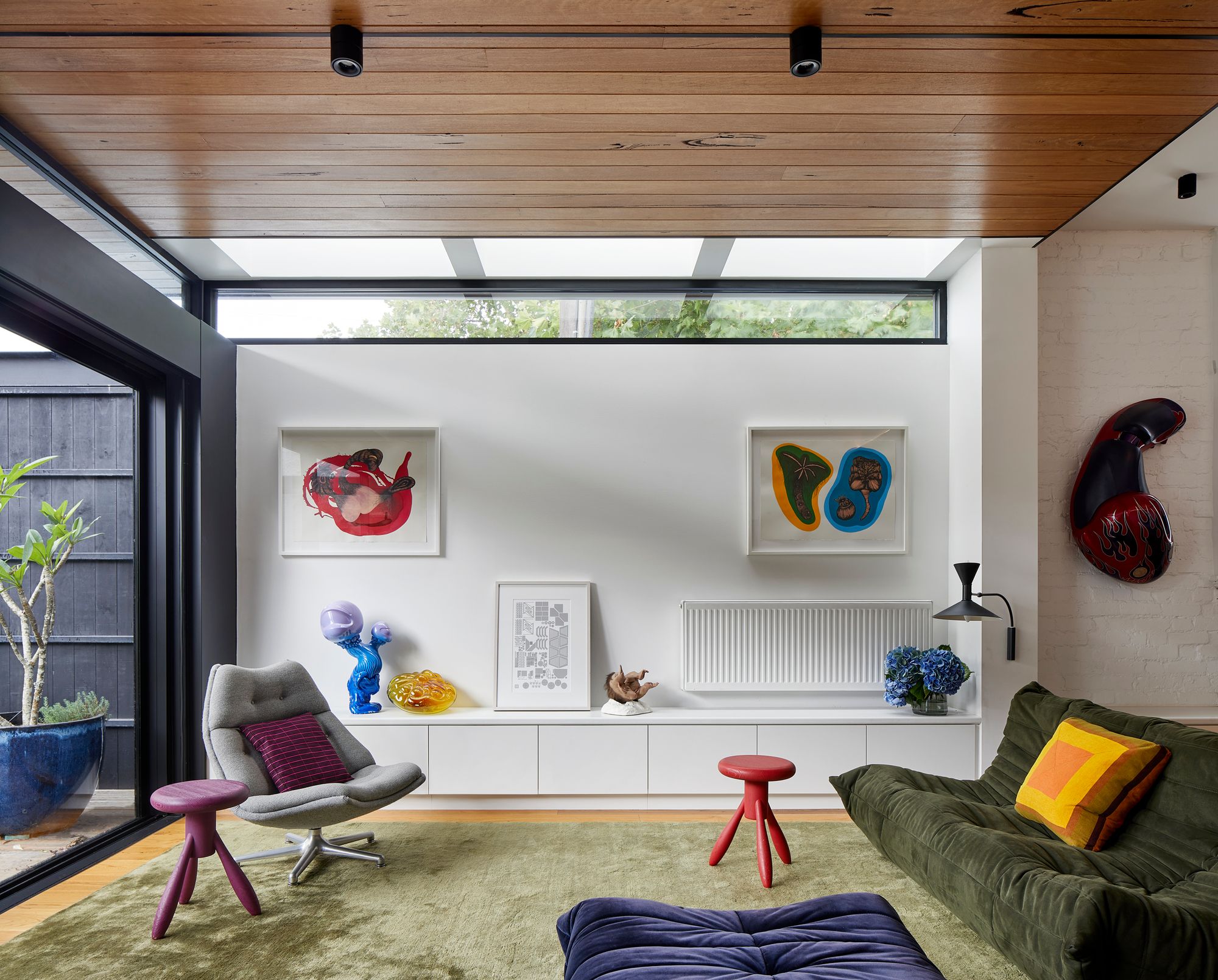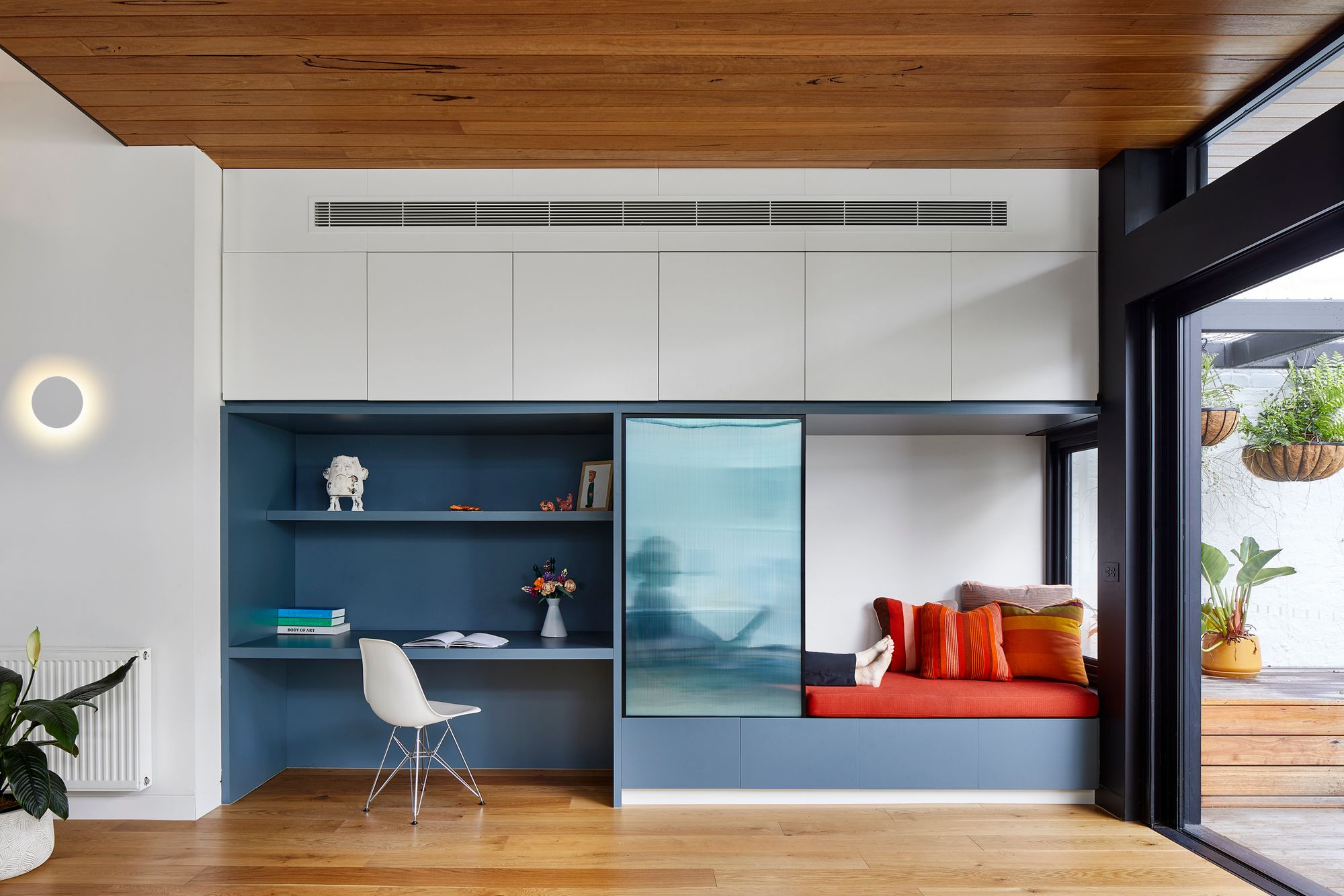 For Hindley design is not just about creating structures; it is about touching lives, igniting emotions, and leaving a lasting impression.
"At Hindley & Co, our mission is to create homes that are not just beautiful, but also deeply personal - spaces that bring joy, comfort, and a sense of belonging."
The world of architecture is ever-evolving, and Anne embraces it with open arms. Anne remains an eternal student, constantly learning and evolving to stay at the forefront of architectural innovation. Her projects are a testament to the influence of personalised architecture and the emotional resonance it fosters. Hindley & Co has redefined residential architecture, leaving an indelible mark on Australia's architectural landscape.
Discover the latest from Hindley & Co by visiting their website and following their updates on Instagram.
---
Art Forms by Hindley & Co with Dennis Daniel
Explore the stunning creations of Hindley & Co by delving into their Artforms project. To see the beautiful work for yourself: Click Here
---
CO-ARCHITECTURE COMPANY PROFILE
Find out more about Hindley & Co via their CO-architecture Company Profile