In an era where digital intrusions and professional commitments often overshadow personal well-being, finding tranquillity can feel like an uphill task. CABN X has been thoughtfully crafted to provide an antidote to this digital overwhelm. Their retreats allows you to disconnect from the chaos, recharge your energy, and refocus on what truly matters - your personal contentment and the rejuvenating embrace of nature.
CABN, established in 2017, has ceaselessly pushed boundaries in off-grid, self-contained accommodation, providing eco-friendly cabins tucked away in Australia's scenic landscapes. Serving those who seek to tap into the physical and mental wellness benefits offered by the natural world, CABN couples its offerings with sustainable practices and a 'leave no trace' philosophy. The ultimate aim is to foster a symbiotic relationship between human communities and the environment, fostering a new form of tourism that heals rather than harms.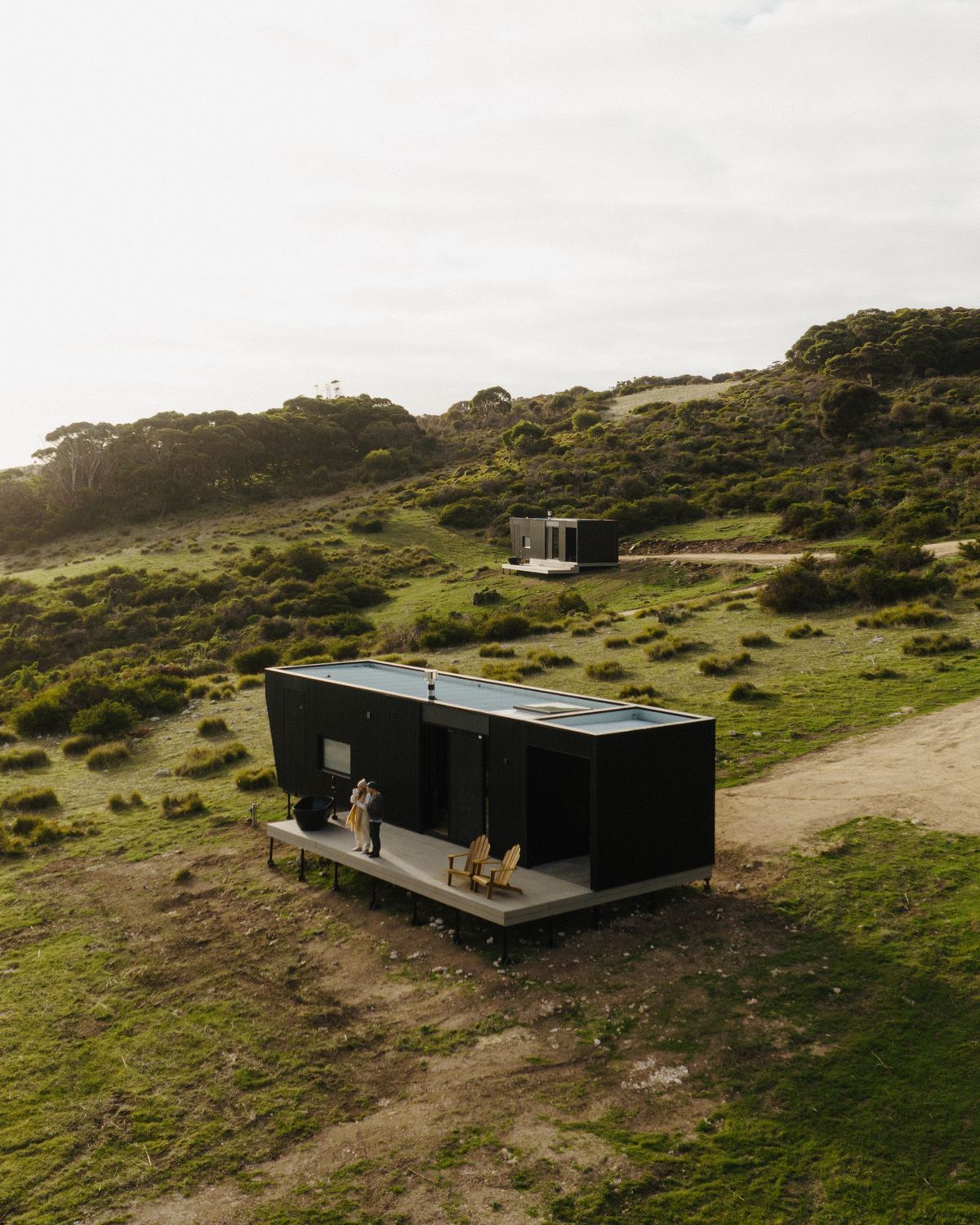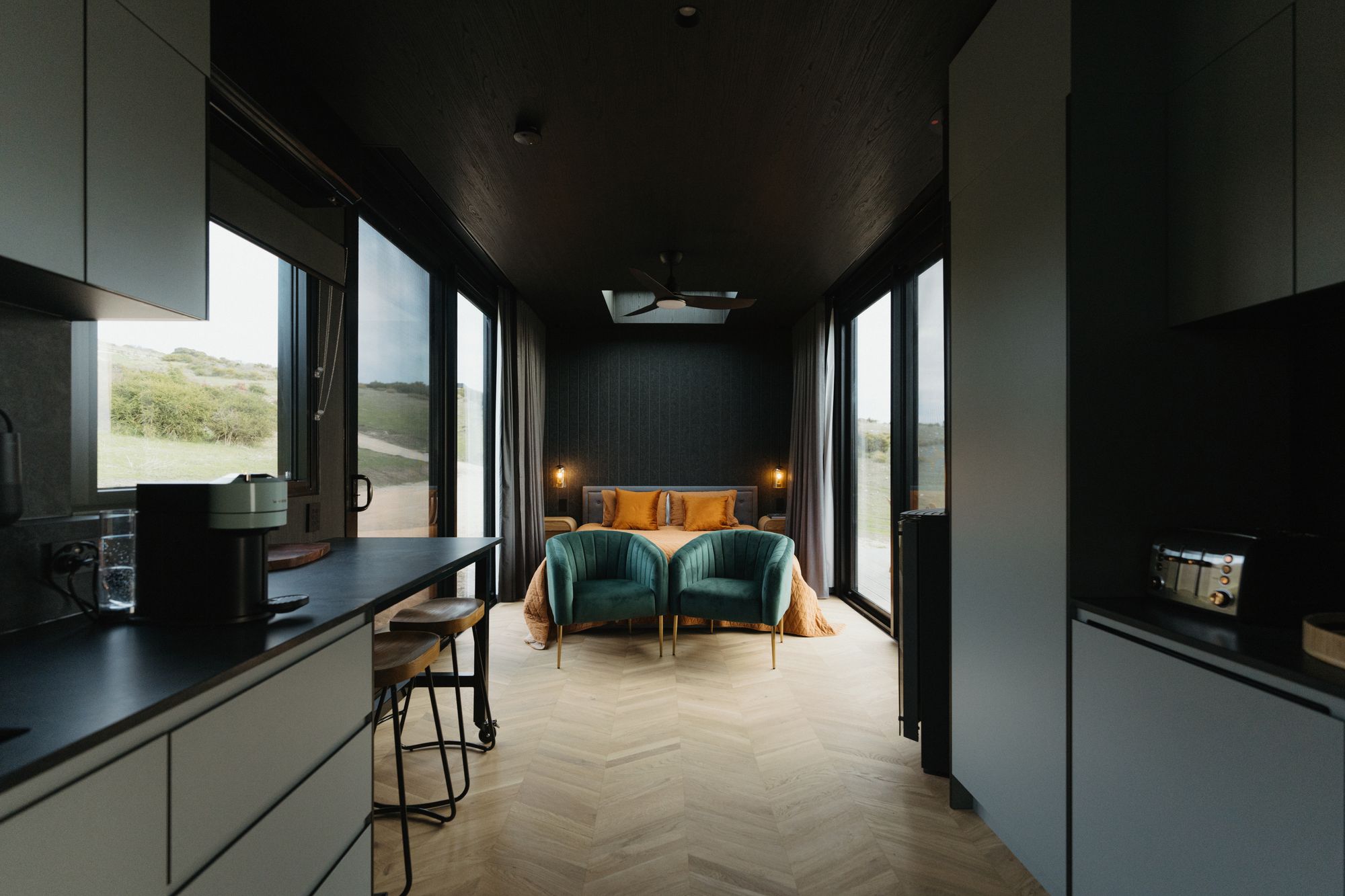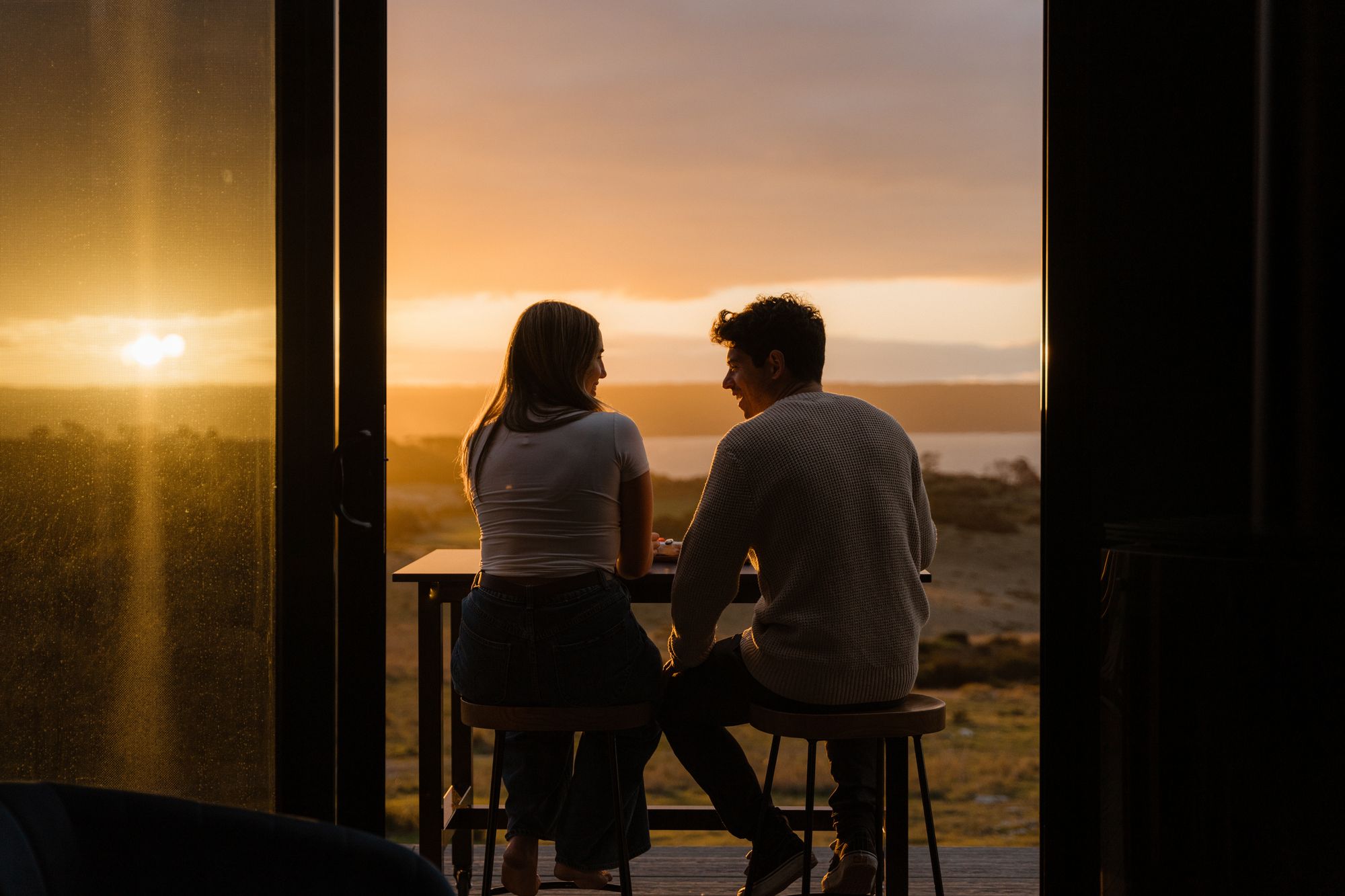 Setting a new benchmark in eco-luxury, CABN X perches atop the stunning Cape St Albans landscape on Kangaroo Island. With five carefully designed eco-cabins, it guarantees an exquisite combination of privacy and breath taking views of Antechamber Bay. In keeping with CABN's ethos of merging comfort with luxury, each cabin boasts a private indoor sauna, full-size indoor and outdoor baths, and plush king-sized beds. Thanks to its remote location, guests can relish unobstructed views of the starry night sky from the cabin deck or through the bedroom's glass ceiling.
"We are privileged to invite guests to experience the uniqueness of Cape St Albans. Our cabins facilitate a disconnection from the daily grind, enabling guests to sync with nature while revelling in luxury," - CABN CEO & Founder.
Reflecting its commitment to sustainable practices, CABN X Cape St Albans is fully solar-powered. The eco-cabins were prefabricated off-site to reduce environmental impact. Post-installation, a substantial revegetation project was undertaken, reiterating CABN's commitment to sustainable tourism and the preservation of native flora and fauna.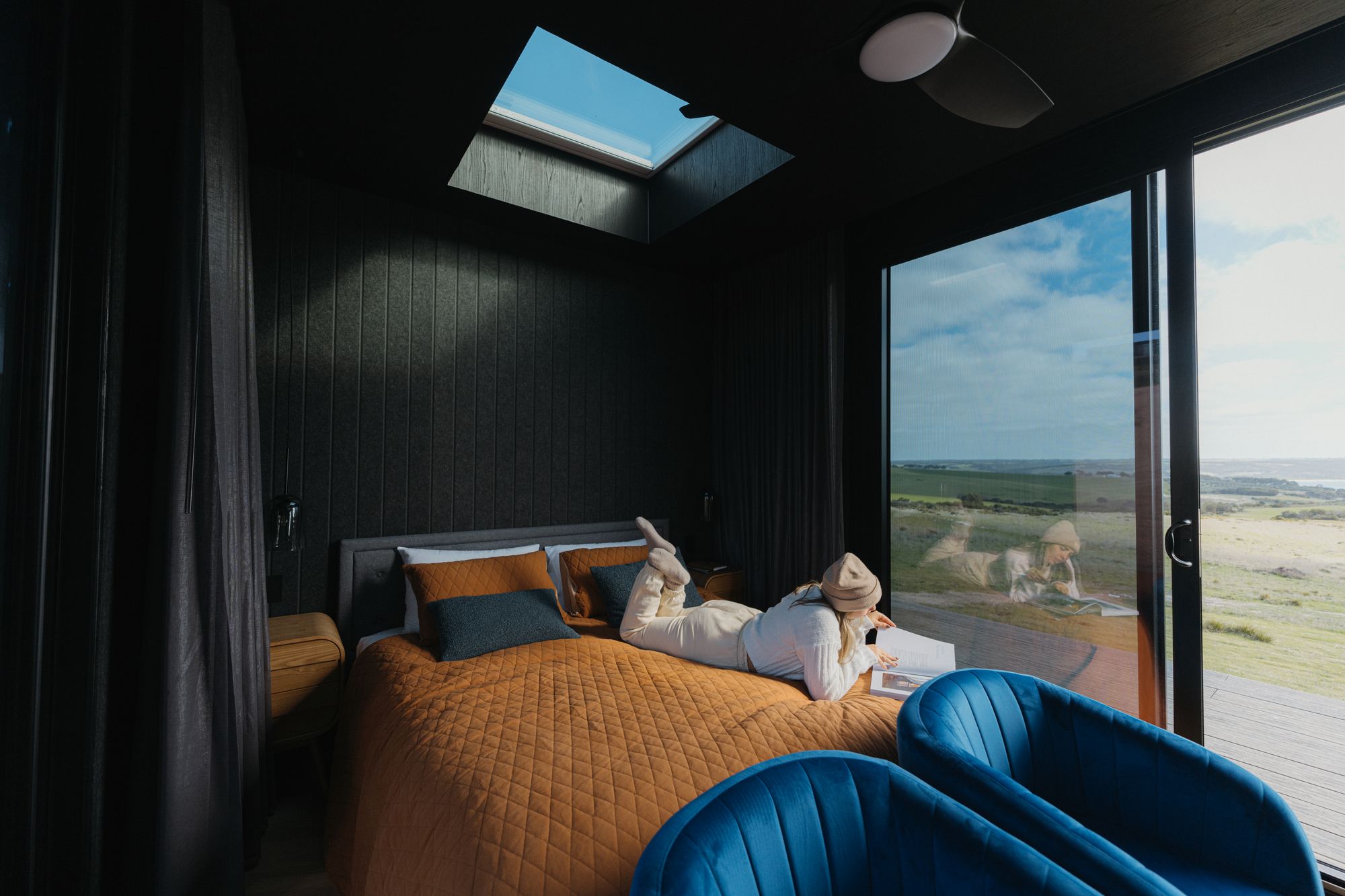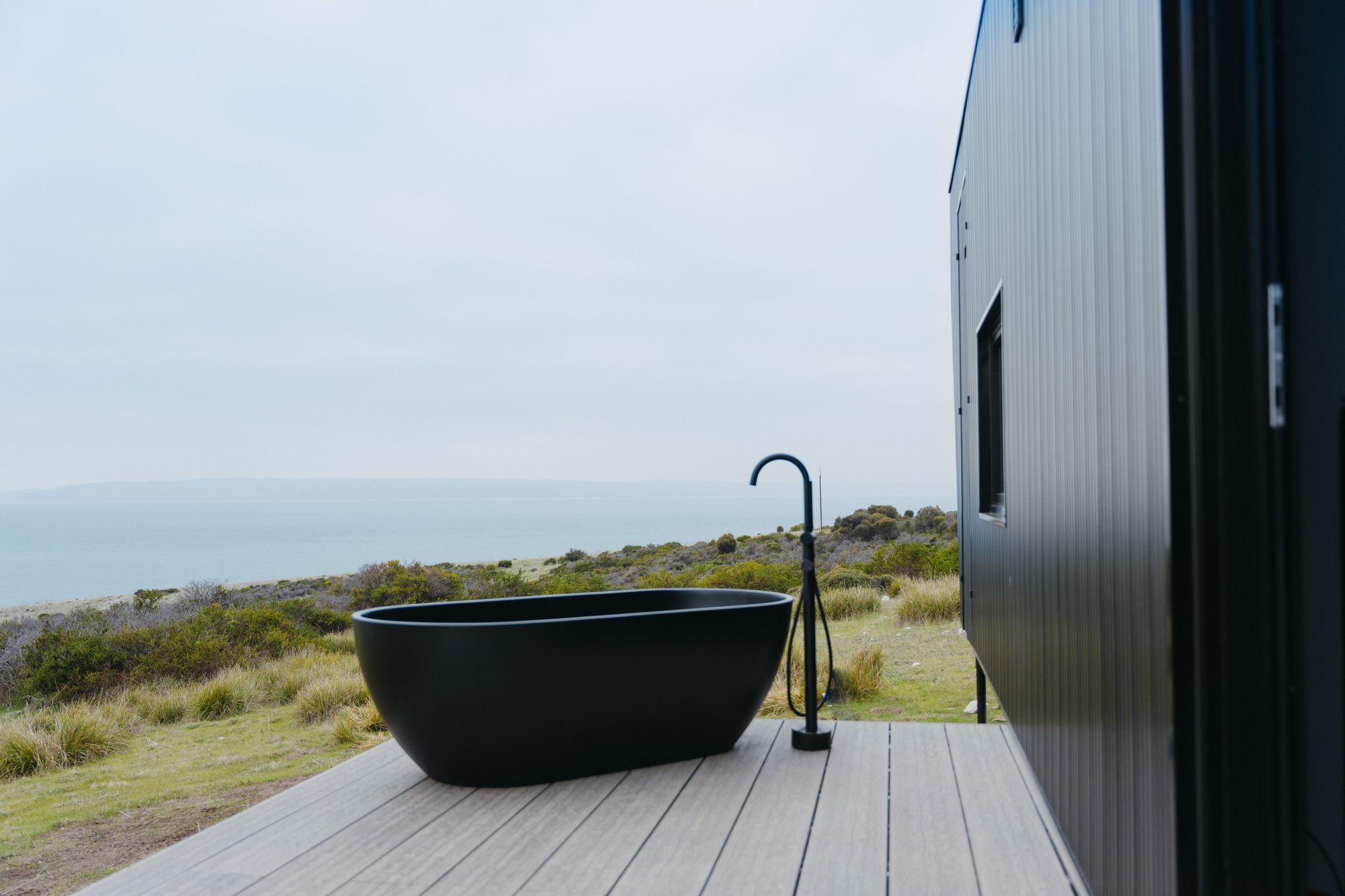 Honouring its long-standing tradition of partnership with First Nations communities, CABN has incorporated profound indigenous cultural roots into Cape St Albans. Before its grand opening, Ngarrindjeri women bestowed their blessings upon the site, emphasising the deep cultural significance of Kangaroo Island, also revered as Karta Pintingga. In a bid to provide guests with an authentic Indigenous experience, CABN has joined forces with Kool Tours and Intrepid Travel, introducing enriching cultural walk and talk experiences.
Just a 30-minute drive from Penneshaw's SeaLink ferry terminal and with daily flights to Kangaroo Island from Adelaide, CABN X Cape St Albans is easily accessible and offers a range of engaging activities. Guests can enjoy private beach walks, wildlife spotting, exploration of the Kona shipwreck relics, and visits to the functioning lighthouse for a truly unique experience.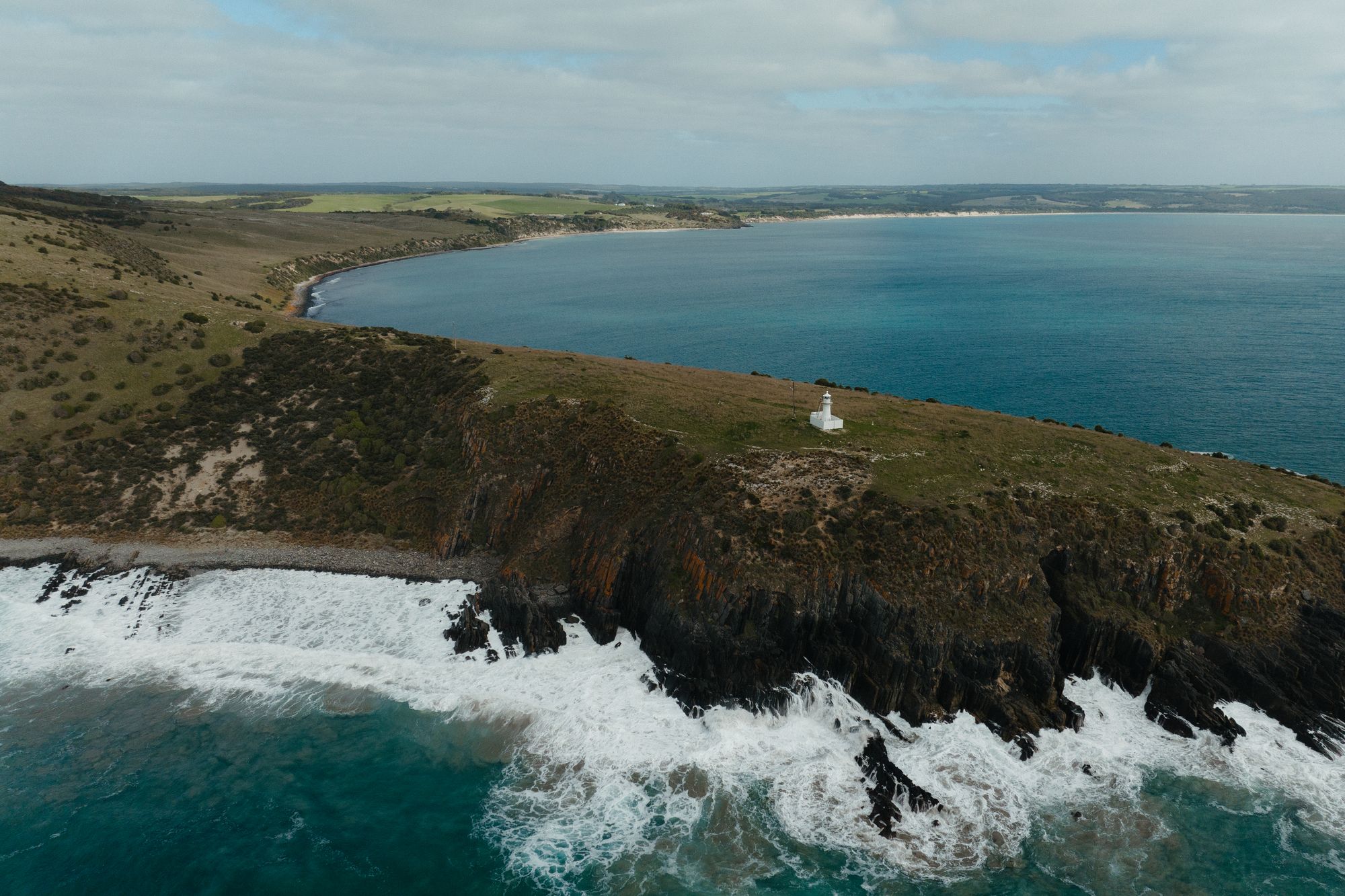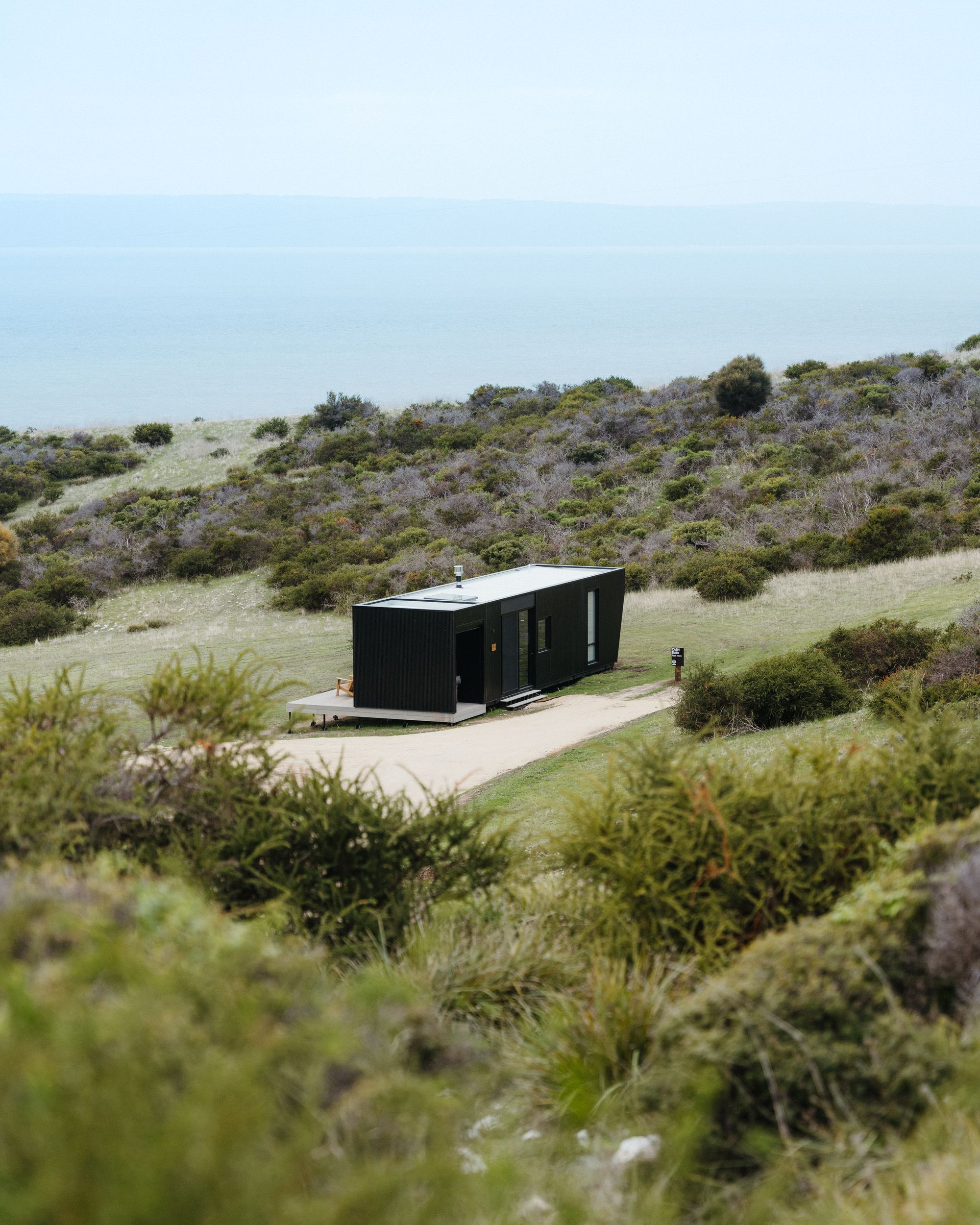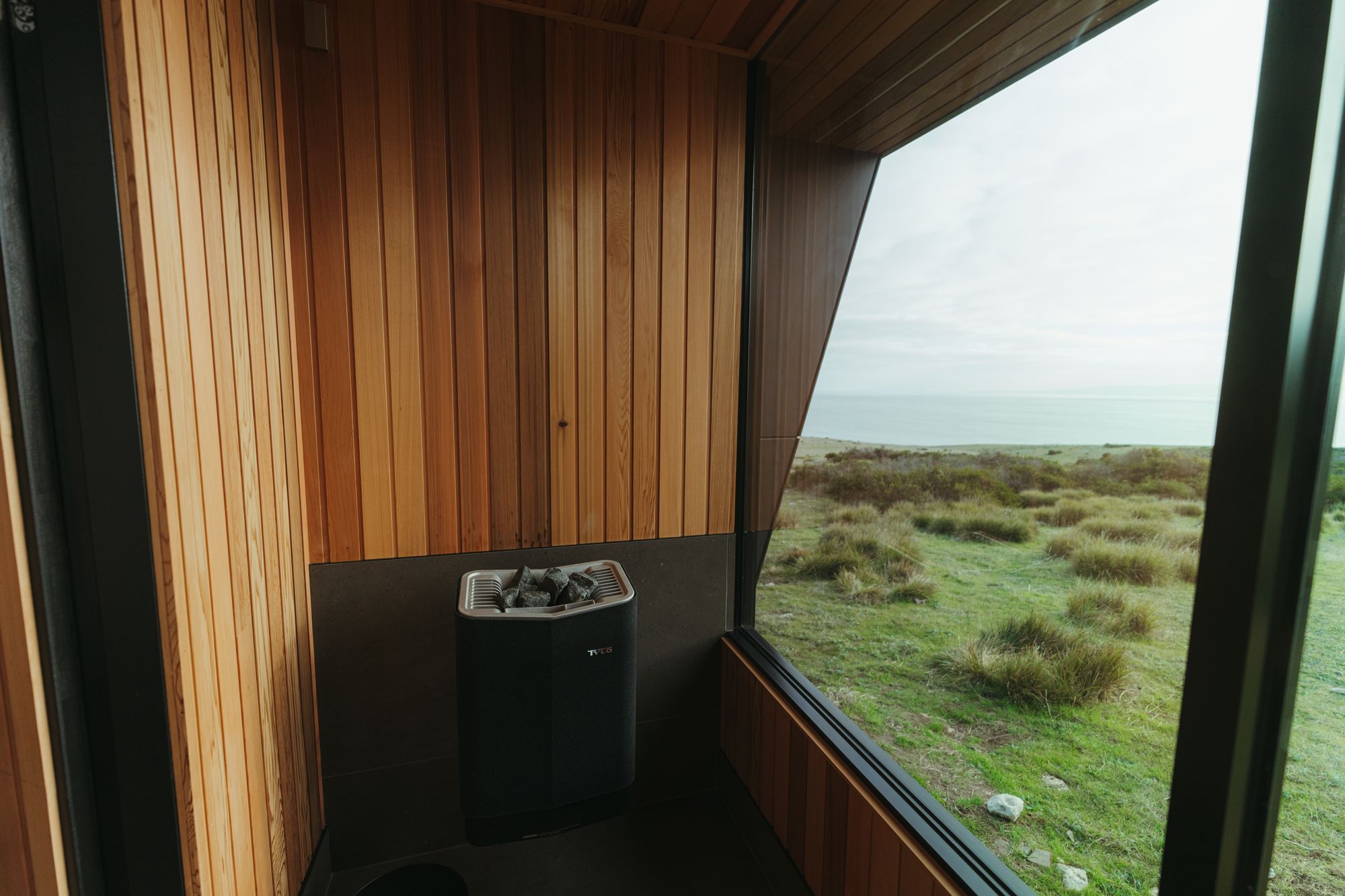 CABN X at Cape St Albans is more than just a luxury retreat; it's a sanctuary that invites you to experience the restorative power of nature while enjoying the comforts of modern amenities. Whether it's stargazing from your cabin's deck or enjoying a private beach walk, the unique blend of luxury, sustainability, and cultural richness at CABN X ensures a truly transformative experience.
Immerse yourself in this tranquillity and rediscover the essence of mindful living.
Ready to book your stay?
Project Details:
Photography: Declan Hartley-Brown
Location: South Australia - Cape St Albans, Kangaroo Island