Words by Damien Maxwell
About Hodge Collard Preston Architects
Since 1976, Hodge Collard Preston Architects have built a remarkable reputation in the architectural field. They consistently demonstrate the expertise and passion required to bring projects to fruition on schedule and within budget. They know that the backbone of any successful organisation or project lies in its people, and HCP's directors and staff are experienced, committed, and multifaceted professionals.
Your role at Hodge Collard Preston and how long have you been with the practice?
I'm a director at HCP and I have been with HCP for 12 years, since 2011.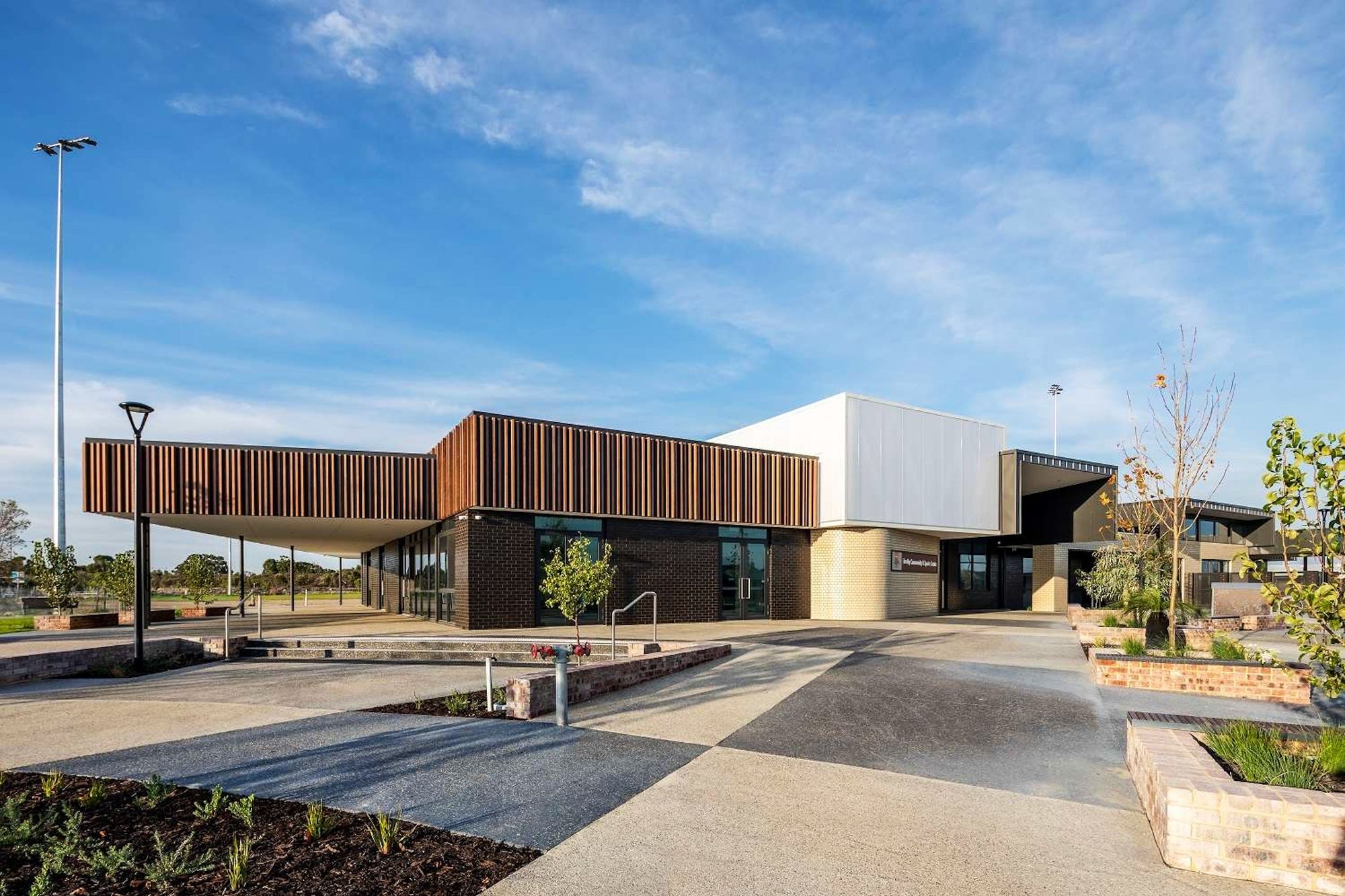 Why did you choose architecture as a career?
Ever since I was young I always wanted to be an architect, and I wanted to work on and create large projects. Architecture satisfies the different phases of my mind – design and creativity - technicality and organisation - and you never live the same day twice. It's very satisfying seeing people use and interact with buildings you've designed.
Where was your first architecture position?
I started my career as a graduate at HCP in 2011 where I have now been a partner in the business since the start of 2020. Being a multi-disciplinary firm has allowed me to engage with all sorts of clients and projects in that time and really refine my skills and direction as an architect.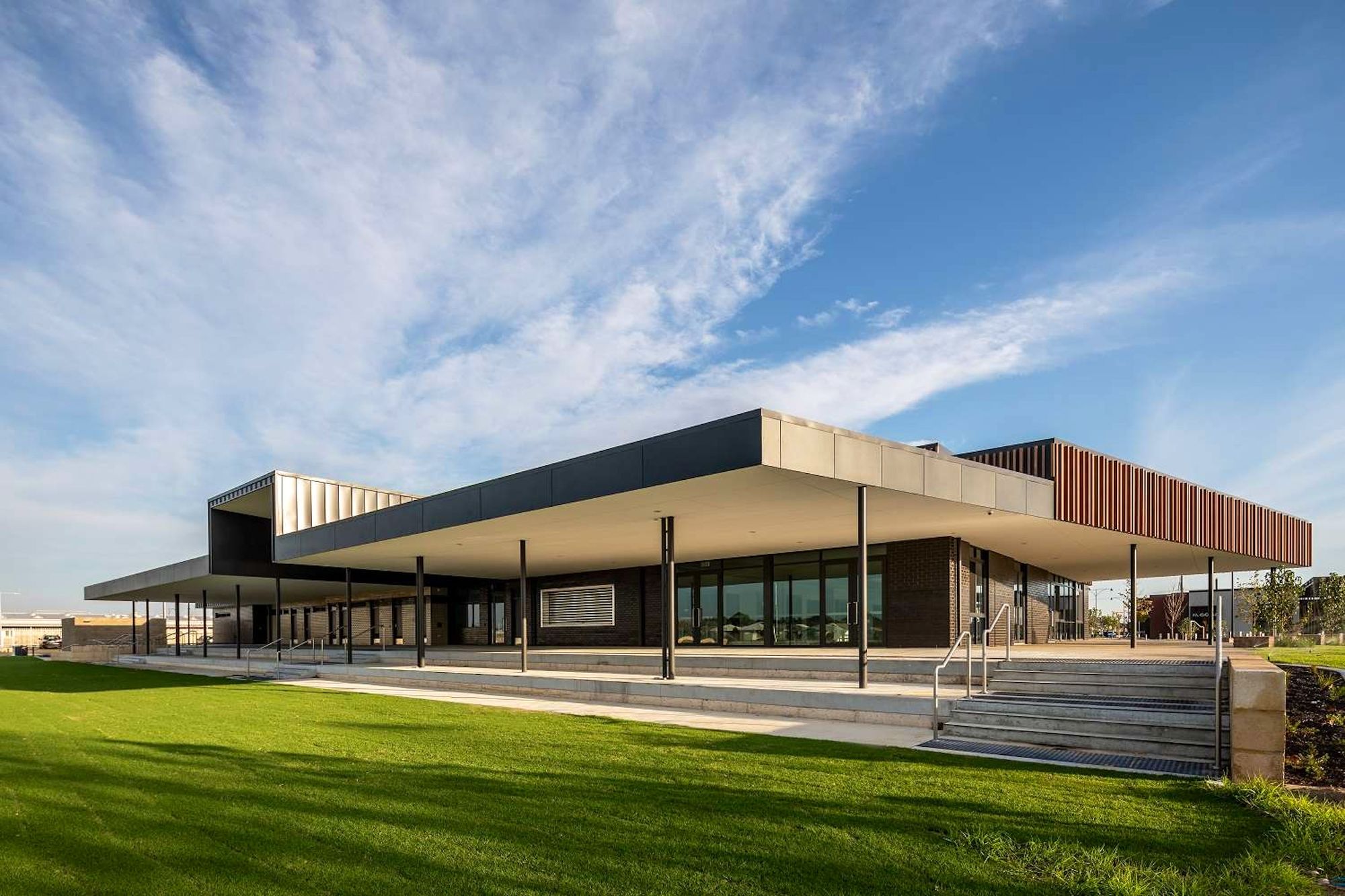 A significant project you have worked on in your career?
My role sees me work across most of our projects, from the glamour of hotels to the fast paced energy of retail and commercial. Each has their own significance to me, and each has their own experiences and rewards.
Best piece of advice you could give to job seekers who are currently looking / applying for roles?
I find architects are generally very passionate people in their work. Don't be afraid to show this and how you can help shape and influence the future of the firm you are applying at. Being motivated and dedicated to your craft conquers all and you'll find the rest will fall into place.
The biggest mistake you see applicants make with their job applications?
Show your strengths and keep it concise. Focus on what you can offer because this is your currency. A covering letter specific to the firm you are applying at is a great addition to an application - but also a big mistake if you get it wrong and don't do your research properly.
Is Hodge Collard Preston Architects currently hiring?
Yes, Hodge Collard Preston Architects currently has an exciting opportunity for a Registered Architect to join our West Perth studio. We are seeking an Architect, with minimum 3 years' experience post registration to commence immediately. It will be an exciting and challenging career path along with generous remuneration based on skills and experience is on offer to the successful applicant.
Discover more about this exciting opportunity by exploring the full job description on CO-architecture below.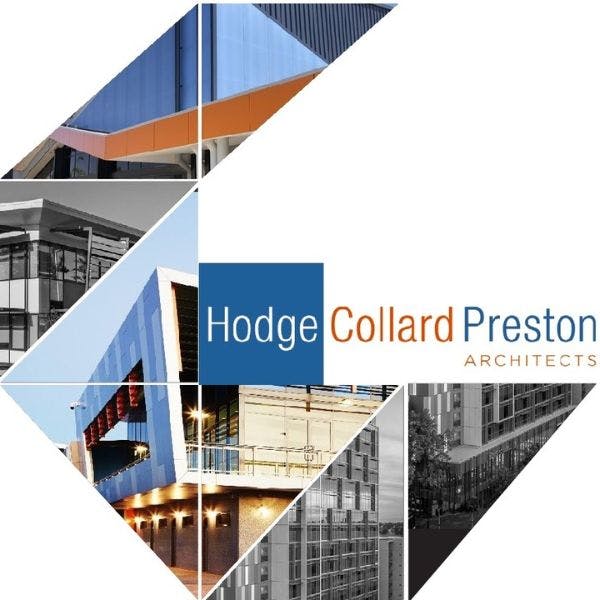 Want to learn more about Hodge Collard Preston Architects?
If you're curious to know more about Hodge Collard Preston Architects, you can check out Hodge Collard Preston's company profile on CO-architecture. It's a great place to discover more about their projects like Treeby Community & Sports Centre and gain valuable insights into their work.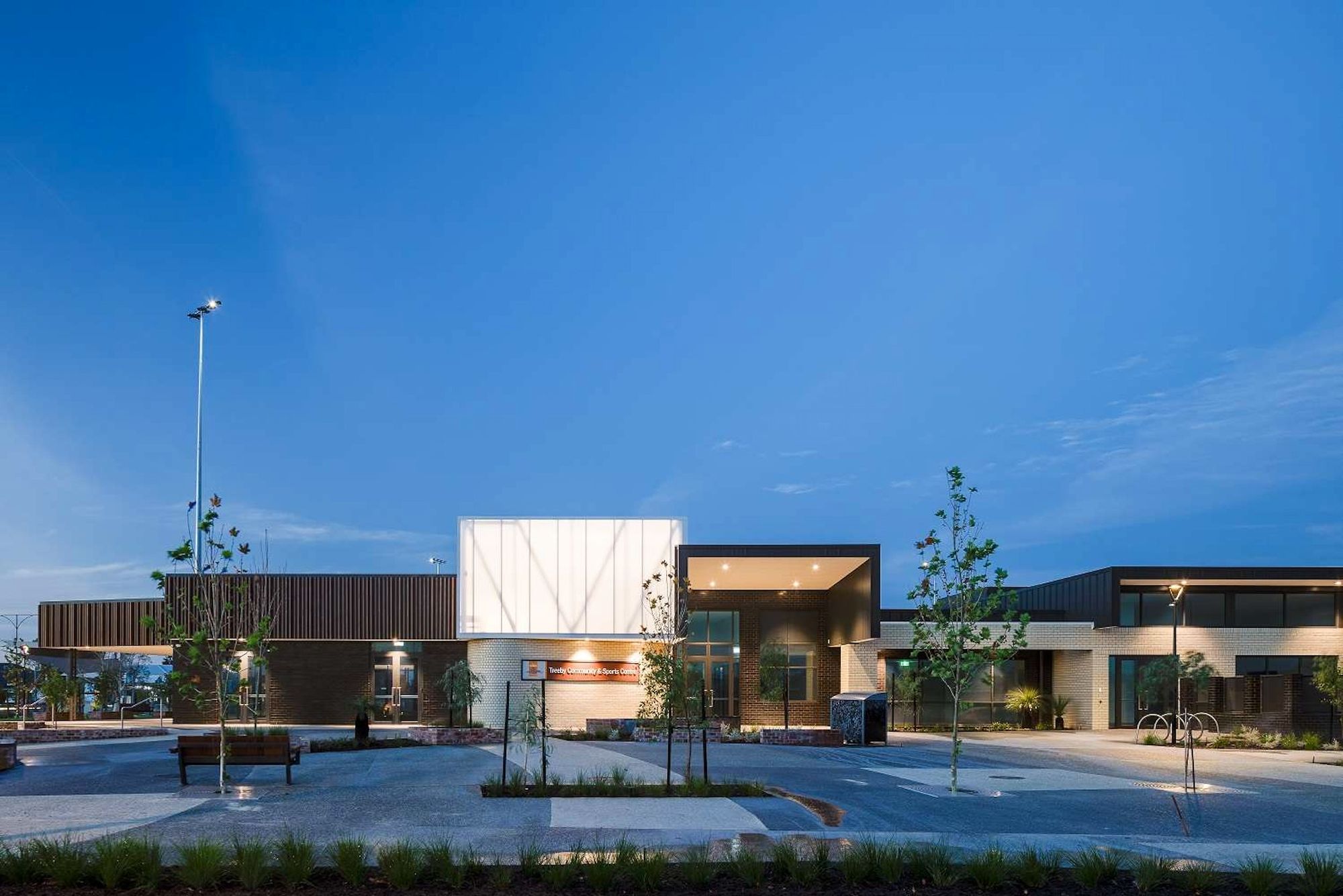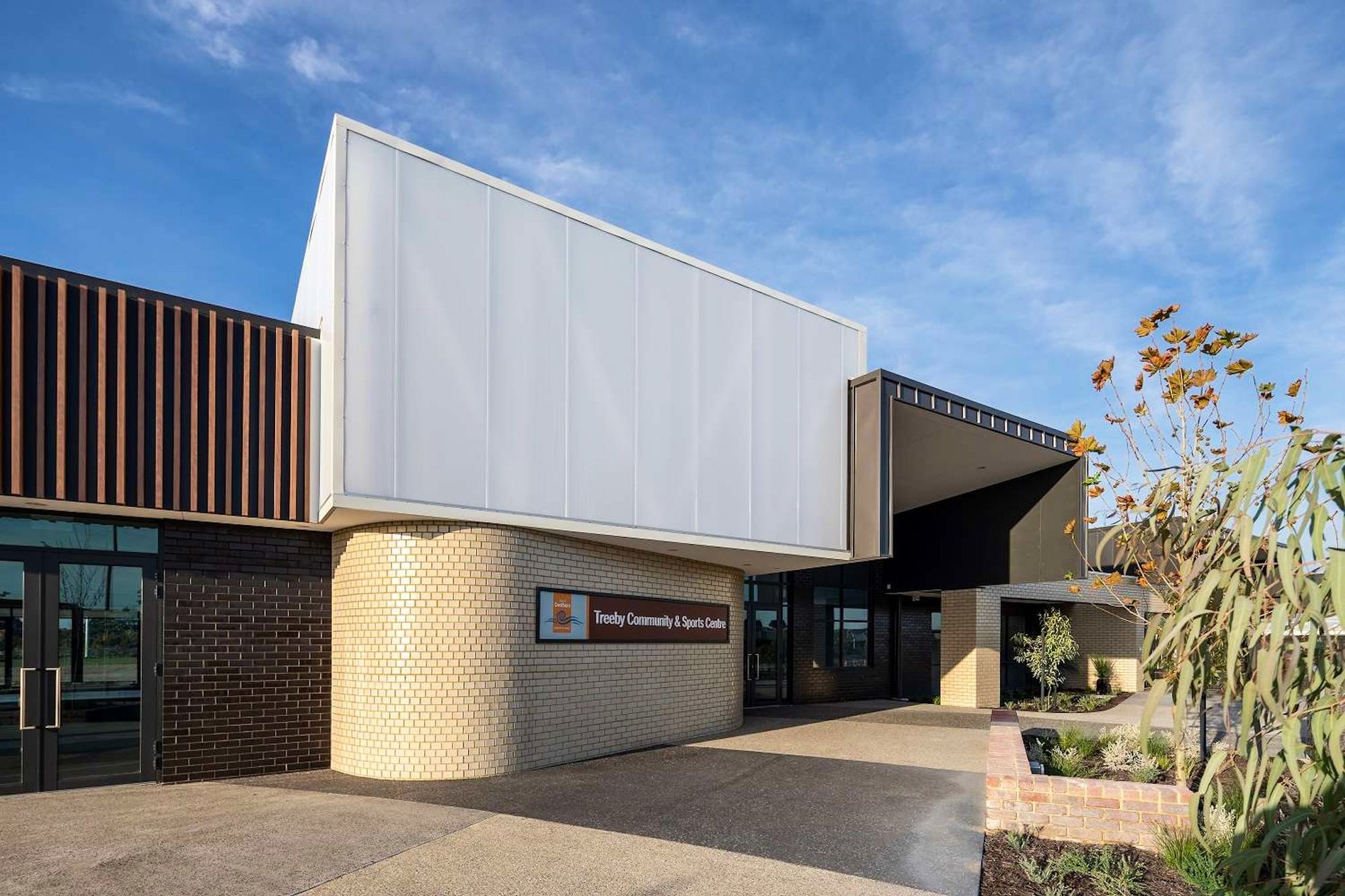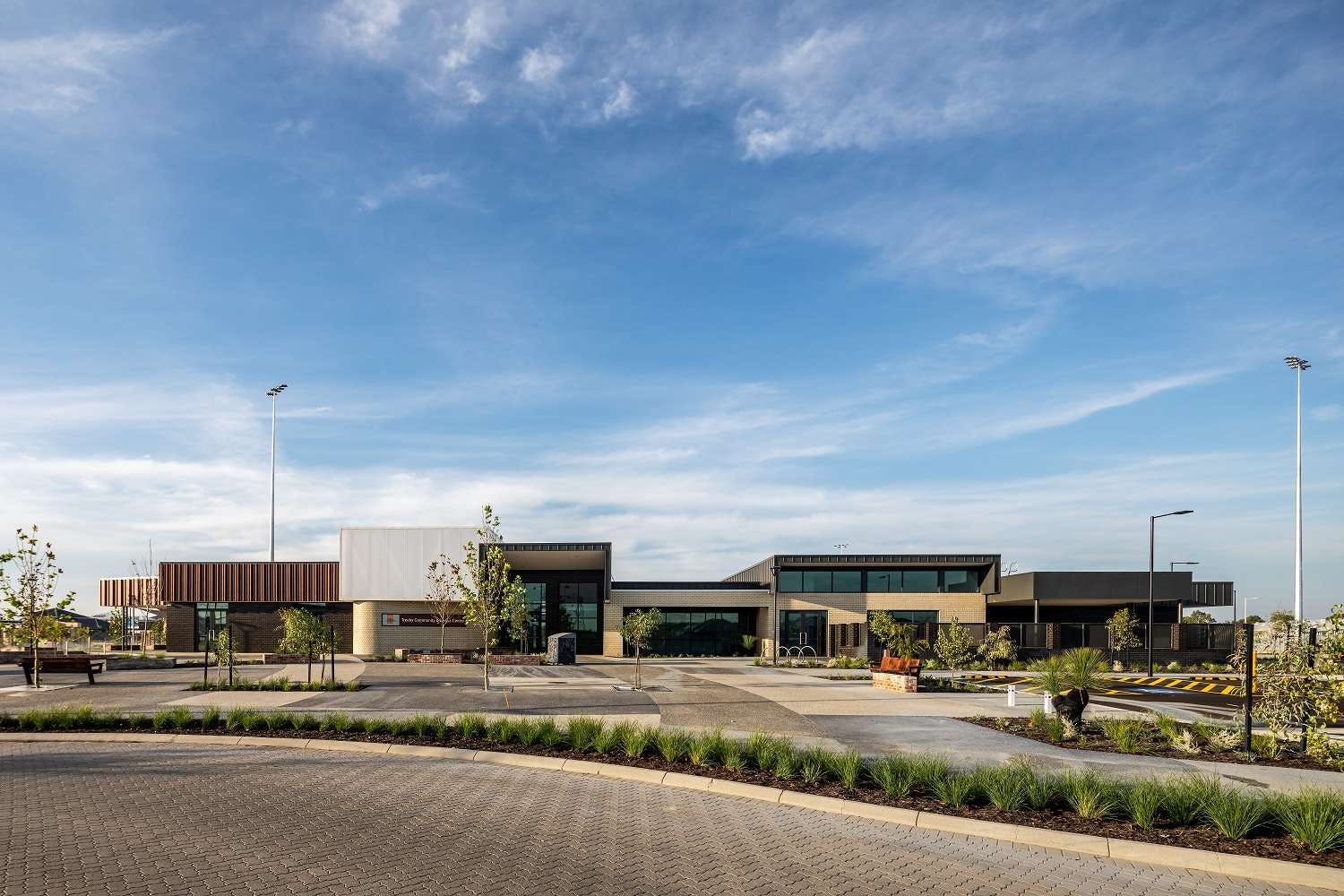 This article is part of our Talking Careers series, a series focused on discussing various careers, providing insights, sharing professional experiences, and offering advice related to architecture and design jobs.