The announcement of the new Perth Design Week (PDW), will see our town take its place among the great cities of the world, where interest and value in good design is celebrated with a dedicated public festival. PDW's seven day program is open to the public with many free events featuring talks, exhibitions, tours, workshops, walks and more. This new event concept, brought together by co-creators architect Sandy Anghie and designer David Smith is based on successful Design Weeks across the country and around the world.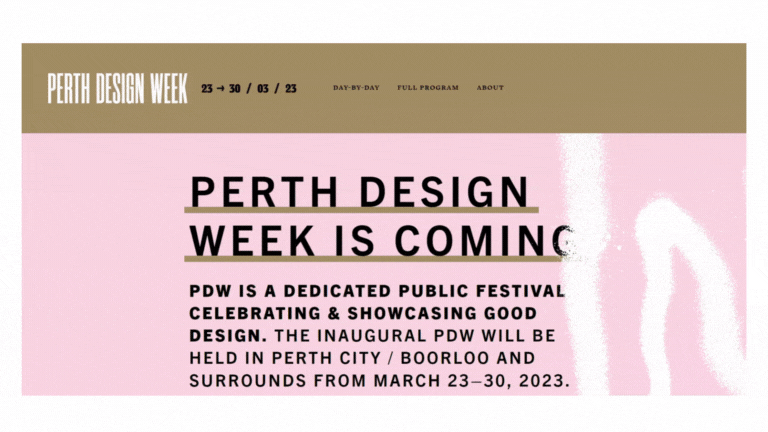 The event highlights and acknowledges local design leaders and the fruits of their labour. The public is invited into the world of design professionals and design enthusiasts to provide a deeper understanding and awareness of their work and what they do. The newly released festival program also invites plenty of opportunity for designers and the public to engage and to learn from each other.
Ms Anghie calls the new inaugural Perth Design Week, 'a coalition of the willing' in recognition of the group of people and organisations which Ms Anghie and Mr Smith are leading and working with to create the event.

"We believe Perth will whole heartedly welcome and embrace the festival. We're releasing the program as it stands right now which comprises exciting and inspiring events, but we've been inundated with businesses, organisations and institutions eager to take part in the festival, so the list of participants, events, talks and exhibitions continues to grow. Whether you're a design professional, design student, or just design-curious, there's an abundance to explore," Ms Anghie said.

Mr Smith said, PDW is an opportunity to recognise our design community is incredibly diverse and comprises people working across all disciplines – architecture, interiors, landscape, planning, fashion, graphic design, service design and product design.

"It's about design at all scales but all working to a common goal - to improve how we all live and work. We've engaged some wonderful designers and organisations for our inaugural program and we're confident there's scope to grow and expand PDW each year. My hope is that having seen the possibilities and the culture of endless capacity for creation, the public will increasingly demand better projects, outcomes and more human-centred design as we look to the future," Mr Smith said.

Program highlights include the Perth Unbuilt Exhibition at WA Museum Boola Bardip. Great cities of the world are defined by their architecture. It has been said we shape our buildings and then they shape us. This exhibition looks at a selection of unrealised designs created by prominent Perth architecture studios which were not realised. Architectural practice is at the mercy of larger societal forces, for every building constructed, several designs are not. Creative incompletion is part of architectural practice - every architect has unrealised passion projects. Some of our most prominent architects will discuss projects which remain unbuilt and how they might have shaped a different identity for Perth.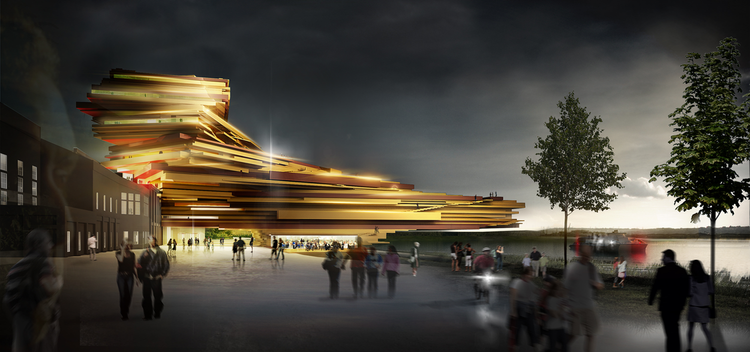 An exhibition of iconic Australian Products curated by Ian Wong which has been exhibited around Australia and Asia makes its debut in Western Australia as part of PDW. Icons – Australian Design collection includes a variety of products designed in Australia including furniture, electronics, appliances and everyday objects including world-first innovations such as the Kambrook Powerboard and household favourites like the Nylex Esky and highlights such as Grant and Mary Featherston's Sound Chair. The central theme of the exhibition focuses on design as an important part of our everyday lives and more broadly as part of Australian culture.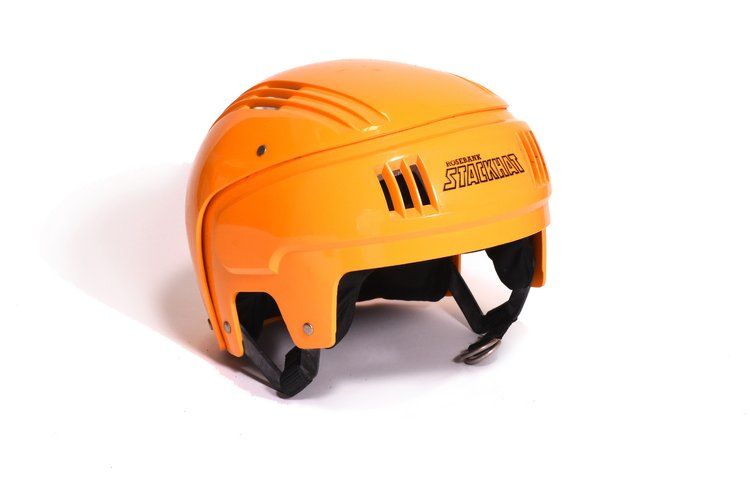 In an all-day marathon, Perth's award winning architects will discuss the topic of sustainable home design. Australia has the largest homes in the world, and WA among the largest homes in the country, with new houses over 40% bigger than they were 40 years ago. Over the years consumers have been convinced they need four bedrooms, a home theatre, a butler's pantry, a mudroom and more, However with the ever diminishing size of households, an increasing proportion of single person households, and a rental supply crisis, does this make sense? Would we be better off in less space with better and more sustainably designed homes? This is exactly what these architects are doing. It is a great opportunity for people to find out how beautiful, high quality spaces with a smaller footprint can be achieved with environmentally sensitive designs. With opportunities for the architects to take questions from the audience, the general public is welcome to attend the Home Inspiration Marathon.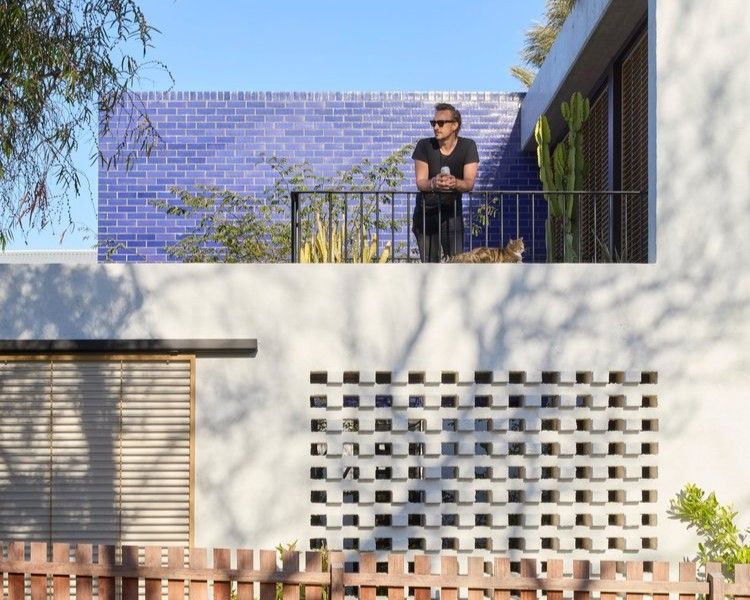 How will we work in the future? What will our workplace be like? How has work culture changed in a post Covid world? What are the hot issues at play in workplace design? These questions and more will be discussed by some of our brightest minds in the design and property sector, as assembled by The Design Institute of Australia. Experts share their views on what really matters and how we can aim for a better work culture for employees, employers, designers and property owners during The Future Work Panel Discussion.


We will take a glimpse into the future of design in Perth as we celebrate recent Curtin's School of Design and the Built Environment student and graduate work from courses including Architecture, Interior Architecture, Fashion, Graphic Design, Digital Experience, Interactive Design, Animation and Game Design and Photography.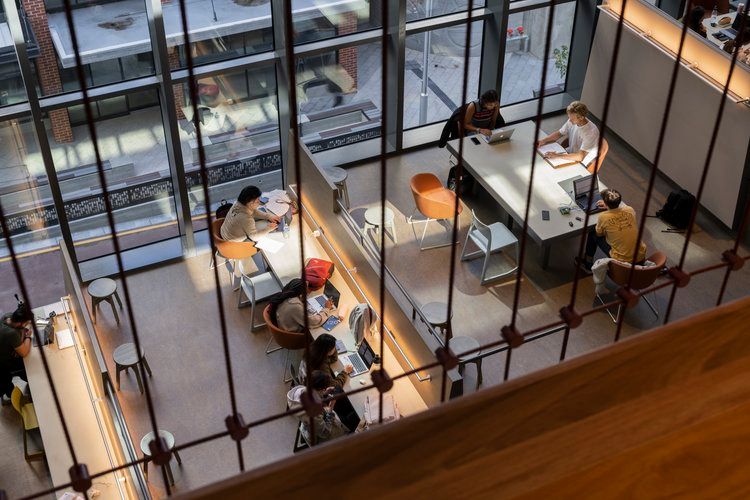 The Finest Modern House in Australia Exhibition is an ode to the Hugh Buhrich House II in Castelcrag. In 1991 Neil Durbach and Cathey Lassen created an exhibition and publication about the house, the first line in the catalogue stated - 'I believe that High Buhrich's 375 Edinburgh Road Castlecrag is the finest modern house in Australia. PDW and Brickworks present a new co-curated exhibition by John Gollings, Neil Durbach and Stephen Varady showcasing Buhrich's famed house.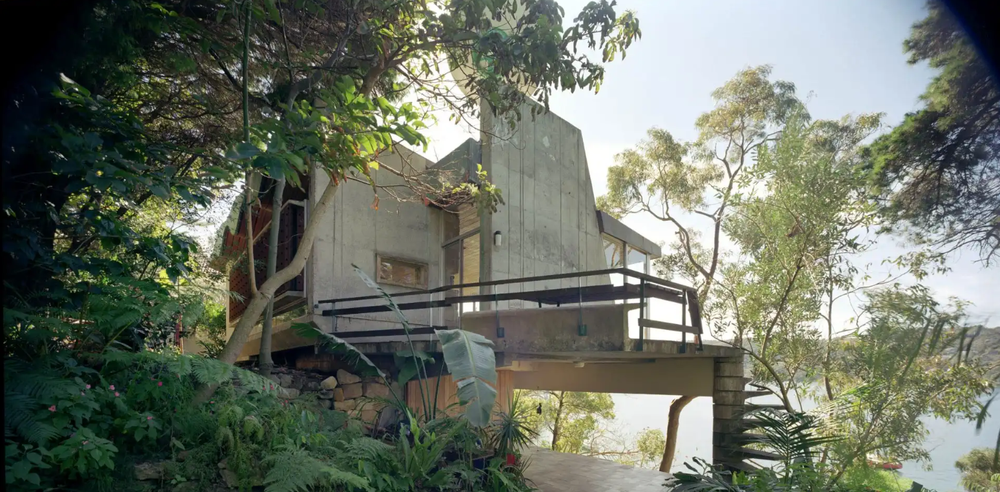 Perth Design Week: Thursday 23 March to Wednesday 29 March 2023 at venues across Perth city
PDW participants listed below.
WA Museum Boola Bardip, State Buildings, Design Institute of Australia, City of Perth, Curtin University, Brookfield Place, Kingman Visual, Block, Brickworks, Association of Consulting Architects, Planning Institute of Australia, Design Matters National, Property Council, Australian Apartment Advocacy, North Metro TAFE, Perth Centre for Photography, FORM, PICA, Revelation Films, City of Vincent, Australian Graphic Design Association

For full program information (noting more events are being added weekly) please visit perthdesignweek.com

Media Contact Amber Sheldon, Director Pretzel Communications
E: amber@pretzelcommunications.com M: 0419 921 003