Written by Sheridan O'Leary
Diana and Clancy are the co-founders of Whitehaus, a Perth-based architecture firm that has been in practice for the past 10 years. They met while studying architecture abroad on a student exchange program in Sri Lanka. "There was a travel studio to Sri Lanka, Colombo, going so I went on that and that's where I met Diana and how it all began." Clancy says.
Diana had a passion for art and design from a young age, but initially completed a degree in commerce before discovering her true calling in architecture after backpacking through Europe in her twenty's. After graduating with a degree in architecture from the University of Western Australia (UWA), she worked for several firms in Perth and London before returning to Perth to work for Ferguson Architects.
Clancy, who grew up on a wheat and sheep farm near Wagin, attended boarding school in Perth and earned his undergraduate degree in environmental design at UWA. Like Diana, Clancy had a passion for travel and new experiences, taking a gap year to travel through Europe and Southeast Asia, later completing his 4th and 5th year of university at UWA part time, while working in construction. He then went on to ARM Architects working on the Elizabeth Quay waterfront project and later worked as a design manager for a national building company.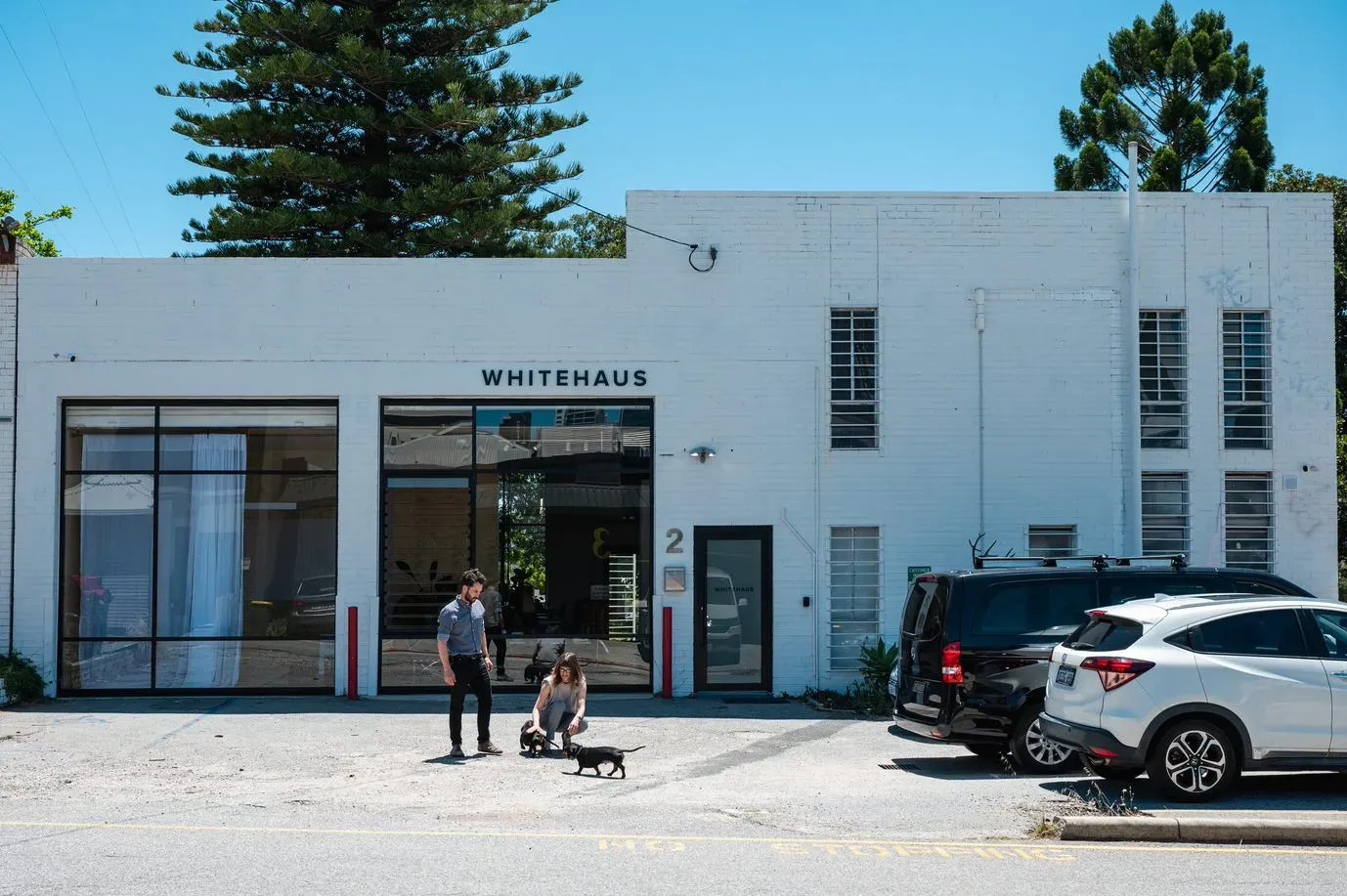 In 2012, Diana and Clancy were at a pivotal point in their lives. They were married, expecting their first child, and in the midst of renovating their family home. During all of this change, they made the bold decision to start their own architecture practice. As Clancy puts it, "We truly ripped off the band-aid all at once in July 2012; we had our first child, just starting renovations on our home, and established our business all in the same month."
Whitehaus's portfolio includes a range of projects, from single-resort houses and extensions to larger commercial jobs.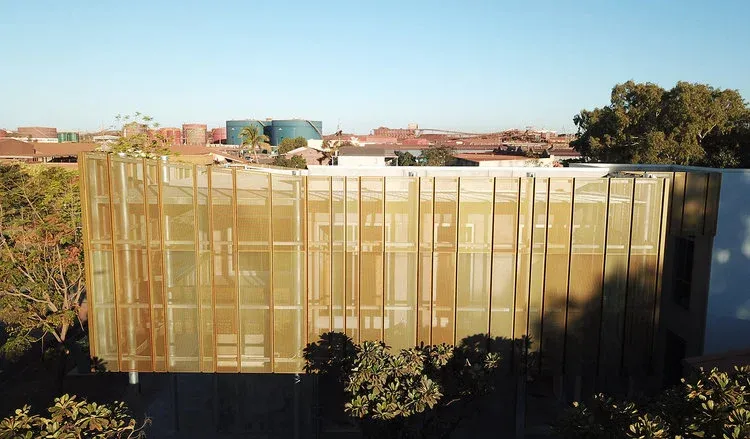 Diana and Clancy have a number of projects that they are proud of, but one that stands out is the 'The Web' located in Port Hedland. "What I like about the Port Hedland project is that it was a good solution to some very difficult problems.  It was in a hot, highly corrosive, and cyclonic environment. The building had to provide a flexible and comfortable working environment for a co-working office, so we designed it like a big concrete fortress, with large windows and covered it in a mesh armour for protection.It effectively and economically addessed many challenges while creating a unique and enjoyable space." says Clancy. Whitehaus was awarded a Commendation for this project.
In addition to their professional work, the couple also have a personal project, A Hotel they bought in Wagin and have been slowly renovating. "It's been a really rewarding experience." Diana said. The project has led them to re-engage with the community and participate in a community builders program in the wheat belt. "This all came from purchasing the hotel and starting to talk to locals about how we can engage the community and create new opportunities in the town.
We want to build up the whole community and get more tourism happening, all the fundamental cornerstones of a successful healthy, vibrant town." Diana said.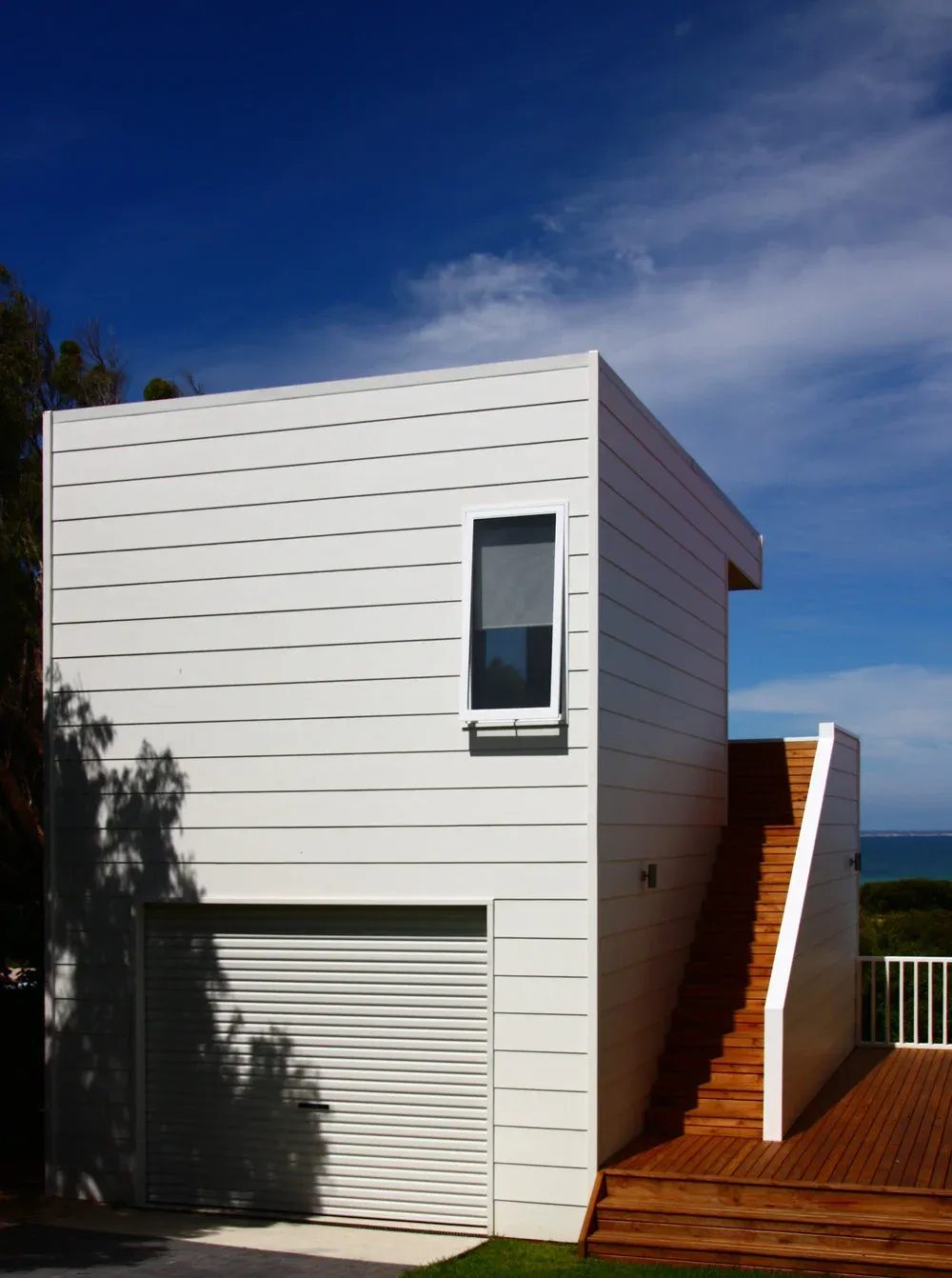 Whitehaus been expanding their work in community and regional projects, with a women's refuge under construction and working on a concept for a youth homelessness and mental health facility. They have also been working with the Mental Health Commission and the Department of Communities and Department of Finance on projects in Broome, Karratha and Geraldton.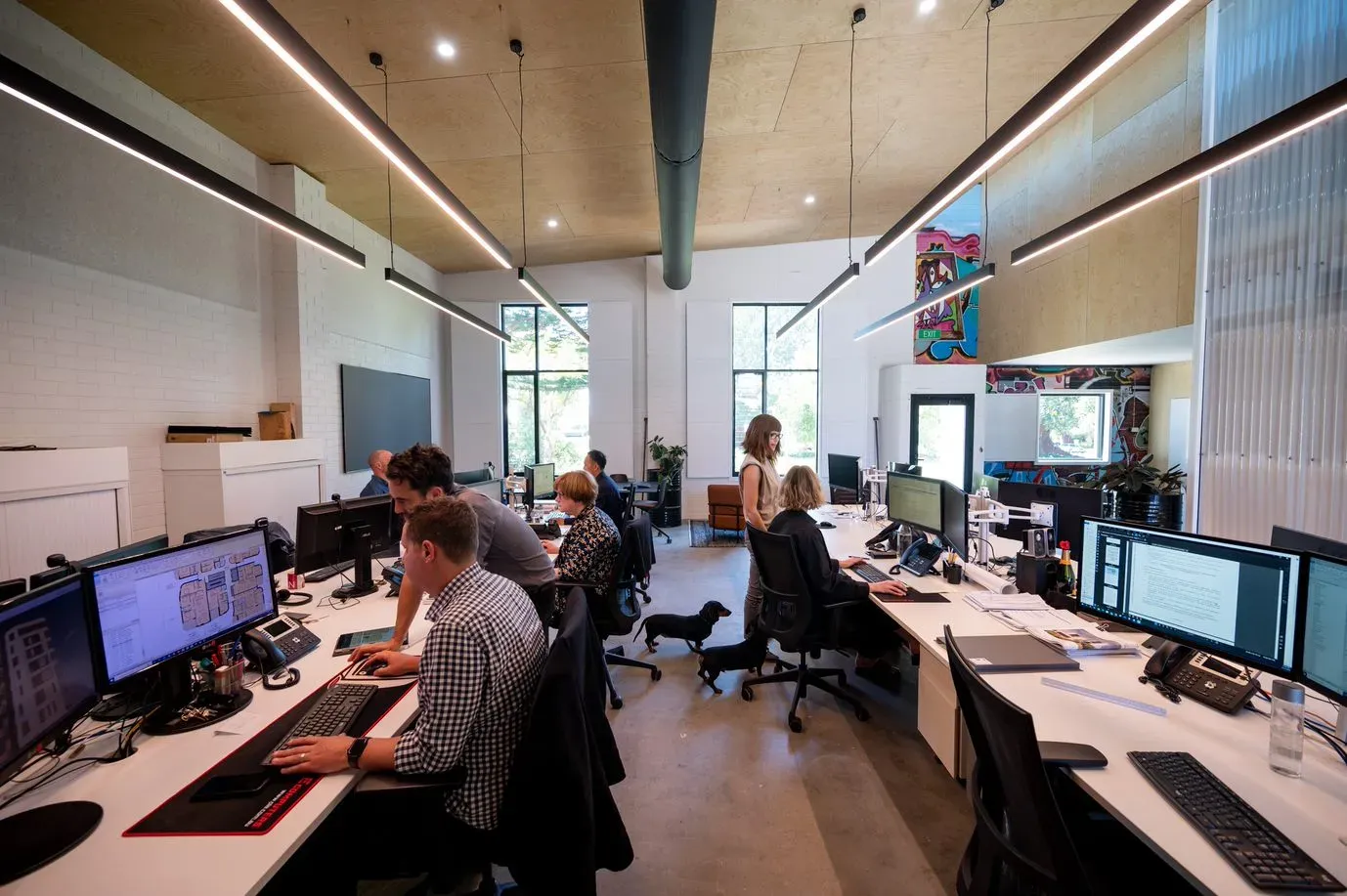 The Whitehaus team recently celebrated three years in their new office space located in Northbridge. The building, a converted mechanics workshop, underwent renovations to transform it into a functional and attractive workspace.
According to Clancy, "It was a bit of a fixer-upper, we were able to make some significant improvements and make it a really great space to work in." The renovation included the addition of large windows, which not only brighten the space but also offer views into the adjacent park. One of the most unique features of the new office is a coffee shop located in the back corner, that Clancy and Diana have added. This addition has not only been a hit with the Whitehaus team but has also served to activate the nearby park and engage the local community.
The practice also has a strong commitment to work-life balance and has implemented a four and a half day work week. "We want our staff to be happy and productive, and we've found that this policy has had a positive impact on our office culture," said Clancy. "No one works overtime or weekends, and we still get everything done on time."
Diana and Clancy's story is a testament to their passion for architecture and their commitment to creating beautiful, functional spaces that improve people's lives. With over a decade of experience, Whitehaus continues to be a reputable and respected firm in the Perth architecture scene.