The Parramatta City Council has initiated a call for design proposals for the Riverside Theatres' overhaul. They encourage design teams with Australian leadership, possibly incorporating global expertise, to join this two-part competition. This initiative aims to boost the ongoing transformation of the city's arts district, in tandem with the Parramatta Powerhouse's development.
With a budget of $135 million, the planned renovations will augment the Riverside Theatres' capacity twofold. This includes a 1,350-1,400 seat lyric theatre, a revamped 760-seat playhouse, a novel 430-seat drama theatre, and a cutting-edge 80-90-seat digital studio and cinema.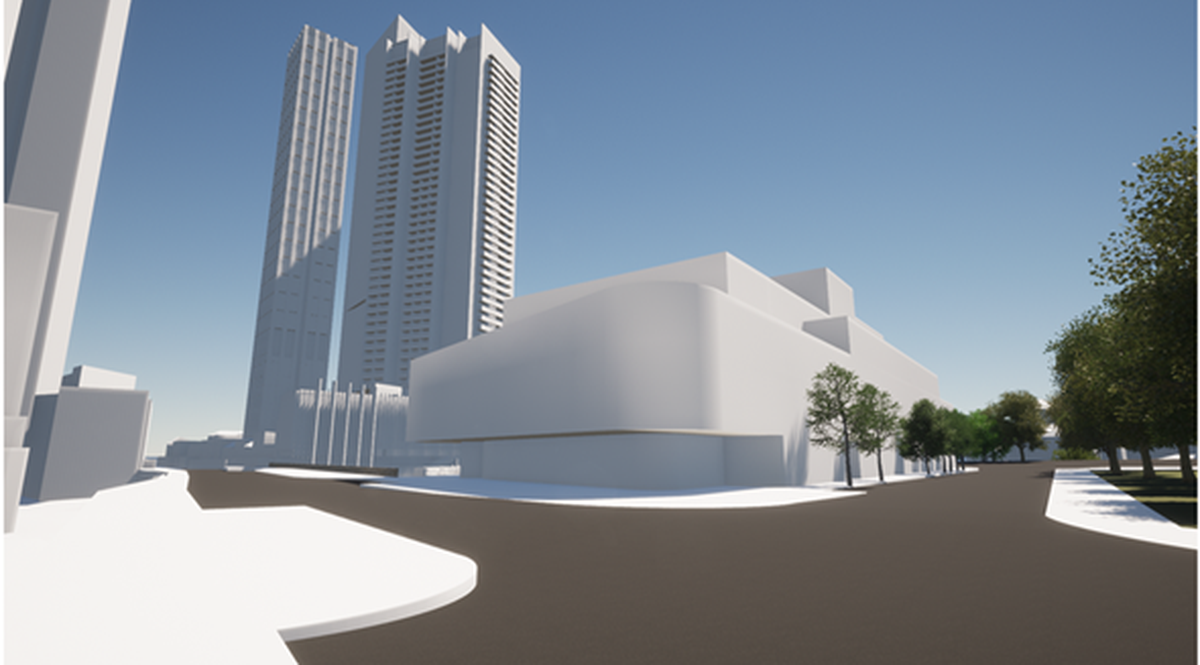 In January 2023, the redevelopment plan received approval from the City of Parramatta. Parramatta's Lord Mayor, Sameer Pandey, remarked, "Launching this design contest is a pivotal move towards our dream of premiering a top-tier performing arts hub in Western Sydney. We aim to metamorphose the renowned Riverside Theatres into a lively arts and cultural epicentre."
He further added, "This Riverside Theatres makeover will significantly contribute to the expanding nocturnal activities in Parramatta, drawing in more visitors to witness premier Australian performances. This transformative endeavour is aimed at carving out a venue that epitomises diversity, artistic prowess, and our rich cultural legacy."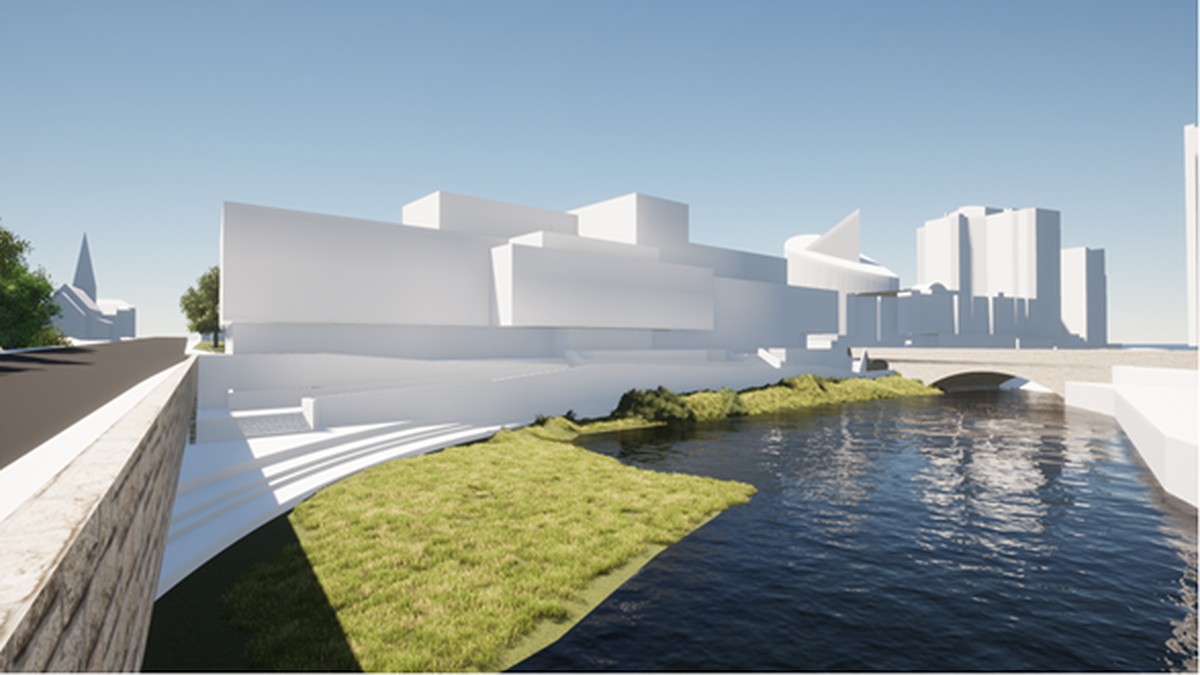 Director of Riverside Theatres, Craig McMaster shared, "Our ambition is to craft a first-rate arts hub that offers a conducive environment for artists, fostering deeper connections with the community. The revamped Riverside will pave the way for top-tier global performances in Sydney's core."
"As we set forth on this riveting venture," he continued, "we invite premier Australian and global creative design talents to partner with us in laying down a lasting legacy for future generations."
By September 2023, at least five qualifying participants will be shortlisted for the competition's next phase, with a victor anticipated to emerge by November 2023.
The adjudicating panel will consist of Abbie Galvin (Chair and NSW Government Architect), Jefa Greenaway (Director of Greenaway Architects), Craig McMaster (Riverside Theatres' Director), Kerry Clare (Director of Clare Design), and Oi Choong (Founding Director of Context Landscape Design).
Find more information, here