The Lippincott House, a cherished historical gem, has recently been listed for sale, with an asking price ranging between $2.1 million and $2.3 million. Built in 1917, this two-storey home is located in the Glenard Estate in Eaglemont, designed by renowned architects Walter Burley Griffin and Marion Mahony Griffin.
Originally, architect Roy Lippincott, who was not only the homeowner but also the head draftsman and brother-in-law of the Griffins, completed the initial designs of the house. Situated at 21 Glenard Drive, the Lippincott House is one of the 120 lots in the heritage-rich estate, residing next to Walter and Marion's own home, Pholiota.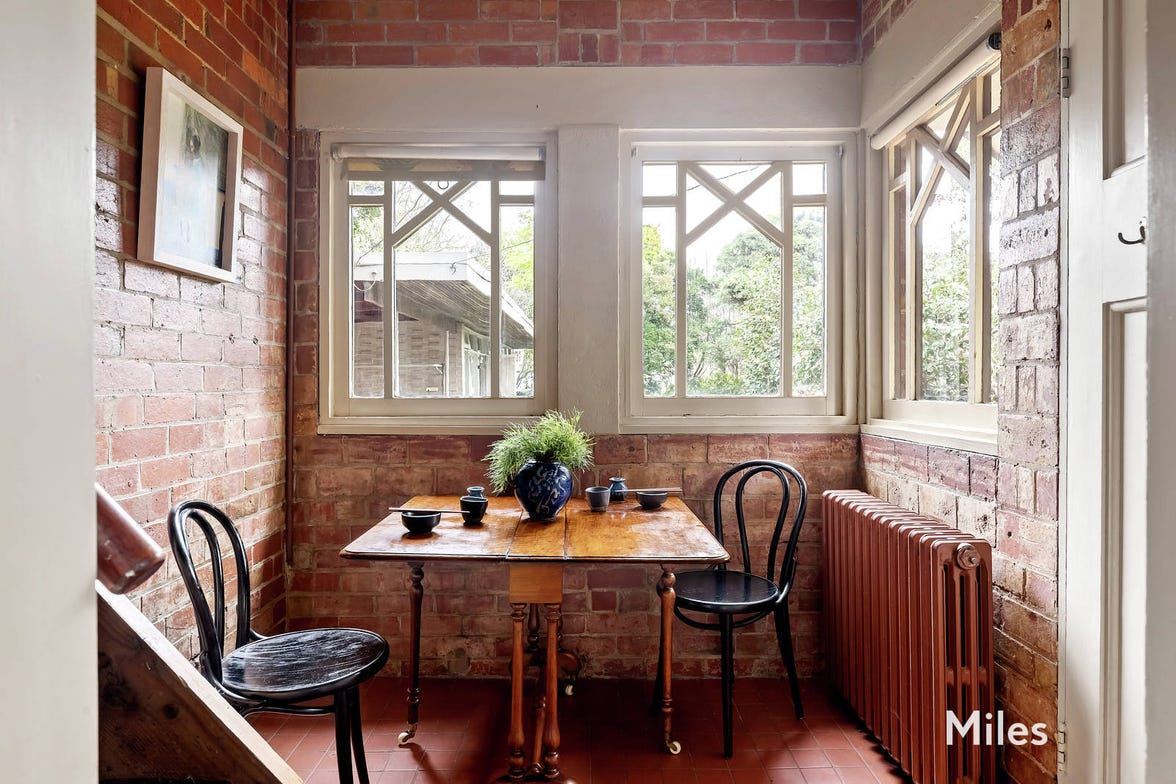 Featuring a total area of 848 square meters, the Lippincott House seamlessly blends natural timber elements like ceiling beams, window frames, and polished floorboards with exposed brick walls. The facade of the home showcases an angular fireplace that complements the splayed gable and wide eaves. Abundant windows offer captivating views of the surrounding garden, enhancing the overall charm of the house.
Interestingly, the Lippincott House bears resemblance to several speculative houses designed by Griffin in Beverly, Chicago, between 1909 and 1913. This further adds to its architectural significance and historical value.
The Lippincott family resided in this magnificent home until 1922 when they relocated to New Zealand after winning a design competition for the Auckland University arts building. Despite the change in ownership, the Lippincott House continues to captivate with its rich history and alluring charm.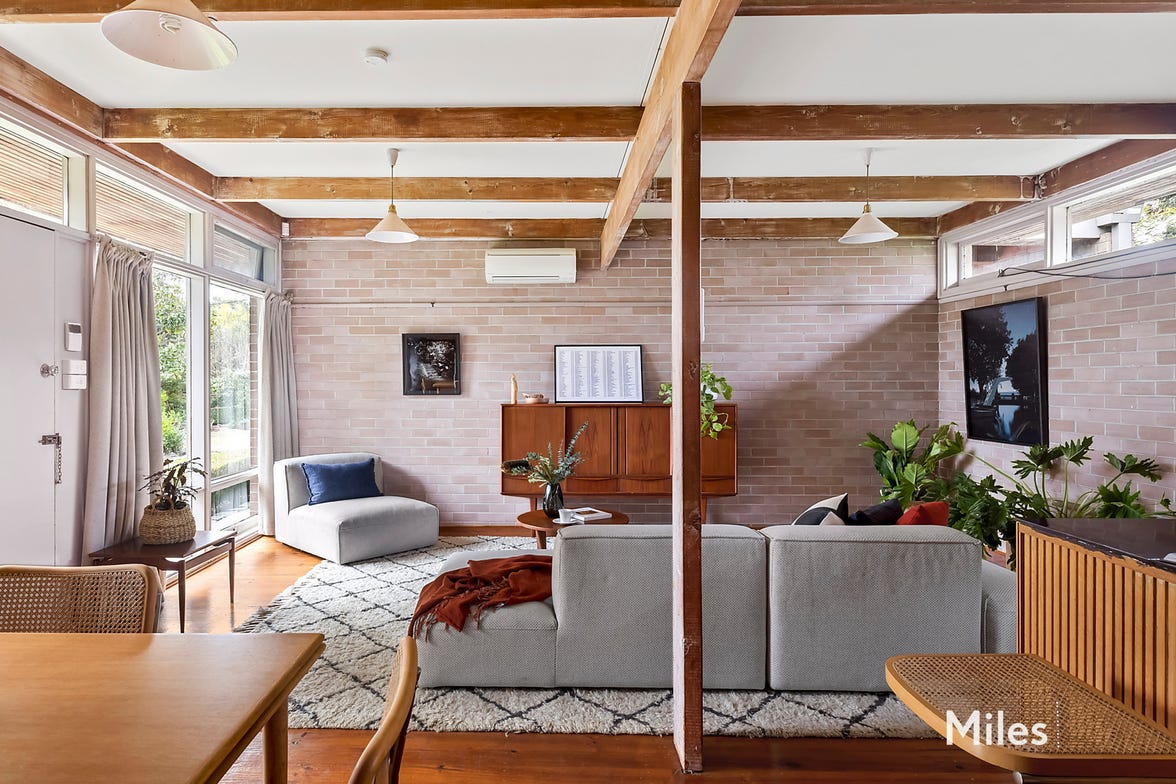 Notably, the Lippincott House was featured in the 2023 Open House Melbourne event, where the public had the unique opportunity to embark on a private home tour of this remarkable residence. This special event further highlighted the prominence and allure of the Lippincott House within the architectural community.
As this beloved historical treasure graces the market, it presents a rare chance for discerning buyers to own a piece of history. The Lippincott House stands as a testament to the architectural brilliance of the Griffin couple and the enduring legacy they left behind.