(UPDATED 20TH JULY)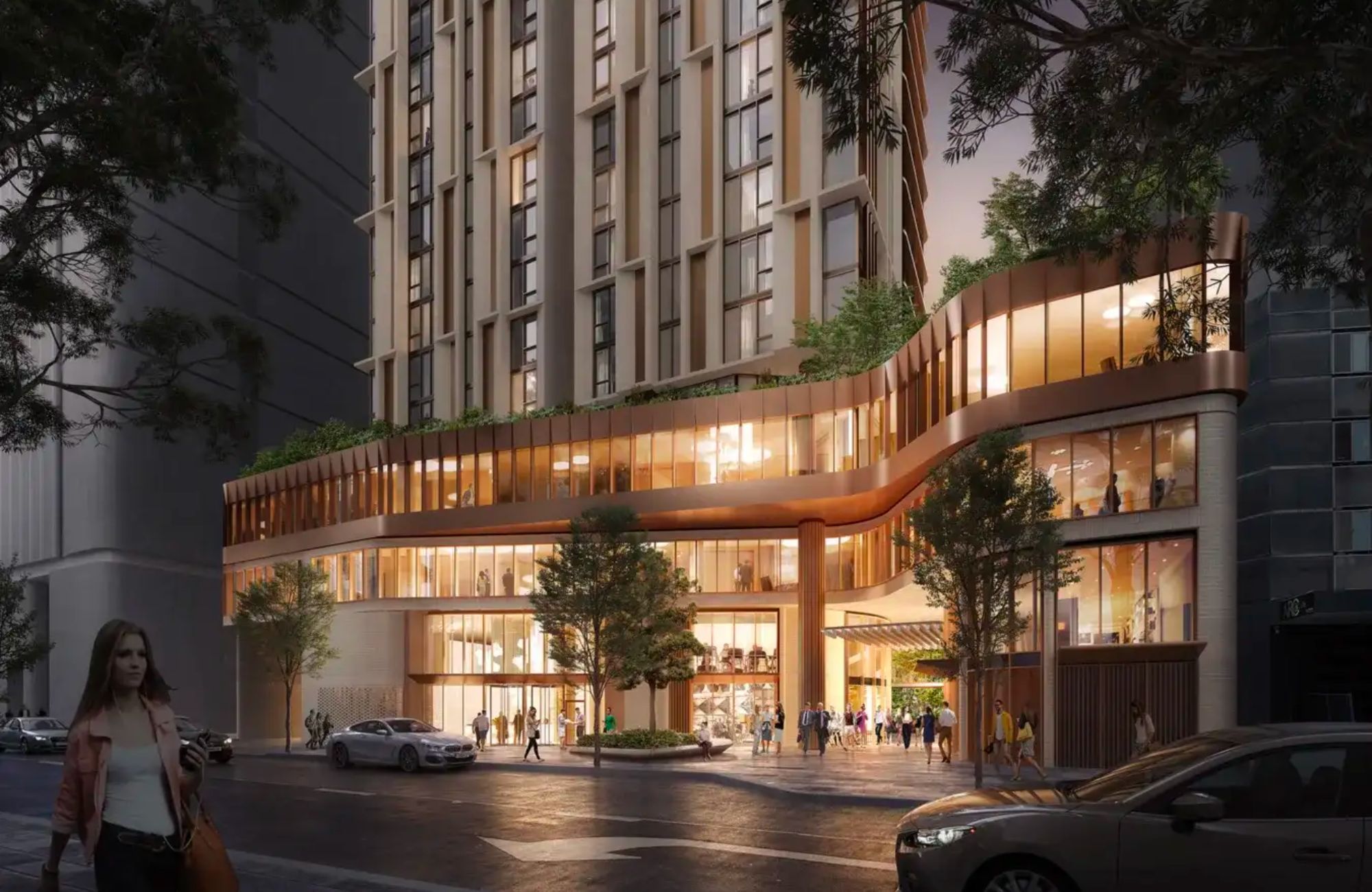 Studio Assistant & Receptionist
Sydney, New South Wales (Casual)
We are looking for a passionate recent graduate of architecture or interior design who wants to be immersed in a studio environment. The role will be fast paced and varied and will see you liaising with the entire PTW team, clients, suppliers and building management.
---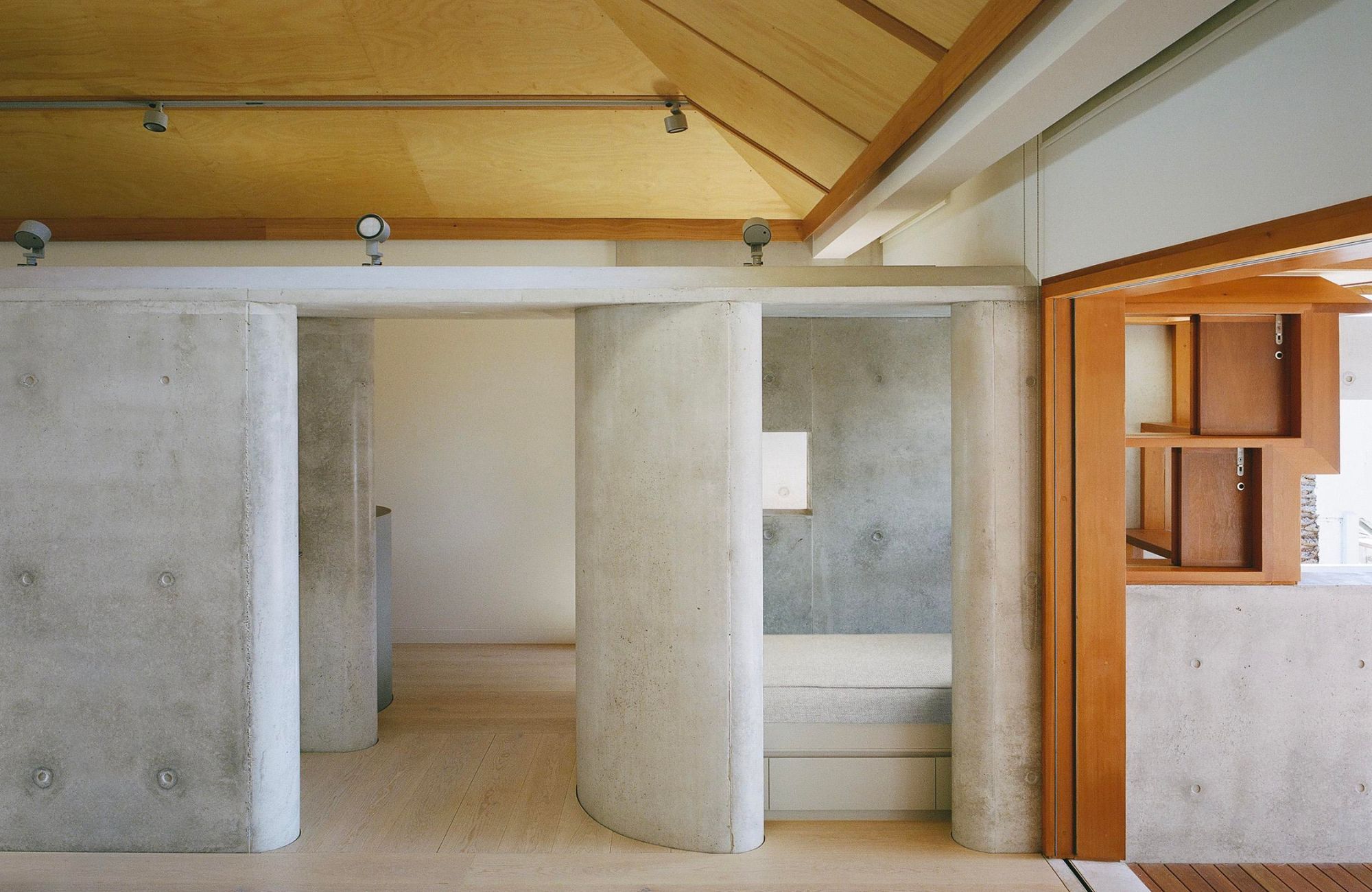 Executive Assistant to the Director
Sydney, New South Wales (On Site)
We are looking for an experienced Executive Assistant to support the Managing Director in all his affairs. Working in a multi-skilled capacity apace with the managing team.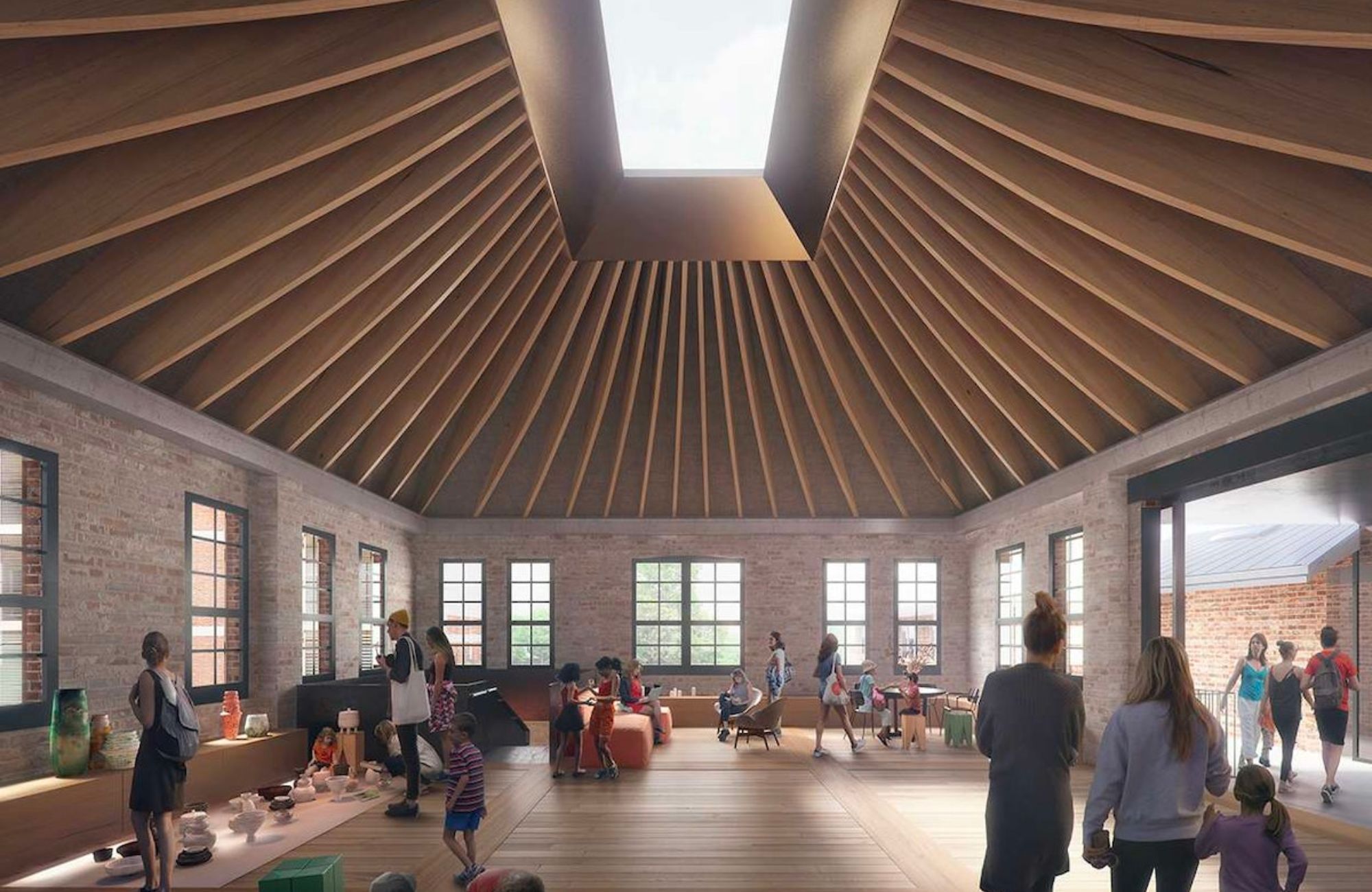 Studio Manager
Surry Hills, New South Wales (On Site)
Archer Office is looking for an experienced Studio Manager to manage the day to day operations of the office. The role will suit someone who brings care and precision to their work, is well organised, is able to plan, communicate and execute under their own initiative, and ideally with a background and passion in architecture / design.
---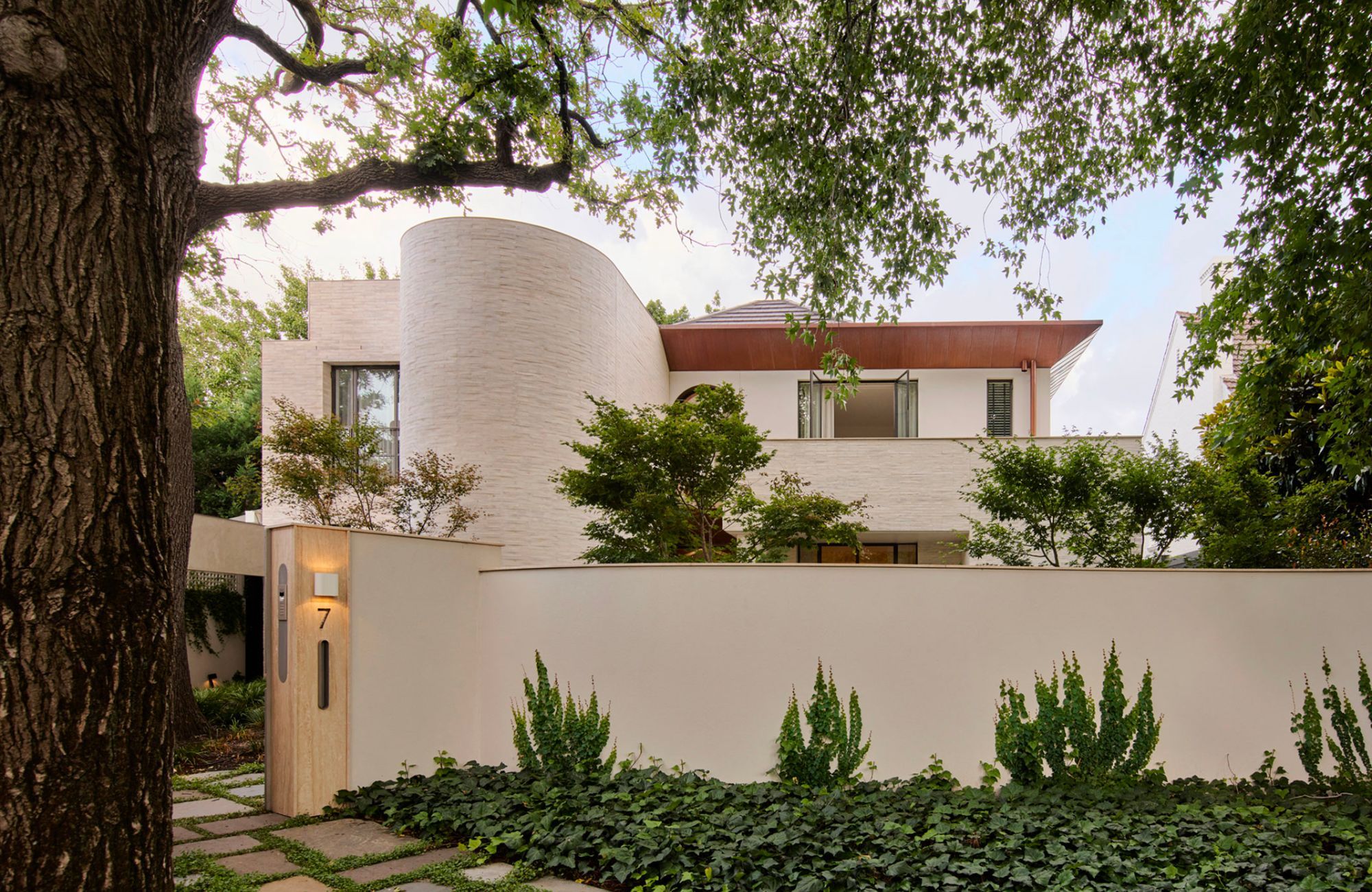 Studio Manager
Richmond, Victoria (Part-Time)
K.P.D.O. is seeking an experienced Studio Manager to join our Melbourne studio, and to oversee the output of both studios. The successful candidate will have substantial experience within the architecture and design industry, ideally within Studio Management.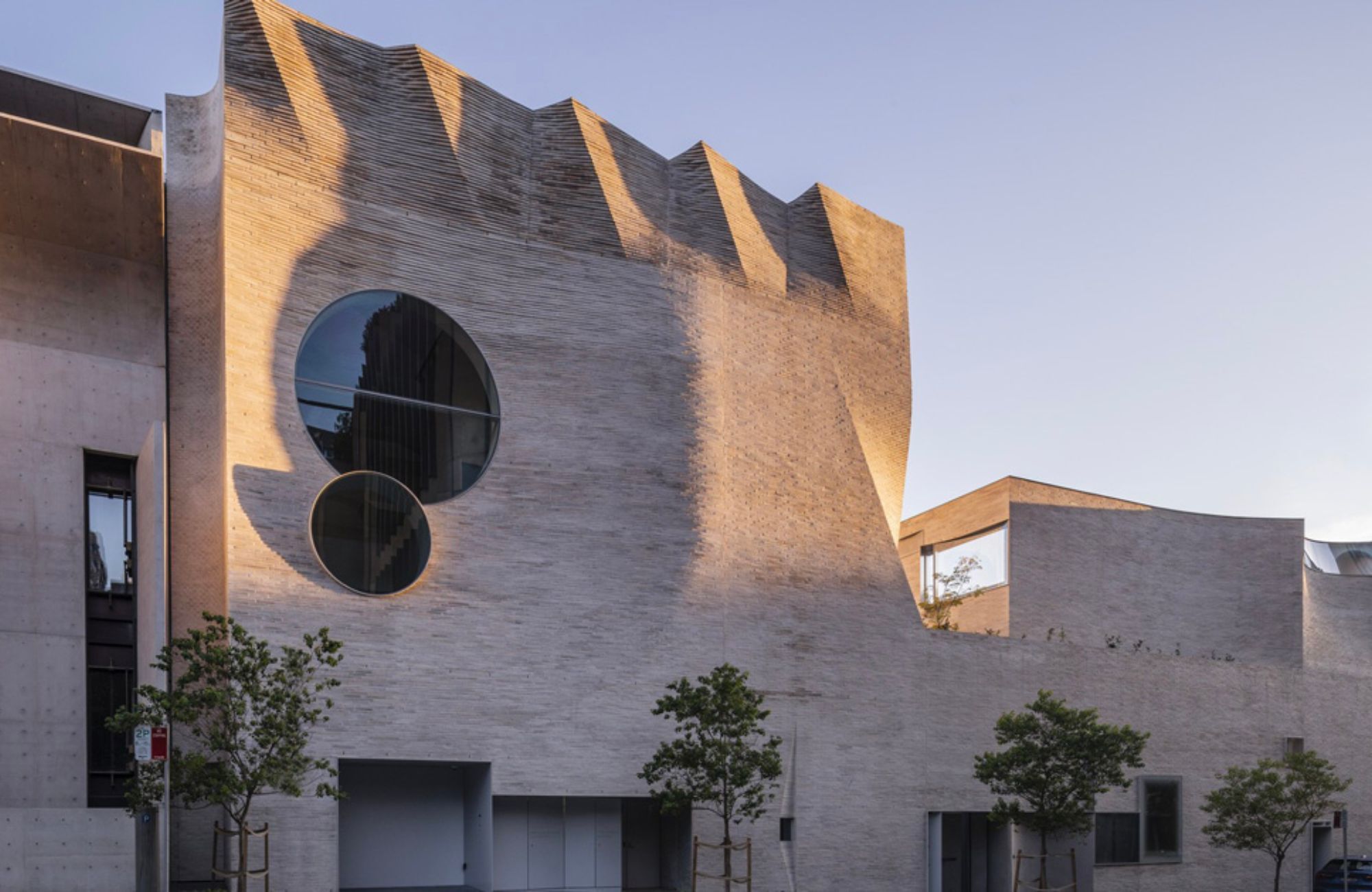 Programs and Assessment Officer
Sydney, New South Wales (Part-Time)
Join AACA as a key member of the team, reporting into the CEO, you will be responsible for the assessment of AACA's various architectural accreditation programs, utilising your outstanding coordination and project management skills to successfully operate our programs against relevant standards and ensure quality assurance practices are met.
---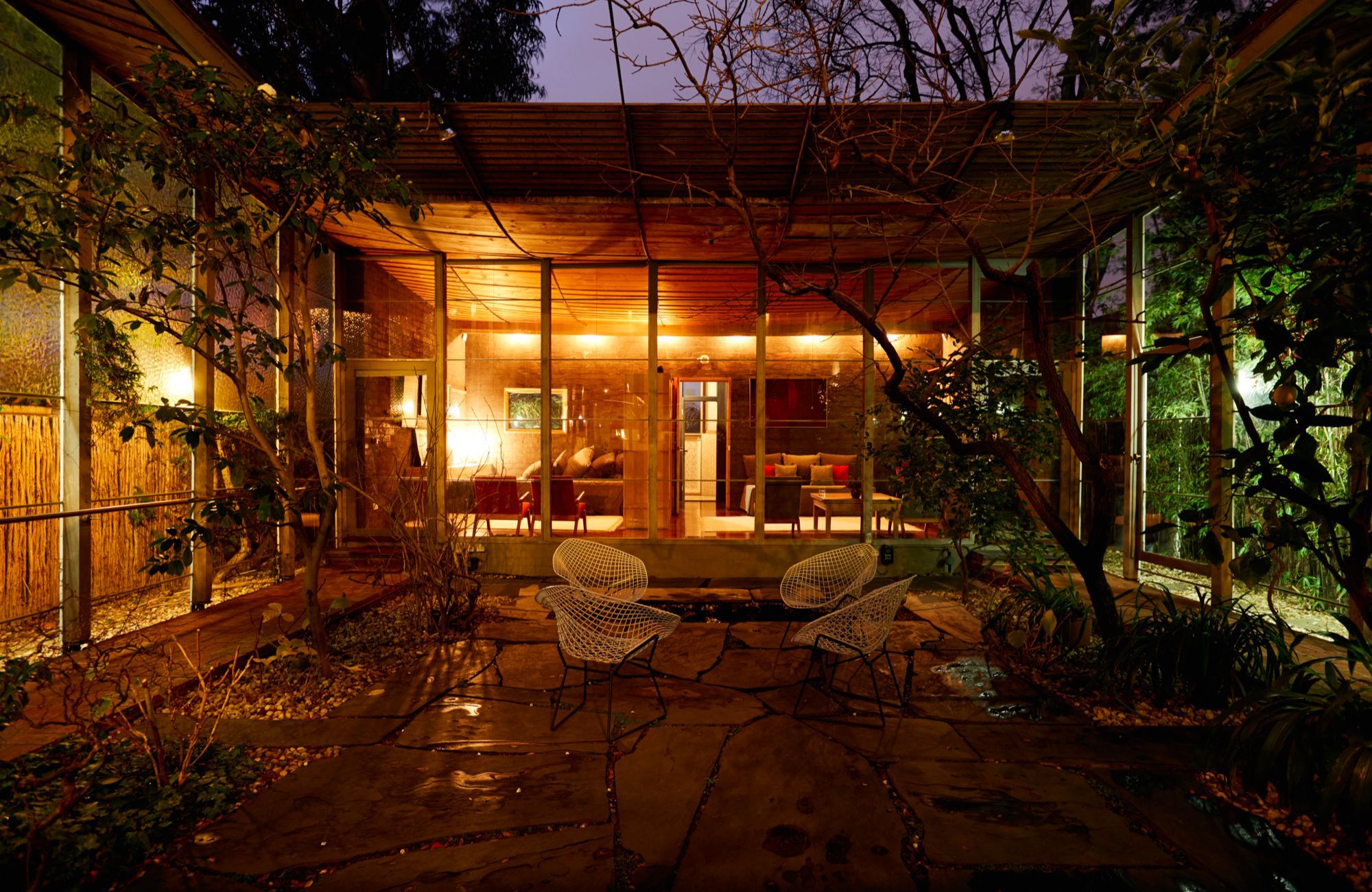 Programs and Communications Coordinator
Melbourne, Victoria (On Site)
Reporting to the Operations Manager and Engagement Manager, this full-time role will provide a high level of service to promote the Foundation's mission and objective and deliver programs and communications that strengthen our relationships with audiences and stakeholders. ⁠