Their range extends beyond just visual appeal, as each piece is crafted to withstand the elements, while serving as the perfect conduit for uniting the comfort of the indoors with the allure of the outdoors— a true testament to furniture that's both functional and exquisitely designed.
For over two decades, Remarkable Outdoor Living has remained a prominent name in the outdoor furniture realm, offering products characterised by longevity, aesthetic appeal, and multi-functionality. Their range spans from the sleek contours of contemporary designs to the quaint allure of traditional cottage styles, providing a comprehensive selection to accommodate diverse tastes. With their sprawling selection of outdoor furnishings, they've perfected the alchemy of fusing robust materials with refined designs, creating pieces that don't just occupy your space — they elevate it.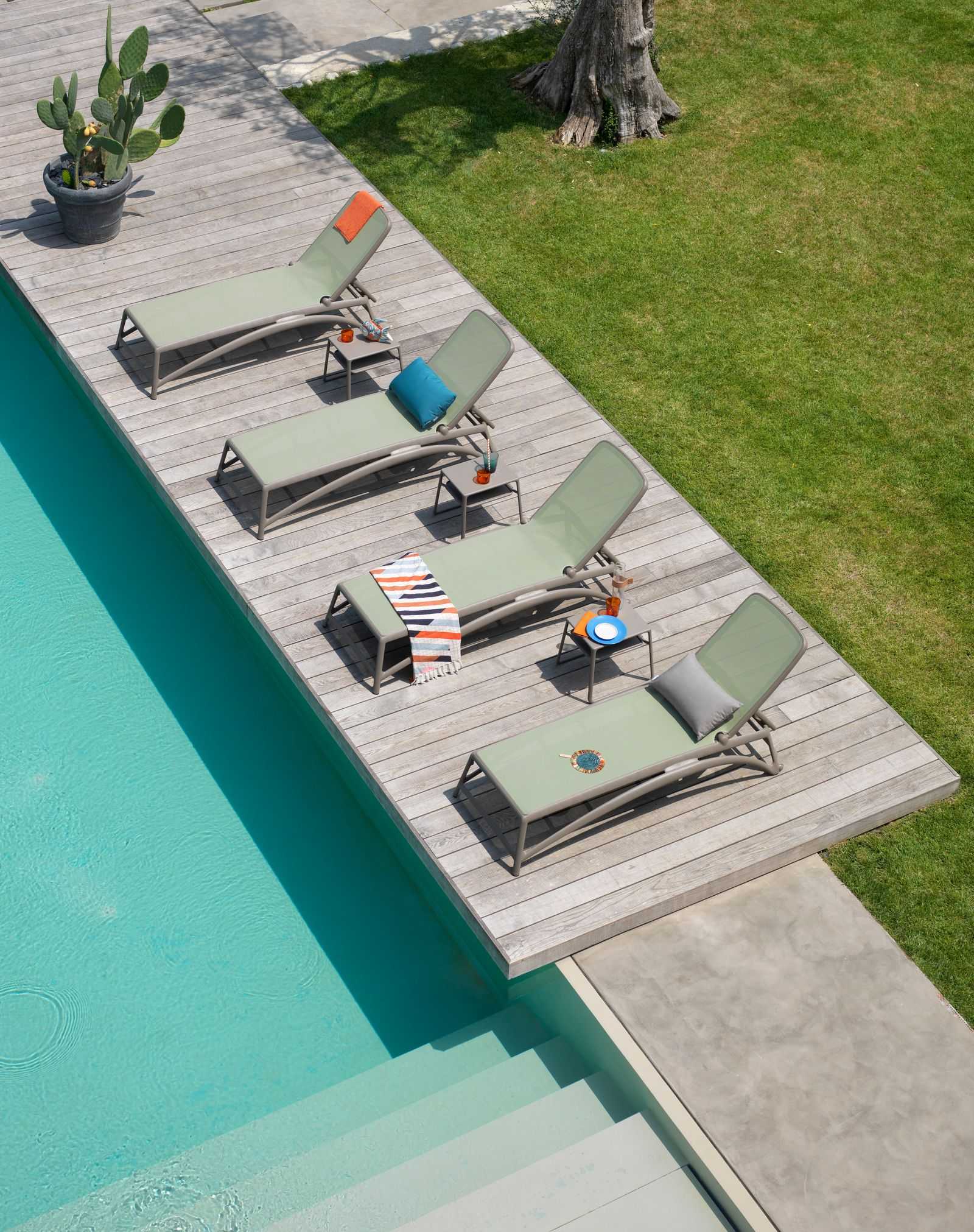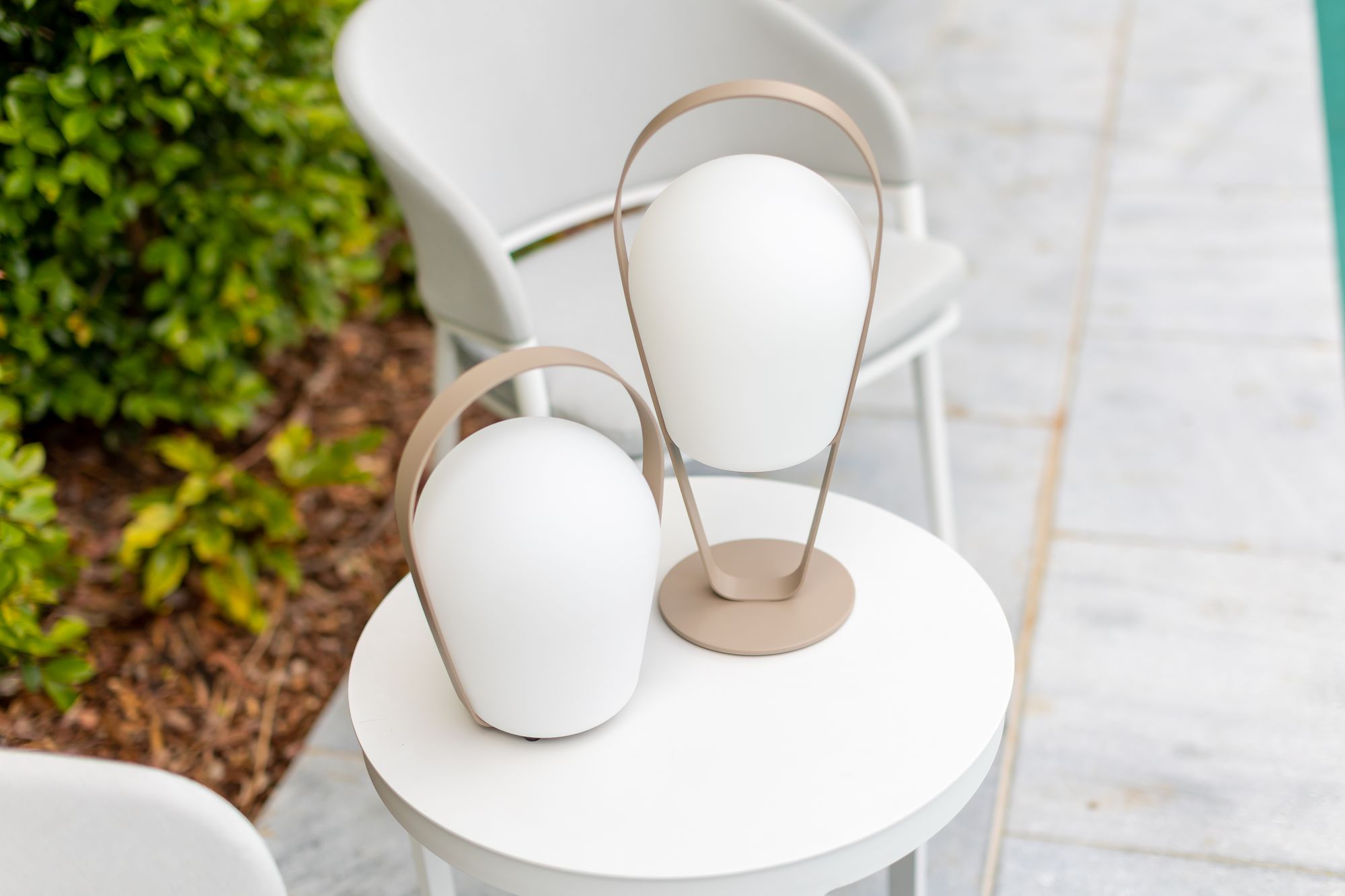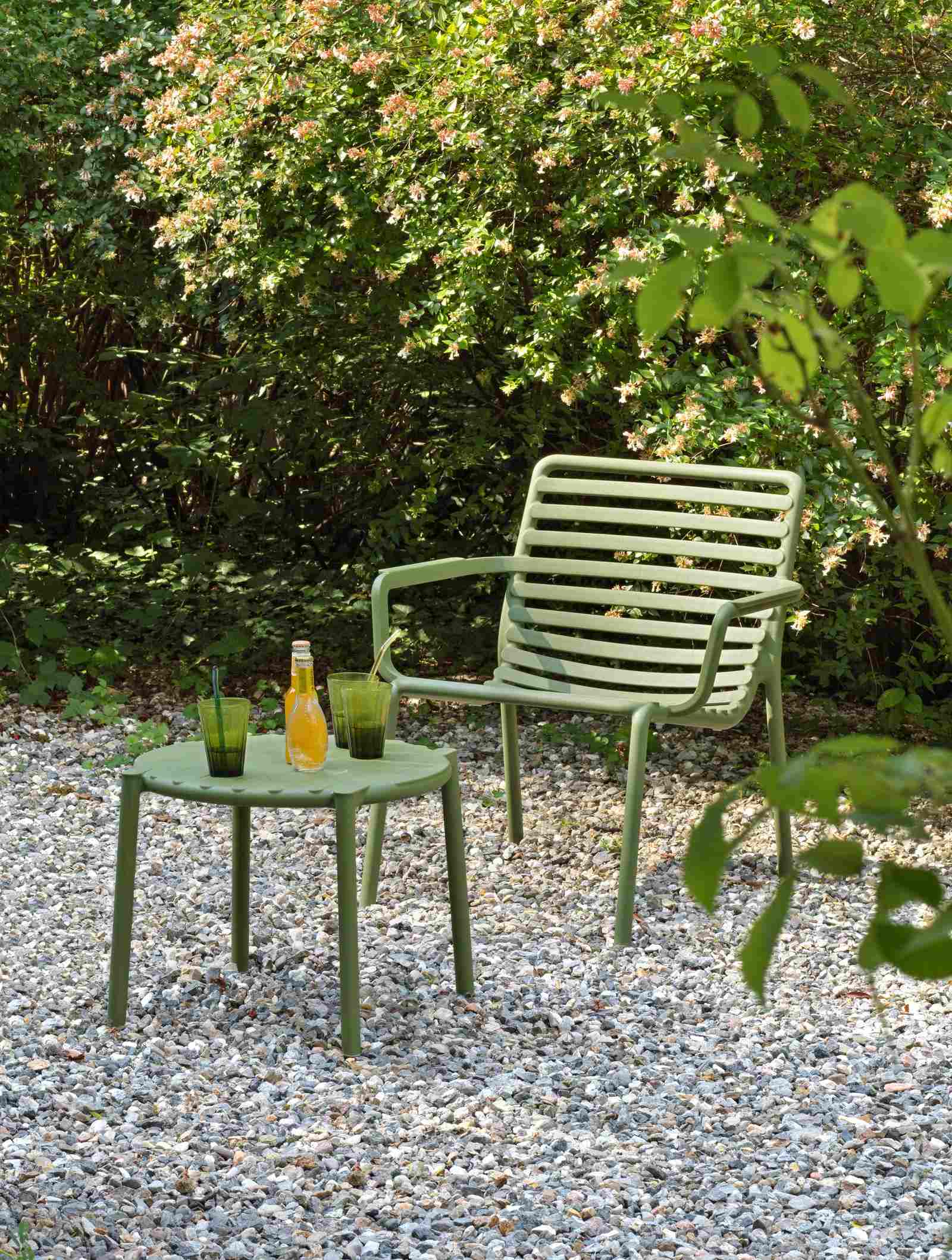 Remarkable Outdoor Living asserts a prominent presence in Australia's outdoor furniture scene, with an expansive display of showrooms located in Sydney, Melbourne, Brisbane, Gold Coast, and Sunshine Coast. Providing diverse outdoor furnishing styles by offering a spectrum of designs, hues, and sizes to satisfy the individual needs of every outdoor living aficionado.
The heart of their innovation lies in the dynamic dining and lounge ensembles crafted from the finest materials, including their use of resin, ceramic, concrete and aluminium. The Nardi Range, with its exclusive resin compositions, the spacious Neverland Ceramic Extension Dining Table, and the robust Zen Concrete Table, along with the streamlined Yarra Aluminium Lounge, stands for the perfect marriage of high-quality materials with exquisite design.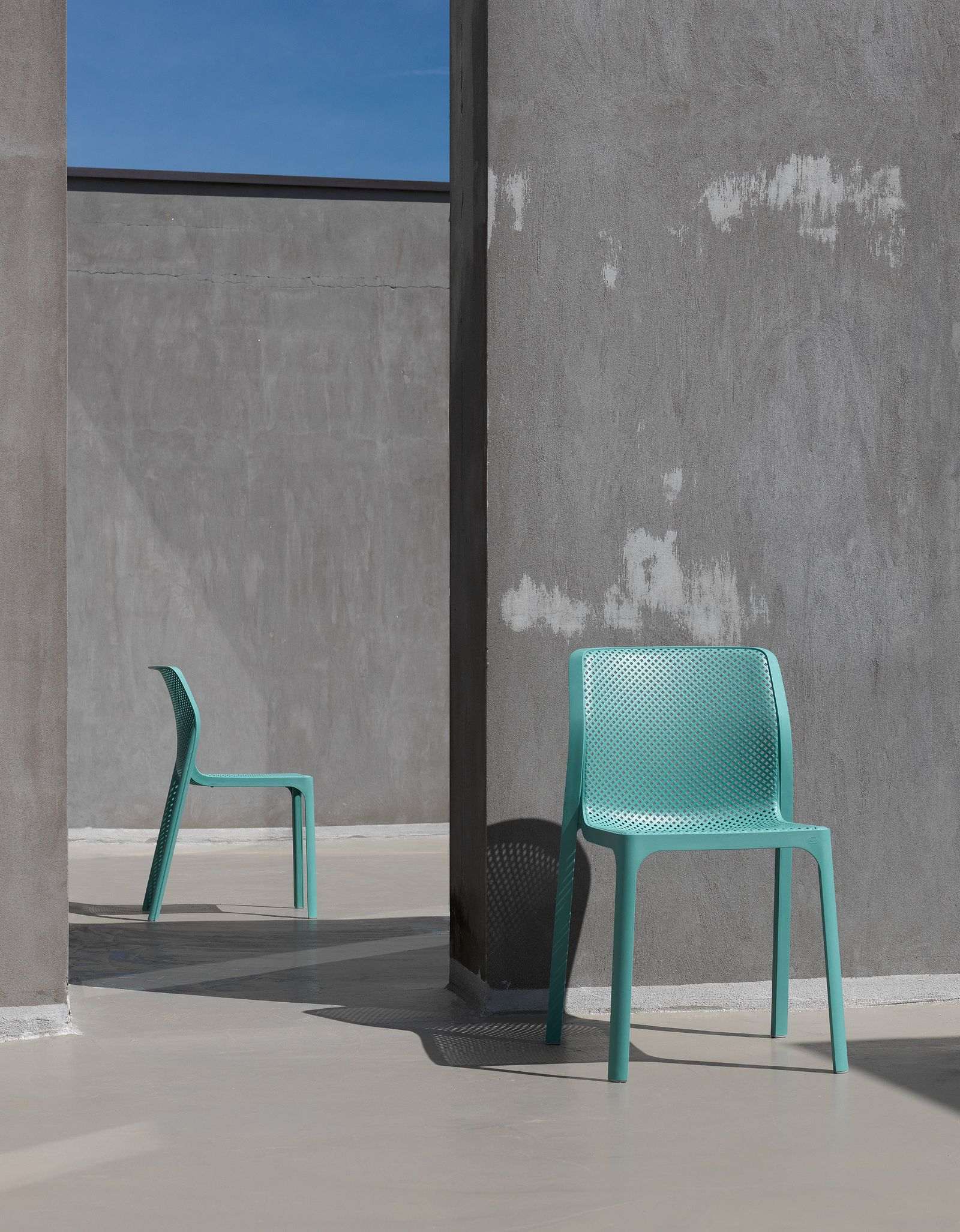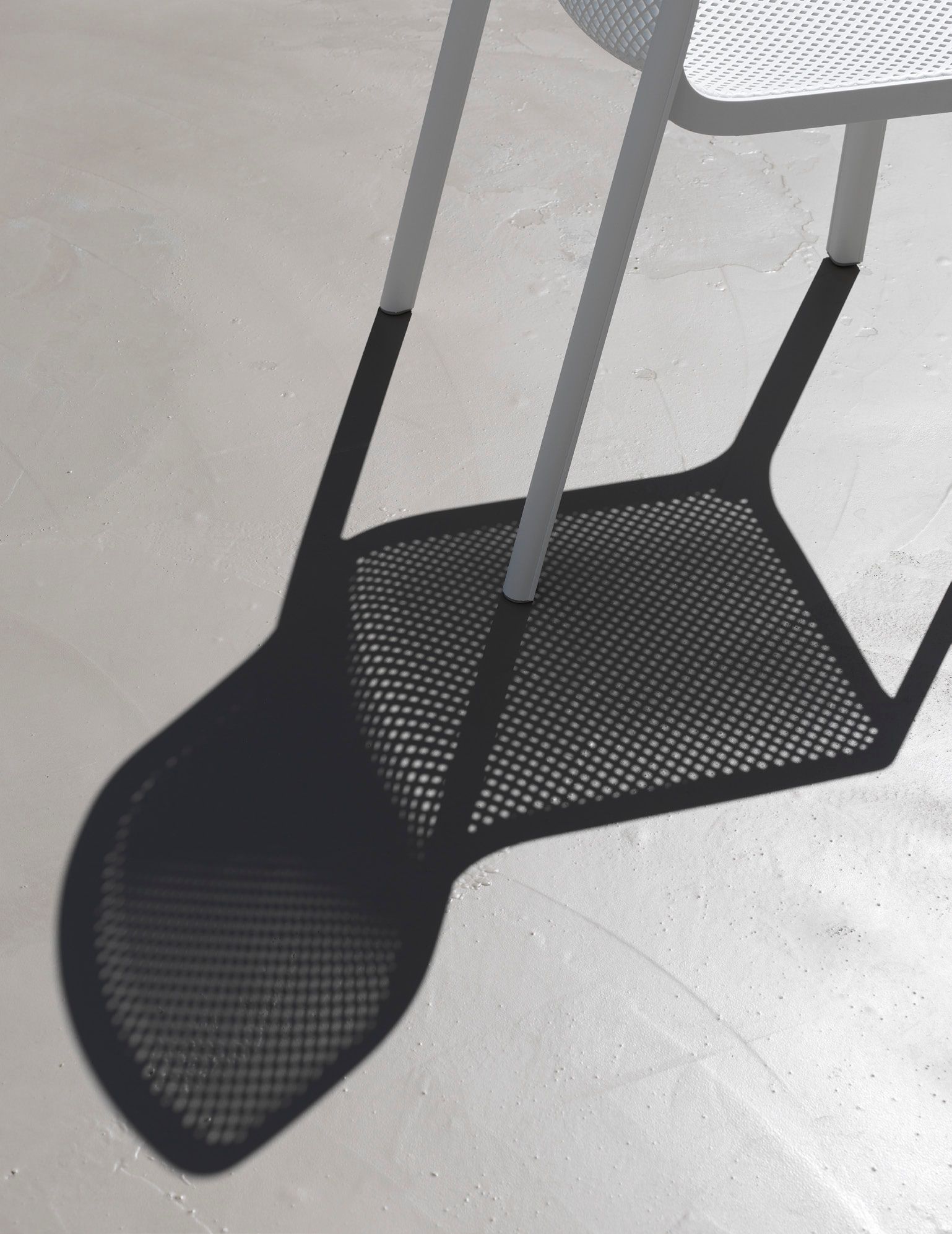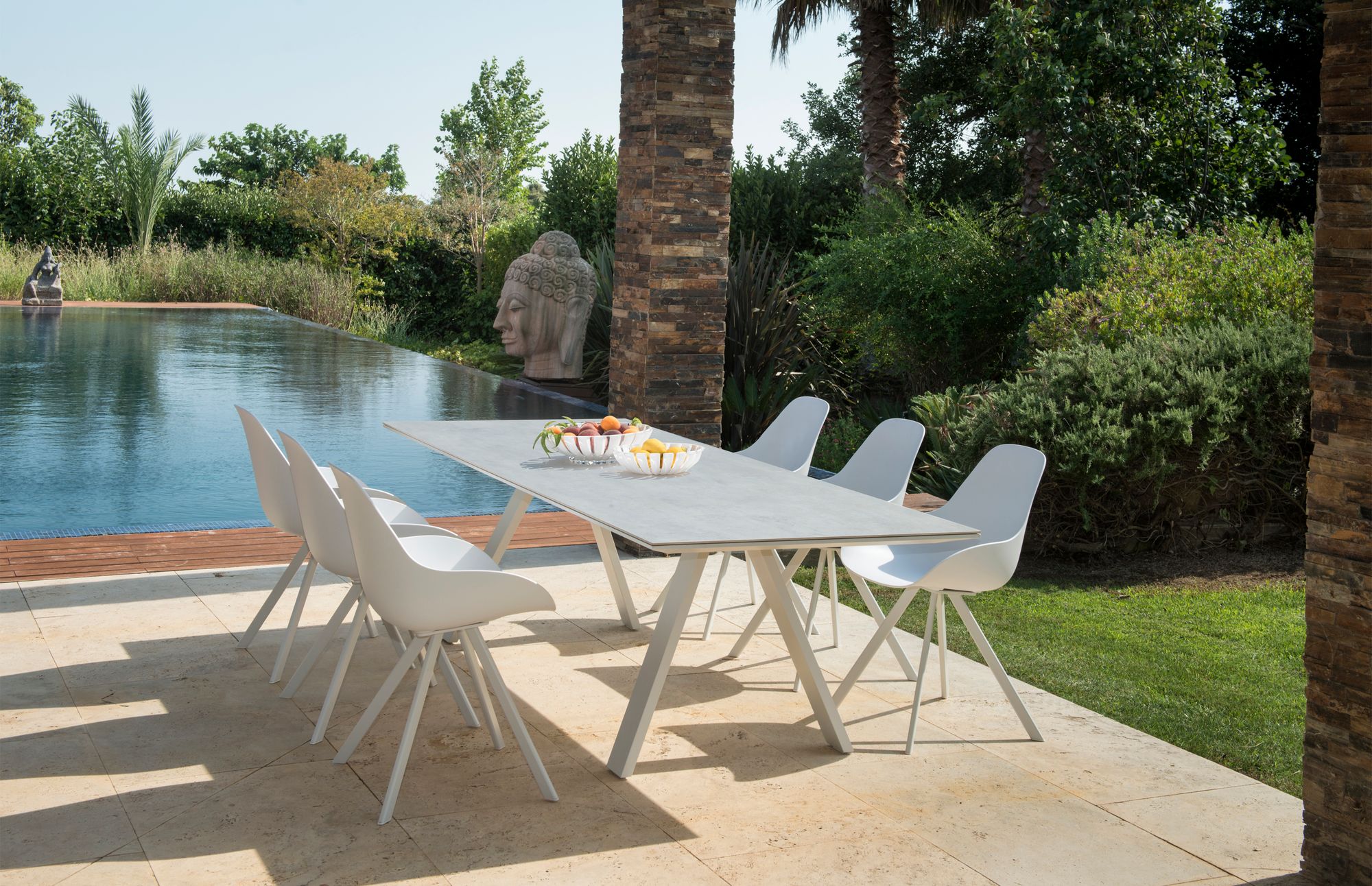 Remarkable Outdoor Living is committed to simplifying great style and making it accessible to customers. Since its establishment in 2001, the brand's mission has been to provide outdoor furniture that not only exudes stunning aesthetics but also proves its endurance over time. This is achieved by collaborating directly with manufacturers to craft distinctive and robust pieces using top-tier materials, ensuring that their outdoor furniture range not only captivates with its beauty but also offers unbeatable long-term value.
Explore an entirely new realm of living through the lens of Remarkable Outdoor Living's furniture collection, where the boundaries between indoor and outdoor spaces seamlessly blur.
Discover the full spectrum of Remarkable Outdoor Living's furniture collections and envision the potential of your outdoor spaces. For a daily dose of inspiration and the latest in outdoor style trends, follow on Instagram.