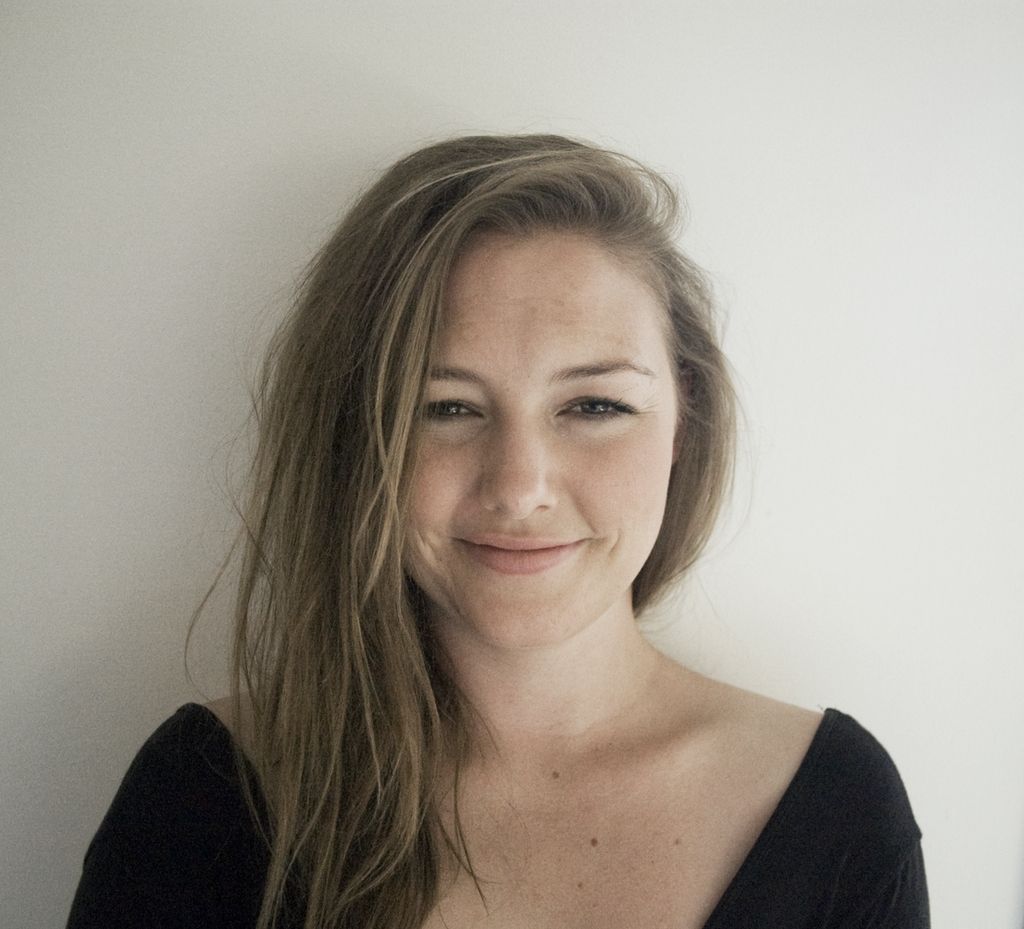 Kate Fitzgerald. Perth, Western Australia
Kate Fitzgerald is the founder of Scarborough-based architecture studio Whispering Smith.
Kate is a hands-on, practical designer with a passion for sustainability of projects, commercial and residential.

One of her first completed projects, the carbon neutral House A, gained widespread recognition - not only for the beautiful design, but also for its sustainability credentials.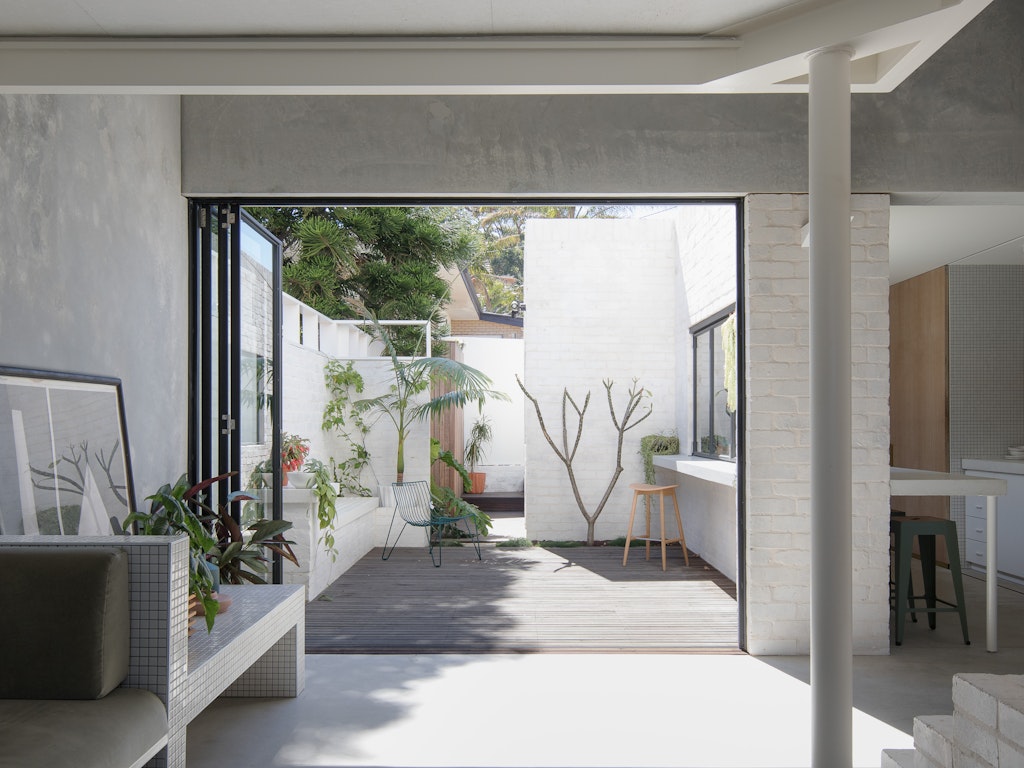 Kate includes basic principles of sustainability in every design including careful orientation, passive solar design and shading. These are a given for Whispering Smith. However, where she can, Kate likes to push unique innovations in sustainability.
For example, with House A Kate used a mix of concrete that has 65 per cent of the carbon-intensive cement replaced with slag, which is an industrial waste that comes from making iron. This is a mix rarely used in the residential market, but they proved it can work.

Kate is driven by the idea of doing more with less – and doing simple things well. House A is a good example of this, with the plan made as efficient as possible so that they could afford to have steel windows made locally, buy recycled bricks, use recycled local jarrah and use low-carbon concrete.

Kate also loves love raw materials. In House A all surfaces are completely natural – just the raw material itself, or a natural finish like linseed oil, wax or locally made lime paint. "I think materials like timber, old bricks, concrete and steel have an imperfect beauty," Kate says.

Addressing "sense of place" is important to Kate. "I am so passionate about Perth," she says. "What stands out to me is the fascinating mixed bag of identities – the Aussie natives/English fruit tree/Californian palm tree/Balinese frangipanis vibe of this city – and that's just the gardens. I would like to think that in our designs we use the best parts of Perth – catching sea breezes, making the best outdoor spaces we can and connecting the interior with the landscape."

Kate isn't focused on architecture trends but rather she believes great design is trendless and timeless. "Some of the most loved homes were designed more than 80 years ago and are still coveted today by people all over the world", she says. "For example, we've all watched old movies and TV shows set in great homes and thought 'I'd love to live in that house' - which points to the fact something new isn't necessarily better. The enduring fascination of Perth people with the mid-century homes of local architect Ivan Ivanoff is another example".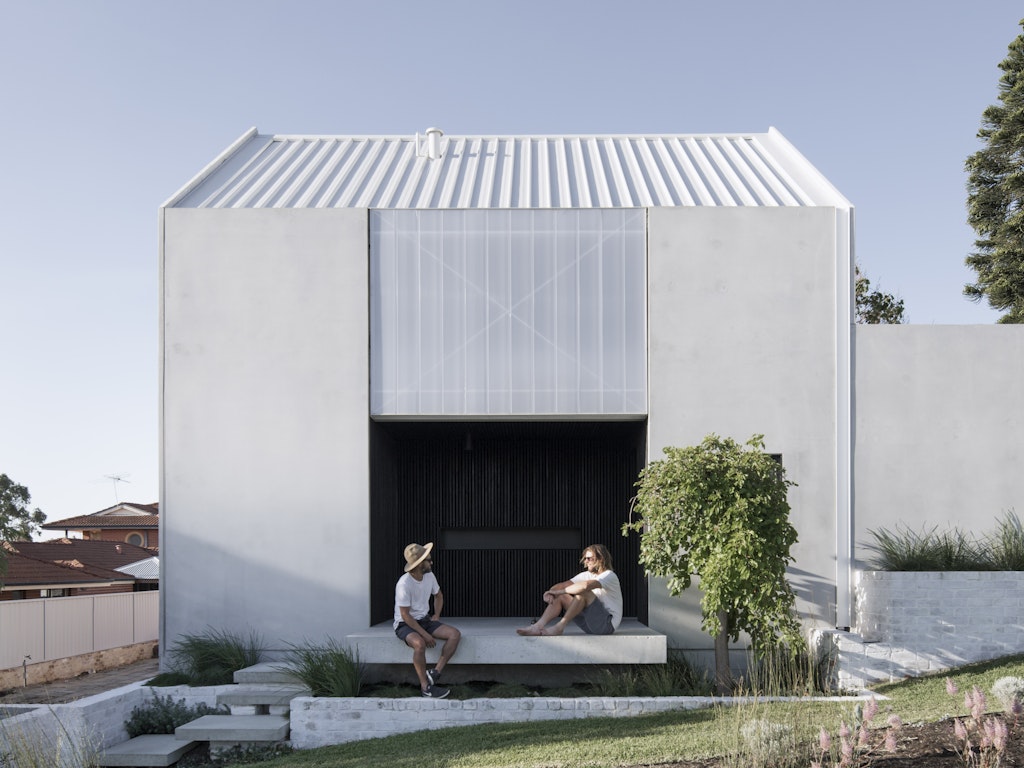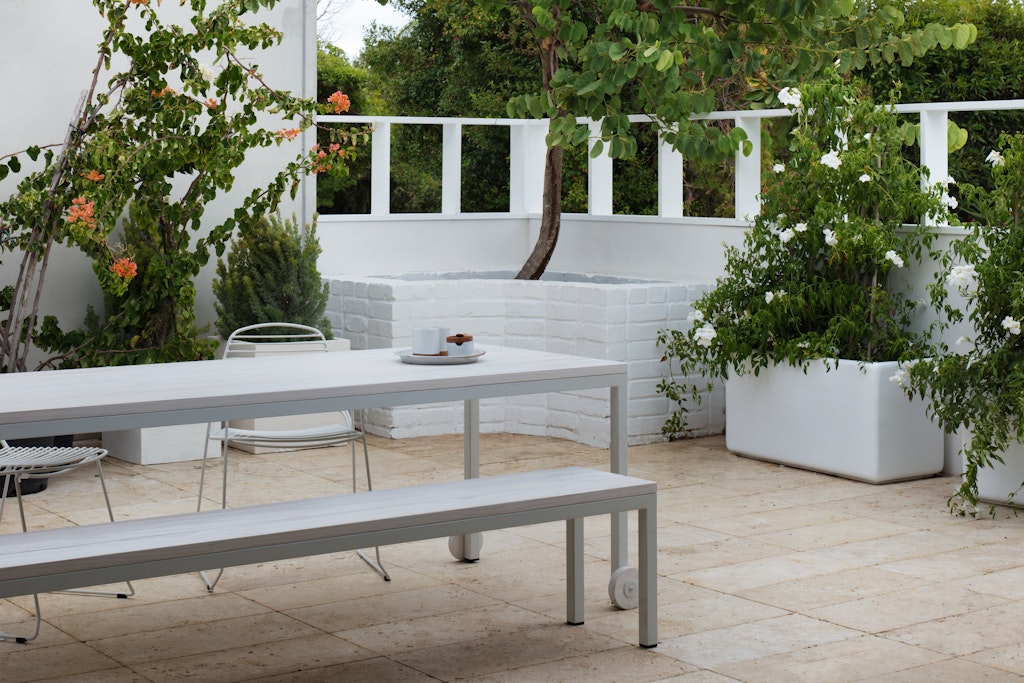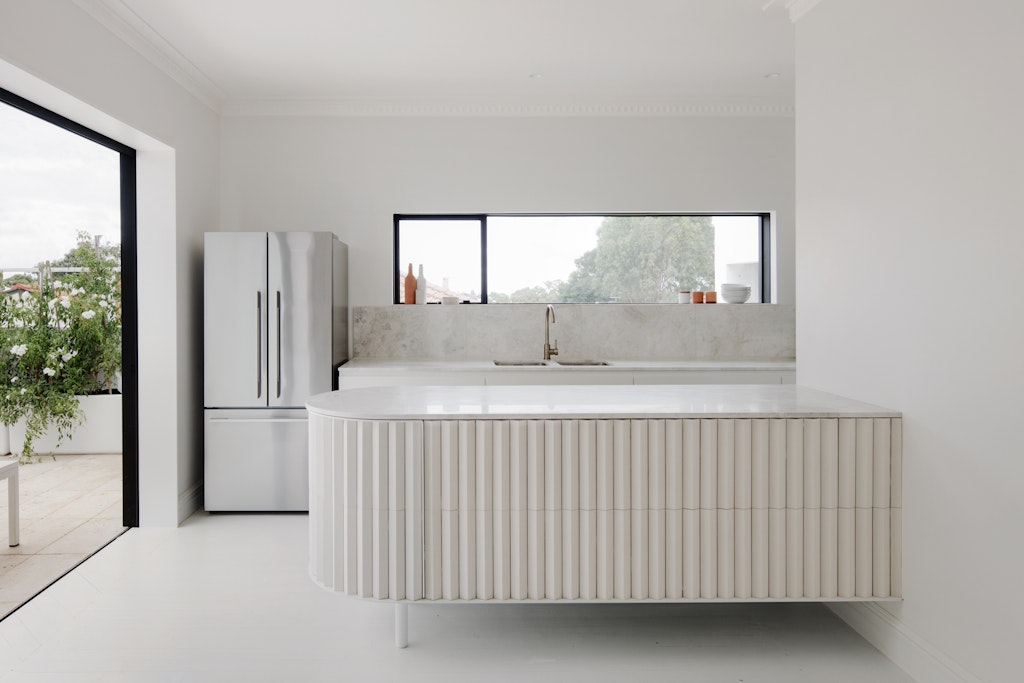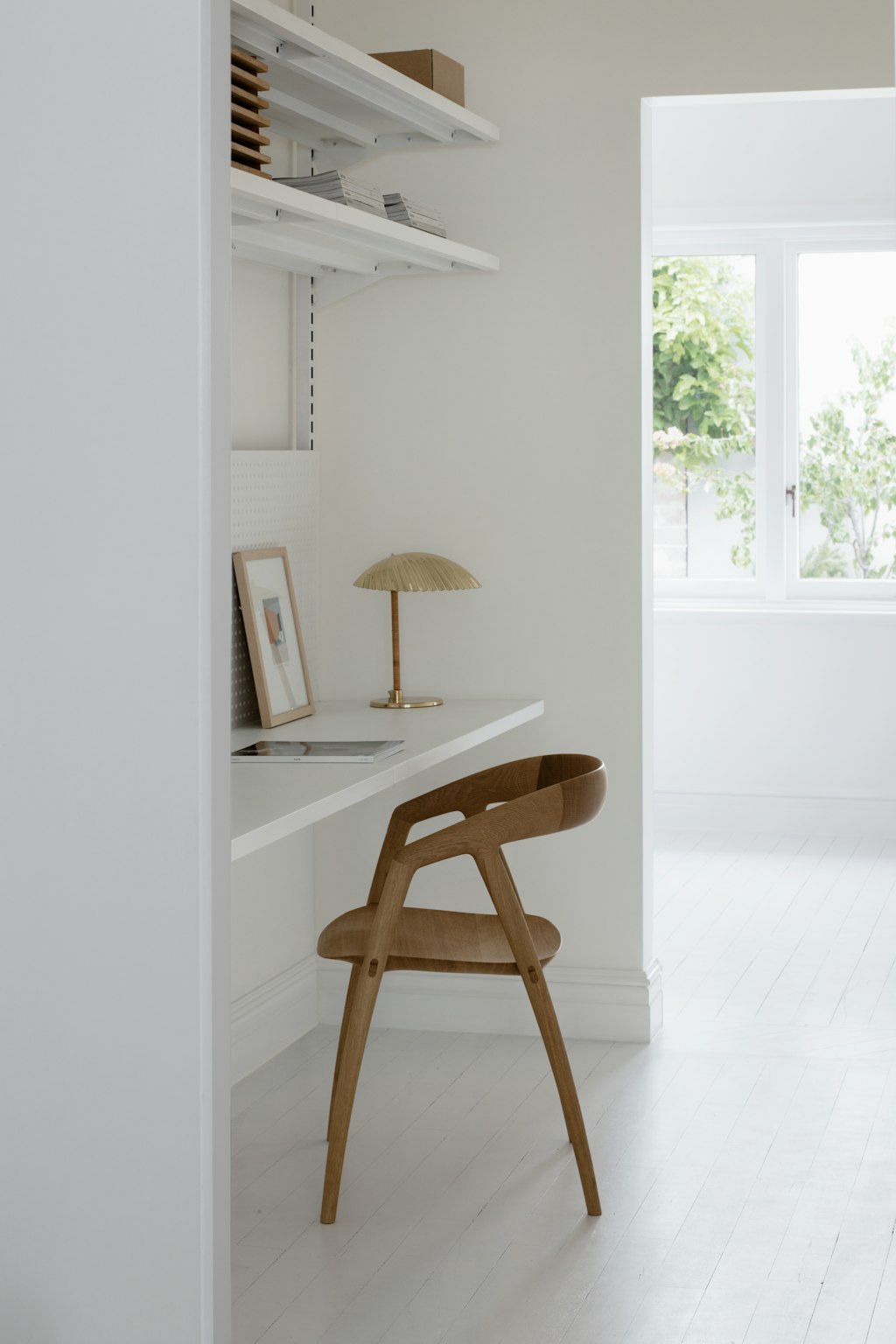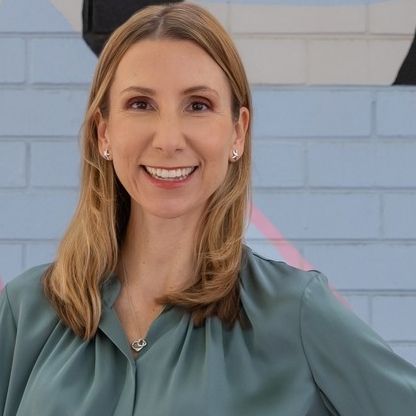 Written by
Sandy Anghie is the editor of The Architect magazine, the official publication of the Australian Institute of Architects.