Simone Robeson. Perth, Western Australia
Many people know architect Simone Robeson for her Mount Lawley 'Triangle House', which was widely published and saw Simone win her first West Australian Architecture Award in 2015. Not only was Triangle House one of Simone's first projects, but it was also her first home.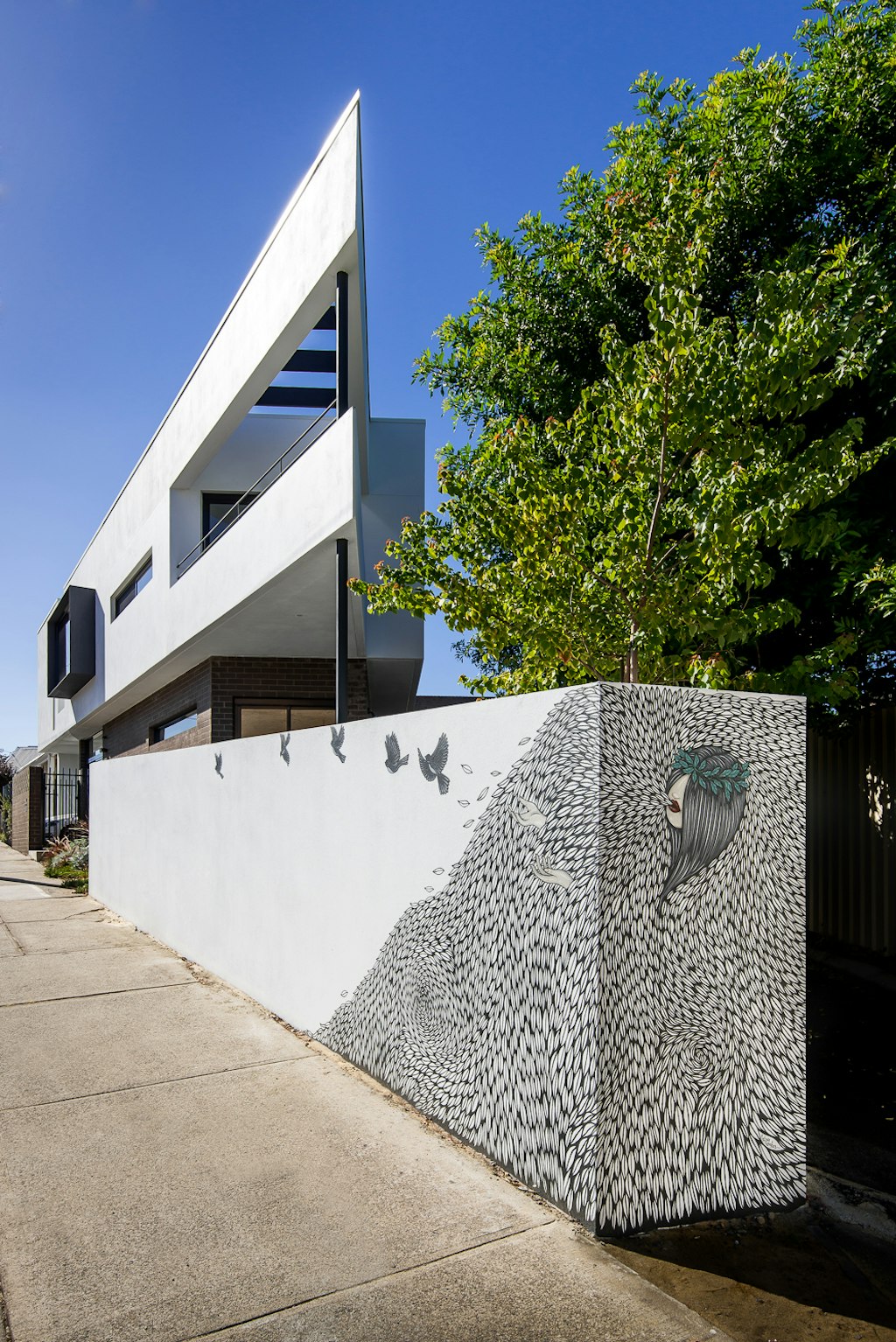 Simone's advice for people thinking about designing and building a home is that it should be a fun and exciting process. "First of all, you should make sure you get along with your architect and that they understand your vision," she says.
With an architect chosen, the next step is a thorough and clear briefing process. "It's not simply a matter of stating how many bedrooms and bathrooms you want," says Simone. "Your new home should be in tune with how you live, so the architect should ask you about your lifestyle, what you do when you get home from work, how you use the rooms in your current home."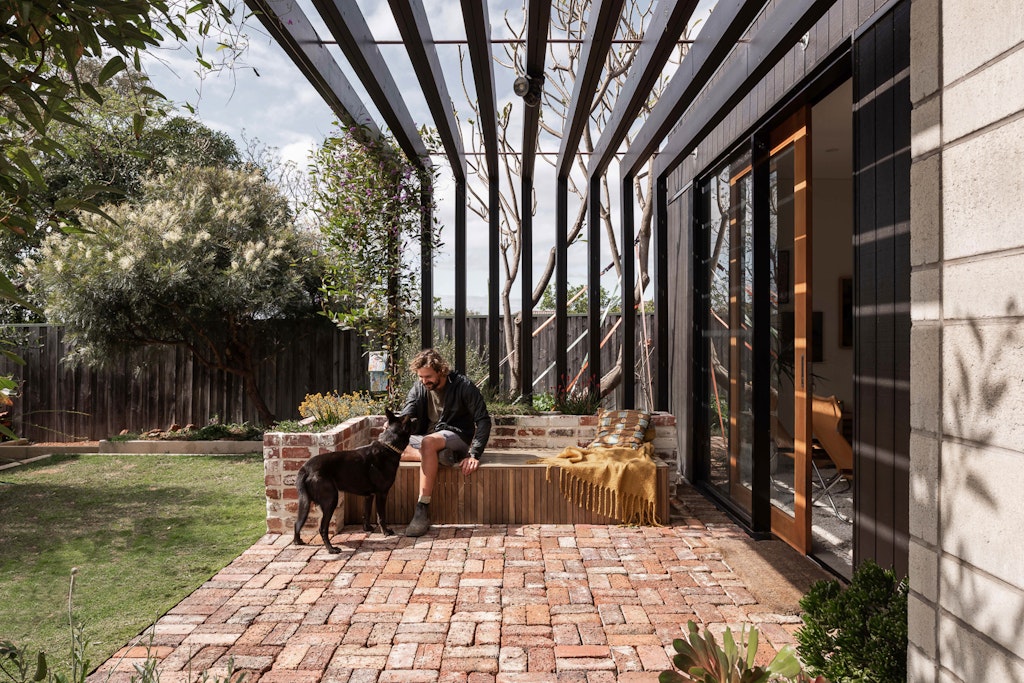 One trend Simone has seen in recent years is a shift away from the concept of the open-plan living area. "Many of my clients are looking for 'cosiness', sunken lounges and segregated spaces," she says. "This is a big change."
Another trend is for 'low-maintenance' homes. For example, burnished concrete flooring is popular due to its low cost and low maintenance. Also, the more hard-wearing benchtops like honed granite are popular.

With many of Simone's clients being young couples and families, probably the biggest trend she has noticed in recent years is in the size of home people are after. "People are choosing location over square metres," says Simone. "They want to be able to walk to cafes and be close to public transport; they want to travel and don't want to be tied down with an overly large home and garden."

Simone believes an important consideration for all new homebuilders is to think about how much space you really need. A well-designed, flexible and efficient layout will mean less building area – which means more of your budget to spend on creating high-quality spaces with great fittings and finishes.