Nic Brunsdon - Perth, Western Australia
Nic Brunsdon is the principal and creative director of his self-titled practice located in South Fremantle. Despite being in the industry for many years, Nic and his practice has undergone many iterations, but he believes he has landed on a winning formula. By understanding and being aware of his own limitations Nic sought to fill his practice from the top down, in the sense of filling out the senior positions first. He considers his practice an office of specialists who all understand what a good office needs to thrive and as a result finding the right people for those roles.
The practice is driven by a set of principles that are well considered through long term experience. The studio aligns its practice with socially, economically, and sustainable businesses and practices. The simple idea of doing the right thing means not only how the practice operates internally, but who it engages with and how it engages externally.
In his own words 'Sustainability in all forms, shouldn't be a bolt-on, I believe the conversation goes way beyond. It should be an inherent part of our industry and we particularly have social responsibility across the world as we have global reach though out staff and projects. We are now starting to look at frameworks beyond architecture in which we can give back to the regions and people with which we work in impactful and socially beneficial ways.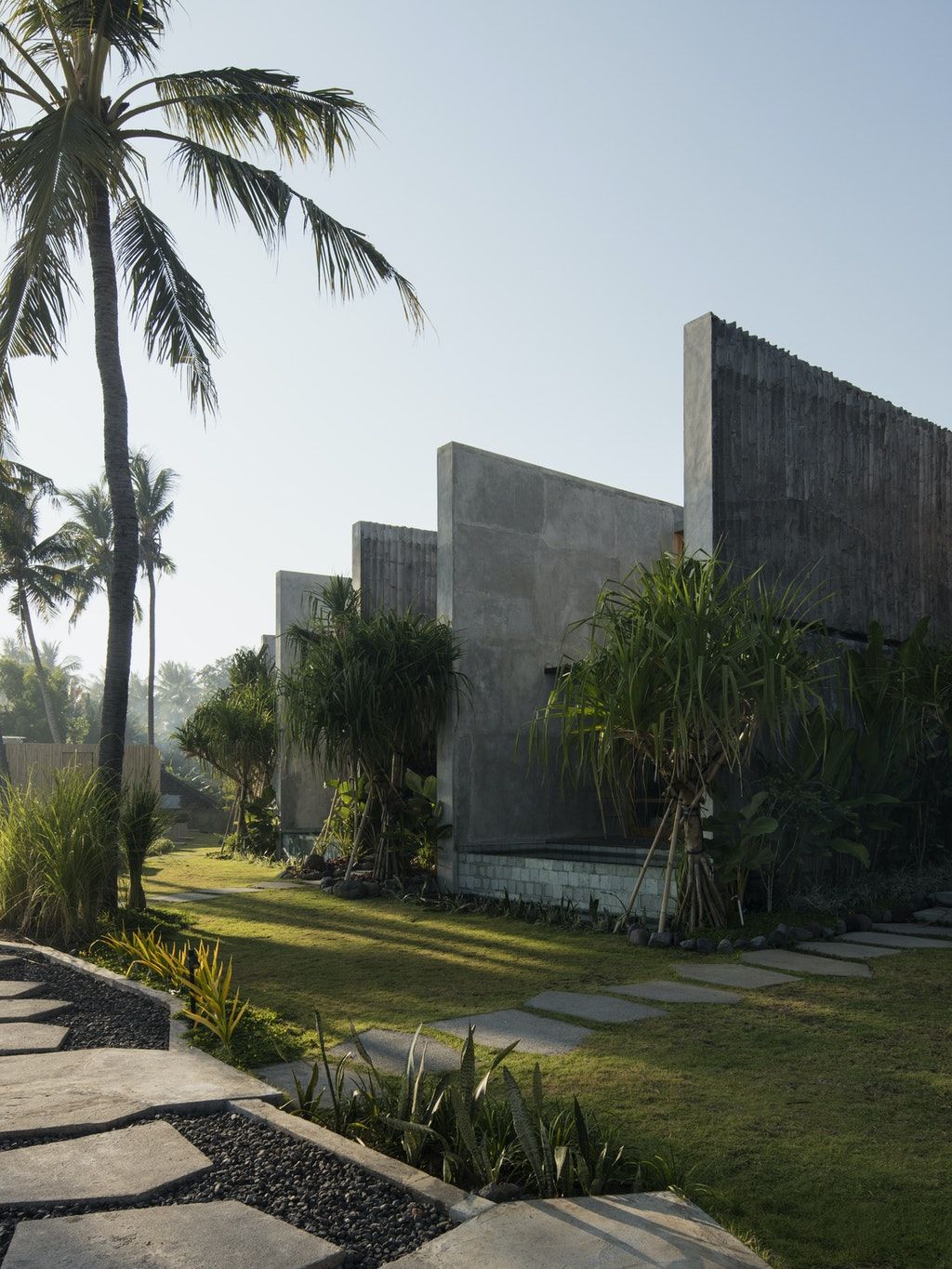 A clear example of this one of Nic's favourite projects 'The Tiinng'. The Tiing is a boutique 14 room resort on the northern coast of Bali. The project was completed with local crafts people to enhance the character and context in a way that is respectful of regional skills and ways of working. The idea here is how sustainability stretches further than an environmental responsibility but also to a social one. https://www.nicbrunsdon.com/the-tiing

The architecture of 'The Tiing' features striking concrete walls that are imprinted with bamboo formwork giving it a ridged texture that blends with the natural surroundings. It is ideas such as these which capture the essence of Nic's practice – the idea that the projects are responsive, inclusive, and atmospheric; responding to their natural environment and the importance of telling a story that is global and local at same time.

Nic is particularly interested in the personal story or the emotional aspect of the client when considering his approach to his projects. His unique style is generated through understanding the client and their unique project motivations. This deep dive then set the project in motion, setting a direction that is specific to the client, location, and context.

Ultimately Nic believes that every project needs to have guiding principle, such as diagram, feeling, or statement that's about something bigger than what is brought out in the briefing of the project. For example, his beautiful North Perth house is based on minimal simplicity, finding a new approach through innovation in construction, creating high-amenity, warm, and atmospheric spaces. He believes that once you've got central guiding principle, it is the key that unites a project team and becomes each project's guiding light.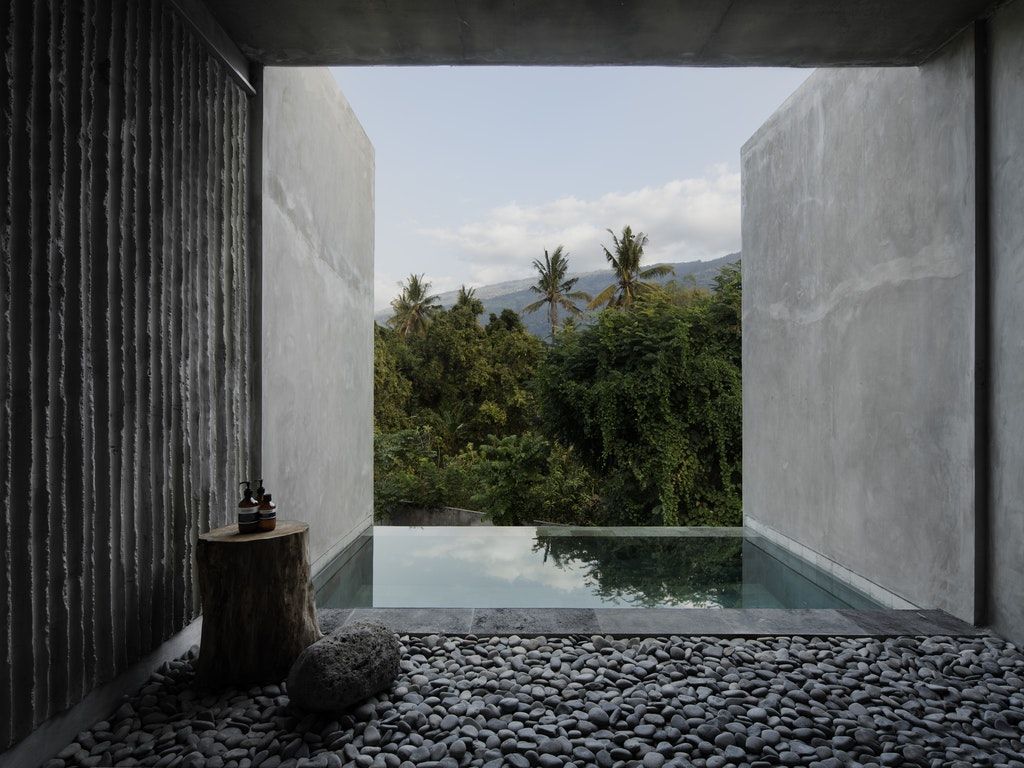 Architect: Nic Brunsdon
https://www.nicbrunsdon.com/

Author: Trevor Wong
https://www.linkedin.com/in/trevorcfwong/

Project: The Tiing
https://www.nicbrunsdon.com/the-tiing

Photographer: Benjamin Hosking
https://www.todblg.com/