Written by Sandy Anghie

"I guess I've always been a tinkerer too, pulling things apart and putting them back together to see how they work and what drives them." Keen Architecture

This inquisitive nature informs Kris's design work. He believes architects are really creative problem solvers – every architect will tackle a site and brief differently, there is no right or wrong way, just different ways of solving a problem.

Because of this subjective nature of design, Kris recommends people thinking about designing and building a new home interview a few architects and builders to make sure they are on the same page and the relationship is right.

"Building a home is generally the single largest investment you will make in your life," he says. "As a client you need to get on with the people you are working with. You want to be able to sit on the balcony and have a drink with your architect and builder at the end of the job to mark the completion of a successful project."

Kris's other key recommendation is to get your design brief right at the outset. "You need to be clear on the basics, like room numbers and whether or not you want a pool, but you also have to think about your lifestyle – how you live and how you would like to live," he says. "And of course you need to be realistic about what you need and what your budget is."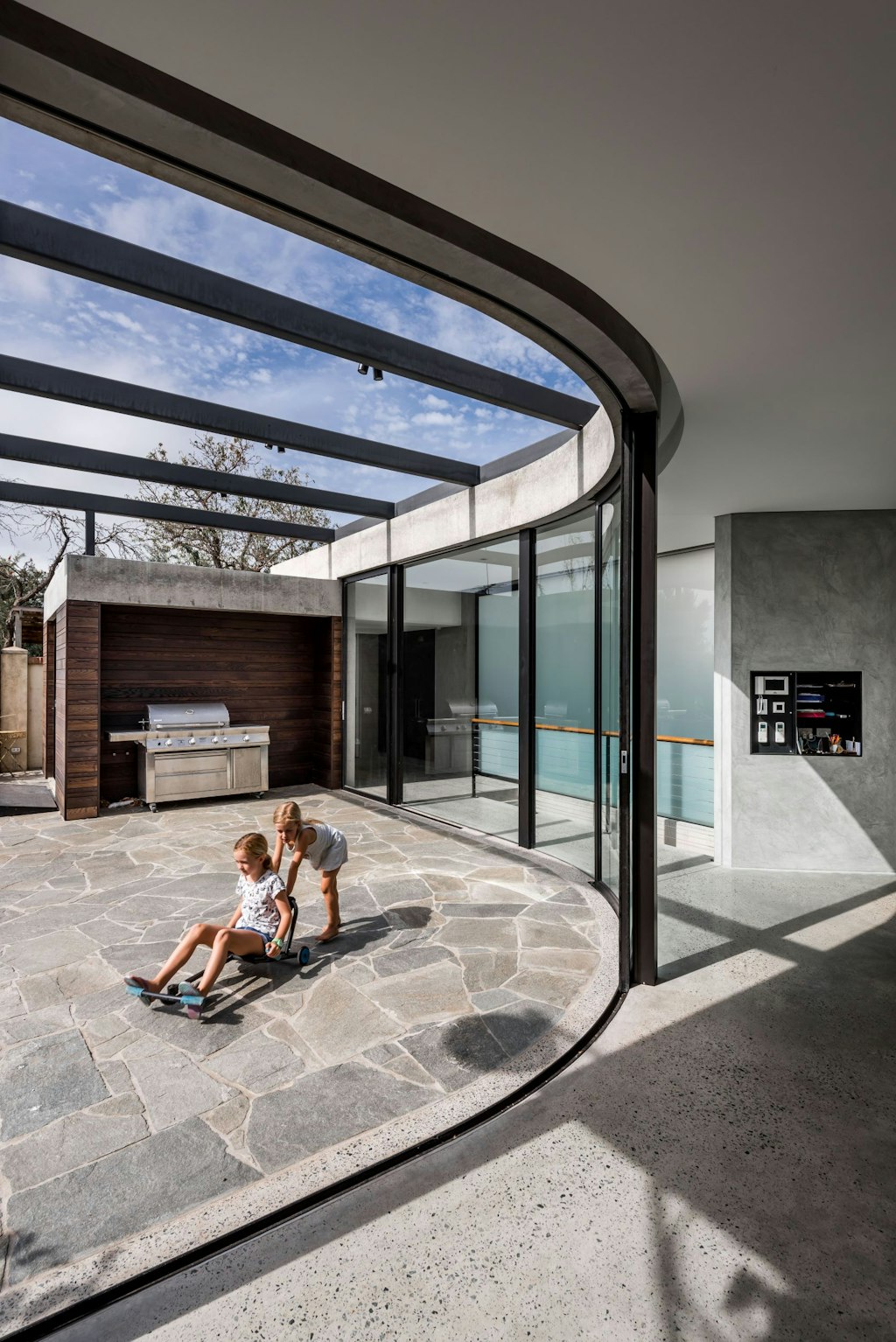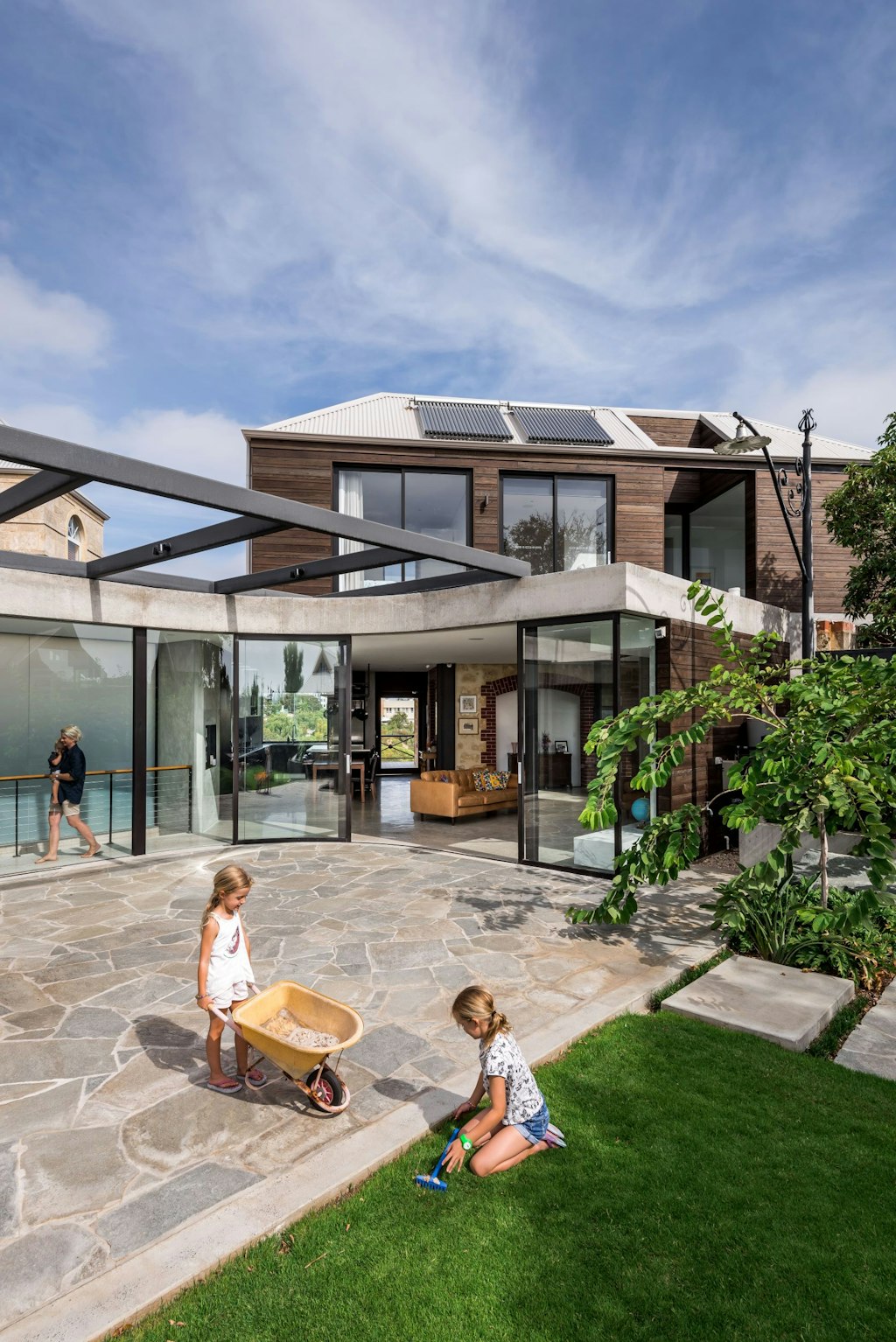 In terms of the design process, Kris takes a respectful and open-minded approach, keeping his clients involved. "I try to put myself in my client's shoes and start with some quick sketches to present my ideas to the client early on for feedback," he explains. Kris also likes to get an estimate from a builder as early as possible, because there is no point designing an amazing house that his client cannot afford.
On the question of trends in Perth home design, Kris is currently seeing a focus on quality of space over square metres, with his clients looking for high ceilings, large-scale windows and lots of natural light. While Kris is inspired by the latest advancements in materials and looks, he believes timelessness will always be a trend. He thinks of a home as a gallery, a well-designed backdrop for life, enabling his clients to change and update the look themselves using furnishings and artwork.