In a double-front shopfront in East Gosford, a busy Central Coast office is located and headed by CKDS Architecture's founder and Principal Architect, Caine King. I caught up with Caine recently to talk about everything architecture, design, and the challenges/benefits of running a regional practice.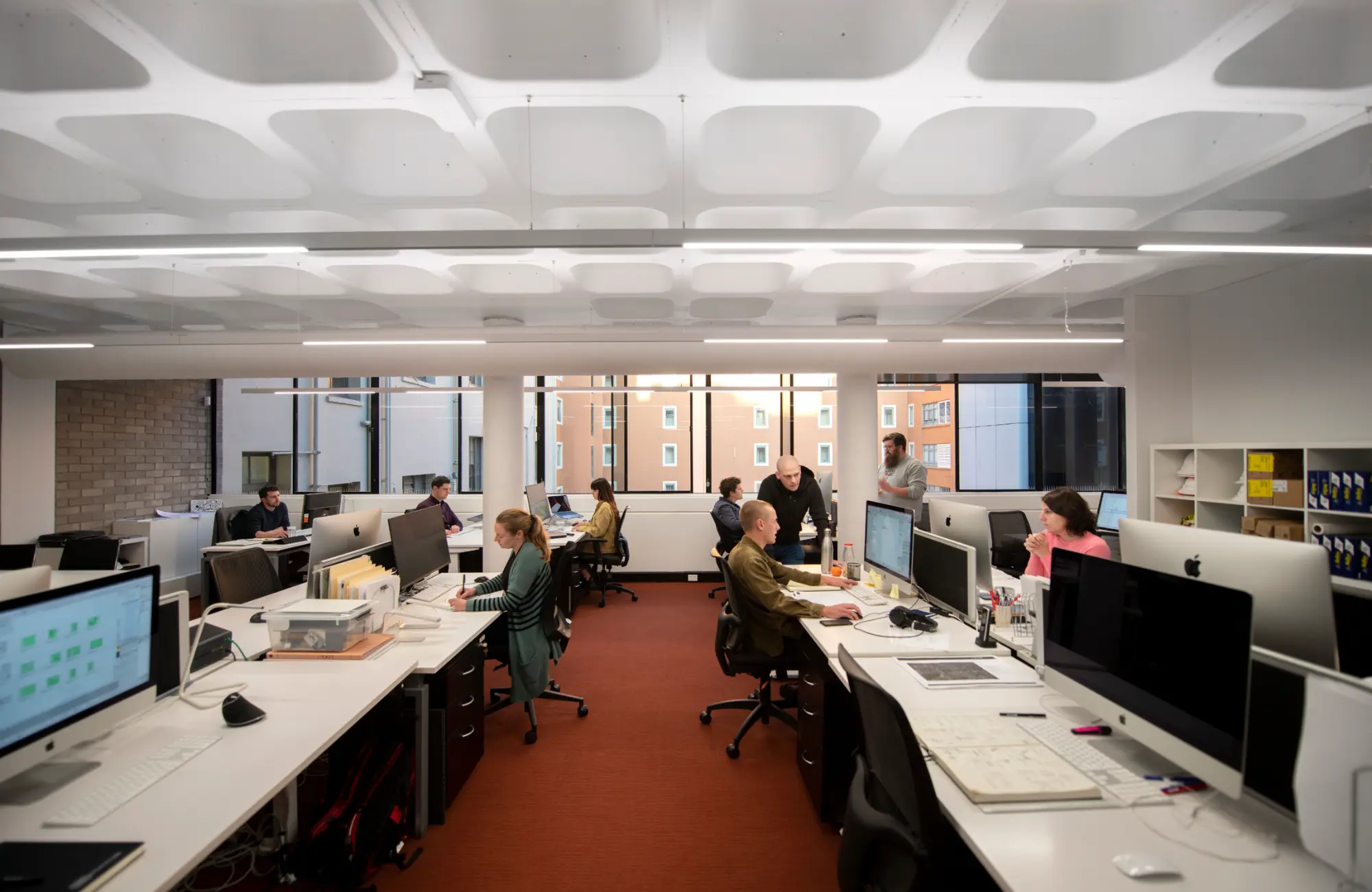 While Caine has built a well-established career in architecture over the past 20+ years, he had a unique journey to find himself in the field.
During the mid-90s, you'd find Caine working on large marine structures as an Assistant Naval Architect for the Australian Department of Defence. His love for design was matured while working on these structures during his two years in the Defence Force.
Upon leaving the Department of Defence, he decided to follow his passion of design and enrol in architecture at the University of Newcastle. Following graduation he was lucky enough to work with some influential architects in his post-graduate years including Bob Nation (former AIA president) where he was able to work on major projects like World Square Sydney and Multiple mixed use development in Zetland, from there he worked with Innovarchi with Directors Ken McBride and Stephanie Smith. Both Steph and Ken worked for Renzo Piano before they opened a Sydney office, and Caine discussed how valuable it was for him to gain experience in such an innovative and young practice. It gave him a rare opportunity to be able to work on a diverse range of projects as a young graduate, ranging from boutique residential houses to large-scale high-rise projects.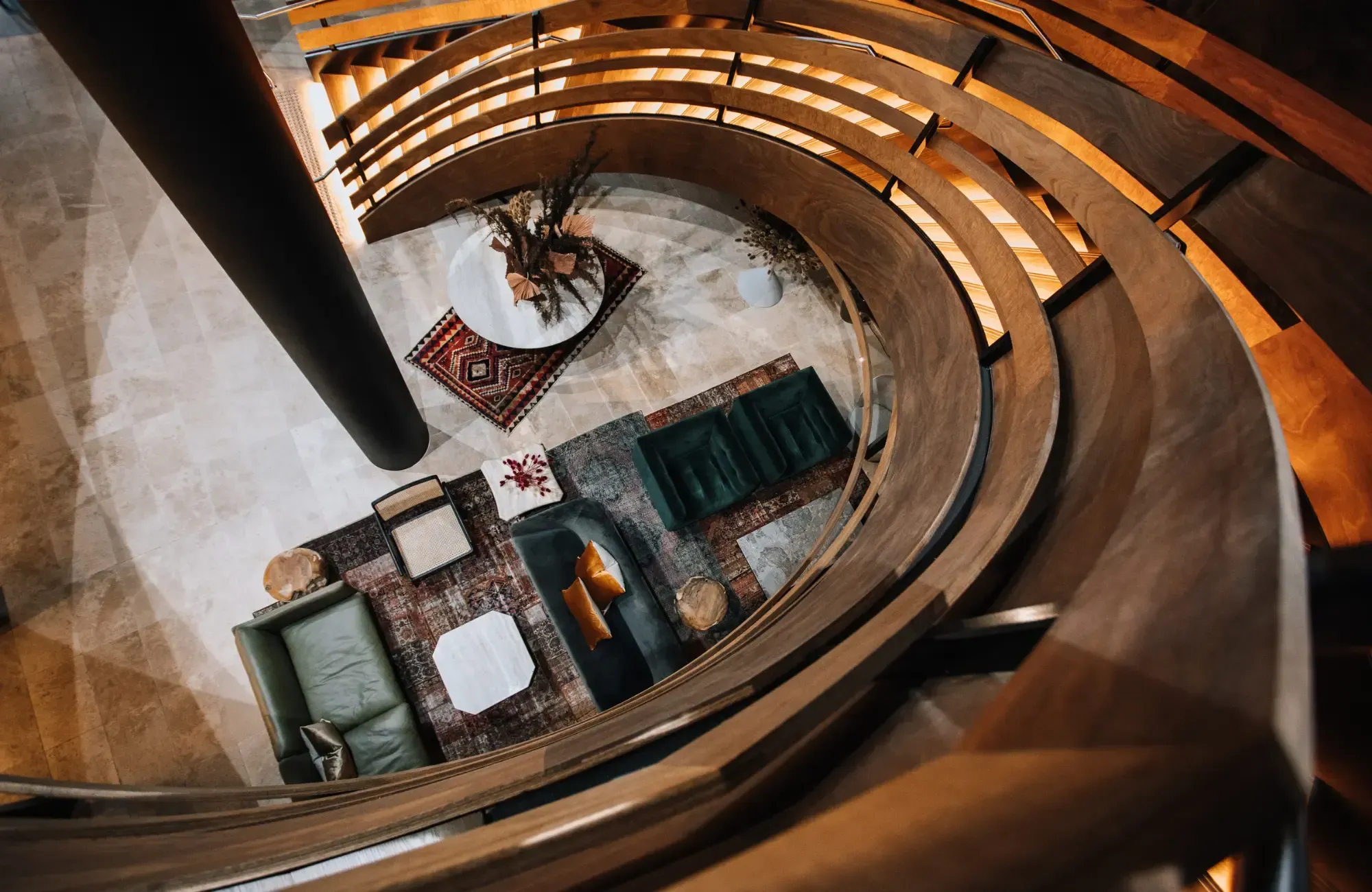 In 2004, Caine followed his dream of creating his own practice and created CKing Design Studio. He worked out of Rozelle/Balmain for three years, designing mostly high-end residential projects. After convincing his good friend, Stuart Campbell to join him in 2008, he moved the practice back to his hometown on the Central Coast and together they created CKDS Architecture. The studio was founded on their shared passion of design excellence and converting it into their local context.
"The heart and soul of CKDS Architecture is changing the local environment for the better."
A couple of years after the East Gosford office was first opened, Stuart moved to Newcastle and opened a second studio in a shopfront on King Street. Over the next decade, the two offices were run in parallel, growing into a medium-sized practice that specialised in architecture, interior design and landscape architecture.
A key objective of all CKDS projects is to ensure that sustainability is an integral part of the project design. They prioritise environmentally and socially sustainable design to add value, comfort, and amenities to every project they take on. They firmly believe that sustainable buildings can be cost-neutral if sustainable design is incorporated during the conceptual stage of the design process. Caine says this approach is not just about being "green," but rather the right way to construct any project, regardless of its size or scope, considering the lifecycle, financial, social, and environmental benefits.
Aside from their ongoing project work, they conduct in-depth analyses of various facets of the industry to remain up-to-date with the latest design innovations and further cultivate our own expertise. They then leverage this knowledge to augment and refine their design studio projects, striving to consistently deliver the highest quality results possible.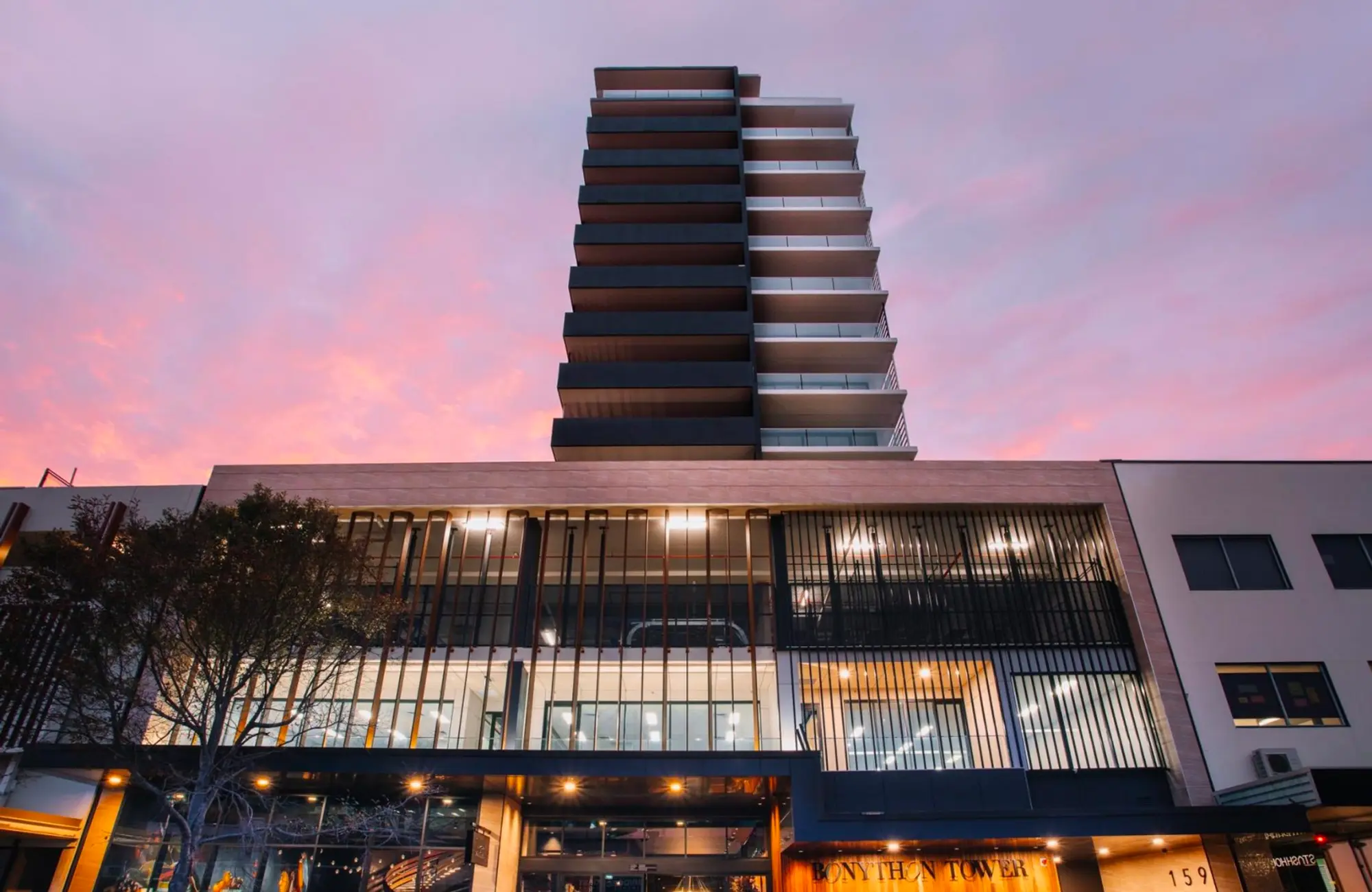 If running a busy architecture office wasn't enough, Caine also lends his spare time to several design committees. He is currently the chair of Urban Development Institute Australia (UDIA) – Central Coast Chapter and the Central Coast Architectural Network (CCAN). This aligns with his design philosophy of not being single architecturally focused on his own practice and rather an advocate for architecture in the local community. His work with these committees is about bringing people in the community together and educating his local region about the benefit of quality design and planning.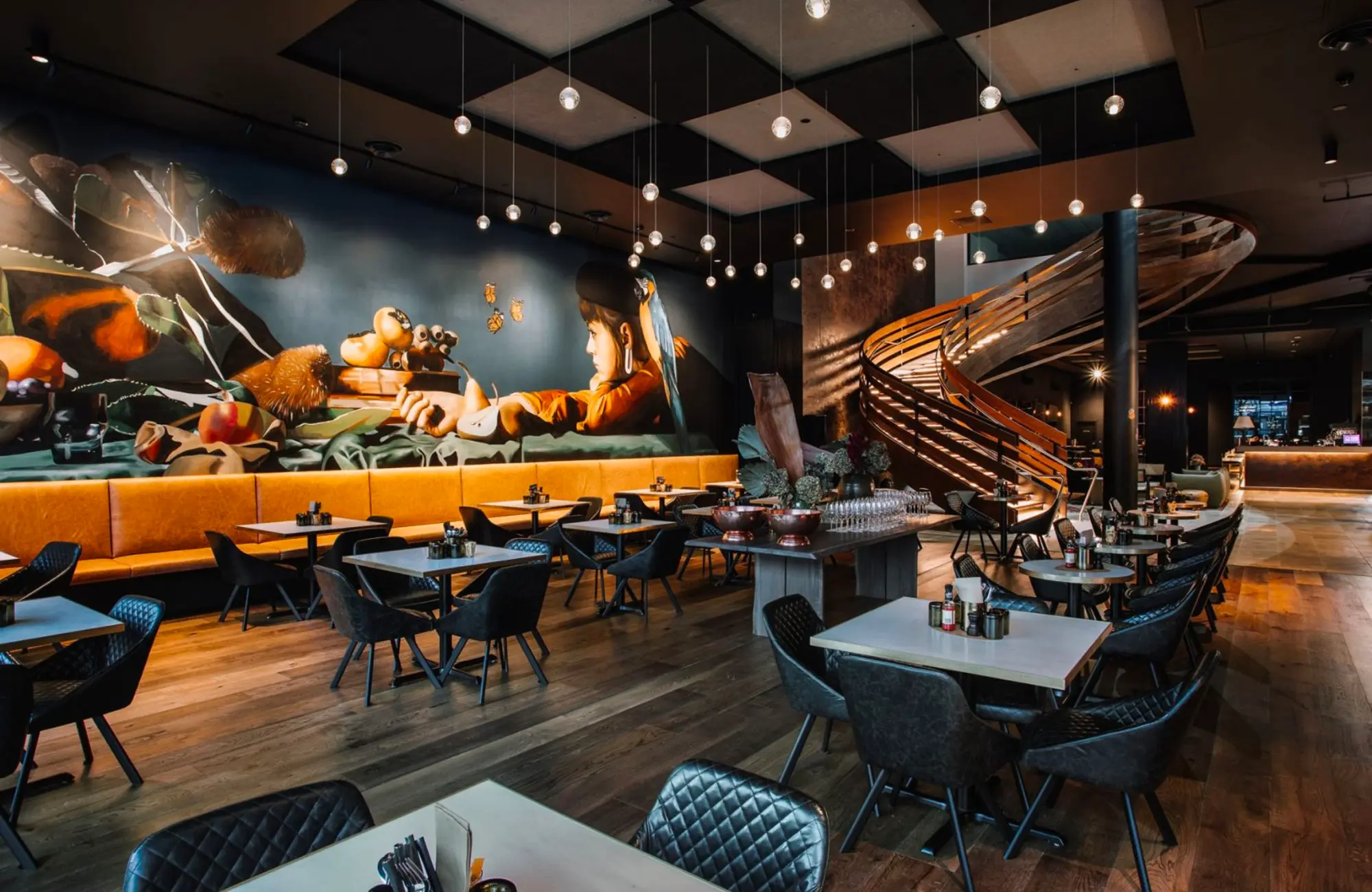 This passion for community building and education that Caine has is exemplified when asked what has been the most significant project he has been a part of at CKDS. During his time as Director, both studios have worked on many significant projects for their local regions. Caine speaks proudly about the major developments that have made a "change" for the Central Coast. These include the completed Bonython Tower in Gosford, leading Gosford into a new era. Bonython towers is the first highrise built by local developer John Singlton and has set the new standard in design and urban connections within the capital City of the Central Coast. Also community focused developments that are currently in development including the Tuggerah Regional & Hunter Regional Sporting and Recreation complex's. Although the project that he singles out as one of the most significant, The Box Ettalong, may be much smaller in comparison, the positive change in the surrounding local environment it generated was vast.
The project started as a tender for a boat shed design at a Council owned waterfront site. Ettalong, at the time, was a suburb which consisted of a low-economic community but Caine and the design team at CKDS being leaders of change proposed an alternative design brief to Council. After discussions with local planners, it was agreed upon to design a public building for the community.
The Box Ettalong has now been a popular dining location and community meeting spot over the past ten years and was one of the catalysts of change for Ettalong. The coastal suburb is now a thriving community and home to some of the best dining offerings on the Central Coast. Caine speaks fondly of regularly taking time to take in the success of this project on weekends. He often makes it a regular coffee pit stop on his cycling routes and admires the activity it has generated for the foreshore of Ettalong. It has also become the location of many of the office's celebrations so that the whole team can enjoy the space that they helped create. It is just one of the projects that will be a lasting community legacy for Caine and CKDS Architecture.