Nestled on the picturesque South Coast of New South Wales, Bundanon occupies a stunning expanse of 1000 acres. This remarkable place serves as a hub for creative arts and education, with a clear mission to cultivate a deep appreciation for landscape, architecture and contemporary art. Bundanon passionately supports research, celebrates art, artists and ideas, and aims to foster a profound understanding of these interconnected realms.
The recent unveiling of the acclaimed Bundanon Art Museum and Bridge for Creative Learning, masterfully crafted by renowned architect Kerstin Thompson, marks a significant milestone for the site. Bundanon embraces the enduring legacy of artist Arthur Boyd by inviting the public to embark on a truly enchanting journey, immersing themselves in the captivating wonders of the site and its breathtaking surroundings.

In the upcoming months, Bundanon presents a diverse collection of on-site experiences that go beyond the ordinary. These specially curated cultural, nature, and wellbeing getaways are designed to enhance your encounter with Bundanon. Delve into tailored experiences that expand your horizons, allowing you to immerse yourself fully in the rich tapestry of Bundanon's offerings.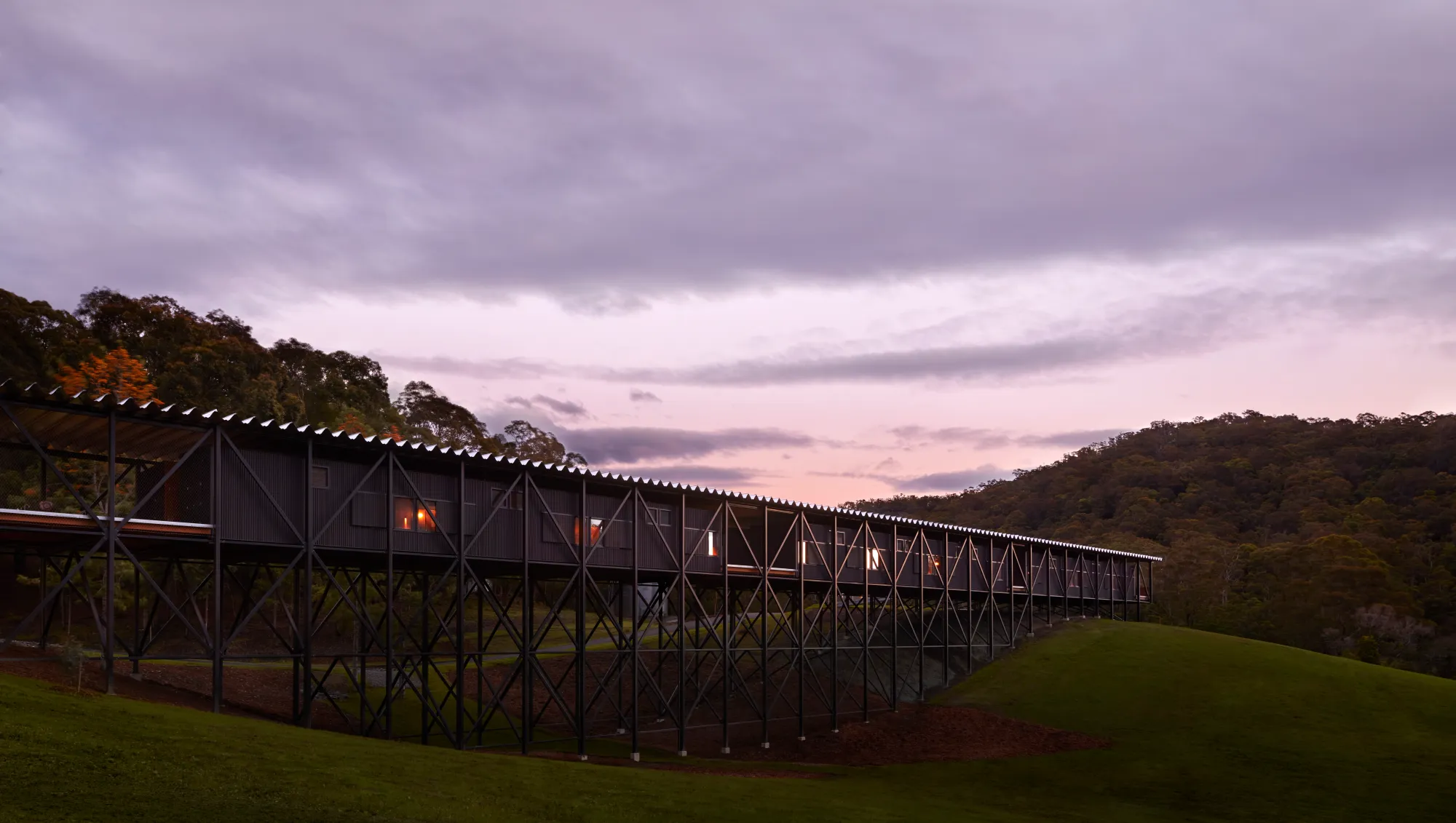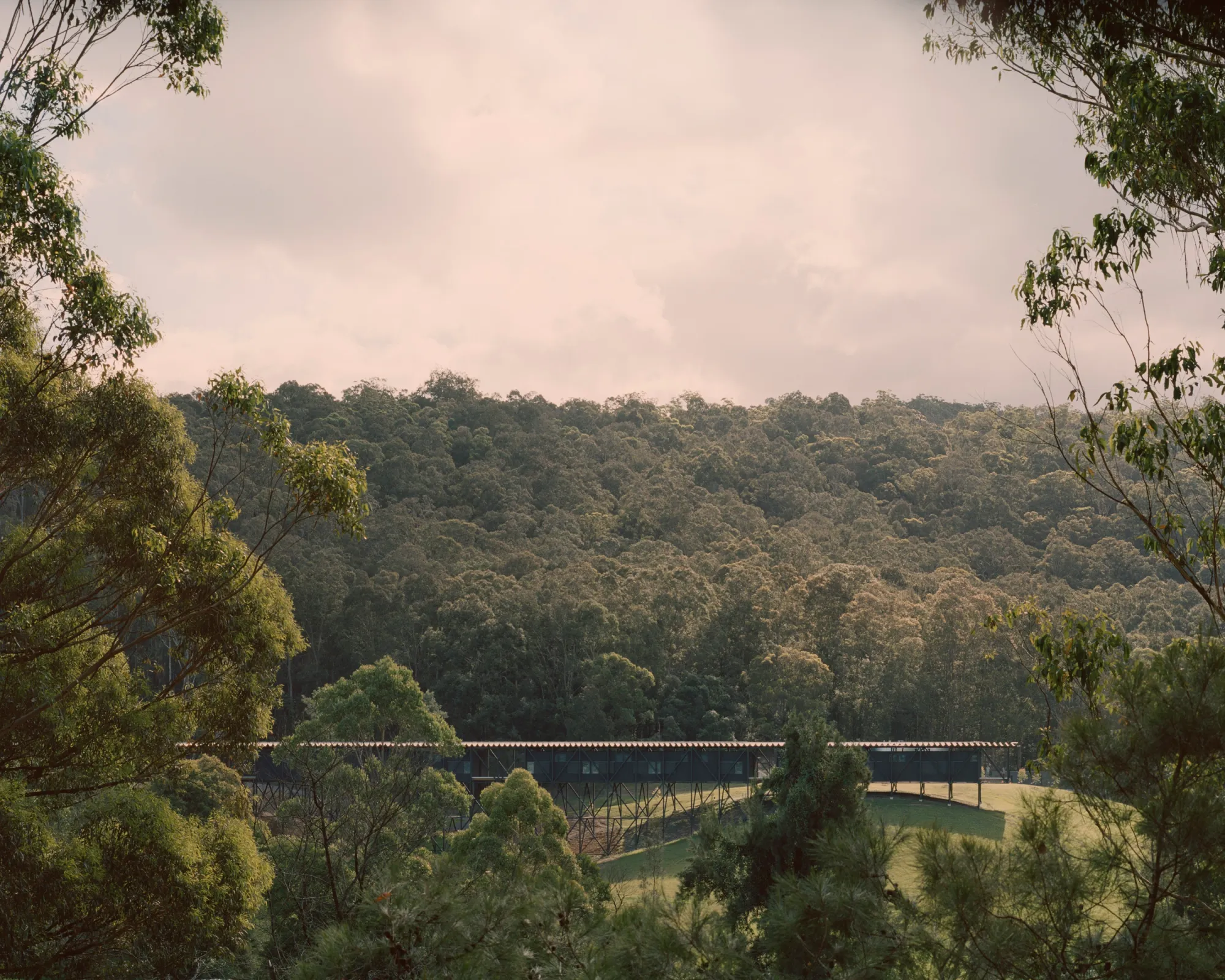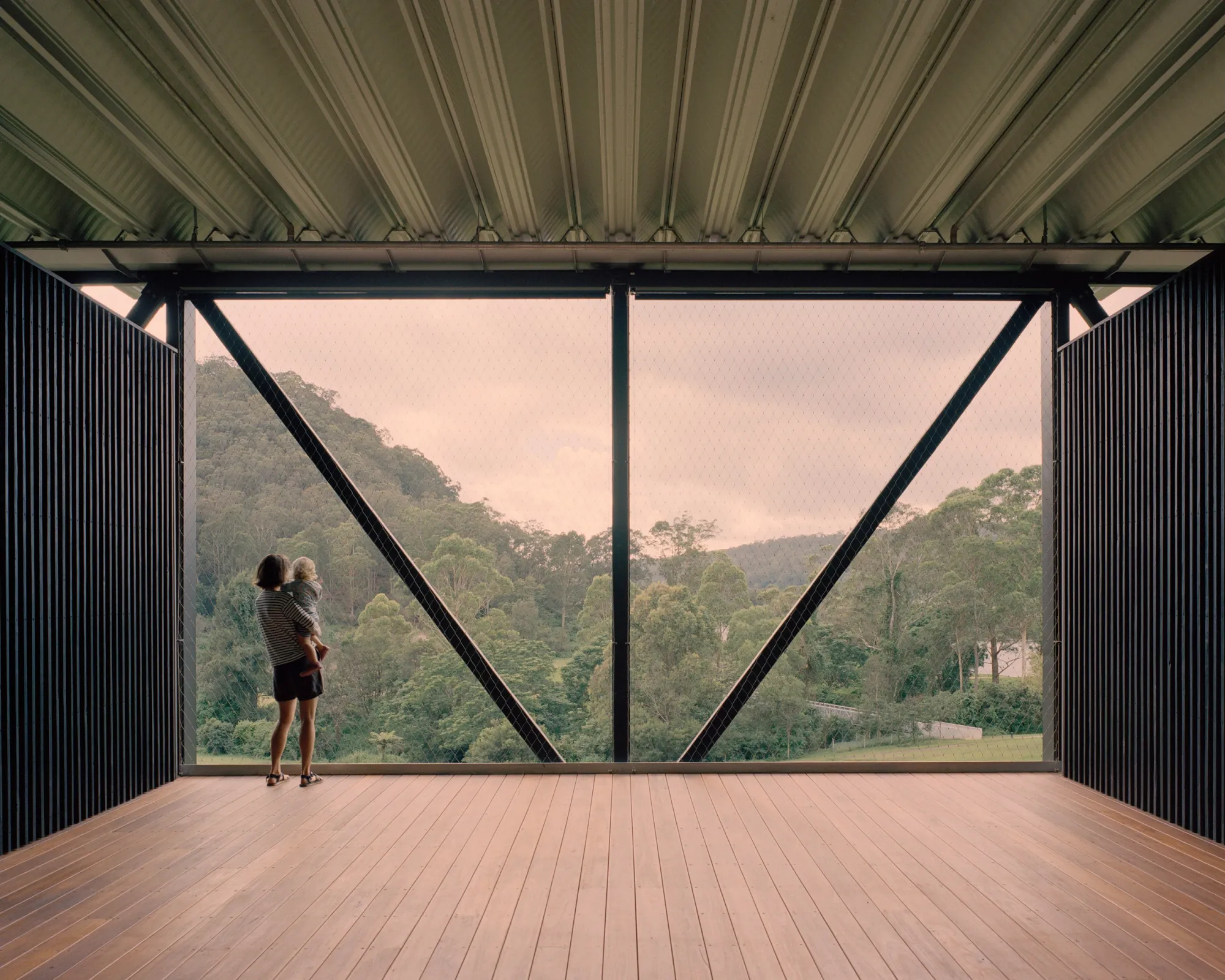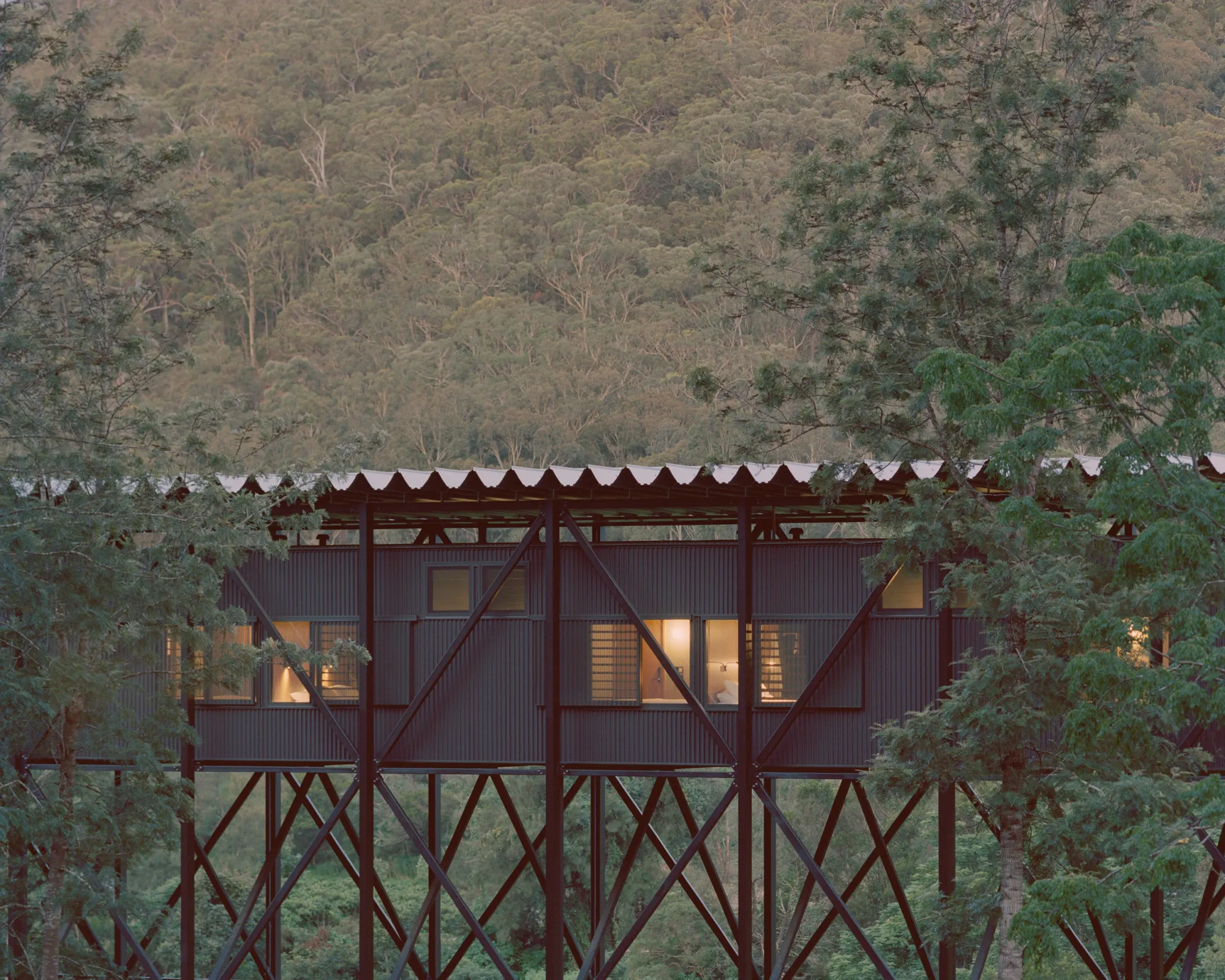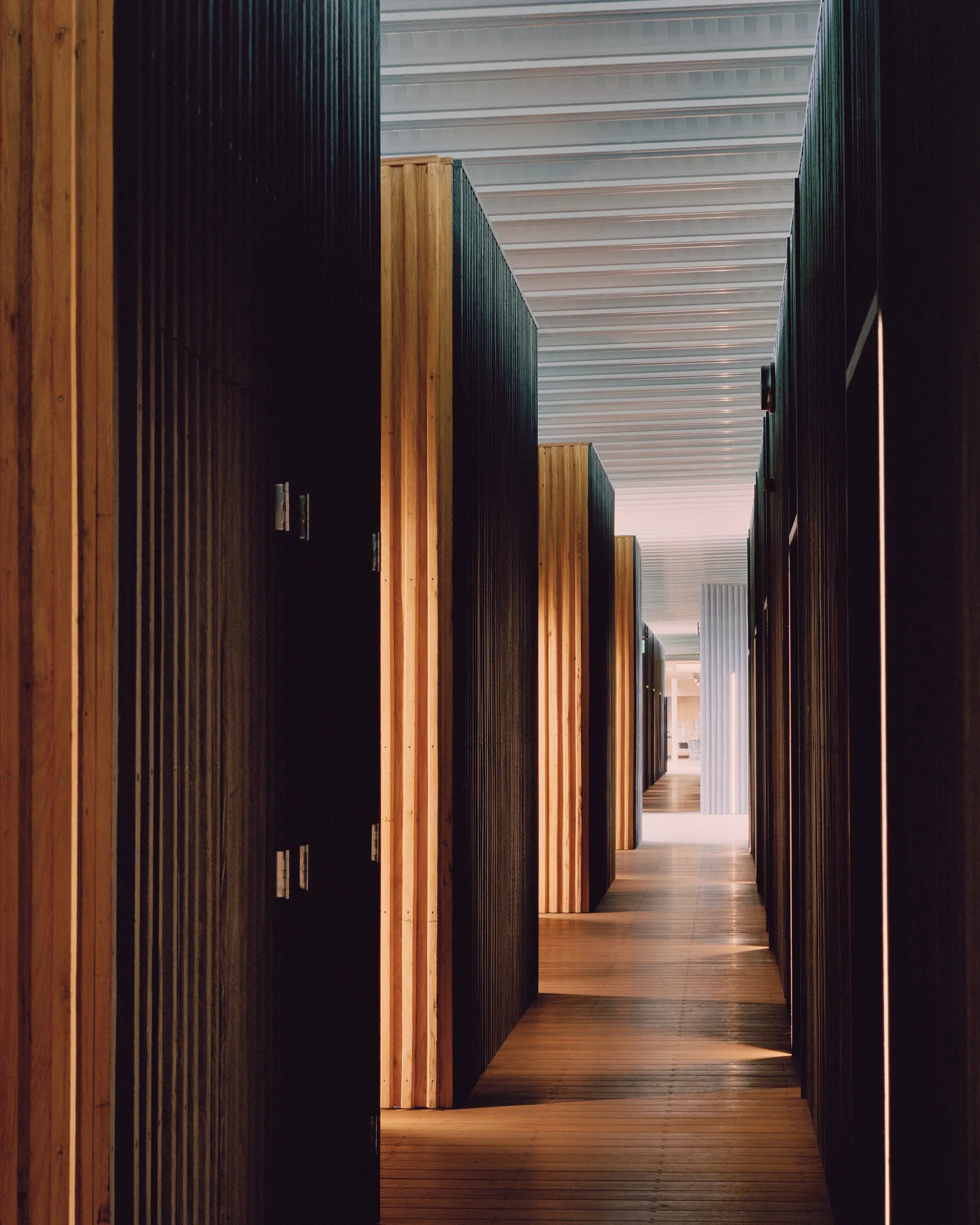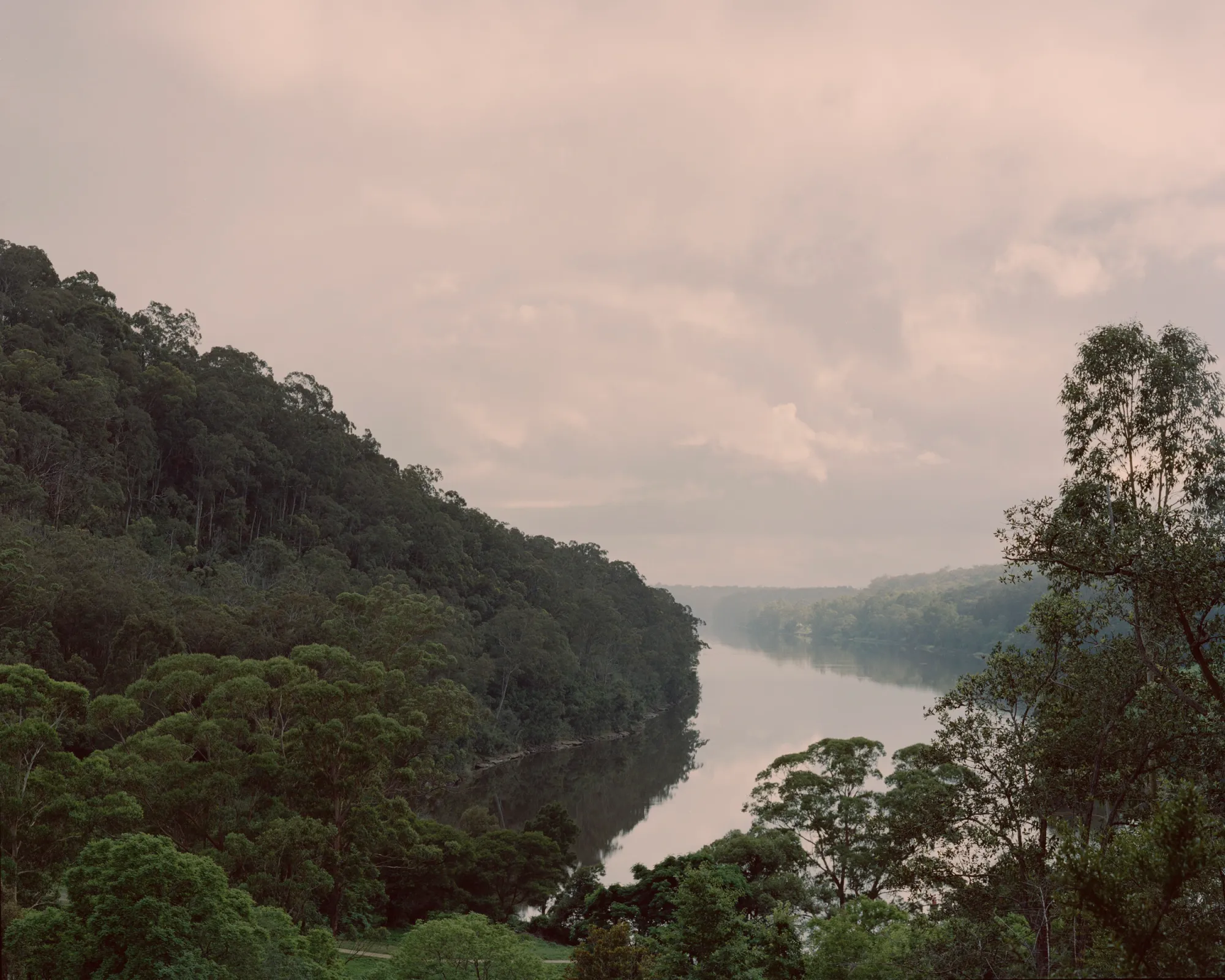 The Bundanon Experience | Jun - Dec 2023
Embark on an all-inclusive overnight adventure at Bundanon, where you can indulge in everything this extraordinary place has to offer. Their exclusive package includes meals, refreshing beverages, captivating tours, and eco-friendly accommodation at the award winning Bridge for Creative Learning by Kerstin Thompson Architects.
An itinerary of your stay includes starting your journey at Bundanon's heritage Homestead site with a light lunch and a tour of Arthur Boyd's studio and the historic Homestead. Then choose between a guided bush walk through the beautiful forest or an ink and wash drawing workshop at the riverside beach. Check-in and relax at the newly constructed Art Museum site, then join fellow guests at 6pm for drinks followed by a three-course dinner prepared by Executive Chef Douglas Innes-Will, paired with local wines and beers.
Head to Bundanon's website to view all available dates.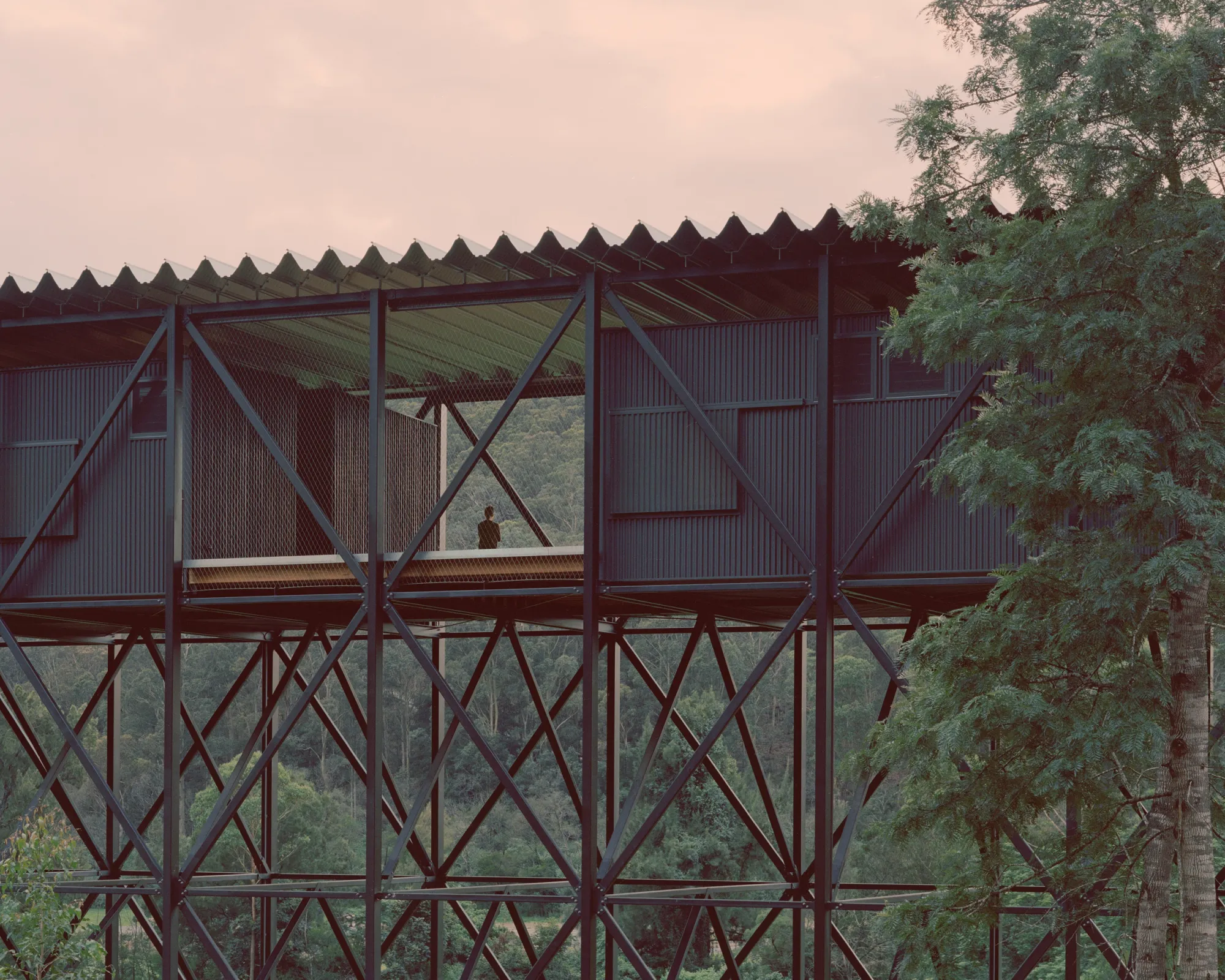 Architectural Weekend | Aug 5-6th 2023
Join comedian, architecture enthusiast and host of Designing a Legacy on the ABC, Tim Ross, along with acclaimed architect and gold medal recipient Kerstin Thompson, the visionary behind the award-winning Art Museum and Bridge for Creative Learning for an unforgettable architectural experience. Together, they will guide you through an immersive weekend exploring design and the rich traditions of Australian architecture under the roof of the iconic Boyd Education Centre, designed by Glenn Murcutt AO, Wendy Lewin and Reg Lark.
Head to Bundanon's website to book your spot.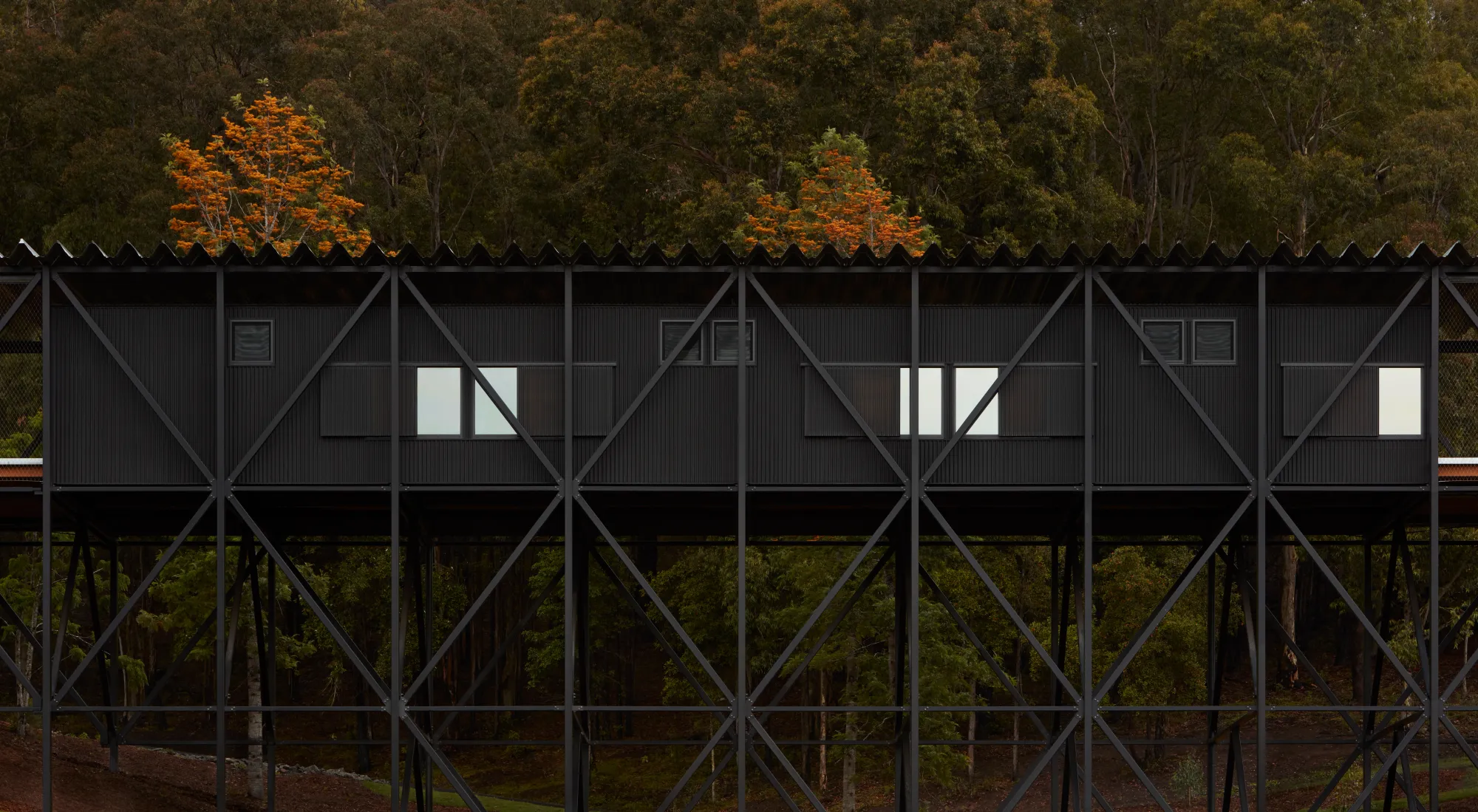 Landscape Painting | Sept 8-10th & Nov 17-19th 2023
Immerse yourself in a captivating weekend led by esteemed local artist Bonnie Porter Greene. Experience the joy of sketching and painting while exploring the breathtaking landscapes of the Bundanon site around you. Indulge in fine dining and moments of relaxation, making it a truly rejuvenating and inspiring getaway. Create your own abstracted landscape painting to take home as a lasting memory of the experience.
Head to Bundanon's website to book your spot for the September or November weekends.