When: 15 - 16 September 2023
Where: Caves House, Yallingup
The symposium also offers you a front row seat to presenters from across both regional and metropolitan Western Australia, enhancing your connections and leaving you inspired. This symposium provides the opportunity for in person CPD points and networking, and provides the opportunity for all members from across WA to come together to connect in a beautiful regional setting.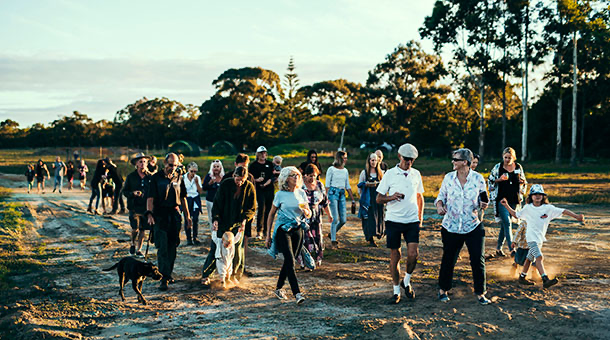 With additional social events and opportunities to network with your peers from across the built environment, the Symposium offers site tours to Witchcliffe Eco Village and Cultural Heritage tours, exploring co-designing our communities in meaningful ways.
The Symposium will be held at the Heritage listed Caves House in Yallingup, just a three-hour drive from Perth. Surrounded by the Leeuwin-Naturaliste National Park with spectacular views out to the Indian Ocean, it's easy to see why Australian Traveller magazine's 100 Best Towns in Australia places Yallingup in the top spot.
We look forward to welcoming all our WA members, so bring the family and enjoy a weekend in the award-winning Margaret River wine region – we look forward to seeing you there!
KEYNOTE SPEAKERS
Kerstin Thompson, Kerstin Thompson Architects
Adrian Welke, Troppo Architects
ADDITIONAL SPEAKERS
Julian Bolleter
Kieran Wong
Jennie Officer
Dimmity Walker
Pat Kosky
Jeff Thierfelder
Marcus Browne
Sue Thomas
Kent Lyon