The homeowners, a vibrant young family, found that the home's utilitarian design didn't resonate with their dynamic lifestyle, particularly their fondness for hosting, cooking, and spacious living areas.
The brief for McNally Architects was clear: modernise without alienating the house from the architectural significance of Castlecrag. This master-designed suburb champions homes that naturally blend with the environment. Instead of expanding outwards and encroaching on the garden landscape, the McNally team showcased their expertise by maximising the existing footprint. This artful approach yielded expansive usable spaces while preserving the environmental ethos of the region.
Taking cues from their clients' appreciation for contemporary Japanese architecture, McNally Architects decided upon a material palette that implemented Shou Sugi Ban (Yakisugi cladding), a traditional Japanese technique of charring timber. This decision was as functional as it was aesthetic. The resulting carbon layer makes the timber easy to maintain, eliminating the need for toxic products, while echoing the elegance and minimalism of Japanese design.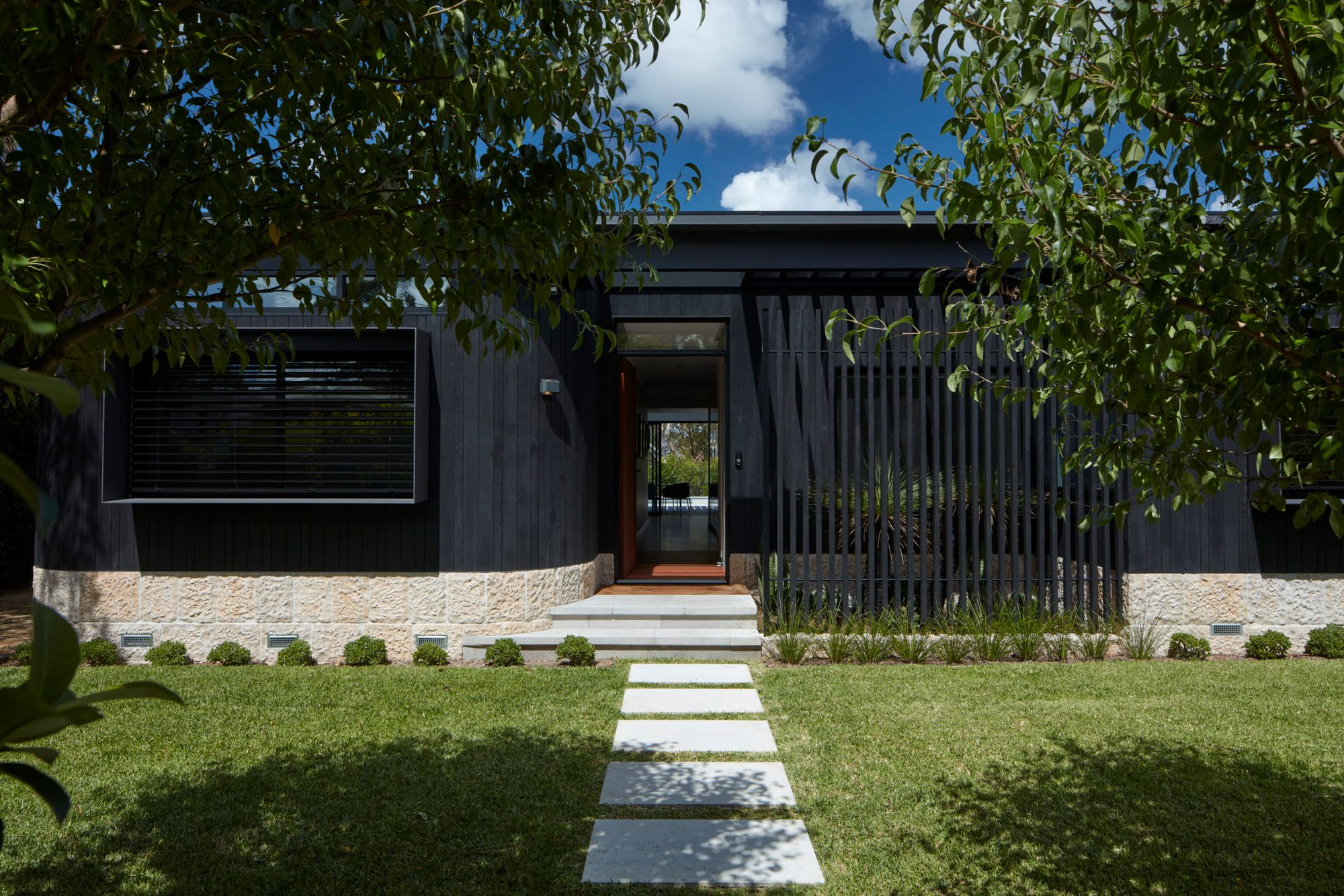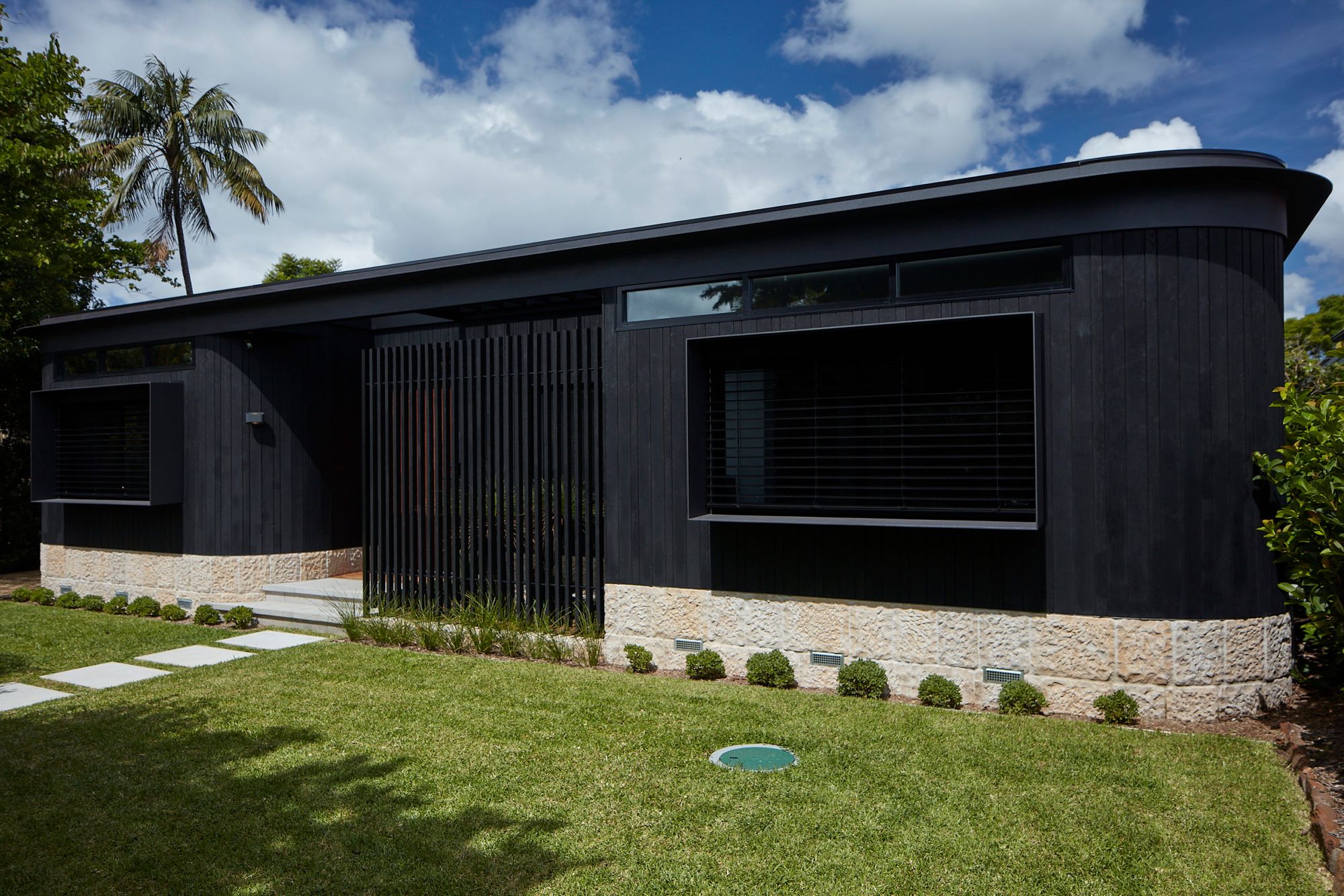 Sustainability was at the forefront of this transformation. It was paramount that the refurbished space accommodates the active lifestyle of the growing family without leaning into energy inefficiency. With this in mind, the design incorporated features like thermal heating, cooling, light efficiency, and natural ventilation.
The redesigned space not only captures the family's love for Japanese aesthetics but also affords them a durable haven tailored to their needs. Multiple work and study areas were created, fostering productivity. Furthermore, a seamless integration of indoor and outdoor spaces resulted in optimal break-out zones for both adults and teens, making the most of the previously under-utilised house and pool footprint. Additions like a pool cabana equipped with a gym, cellar, kitchenette, and guest room, as well as two new bedrooms at the front of the house, beautifully married function with finesse.
Bringing this project to fruition was a collective endeavour. The seamless collaboration among landscape architects, pool designers, and interior designers was paramount. Centred on blending seamlessly with the surrounding landscape echoes the profound Japanese reverence for nature. This ethos came to life at the entrance through a sunken garden bed, framed with Shou Sugi Ban screening. This serene sanctuary facilitates a gentle passage from outdoors to indoors.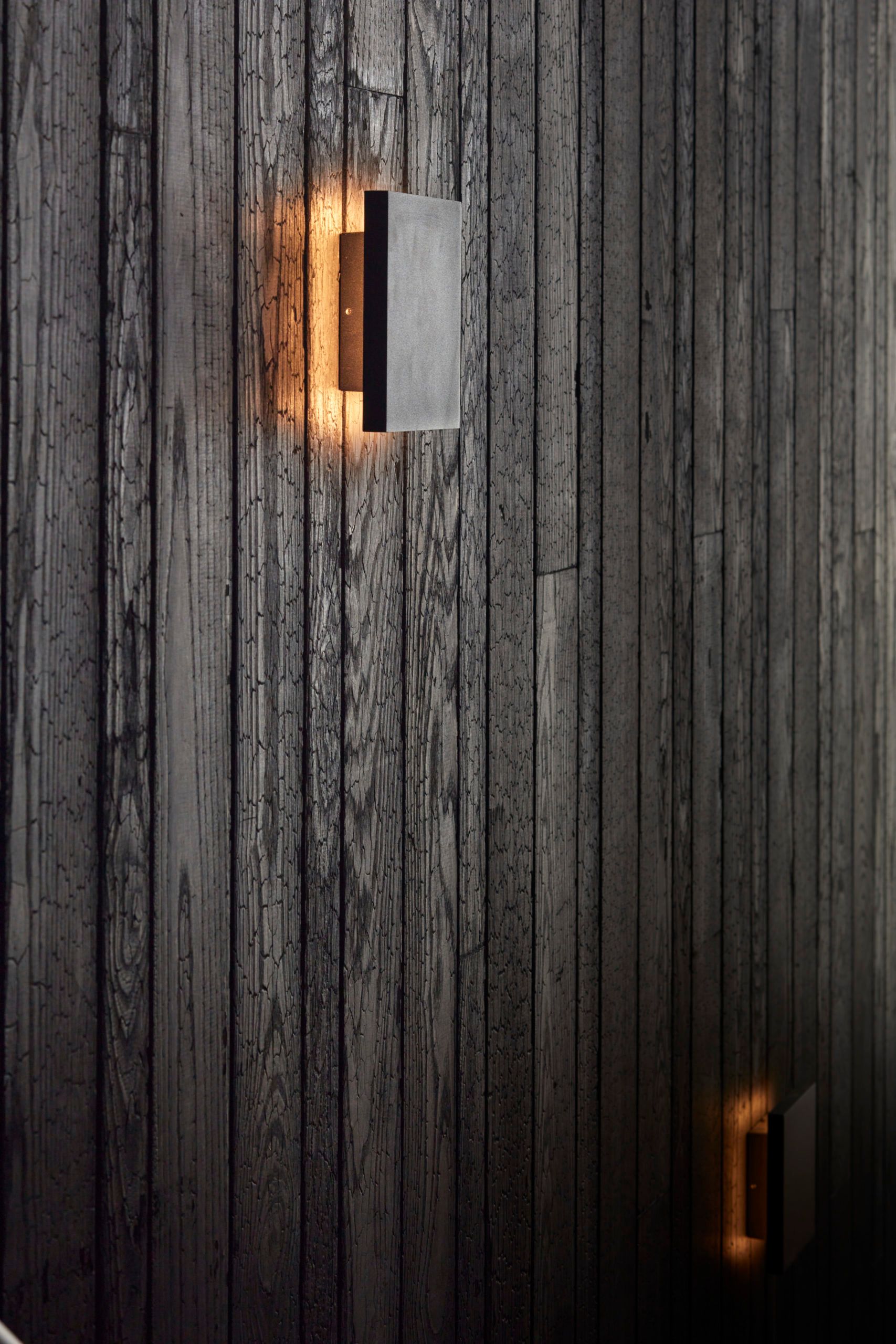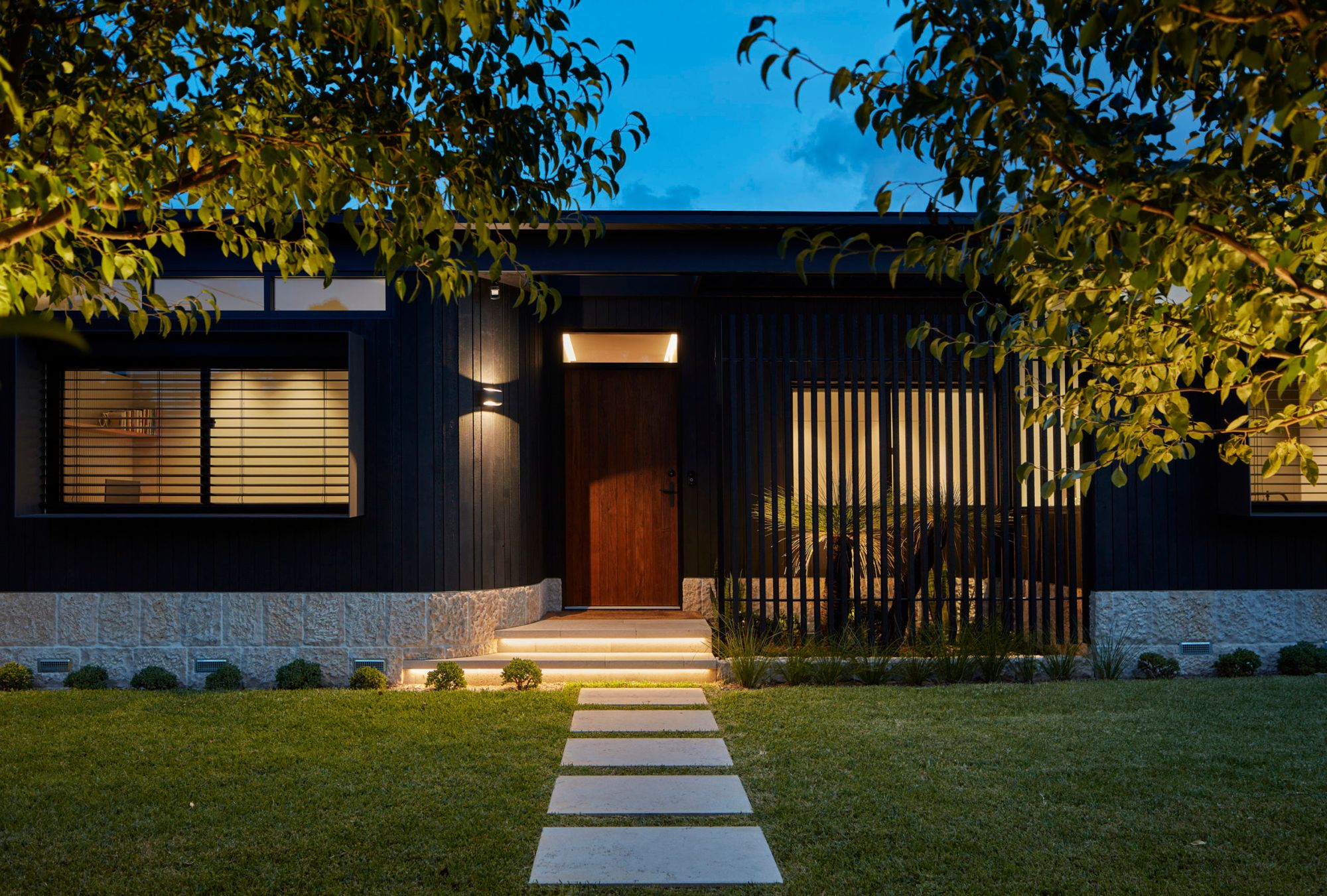 Since its establishment in 2001, McNally Architects has steadfastly upheld its dedication to tailored projects. Their extensive portfolio spans from masterful planning to bespoke residential and commercial ventures. At the heart of their approach lies a foundation of collaboration, uniting all stakeholders from inception to fruition. While recognising the significance of external aesthetics, McNally Architects places a paramount emphasis on interiors. Their philosophy underscores that while external allure holds its place, the true essence of exceptional living environments emanates most profoundly from within.
The Pavilion Castlecrag project emerged victorious as the winner of the 2022 HIA Australian Renovation / Addition Project. McNally Architects persistently forges ahead, sculpting projects that echo their profound passion and steadfast dedication to crafting spaces of significance. Their creations not only fulfil practical needs but soar beyond, conjuring realms that surpass the imaginations of each client.
Project details
Location: Castlecrag, New South Wales.
Traditional Lands of the Cammeraygal People of the Eora Nation
Architecture & Interiors: McNally Architects
Builder: Bradstreet Building
Pool: Focus Pools
Photography: Craig Wall
---
NOW HIRING
McNally Architects are currently seeking an experienced Senior/Project Architect to join their Sydney studio. If you are a dedicated professional who can be a leader on Single Residential, Multi-Residential, Seniors Living, Child Care and Interior Projects, click the link to find out more.
---
CO-ARCHITECTURE COMPANY PROFILE
Find out more about McNally Architects via their CO-architecture Company Profile