Calling all architects and multi-disciplinary teams! The NGV (National Gallery of Victoria) invites you to participate in the ninth annual Architecture Commission. This year's competition offers an open format, consisting of a two-stage design competition, and is open to both Australian and international entities.
In a departure from previous years, the 2024 competition will not be anonymous. Competitors will be evaluated not only based on their design concepts but also on their team capability in Stage One. The NGV Architecture Commission aims to continually evolve and remain relevant by providing a platform for architecture to be enacted and experienced in diverse ways.
The NGV encourages proposals that are thought-provoking, relevant, and resonant. The goal is to facilitate conversations, dialogue, immersion, or reflection through non-didactic means. The competition is an opportunity to explore new terrain for an architecture commission, be it from a conceptual, material, experiential, or formal perspective.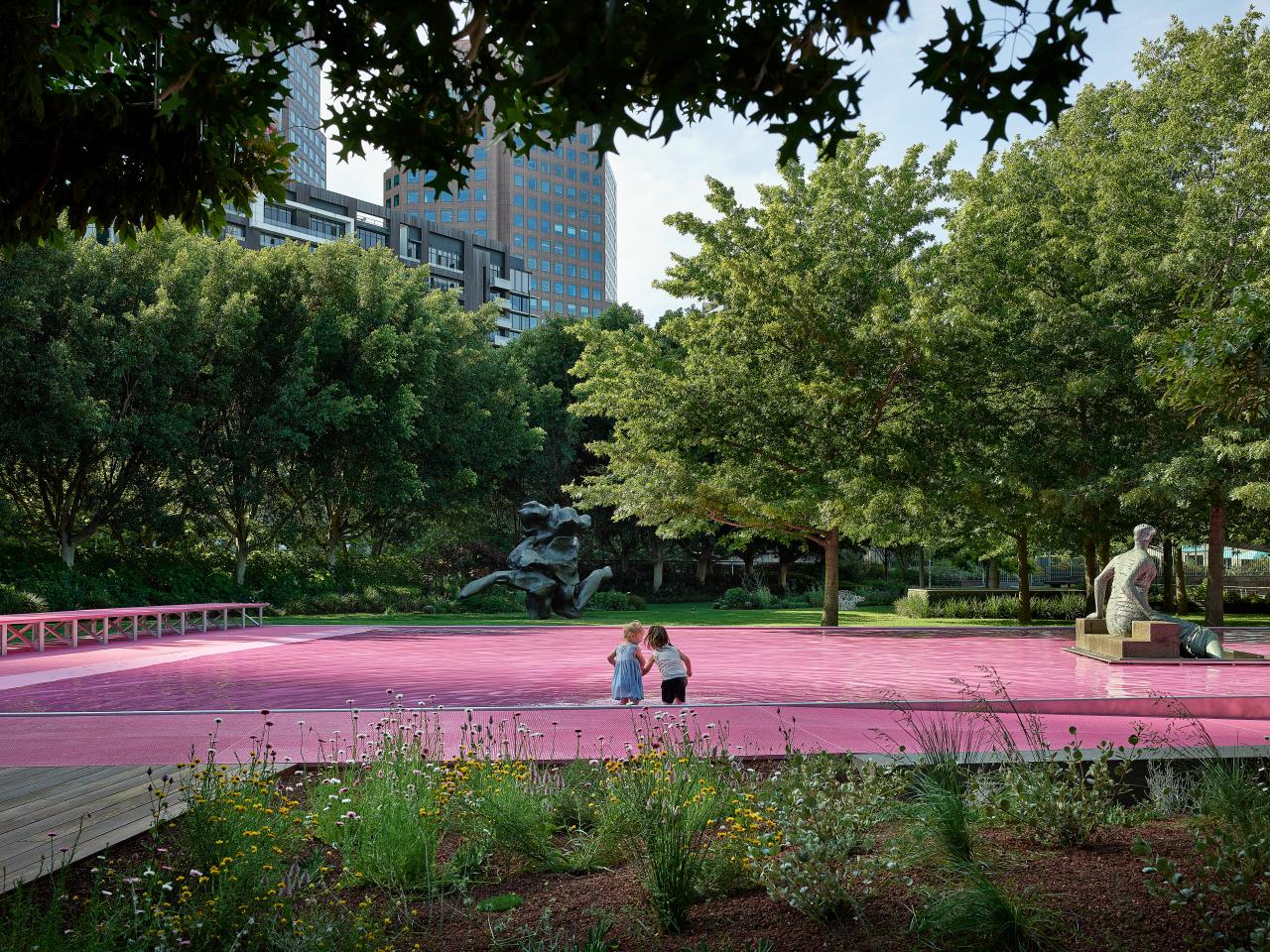 To be eligible to participate, architects and teams must submit a Registration Form and include a Nominated Architect registered in Australia. Additionally, selected winners must agree to register with the ARBV (Architects Registration Board of Victoria) as a practicing architect and include an entity with an ABN (Australian Business Number).
Registration for the 2024 NGV Architecture Commission opens on July 31, 2023. Don't miss this chance to showcase your design prowess and contribute to the dynamic field of architecture.
About the 2024 NGV Architecture Commission Jury:
Cassandra Chilton: Associate Studio Director, Aspect Studios
Ewan McEoin: Senior Curator, Contemporary Art, Design, and Architecture, NGV
Georgia Birks: Associate Editor , Architecture Media
Monique Woodward: Director, Wowowa
Tai Ropiha: Director, CHROFI
Established in 2015, the NGV Architecture Commission series provides Australian architects and designers with a unique opportunity to present their compelling design ideas in one of Australia's iconic civic and cultural spaces - the Garden at NGV International.
For more information and to register, visit the NGV website