The pandemic-induced lockdown a few years ago fuelled the owners' aspirations to breathe life, colour and personality into their living space. They yearned for a sanctuary echoing their newfound zest for individuality and distinctive aesthetics. As a response, YSG Studio curated a medley of furnishings—many bespoke—saturated in bold colours and brimming with dynamism.
For the owners of Dream Weaver, this meant a transformative journey - a transition from the conventional to an eclectic blend of vibrant hues, custom furniture, and inventive layouts. These changes were not merely cosmetic; they were a reflection of their evolved sensibilities.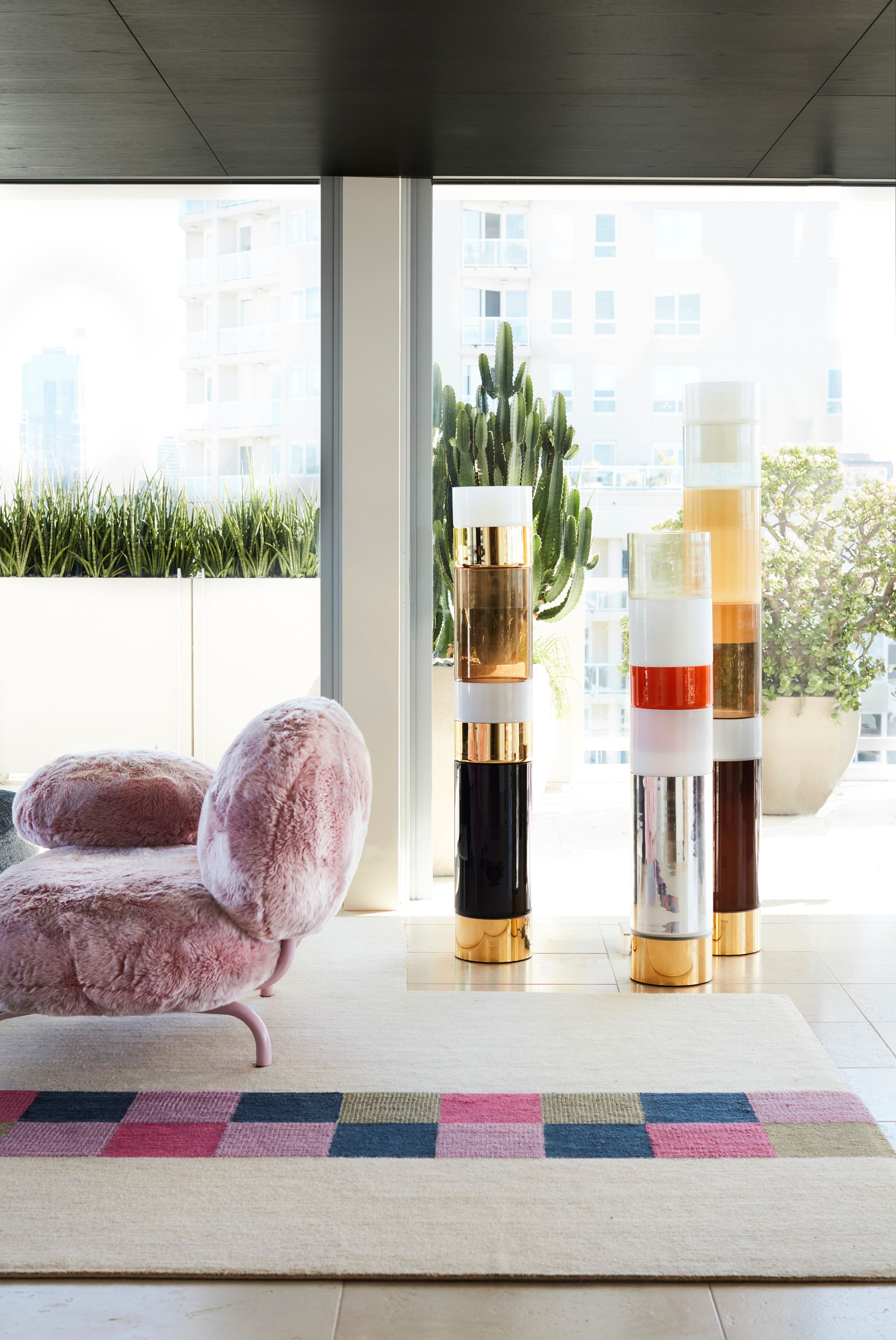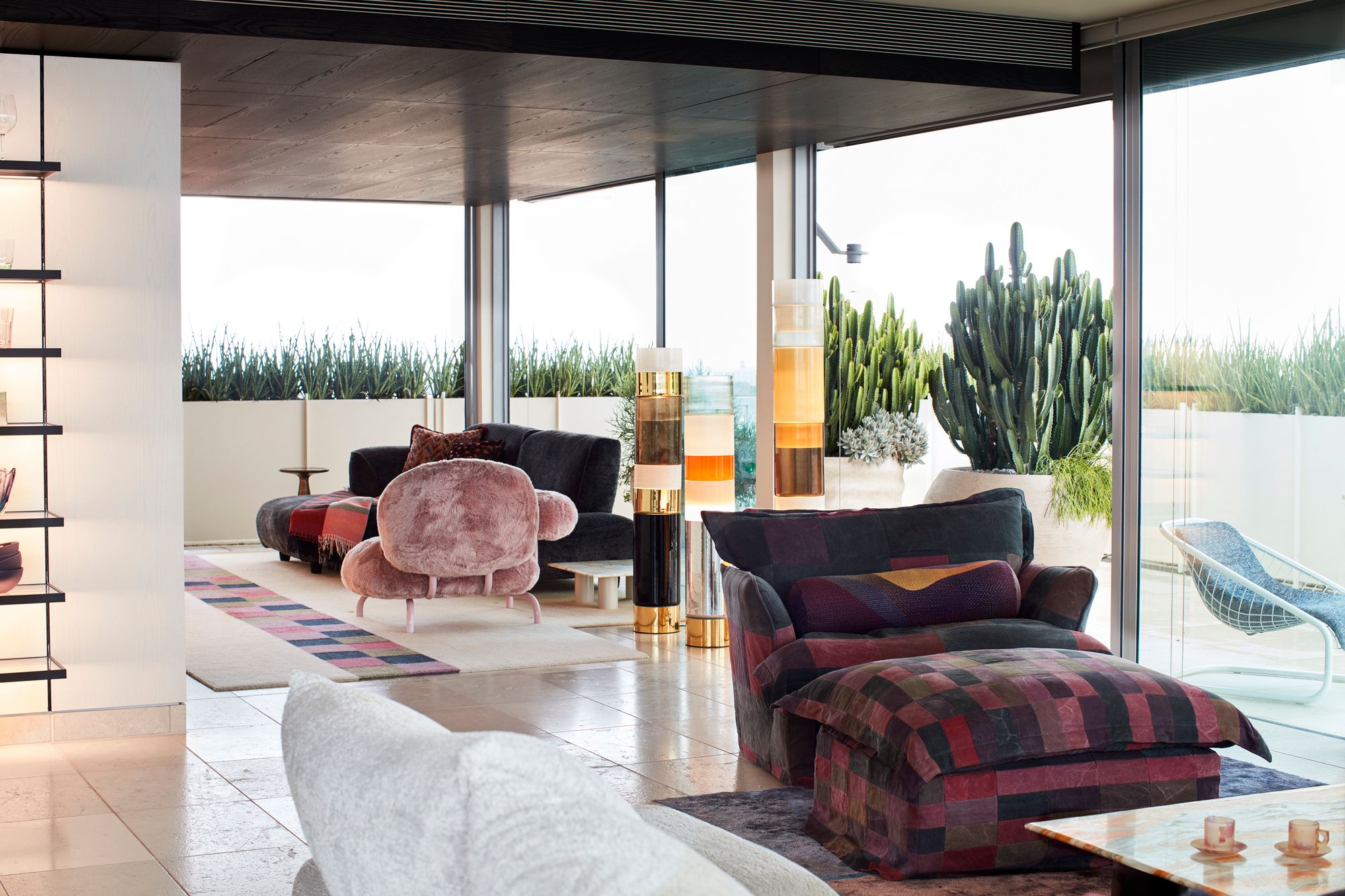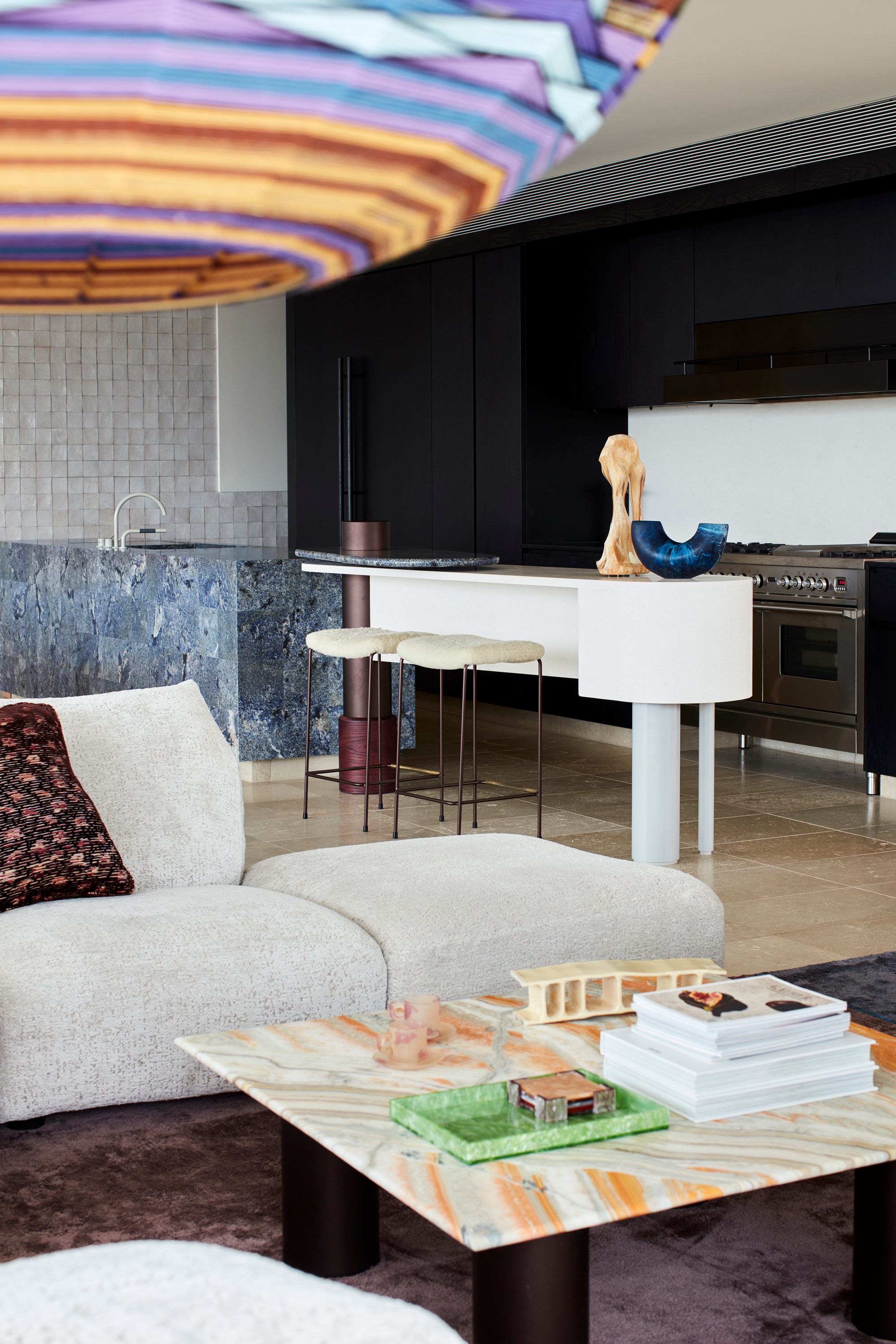 Stepping inside, one might imagine walking into a spatial rendition of a Pantone card. This vibrant scheme, drawing inspiration from Spanish tapas bars and surrealistic art, reflects the rich gradations reminiscent of the Northern Lights. YSG, in collaboration with Adam Goodrum, also crafted a unique dining table which seamlessly embodies the home's colour essence. It is as if one is navigating through the myriad colours of a rainbow, with hues of musk, lilac, and plum dominating the open living area, with unexpected pops of golden accents.
Luxuriant textures in the form of deep-piled rugs float beneath one's feet, while stone surfaces etched with patterns reminiscent of far-off galaxies, evoke an unmistakable allure infused with the vibrant flair of Pedro Almodóvar's cinematic artistry.
Every corner of the penthouse is a canvas upon which YSG Studio's exquisite taste is painted. The sleeping quarters, now elevated to new heights, are a testament to luxurious living. The master bedroom's seamless extension onto the terrace effortlessly merges indoor and outdoor realms. Here, the bespoke wood-veneer bed frame, draped in a regal plum-red hue and adorned with a Calacatta Viola marble headboard, commands attention with its elegant presence. Above, pendant lights in rich berry tones cast a delicate and opulent glow, turning the space into a sanctuary of grandeur.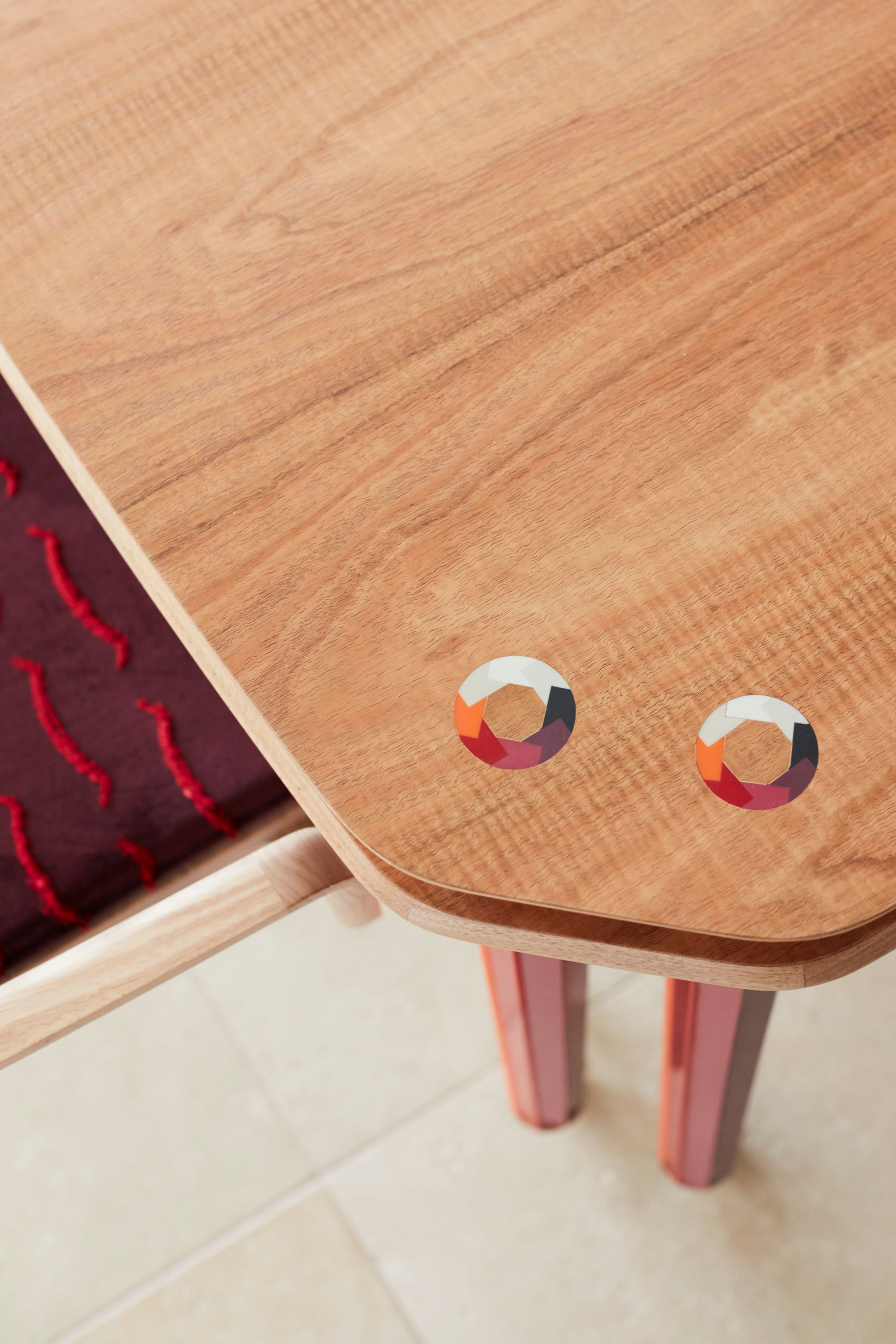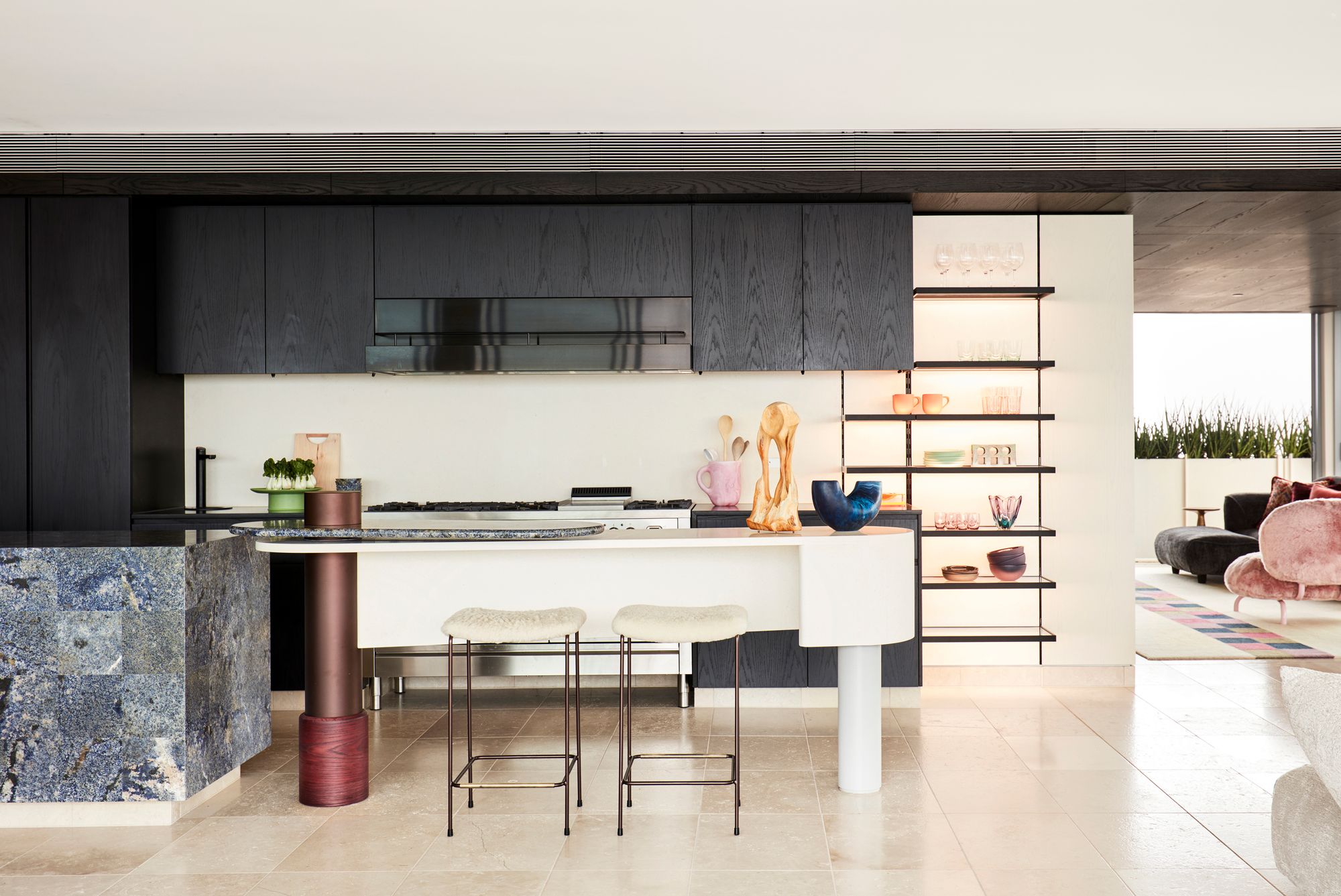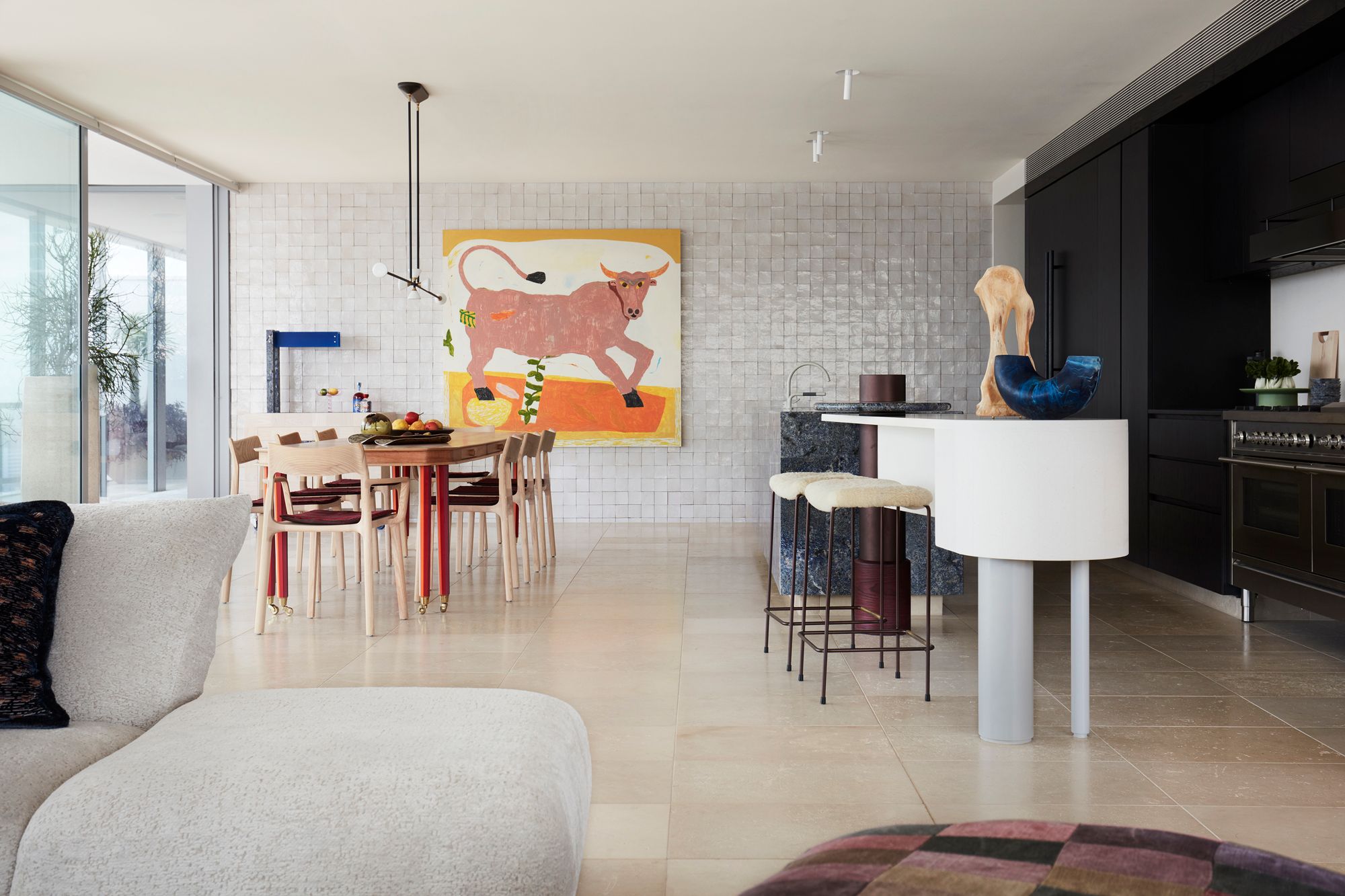 Acknowledging the owners' penchant for entertaining, YSG designed a kitchen aimed to captivate. A magnificent wall of cabinetry, reminiscent of rich ganache, takes centre stage, perfectly offset by a dynamic utility bench cloaked in distinct Lapis blue granite tiles. Luxury permeates the space with touches of Venetian glass and a curated selection of stones, including Sunset Onyx, Calacatta Viola, and American White Ash, adding a elegant flair to the penthouse. Given the owners' love for hosting, the kitchen is not just a cooking space but an arena for culinary showmanship.
The Dream Weaver project, with its unmatched craftsmanship and innovative design, has turned heads. Notably, it has secured the prestigious "The Design Files Awards 2021" in the Residential section. Furthermore, it attracted several nominations at the IDEA Interior Design Excellence Awards in 2021.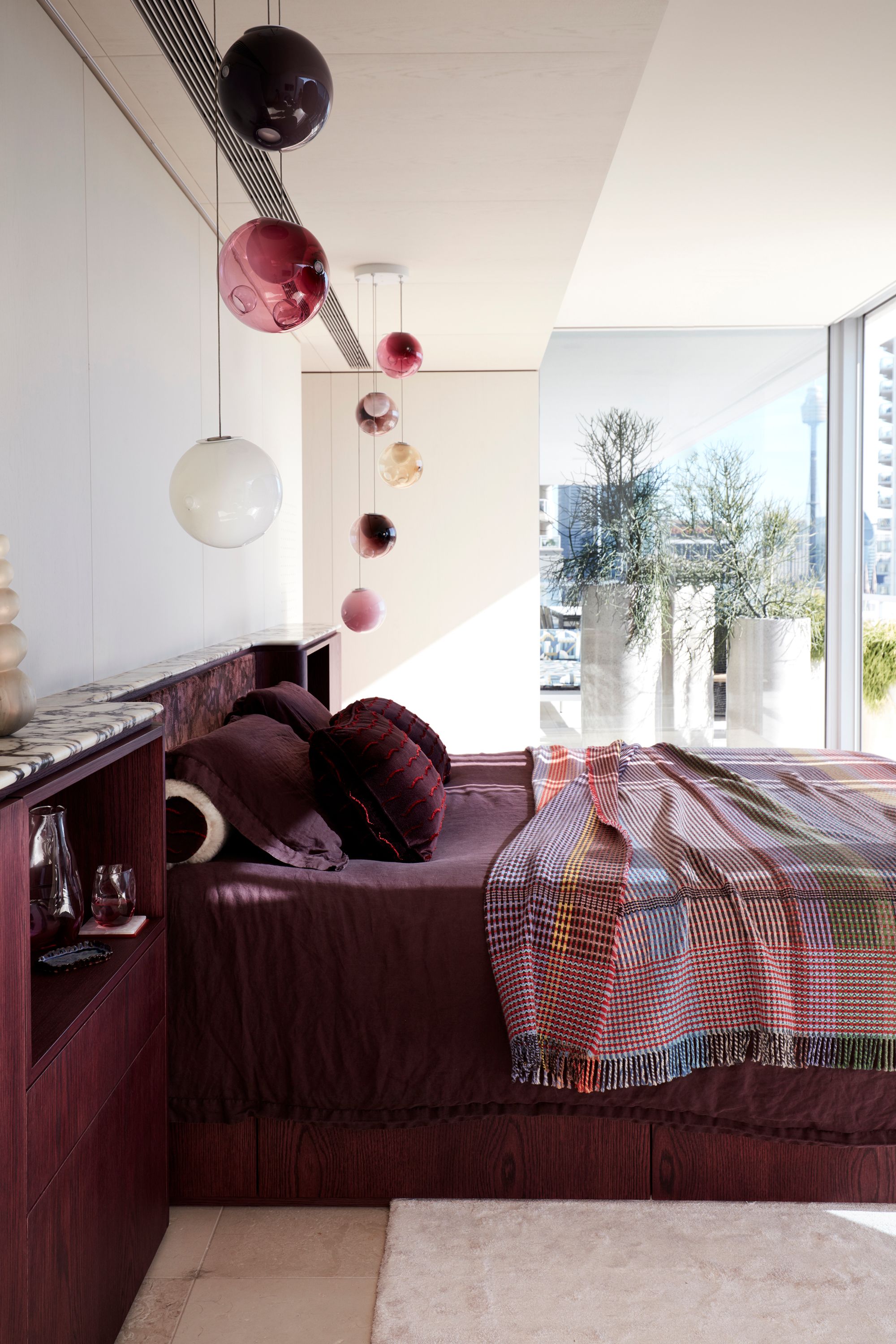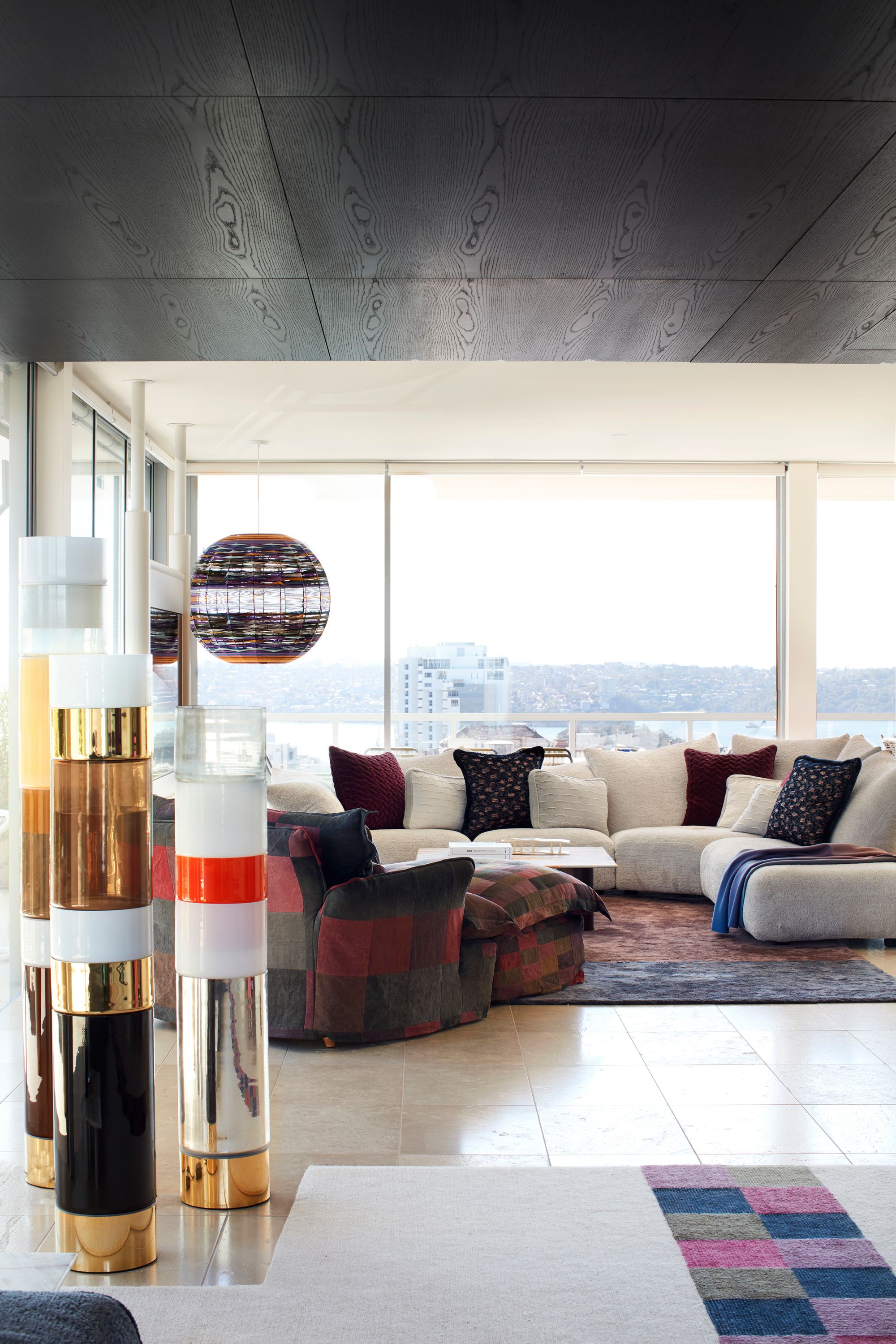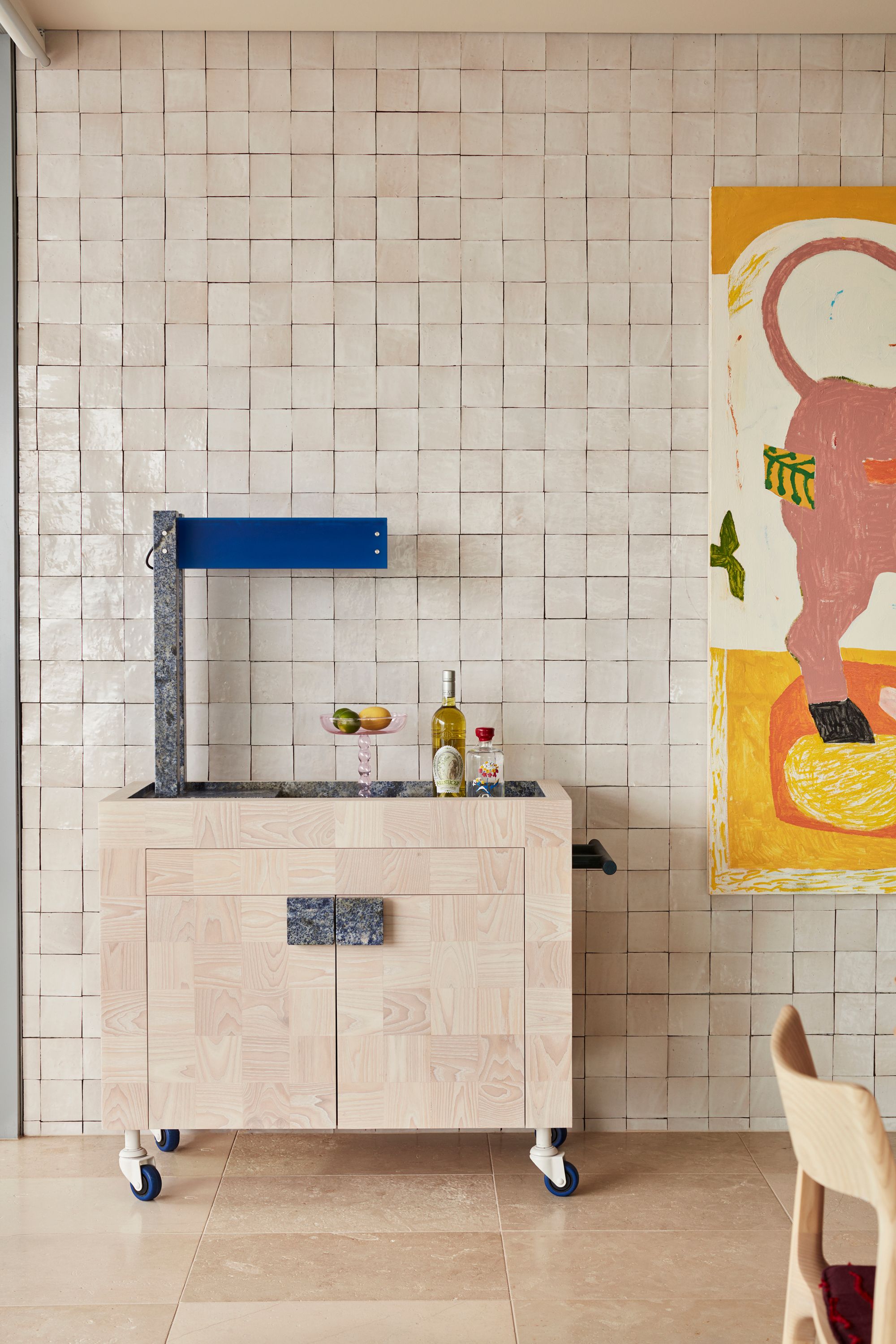 Since its inception in 2020, YSG Studio has rapidly solidified its reputation as an influential creative force, led by the visionary designer Yasmine Saleh Ghoniem. The Dream Weaver Penthouse stands as a noteworthy addition to their remarkable portfolio, embodying a project that reverberates with ground breaking design and a seamless fusion of form and function.
Project details
Location: Rushcutters Bay, New South Wales
Traditional land of the Gadigal people of the Eora Nation
Architecture & Interiors: YSG Studio
Builder: Promena Projects
Stylist: Felicity NG
Photography: Prue Ruscoe
---
CO-ARCHITECTURE COMPANY PROFILE
Find out more about YSG Studio via their
CO-architecture Company Profile