JamFactory, located in Adelaide, is a non-profit organisation dedicated to fostering and showcasing Australian designers and their craft via its studios, exhibition spaces, retail outlets, and initiatives. Jam is the organisation's sub brand offering a distinctive collection of Australian-designed and crafted furniture, lighting, and objects. Showcasing the best Australia has to offer.
JamFactory is unique with on-site studios available for Australian designers, encompassing areas for glass blowing, furniture crafting, ceramics, and metalwork. This environment greatly nurtures and advances Australian design which is reflected in the Jam collection and also gives the opportunity for JamFactory to offer its clients a custom design service if required.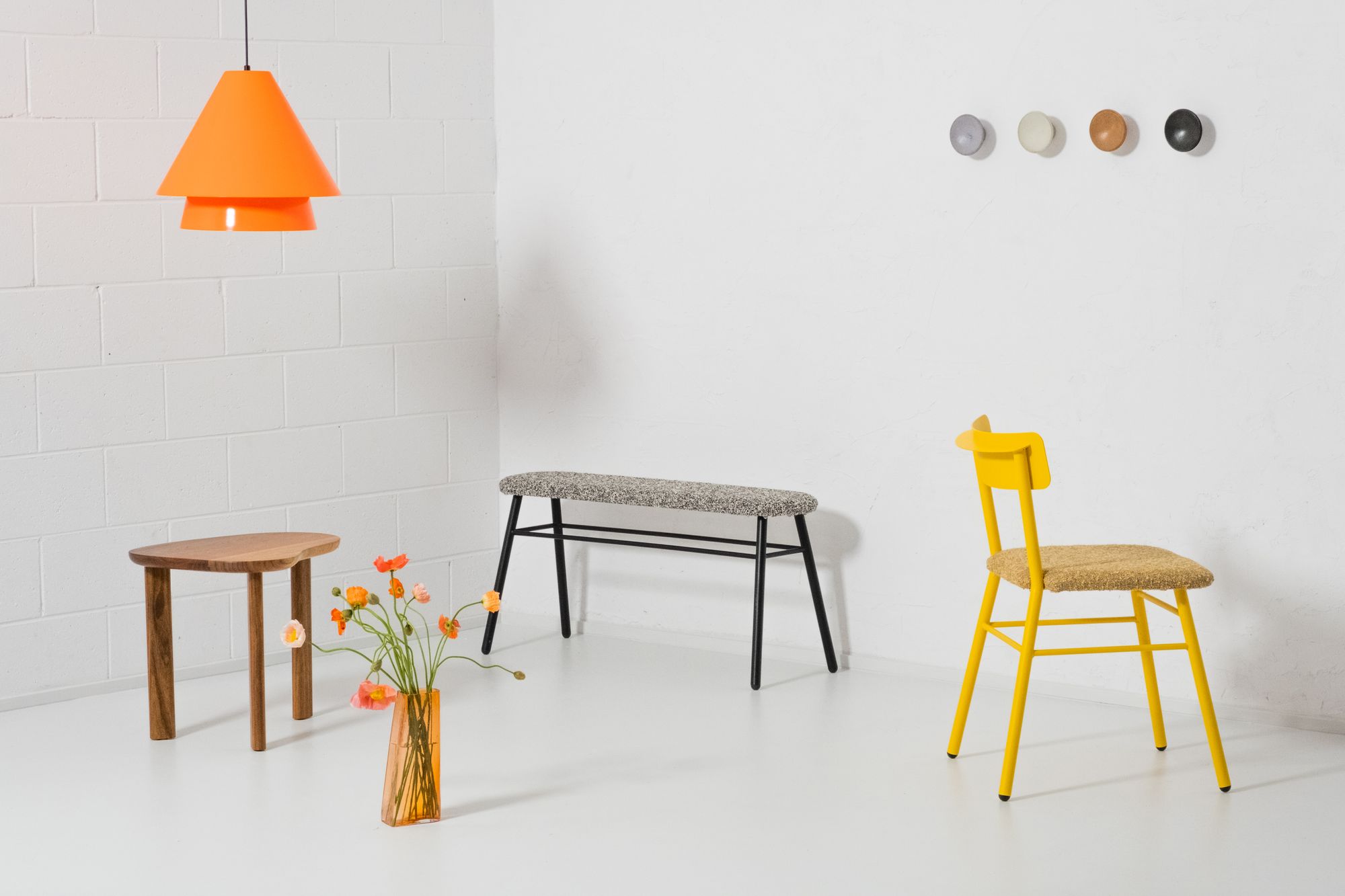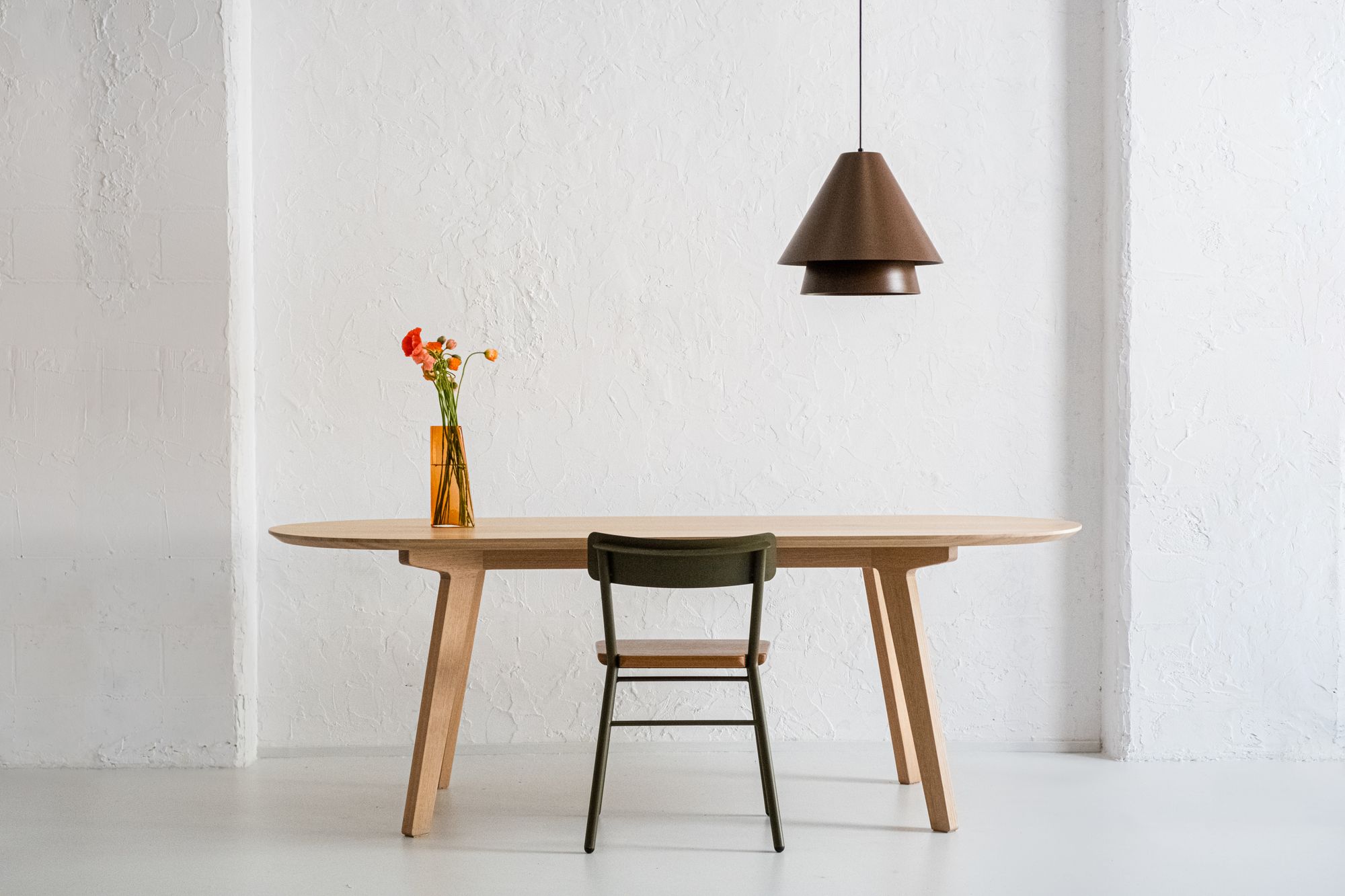 What is clear in this collection and is displayed prominently is a fusion of personal creativity and expertise. This blend, when paired with a keen focus on materials and the intricacies of the processes, carves out a unique and resonant voice in the landscape of Australian design.
The Jam collection includes a variety of pendant lights, tables, chairs, ceramics, and homewares, ensuring that whether for a residential or a commercial space, there's something to enhance every setting.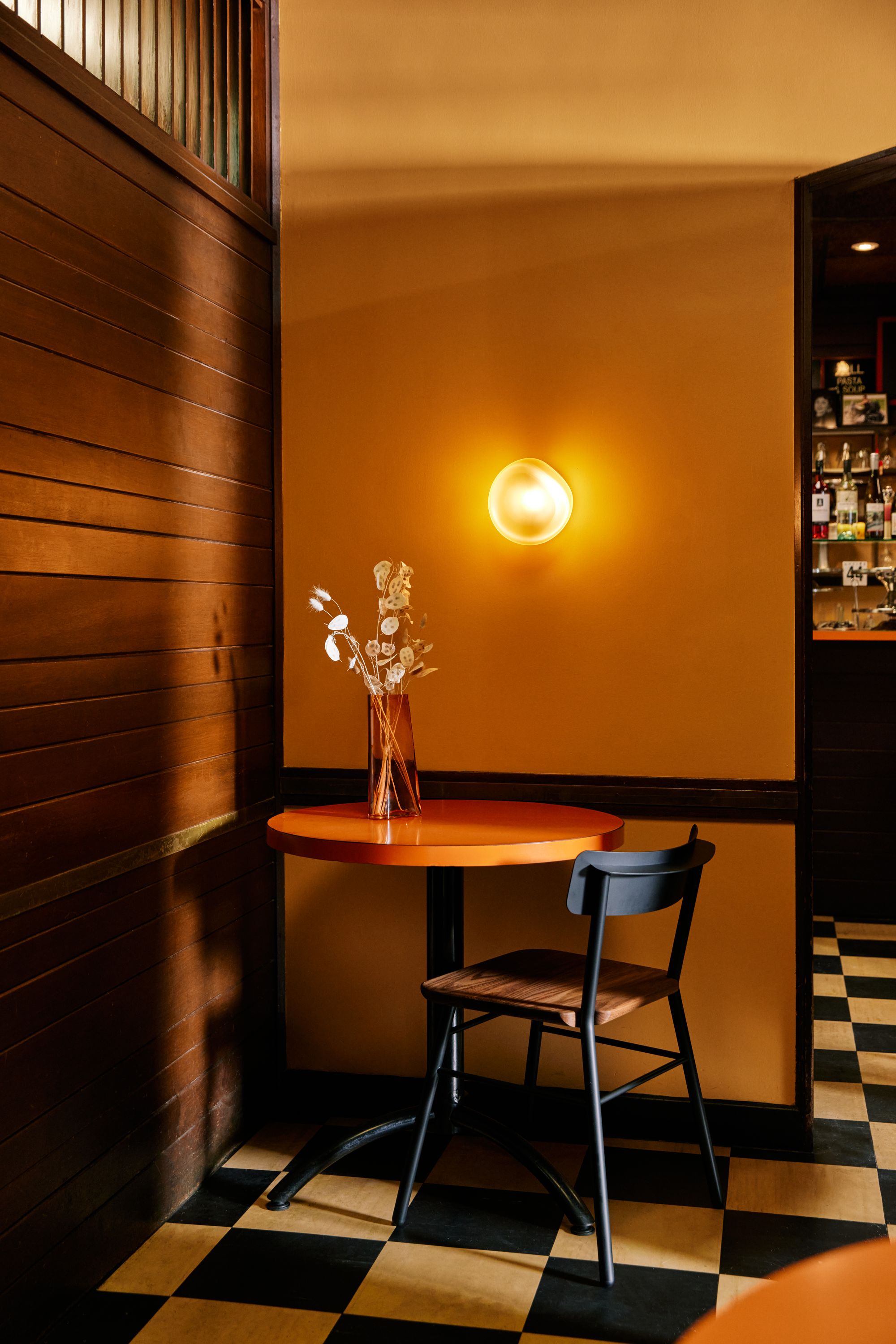 This diverse collection includes pieces from respected and up and coming Australian designers such as Adam Goodrum, Daniel Emma, Andrew Carvolth, Rhys Cooper, Dean Toepfer, Liam Fleming, Llewelyn Ash, Rolf Barfoed, Danielle Barrie, Kristel Britcher, Ashlee Hopkins, Golshad Asami, Phoebe Kretschmer, Deb Jones and Stephanie James-Manttan.
This collection is dedicated to highlighting the exceptional talent of Australian designers, showcasing their unique perspectives and craftsmanship. We deeply admire and appreciate Jam's focus and celebrating the creativity that flourishes within Australia. To find out more about Jam and to keep up to date with their latest releases, visit their website and Instagram.