Words by Luke Ponti
About BSPN Architecture
BSPN Architecture is a full service architecture practice with over 40 years of experience in architecture, interior design and project management. With studios in Sydney, Melbourne & Brisbane and a team of over 80 design professionals and support staff, the practice is well-positioned to work on projects of any size and complexity.
Your role at BSPN Architecture and how long have you been with the practice?
I'm a Partner and registered architect at BSPN Architecture. I've been practising for 30 years now, 24 of those with BSPN. I feel very fortunate to have had the career I have and to now be in a position to mentor the next generation of architects and interior designers.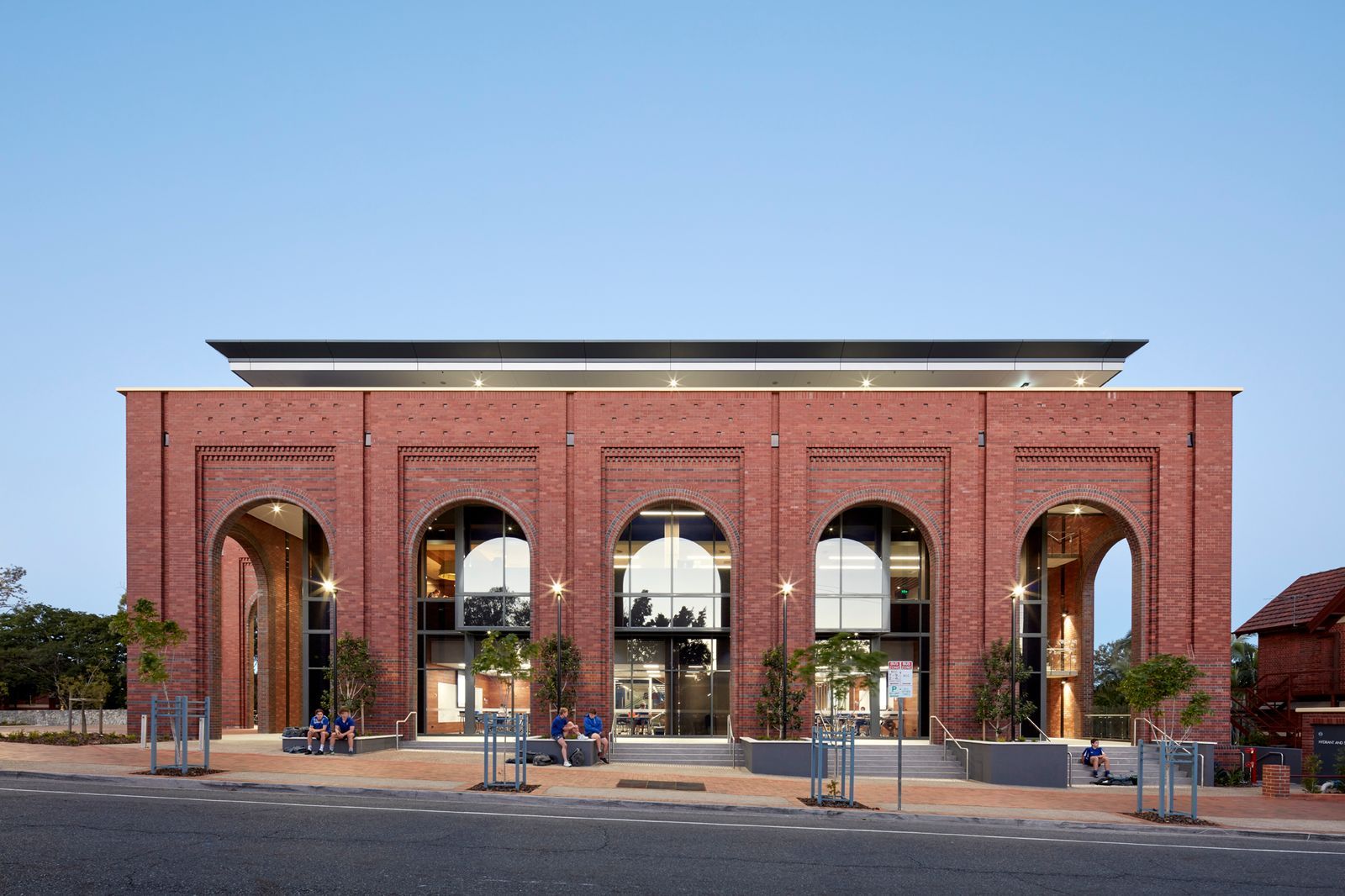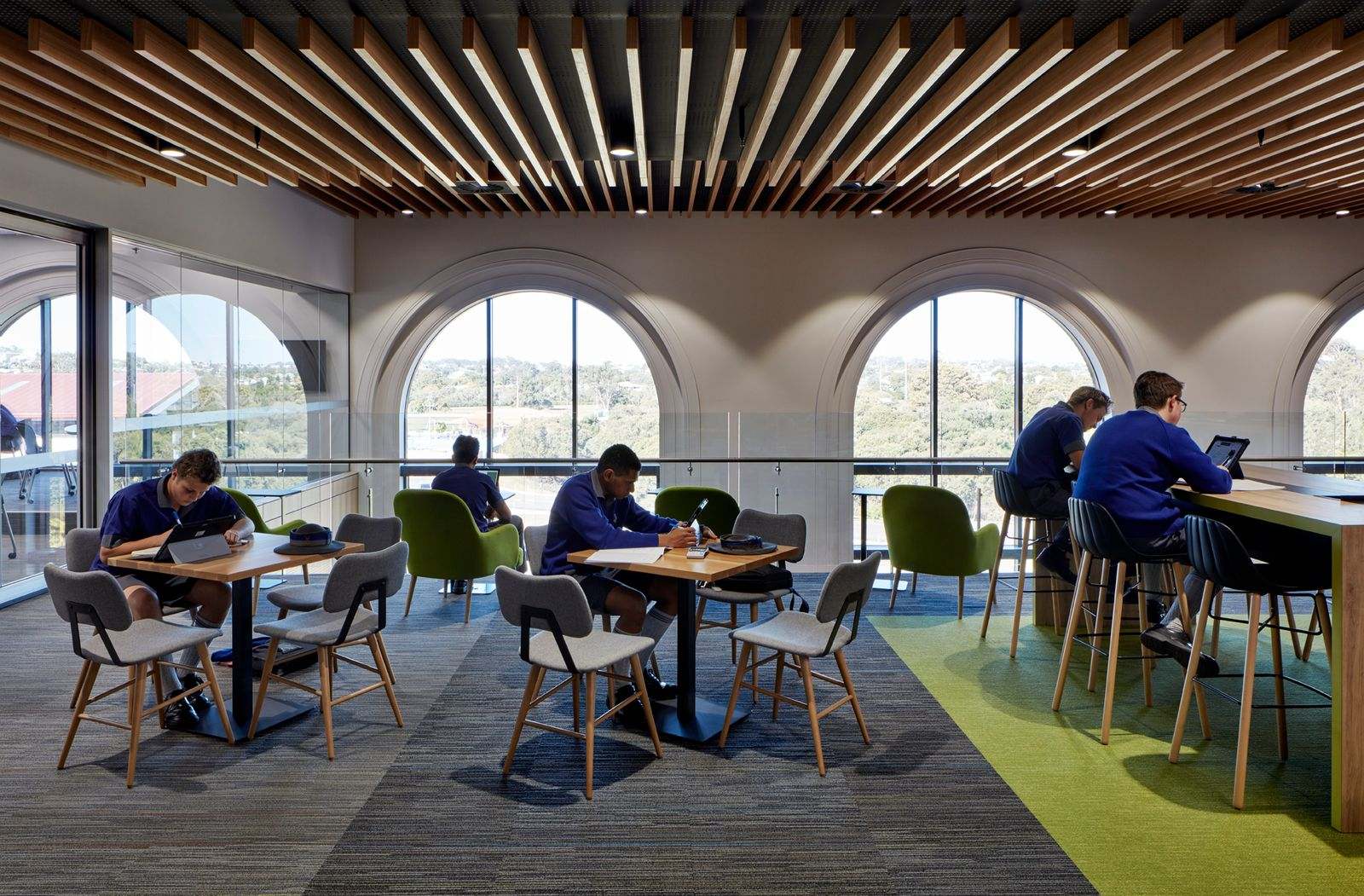 Why did you choose architecture as a career?
I was originally studying economics, law, and accounting at university. I was undertaking work experience and realised I couldn't do it for the rest of my life. I was always interested in drawing, construction, and building, so decided to follow my interests. I changed degrees and I've never looked back.
Where was your first architecture position?
My first role was at Hebron Spray Architects as an undergraduate. I was completing my Master of Architecture at the time.
A significant project you have worked on in your career?
Firstly, in terms of project work, I find this difficult to answer as each project has its own significance. But if I consider some of our recent projects, I love that we have worked on the iconic Queen Vic Markets for Melbourne City. The markets are a significant part of the fabric of Melbourne, and I love that we have been able to repurpose a historical building that generations to come can now enjoy.
Secondly, I would say establishing new studios, firstly in Melbourne 10 years ago and this year in Sydney, would be highlights of my career. I am thrilled to be in a position to provide work to talented and hard-working architects, interior designers and support professionals and to also share our BSPN philosophy with like-minded clients.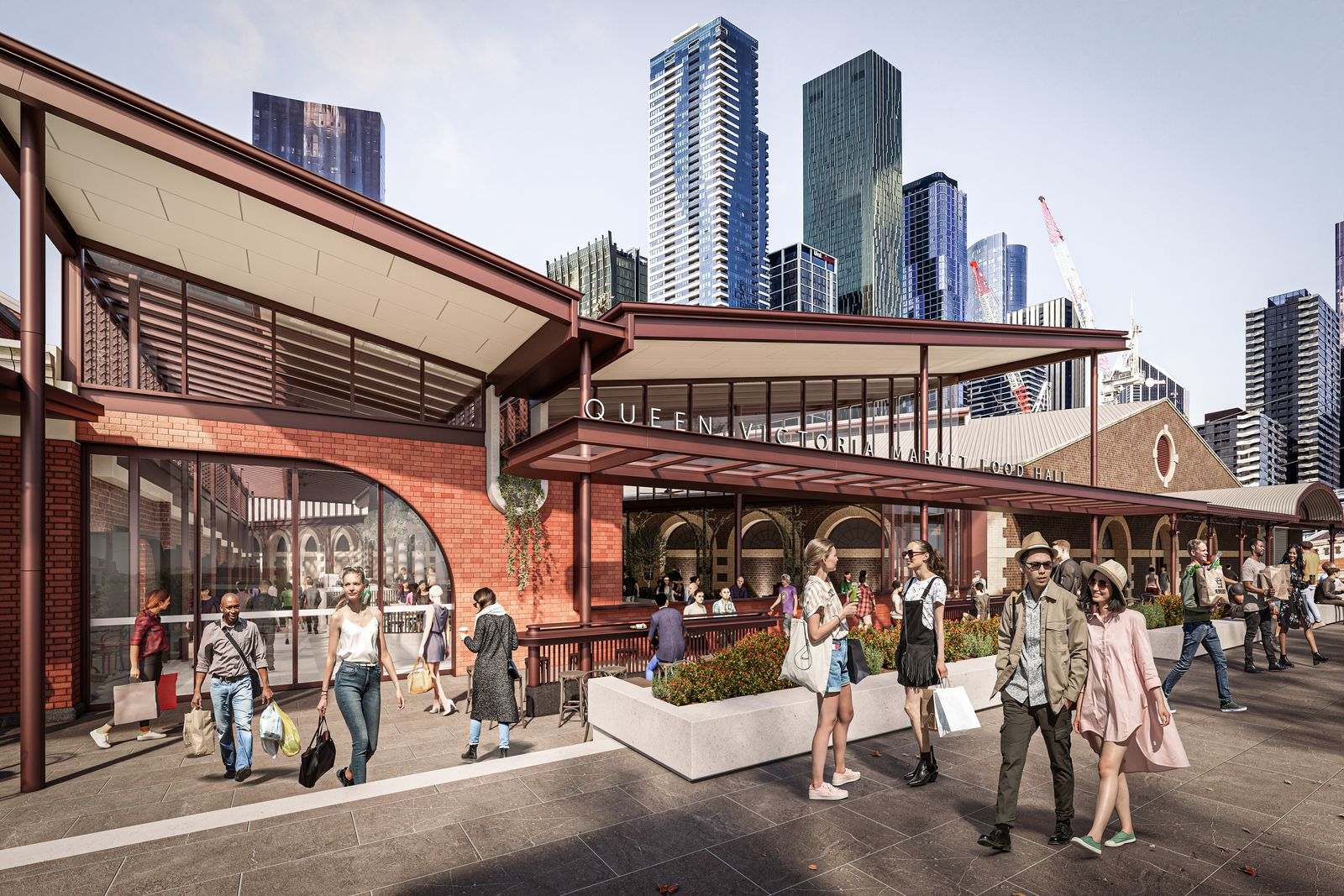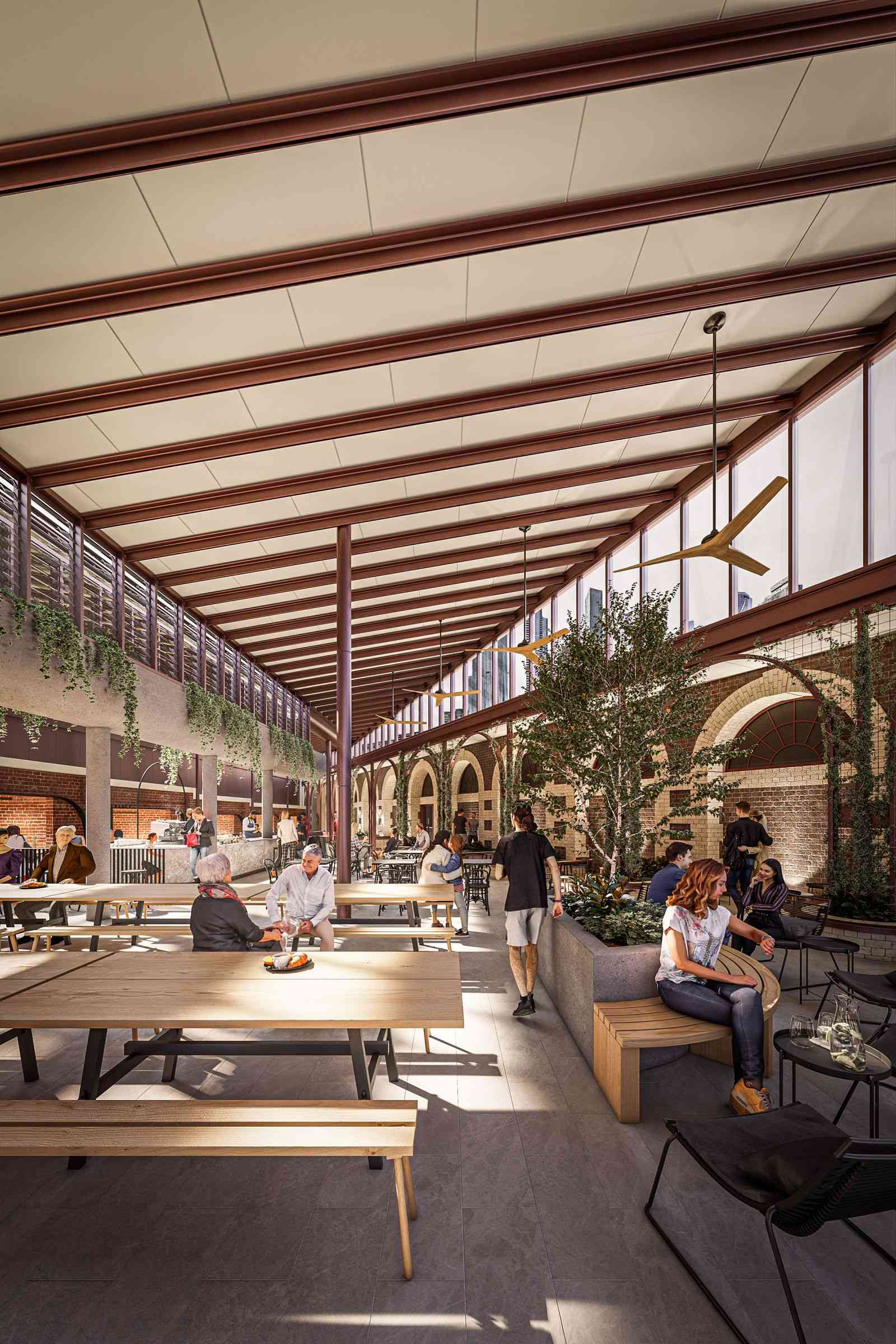 Best piece of advice you could give to job seekers who are currently looking / applying for roles?
Be honest about what your strengths and weaknesses are. Why are you going for the role and what are you trying to achieve by going for the role? What are your values? What experiences are you seeking? What type of environment do you thrive in? Being clear with this information for yourself will help you find the practice and role that aligns with your desired direction and help you be successful once you land the role. Prepare questions to ask the interviewers in an interview to help ascertain if there is alignment between what each of you is looking for. An interview should not be a one-way process. Taking this approach will ultimately mean that you will be more fulfilled in your work and the relationship will be a mutually beneficial one.
The biggest mistake you see applicants make with their job applications?
Sending in a generic CV. Find out about the practice, who their clients are, the type of work they do and their philosophy. Then tailor your CV to the practice showing how your specific skills and experience can contribute to the success of the practice. By doing this you've taken the hard work out of it for the hiring person, and they will be able to easily see how you will be able to add value to the firm. And the added bonus is that should you be shortlisted for an interview you've already done a significant amount of your preparation.
Finally, as I said earlier, be honest about both your strengths and the areas where you need to skill up. This way the practice can give you the necessary support to help you succeed, ultimately alleviating on the job stress.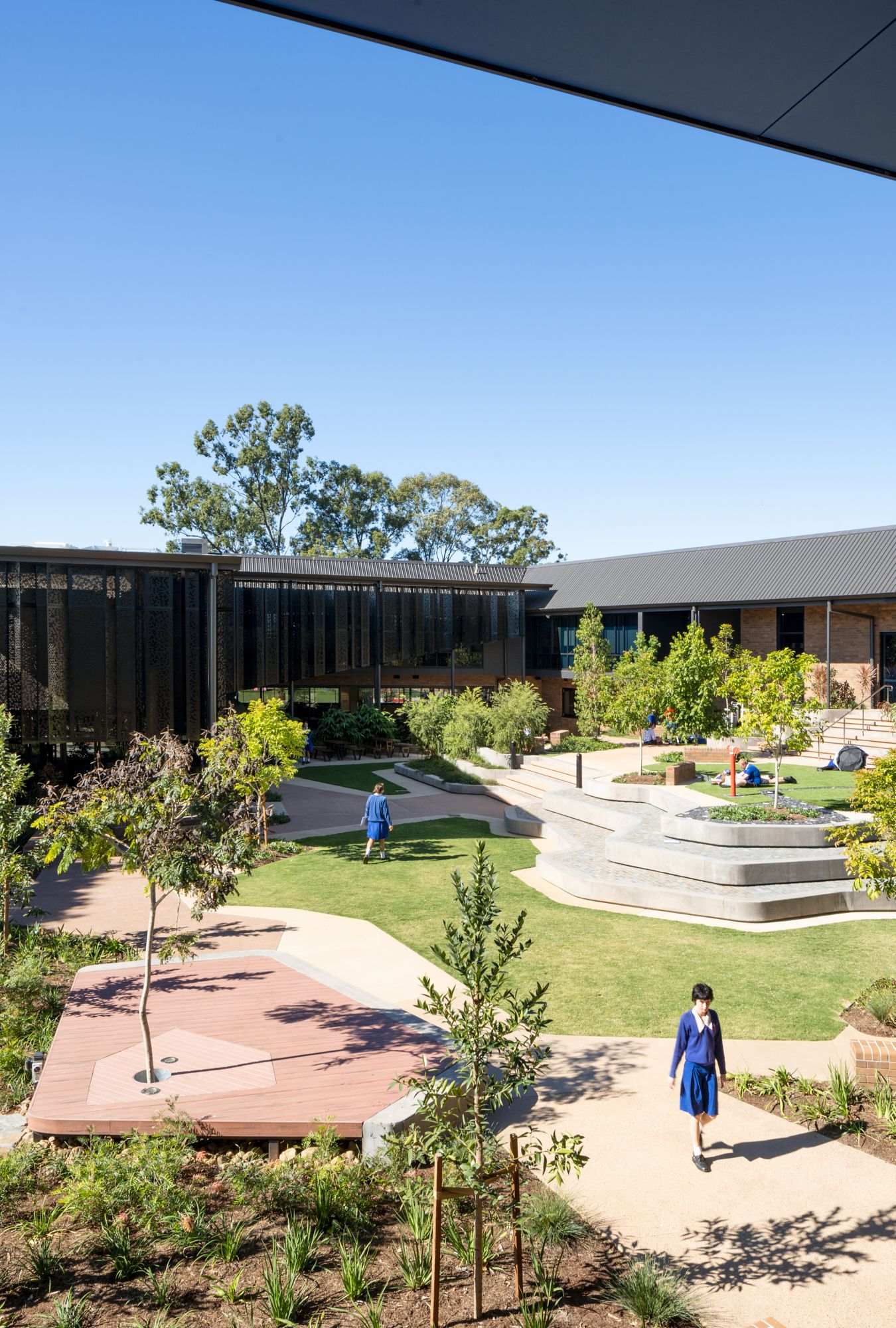 Is BSPN Architecture currently hiring?
Yes, BSPN Architecture currently has an exciting opportunity for an Interior Designer to join our Brisbane studio. If you have a strong eye for detail and design, a passion for architecture and interior design and enjoy collaborating with a team of highly creative and dedicated individuals we'd love to hear from you.
Discover more about this exciting opportunity by exploring the full job description on CO-architecture below.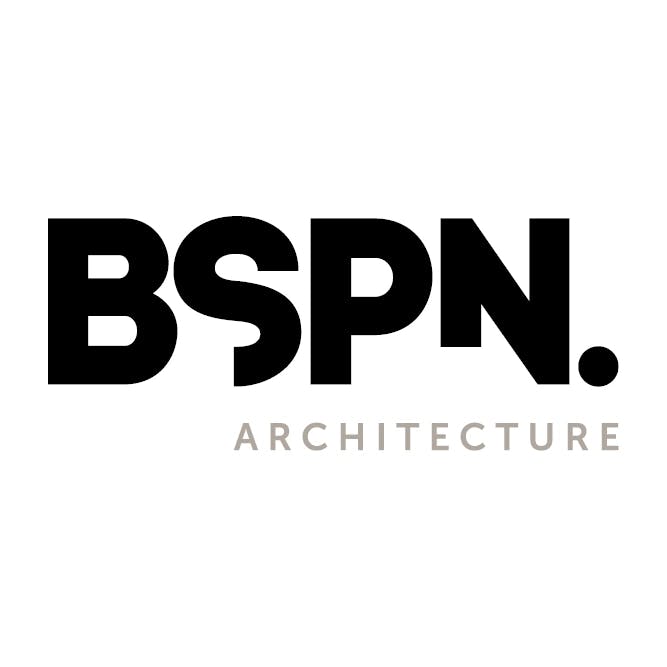 Want to learn more about BSPN Architecture?
If you're curious to know more about BSPN Architecture, you can check out their company profile on CO-architecture. It's a great place to discover more about their projects like Maggie May Supper Club and gain valuable insights into their work.
This article is part of our Talking Careers series, a series focused on discussing various careers, providing insights, sharing professional experiences, and offering advice related to architecture and design jobs.