Written by Sheridan O'Leary
Daniel was raised in an environment brimming with architecture, thanks to his architect parents. His formative years were filled with weekends spent playing amidst material samples in their studio, and family vacations that were dedicated to analysing buildings. It was during this time that he discovered his first design inspiration: the willow chair by Charles Rennie Mackintosh. "It's structure looked like it was part of a larger idea, almost a diagram of a city," says Daniel. Another pivotal moment was when he stumbled upon a coffee table book on Mondrian, which spoke the same visual language as the chair.
"It was the synthesis of design, art and architecture that led me to study architecture and become a furniture designer."
Daniel's design philosophy is built on the concept of the "poetry of reduction," which embodies his desire to inspire human connection with nature. His approach to design involves the application of a modern lens to the raw textures, colors, and materials found in his home country's landscape. As a firm believer that furniture is akin to miniature architecture, Daniel imbues his pieces with the same principles of proportion, functionality, and aesthetics as a larger structure. "My background helps me design in a style where each one of my pieces sits comfortably next to one another in a variety of architectural environments," says Daniel. In creating his designs, he aspires to establish a timeless aesthetic that pays tribute to the materials from which they are crafted.
Daniel's recent project portfolio includes two remarkable accomplishments: Wyer & Co and Villa Carlo. Wyer & Co is an outstanding transformation of a Botany-based warehouse into a workplace sanctuary with a sustainable, nature-inspired ethos. Daniel's vision for the project was to create a collaborative, creative hub that would feel inviting and welcoming, while modernising the existing amenities to accommodate both formal and informal client presentations. To achieve this, he incorporated verdant landscaping, natural light, locally sourced materials, and custom-made furniture. The industrial setting of the warehouse allowed him to celebrate nature and create a serene, calming environment that resonated with the company's values.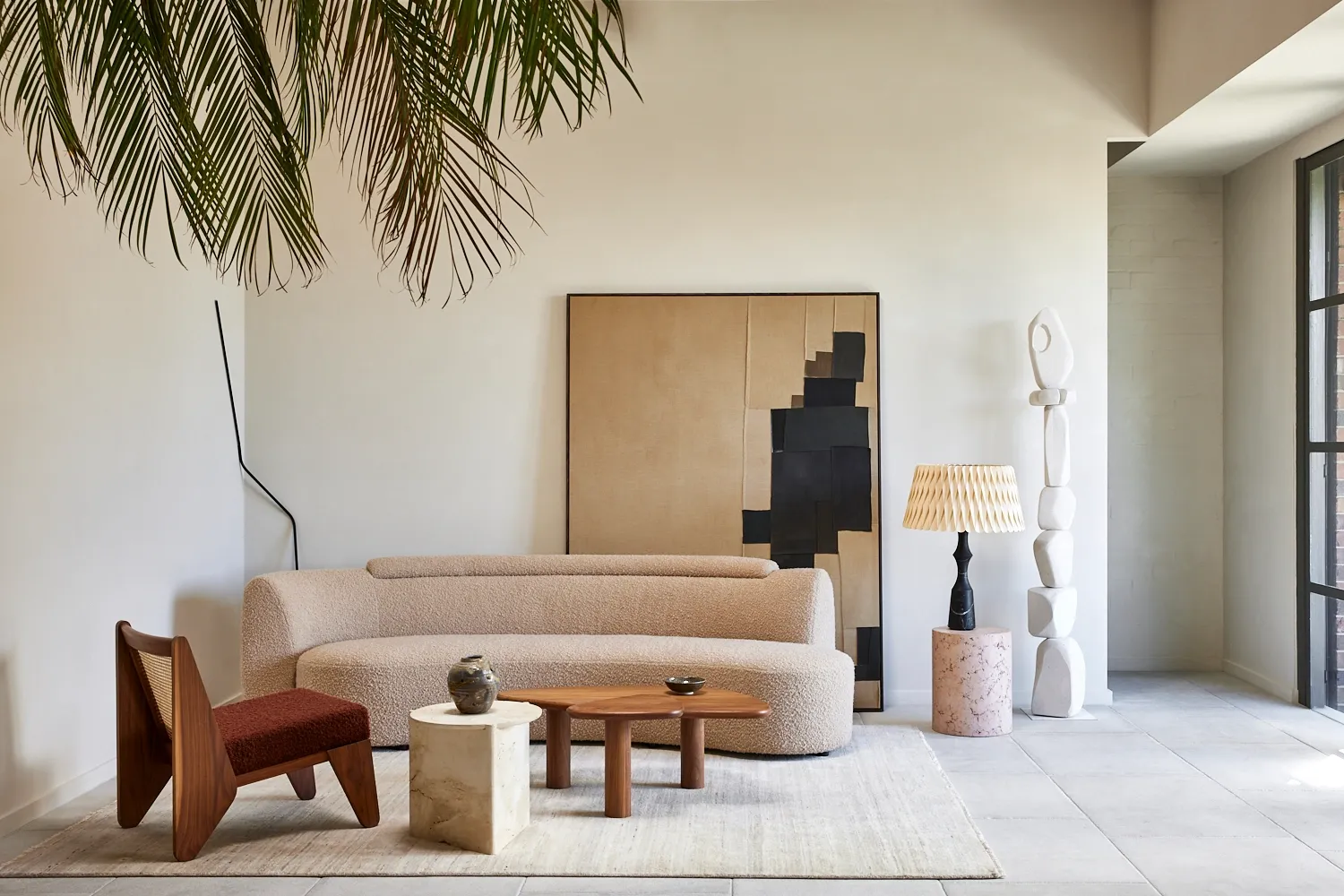 Villa Carlo is a residential project that entailed the transformation of an Edwardian house in Melbourne through renovation and extension. The design encapsulates a contemporary and sleek aesthetic with a disciplined palette of materials and colours. The new extension is ingeniously linked to the existing house through a transparent glaze, seamlessly blending the interior and exterior spaces. The interiors showcase an abundance of natural light, an array of natural materials, and an uninterrupted connection to the garden, creating a haven of serenity and calm.
Daniel's furniture collections are inspired by his travels and the Australian landscape. The Alhambra Table is inspired by his travels in Granada and explores sacred geometries found in nature and echoed in the Alhambra palace's monumental architecture. The Booham Chair is a contemporary expression of Charlotte Perri and Pierre Jeanneret's great traditions, inspiring both a primitive and contemporary edge. The Hinterland Stool is a nod to the rich farming history of Byron Bay's Hinterland, a contemporary expression of the region's utilitarian, country aesthetic.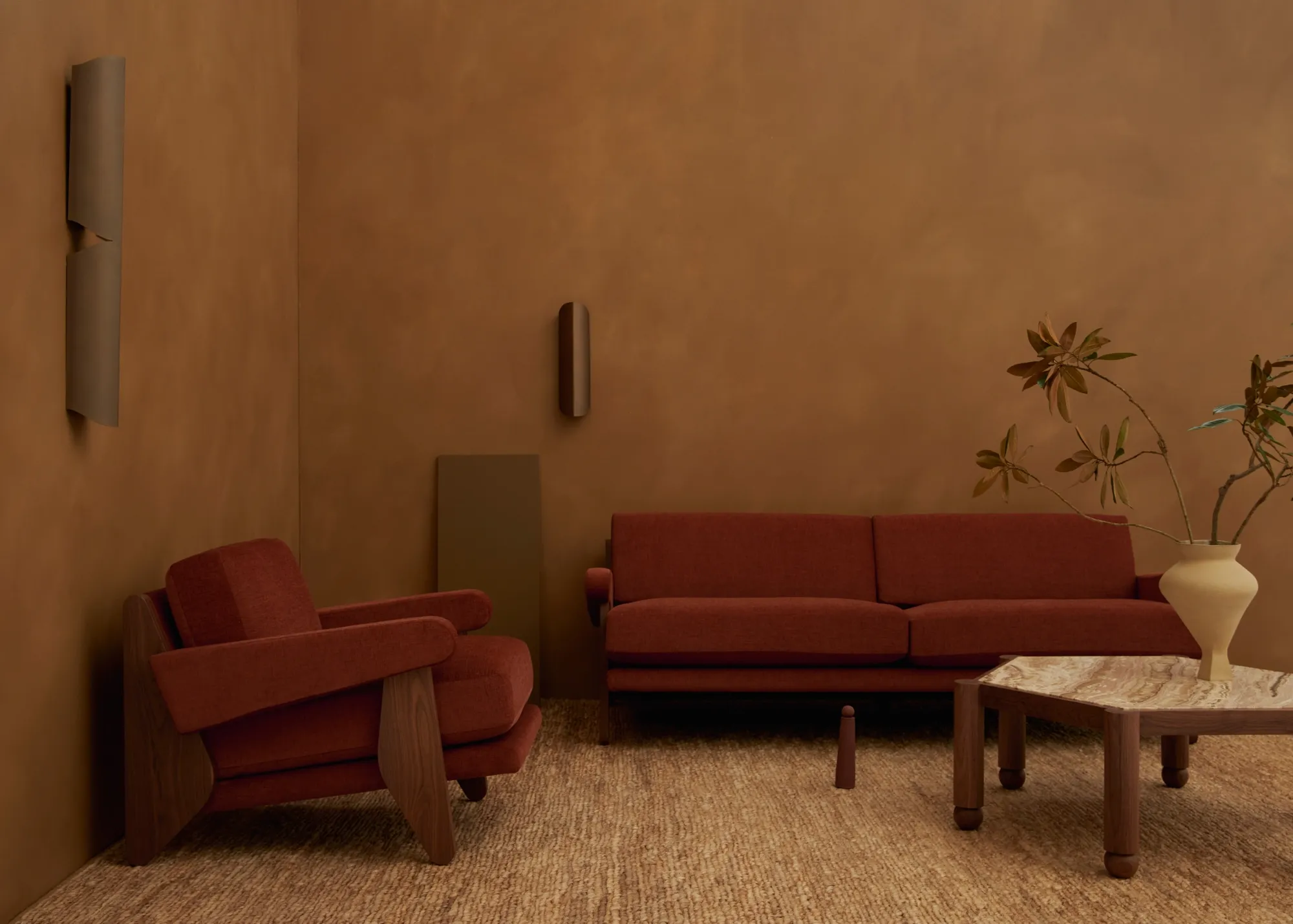 Hinterland House is a project that serves as a medium for creative exploration across architecture, interiors, landscape, furniture, lighting, and artwork, presenting a holistic conceptual vision of Daniel's creative imaginings. The inspiration behind the project is the notion of scaling back living practices to fundamental rituals. "The forced solitude and silence of the pandemic have inspired people to revisit the basic tenets of living," says Daniel. Set in remote Byron Bay, Hinterland House is designed as an idyllic, sustainable retreat that invites visitors to disconnect from their busy, city lives.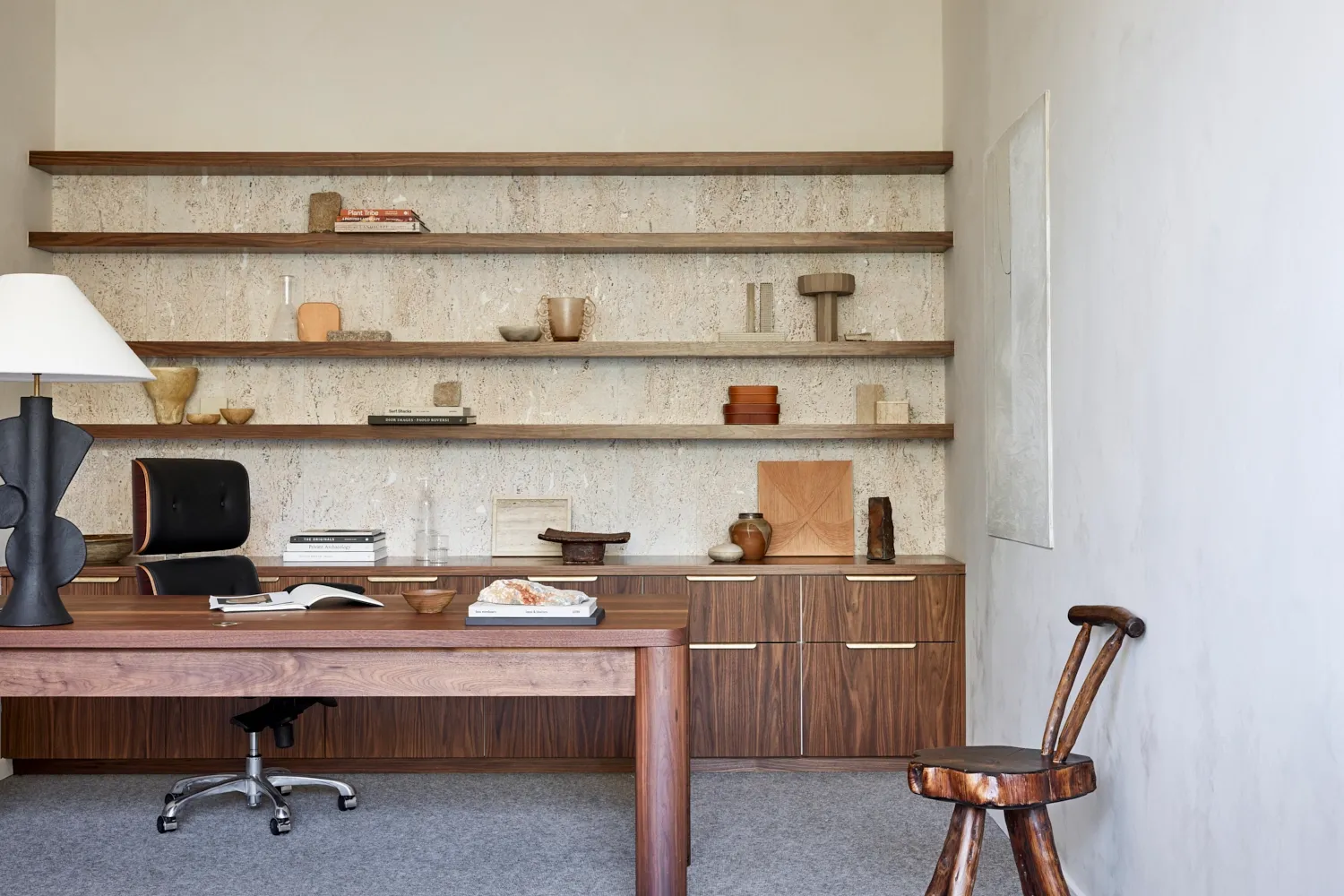 Daniel is eagerly anticipating the opening of his first showroom in Melbourne early this year.
"It's a fantastic opportunity for people to come and experience my collections firsthand in a dedicated space," says Daniel.  
In terms of projects, he is constantly designing new furniture and lighting collections, drawing inspiration from his past travels and landscapes.