However, the real spectacle awaited us at our destination: a secluded tiny cabin situated amidst an expansive olive grove, beautifully adorned with native flora such as the Nuytsia Floribunda (WA Xmas tree), Pincushion Hakea, Banksia, and Tuart Trees. Upon our arrival, we were welcomed with heart warming attentiveness – a handy trolley cart awaited to gracefully carry our luggage, and umbrellas were at the ready to protect us from the gentle drizzle. As we ventured further, we became immersed in a serene pathway lined with olive trees, guiding us gently towards a much needed haven of revitalisation. Our sanctuary for the weekend was the "Cate" cabin, a tribute to Australian actress Cate Blanchett, embodying everything smart, kind, authentic, and iconic, much like its namesake.
Heyscape's Tiny Cabins perfectly meld the rustic charm of camping with the luxuries of a high-end retreat. It caters to those seeking the peace of nature without forgoing comfort. Each premium, eco-friendly cabin is strategically nestled in Western Australia's most breath-taking landscapes, guaranteeing a unique adventure with every visit.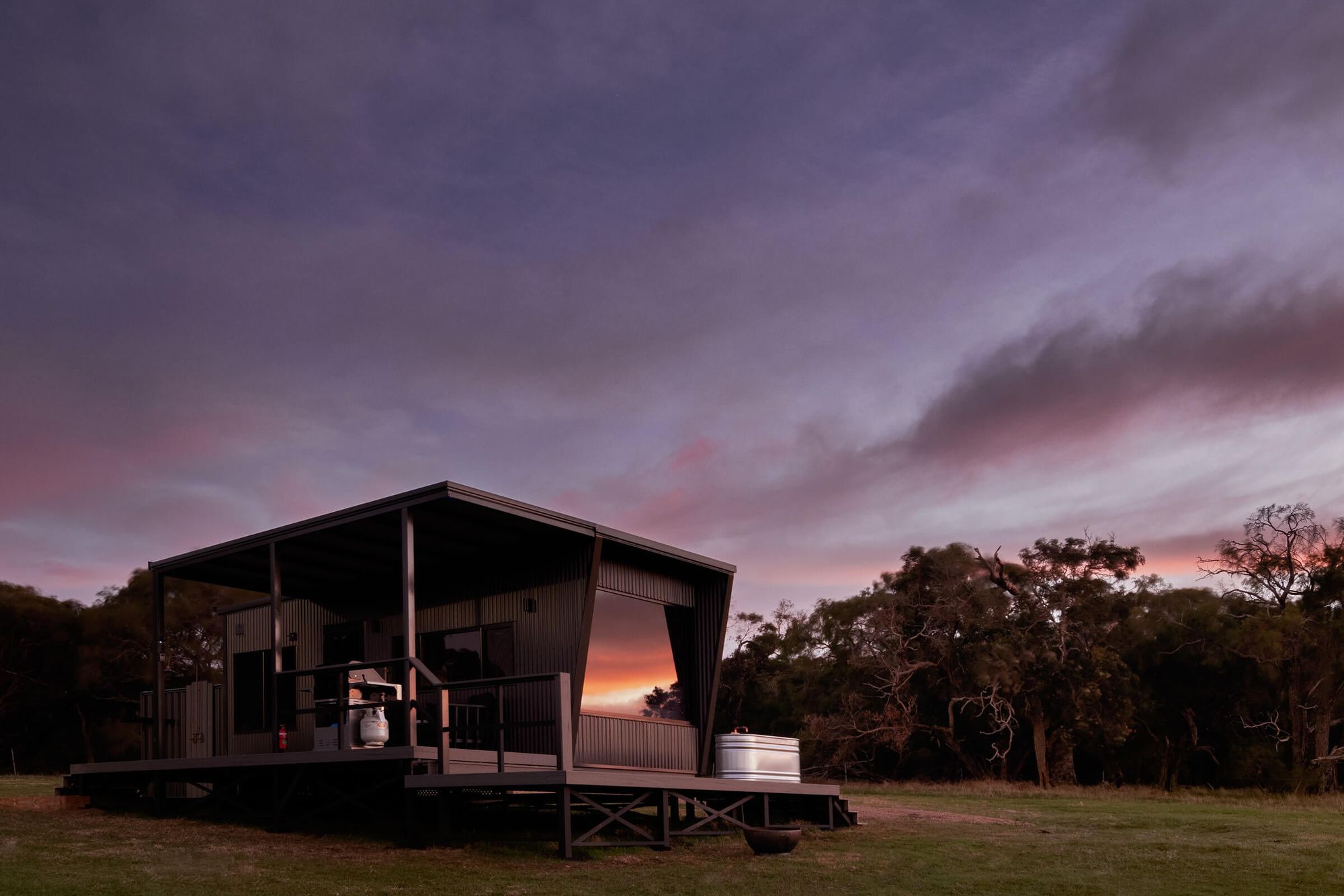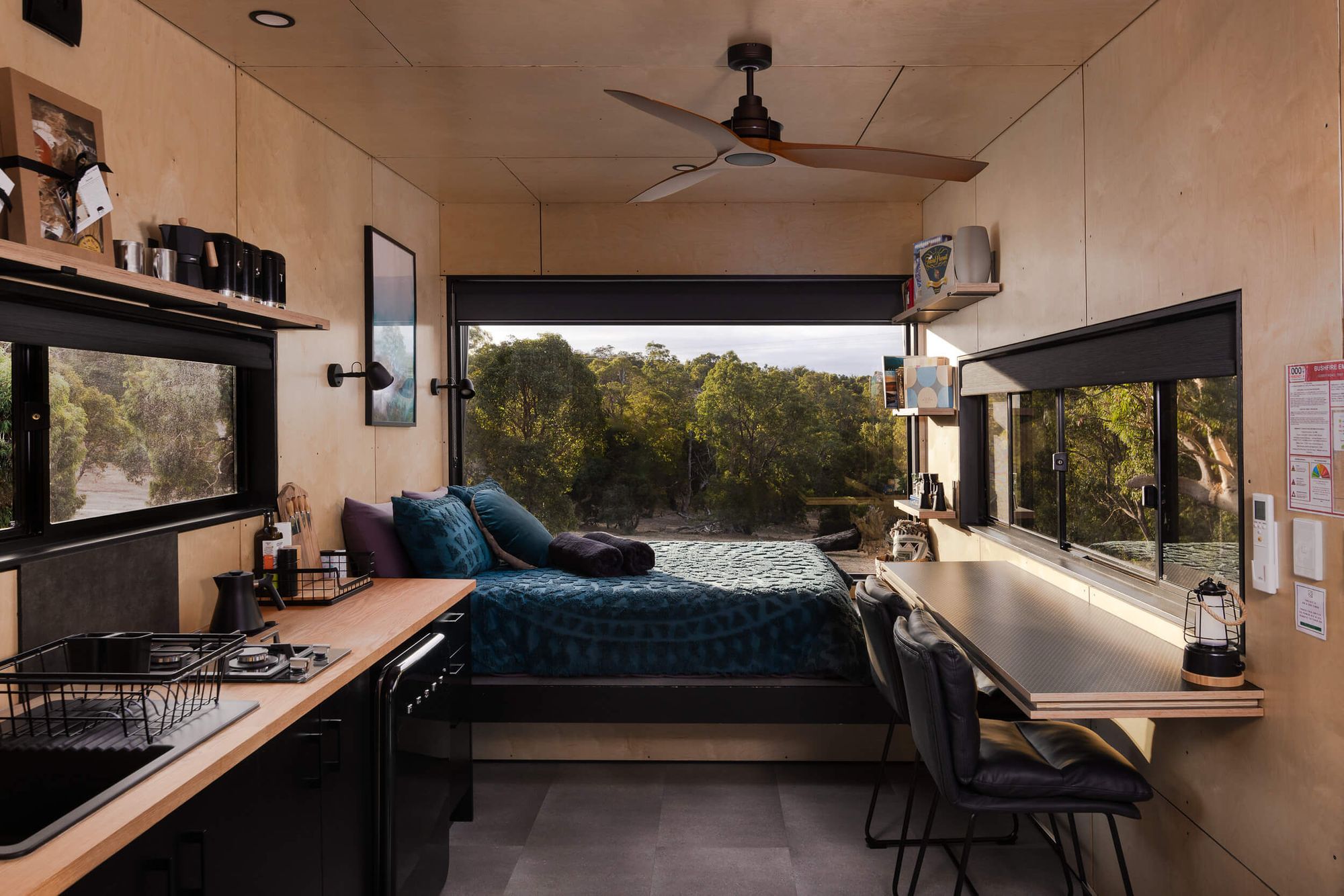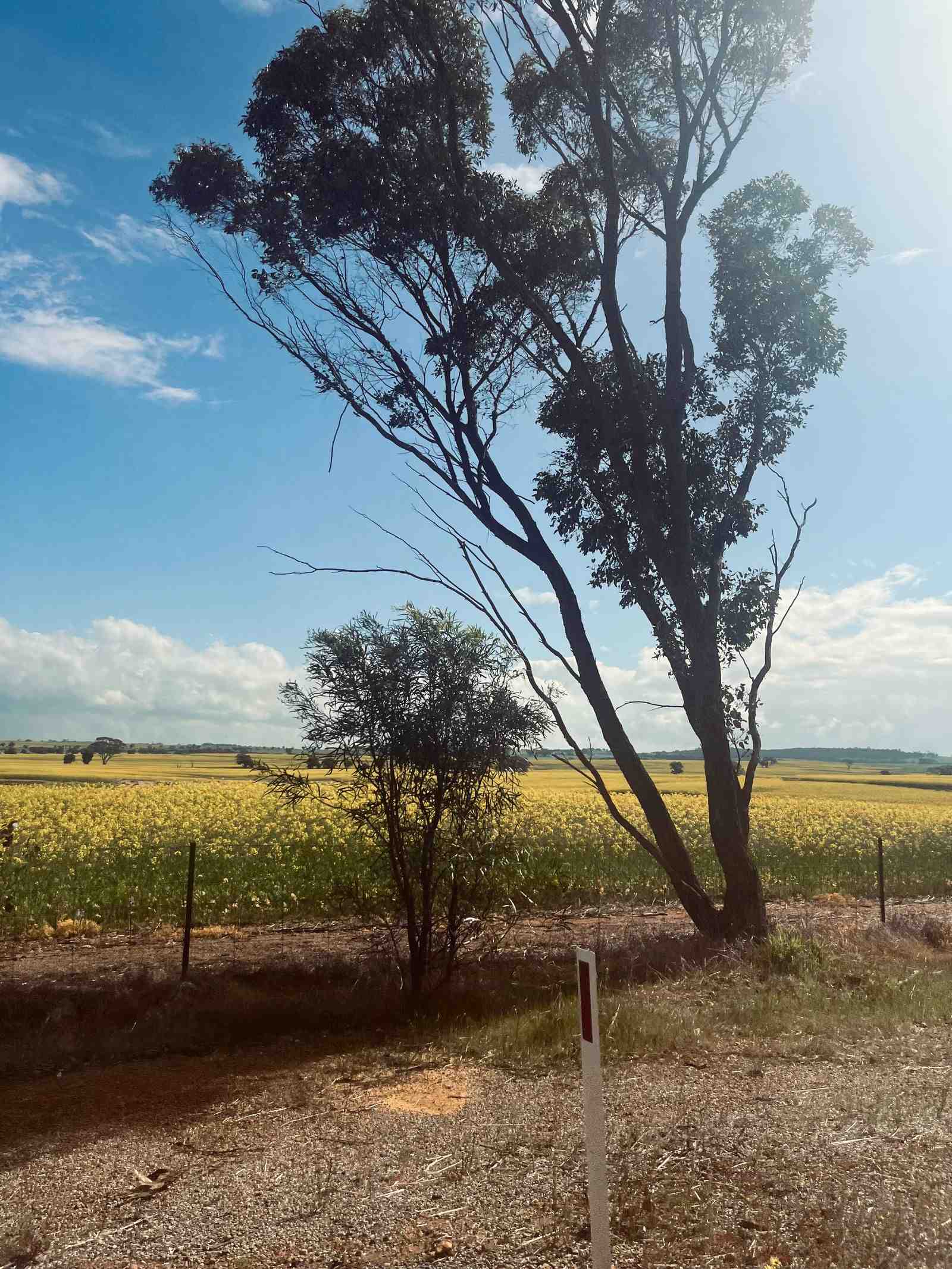 Upon entering the cabin, we encountered amenities that took comfort to a new level: plush linen, towels, a well-appointed kitchen boasting an induction kettle, and a curated selection of books and board games for entertainment. Outside, a dining area, BBQ facility, and soaking tub elevate the luxury experience. To satisfy our coffee cravings, we were offered a choice between a French press and an espresso machine, setting the tone for the day with a perfect cup of coffee, freshly sourced from local roasters 'Brother of Mine'.
The property is also home to Yirri Grove restaurant and farm shop, a treasure trove brimming with a curated selection of local preserves, gifts, and artwork. During your visit, be sure to indulge in their award-winning olives and oil, or perhaps settle in for a nourishing lunch that showcasing the very best of Yirri Grove produce. It was during our stay that we were warmly welcomed by the hospitable owners, Shane and Anne. Offering delightful afternoon session complete with coffee and cakes. Here, guests can relish a truly authentic paddock-to-plate experience, savouring an array of home-baked treats and fresh produce, picked directly from their property.
Just a short drive from the heart of Esperance and on the doorstep of the Cape Le Grand National Park this stunning Heyscape locations showcases the best of the regions natural beauty. It's an idyllic retreat for outdoor aficionados and nature enthusiasts alike.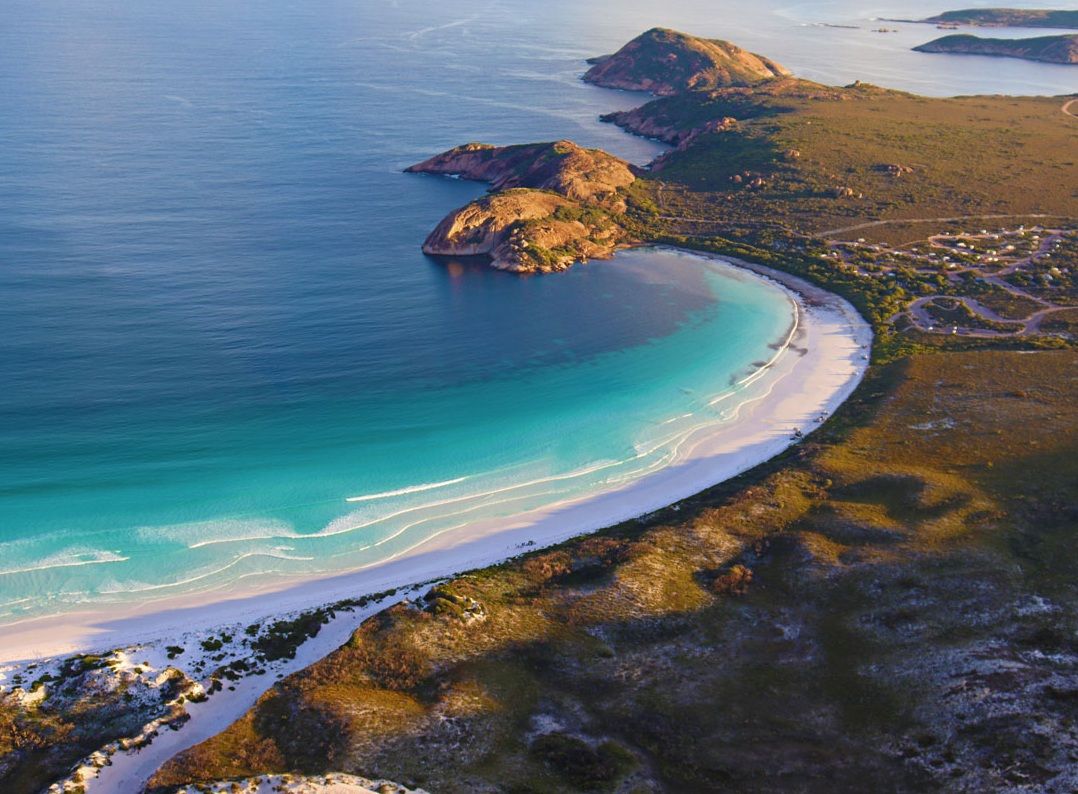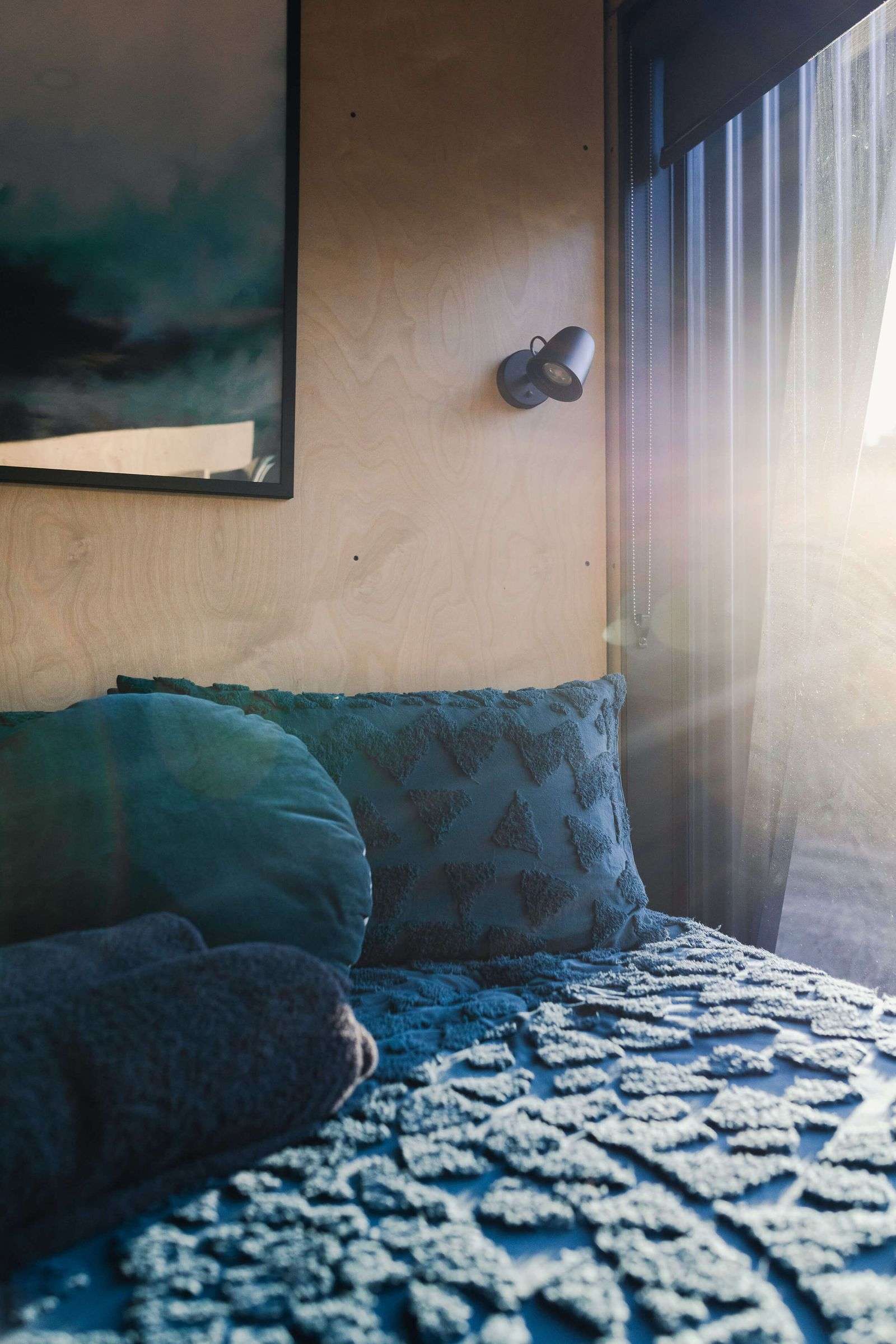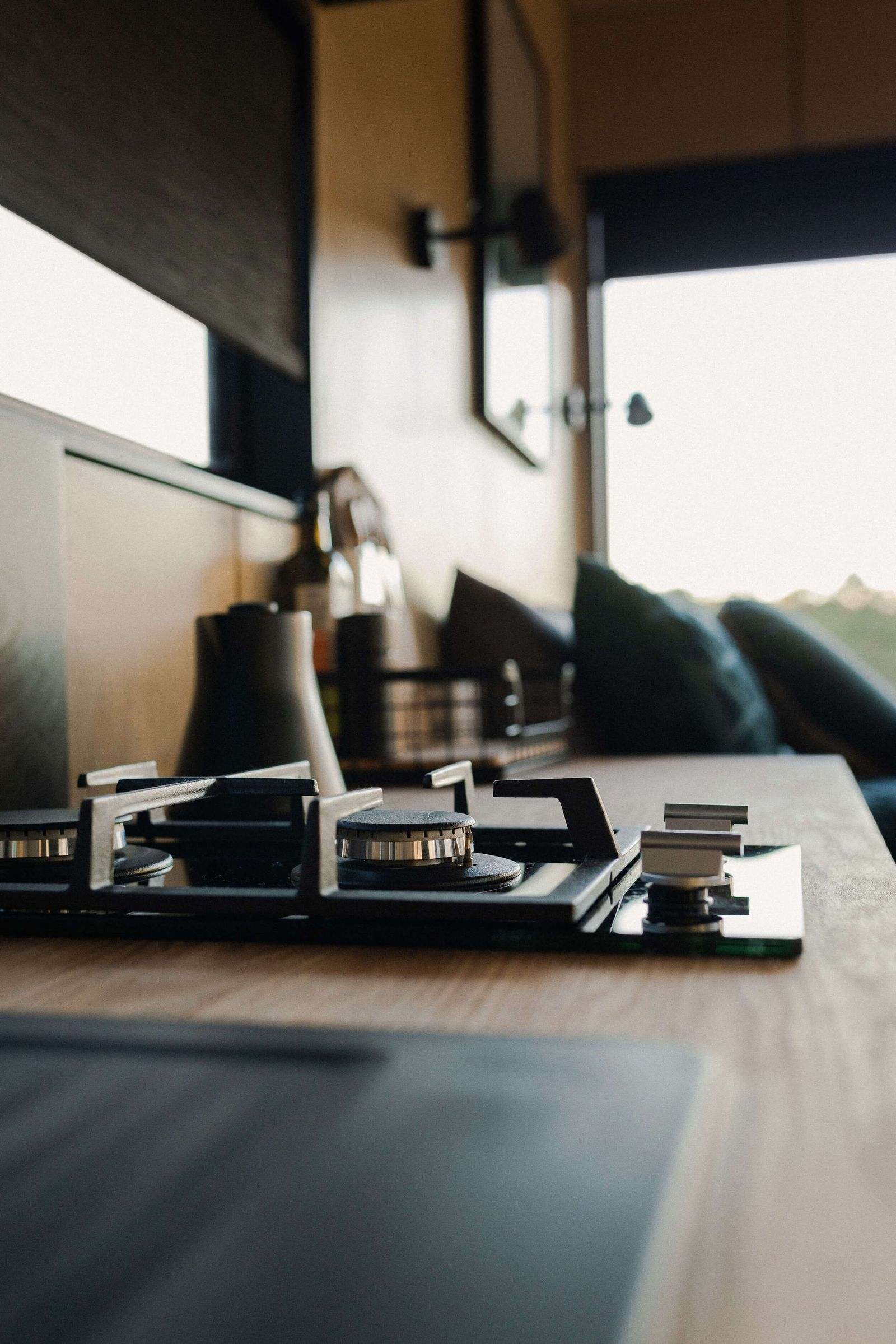 In addition to this Esperance location, Heyscape offers premium cabins in various locales including Avon Valley of Toodyay, Chittering, Narrogin, Serpentine, Busselton, Yallingup, Harvey, and Donnybrook. Each cabin is distinctive, boasting a unique set of amenities, from indoor and outdoor baths to dog-friendly and family cabins, presenting a wide array of experiences.
Founded by the devoted nature lover, Pierre, Heyscape represents the quintessential merger of a rustic camping adventure with homey comforts. Pierre dreamt of fostering secluded sanctuaries within the arms of nature, spaces where individuals could take a breather from the daily hustle and bustle, disconnect from the digital whirlpool, and immerse wholly in the tranquillity and splendour of the natural world.
"Switch on to nature" with Heyscape's distinctively designed experiences, available in a variety of amazing locations across Western Australia. For inquiries and bookings, visit Heyscape's website and grant yourself the pleasure of a serene retreat embraced by nature.