Tucked away amidst the beauty of nature lies Cortes Cabin, an Off-Grid Tiny Home on wheels, crafted to offer you a sanctuary of tranquillity and serenity. With its idyllic location nestled between the majestic Ovens River and a century-old Walnut Grove, Cortes Cabin promises an escape like no other. Prepare to tune out the noise of the world and tune in to the harmonious rhythms of nature as you embark on a journey of pure indulgence and relaxation.
Tune out, to tune in.
Every aspect of Cortes Cabin has been meticulously designed to ensure your comfort and luxury. The cabin, built over a year by Ronaldo Cortes in collaboration with the masterful hands of Pat Nannipieri from Rocklea Builders, takes full advantage of its location and natural environment. From custom brass taps to the sharp black tiled bathroom, this tiny home defies expectations and presents an opulent retreat.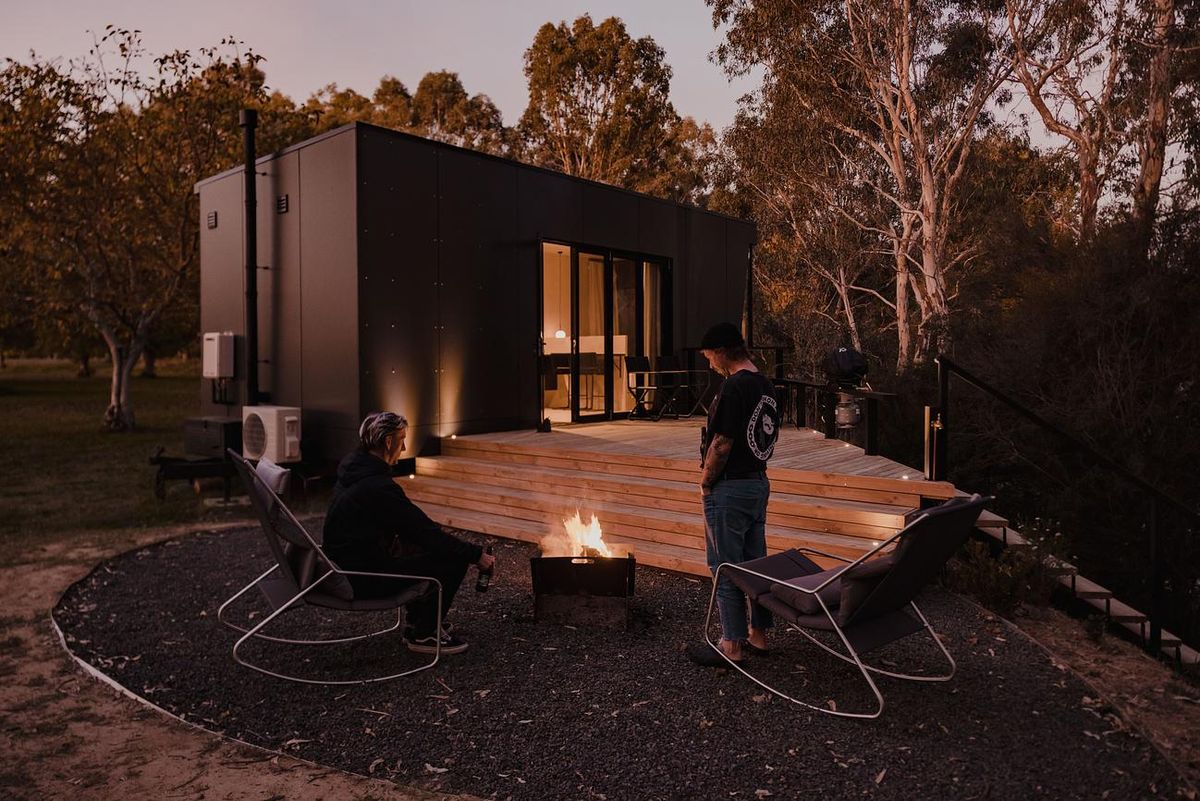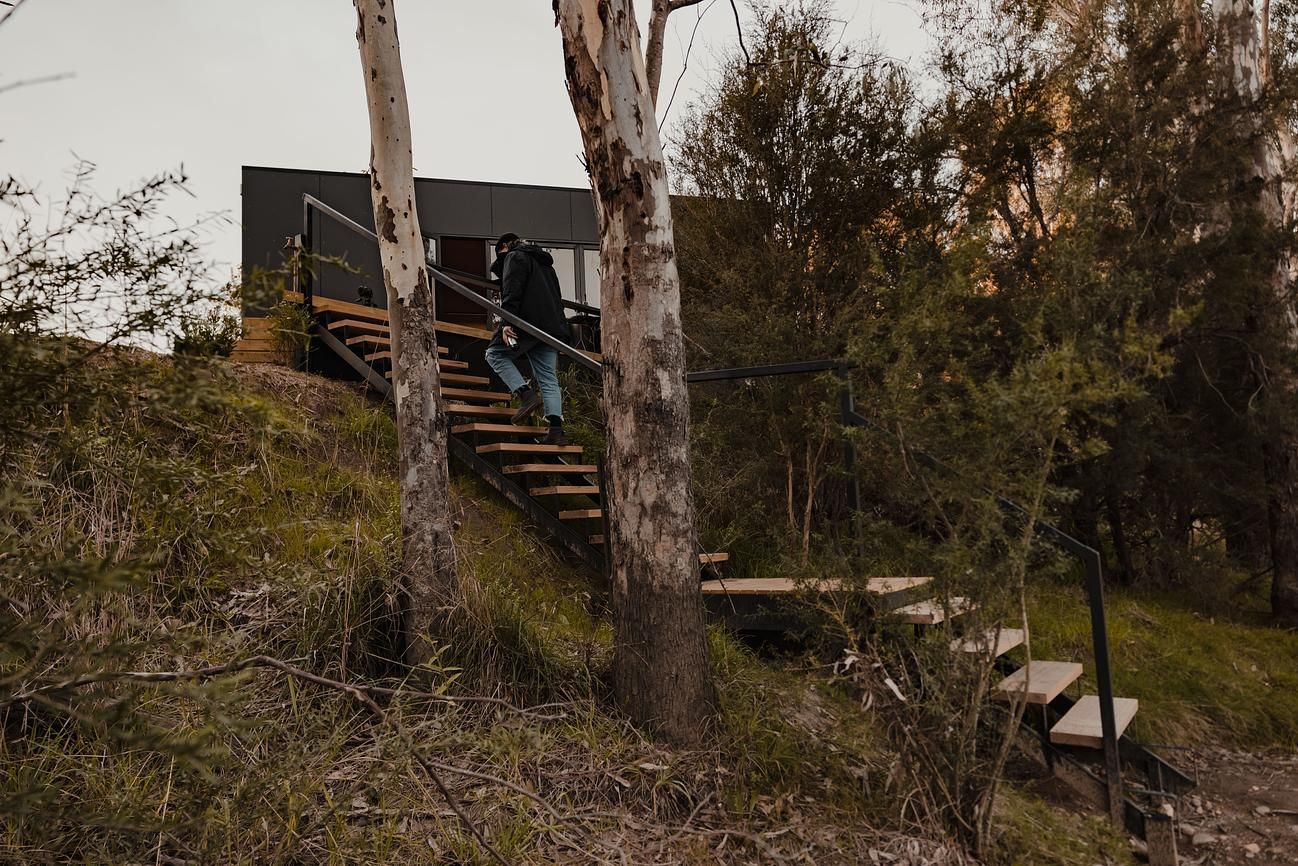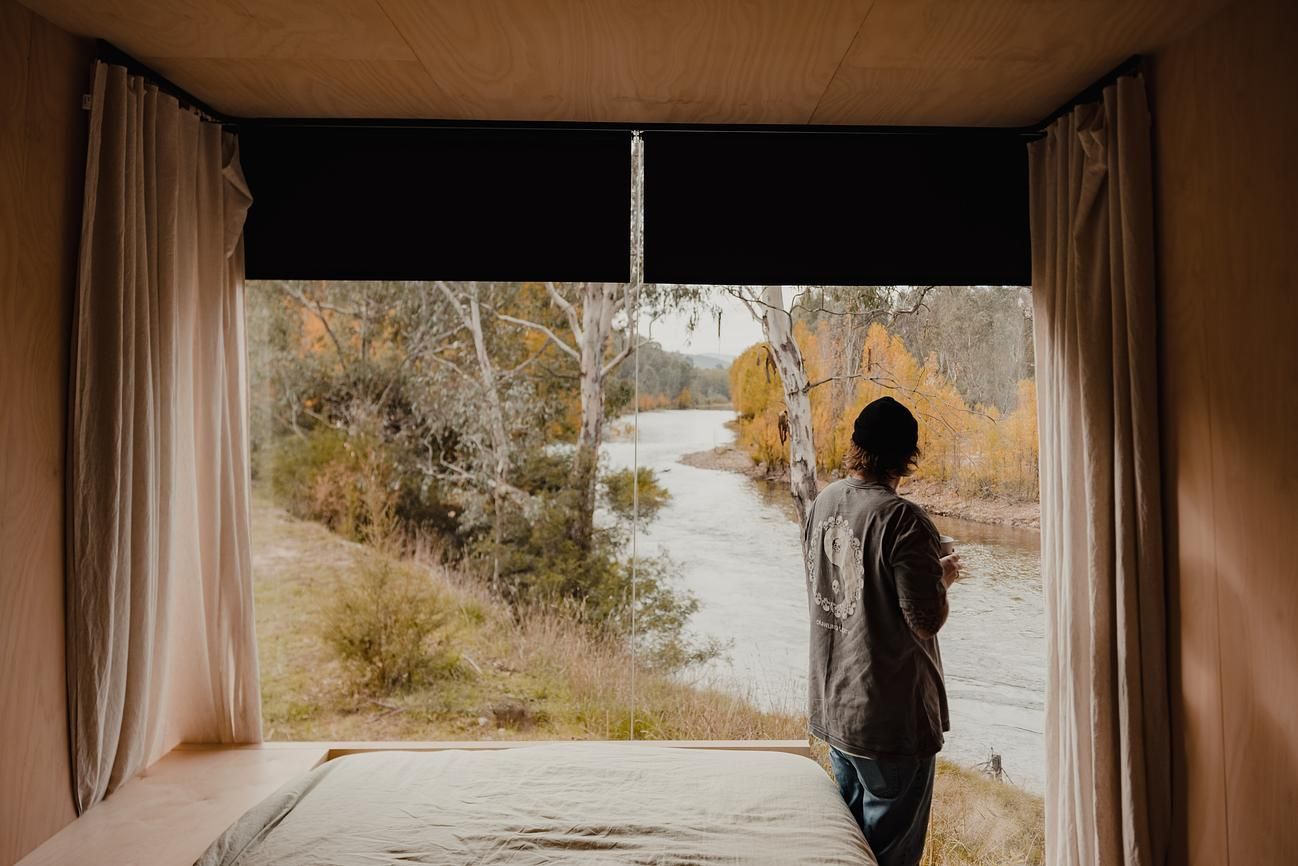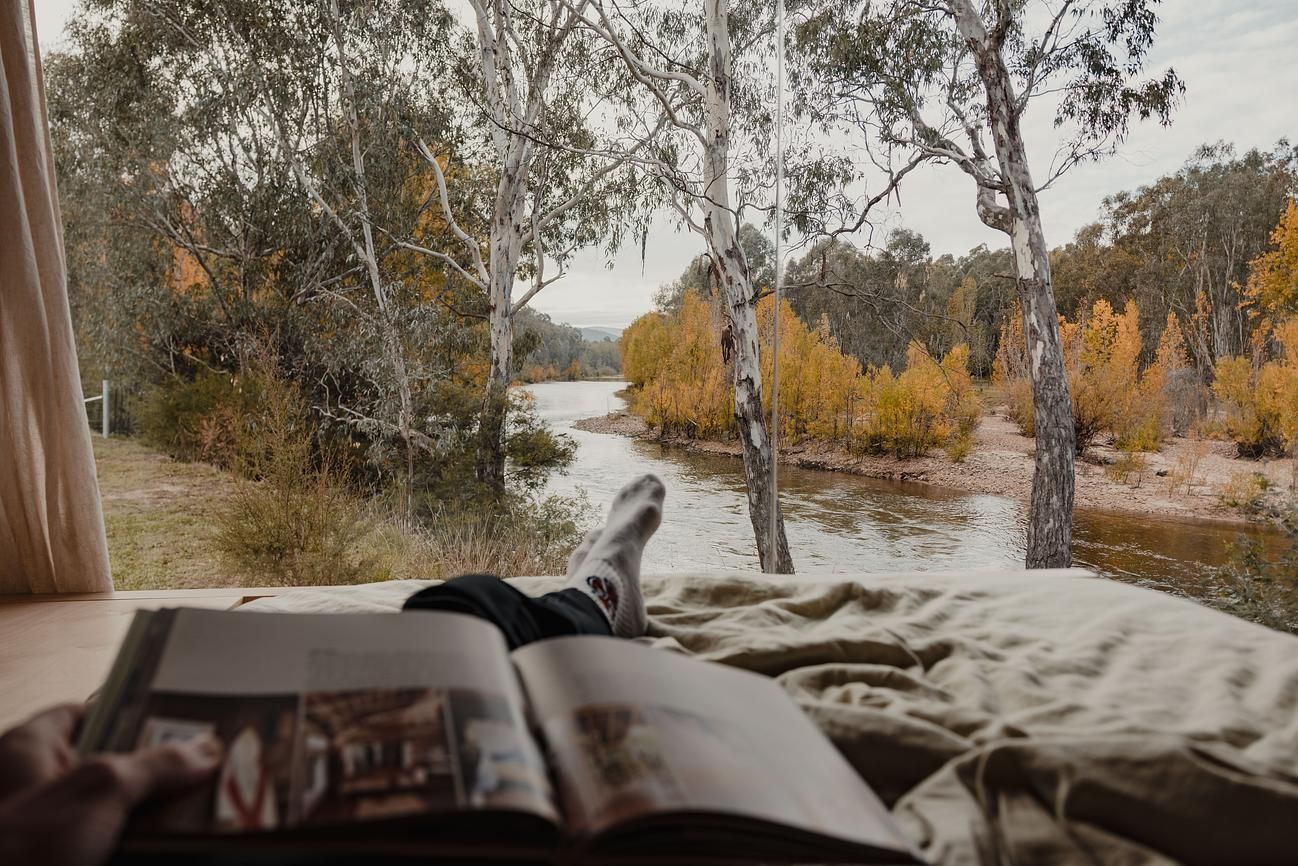 At Cortes Cabin, a world of indulgence and comfort awaits. Step onto your private deck and experience the joy of outdoor dining with the provided BBQ at your disposal. As the sun sets, gather around the fire pit, where warmth and cherished moments come to life under the starry sky. Immerse yourself in pure bliss as you relax in the outdoor bath, letting your cares melt away in its soothing embrace. For those seeking adventure, the fishing rod, kayaks, and canoe eagerly await your exploration of the river, accessed via purpose-built steps that lead you to its tranquil edge.
This enchanting cabin, designed to accommodate two guests, offers a luxurious retreat that combines comfort and convenience. The centrepiece of the cabin is a plush Queen bed, beckoning you to indulge in restful nights of slumber. No matter the season, comfort is assured at Cortes Cabin. A split system for heating and cooling ensures the ideal temperature is maintained, allowing you to create the perfect ambiance throughout your stay. And when you're ready to relax, the curtains and block-out blinds provide privacy and ensure uninterrupted moments of peace.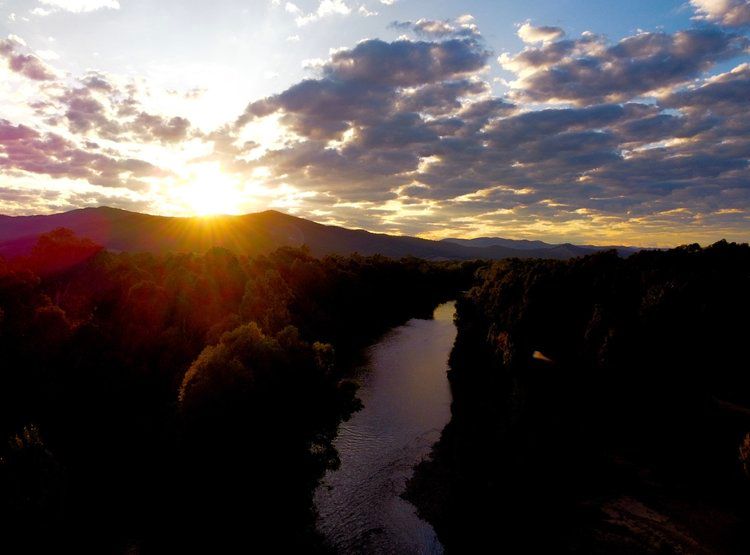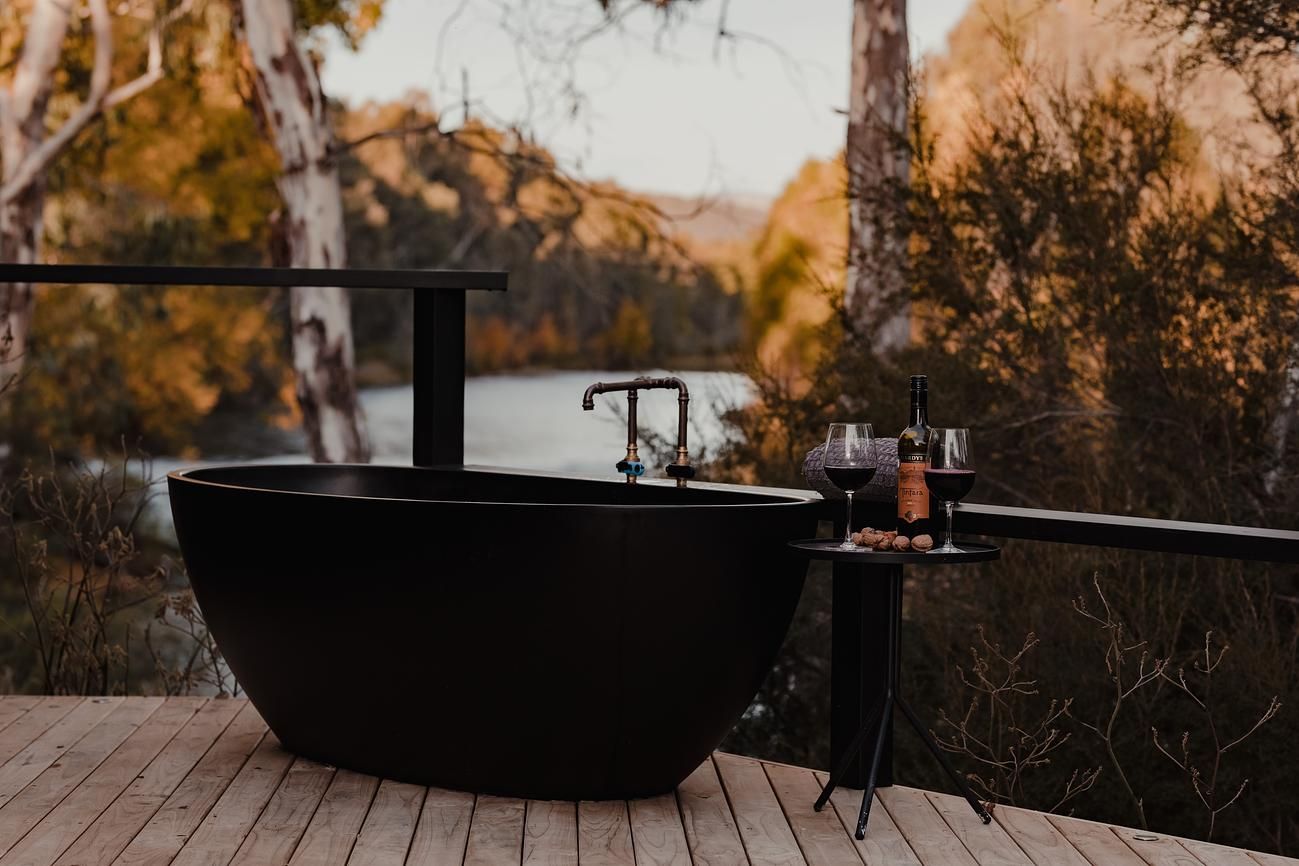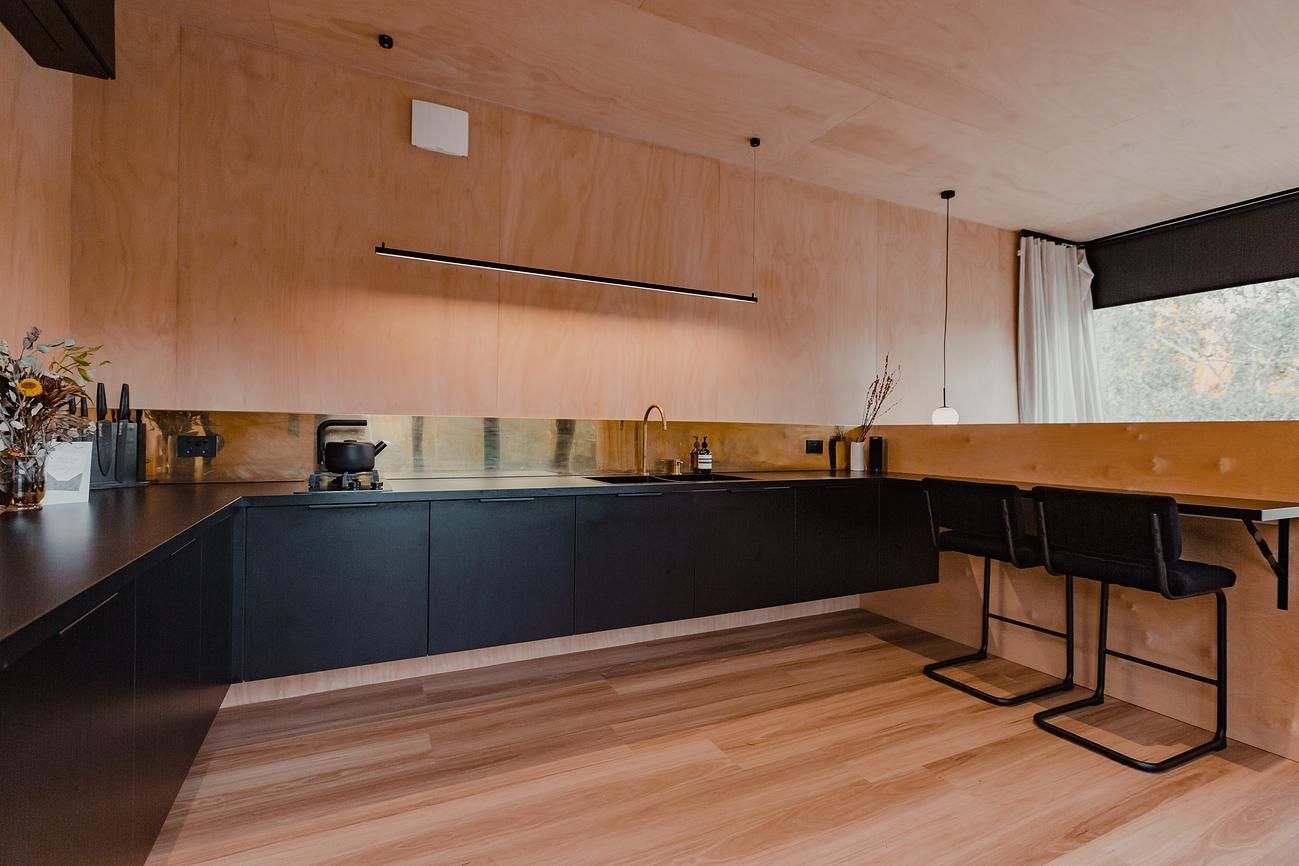 Located in the Gapsted area of High Country VIC, Cortes Cabin offers easy access to a plethora of experiences. The High Country is a haven of natural wonders, with its majestic mountains, valleys, rivers, and lakes. Whether you're seeking exhilarating skiing adventures, scenic hikes up Mount Buffalo, horseback riding through the wilderness, or simply enjoying the charm of the town of Bright, this region offers something for everyone. And what better way to experience it all than by retreating to Cortes Cabin, your perfect base for exploring the beauty and delights of the High Country.
Ready to book your stay?
https://www.cortes-stays.com.au/
@cortes.stays
Project Details:
Designer: Ronaldo Cortes
Builders: Pat Nannipieri
Photography: Cameron Watts