While CO-architecture is dedicated to work, CO-escape is all about providing you with a chance to take a break from your busy work life, enhance your work-from-home environment, or plan a team bonding trip. We take pride in showcasing the finest architectural stays that will help you rejuvenate and create memorable experiences.
The Calile Hotel
Fortitude Valley, QLD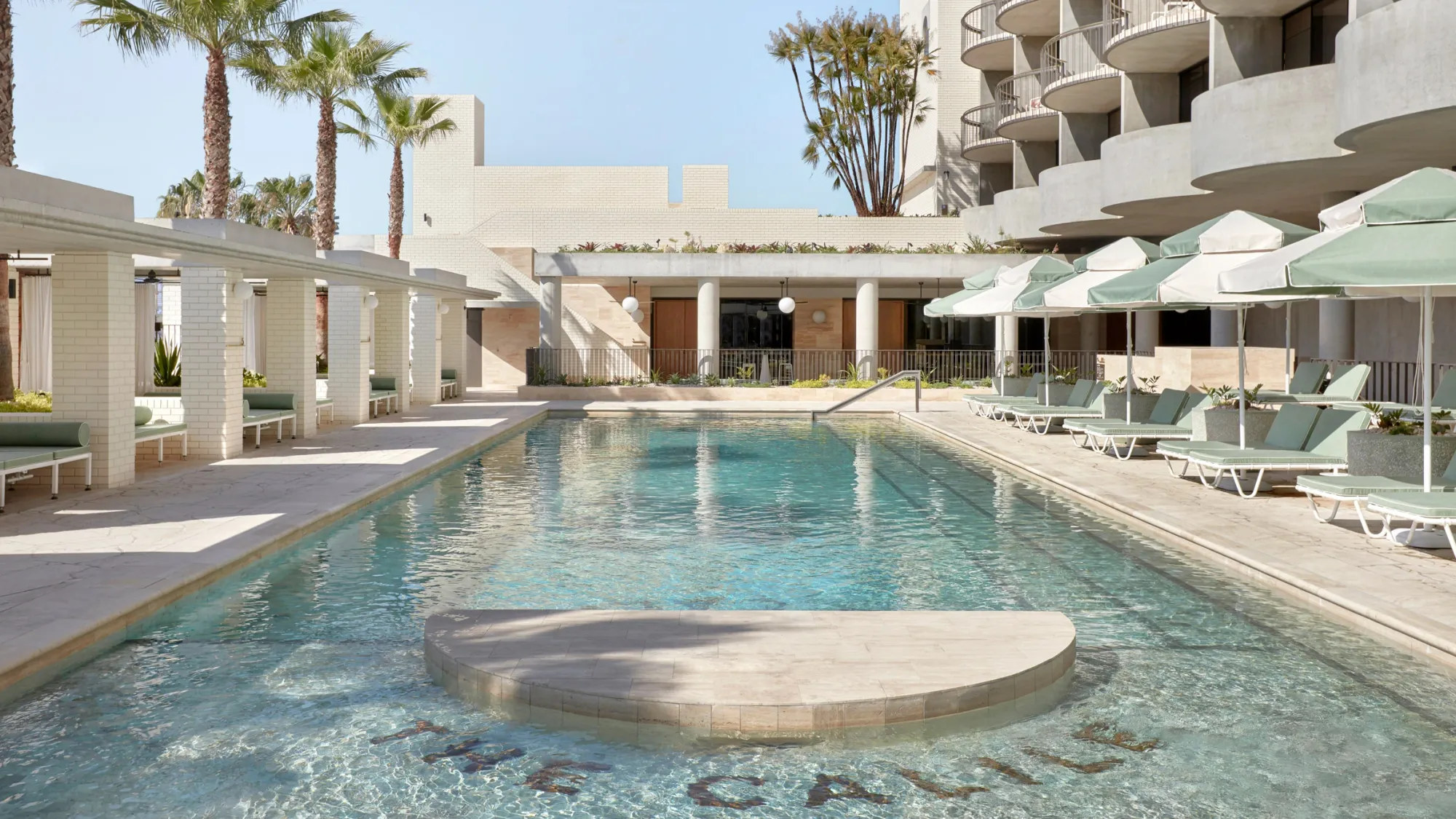 Situated in the vibrant city of Brisbane, The Calile Hotel offers convenient proximity to a plethora of restaurants, shopping destinations, and bars. Enhancing your stay, our establishment boasts an enticing outdoor pool, a well-equipped fitness center, and rejuvenating spa facilities. Immerse yourself fully in the Brisbane experience by exploring the city's captivating art galleries, museums, and the bustling CBD, all conveniently located just a short drive away from our property.
Click to book a stay at The Calile Hotel.
Qualia
Whitsundays, QLD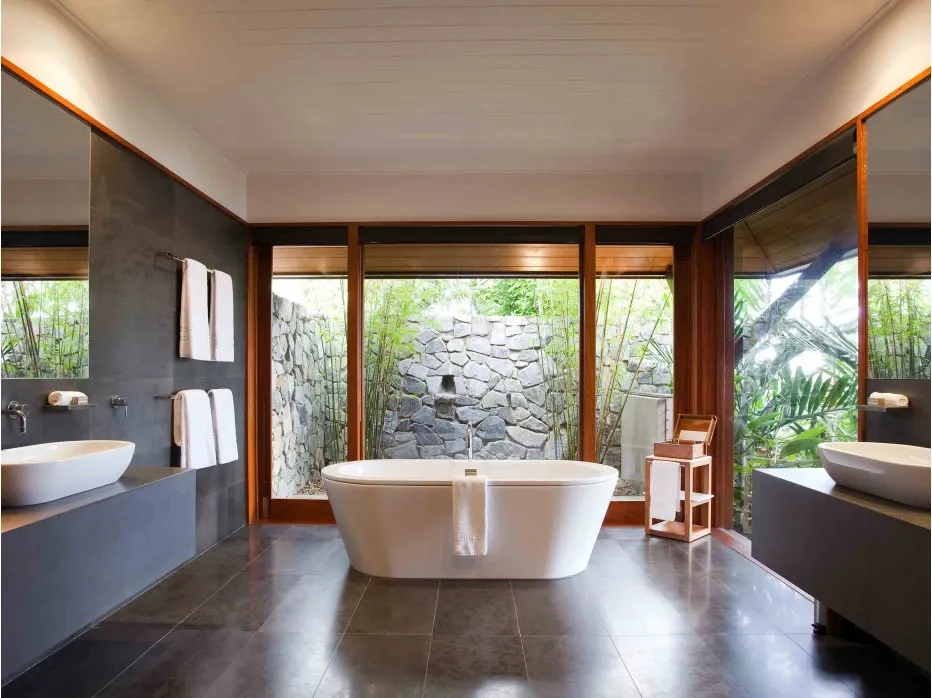 Nestled at the northernmost point of Hamilton Island, qualia offers an ideal base for discovering the breathtaking wonders of Australia's iconic region, such as Whitehaven Beach and the magnificent Great Barrier Reef.
The qualia resort possesses a distinctive style that sets it apart, providing guests with unparalleled service and indulgent amenities of the highest caliber.
Click to book your Qualia stay.
The Edge
Port Douglas, QLD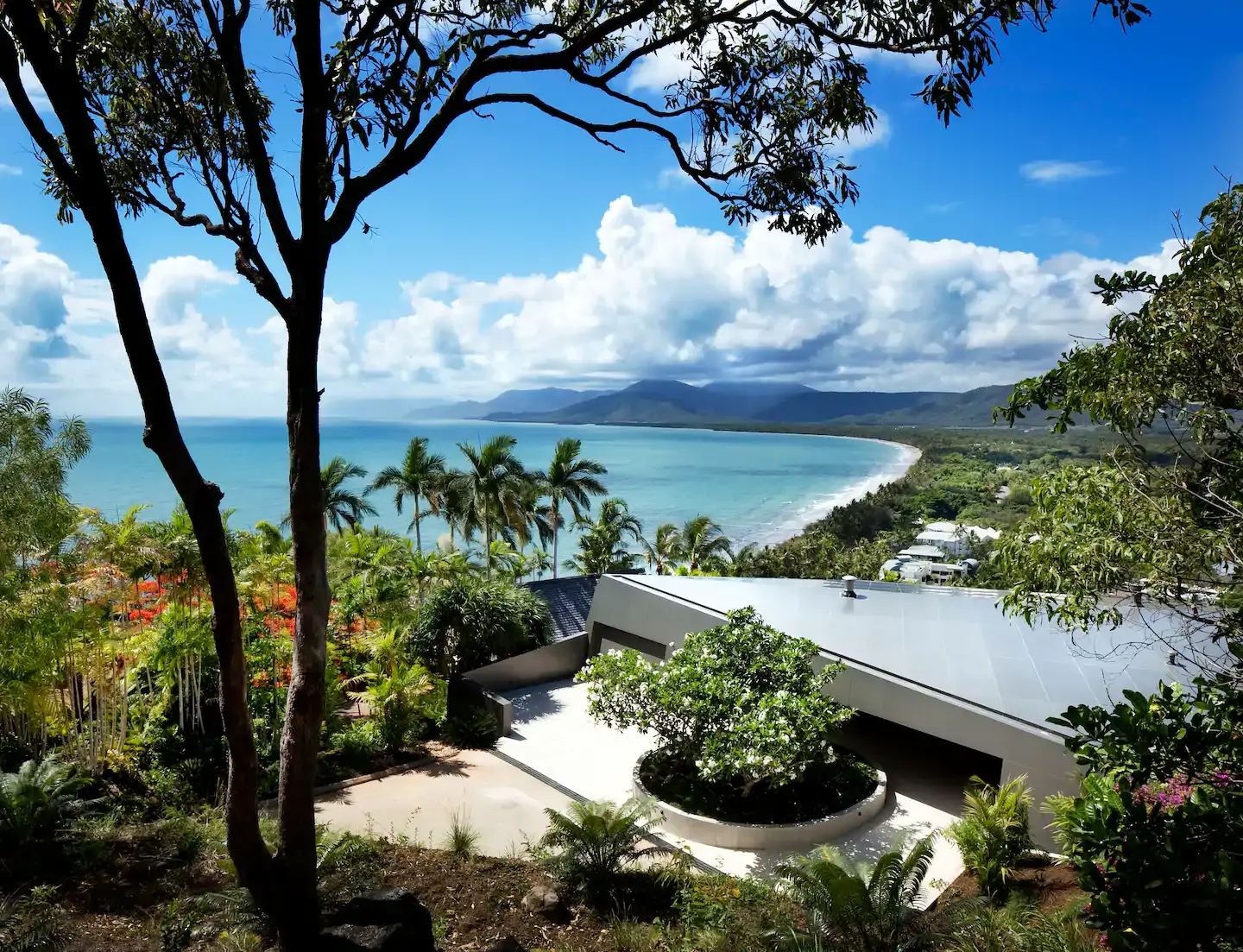 Perched above the picturesque beach and township of Port Douglas, this extraordinary residence, masterfully crafted by acclaimed Australian architect Charles Wright, stands as an icon. With its captivating design, this dynamic house harmoniously blends modern architecture with awe-inspiring vistas of the white sandy beaches and vibrant tropical scenery of the Coral Sea.
Click to book a stay at The Edge.
Bloodwood Cabin
Rawbelle, QLD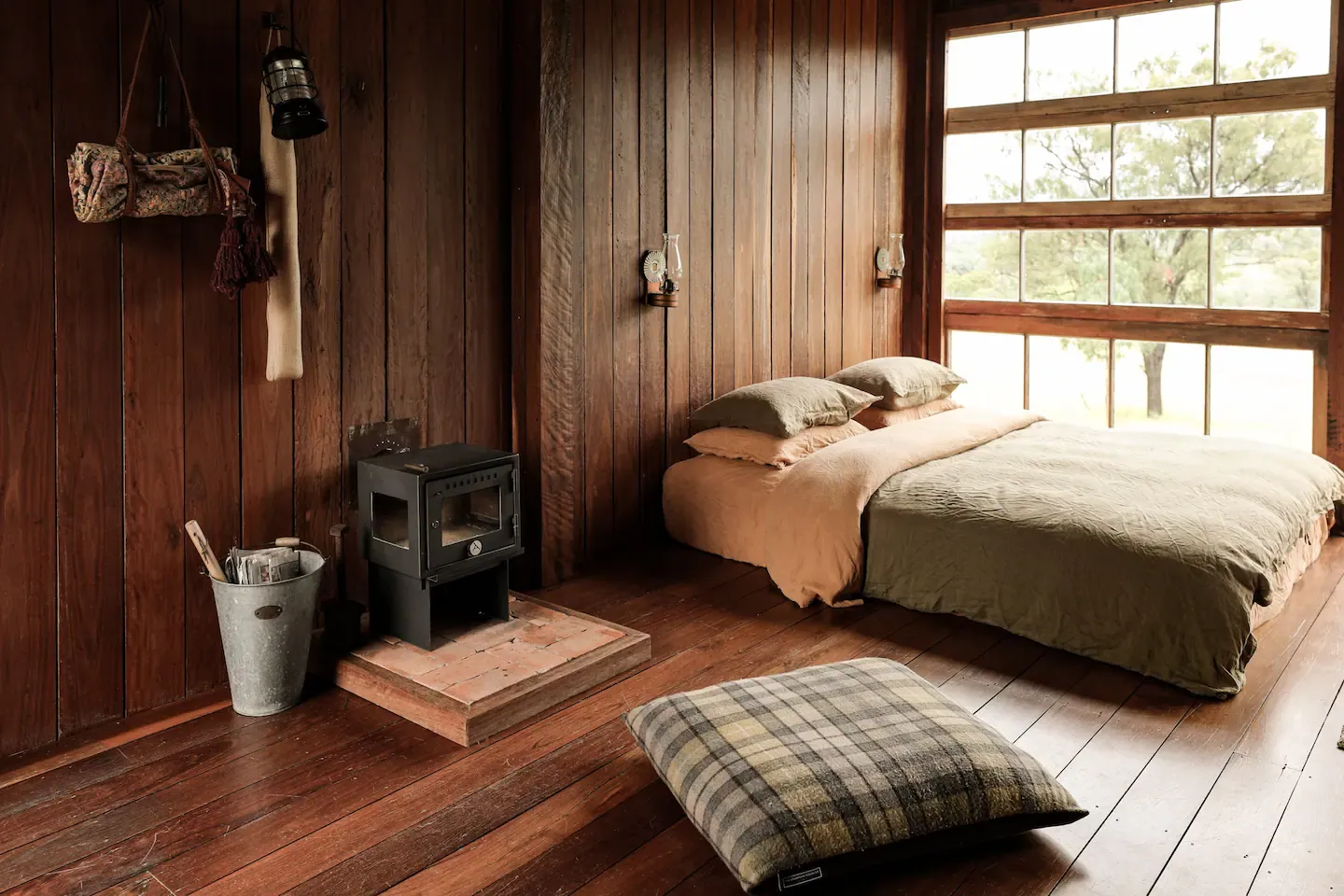 Bloodwood cabin provides a retreat that invites you to embrace a slower, more mindful way of life. We wholeheartedly encourage you to detach from the constant connectivity of Wi-Fi and the fast-paced modern world, allowing yourself the opportunity to reconnect with the beauty of nature.
Their fully sustainable eco-accommodation embodies the essence of elegant simplicity, offering you a sanctuary where the bare necessities take precedence.
Click to book your Bloodwood Cabin stay.
Silky Oaks Lodge
Mossman, QLD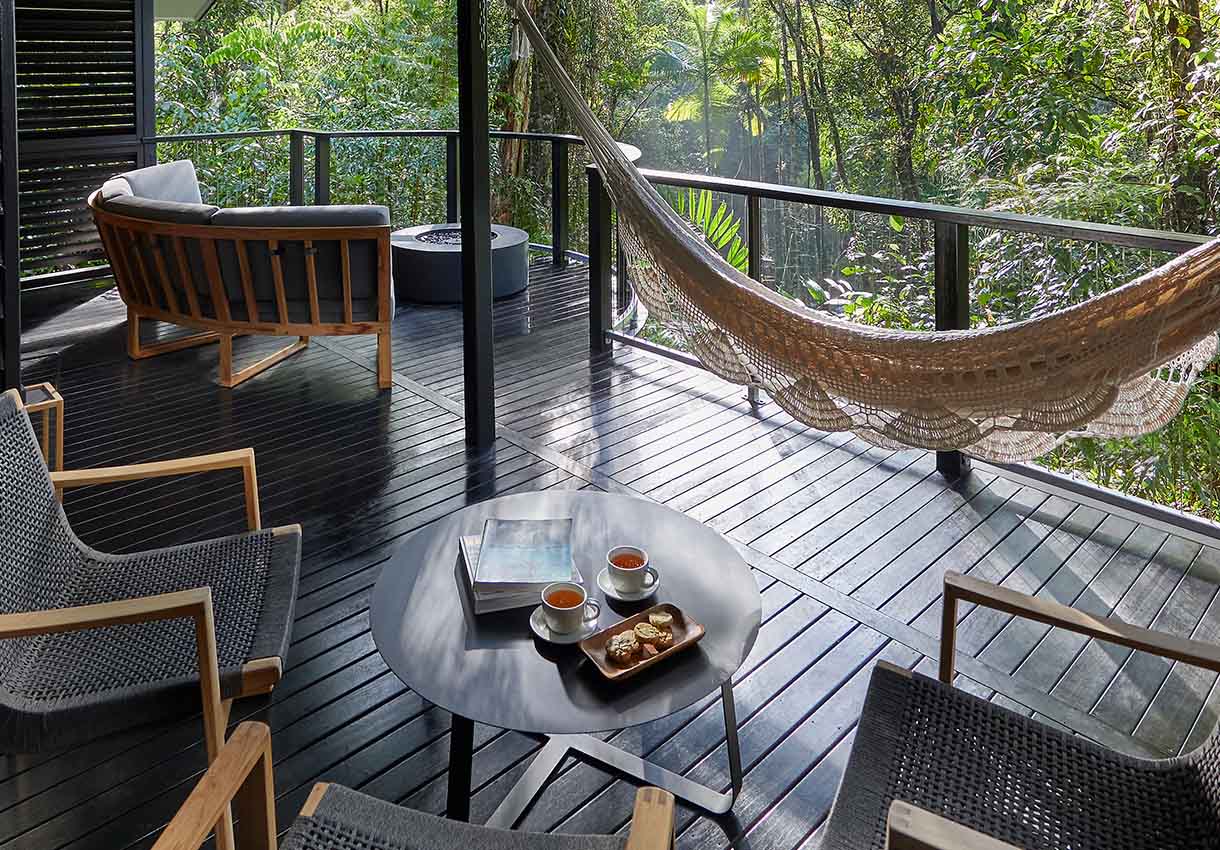 Silky Oaks Lodge offers guests a stylish escape in the cool calm of the Daintree Rainforest. Set above the gently flowing Mossman River and among the leafy canopy, the airy, open spaces of the main lodge envelope guests in the sights and sounds of an extraordinary natural theatre.
At Silky Oaks Lodge, 40 luxury treehouse-style suites welcome in the sights and sounds of the Daintree Rainforest. A Baillie Lodges-led reimagining of the treetop hideaways brings a fresh, contemporary spin on the classic 'Queenslander' with signature clean lines, generous appointments and pared back, refined luxury.
Click to book your Silky Oaks Lodge stay.