Due to covid restrictions, more and more travellers had to look domestically for their travel plans so we thought we would make a place where you can find the best unique stays in the one place. We may be biased, but we think Australia has some of the top stay experiences in the world.
Below are a list of great hotel stays that were recently featured on CO-escape.
Follow along to keep up to date:
Ace Hotel
Surry Hills, NSW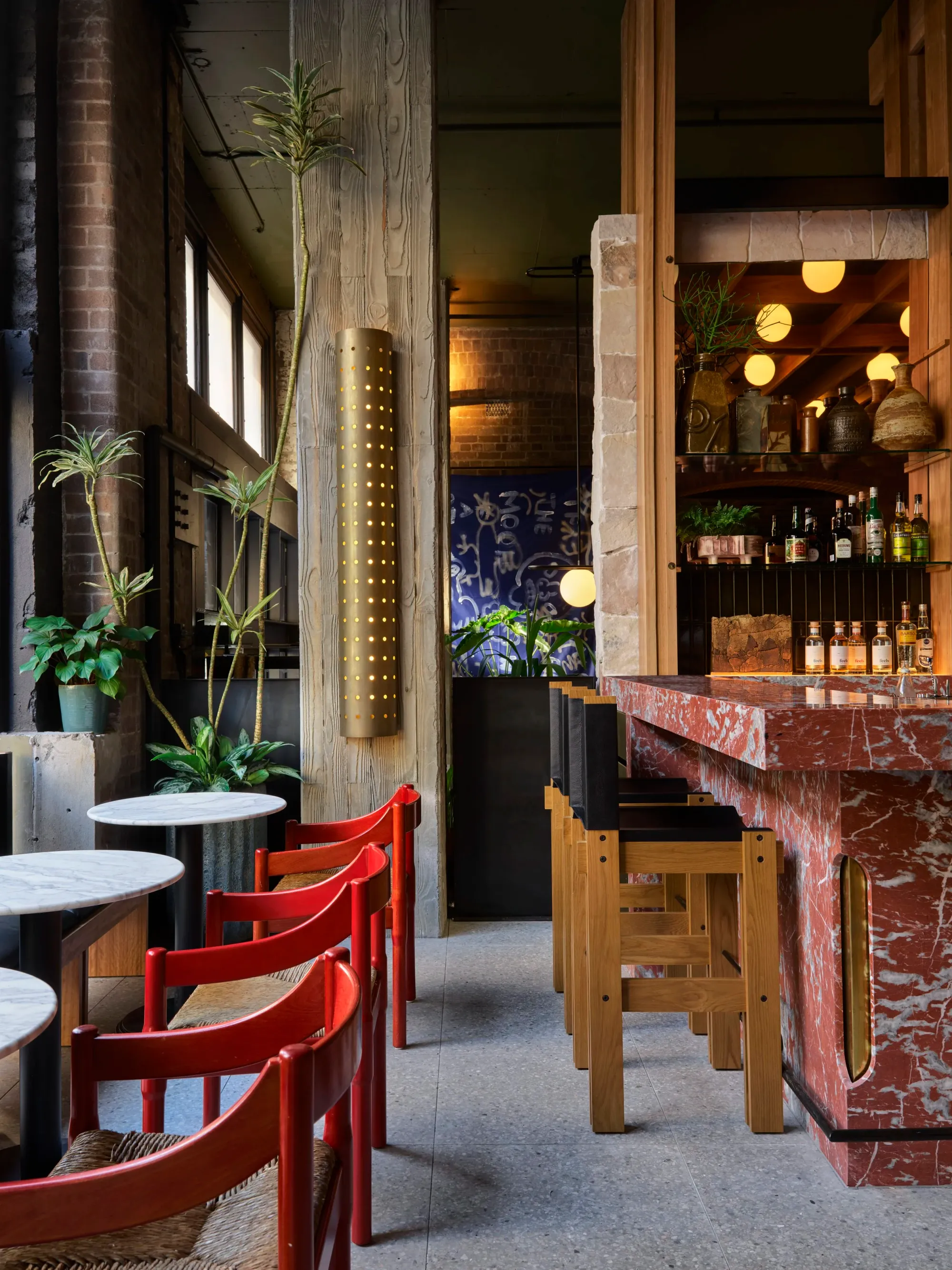 Ace Hotel Sydney reanimates the historical Tyne Building in Surry Hills, built above Australia's first kiln discovery. Inspired by the rich history of Surry Hills and the warm, cinematic colour palette of the Australian landscape, the 257-room hotel marks Ace's very first stake in the Southern Hemisphere and was designed in partnership with Flack Studio. The building's organic design merges the past with the present, stirred by the city's rough-hewn history: the renegade razor gangs that ruled the 1920s, the modernist art boom of the 1960s, the Gay Solidarity Group protests of the 1970s and the vibrant cultural coalescence of generations of migrant communities.
Photographer: @smartanson
Interiors: @flackstudio_
Architect: @batessmart
Builder: @hickorygroup
Jackalope Hotel
Merricks North, VIC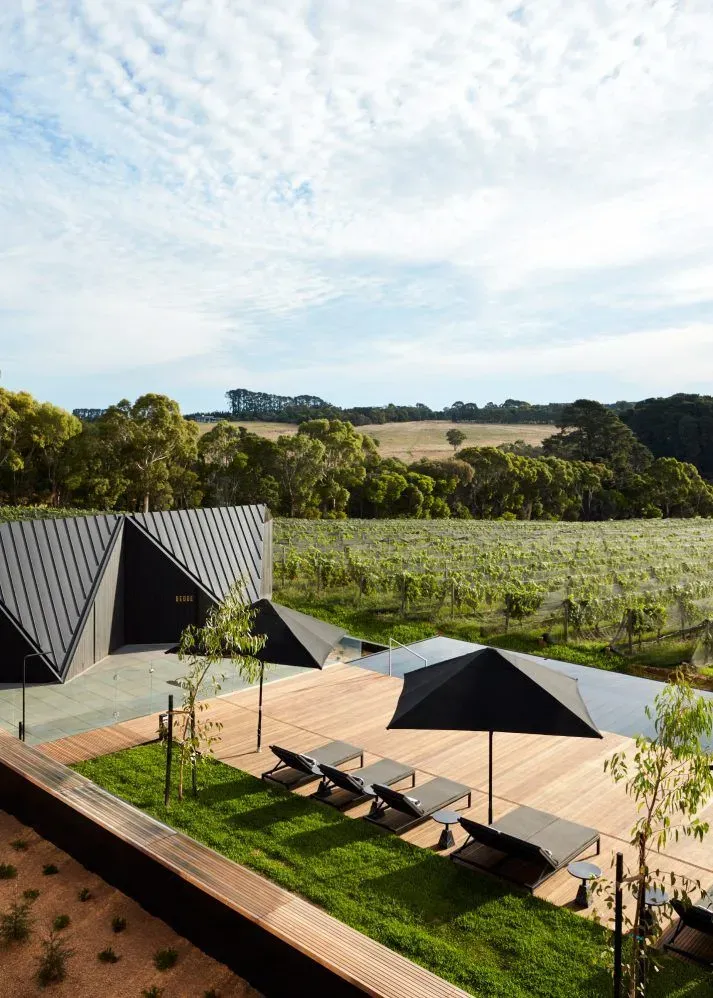 Set on a pristine vineyard amid the world-renowned Mornington Peninsula wine region, intoxicating rural acreage frames a luxury hotel, unique in both destination and design.

Jackalope sets a new standard in regional accommodation. The 45 luxury rooms boast private terraces, king size beds, complimentary mini bar and on demand movies,rain showers, and the option of deep-soak Japanese baths.

Other hotel highlights include a daring 30-metre infinity pool lapping over the surrounding vines; private event and conference facilities; and immersive wine and culinary experiences, delivered through the hotel's two restaurants (Doot Doot Doot and Rare Hare), winery, cellar door and cocktail bar.
Photographer: @sharyncairns
Architect: @carrdesigngroup
The Calile Hotel
Fortitude Valley, QLD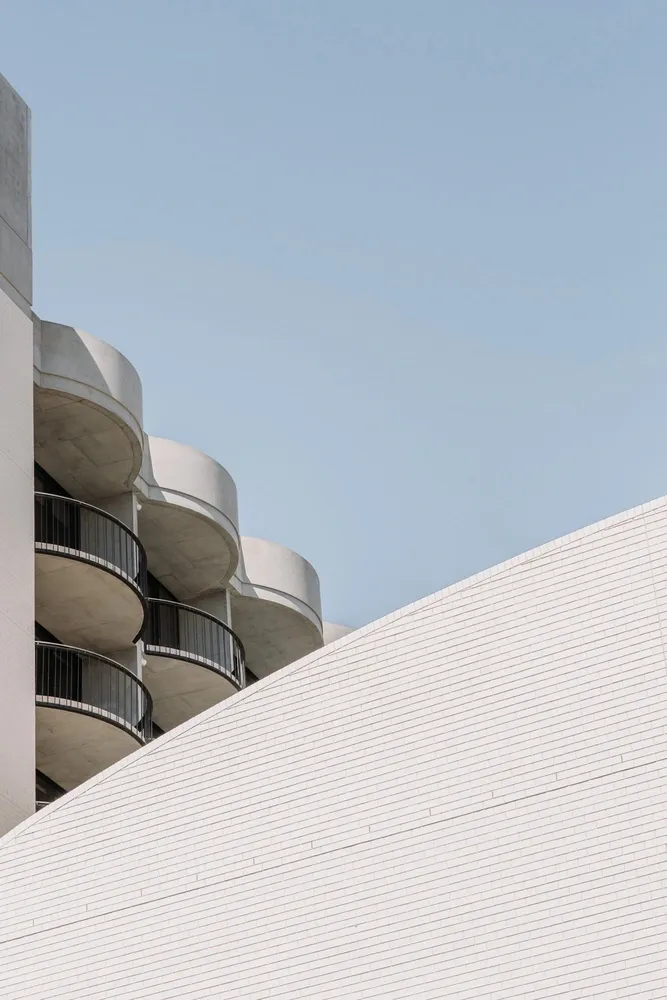 Located in the centre of the James Street precinct, the 175-room architecturally designed hotel draws on the enviable Queensland climate and tropical surrounds to deliver a resort experience in an urban setting.
Photographer: @seanfennessy
Architect: @richardsandspence
Alex Hotel
Perth, WA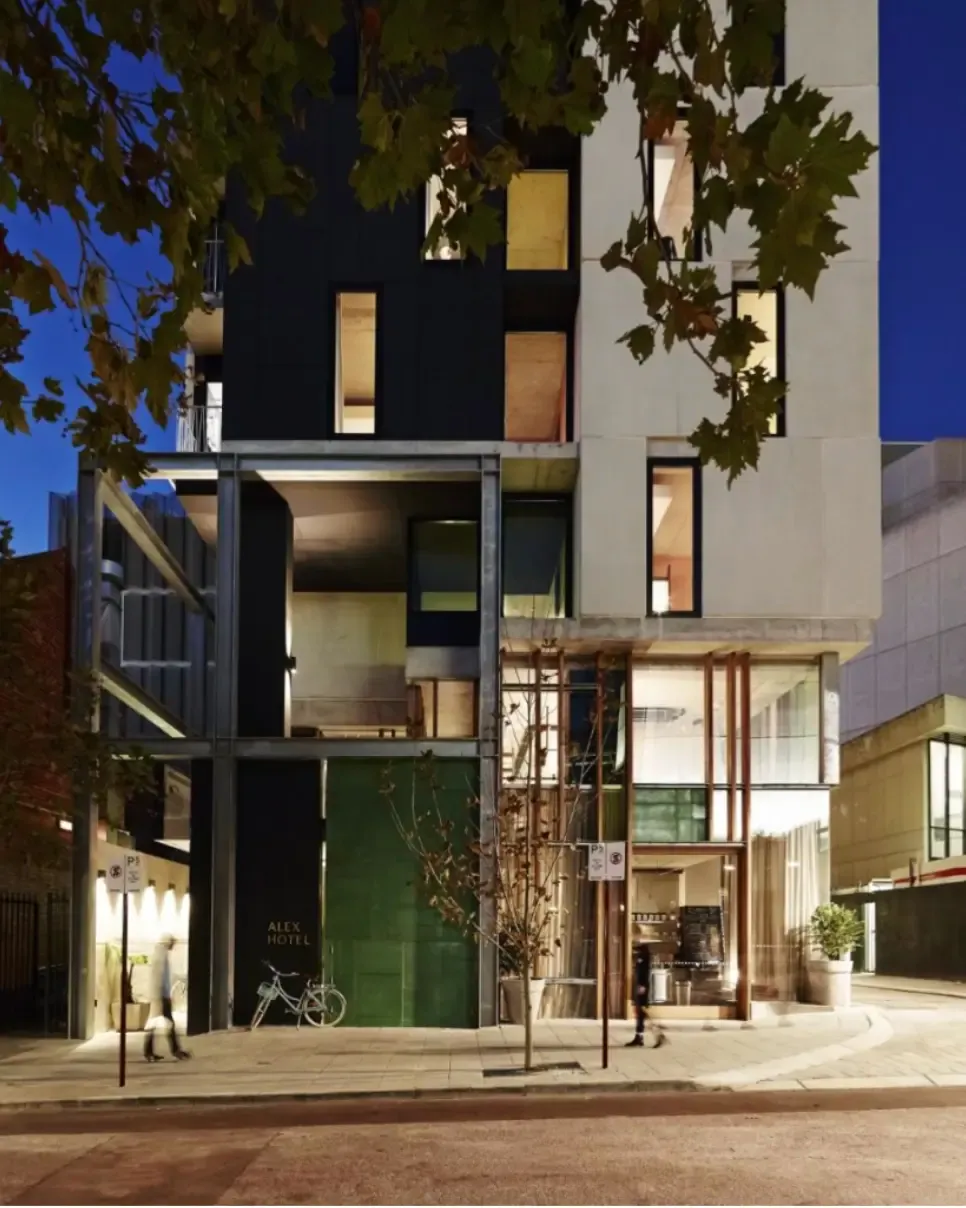 Alex Hotel places you in the center of Perth, steps from Yagan Square and within a short 5-minute stroll of Western Australian Museum. Highlights at this hotel include free buffet breakfast, a restaurant, and a bar/lounge.
The restaurant, Shadow Wine Bar & Dining, serves Modern European cuisine and is open for lunch and dinner. Additionally, you'll find free WiFi in public areas, a coffee shop/cafe, and a snack bar/deli. Each morning free breakfast is served.
Sights within a 10-minute walk of this 4-star Perth hotel include Northbridge Piazza and Hay Street Mall.
Photographer: @smartanson
Architect: @spaceagency_architects
Interior Design: @arentpykestudio
MACq01
Hobart, TAS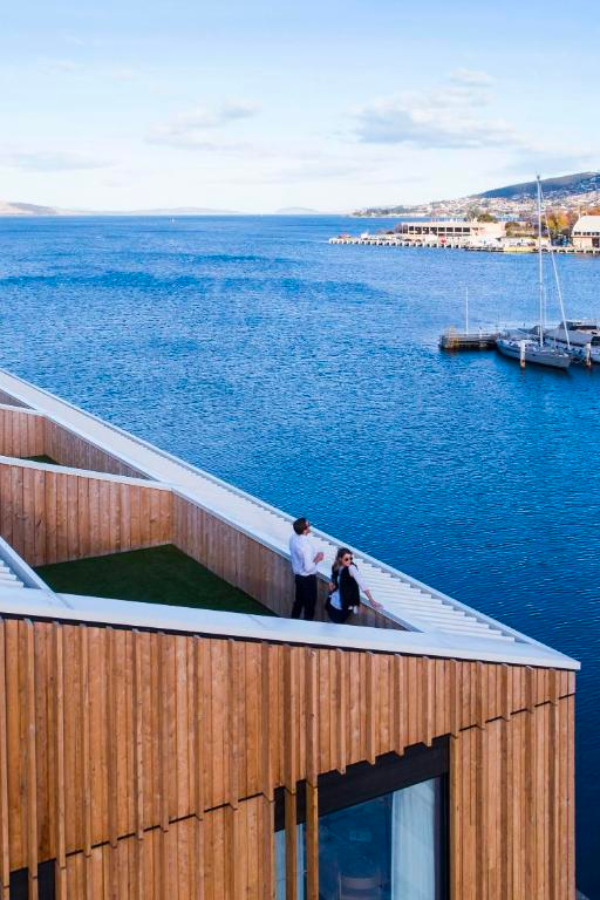 Located at the Old Wharf site on Hobart's waterfront is Australia's first storytelling hotel — MACq 01 Hotel.

MACq 01 was architecturally designed by CIRCA Morris Nunn to complement its nautical surrounds and appears to float above the wharf, thanks to a glass-encased ground floor. Behind the ground floor windows are an atmospheric restaurant, bar and lounge for enjoying the city's most enviable waterfront aspect.  The hotel was designed for relaxed luxury with high-quality furnishings and remarkably spacious rooms.

The very site of this hotel is infused with tales of hangings, love, whaling trade, and licking flames. These stories and more and shared within the walls of this unique hotel.

Here you'll discover Hobart through the stories of Tasmanians who have paved the way to where we are today. Stories fill every space, with an impressive collection of Tasmanian artefacts meticulously gathered and displayed throughout the hotel.
Photographer: @adam.gibson.photo
Architect: @circaarchitecture