Furniture designer and maker George Harper founded TIDE Design in Melbourne in 2007. Having tired of corporate life, George decided to do what many only dream about and left the corporate world to follow his passion, furniture making. This began with studying full time a Diploma of Furniture Design and Making whilst dedicating every spare moment he had to developing ideas in his backyard studio or selling his first pieces at craft markets.
TIDE has come a long way since those modest beginnings but the founding principles remain - those being a dedication to simplicity, attention to detail, quality design and manufacturing. But most importantly, individuality.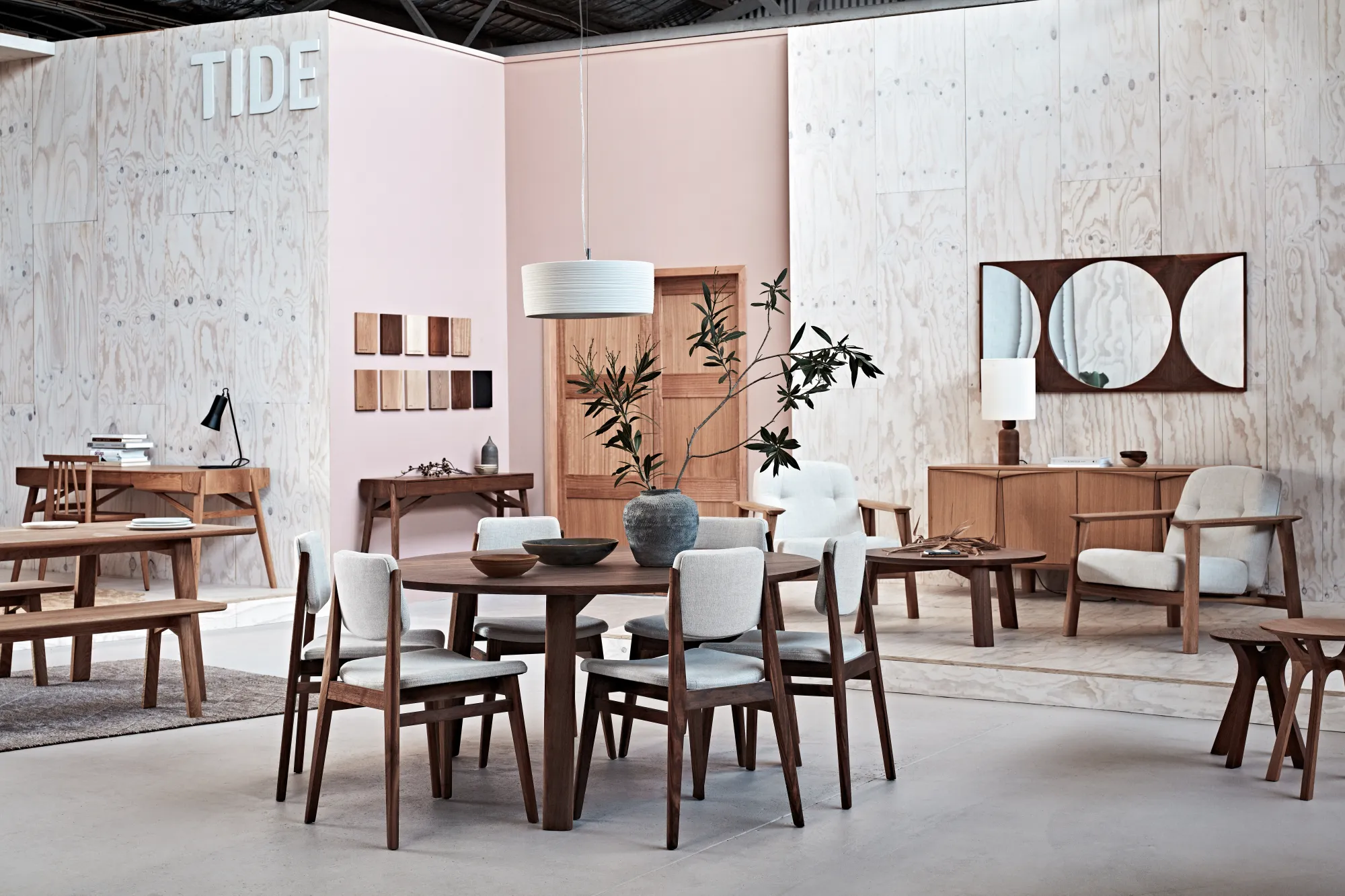 The entire TIDE range is designed and made in their Huntingdale workshop from concept to final incarnation. Every piece of furniture is designed and built with a view to being a special feature in the home for generations. They understand that furniture is an investment and should be built to last.
In terms of production, TIDE furniture has a unique journey whereby an individual craftsperson is responsible for the entire construction process - from selecting the timber to the final sand. As a result their makers enjoy a fulfilling working environment, and also feel ownership of the pieces they create. The furniture that they produce reflects this holistic approach.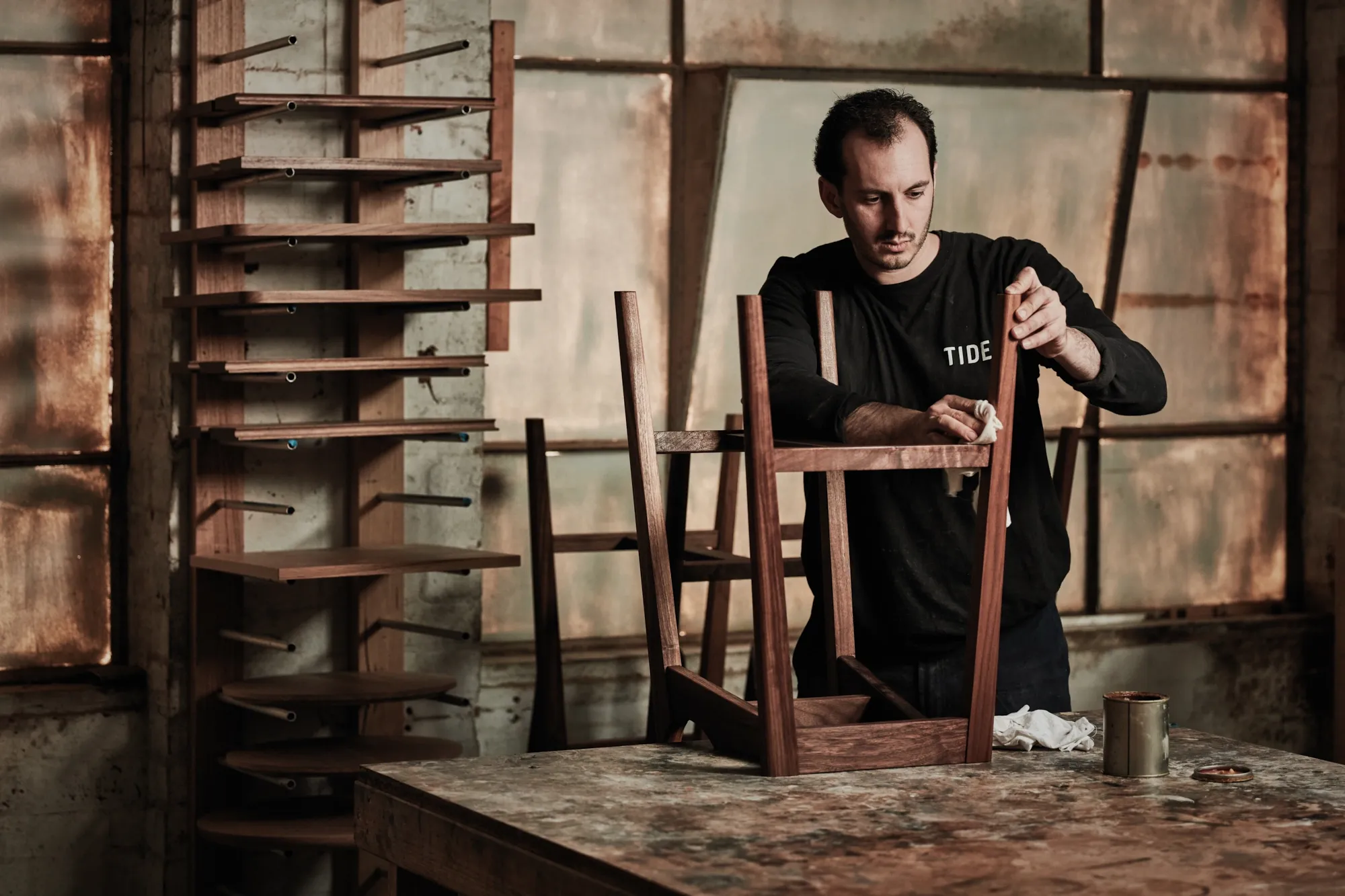 In addition to their commitment to quality and sustainability, TIDE also offers a range of customisation options. All TIDE pieces are made to order which allows a great deal of flexibility with adapting their designs to specific requirements. They understand that everyone's home is unique, and they work closely with their customers to create pieces that fit their specific needs and aesthetic.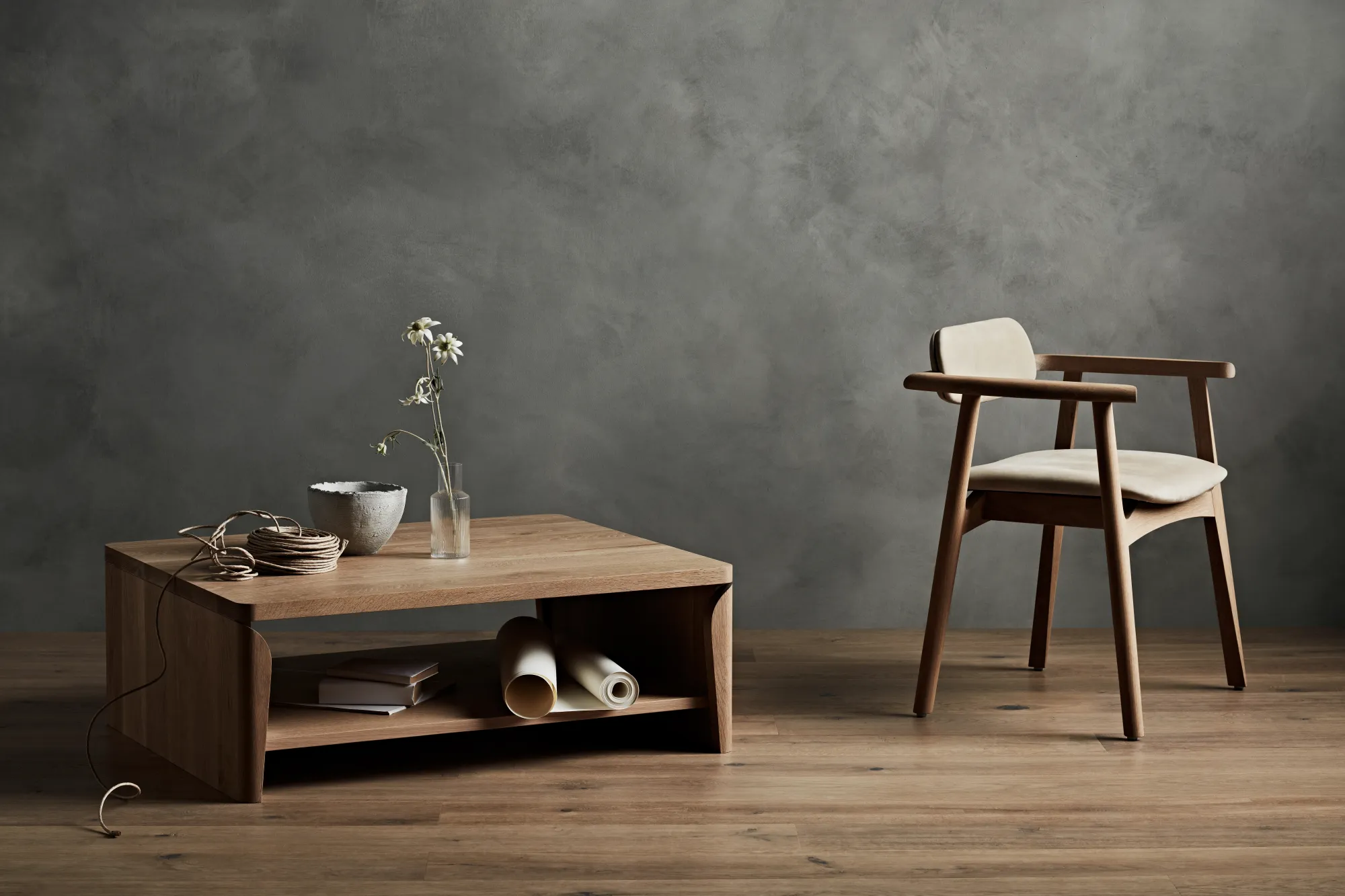 TIDE has combined their showroom and workshop under one roof and it's a must-visit for anyone looking for high-quality furniture that is both functional and stylish. The showroom features a wide range of pieces from their various collections, allowing customers to see the quality and craftsmanship firsthand. Visitors find it an immersive experience as they can also observe the sights and sounds of TIDE pieces in production through the windows to the workshop next door. In this way they are able to get a real sense of the transformation process of a raw material into a beautiful piece of furniture.