Herman Miller, a renowned name in the world of office furniture, has once again caught the attention of design enthusiasts and professionals with its latest release, the Passport Work Table. In an era where remote work and flexible office setups are becoming the norm, the Passport Work Table addresses the need for a versatile, adaptable, and comfortable workspace that can accompany you wherever you go. Whether you're at home, in the living room, a studio bedroom, or even a cosy office nook, this innovative table moves with you, offering unmatched convenience for modern work professionals.
One of the key features of the Passport Work Table is its height-adjustable design, offering smooth adjustments to suit a range of heights. The table's intuitive lever allows users to seamlessly switch between sitting and standing positions, promoting ergonomic well-being and reducing the strain caused by prolonged sitting. With a 305 mm range for the small table and 458 mm for the large, the table's flexibility and ease of use make it a desirable addition to any workspace, catering to individual needs and promoting healthier work habits.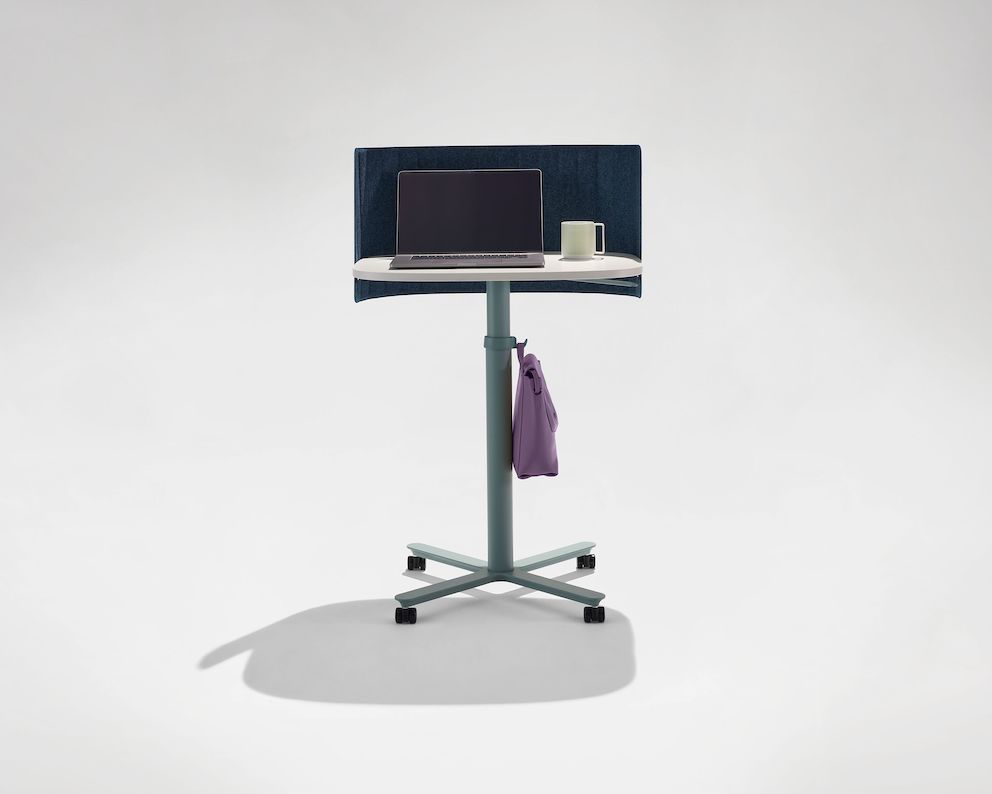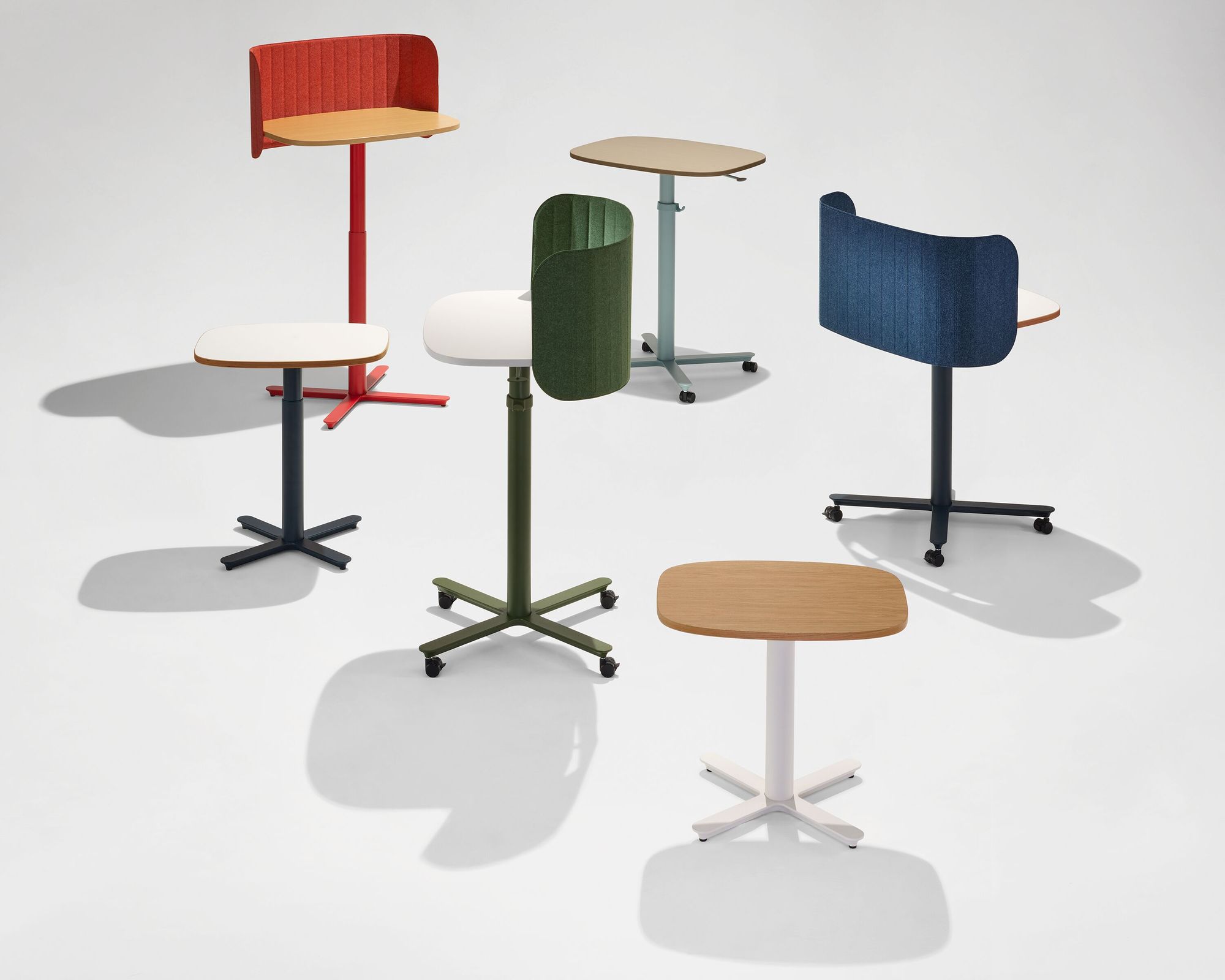 Recently, we had the opportunity to catch up with Tom Reid from DesignOffice, who have been actively test-driving Passport in their daily operations.
As an Associate at DesignOffice and Design Leader at Platform, Tom is well-versed in modern office design trends and workplace adaptability. Having tested out the Passport Work Table for a week, Tom shared his insights and views on how this innovative table aligns with the changing trends in workplace design.
According to Tom, workplace design is heading towards increasing flexibility within a structured framework. The pandemic's shift to remote work highlighted the importance of adaptability, but people are now seeking a return to communal and collaborative experiences that can only be found in a physical office setting. In this context, the Passport Work Table perfectly complements the modern office design ethos, providing a versatile and mobile solution that fosters collaboration and enhances productivity.
During the week-long testing period, Tom and his team at DesignOffice found the Passport Work Table to be a valuable addition to their studio. Beyond its traditional use as a workstation, they discovered the table's versatility in facilitating standing meetings, impromptu brainstorming sessions, and sketching on the go. The table's ability to cater to various heights, from lounge chair level to bar stool height to full standing, impressed Tom and his team, as it allowed for seamless transitions between different activities throughout the workday.
"While we are generally quite bound to our desks with computer work it has been refreshing to use the passport to move around the studio, stand and do some sketching."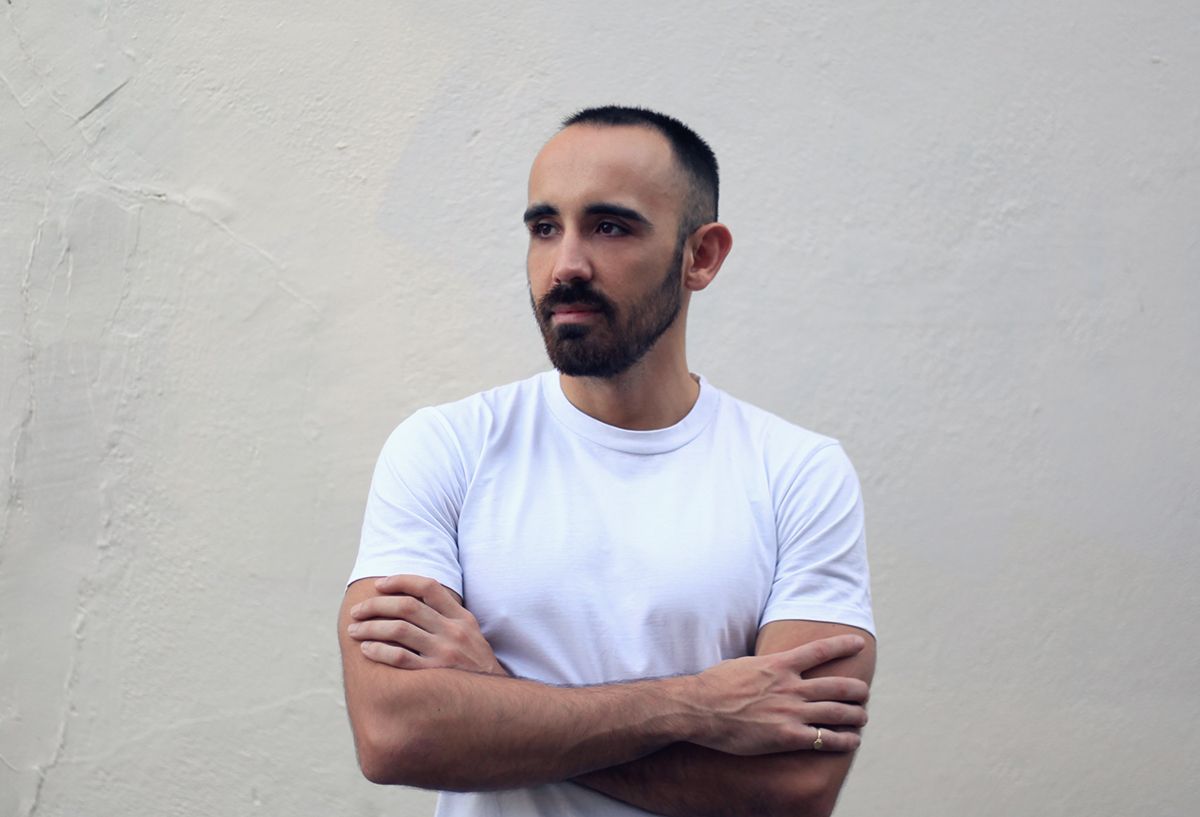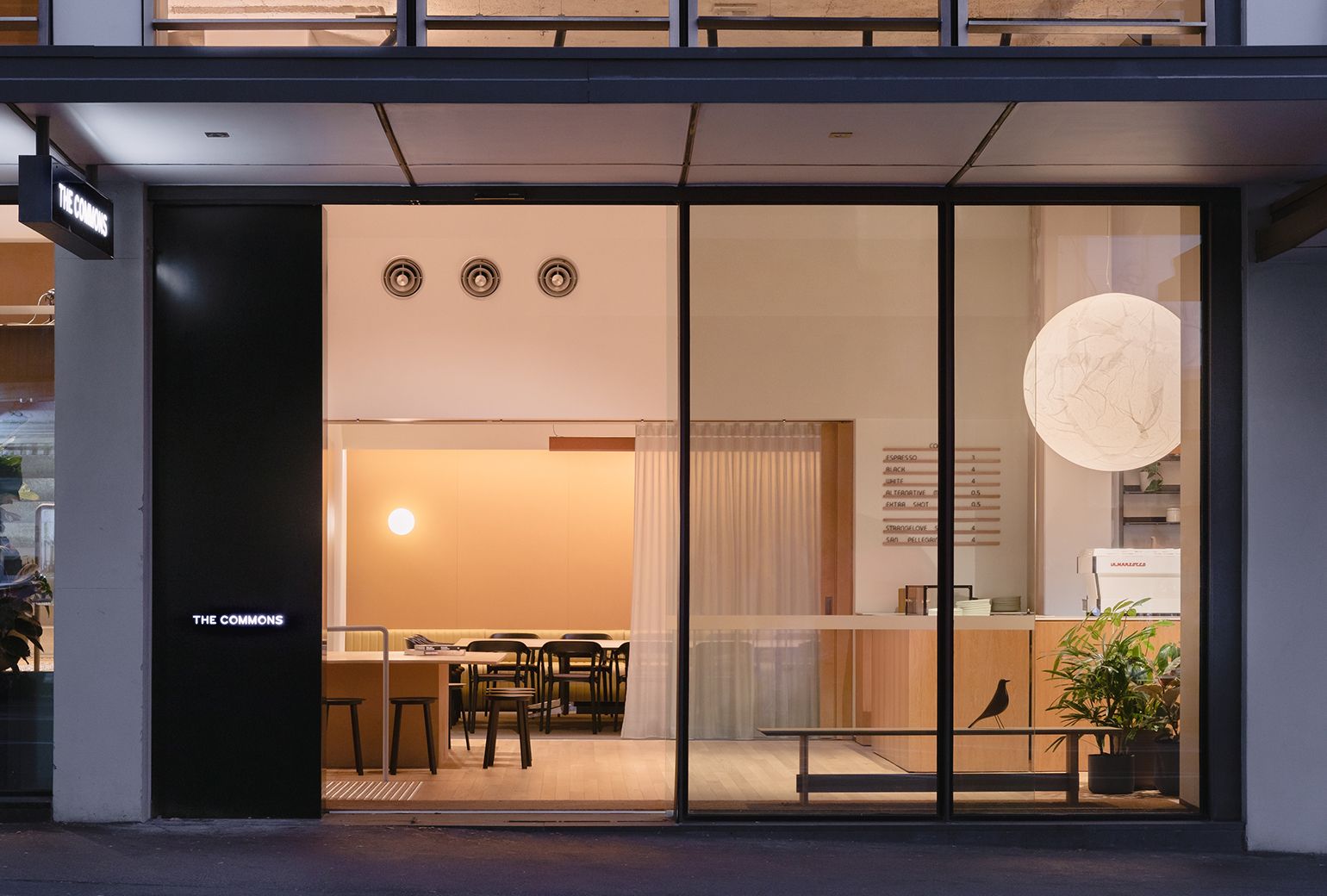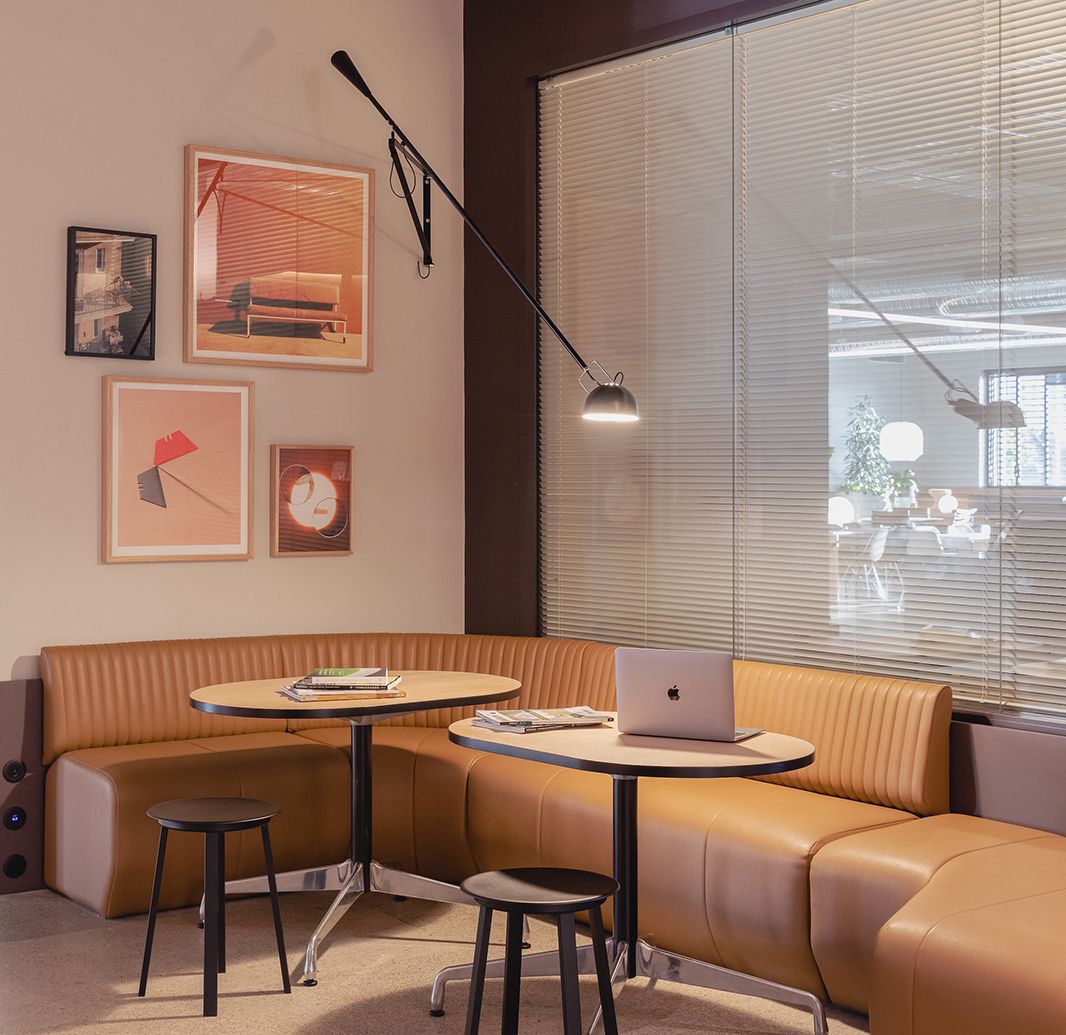 Having used Herman Miller products extensively in previous projects, Tom commends the brand's commitment to timeless design and superior quality. He mentioned their frequent use of Eames tables in meeting rooms, as they seamlessly blend classic design with functionality. Additionally, the Aluminium Group and Soft-Pad chairs have become go-to choices for their projects, striking a perfect balance between comfort and aesthetics.
The Passport Work Table from Herman Miller presents a promising addition to the realm of modern office furniture. With its flexibility, mobility, and adaptability, it seamlessly integrates into the modern workplace – one that values collaboration, community, and functionality. As the demands of the contemporary office continue to evolve, the Passport Work Table emerges as a valuable tool in crafting dynamic and efficient work environments that inspire creativity and productivity.
Explore the Passport Work Table by Herman Miller for a comprehensive view of Design specs and a wide range of material options available.
View the full range of Herman Miller's products